With Thanksgiving being such a rat race for marketers, those who wish to outlast ride with full gear. This means high-quality, engaging, and persuasive advertising graphics to shoot ahead of every competitor. Try these five clever thanksgiving marketing campaigns and check out some examples while you're at it.
1.Give Thanks to Your Customers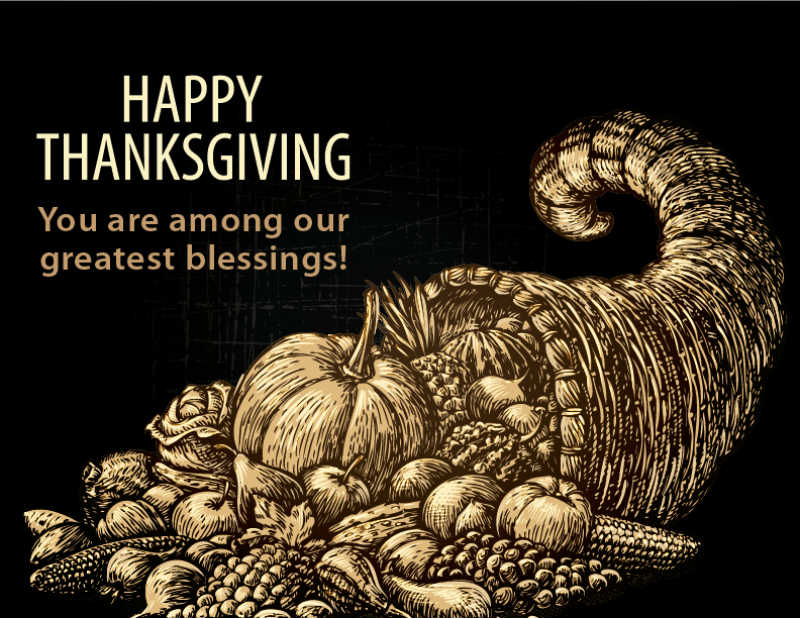 There is no cookie-cutter method on how to say thank you to your customers, suppliers, or business partners this season. The two most important things are sincerity and of course, high-quality graphics to show you've made an effort.
In addition, choosing a dominant social media channel will also have a more extensive reach. Here are some of the ways you can thank customers for doing business with you:
Thank you for your patronage throughout these years!
We want to thank you for trusting us all these years!
We couldn't have made it to where we are today if not for you, thank you.
You are among our greatest blessings. Happy Thanksgiving!
If you can create a clever pun out of your brand name, that would be amazing!
Wanna Make Holiday Marketing a Breeze?
Request everything you need from our pro design team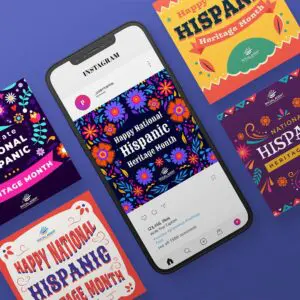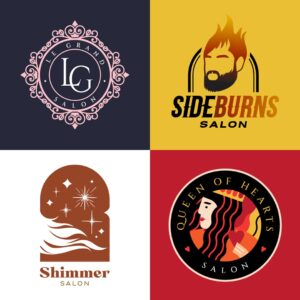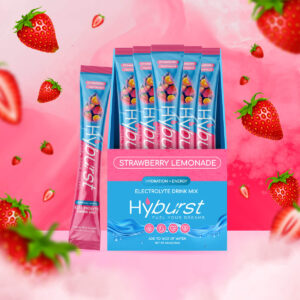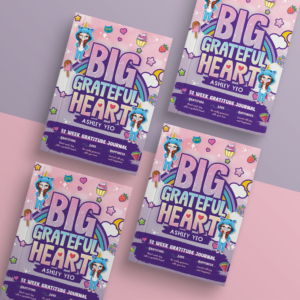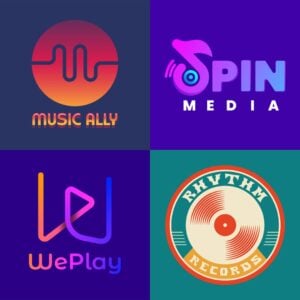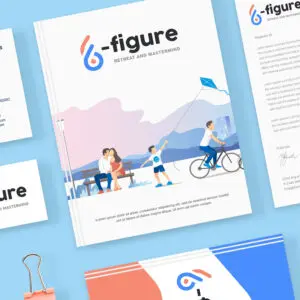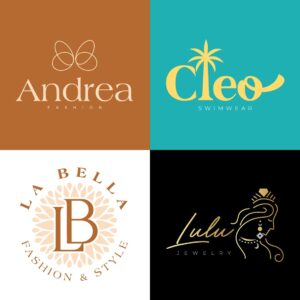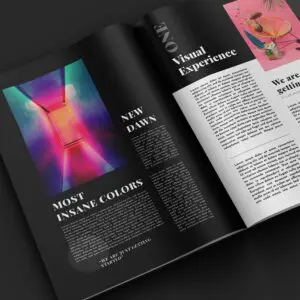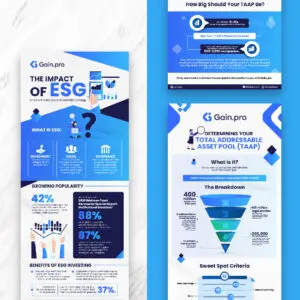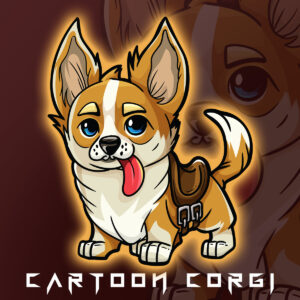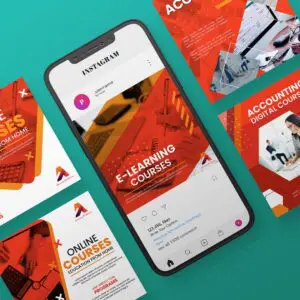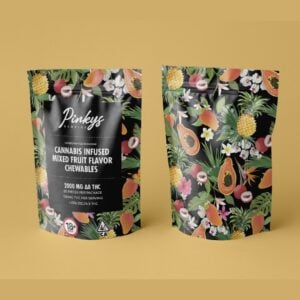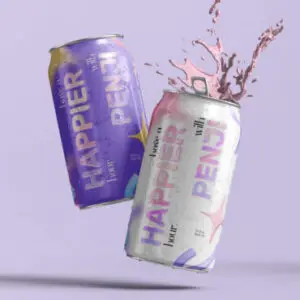 2. Offer Exclusive Deals via Email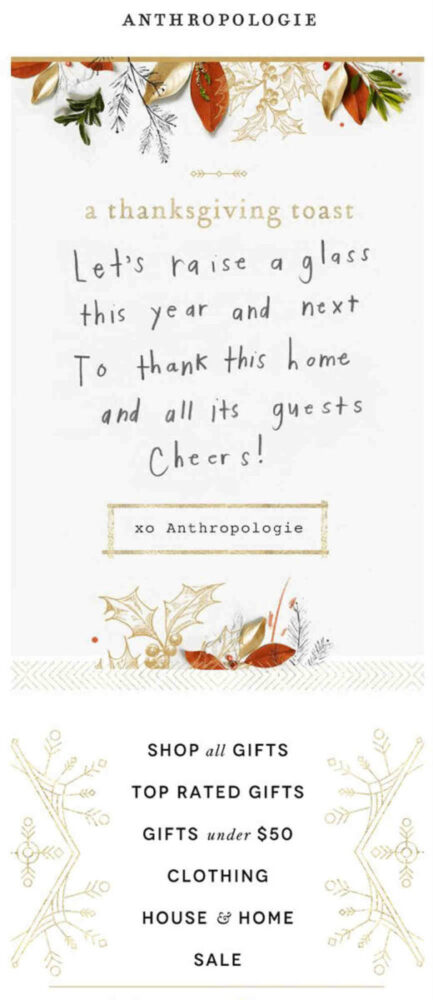 Thanksgiving is a time to amp up your email marketing campaigns as well. Brands are probably doing all-out deals and discounts to take advantage of the season.
Sending out Thanksgiving email campaigns will also inform customers about your exclusive offers for the entire Thanksgiving weekend. This example from Anthropologie is a simple yet classy email.
Another way to entice customers is to let them get ready for the Black Friday and Cyber Monday bonanza. Some brands even start their exclusive deals on Thanksgiving until Cyber Monday. So that gives them five days to increase sales figures.
If for some reason, the kind of industry doesn't allow you to cut the prices in half, then take this opportunity to expand your email list. You can inform customers of any promos or freebies you might have in the future. Then, ask for their email so they can be notified of any special announcements.
3. Funny Social Media Posts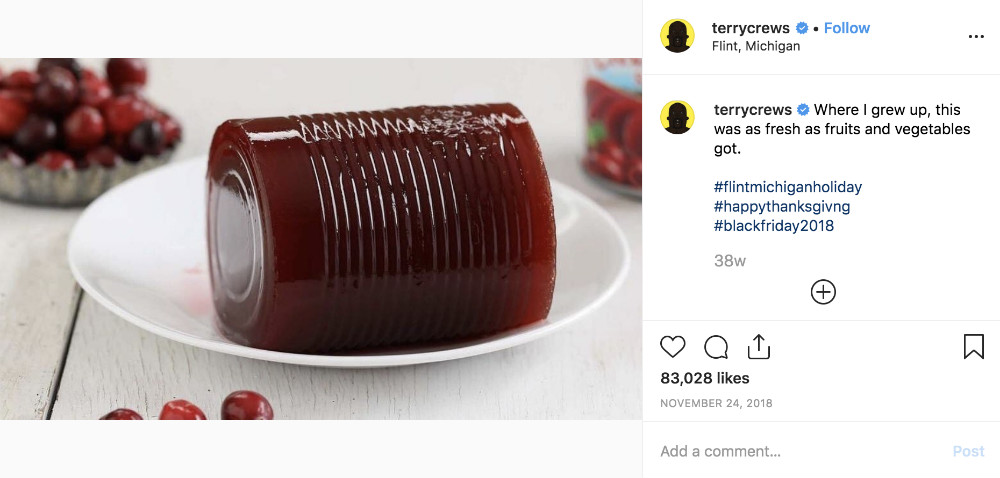 Social media is undeniably a premium channel that can spread a funny or witty post like wildfire. If you do it the right way, social media users will do all the marketing for you.
An example of a funny post can be a Thanksgiving meme or a video. Saturday Night Live had a successful campaign in 2015, which garnered almost 20 million views!
It's a video explaining how a Thanksgiving family get-together can sometimes be too stressful and daunting for some. And how the singer, Adele, prevents family feuds due to opposing opinions. Watch the video here.
Another Thanksgiving social media post idea is a humility post. Let your customers know how your business expanded because of their continued support. Here's an example from Terry Crews, a famous American actor, and comedian. It's a post about never forgetting where you came from.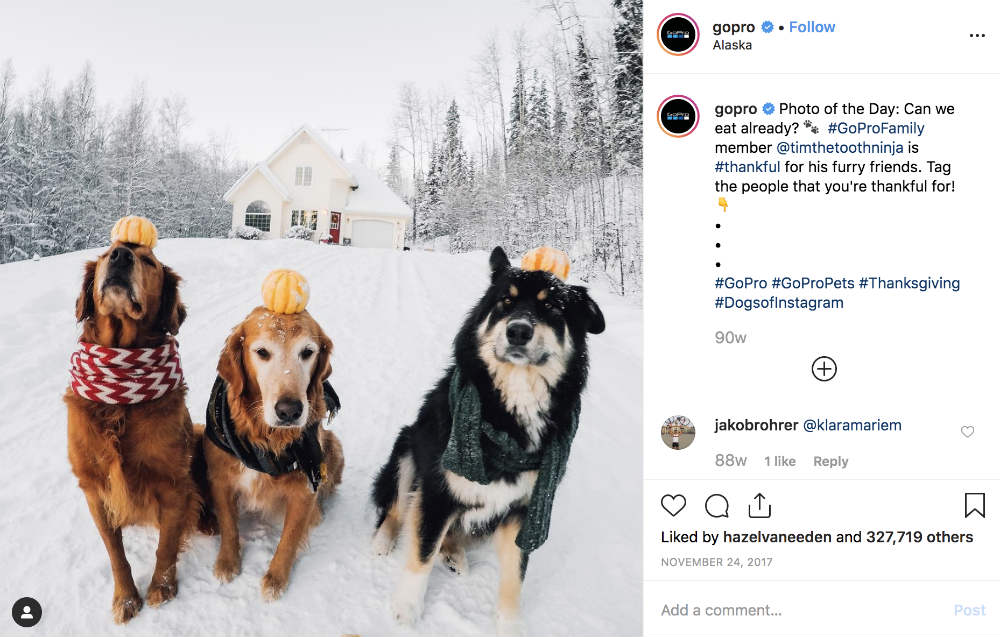 Here's a funny and cute repost from GoPro. It's a picture of three beautiful dogs with small pumpkins on their heads with the caption, "Can we eat already?"
4. Create Valuable Blogs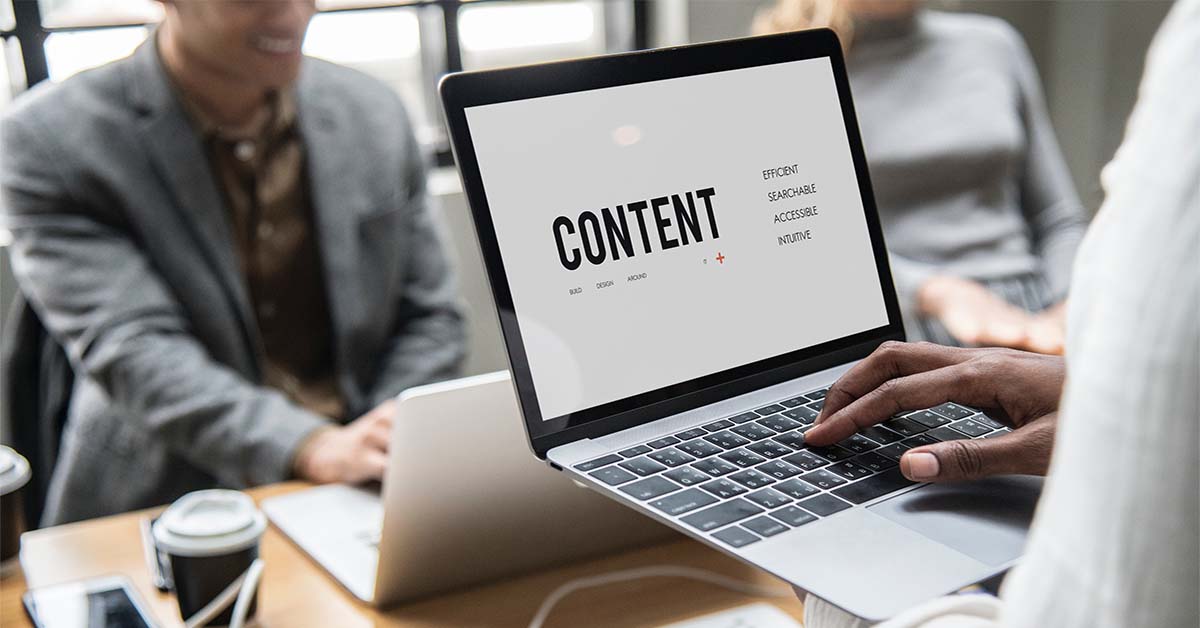 Blogs will come in handy this Thanksgiving season, given that they provide value to those in need. Think of what celebrants might be having trouble with during Thanksgiving. Preparations, cooking, table setting, decorations, outfits, cheap finds, inspiration, or even loneliness.
Different strokes for different folks and not a lot of people find it easy to prep for 10 or 20 people on Thanksgiving. So how can you help? By giving them tips and hacks through blogs! Here are some blog topic ideas:
How to cook the Thanksgiving turkey perfectly
How to make turkey stuffing
DIY Thanksgiving decorations to wow your guests
Top 5 affordable outfit ideas for Thanksgiving
10 Snack ideas for your Thanksgiving leftovers
5. In-store and Online Giveaways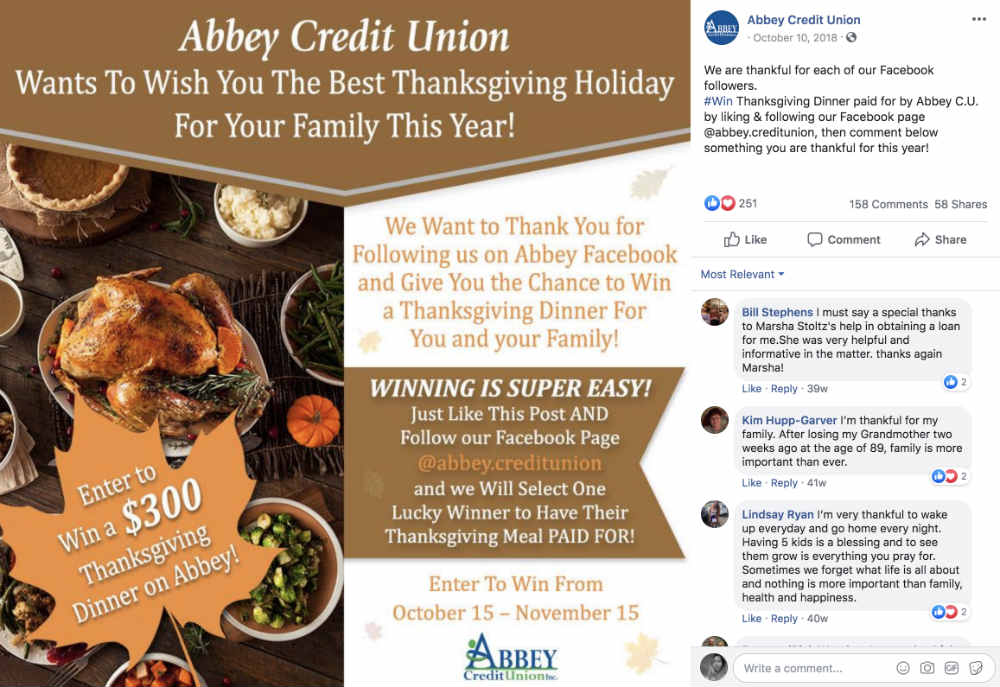 Because Thanksgiving has precedence over other budget-hungry holidays like Christmas and New Year, spending less is of the essence. Make your guests happy this season by giving away a free dinner or any in-store freebies.
You can create a social media contest like this one from Abbey Credit Union. The instructions are pretty easy. All they have to do is like their page and comment on what they're thankful for this season and win a $300 dinner. This strategy will not only make someone happy but will also expand your social media base.
Of course, Thanksgiving marketing campaigns aren't limited to digital advertising only. You can still whip up Thanksgiving contests in your brick-and-mortar store. Think of quick games like trivia puzzles or a raffle draw and give away prizes like drawstring backpacks, mugs, keychains, or reusable bags.
Reminders for Impactful Thanksgiving Marketing Campaigns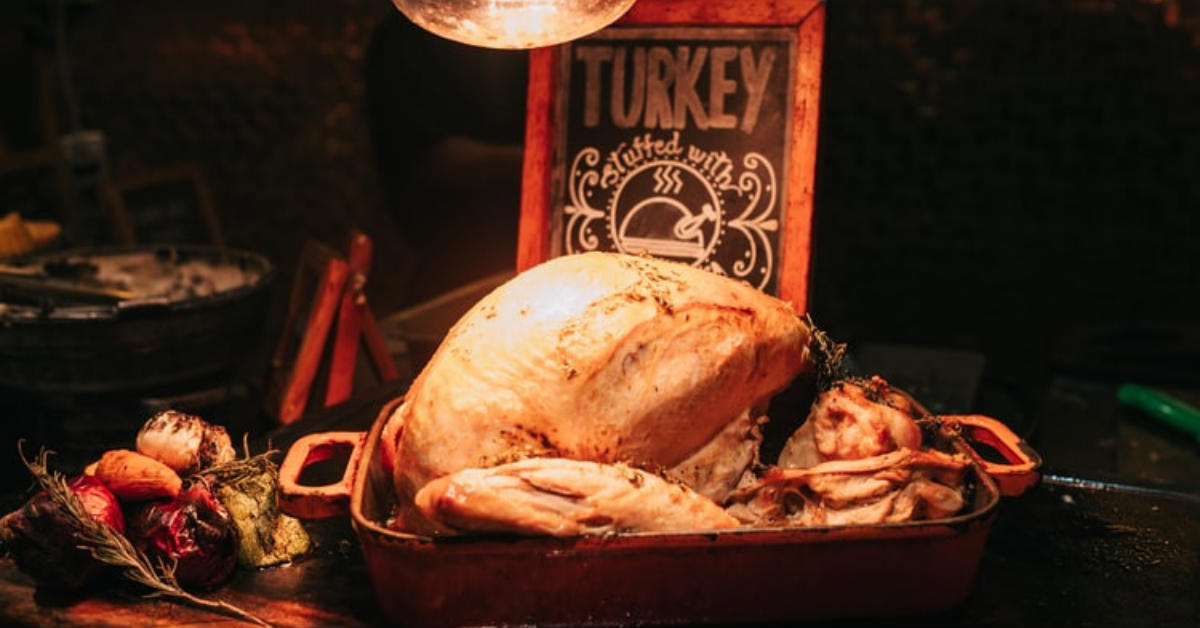 I know you're pretty pumped to start crafting your Thanksgiving marketing campaigns, but you'll have to hold your horses.
Holiday marketing campaigns are all about seasonal themes, colors, symbols, food, and jargon. This is what will make your Thanksgiving marketing ads stick out like a sore thumb.
Here's what you should take note of when creating your Thanksgiving advertising campaigns.
Themes/Symbols
Gratitude
Family
Friends
Togetherness
Feast
Turkey
Blessings
Giving
Helping
Fall
Holiday travels
Food:
Turkey
Stuffing
Gravy
Cranberry sauce
Corn
Mashed potatoes
Yams
Pumpkin pie
Pecan pie
Jargon:
Happy Thanksgiving
Harvest
Cornucopia
Mayflower
Acorns
Settlers
Pilgrims
Gobble
Colors: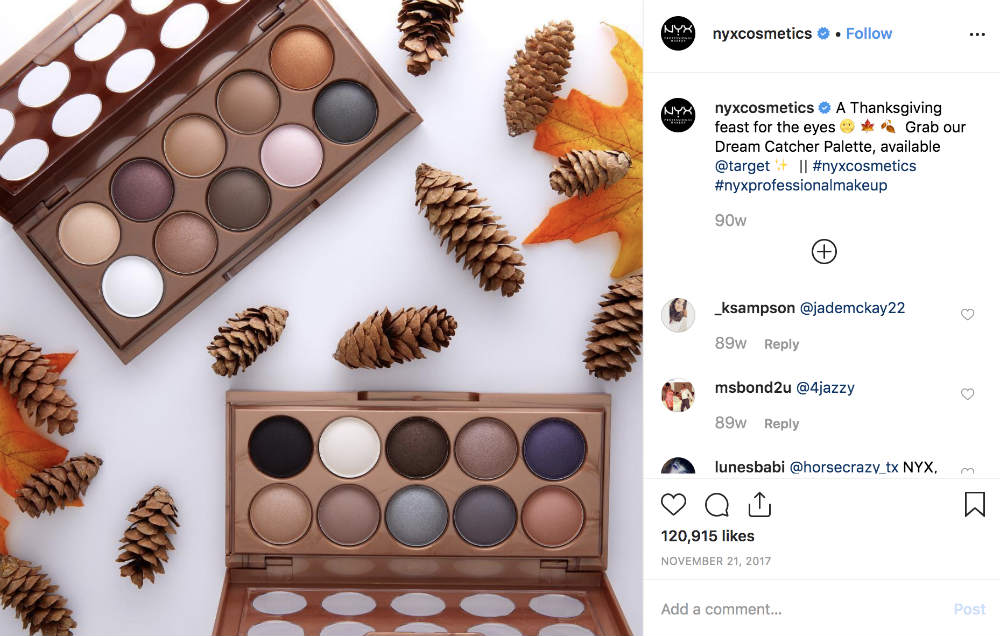 Now it's imperative to include at least a couple of these elements to make your Thanksgiving marketing ads shine. You may also add pumpkins, or some fall leaves just like what Nyx Cosmetics did with their Thanksgiving social media post.
How to Use Penji for Your Thanksgiving Marketing Campaign
Understandably, most, if not all businesses, will publish or start their own marketing campaign this Thanksgiving. So the question now is, how are you going to stand out?
Here's for sure. Don't use templates or stock photos this Thanksgiving. Chances are, a lot of companies will use those as well and you will not have a differentiator. The best solution is to hire the services of Penji where you can get unlimited designs for a fixed fee every month. Working with them is as easy as ABC. Let's have a quick walkthrough.
Request for the Design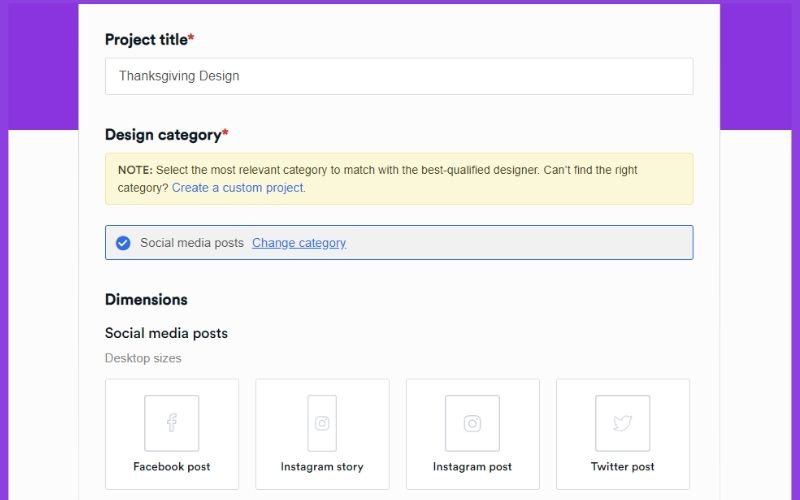 After signing up and getting your access to the app, you can now request for a new project. Don't worry about figuring out the platform, they designed it to be extremely intuitive so you can use it even without asking for help.
Find the New Project button which is located on the right side of the screen. From there you will answer a few questions so that the designer will know your idea for the project. Add anything that would help them. For example, your brand colors, logo, website, even some links for inspiration. Simply put, be as detailed as possible.
Wait for the Draft and Send Points for Revision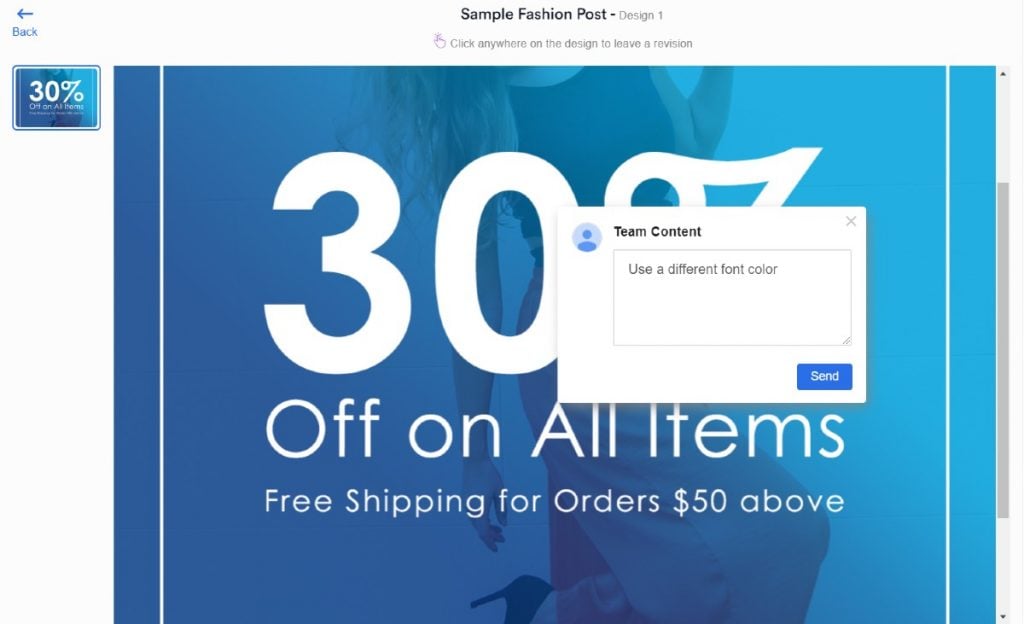 Usually, the designer will send the initial draft within 24 to 48 hours. You should also consider the requirements of your request. If it is simple, then expect to receive the draft quickly. For more intricate designs, then it will naturally take longer.
Once you get the draft, you can click on areas where you think changes should be made. Click it directly and type your feedback. Send it back to your designer and they will make the revision.
Download the Design and Start Your Marketing Campaign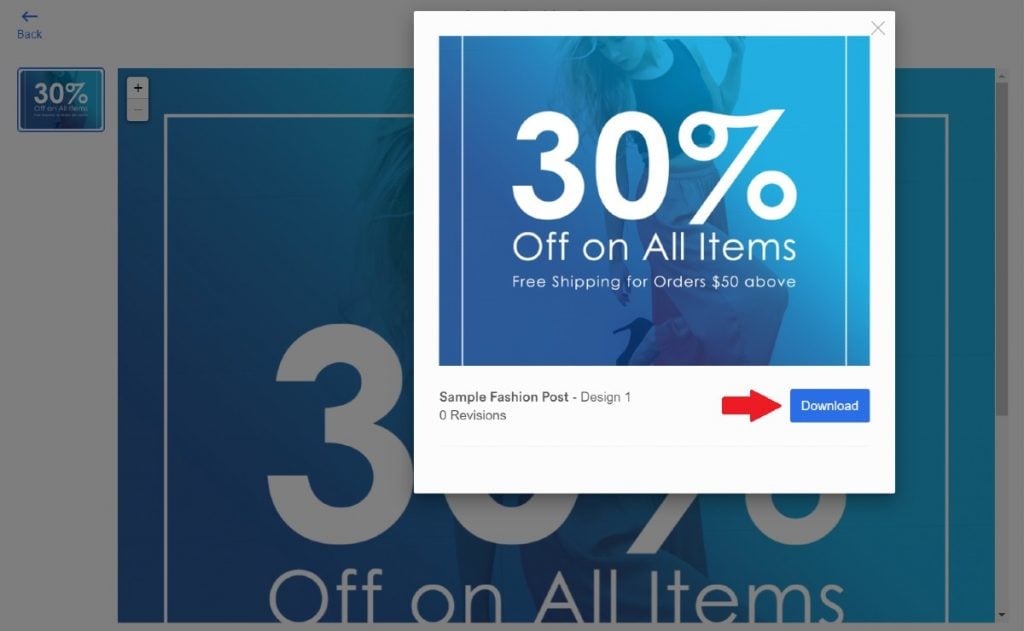 Happy with the output? Then go ahead and download your design. Now the beauty of working with Penji is that they made their process efficient. If you work with other agencies or freelance designers, you will have to ask them to send the raw files. And quite frankly, email exchanges can take up some time. But with Penji's app, you can download it whenever you are satisfied with the project. No need to send multiple emails.
Easy, isn't it? Sign up for Penji and see how they can make your lives even more convenient with their unlimited graphic design services. Here's a 15 percent discount to get you started.