More and more people turning to the information superhighway for their shopping needs, and opening an online t-shirt store has never been as lucrative as it is today. In fact, the custom t-shirt printing market projected to reach $3.1 billion by 2025 according to Statista. With such a huge market, making it big in the shirt industry is all about finding the right platform to launch your products and offering the best designs.
For instance, many of our t-shirt business clients at Penji ask us to create the most creative designs that would appeal to their niche. And because we offer unlimited designs at a flat monthly rate, they can have all the t-shirt designs they need.
If you're yet to choose a website for your t-shirt store, here are 14 apparel websites you might want to consider:
Want to try Penji? Use code "MERCHSTORE15" for 15% off your first month!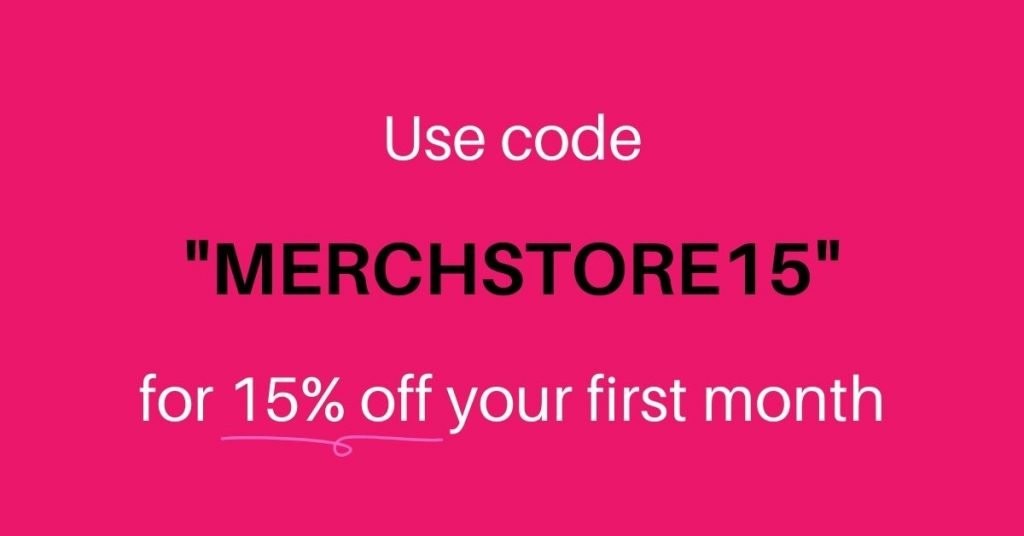 Getting T-shirt design ideas faster than the actual design?

Not anymore. Get your custom designs created in less time than it takes to ship a T-shirt.

Submit design request
1. Teespring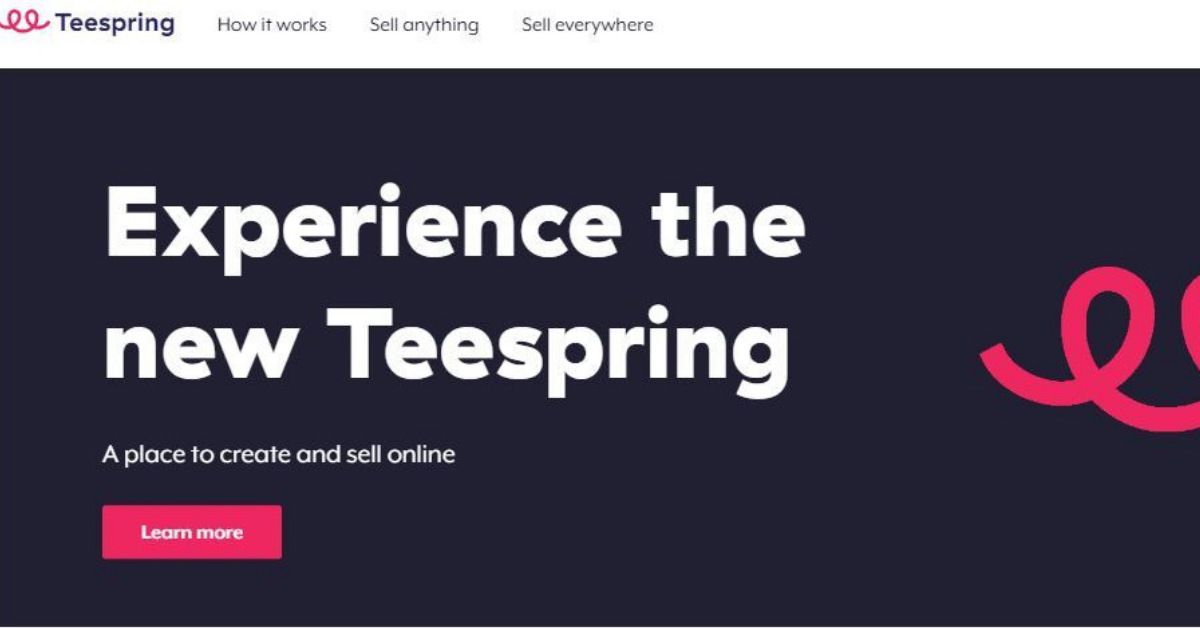 Just like any other online t-shirt store, Teespring lets designers list their creations on the site. They, in turn, will take care of the printing, shipping, and customer service. You can also design and sell items such as hoodies, mugs, leggings, or phone covers. As such, it's one of the best platforms to launch your products.
Their design platform is easy to use and you'll get paid for every t-shirt that you sell. Joining is free and they have a training university wherein you can learn about how to promote your products. Although Teespring handles most of the work, it's up to you to do the advertising.

2. Zazzle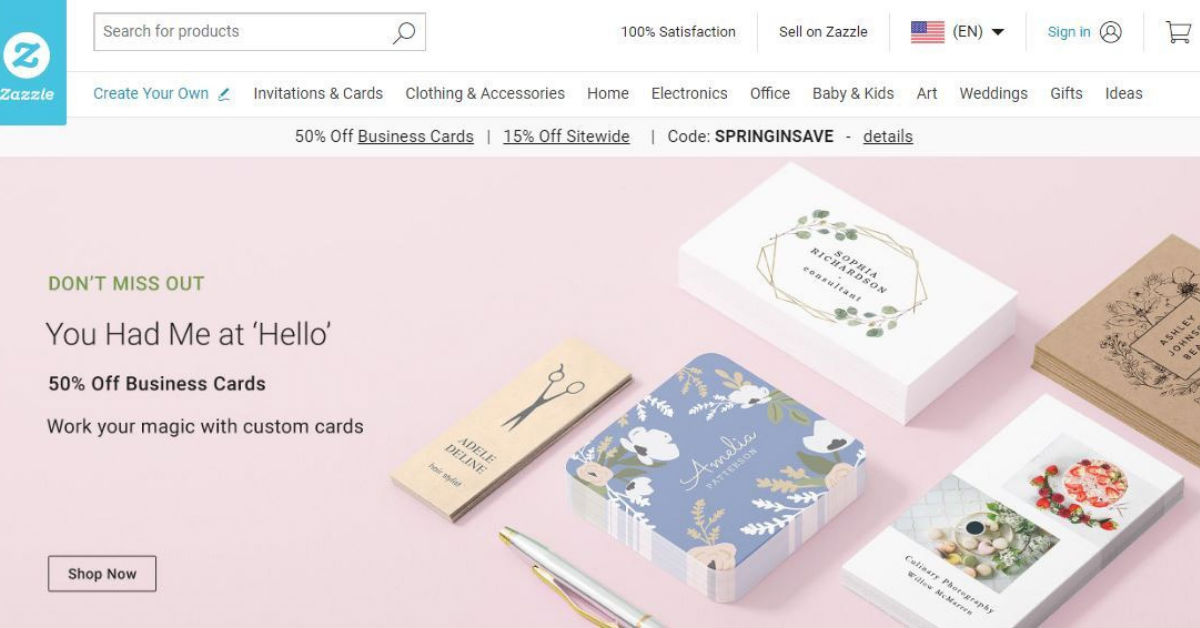 Zazzle offers three different ways you can earn money. First, you can design your products and let Zazzle do the printing, shipping, the works. Second, you can use them as a selling platform and list your own products and do the work yourself. Then there's the third option: you can earn a commission simply by referring other sellers' items through an affiliate system.
Even if you don't have artistic skills, you can still make it as a side hustler with Zazzle. Their merchandise is of high-quality and they have a large collection of designs to choose from. One minor flaw with it is that you won't be able to create your own domain/website.

3. CafePress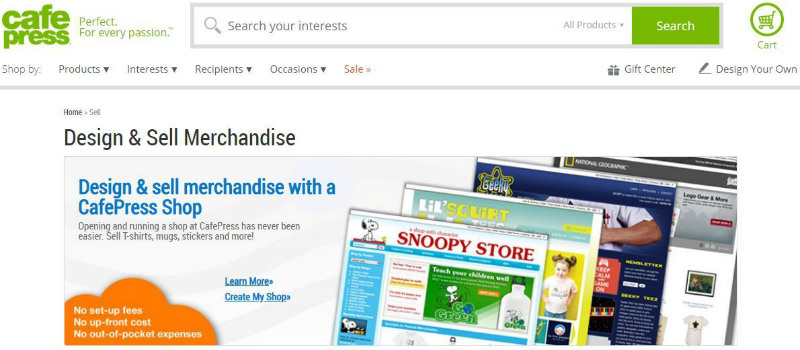 CafePress gives sellers flexibility with their online shops because they are totally customizable. They have a wide range of professionally-designed templates you can choose from. Registering is free and you can design and sell as many products as you want, not only t-shirts but other merchandise as well.
Adding images, tags, and descriptions is super easy and scalable too! So if you know a little about SEO, you can succeed on this website. The only thing you may not like about it is the quality of the merchandise. Not bad, but not as good as the others.

4. Printful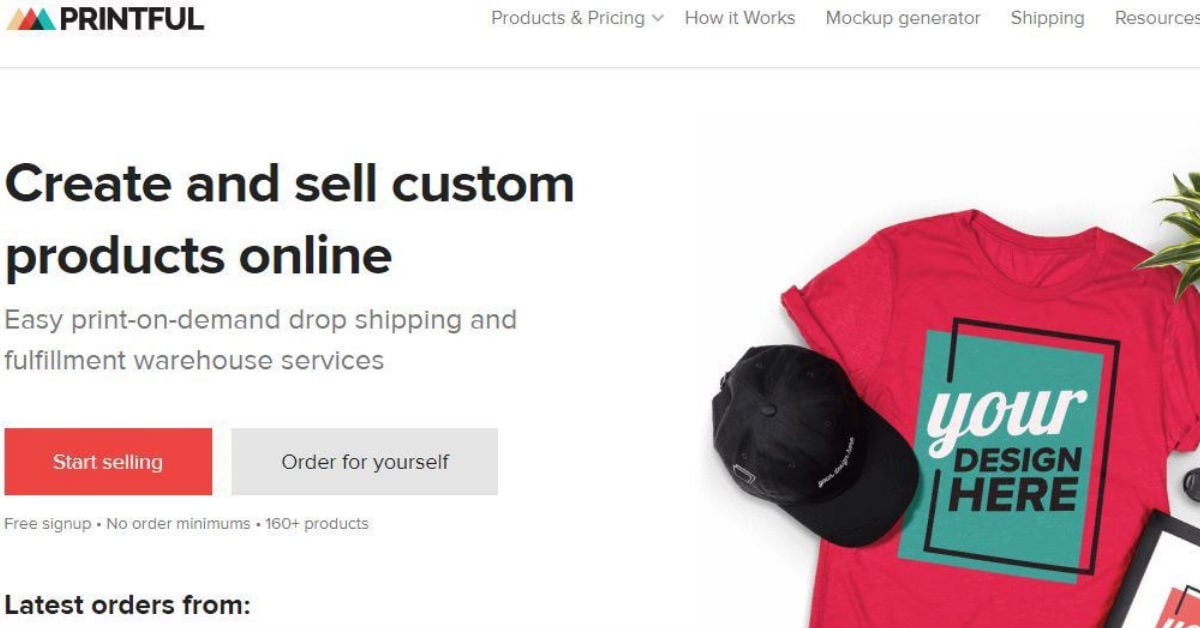 If you're into serious t-shirt selling, Printful is the one for you as it is made easier specifically for entrepreneurs. They offer print-on-demand (PoD) which lets you create a design and they will print them for you and drop shipping services which basically means that Printful will store your products for you and ship them to your customers.
Set is free, there are no monthly charges, and no minimum purchase required. You have control of how to earn money as they let you set the price for everything in your store then pay for production when they are purchased. Although one of the top ten sites to sell t-shirts, their selection is quite limited which can be frustrating for some shoppers.
5. Redbubble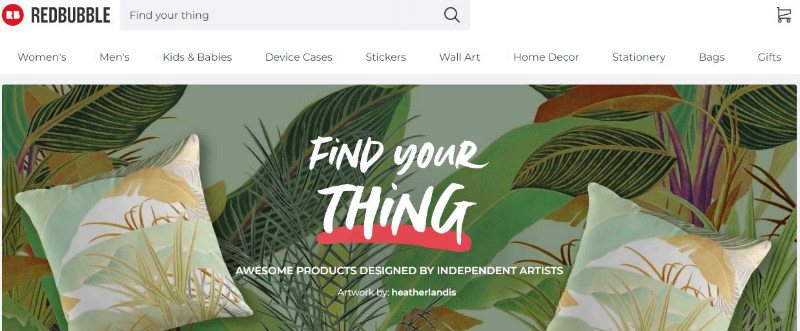 One of the bigger players in the game, Redbubble has a diverse community of artists selling their wares so their selection is large. The products you sell on their site—t-shirts, posters, phone cases—all have a base fee, e.g. all t-shirts are sold at a flat rate of say, $25. But it's you who will get to decide how much you want to make from an item.
One caveat though with Redbubble, when they have a sale, everything on it goes on sale as well.

6. Spreadshirt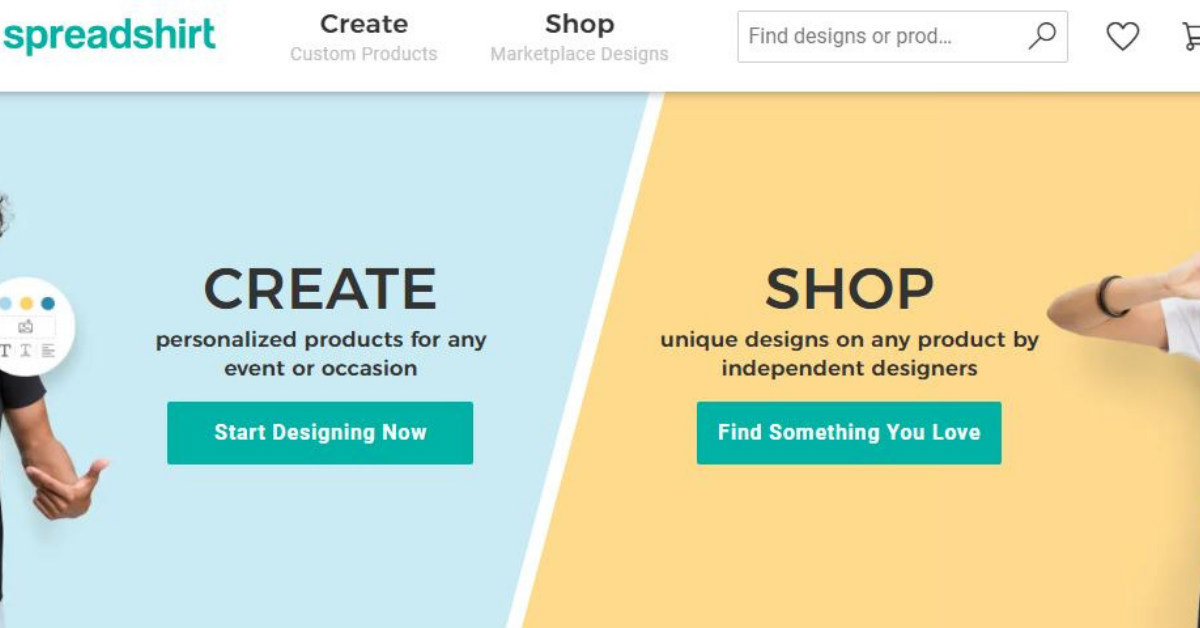 You have the option to set up your online store with Spreadshirt or sell your products on their marketplace. It allows you to customize your shop to match your website's overall tone and theme.
One of the cons that most artists on Spreadshirt find wanting is the choice of colors. There are only certain colors of ink that you can use for your designs which can be limiting to some.

7. Society6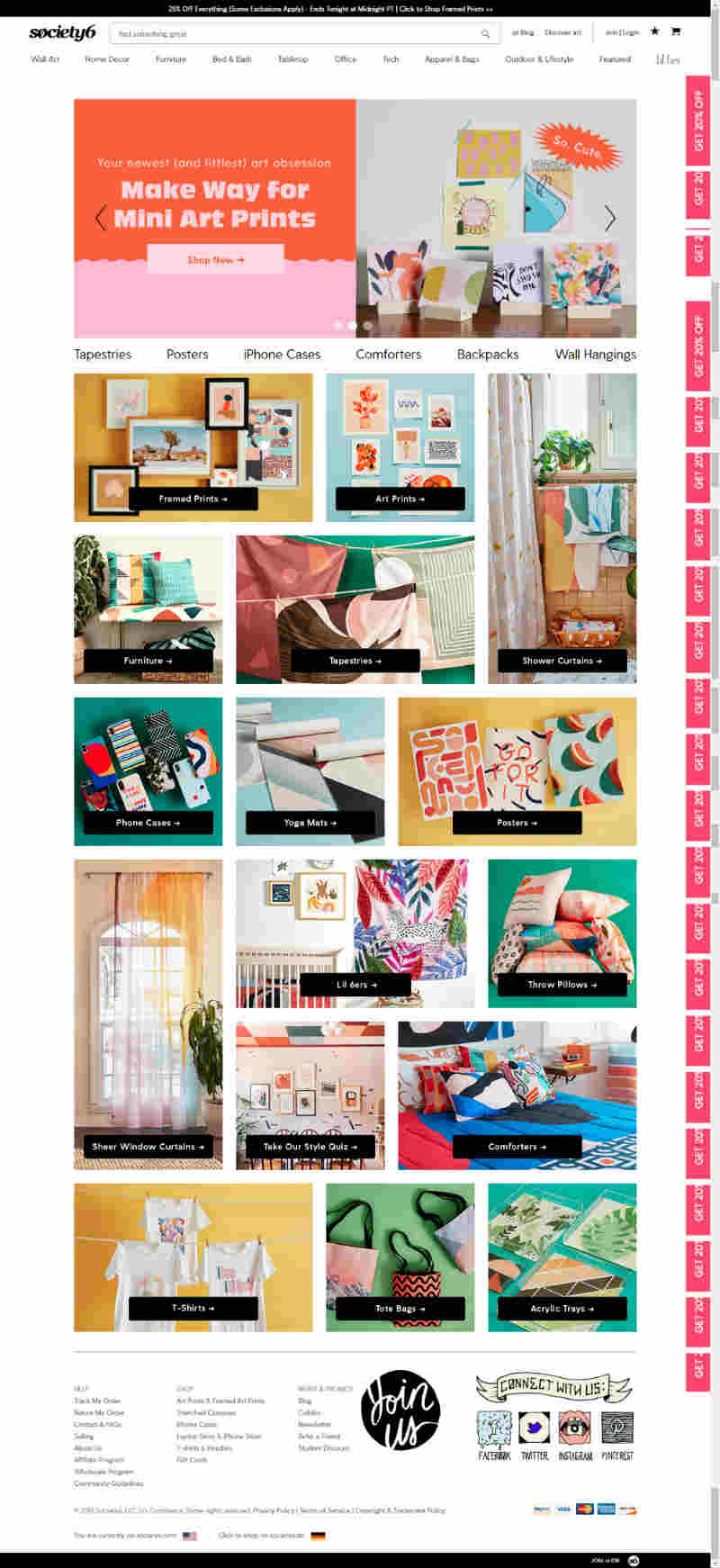 If you're an artist outside of the US, Society6 can help you sell your designs to the world. Their unique selling proposition is their marketplace that handles the printing, shipping, and even marketing. Art lovers are frequent visitors as the website also caters to artwork such as framed prints, posters, home decors, and many others.
You also have the chance to earn up to 15$ more if someone else uses one of your designs. You get paid every 15th of the month and you need to have $10 on your account for you to get your payment.

8. Textual Tees
If you're into pop culture, you should start selling your designs to Textual Tees. They have products in these categories: sci-fi, sports, TV/film, science, zombies, geek nerd, among others. They offer a return and replacement policy that works smoothly for both sellers and buyers.
The sad thing with them is they're not big on promos or discounts. They don't accept Paypal payments and offer no free shipping.

9. Merch by Amazon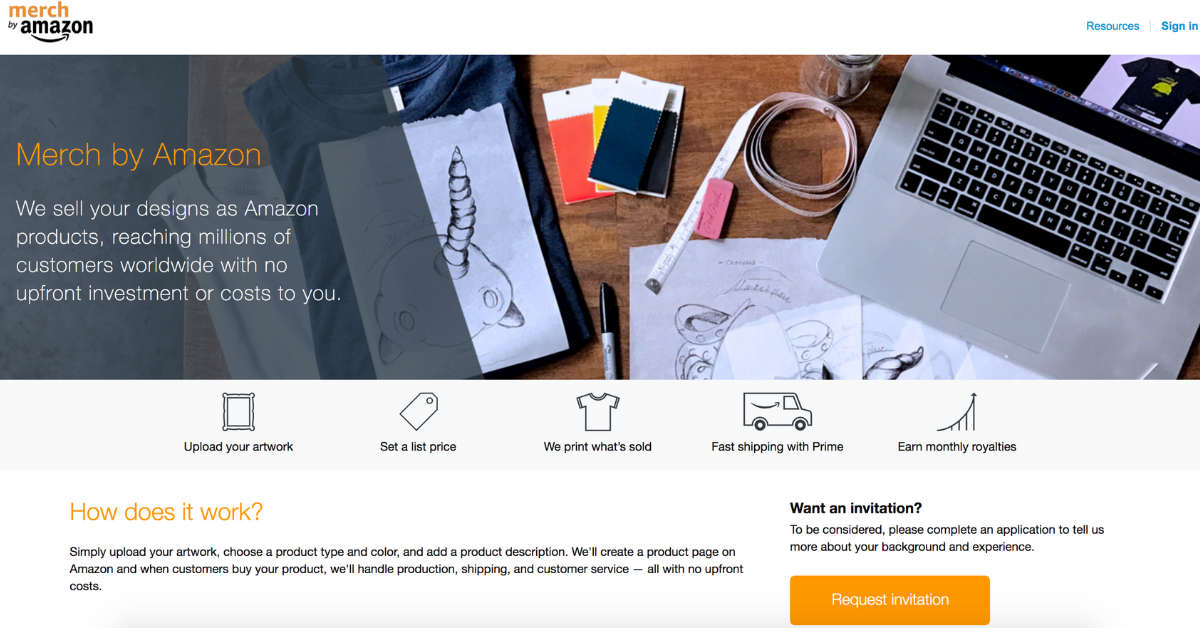 Probably the most popular online shop for t-shirts, Merch by Amazon has a very wide reach and offers ease and convenience for designers/sellers as they do all the dirty work. You create your design, they take care of printing, packaging, and shipping. They do not have a limit on how much time you can list your items so you can expect to earn from t-shirts that you have listed a few months earlier.
Signing up is quite simple but you need to wait for them to send you an invitation, and the wait could take long.

10. Threadless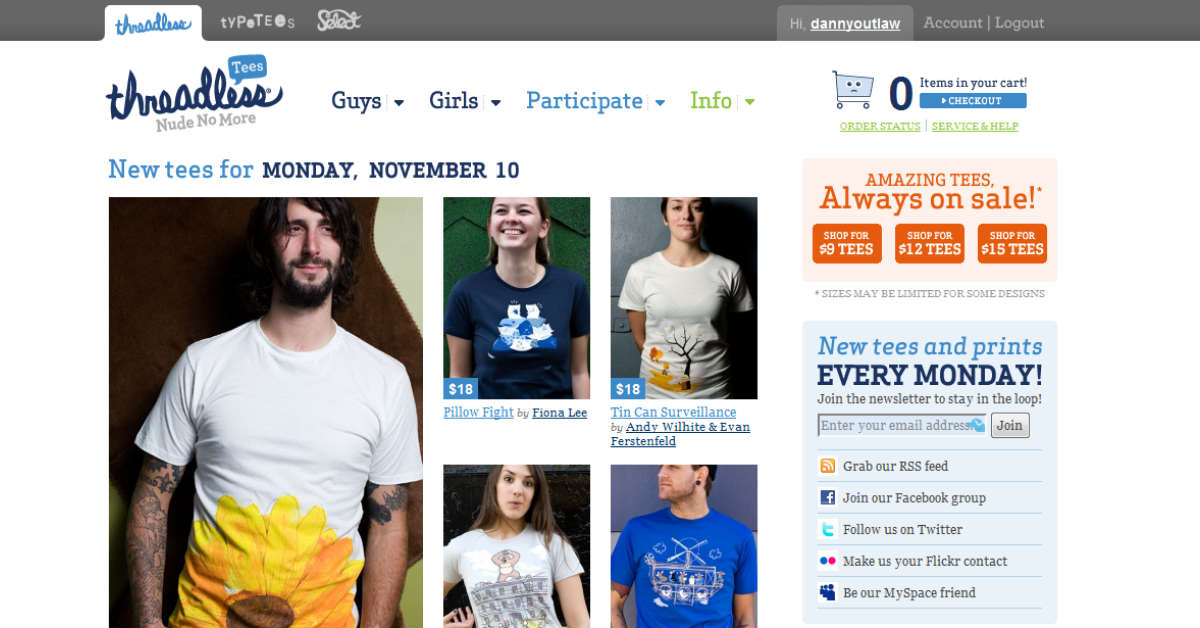 The Threadless website works differently from all the others on this list. When you submit your design, it won't automatically go up for sale. The only time you can start selling is when the Threadless community votes on it. But once you get the go signal, setting up your shop and selling is easy.
Their services include free hosting, font editor, MailChimp integration, and site analytics.
11. Sunfrog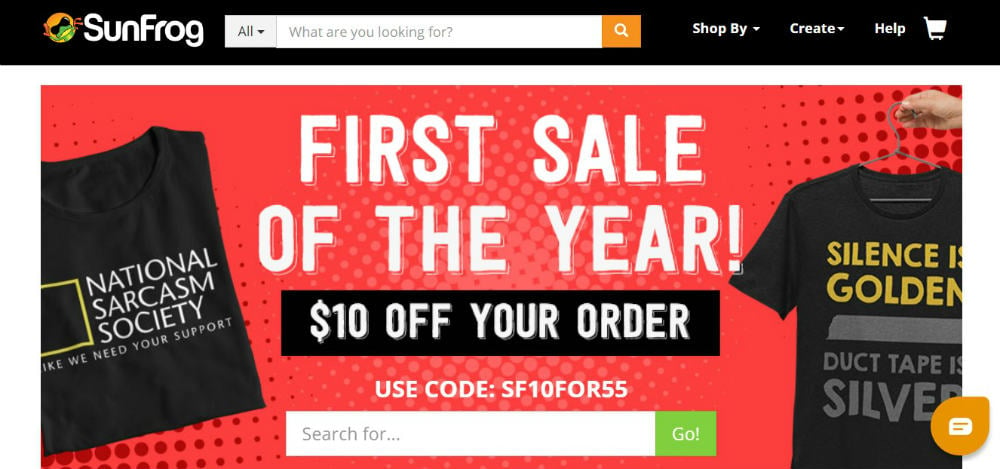 Reading the reviews will tell you that people are generally satisfied with Sunfrog's services. And what's not to like? They offer a wide range of high-quality media where you can print your designs on. So if you want your designs on mugs, sweatshirts, or hoodies, you can make them here.
A $20 shirt yields you a profit of 5.5% or $1.10, not bad, especially if you didn't create the design yourself (SunFrog Affiliate commissions are around 35% of the sale). If you're a designer and you love all of your designs, the site will keep them there forever! However, if you're one of those who are very particular about their brand identity, this isn't for you. You just won't be able to do that on your website.
12. Design By Humans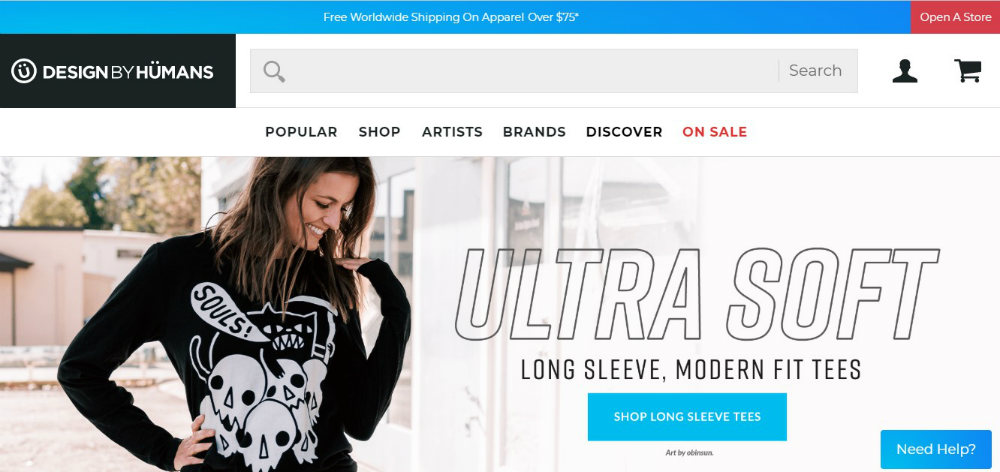 If you're addicted to gaming, tech stuff, and these brands: Disney, Marvel, Pixar, and Harry Potter, this is your store! Design By Humans is a haven for rabid fans of these famous brand names and more. They sell apparel for every age and gender, a variety of tech accessories, as well as art prints.
The online t-shirt business website has its few unsatisfied customers, but that didn't stop them from being one of the most popular. T-shirt designers love the weekly competition they have for the best designs. Also, they take pride in ethically sourcing their products using environmentally friendly methods.
13. Teefury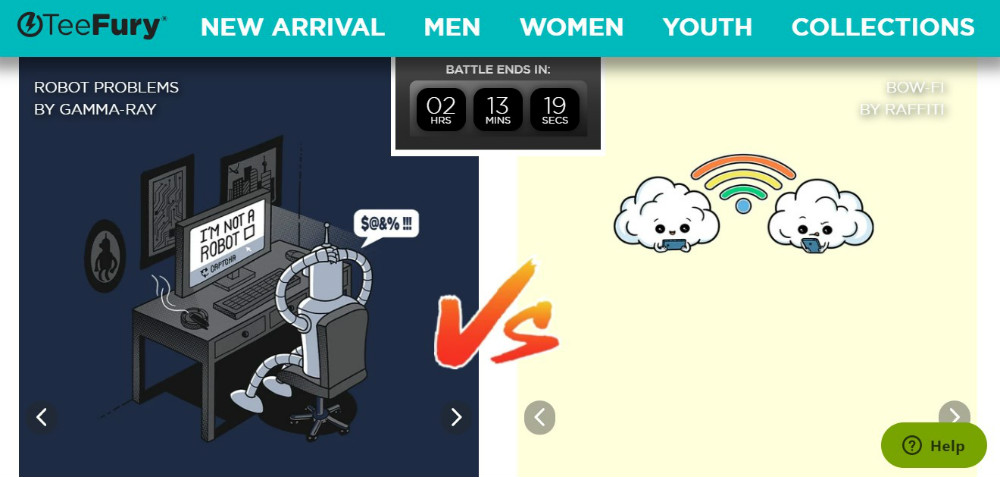 Created by artists for artists, Teefury specializes in limited edition t-shirts. They have been in business for a good decade, and throughout that time, they have showcased a multitude of limited-edition designs. The designs stay for a limited time, but once the 24 hours is over, it goes straight to their gallery for viewing. The designs will be brought back if it gathers enough votes from customers.
From hoodies to leggings, to pop art prints, Teefury boasts of beautiful designs focused on pop culture and iconography. For artists that want to bring their designs to the whole world, this is an excellent place to showcase their work.
14. Printify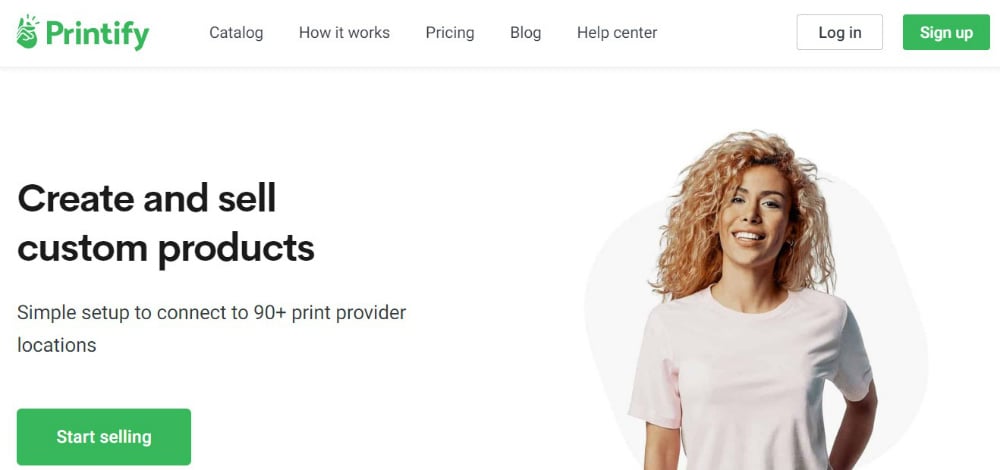 Coming straight from its offices in Riga, Latvia, Printify has a wide array of products, not just custom t-shirts but mugs, phone cases, and many others. The company lets you place your logo, images, and designs on different products that you can sell from your own online t-shirt store. The site allows you to place your logo, images, and designs on various products that you can sell from your own online t-shirt business.
Printify has simplified the payment scheme by offering a fixed-price rate. This makes it easier for merchants by allowing them to know precisely what they're paying for. They also let you set the price on your own products.
Now these are all excellent websites to sell your shirts on. The problem is, where can you get your designs? We, at Penji, will be glad to help you out! Here are a few samples of shirt designs we've done for our past clients: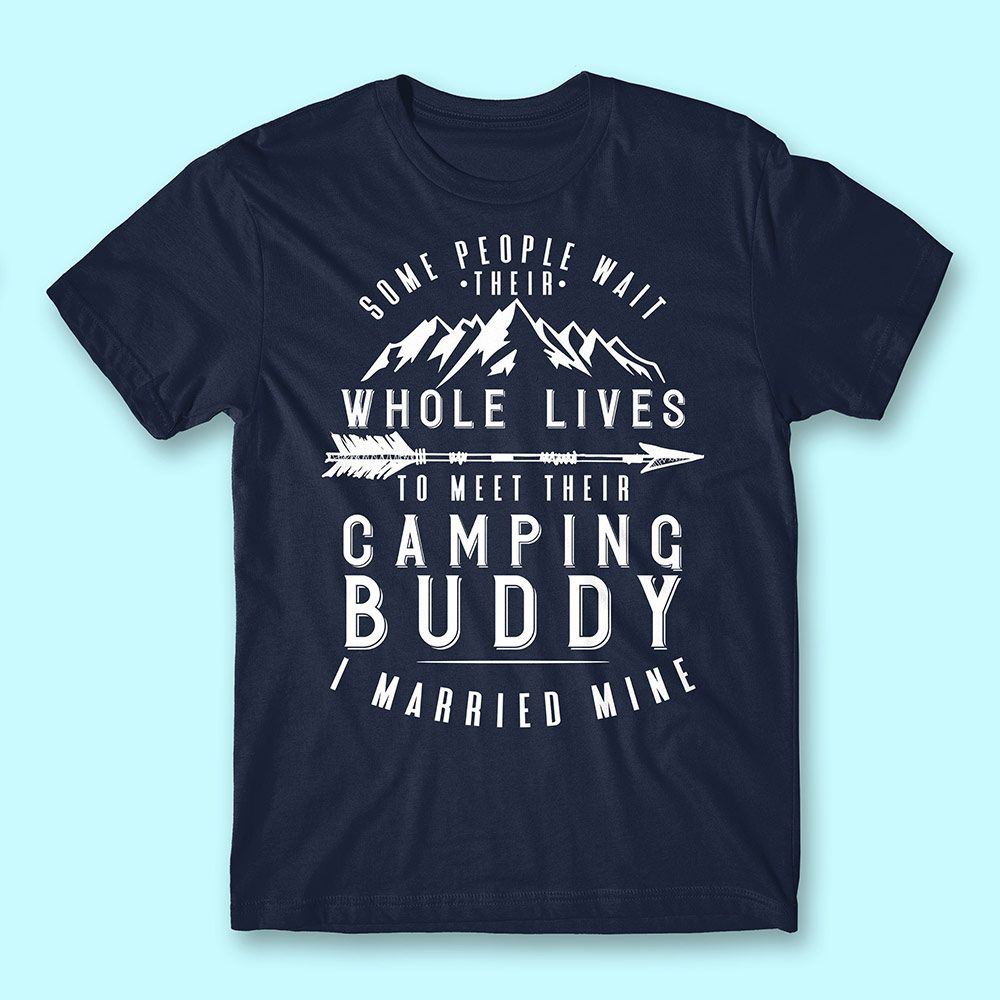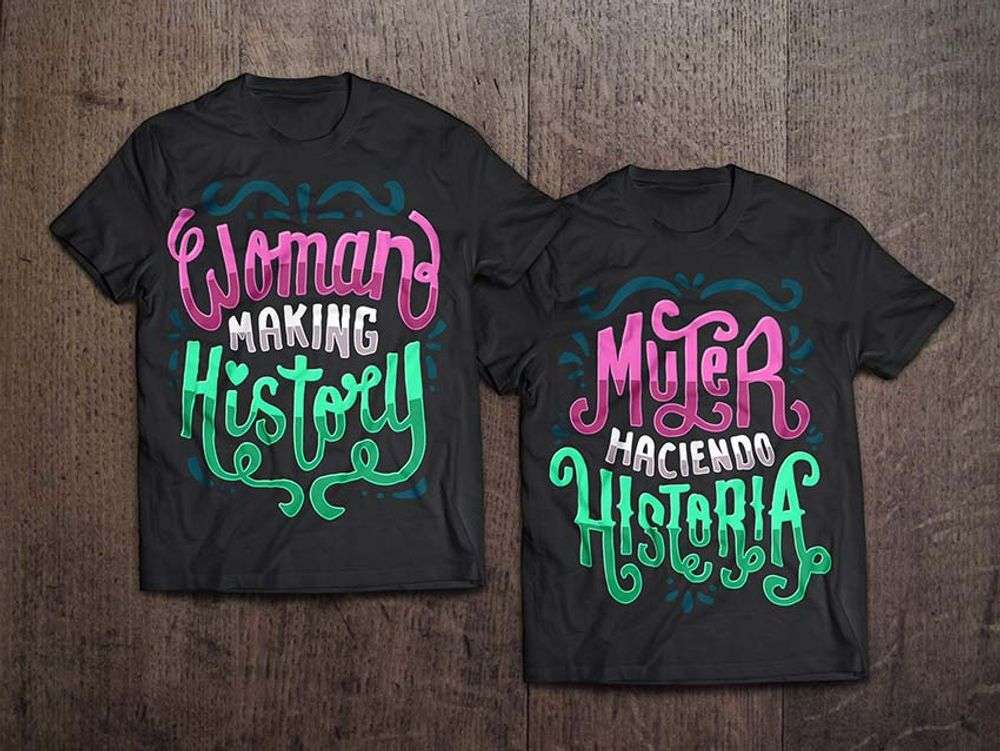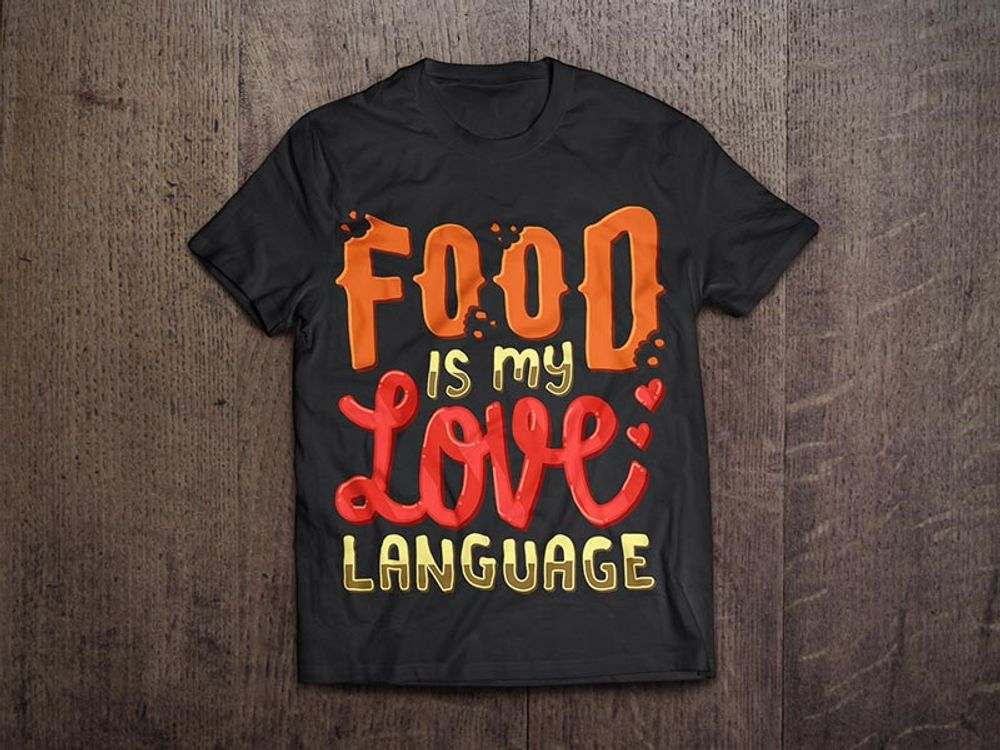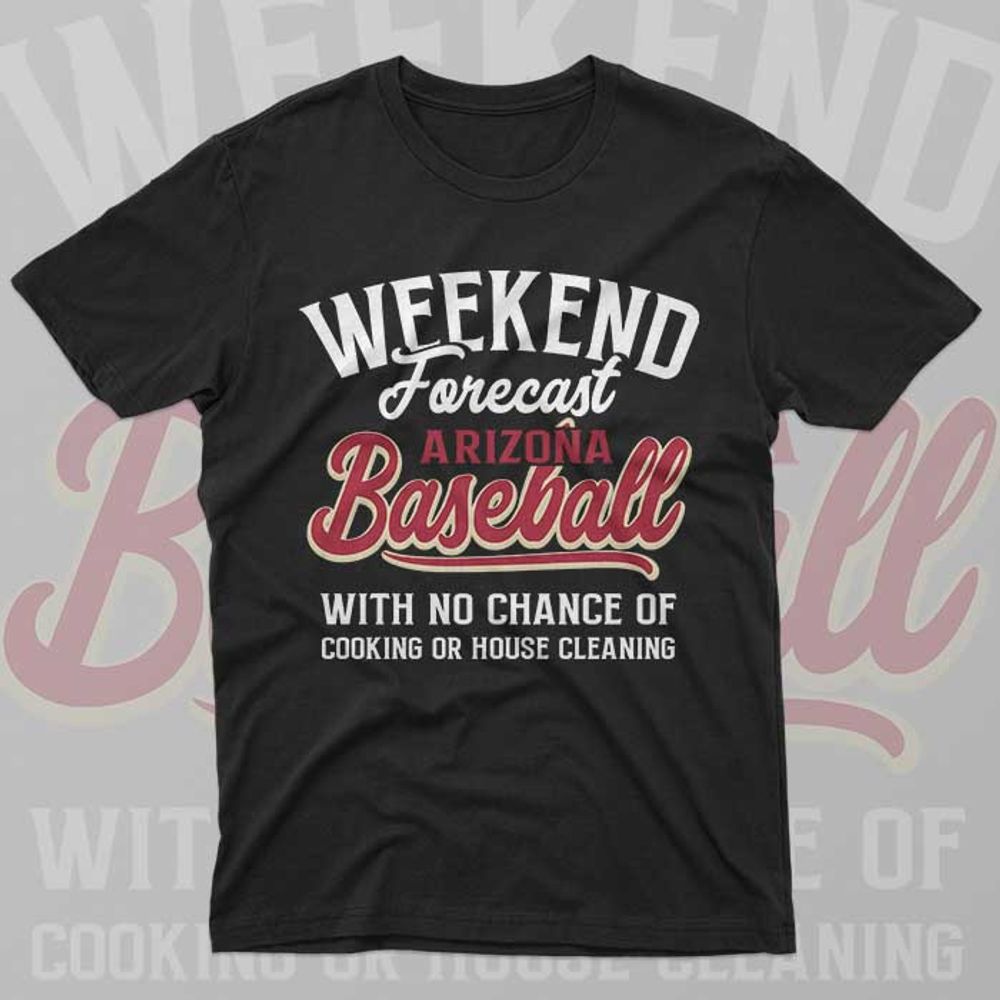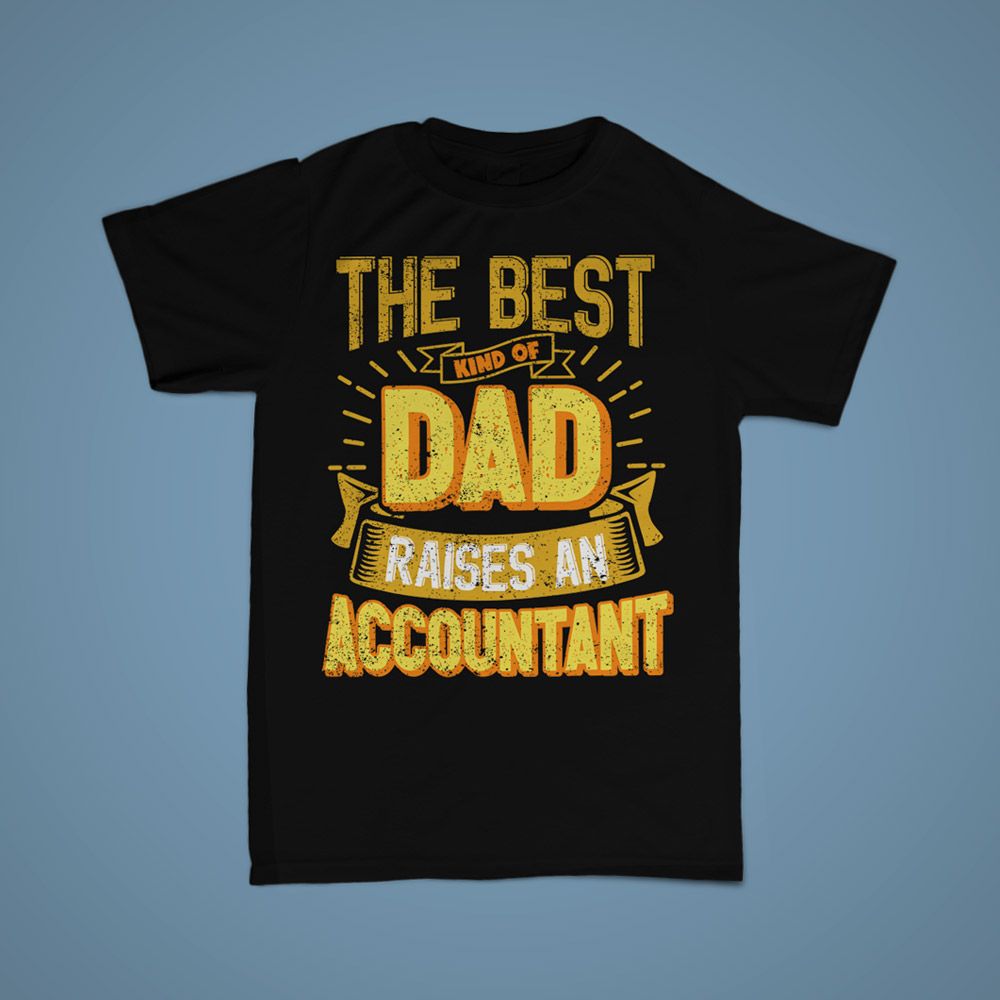 How to Request T-Shirt Designs on Penji
Follow this three-step easy process to request a new t-shirt design on the Penji platform. Learn more about how Penji helps merch sellers generate more sales and revenue.
Create a Project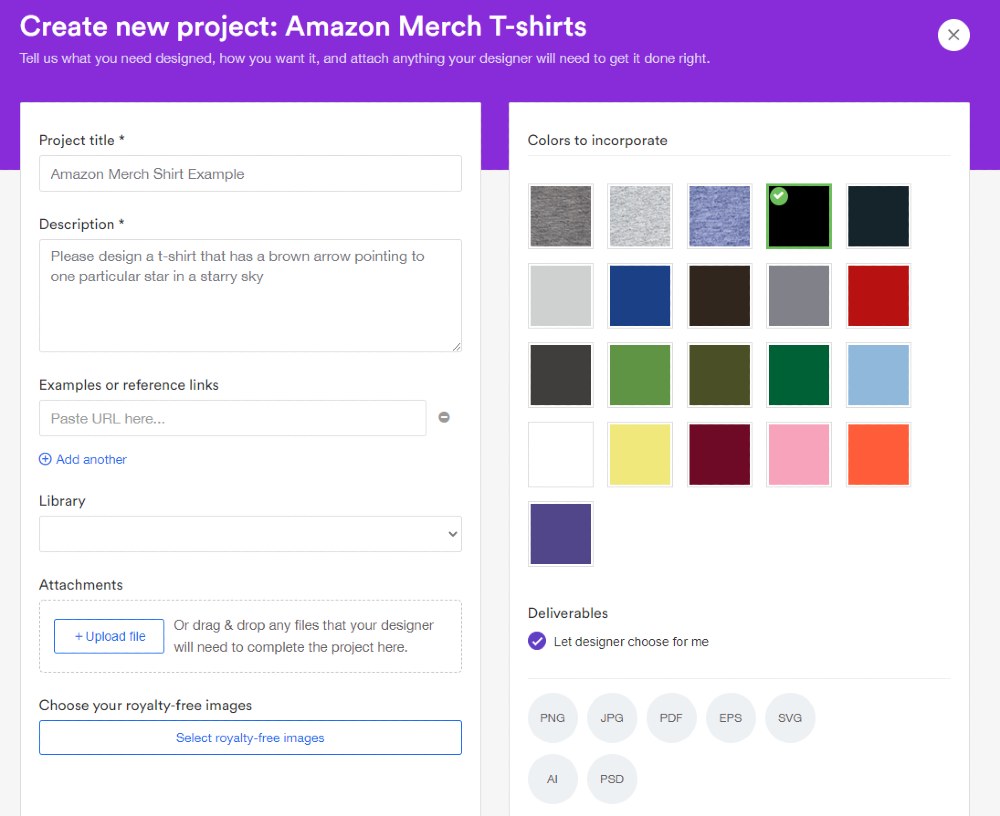 After signing up on the Penji platform, create a project. Scroll down, then click Merch T-Shirt. Once done, please provide a design brief.
Make sure that you're specific in your design brief. This will give the designer clear instructions on how to work on your designs with reduced delays. Make sure to click submit so that we can assign you to one of our vetted designers. This way, you can receive a first draft within 24 to 48 hours.
Review the Design and Provide Feedback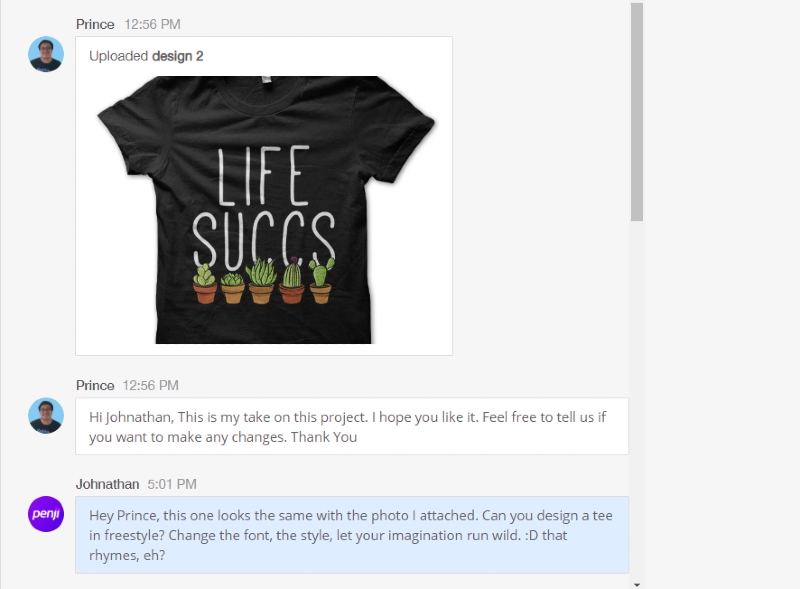 To avoid miscommunication, Penji integrated a point-and-click feature. It's how you can point out parts of the design needing improvement. This way, the designer will focus on the areas and retouch or revise the design.
Download and Mark as Complete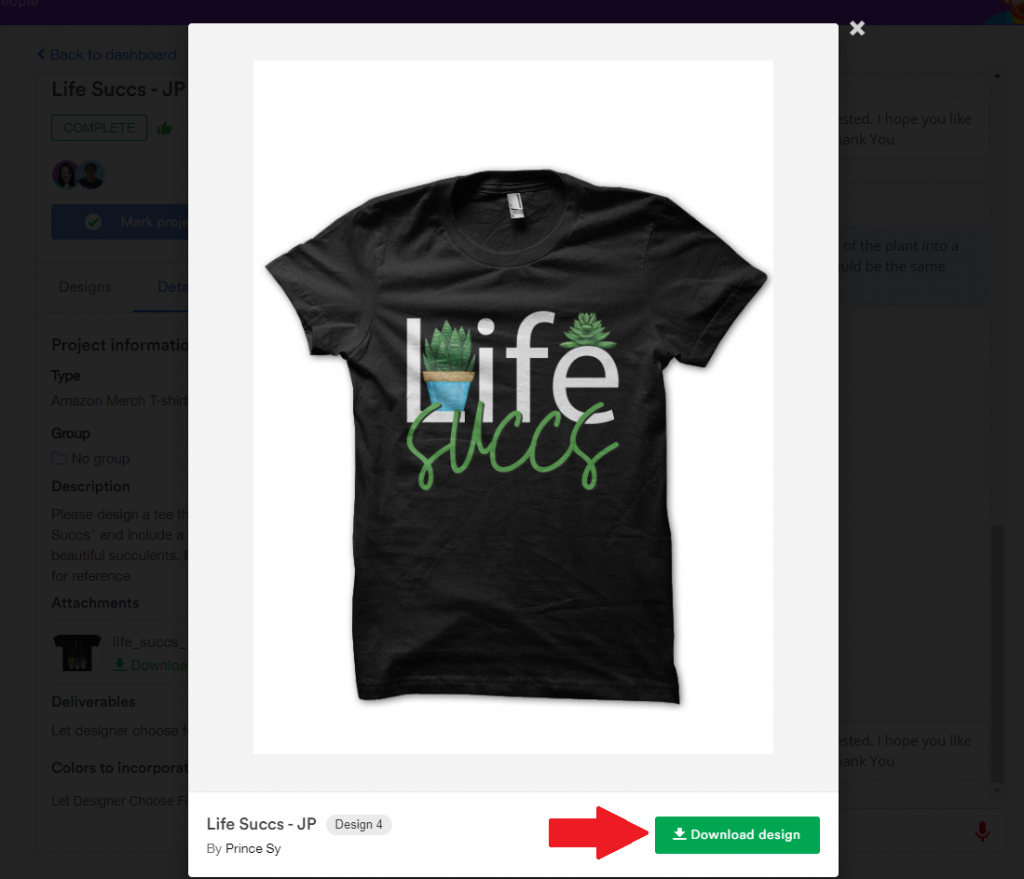 Are you all set with the design? Download it, and the design is yours! You get ownership of the designs once it's all good.
Don't forget to mark your project as complete. This way, you can request other shirt designs or promotional visuals for your online store.
Final Thoughts
These websites are perfect for the artist looking for avenues to earn from their art, the fashionista searching for new places to shop, or the entrepreneur seeking a side hustle.
A lot of our clients Penji sell their goods on Merch by Amazon, but the other platforms also offer excellent tools for selling and growing a t-shirt business. Choose the one that fits you right and start earning soon!
Sign up with Penji and request any design you'll need to grow your online t-shirt business. It's an all-inclusive plan with no extra costs. Test out the platform for free for 15 days and see if Penji is the most suitable match for your design needs.