A spa logo reflects your brand's offer, personality, and image. Therefore, incorporating proper elements is vital to prevent confusing prospects. Spa logos typically don calming colors, nature elements, elegant fonts, iconic symbols, and overall positive imagery. If you need help creating an impactful spa logo, let Penji create your company logo for an affordable one-time fee. Here are some of Penji's spa logo design examples.
1. The Zen Harmony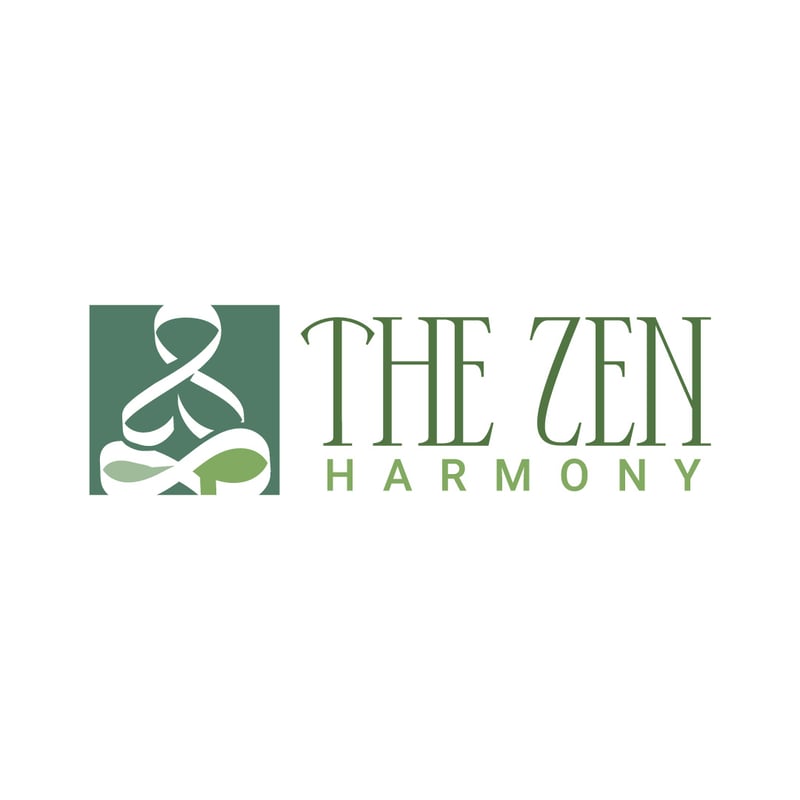 Traditional zen spaces are dominated by neutral and earth colors. This is what The Zen Harmony spa logo is all about. It uses a zen garden color palette that exudes a soothing vibe that is perfect for attracting customers who want to unwind, recharge and relax. Likewise, the infinity logo and creative font style give the design a distinct look.
Unique spa logos for your brand
Let professionals create an impressive spa logo to stay on top of your competitors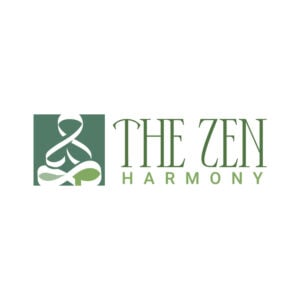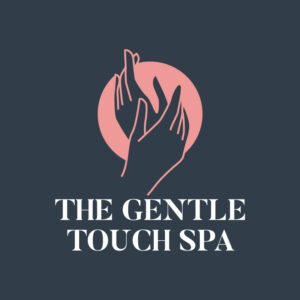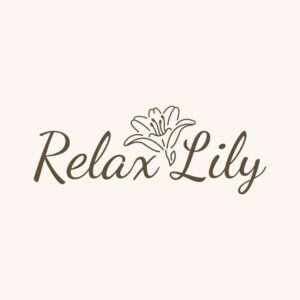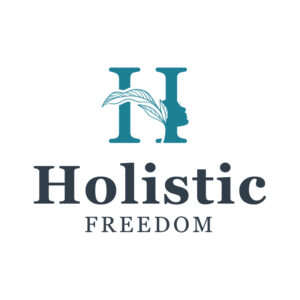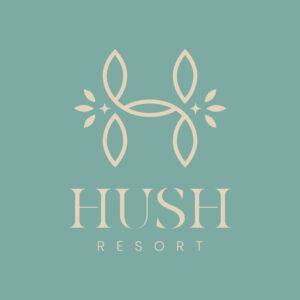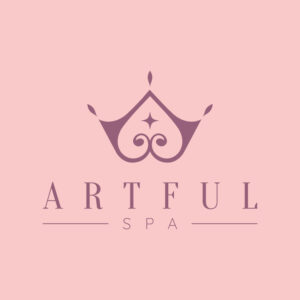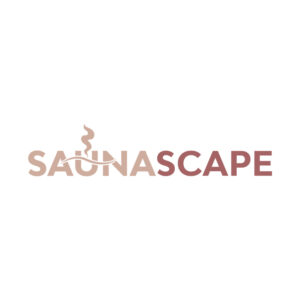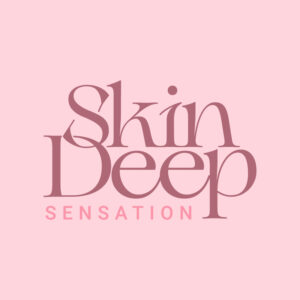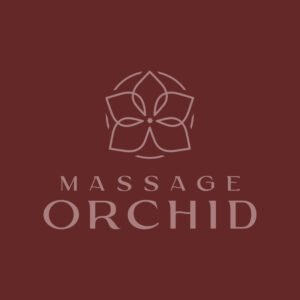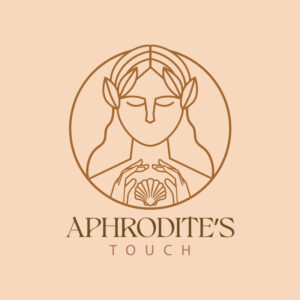 2. The Gentle Touch Spa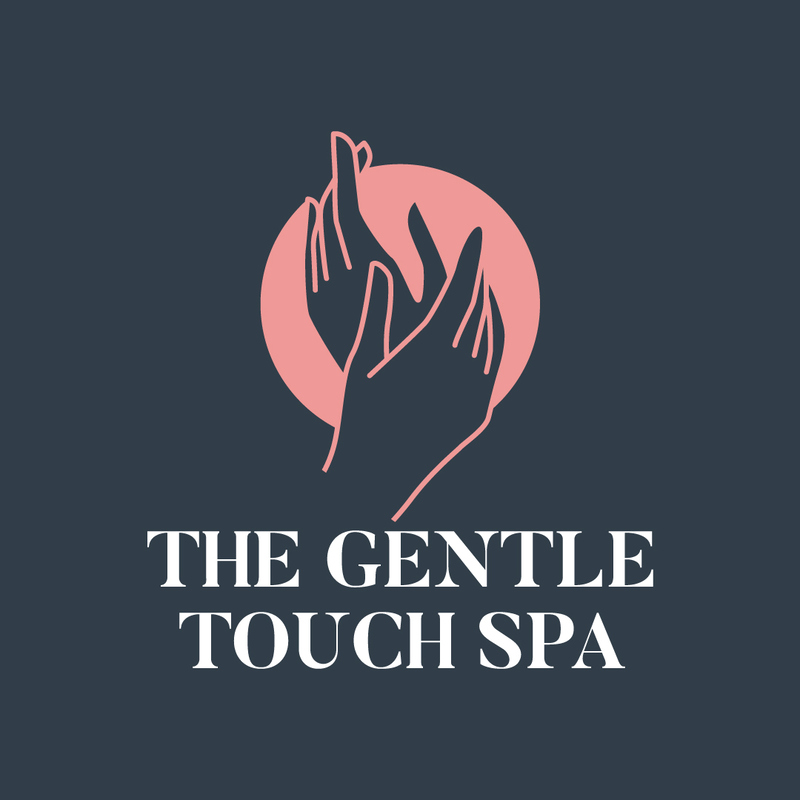 Apart from logos, symbols, and images, typography design is another element that reflects a brand's personality. The Gentle Touch logo's serif typeface shows the trustworthiness of the company. The solid gray background, however, complements the logo's colors and text.
The hand image conveys the purpose of the business, which is to give the best spa services to its clients.
3. Relax Lily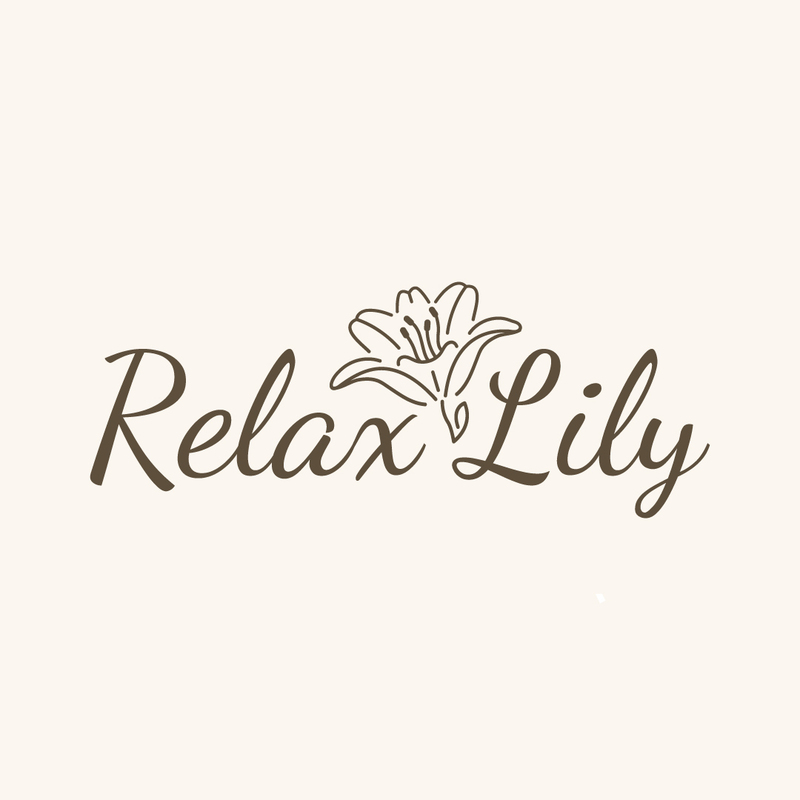 Relax Lily's design is an excellent sample if you love logos with script typefaces. It features an image of a lily in simple strokes and layouts. Be inspired by this cute floral logo to make your brand image attractive to the millennial and gen Z market. Remember, the youth are the most responsible for raising awareness of the importance of wellness and self-care.
4. Holistic Freedom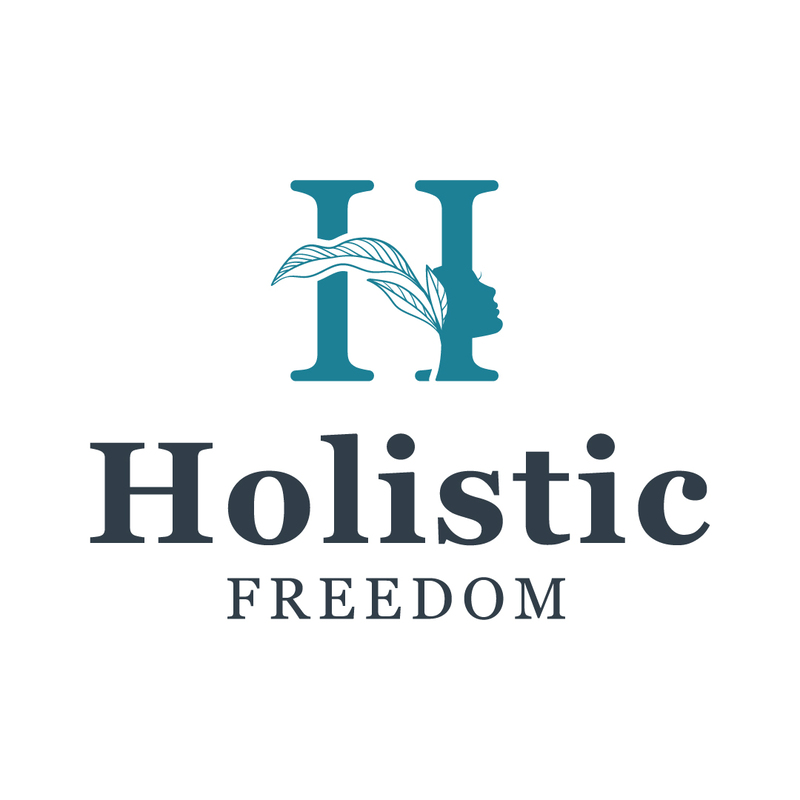 Here's one of the most creative spa logos on our list: the fonts, symbols, and color radiate ingenuity and innovation. The letter H logo shows a profile of a woman with a feather-like headdress. This element indicates that the company leaped to beat its competitors through a powerful brand identity.
5. Hush Resort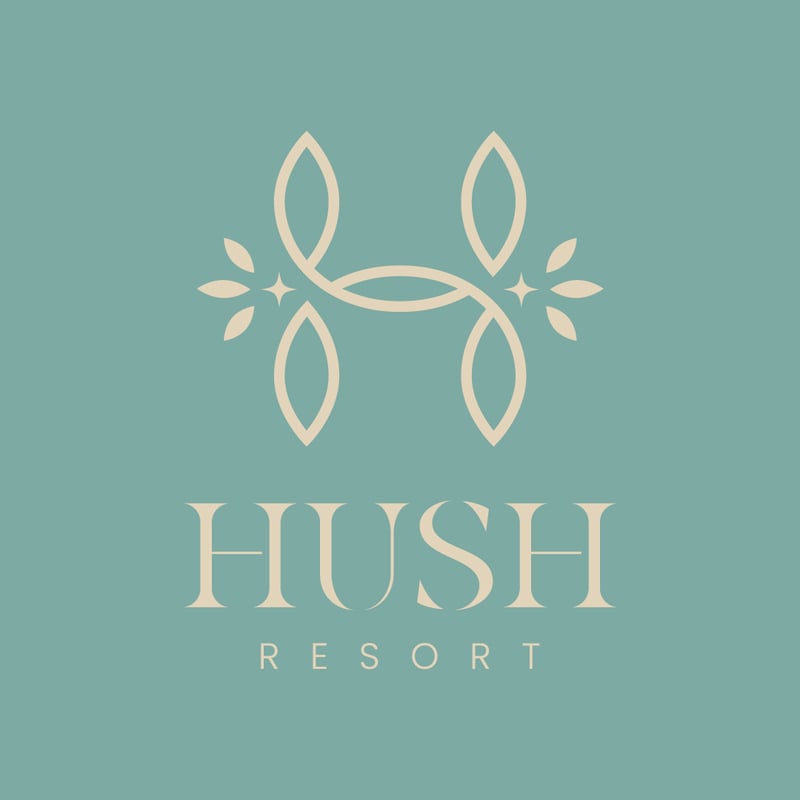 Create a winning spa and wellness resort logo based on Hush Resort's refreshing logo design. The playful style and a natural-inspired color palette make the brand's logo visually appealing. The image comprises interconnected leaf drawings resembling crowns as a sign of beauty and wellness.
6. Artful Spa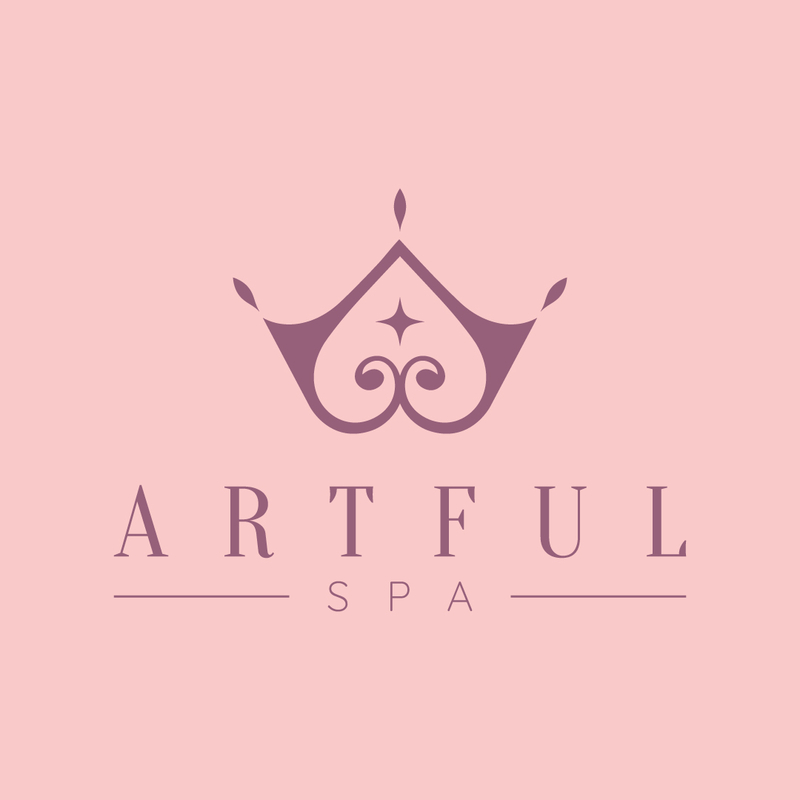 Draw inspiration from the Artful Spa logo for a happy vibe in your wellness space. The elements of the design collectively speak of a cheery and relaxing atmosphere. It is best to consider that your logo must be present everywhere. Use it on all business cards, websites, social media, brochures, promotional items, and other marketing materials for your small business.
7. Saunascape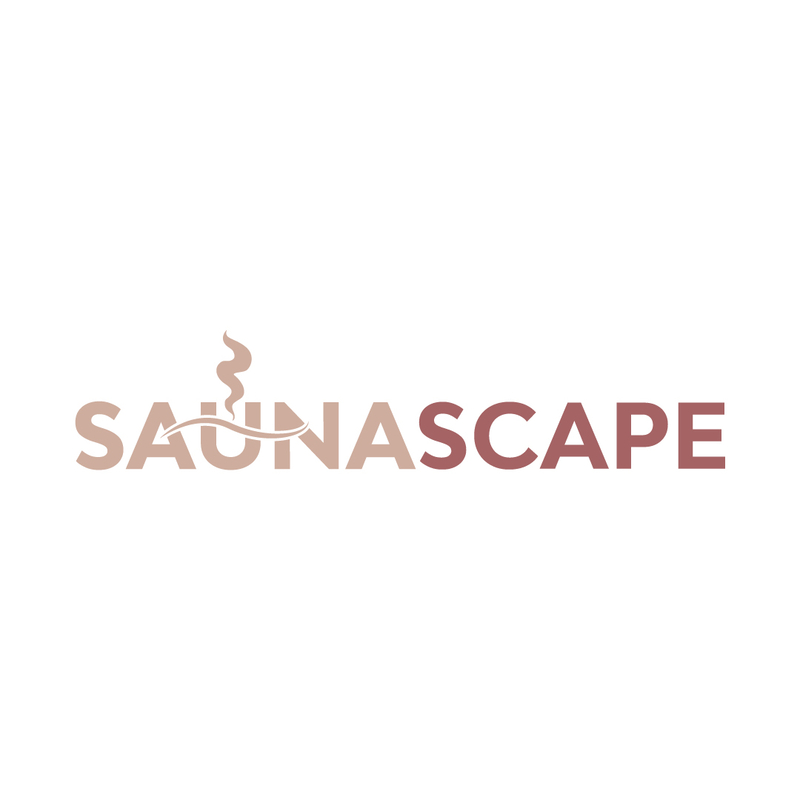 Straightforward and effortless – that's what we call this spa logo design idea. This is the simplest among the ten spa logos that Penji's talented graphic designers created. To make the design more appealing, the designer used a two-toned neutral color accentuated by a smoke icon for the brand mark. So, if you're into simple logos, this one is a fantastic reference.
8. Skin Deep Sensation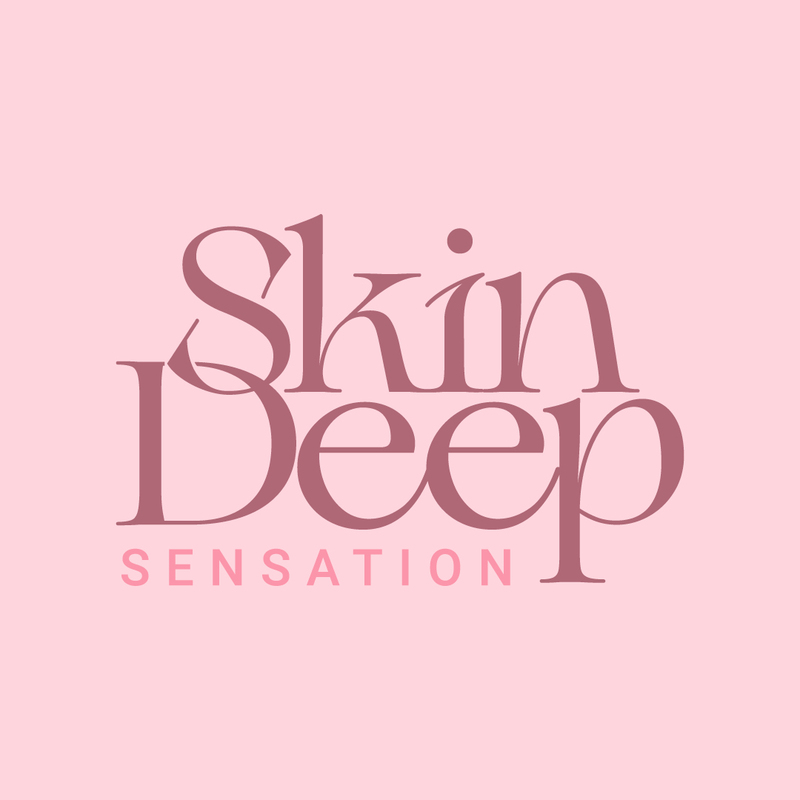 Skin Deep Sensation uses a wordmark to promote its business. This is a good option if you're a newcomer and need to upgrade your spa business to a broader market. But it should be short enough to prevent it from cluttering. That's why the designer neatly arranged the three-word brand name, making it readable and eye-catching. Plus, the muted pink color is lovely and relaxing, too.
9. Massage Orchid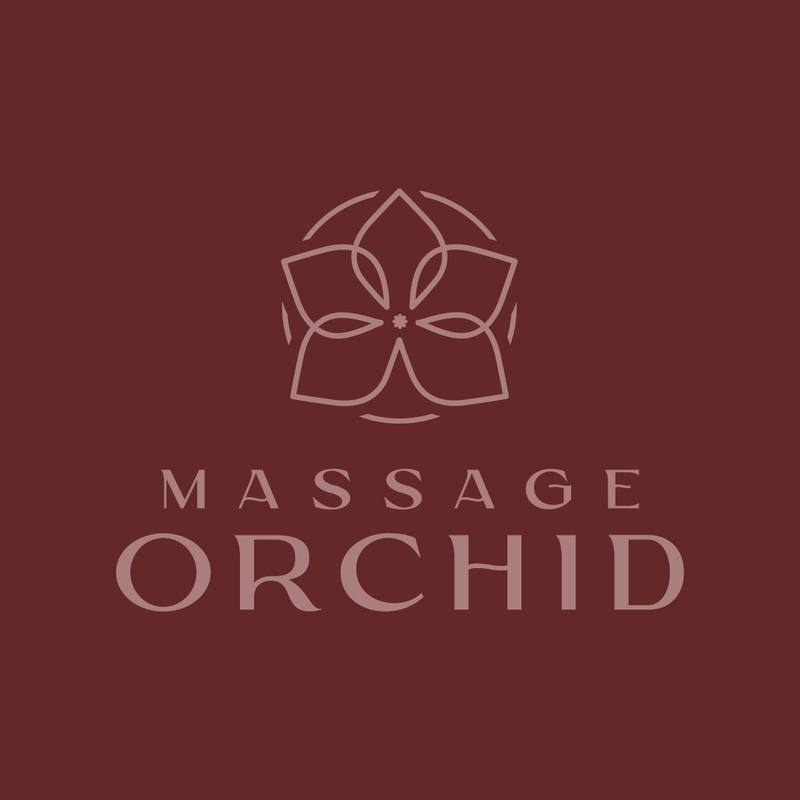 You should pay attention to every detail of the Massage Orchid logo. The minimalist design is the perfect artwork to hang on your spa's reception desk. It is a versatile logo they can use in any marketing material for the company.
10. Aphrodite's Touch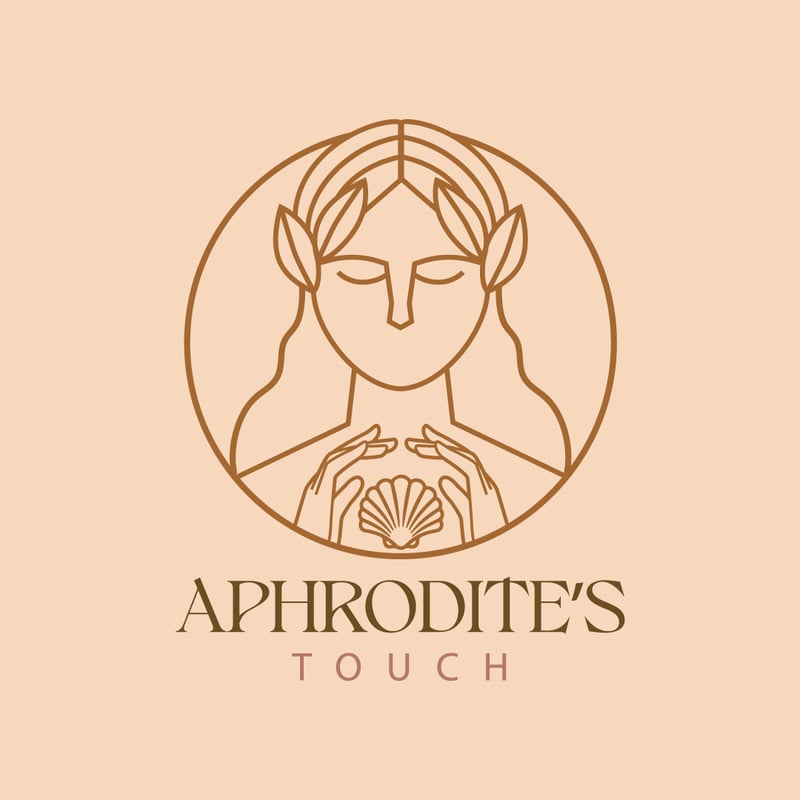 This logo resonates with beauty and self-love, taking a cue from the qualities of Aphrodite, the Greek goddess. While the image of a woman is the main element of the logo, it doesn't overpower the brand name written below the image. As a tip, you should maintain the balance among the key elements to ensure that your logo is eye-catching and memorable.
What Makes a Good Spa Logo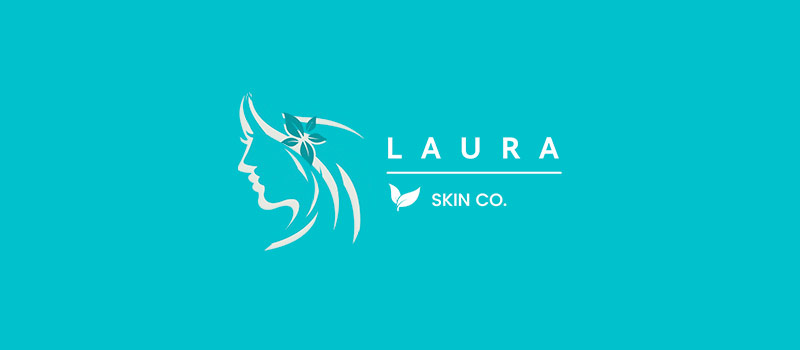 Branding your spa business aims to gain attention from the right clients. Read the tips below to help you develop a good spa logo.
Choose the Right Type of Spa
If you're just starting out, specialization is key. Knowing what services you will offer will help designers develop the right design for your logo ideas.
Research The Business
As a business owner, you must understand the market by researching all its aspects. It would be best if you also knew about your] target customers so the designer can create with them in mind.
Make the Design Simple
Simplicity is not just a human attribute but also applies to a logo design. A logo with one precise shape, a few colors, and fonts significantly impact your potential clients.
Understand Color Theory
Refer to color theory and color psychology when creating a logo design brief for your research of the spa business. Colors evoke emotions. For instance, when we see red color, it stimulates love and passion. Pick a color that best expresses the feelings associated with your spa business.
Use Custom Fonts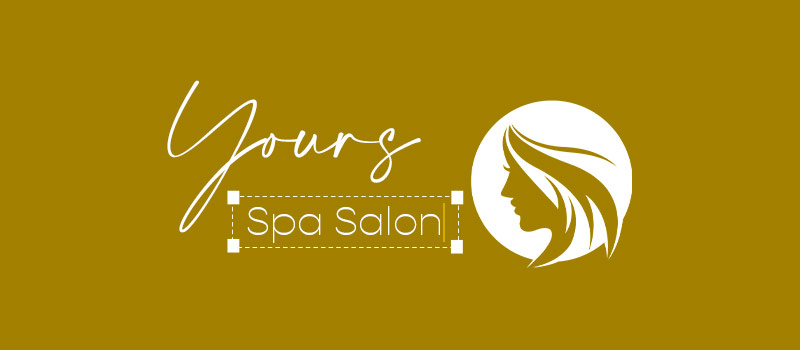 Fonts are essential to design elements. One of the critical tips to incorporate the right fonts is to know your brand personality. The font will quickly reflect your business and connect with your target audience.
Add Imagery
Before considering a designer, you should consider the message you want to express through your products or services. List the terms for your designer explaining how you would like to shape individuals' views of your spa company. Maybe you will use the words like gorgeous, organic, unique, magnificent, or healthy.
Make it Versatile and Scalable
Another quality of a fantastic spa logo design is that you can use the logo easily anywhere. This is because such a logo is a versatile and scalable design. For example, if you want to make a logo as part of your billboard design, the logo should look proportionate. It should not look disproportionate upon being blown up on billboards. Similarly, if the logo is to be printed on a small promotional gift such as a keychain, the details of the logo should still be visible.
Outsource Your Spa Logo Project to Us! (& get unlimited designs)
Penji offers a unique solution for spa businesses looking for unlimited graphic design services. With Penji, spa owners and marketers can access a team of experienced designers who can create customized designs for their business, from branding and logos to social media graphics and print materials. This service allows spa businesses to save time and money while still getting high-quality designs that can help them stand out in a crowded market. By partnering with Penji, spa businesses can focus on what they do best, providing their customers with exceptional experiences, while leaving the social media promos to us. Learn more>>