Today, the world runs on software. From communication to data collection, marketing, and more, businesses and individuals rely on software. If you run a software company or work for one, you might be searching for ways to visually show your expertise without having to spell it out.
Fortunately, Penji's design team is here to save the day. Below are some software logo examples created by our graphic designers to give you inspiration.
1. Grappler Tech and Devs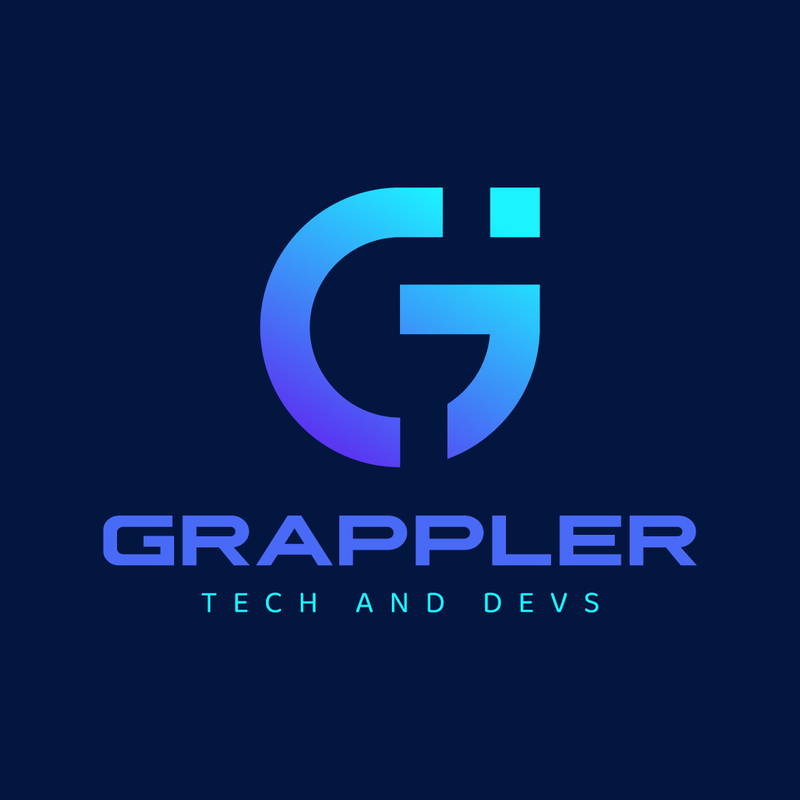 Grappler Tech and Devs' blue logo conveys that the brand is reliable and trustworthy. The iconic circular icons stand out because of their gradient color. If you're a software provider who wants a positive first impression with your potential customers, the best choice for color is blue.
2. LogPose IT Direction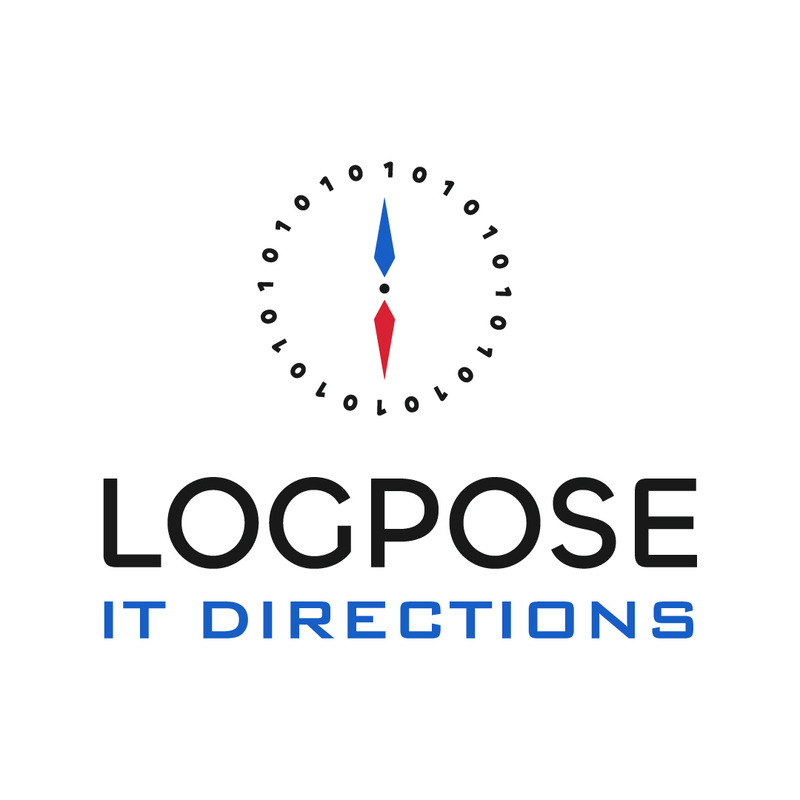 You may get inspiration from this software logo example if you're into clean design. It promotes minimalism and focuses on the critical message the brand wants to convey. Returning to the basics, binary codes are integrated into the design to communicate the company's goal.
3. Aurora Apps and Services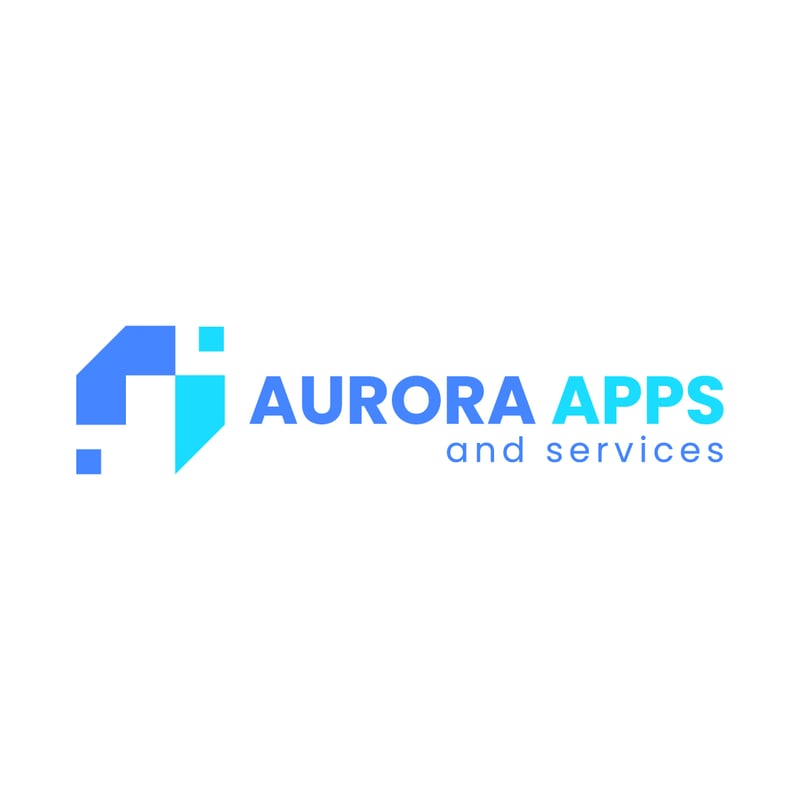 This blue and white software logo is worth emulating. Its delicate appearance and alignment of texts are spectacular. Plus, there's a geometric icon which is an abstract rendition of the brand's initial letter "a." Indeed, Aurora Apps and Services logo design deserves a spot on your inspiration board.
4. Evolution Freeware Co.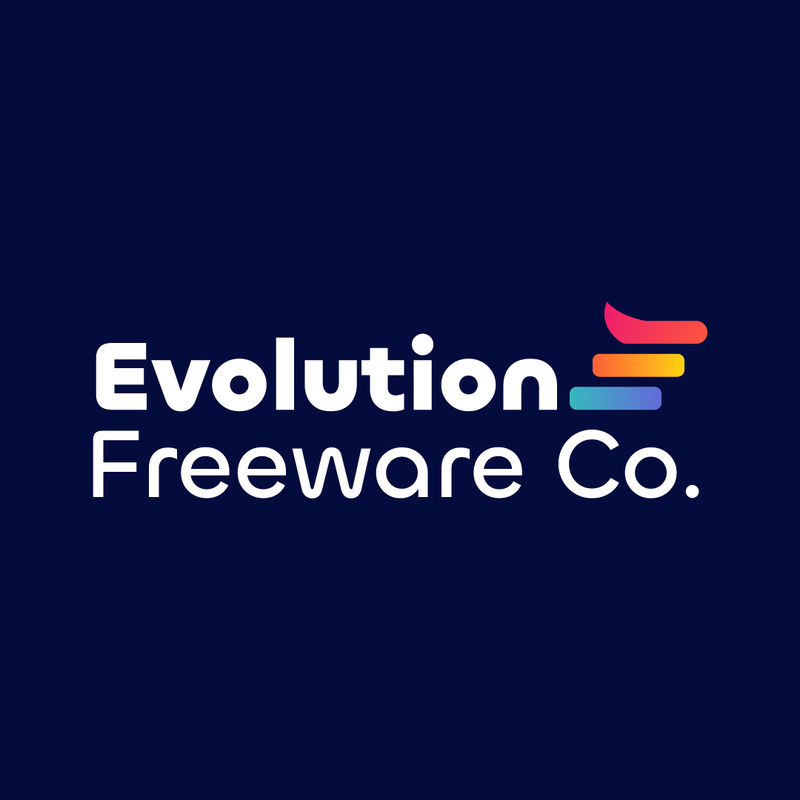 Break the monotony in your design by adding a pop of color. And in this case, the three colorful lines make up the brand's unique symbol. Without it, the blue and white layout would look plain and boring. So, if you're making a logo, it is essential to use accent colors, for it could transform the design.
5. Mothership Tech House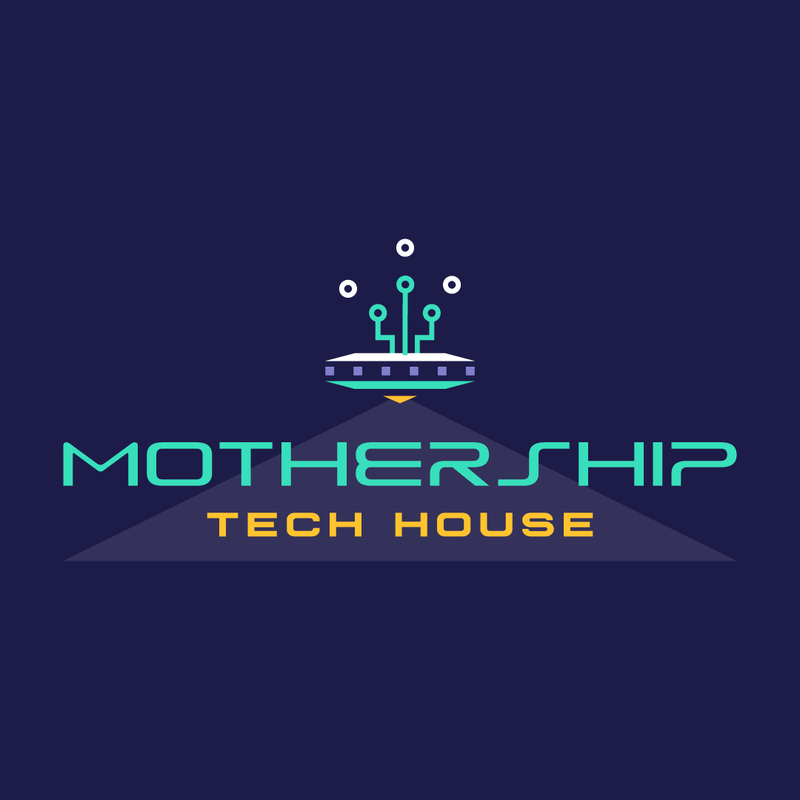 You may already think that having your distinctive logo is the biggest challenge for new business owners. For a design to be visually appealing to target customers, you need a modern logo. To give you an idea, we included this design with abstract and geometric shapes that create a retro-futuristic feel.
6. Code Red Software Developments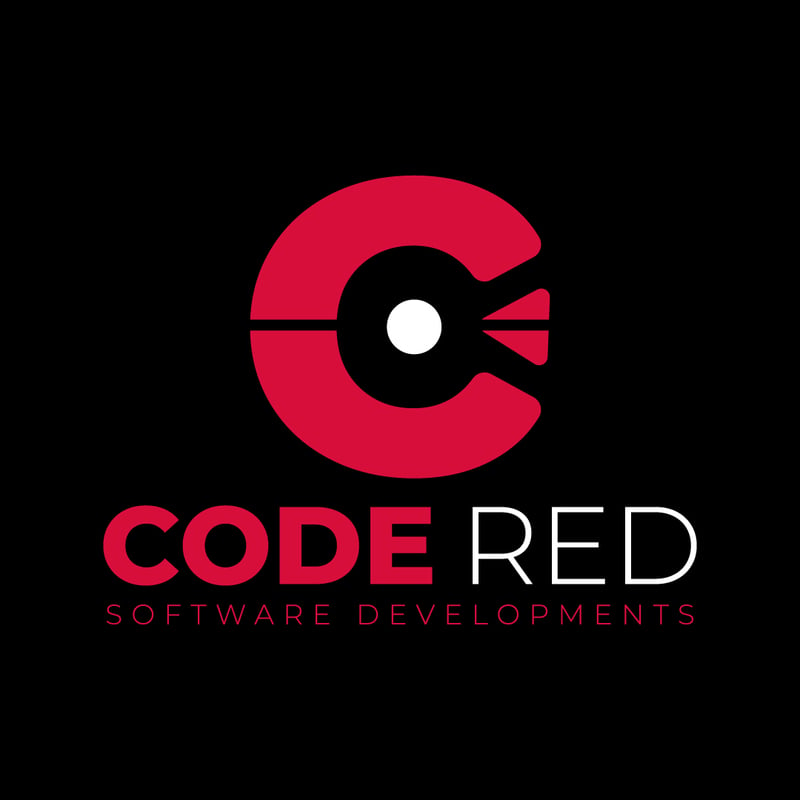 If you want a red and black layout, Code Red'sRed's software logo is a perfect logo color combo. The logo itself is eye-catching. Regarding typography, we like how the combination of regular and bold-faced lettering makes the design more entertaining.
7. Exodus Systems and Software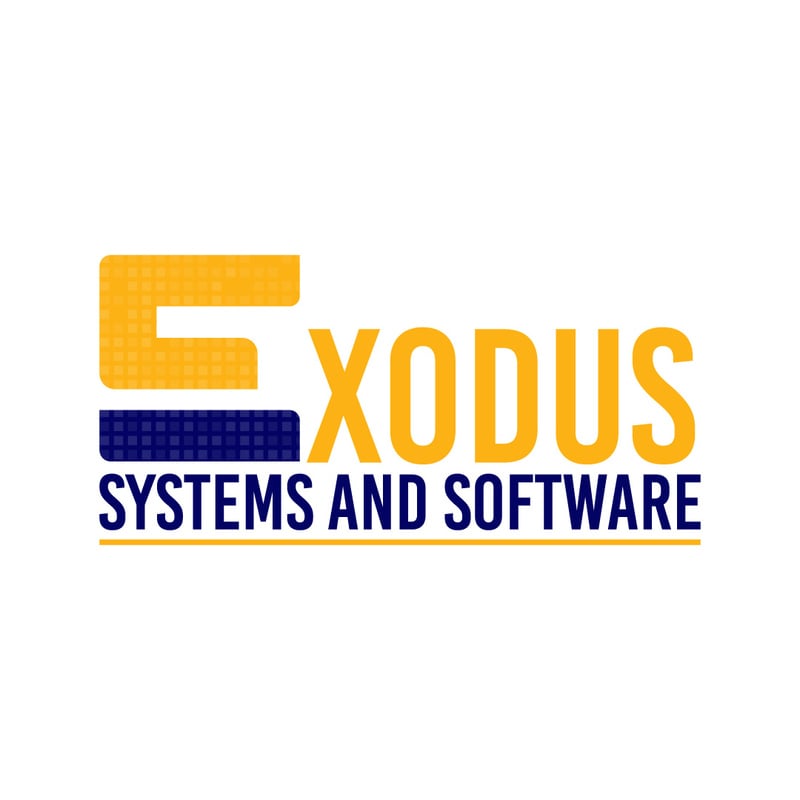 Our next design involves yellow and blue letter marks against a white background. At this point, the designer opted for a clean and clutter-free layout. This design inspiration is an excellent model for a minimalist brand identity.
8. The Cabinet Management System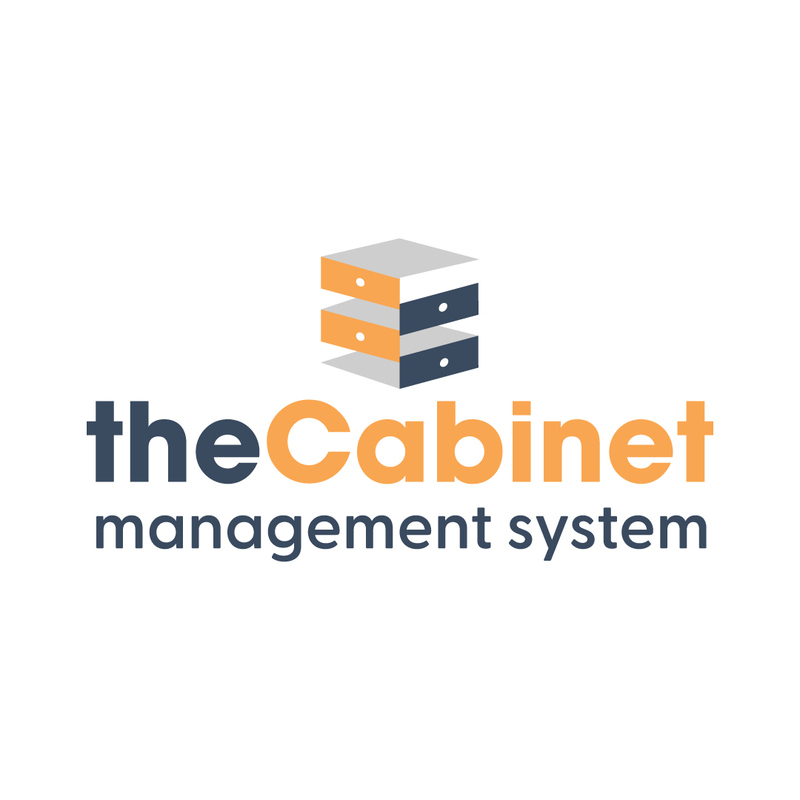 Show off your brand's personality with a solid logo design that mirrors simplicity. Similarly, the chosen typography and colors complement each other. Be inspired by this uncomplicated yet meaningful software logo designed by designers here at Penji.
9. Mercurial Operating Systems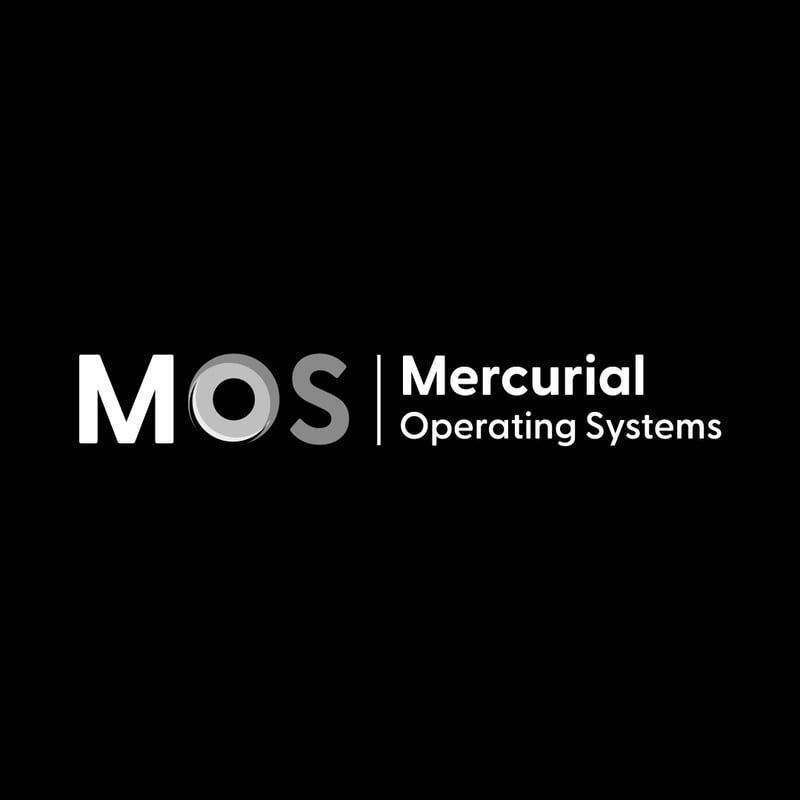 Our next design is one of the most versatile logos on the list. The brand mark and the company name are effortlessly positioned side by side. This style is easier to adjust when using flexible branding in various marketing assets across all media or platforms.
10. Matrix IT Solutions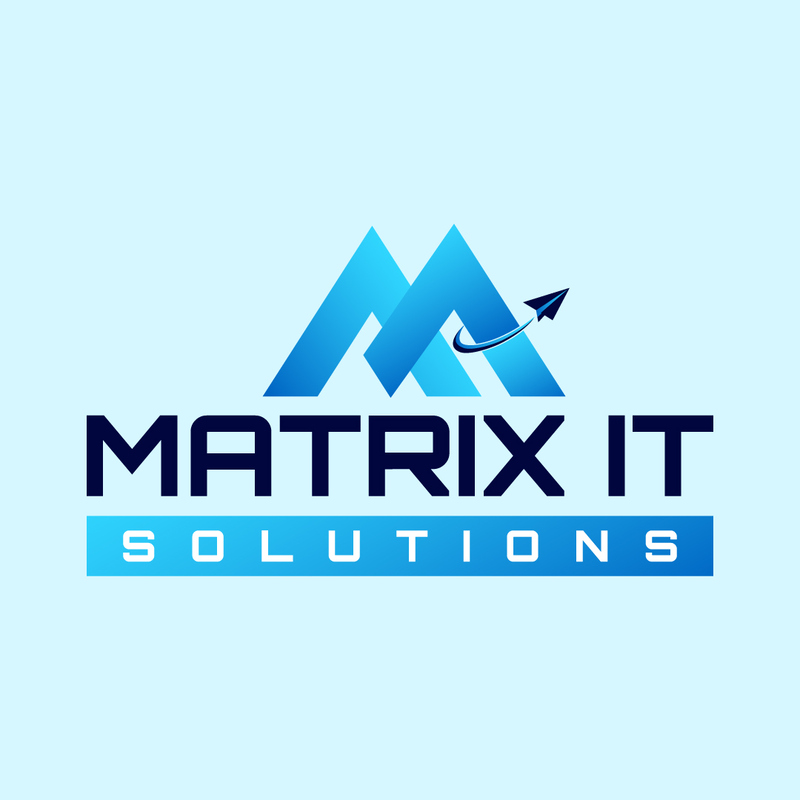 Here's another blue-color software logo design. It features two overlapping open triangle shapes with an upward arrow accent which symbolizes Matrix IT Solutions. The clean and laid-back design is effortless to manipulate when used in marketing campaign materials of the company.
Qualities of a Compelling Software Logo Design
A good software logo is distinctive, appropriate, practical, graphic, and simple in form. Commonly, these characteristics are the secret behind a successful brand. It should effectively communicate the intended message to the viewers and attract more customers. The bottom line is that an excellent logo is built upon a great concept and execution.
Simple
Simplicity makes a logo appealing, memorable, and versatile. Good emblems involve something extraordinary or unique but not exaggerated. And on that note, you can say that Nike has the most attractive logo in the marketing world.
Memorable
The principle of simplicity is closely connected to memorability. An exciting logo design should be memorable, which is achieved by keeping it simple yet appropriate.
Timeless
An effective logo should be timeless. And, it would be best if you asked yourself these questions. Will yours stand the challenges along the way? Will it still be effective in the following decades?
Versatile
A good software logo works across a variety of media and applications. For this reason, you should design logos in vector format to ensure that they scale to any size. To check, ask your designer or a colleague if your logo is still effective if it is printed based on the following parameters:
In one color
In reverse color, that is, light logo on dark background
The size of a postage stamp or business card, or
As large as a billboard design
One way to create a versatile logo is to begin designing in black and white. This allows you to focus on the concept and shape rather than color. However, you cannot answer them immediately because every company has different needs. The best approach is to draw up a customized quote for each client. It would help to consider several factors when designing a logo, including how many logo concepts, revisions, research, or competitor analysis are required.
Get a New Logo + Unlimited Graphic Designs!
Need more compelling designs? Visit Penji's design portfolio and browse hundreds of creations by the world's top 2% of design experts. We're here to assist you in your logo design and branding/promotional needs. Subscribe now and if you don't love it after one month, you'll get a full refund through our 30-day money-back guarantee.