Because the bar industry is such a saturated market, it's hard to make yours rise above the competition. But don't fret, that's why bar owners turn to social media channels for marketing. And as marketers, thinking of bar social media ideas that are exciting enough could be hard. That's why we'll give you some tips on how to start your social media bar marketing.
But first things first. Graphic design is undeniably a primary component in social media posts. It's how brands capture a user's attention. If you don't know where to start with graphics, trust the experts from Penji. The graphic designers are knowledgeable enough on color palettes, typography, and images that sell.
Once you're ready with the visuals, give your post a good caption or concept, and tipplers will be flocking your bar in no time. That said, try these effective social media ideas to promote a bar.
1. Use High-Quality Images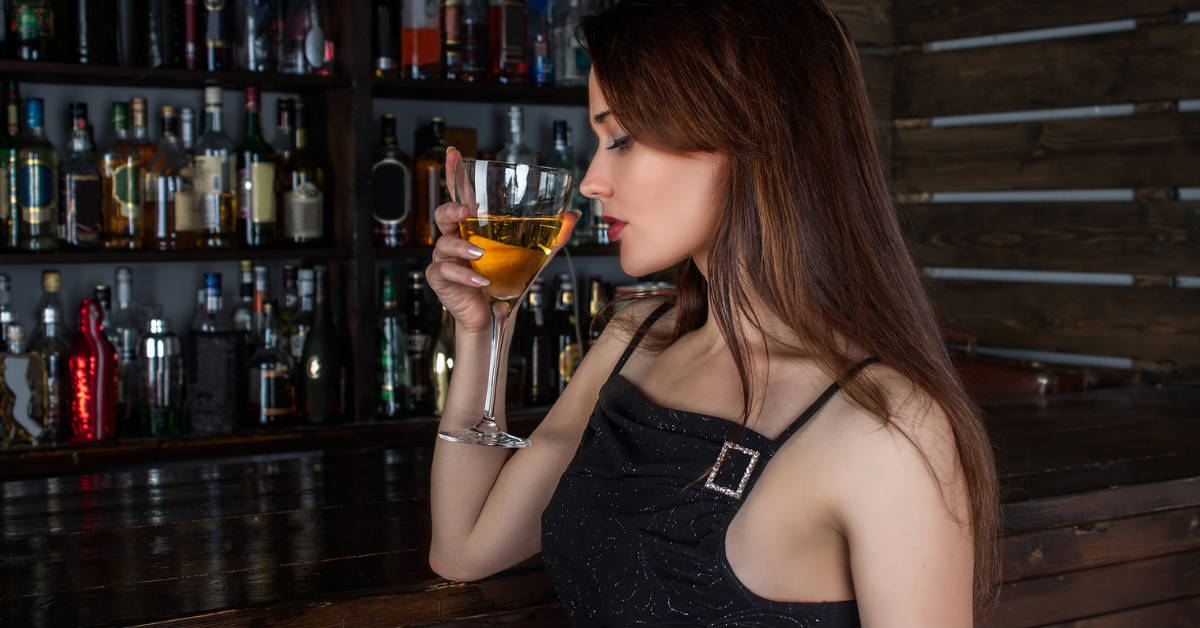 The golden rule of social media marketing is to use designs which are a cut above the rest. Apart from a fantastic bar and restaurant logo, quality consistency on social media design and images is key to reaching new heights. Social media is a platform where people share curated information. If you post a "share worthy" image with fun branding and storytelling, it'll most likely end up on many people's Facebook News Feed.
2. Create Fun Social Media Perks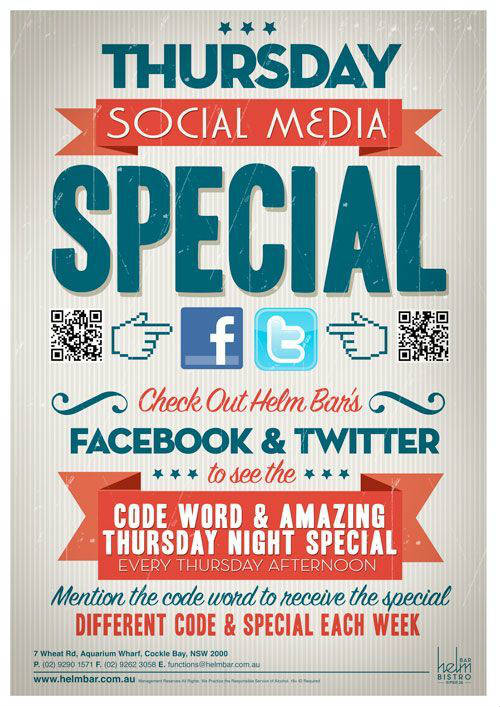 Creative social media perks and specials are a great way to foster your current followers' loyalty and attract prospects. You can offer a free shot of alcohol for anyone who checks in. What about a free bowl of nuts in exchange for a tweet? Or maybe a little discount for anyone who does a story featuring one of your drinks? There are many ways to make this fun and engaging. You have to play with your imagination like Helm Bar's promotion right here.
3. Start a Voting Game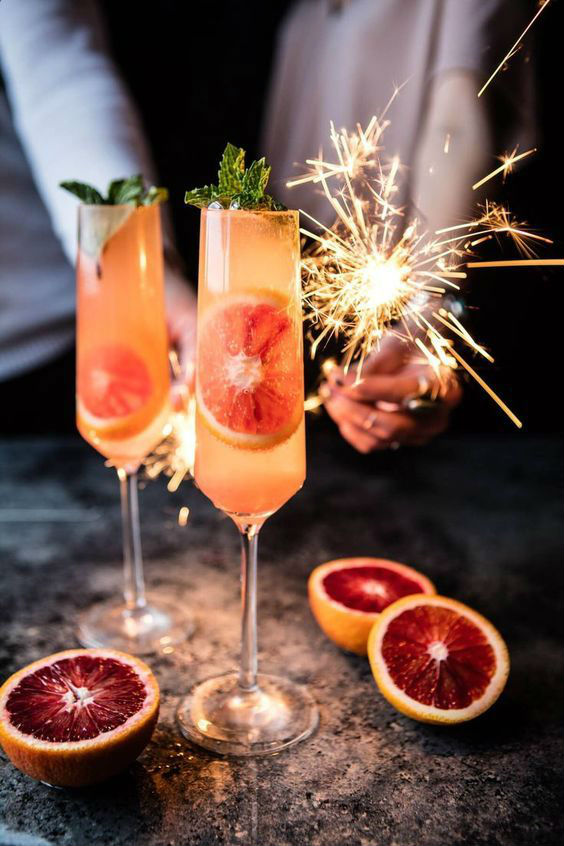 Social media engagement goes a long way. Interact with your customers by starting a voting game. You can post images of the different cocktails in your bar and ask your followers which cocktail is their favorite and why. Also, the comments section is a channel to connect with your followers. Replying with a fun and quirky comment makes people laugh. And we all know humor is one essential ingredient in social media promotion nowadays.
4. Humanize Your Brand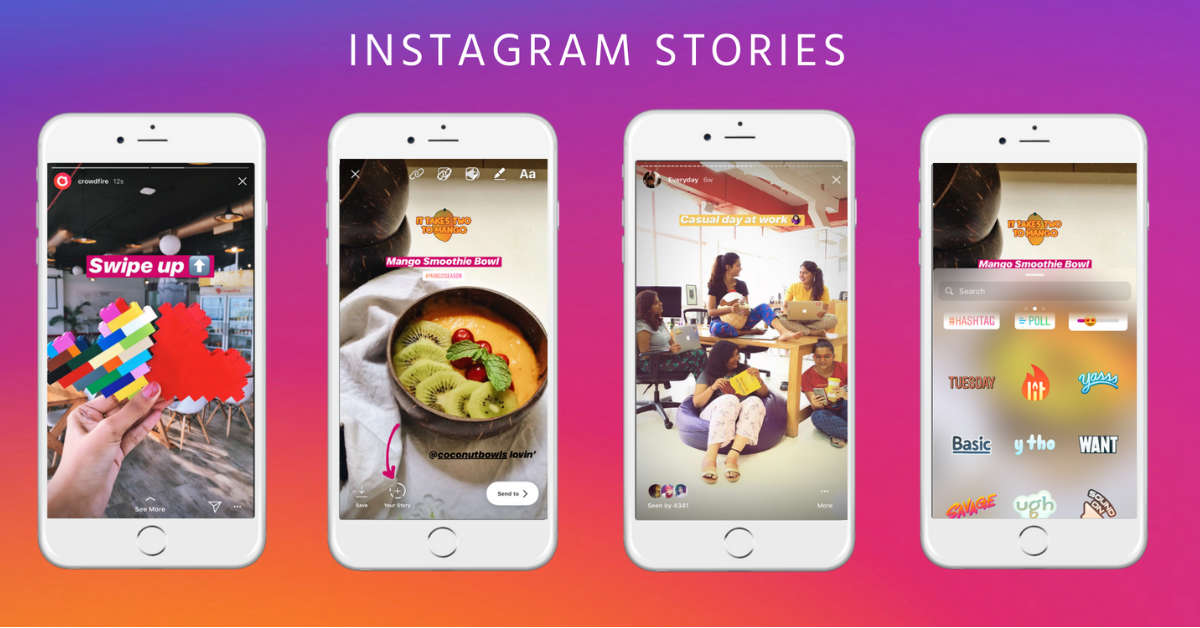 Business pages with company logos can sometimes create this barrier between the establishment and customers. People have this preconceived notion that "business pages" are there to sell them something. While this sometimes turns users off, you can humanize your brand by giving them behind-the-scenes snippets through Instagram stories. Any content that will make them relate to your company on a human level.
5. Gather Positive Reviews
If you haven't registered your bar in some of the top-performing online business directories, you're missing out! The upper hand of having an online business listing is that customers can write positive reviews about your bar. And almost everyone will search for reviews before visiting a bar or restaurant. Here's a list of some of the top online local business directories:
6. Share Valuable Information Consistently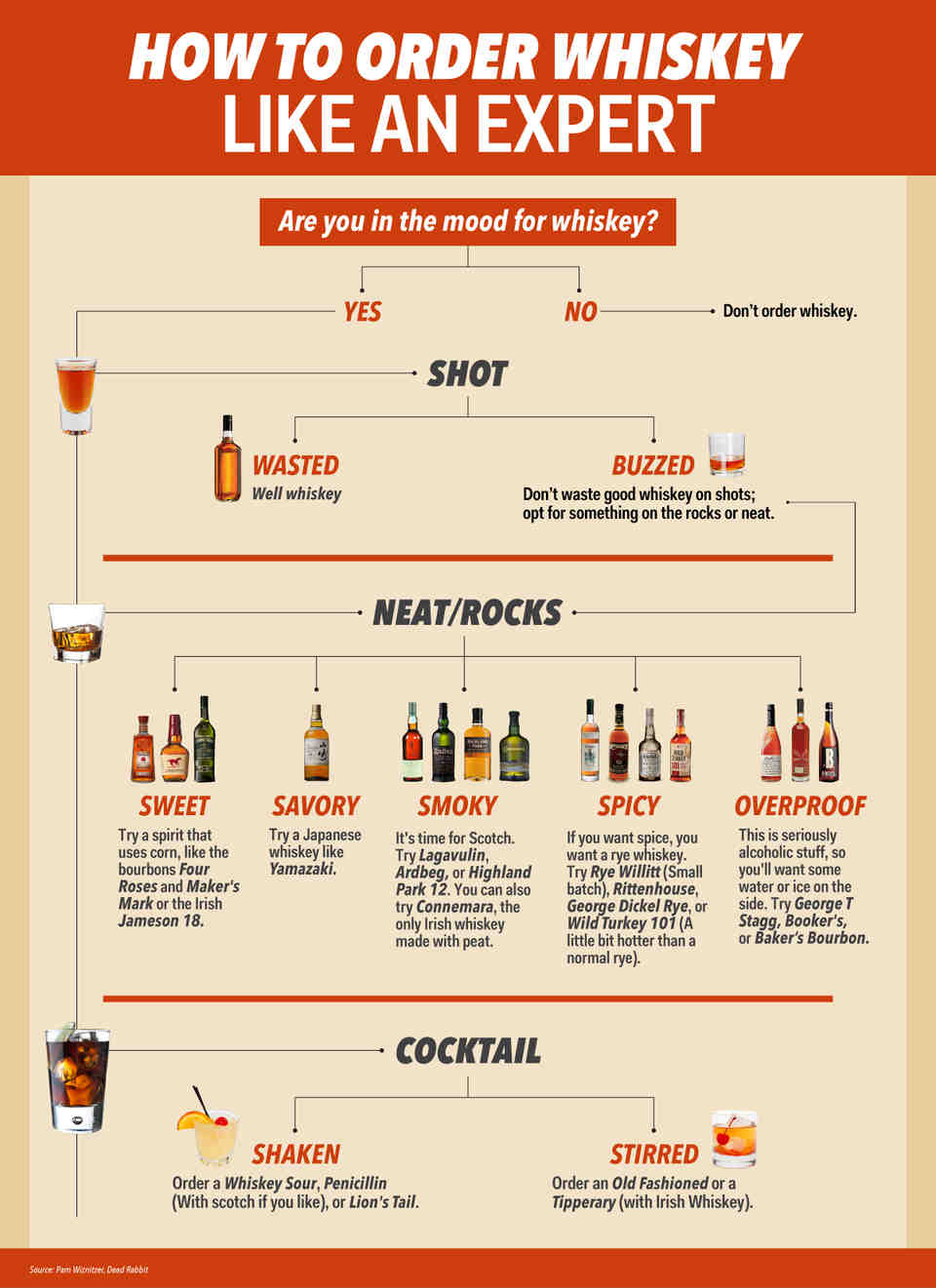 Your followers will visit your page every once in a while to check for the latest specials, events, or if they're looking forward to noteworthy content. This is one of the most effective bar social media ideas that will surely increase your social media base.
YouTube videos are on the rise, and this will continue to be a skyrocketing marketing approach. You can leverage videos by sharing valuable information like a special cocktail recipe or a drinking hack for zero hangovers.
Infographics are also making the rounds online because they're easy to digest and some people learn through visuals.
7. Promote Bar Competitions on Social Media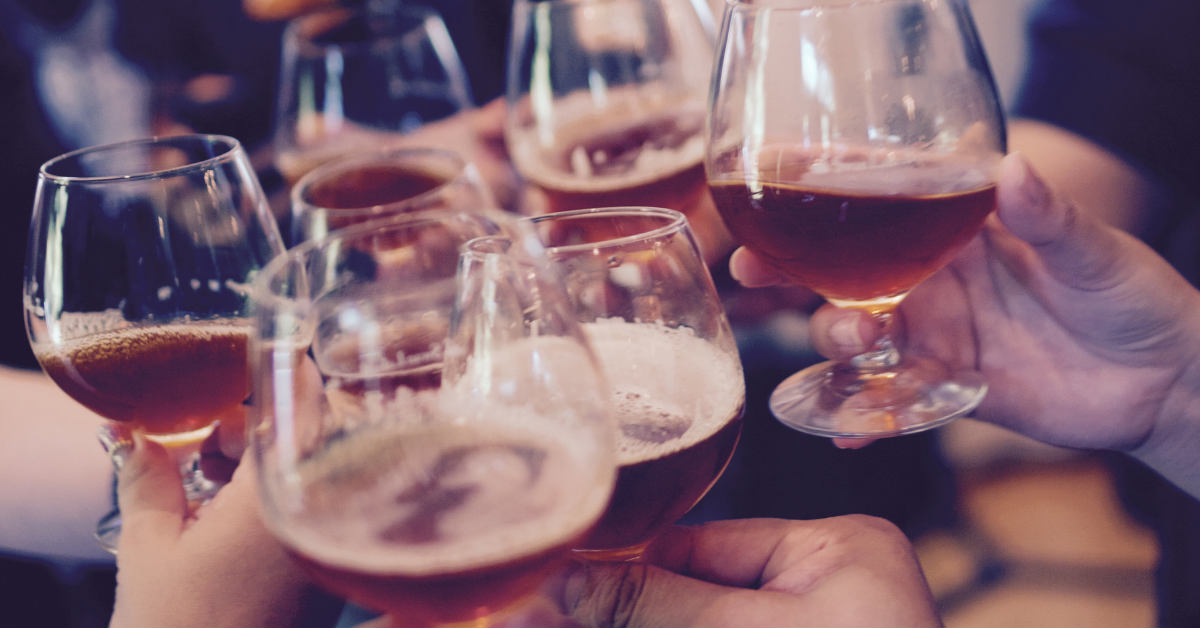 The bar industry will inevitably have some "slow nights." To hedge against these slow nights, you can set up bar competitions like beer pong, darts, competitive karaoke, poker tournaments, or even trivia nights. Make sure that you promote this in different social media platforms. If you're looking to monetize from this, you can include a meager "entry fee" for anyone who wants to join (provided that you give a decent price). Or what about offering a free entry as long as people share this event on their social media. Hard working people go to bars to have a good time and relieve their stress. If you create a solution for this pain point, your bar will become an after-work haven for people who want to experience some R and R.
8. Reach Out to Influencers and Bands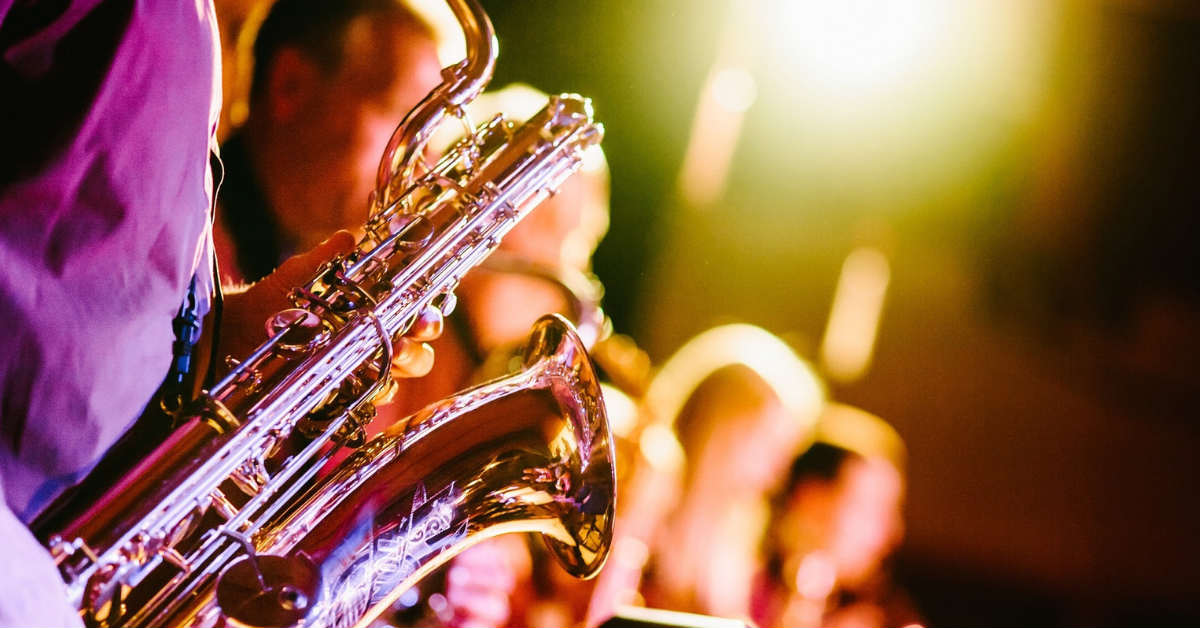 What better way to promote your bar than to partner with influencers who'll most likely meld with your bar's vibe? A tweet on Twitter or a video clip on Instagram to an influencer's huge following will increase your prospects and customers as well.
Another bar social media idea is to organize live music. After all, bars are supposed to have a pleasant and jovial setting so people can relax. Live music soothes the most tired souls. And one way to create hype is to partner with a band. This is an opportunity to attract the band's followers and gain new patrons.
9. Start a Trend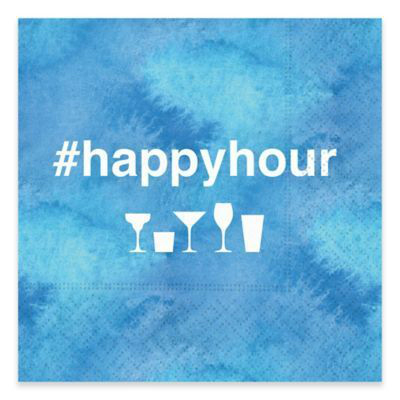 When I want to find more information about a place or a company, I search on Instagram using a hashtag. Hashtags are a great way to make your brand stand out from your competitors. Of course, it's important to use unique hashtags to grab attention from consumers strategically. So always make sure to do your research before creating one.
10. Get with the Times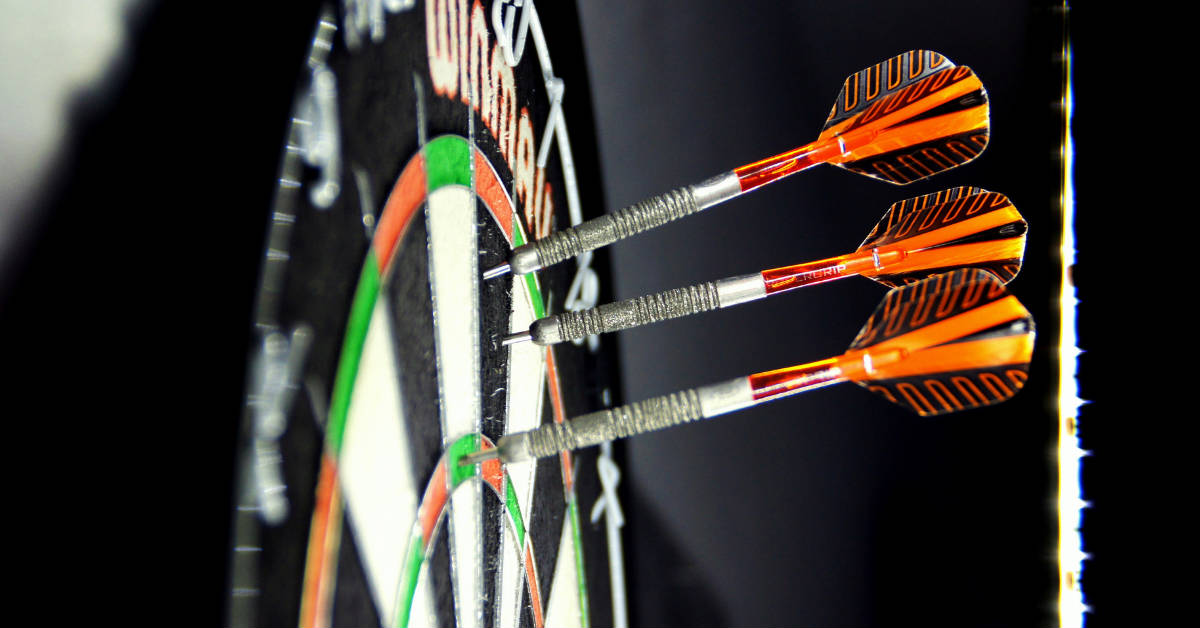 People celebrate and drink on special occasions. Bar social media ideas and promotions that support annual events and holidays encourage people to visit. Make sure to update your followers on any upcoming event and holiday celebrations. You can even offer a free drink to anyone who shares this promotion on their social media or a special discount if they come with five or more friends.
11. User-Generated Content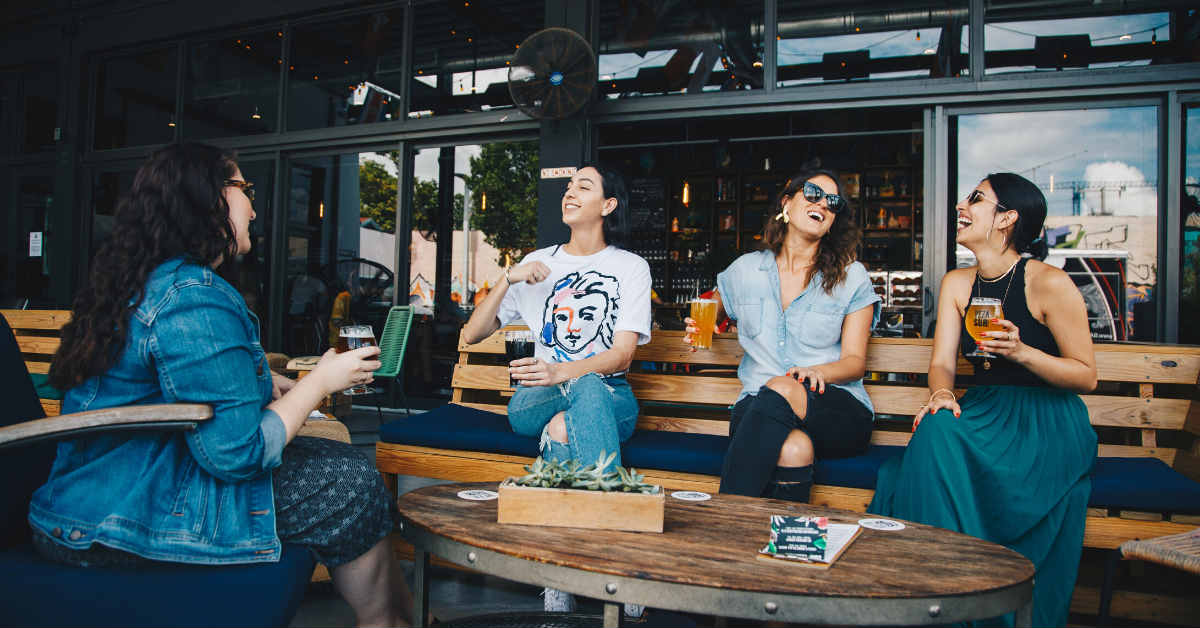 User-generated content is a trend in social media nowadays. Not only is it efficient in giving your bar vast marketing mileage, but it also amplifies word-of-mouth marketing. For example, you can create a buzz online by asking users to post their funniest drunken moments. Then ask them to upload their entries on their social media accounts, together with a trendy hashtag. Of course, they'll have to tag your bar's social media profile to get chosen.
12. Organize a Series of Events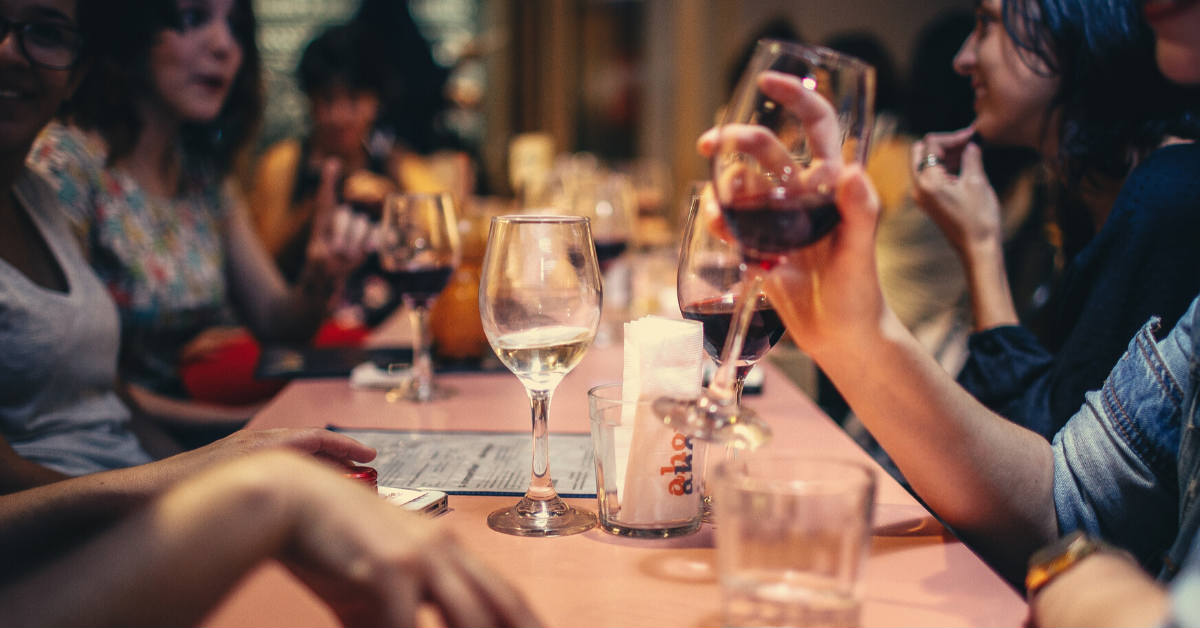 Weekends are inevitably the most hectic days of the week for bars. However, that doesn't mean you can't expand your revenue. Make every day exciting by organizing a series of events from Monday to Friday. You don't have to cough up an exorbitant amount every night, though. Let's say, Monday night could be trivia night. Tuesday night could be ladies' night, and so forth.