Wondering where the regular tipplers went? You'd hope not to the bar next door! Attract and retain customers using these 12 social media ideas to promote your bar.
1. Use high-quality images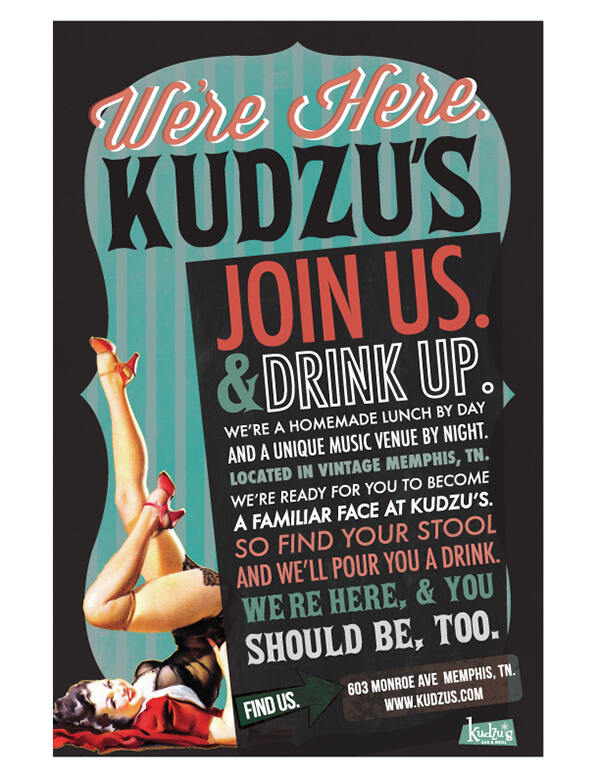 High-quality images are key to attracting consumers when promoting your bar on websites and social media. IBISWorld estimates around 70,000 bars and nightclubs in the U.S. as of 2023, making this industry a tough competition. One way to stand out is through compelling, professional, and relevant images made by professional graphic designers.
2. Create fun social media perks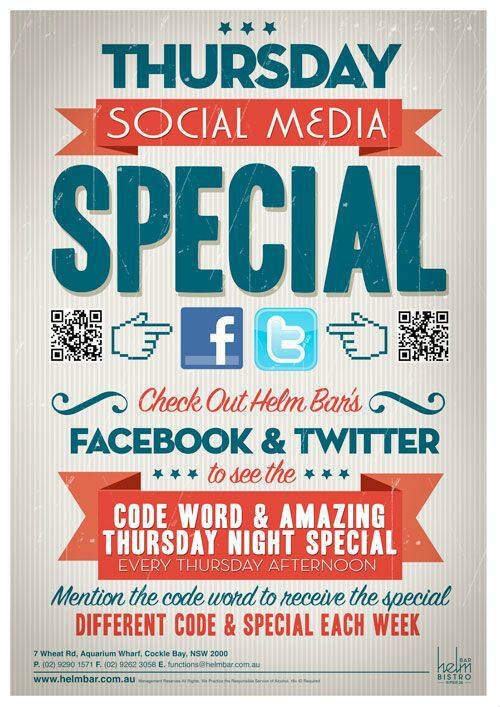 Creative social media perks and specials are a great way to foster your current followers' loyalty and attract prospects. You can offer a free shot of alcohol for anyone who checks in. What about a free bowl of nuts in exchange for a Tweet?
Or maybe a little discount for anyone with a story featuring one of your drinks? There are many ways to make this fun and engaging. You must play with your imagination like Helm Bar's promotion.
3. Humanize your brand on socials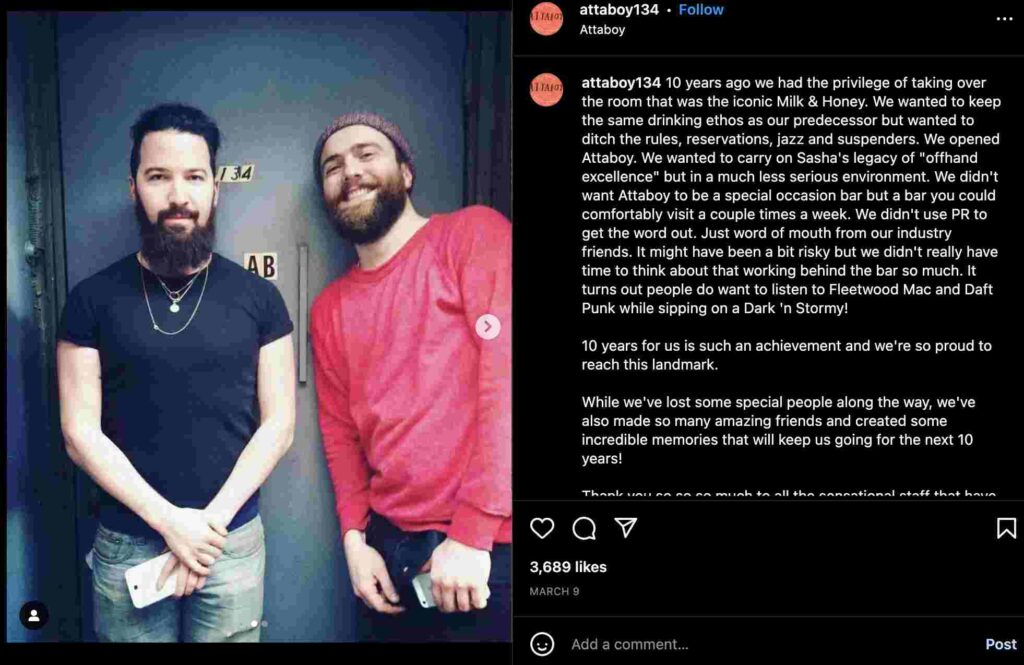 Business pages with company logos can sometimes create this barrier between the establishment and customers. People have this preconceived notion that "business pages" are there to sell them something.
While this sometimes turns users off, you can humanize your brand by sharing your story. For instance, you can post behind-the-scenes snippets of your bar or pub's operation. Or you can also share your bar's milestone or achievement, like this Instagram post from Attaboy.
4. Use video to introduce new drinks
Videos do a bang-up job of communicating with your target audience. This media is easy and fun to digest, not to mention entertaining! For bars and pubs, video marketing works better than long-form content. That said, introduce new drinks or cocktails in a fun video with some storytelling. Here's a video from a bartending YouTube channel that introduces color-changing cocktails.
5. Share valuable information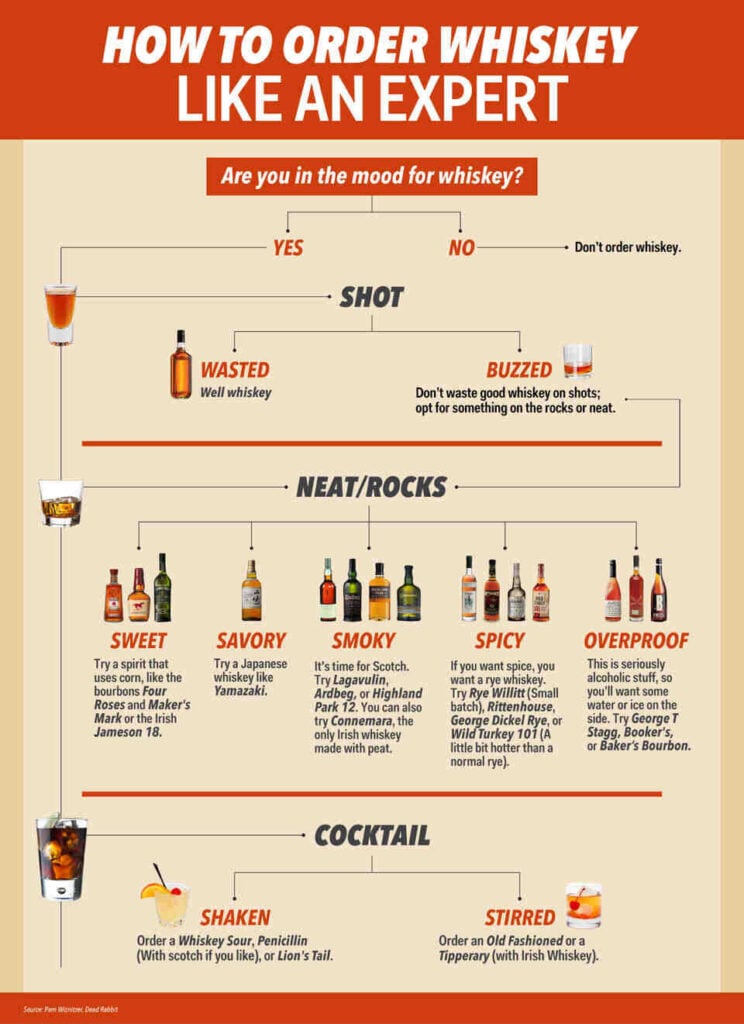 Your followers will visit your page occasionally to check for the latest specials and events or if they're looking forward to noteworthy content. This is one of the most effective bar social media ideas that will surely increase your social media base.
YouTube videos are rising, which will continue to be a skyrocketing marketing approach. You can leverage videos by sharing valuable information like a special cocktail recipe or a drinking hack for zero hangovers.
Infographics also make the rounds online because they're easy to digest, and some people learn through visuals. Tap Penji to make an infographic that will become shareable anywhere. View our portfolio for compelling design examples you can request on our platform.
6. Offer discounts on slow nights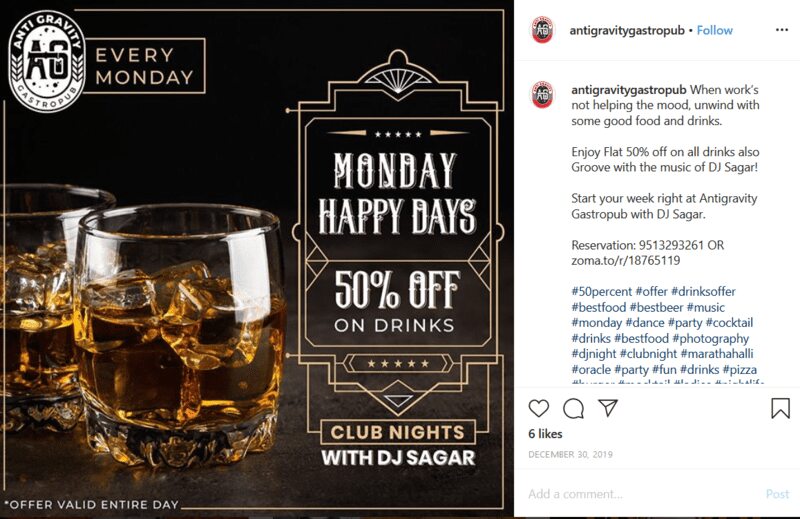 The bar industry will inevitably have some "slow nights." To hedge against these slow nights, offer discounts on drinks. Most consumers visit bars and pubs during weekends to unwind after a hectic workweek. To entice customers to visit your club during weekdays, offer a 50 percent discount, like this example from AntiGravity Gastro Pub.
7. Reach out to influencers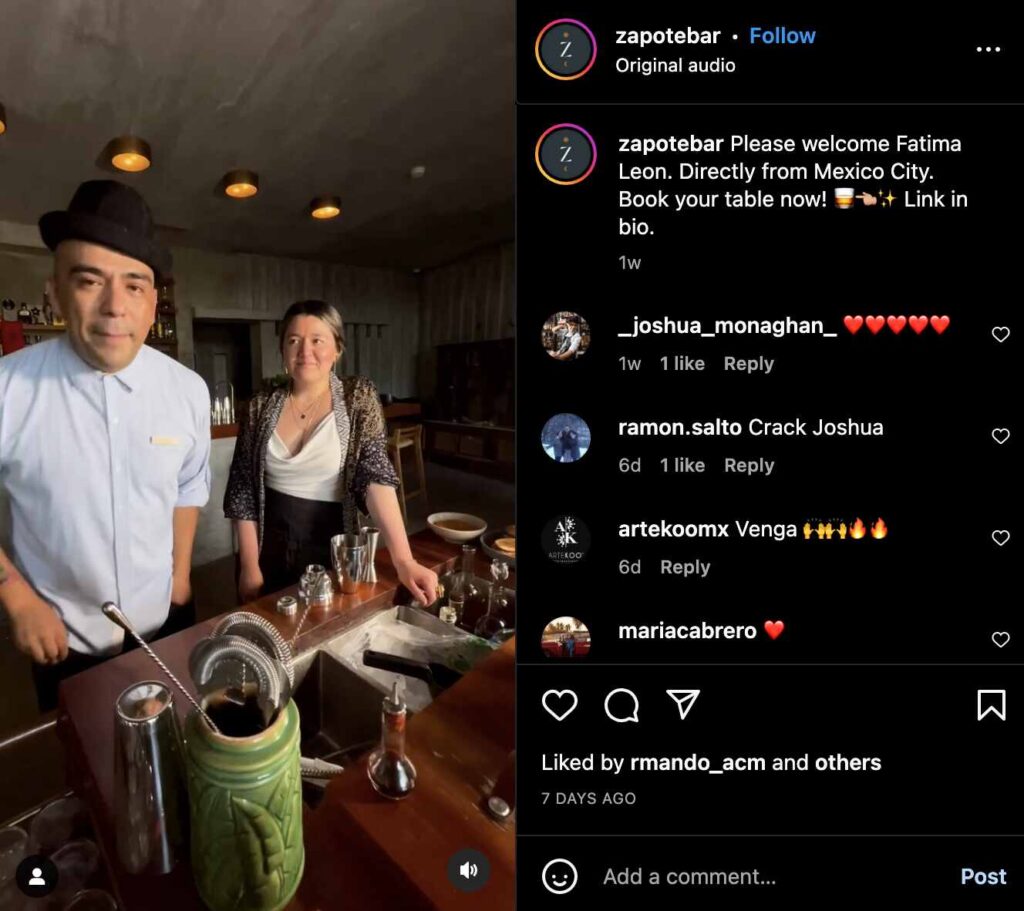 Targeting influencers to promote your bar on social media is another effective way to increase customers and sales. A celebrity with a considerable following can share one post, which creates a ripple effect.
You may even collaborate with popular bartenders and invite them for a bar takeover during the weekend. This way, the bartender also promotes your bar to their followers. However, make sure this isn't a bartender from a direct or nearby competitor, like what Zapote Bar did for their campaign.
8. Start a hashtag trend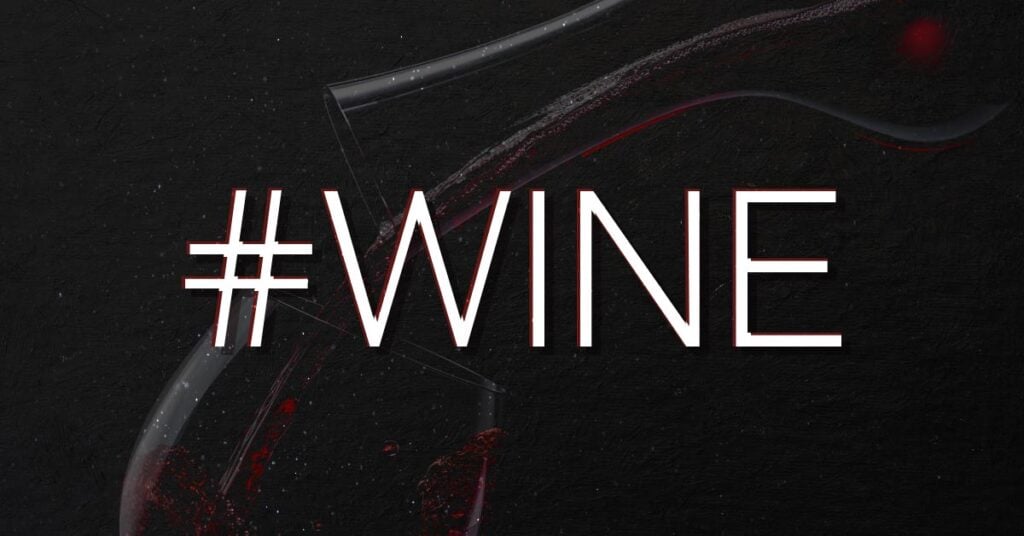 Netizens use hashtags to search for anything trending on social media. One way to make your bar or pub create buzz is if you start a hashtag trend and make it viral. For example, the hashtag #wine has over 73 million posts online. Imagine the milestone you'll achieve when you make a hashtag go viral!
9. Get with the times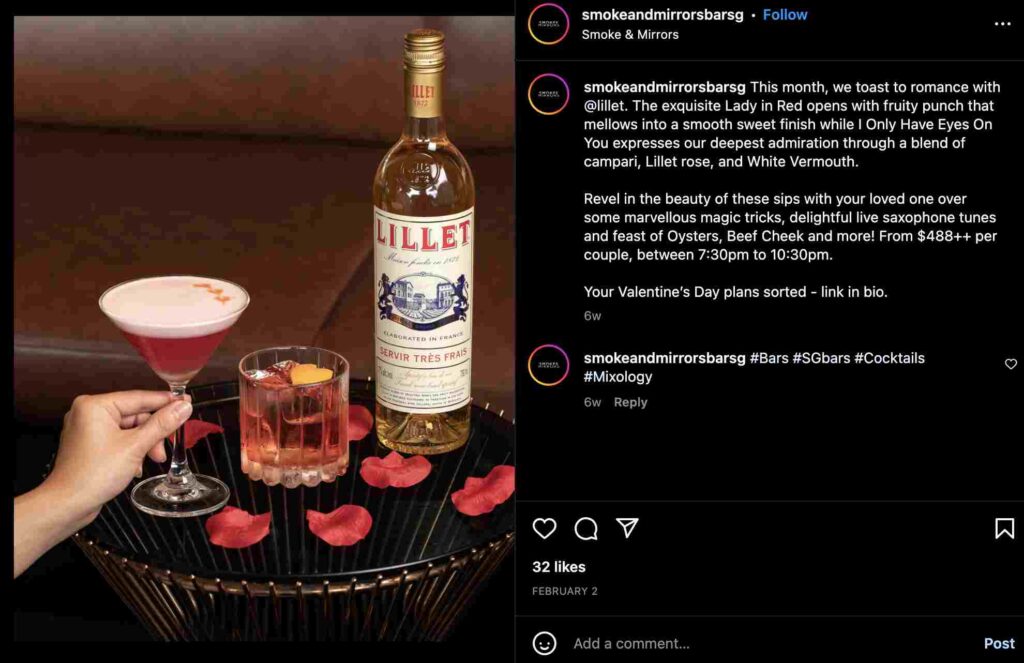 People celebrate and drink on special occasions. Bar social media marketing ideas and promotions that support annual events and holidays encourage people to visit. Make sure to update your followers on any upcoming events and holiday celebrations.
You can even offer a free drink to anyone who shares this promotion on their social media or a special discount if they come with five or more friends. This post from Smoke & Mirrors Bar is a sweet offer during the love month.
10. Host online user-generated competitions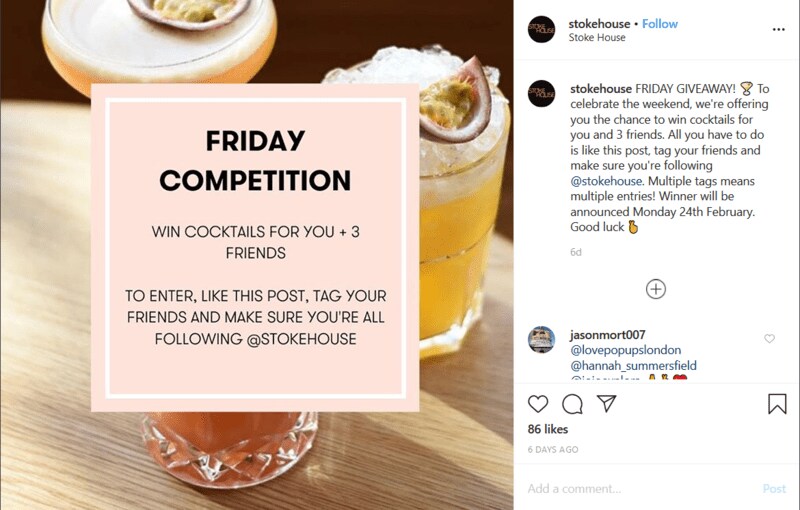 User-generated content is a trend in bar social media advertising nowadays. Not only is it efficient in giving your bar vast marketing mileage, but it also amplifies word-of-mouth marketing.
For example, you can create a buzz online by asking users to post their funniest drunken moments. Then ask them to upload their entries on their social media accounts, together with a trendy hashtag.
Another example is to create competitions where consumers tag a few friends, follow your socials, and reshare posts on their profile. Check out this example from Stoke House.
11. Organize a series of events and activities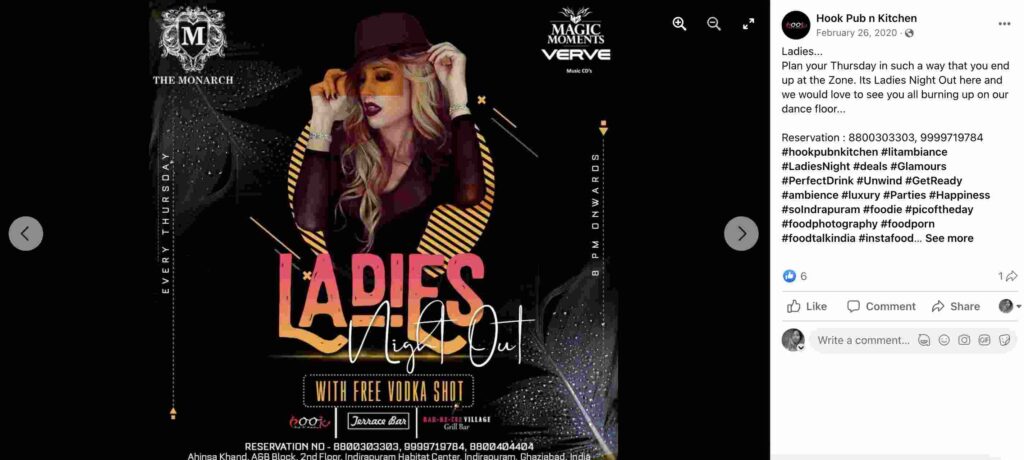 Weekends are inevitably the most hectic days of the week for bars. However, that doesn't mean you can't expand your revenue. Make every day exciting by organizing various events from Monday through Sunday.
You don't have to cough up an exorbitant amount every night. Let's say Monday night could be trivia night. Tuesday night could be ladies' night, and so forth.
Here are some ideas:
Wine and beer tastings
Open mic
Drag night
Karaoke night
Food tastings
Charity events
Board game nights
NYE parties
Singles night
Live music
Stand-up comedy
Sporting events
Cocktail workshops
12. A review in exchange for a drink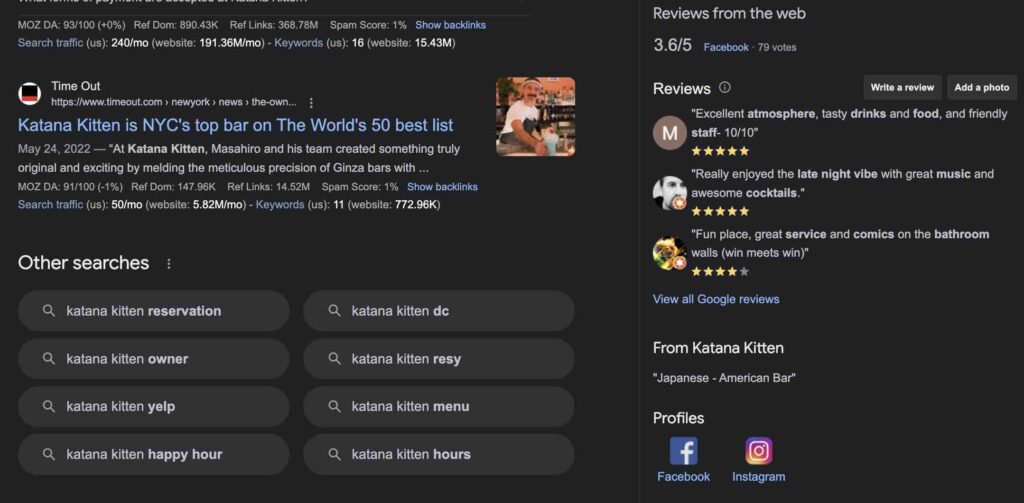 Social proof is essential in today's virtually-oriented business landscape. Due to so many bars to choose from, consumers would prefer to read reviews and check ratings. This is why encouraging consumers to write reviews is one of the best social media ideas to advertise your bar.
Google reviews are helpful when someone searches for your bar, as they'll see ratings and testimonials from consumers. This is an excellent way to persuade customers to drop by your pub.
How to Request Social Media Graphics from Penji
Step 1: Create a new project
If you have a subscription plan with Penji, you can log in and click Create New Project. You'll then see a new page where you can choose your desired design on your social media page.
If you don't have a subscription, choose the plan best for your project and sign up. It's that easy—no need to watch videos or complicated forms. Once you've signed on, you can control what you want to do on the Penji platform.
Step 2: Write your design brief and wait for the draft
When you sign up for Penji, you won't have to worry about hiring a graphic designer because we've done that for you. We ensure that we hire the most skilled and professional graphic designers. The top 2% are in the Penji team.
Once you've chosen the design you need for your social media pages, you need to describe it in detail. You don't need to make it long. But we encourage you to be specific with your design brief. This way, the designer assigned to you will understand all your instructions.
Wait 24 to 48 hours for the first draft while taking care of other important stuff for your business.
Step 3: Revise
Revision is a crucial part of the designing process, and you play a significant role in ensuring you receive the design you'll love. In most cases, designers may not capture the design you want. That's okay. It's normal!
That's why Penji offers unlimited revisions at zero cost. This means you can provide feedback and point out parts of the design that can still be improved.
Step 4: Download the source file
The great thing about the Penji platform is it's the all-in-one solution for getting your designs. You can request a new design through the platform, message your designer, and download your files. You won't get a link request to access a file or use an outside service to get the files.
Plus, Penji also stores your files on the platform for up to 90 days. If you decide to cancel your subscription after a month and resubscribe after two months, you'll still have access to your past projects!
Sign Up for Effective Social Media Advertising Designs
Become the talk of the town by publishing high-quality designs. Entrust all your design needs to Penji and promote your bar on social media the right and effective way!
Other graphic design services may promise quick turnarounds or revisions, but ours is much faster (almost half the time!). Plus, on any Penji plan, you get unlimited revisions without additional costs. Revise until you're 100% satisfied.
You could try our reliable design platform with no strings attached for 30 days. Sign up now and get a 15 percent discount. Cheers!