Marketing emails are still influential in consumers' purchase decisions. You need to create convincing copy and design to entice subscribers to take action. And you need an email marketing solution for this. Among the many email marketing platforms available for eCommerce businesses, Shopify Email and Mailchimp are the best solutions. But which is the better option? Here's our take on the Shopify Email vs Mailchimp debate.
Shopify Email Features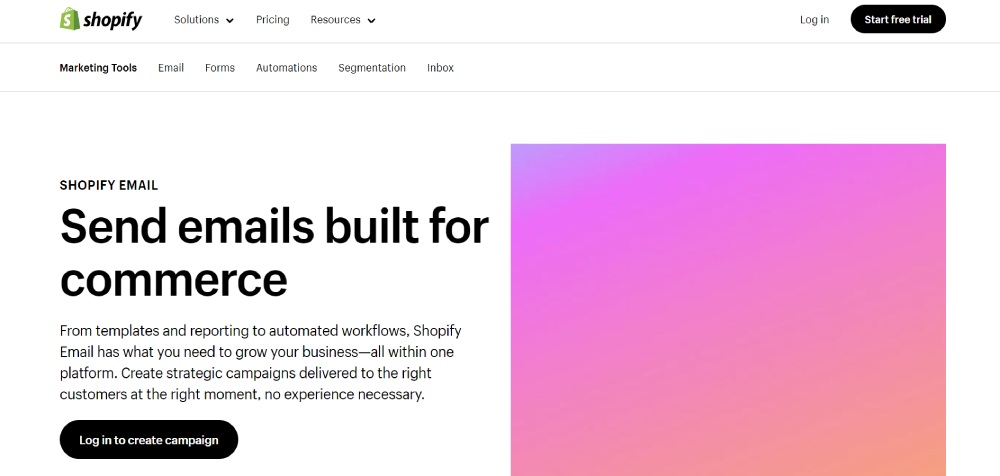 Intuitive and user-friendly email design software
You don't need email design or coding experience to use the Shopify email design software. Shopify allows you to create email designs from scratch OR use a template for faster editing and publishing. Additionally, you can place checkout buttons immediately on the email so your customer can purchase an item seamlessly. Plus, they have AI copy tools to enhance your copy or create one for you.
Automate workflows
Reduce manual and tedious tasks when creating and sending your emails. Shopify has a nifty workflow feature allowing you to customize triggers and actions.
Customization & Segmentation
Don't forget your branding when customizing your email designs. After all, you want current and new subscribers to know that the emails came from you. Aside from this, you can also segment your audience. This way, you can target the right audience when promoting your products.
Analytics
Don't let your email marketing efforts go to waste. Analytics can help you identify which emails are performing or need improvement.
Mailchimp Features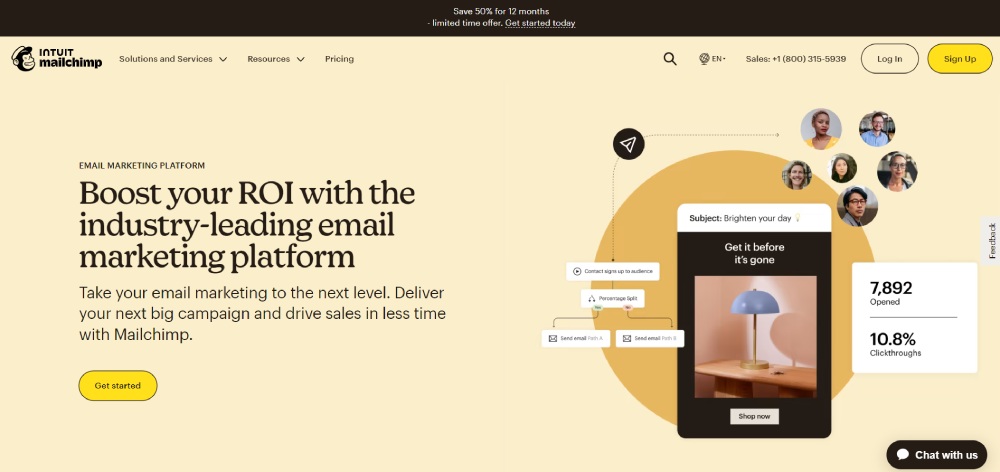 Drag and Drop Editor + AI Tools
Like Shopify Email, designing an email isn't complex. You can drag and drop design and copy elements as you edit. Additionally, they have AI tools to craft high-converting emails! Plus, they have a creative assistant to help you design emails, so you don't have to! However, you need to upload a copy of your brand style guide so the AI can capture your brand's aesthetic.
Automation
One reason many eCommerce businesses use Mailchimp is its automation journey. This allows you to trigger emails and create conditions based on certain audiences or email-related tasks. Under the Essentials plan, you can connect only four journey points. However, on the Standard and Premium plans, you can create up to 200 journey points!
Segmentation
You can trust Mailchimp regarding segmentation. Connecting with the right audience matters. And if you need to segment various audiences based on different filters, their Segmentation feature is ideal for your business. You can send personalized emails with this feature. Additionally, you can create segments from scratch or use their pre-built ones!
Analytics
With Mailchimp, you have real-time data and actionable insights right at your fingertips. Plus, you'll know which campaigns aren't performing. And, understand your audience better by knowing what they click.
Verdict: Both email marketing solutions offer almost the same features. But Mailchimp has the advantage over Shopify, especially with segmentation and AI capabilities.
Pricing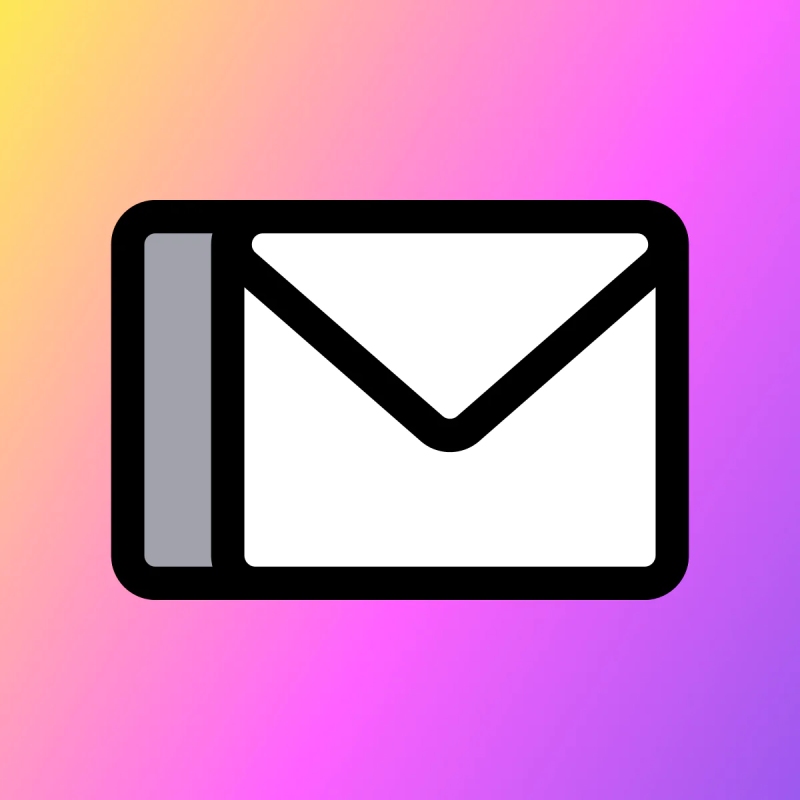 Shopify Email
* Please note that you need to subscribe to Shopify's pricing plans to download the Shopify Email app.
Free – 10,000 emails/monthly
$1 for an extra 1,000 emails monthly
$0.65 for an extra 1,000 emails if you have sent 300,000 emails/monthly
$0.55 for an extra 1,000 emails if you have sent 750,000 emails/monthly
Mailchimp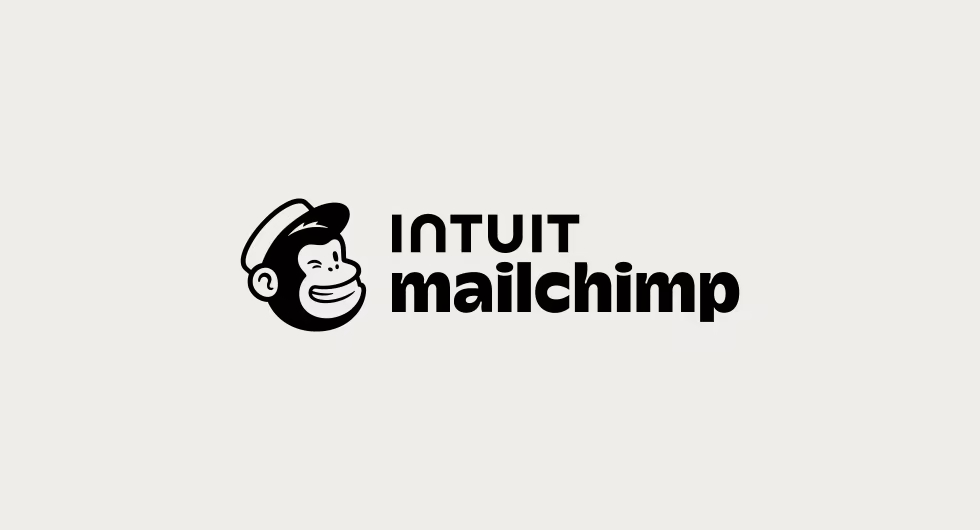 Pricing plans start at 500 contacts
Free – 1,000 emails
Essentials – $6.50/mo/12 months (5,000 emails)
Standard – $10/mo/12 months (6,000 emails)
Premium – $175/mo/12 months (150,000 emails)
Verdict: In terms of pricing, Shopify Email is more affordable! Plus, you don't need to pay for Shopify Email when you're a Shopify user.
Integrations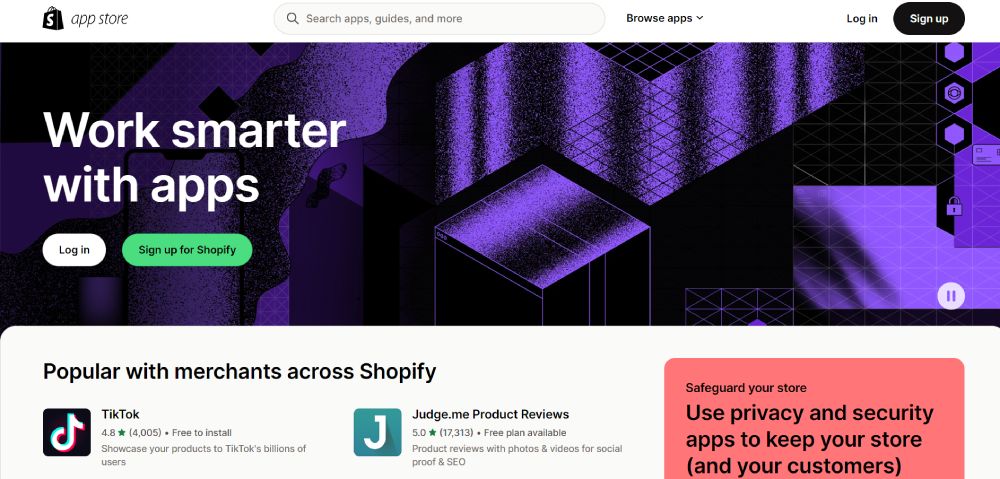 Shopify Email is an app you can integrate into your online store. However, you can install email template apps to spice up your email marketing campaigns. Moreover, Mailchimp is also an app you can integrate into Shopify if you've been used to this marketing platform or prefer this one. In addition, you can also install Shopify Forms for your online store to capture leads. This way, you can send emails to leads seamlessly. Alternatively, you can use other pop-up tools!

Meanwhile, you can integrate Mailchimp into Zapier, Zendesk Campaign, and Email Heatmaps to power up your email marketing efforts on this platform.
Verdict: Integrations-wise, Mailchimp has the upper hand. After all, Shopify Email is an integrated app. But you can install templates and email pop-up tools.
Marketing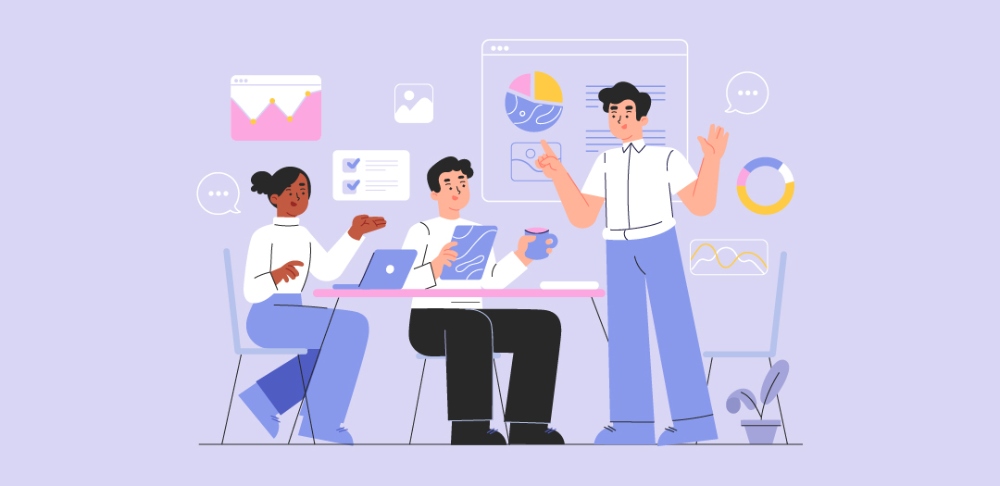 Since Shopify Email is under Shopify's marketing umbrella, you can cross-promote campaigns via SMS and social media in one place. Additionally, you can also use landing pages to collect leads and attract more visitors.
Mailchimp also has a full suite of marketing tools perfect for cross-channel campaigns. Additionally, you can create ads and mailers. Plus, you can create landing pages for your site!
Verdict: In terms of marketing, Mailchimp and Shopify Email are neck and neck.
Other Considerations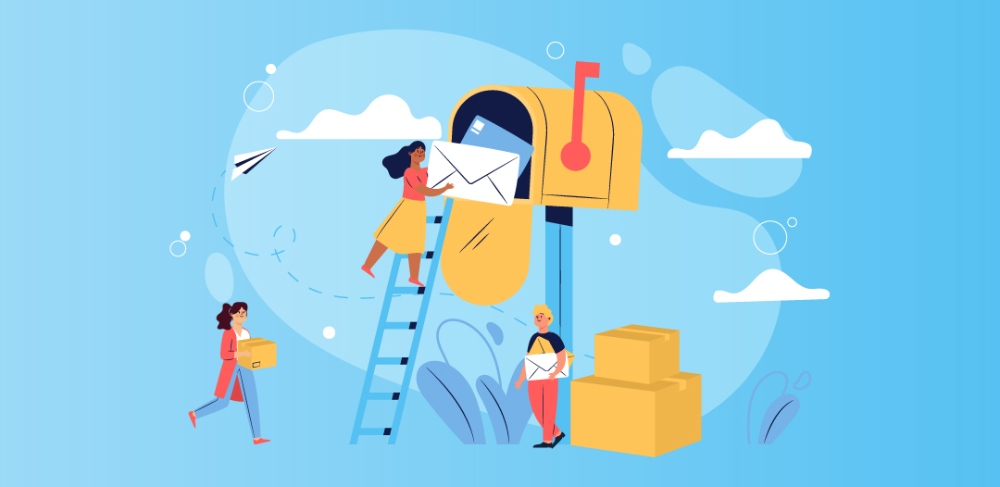 Customer support – Shopify guarantees 24/7 email support and live chat for all subscription plans. Meanwhile, Mailchimp has support variations, depending on your plan. If you're on the Free plan, you get email support for the first 30 days. Then, the Essentials and Standard plans have 24/7 email and chat support. Finally, Premium subscribers have Phone & Priority support.
Deliverability rate – It's unclear what Shopify Email's deliverability rate is. However, experts have found that Mailchimp has an 85% to 95% deliverability rate.
A/B Testing – Being a leader in marketing, Mailchimp has A/B testing features to ensure optimal performance. Meanwhile, Shopify doesn't have a native A/B testing feature.
Alternatives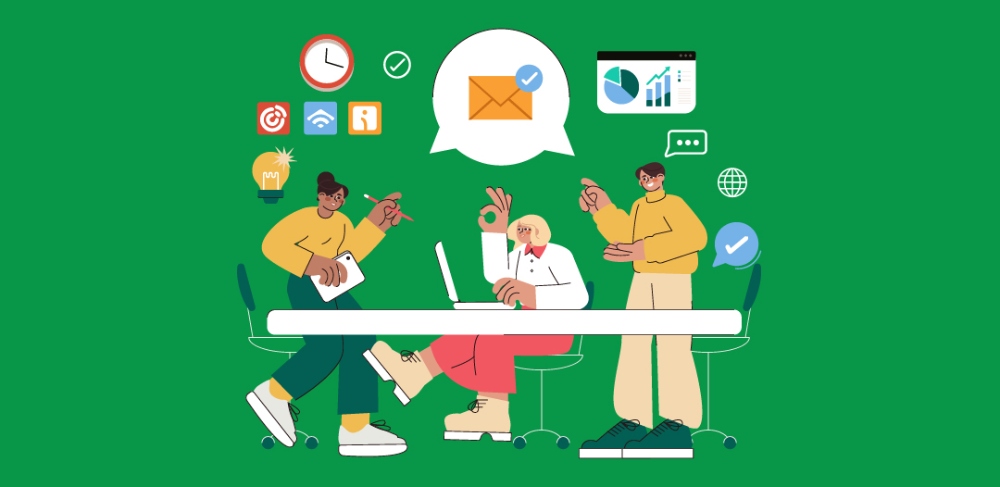 eCommerce businesses are not limited to these two options. But these two are the top solutions for eCommerce businesses of all sizes. If you're still wondering which other email marketing platforms you can use, here are our other choices:
Constant Contact
Klaviyo
Omnisend
Active Campaign
Hubspot
Final Thoughts
In the fight between Shopify Email vs Mailchimp, both are formidable marketing solutions providing ease of use, automated workflows, and effective campaign management for eCommerce businesses. Mailchimp gets more brownie points from us because they have comprehensive email marketing solutions for eCommerce businesses.
Shopify Email is the best for eCommerce business with a Shopify store already. This way, you don't need to leave the eCommerce platform. However, if you want advanced tools and high deliverability rates, Mailchimp is your best solution.