It's no secret that Shopify tops the list of the best eCommerce platforms. From hosting your eCommerce store to customizing every little detail of your website, Shopify has everything to launch and scale your business. Although Shopify has readily available themes to get your store up and running, some eCommerce stores would hire a Shopify designer to spruce up their site. The question is, where can you get one for your site? Read more below to find out.
Shopify Templates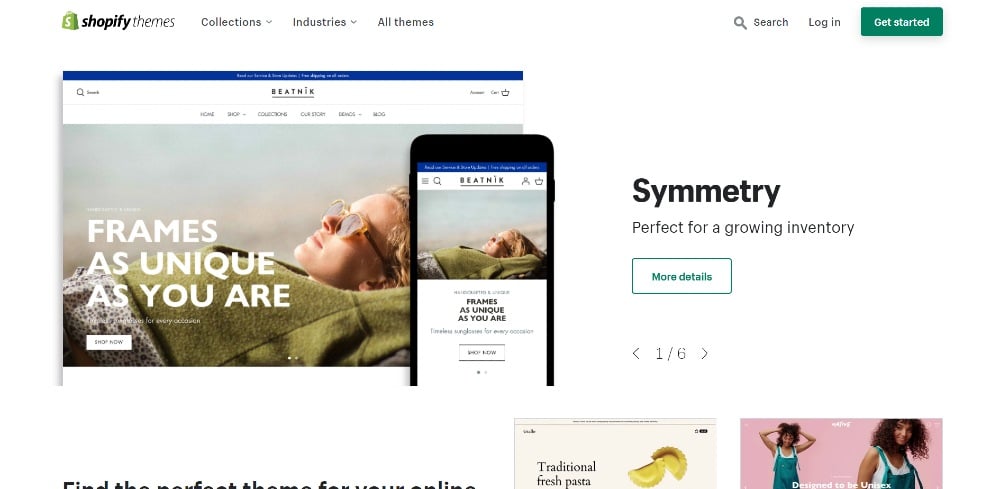 Before we discuss where you can find a Shopify designer and what they can do for your website, let's briefly explore templates.
Many eCommerce stores set up shop on Shopify because of their selection of themes, both free and premium. If you look at Shopify templates, you can see templates based on the type of eCommerce store you have.
To give you an idea of which industries they have templates for, here's a list:
Art & Photography
Clothing & Fashion
Jewelry & Accessories
Electronics
Food & Drink
Home & Garden
Furniture
Health & Beauty
Sports & Recreation
Toys & Games
Each Shopify theme has different features, and you can choose from the preset styles that best suit your website. Currently, they have 81 Shopify templates (9 free and 72 premium).
However, you may also build your own Shopify theme by using Liquid, Shopify's open-source template language. But if you find this route too time-consuming and confusing, you can always hire the experts to customize a Shopify theme for you.
What Does a Shopify Designer Do?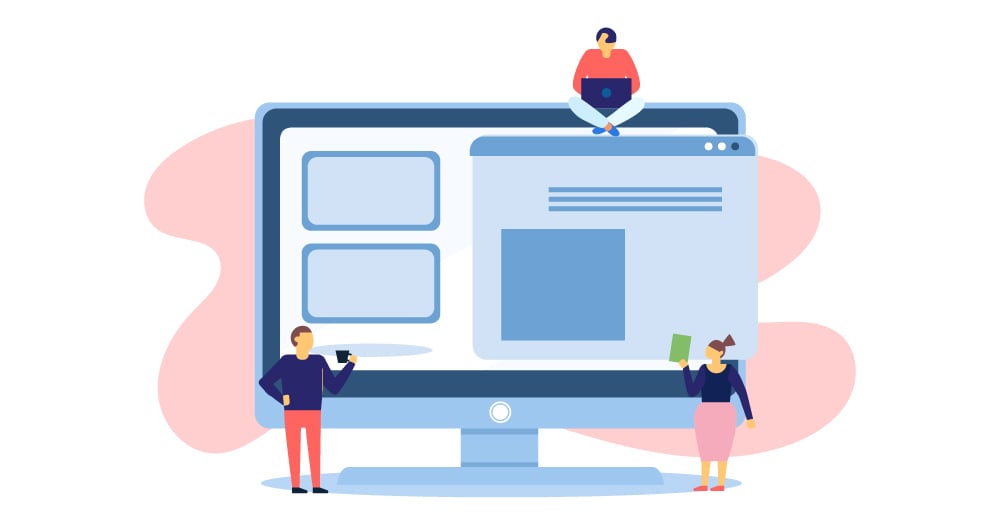 As web designers, Shopify designers work on developing and optimizing your eCommerce store on the platform. Not only do they have designing in mind, but they consider user experience design as well.
They aim to create a user-friendly website while integrating your branding onto the website. Not to mention, they also have an understanding of how to create a responsive web design. Plus, they keep in mind conversions as well. Finally, they ensure that your website is lucrative by making it search-engine friendly as well. That way, people will know about your website once it ranks on search engines' first pages.
Shopify Web Designer Responsibilities
Here's a rundown of all the tasks a Shopify designer does:
Customize the whole look of your website. They could use your current theme as their base and make significant changes, taking into account navigation, user experience, and conversions.
Design specific pages such as your About Us, Contact Us, landing page, and product pages. Designers could model these pages based on your current theme or create an entirely new one that reflects your brand.
They ensure your website is optimized for search engines. Plus, they will also design a website and ensure it's displayed properly across all devices such as tablets and smartphones.
They also check if the plugins you have installed on your eCommerce store work with the templates. This may pose a challenge for them, but it's important that you inform the Shopify designer about the plugin so they could also work around it.
Not only do they work around plugins, but Shopify designers also integrate the business' social media channels onto the website.
Finally, they do regular testing to check the website's functionality. An outdated website means getting lower rankings on search engines. That said, a Shopify designer ensures to keep the website up-to-date.
Now you wonder, do you think Shopify designers should have coding experience as well? The thing is, most web designers don't need to learn how to code. While it could be a plus for most businesses, their priority is to provide a design for your eCommerce store.
Which Sections of Your Shopify Website Can Be Customized?
One reason why Shopify is one of the best eCommerce platforms out there is its customization features. Sure, templates are available for a quick and immediate site launch. And while Shopify believes that design familiarity is key to higher conversion rates, giving your eCommerce store a unique look can also benefit your brand.
Let's take a look at which sections of your website you can customize with a Shopify designer.
Pages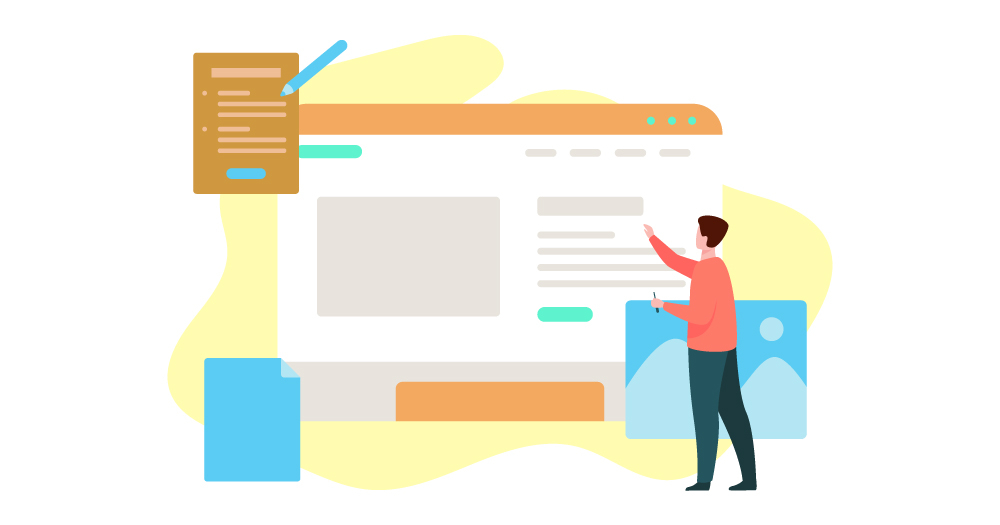 Most Shopify designers can customize any page of your eCommerce store. And if they're designing your whole eCommerce store, they'll ensure consistency, so customers can jump from page to page seamlessly. Here are some pages they could design for you:
Landing page
About Us page
Contact Us page
Product pages
Blog page
FAQ page
They will optimize your landing and product pages, in particular, to ensure that your visitors convert into customers. For example, they will follow a specific landing page layout and add elements such as reviews, social proof, and call-to-action buttons. And in one page, they can already persuade a potential buyer to click "Add to Cart."
Website Marketing and Advertising Designs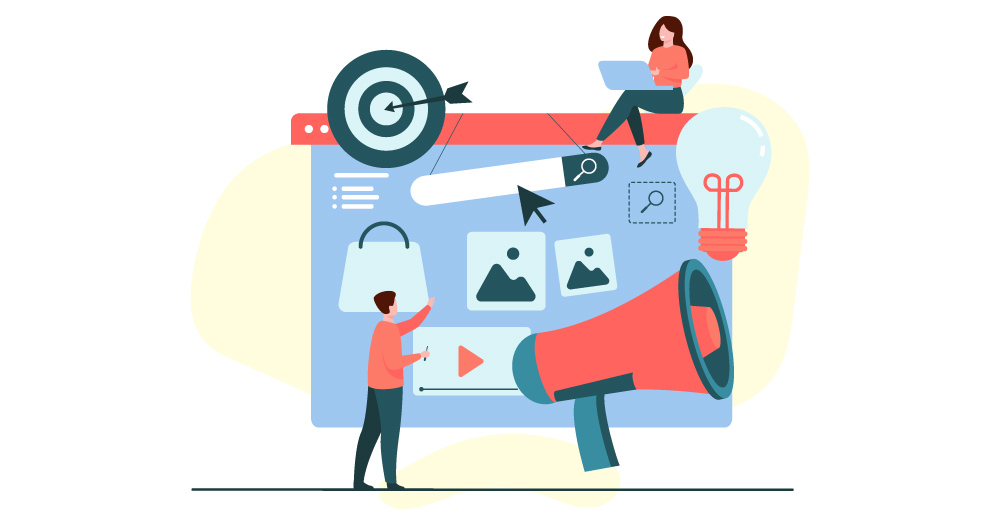 A Shopify designer can design a specific part of any webpage, such as your promotional or marketing banners. They will integrate these banners into your website and would look seamless as visitors browse.
Product Photos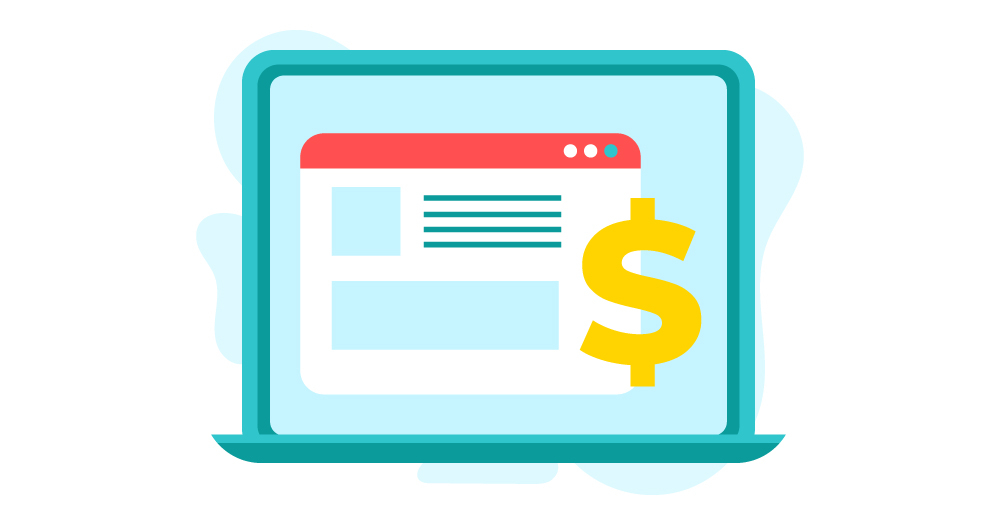 A Shopify designer may do some minor editing on your product photos. They might add borders or background colors to it. They'll ensure that your product photos look stunning and match your website's overall theme and look.
Where To Find A Shopify Designer?
Lucky for you, you have options on where to search for the best Shopify designer for your eCommerce store.
You can search for web designers on freelance sites like Toptal, Upwork, and Fiverr. Expect to pay hourly or project-based rates, which might be more expensive. Meanwhile, Shopify partners with their experts: agencies and freelance designers. They have different rates, with agencies having higher fees. Currently, they have around 100+ options for you to choose from.
On the other hand, a much more affordable option and with faster turnarounds are unlimited graphic design services. Some of these services (including Penji) offer web design on top of their regular design types such as ad designs, merch, social media graphics, email visuals, and so much more.
What is The Cost of A Shopify Website Design?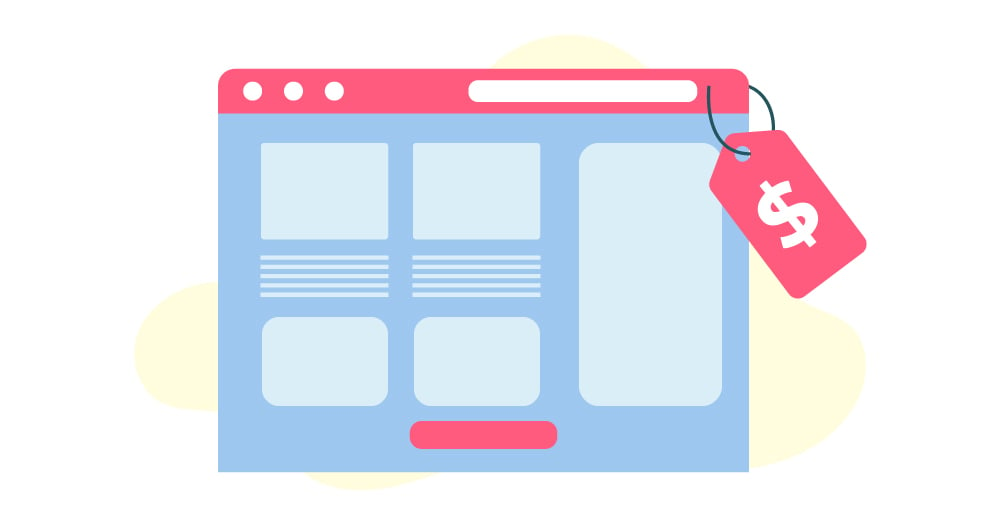 This one varies depending on how extensive the Shopify design is. Do you want every single page designed or specific elements relating to your website only? Either way, it's best to know how much you might pay to get a compelling web design.
Estimated costs of website design:
Freelancer: $60 to $75/hr
Agencies: Prices start at $1000
Unlimited graphic design services: Plans with web design start at $499/mo
Why is a Shopify Designer Better than DIY?
Shopify makes it easy for non-designers to move things around and customize your website. But should you occupy your time making design changes now and then to your Shopify website when you should be focusing on running your eCommerce store?
Sure, DIY is cheap (and even free), but you can rest easy knowing that you can hand over the design reins to someone else. With the design off your to-do list, you have more time to manage your eCommerce store.
While you're here, don't look any further because Penji has got your back. You can rely on our web designers to create a custom eCommerce site on Shopify. All you need to do is sign up, subscribe, request, and you're all set! What are you waiting for? Get started here and try Penji 100% risk-free for 15 days!