Consumers have changed their purchasing habits over the years. That's because the eCommerce industry has provided faster and more convenient solutions for shoppers. Whether you run out of groceries, need perfect shoes for a wedding celebration, or want a quick bite in the middle of the night, online stores are at your beck and call.
For eCommerce platforms, the upswing in demand brings in more subscriptions. The higher eCommerce dependence there is, the better this industry is for aspiring eCommerce entrepreneurs and eCommerce platform providers. As up-and-coming entrepreneurs, choosing the best eCommerce platform where you can create your website will make or break your online success.
Exceptional Graphic Design Defines eCommerce Success
Despite choosing the best eCommerce platform, you would need to claim your spot in a highly-saturated market. With superior graphic design, you will excel as one of the topnotch eCommerce websites on a global scale.
What your website lacks in human resources, it makes up for in high-quality and appealing photos and videos.
While physical storefronts rely on salespeople's expertise to pitch their products, you have your images, videos, and product descriptions to "pitch" for you. A superior and high-resolution photo will likely get that sale than a hastily-done, substandard product image.
Another thing to consider and, above-all, prioritize, is a consumer-centric eCommerce platform.
How to Choose the Best eCommerce Platform
As a neophyte in the eCommerce business, you want to work in tandem with the best eCommerce platform that not only caters to your needs but also your customers'.
Here are some of the essential features you need to keep an eye on when partnering with an eCommerce site builder. While there are more factors to consider, these three eCommerce platform S's shouldn't be overlooked.
Site Design
Your eCommerce site builder should be easy to set up, especially that you're still dipping your toes into this fickle enterprise. Some eCommerce platforms don't require know-how in complex computer programming languages, a simple drag-and-drop or copy-and-paste feature will work to your advantage.
SSL Encryption
A Secure Socket Layer (SSL) will not only protect you as a business owner but will also protect your customers as well. Since you're dealing with extremely sensitive user data, you'd want to establish encrypted links in between online transactions.
Storage
As an online store startup, going for a low-bandwidth eCommerce platform may suffice to have cheaper monthly upkeep. However, this can be a huge problem when your eCommerce business expands. Some site builders limit your inventory space, which can affect the site's load time as well.
Top 10 Best eCommerce Platforms
On top of a convenient content management system, multi-plugin functionality, third-party compatibility, or SEO suitability, check these 10 best eCommerce platforms and their features you can use for your startup.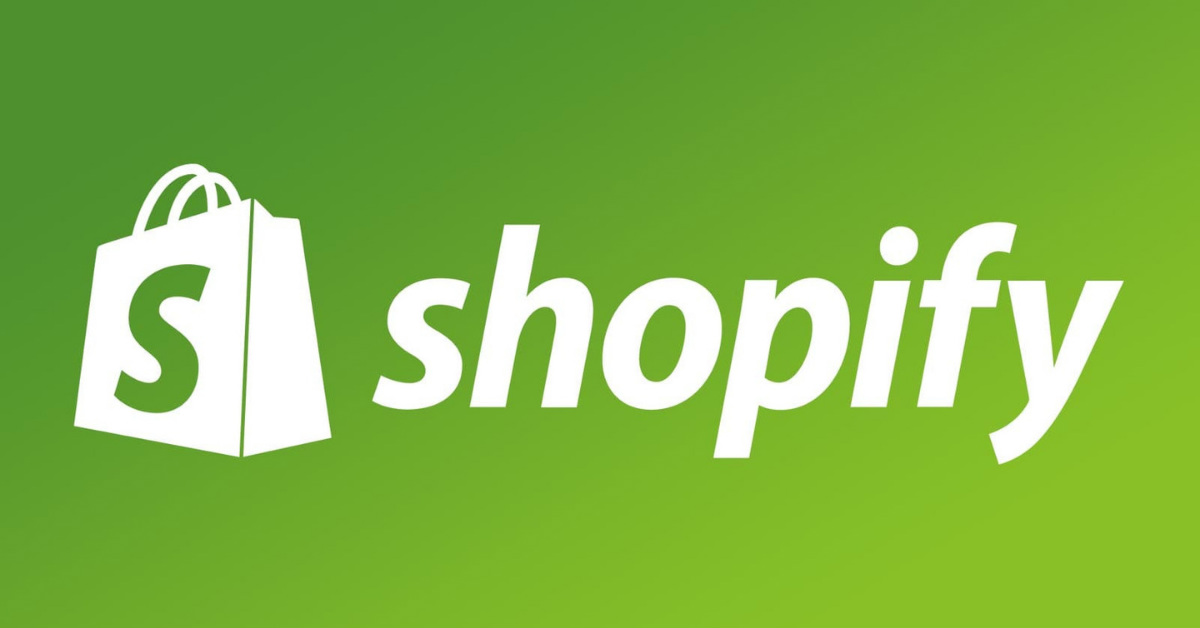 A household name in the eCommerce enterprise, Shopify is a straightforward platform that is perfect for startups. Because of its ease-of-use site building capability, this is an ideal solution for would-be online entrepreneurs. Overall, it's a robust, fully-hosted eCommerce platform that is mobile-friendly with excellent loading speed.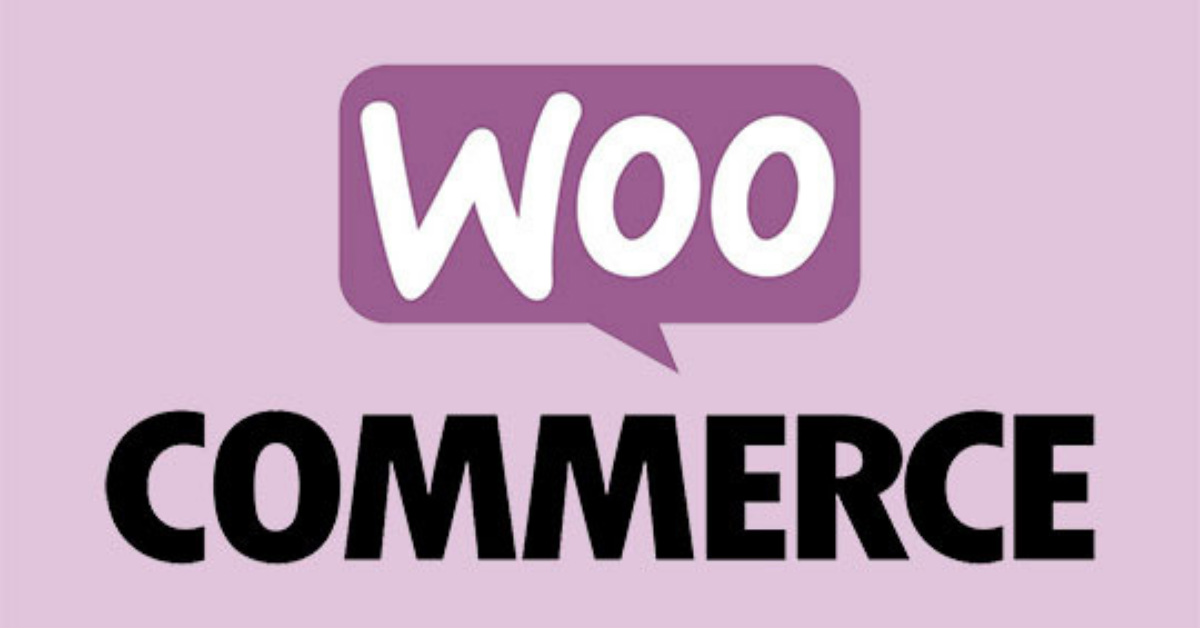 WooCommerce is a free plugin for WordPress websites. It's an open-source plugin that is fitting for anyone who is just starting their luck in online selling. The themes and other product management features are highly-customizable and manageable as well. The other main features include product reviews, ratings, product sorting and filtering, built-in blogging, and more.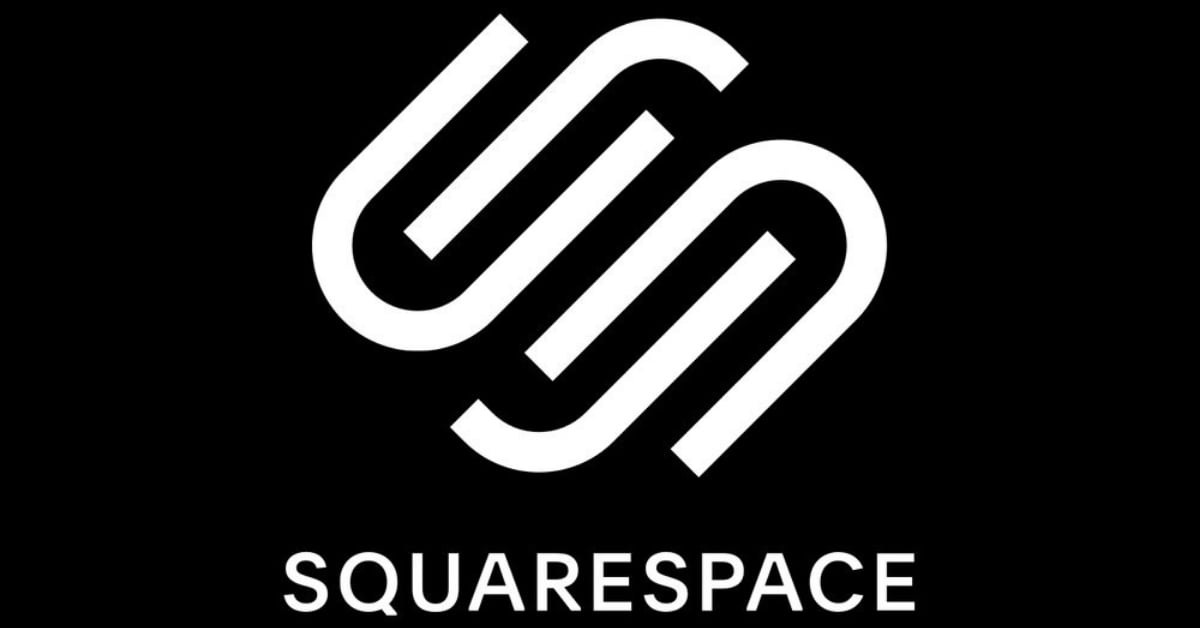 As a newbie in online selling, you want to have a web design that stands out. Sure you can hire the experienced web designers out there. But if you're going to roll back on capital expenses for tasks you can do yourself, Squarespace boasts the most creative and contemporary templates for the modern-day online websites. Squarespace websites are also effortless to manage and monitor with zero codings needed.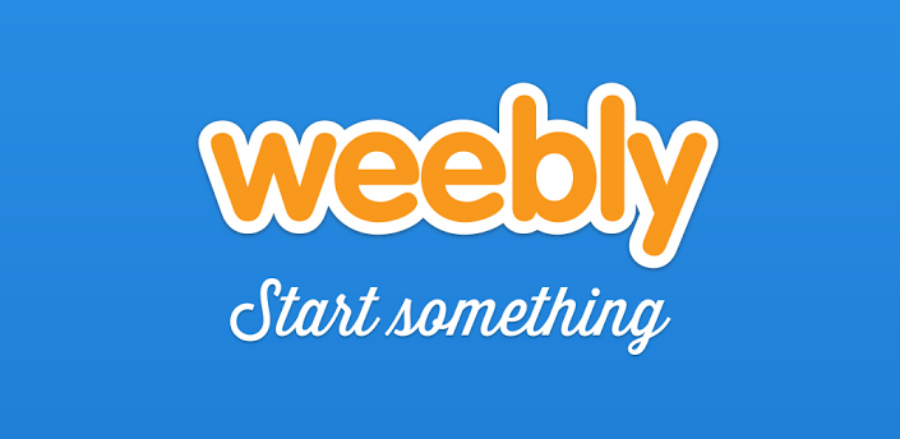 If you're looking for a drag-and-drop site builder, then Weebly could be your ally. It's a robust and reliable eCommerce platform that will bring your online store at the top of its game. Among its coveted features are online catalogs, gift cards, discounts, automated merchandising, streamlined shipping, and more.

Used by large eCommerce companies, Magento is also a very scalable site builder for eCommerce startups. It can carry up to 500,000 products on a single site and handle more than 80,000 transactions in an hour. It also has built-in upsells and cross-sells that maximize your site's revenue potential.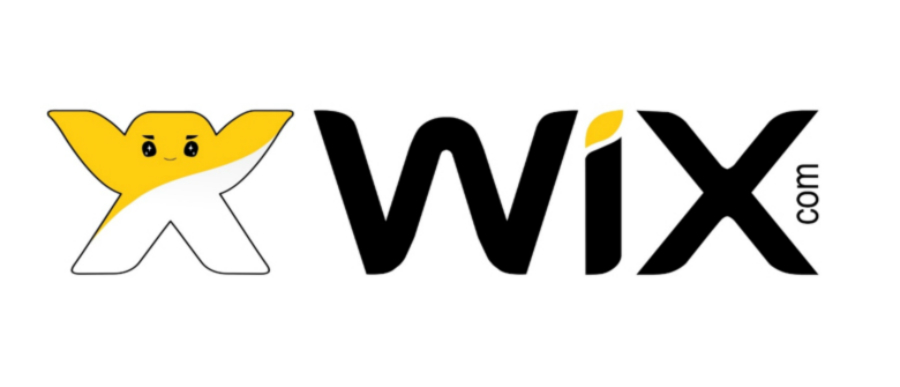 Wix is deemed as one of the most intuitive website builders in the industry. With customizable designs, mobile responsiveness, drag-and-drop web editor, easy-to-add blogging features, social media integration, live chat, site analytics, and more, a new online store can use this platform to the fullest.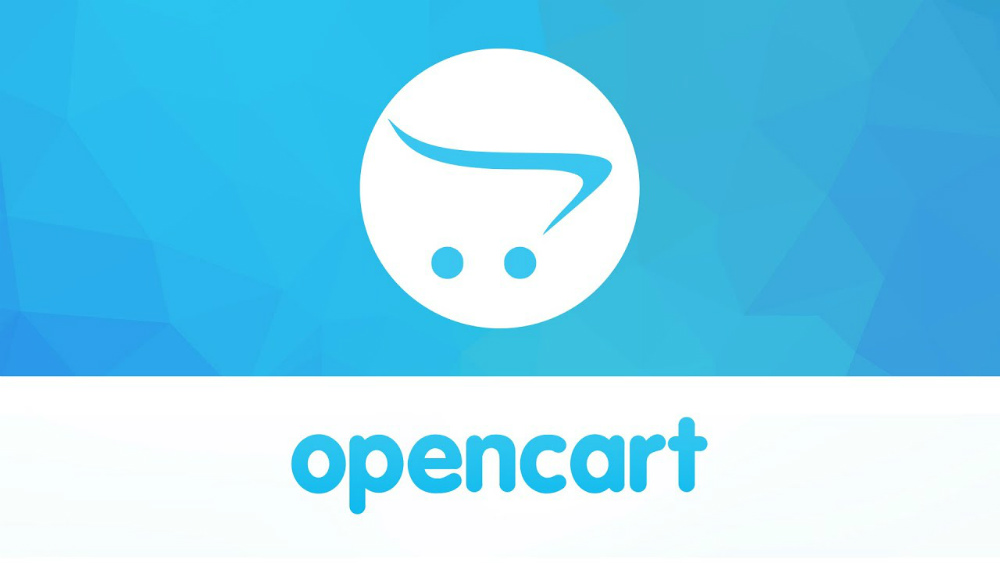 With an easy-to-use admin dashboard, OpenCart is the best eCommerce platform that brings scalability to a whole new level. Small and large online stores can sell unlimited products in countless product categories as well. It also has more than 13,000 plugins, perfect for eCommerce customization and expansion.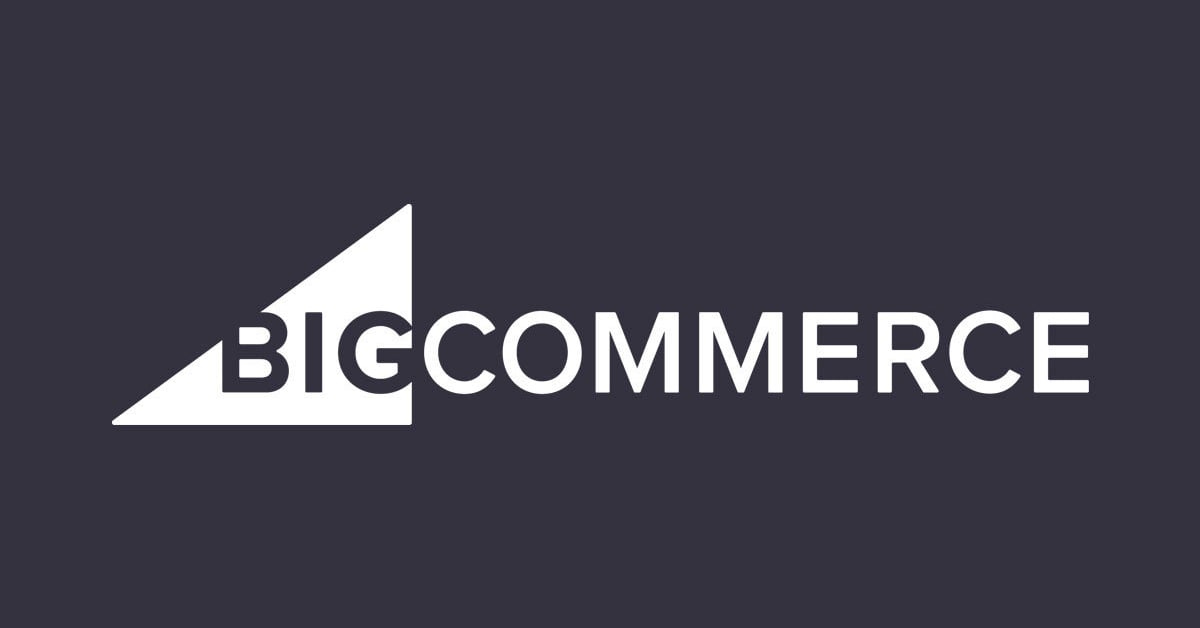 Aside from being the best, user-friendly eCommerce platform, BigCommerce allows you to use all shipping providers in the market. Some website builders usually partner with specific courier services, but not Big Commerce. They also have a unique 'Make an Offer' button, which allows consumers to haggle if the price is too steep.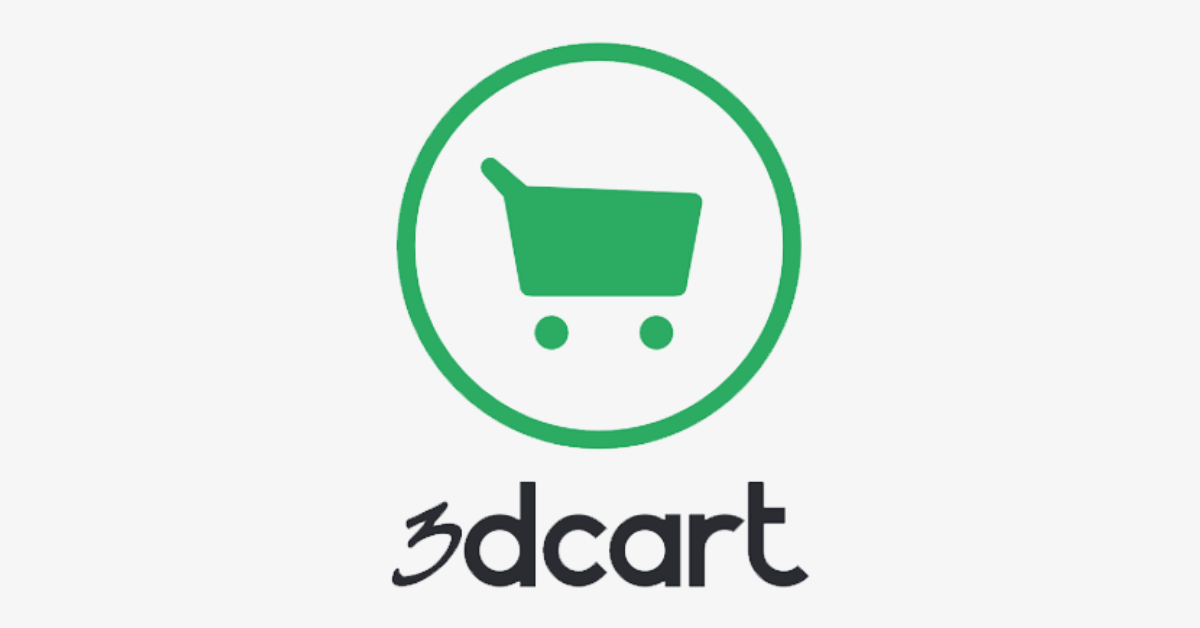 Being a more affordable eCommerce solution compared to Shopify and BigCommerce, 3dcart has been a top eCommerce platform with over 22 years of experience in the field. Their features range from SEO, social media assimilation, fast loading speed, mobile-friendliness to built-in CRM, newsletters, email, and more. They even provide a 15-day free trial to let startups see beyond its face value.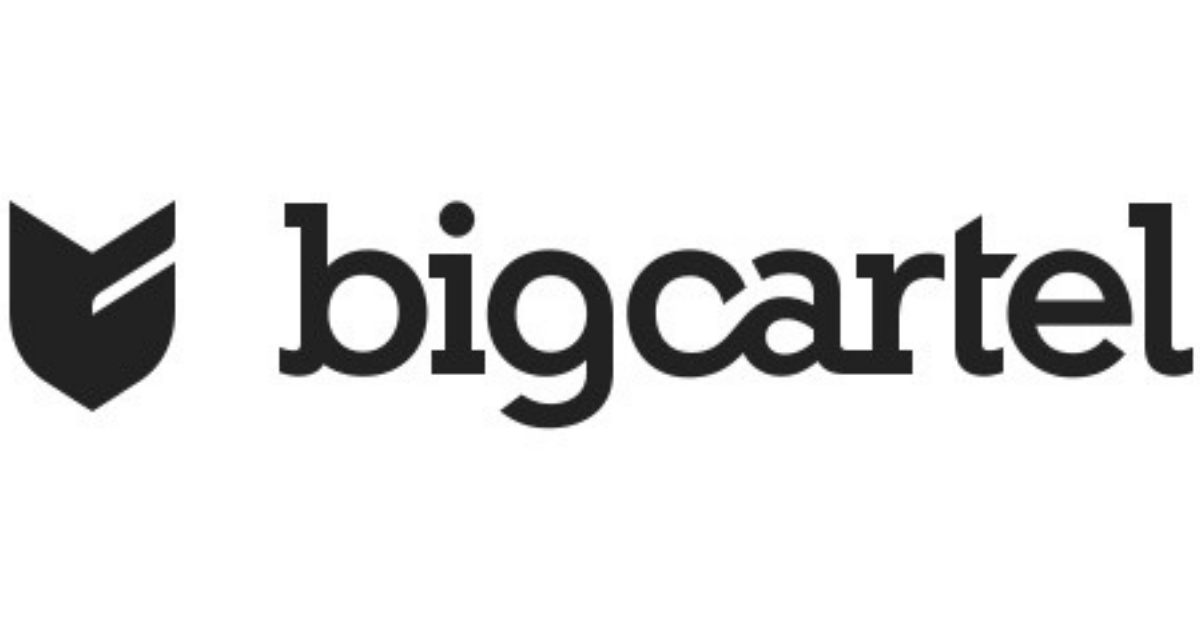 Big Cartel is intended for smaller online stores. Apart from the fact that the website doesn't come with a 'search button,' this won't be a hindrance when you're just starting with less than 20 products. This is the best eCommerce platform for artists looking to sell their products online as they can avail of the 25-product Platinum plan for as low as $9.99 per month.