Landing Page Layout Examples That Convert (Bonus: Get Your Landing Page Designed)
Marketers can bring home the bacon by creating the most riveting and attention-grabbing landing page layout. If you want to let your audience warm up to your brand, lead them to your website. However, if you want to achieve a particular business goal, guide them to your landing page.
Landing pages do one thing only, and that is to convert. Here are a few ways landing pages can help you with your goals:
Generate email addresses
Fill out a form
Fill out a survey
Download a voucher
Schedule a free trial
Download an eBook or free video course
Purchase a product or subscribe to a service
Your landing page is the tool that can push your leads further down the sales funnel. So make the landing page layout count to attain maximum results! If you need help with landing pages, Penji's affordable monthly plans can provide you with unlimited landing page designs. Check out how Penji's business model works here.
Before we give you several landing page layout examples, we'll tell you why landing page design matters.
Why Landing Page Design Matters
Your landing page design will attain an email exchange, a download, an appointment, or a sale. So yes, your landing page layout and design matter because it incites a psychological response from your leads.
A landing page that is full of distractions means you're leading prospects to other parts of your website to explore. While this might increase your time-on-page metric and decrease your bounce rates, this is NOT the result you want.
With landing pages, you want to generate or convert leads. For instance, there shouldn't be a navigation menu to prevent leads from veering away from the task at hand. Secondly, the hero image should be compelling enough to make leads scrutinize the landing page more.
Moreover, the landing page layout should be designed to lead the user's eyes from one element to another. The users must end up on a form or call to action to lead them to the next stage of the sale process.
Overall, the landing page design must be skim-friendly, streamlined, simplified, and straightforward. And that is how you can increase your conversions with landing pages. But if you need help with landing page designs, Penji's unique subscription-based model makes it perfect for startups, small businesses, agencies, and corporations. Know why Penji could be the best design partner you'll ever have!
Get Your Own Website Designed
If you think requesting a landing page design is hard and costly, think again. With Penji, we have fixed monthly rates in exchange for unlimited graphic designs, illustrations, landing pages, and app designs.
Penji's web designers, graphic designers, and illustrators are in the top two percent of the industry. We vetted their skills, so our clients don't have to. That being said, subscribing to our affordable plans means you're getting high-quality landing page designs that convert.
Creating a convertible landing page layout takes various design elements that can urge users to take action. And Penji's skilled designers know how to create one that rakes in the sales. Here are a few elements of a high-converting landing page:
Killer headline and subheadline
Hero image
Features and benefits
Social proof
Forms
Call to action
Check out some of Penji's landing page work samples.
Example #1: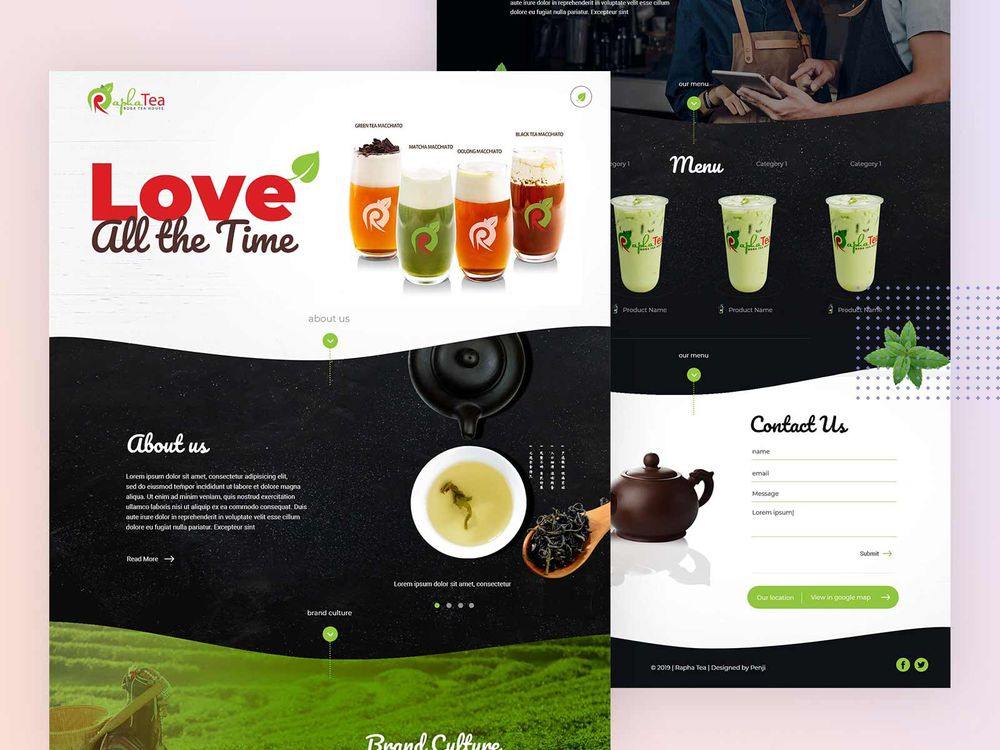 Example #2: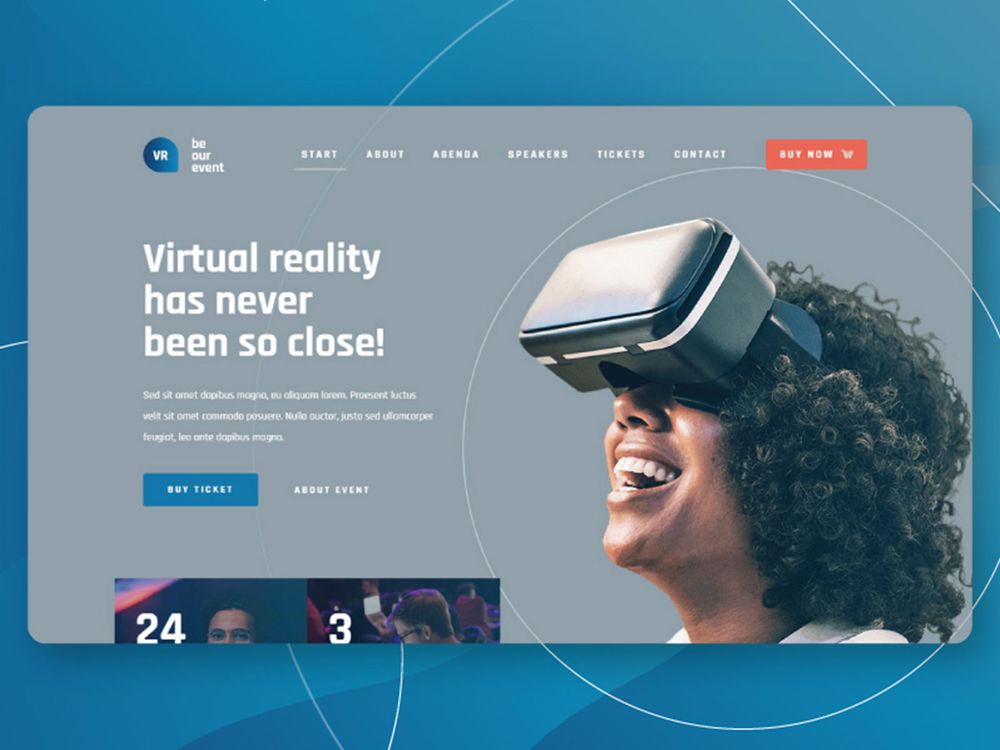 Example #3: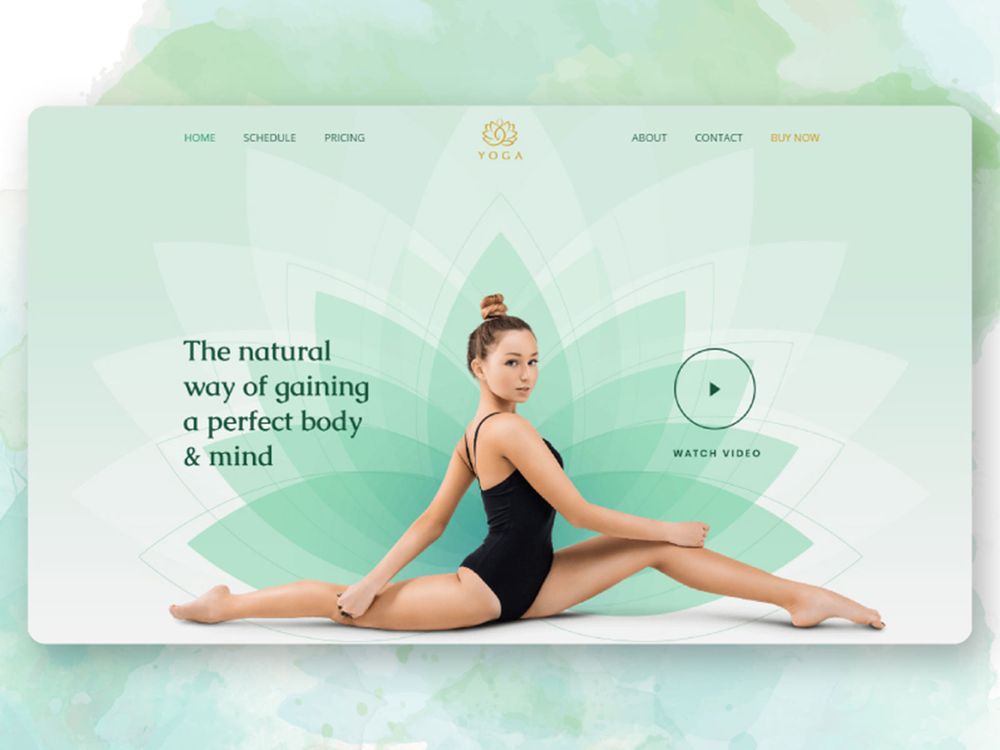 Example #4: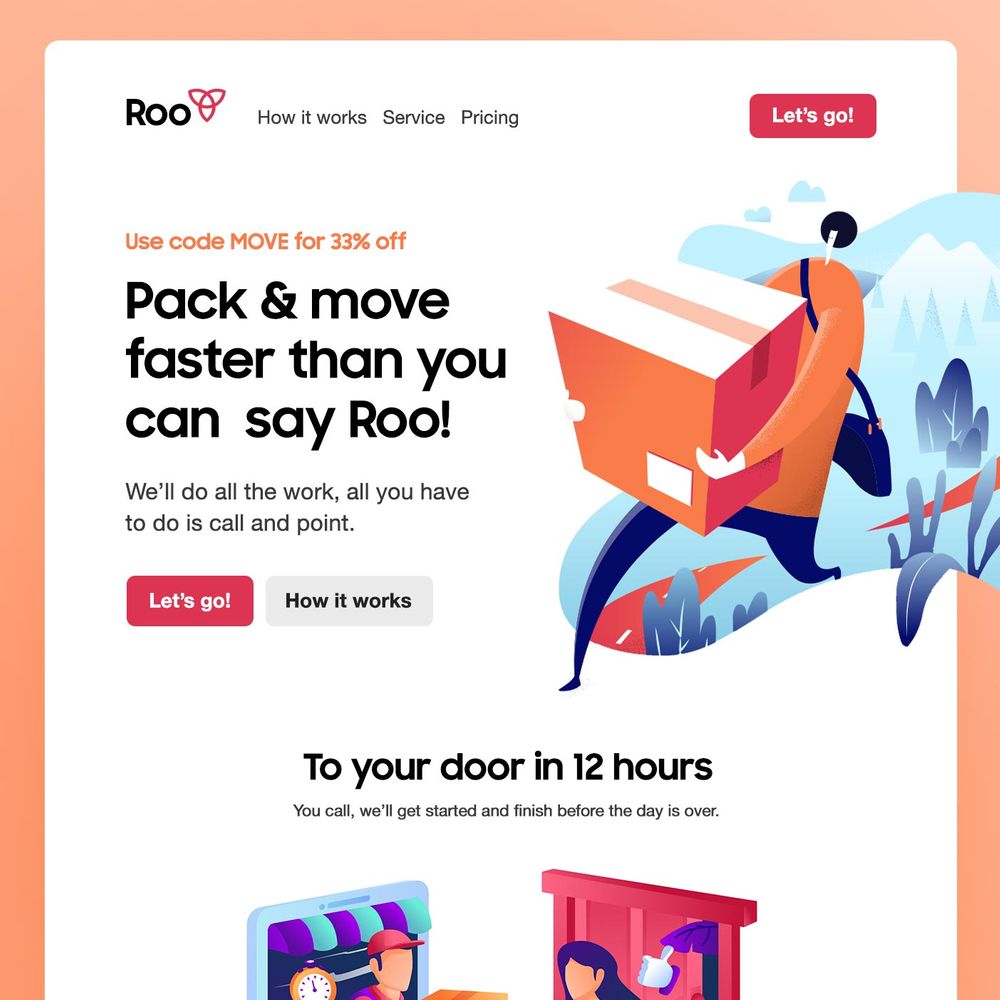 Requesting a landing page design from Penji is streamlined, fast, and easy via Penji's bespoke platform. All it takes are three simple steps to have a landing page worthy of showing off to your audience:
Step 1: Create a new project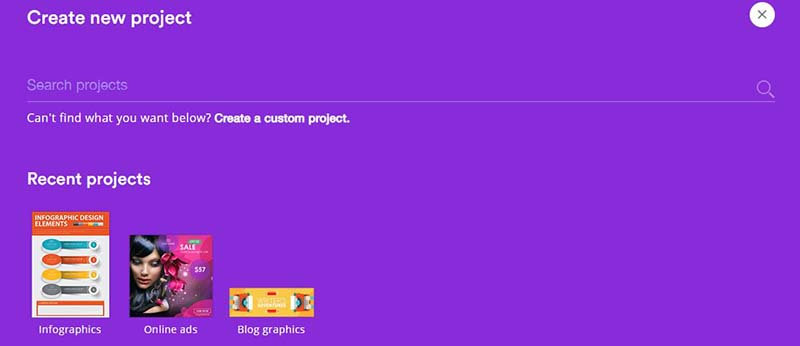 Once you've signed up for your preferred Penji plan, you can now proceed to your dashboard and submit your first design request. On the dashboard, click on the "Create new project" button.
Scroll down to the UX/UI category and select "Website design." Then fill in the details of the project and provide as many as you can to create a clear design brief. If you can provide images and links for inspiration, then all the better.
Step 2: Review and revise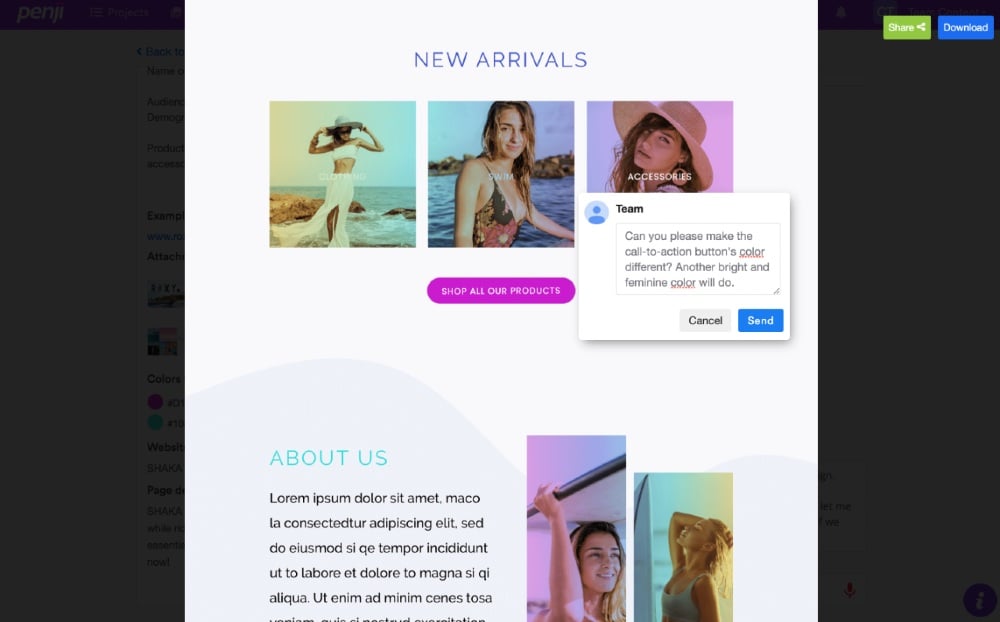 After 24 to 48 hours, expect to receive the first draft. You can then ask for revisions if you're not 100 percent satisfied with the design. The benefit of using Penji's platform is that you can point and comment on the design itself for the revisions.
When you subscribe to any Penji plan, you can also request for as many revisions as you want. Unlike other design services, revisions come with extra charges. With Penji, we're offering you revisions at ZERO COST.
Step 3: Download the design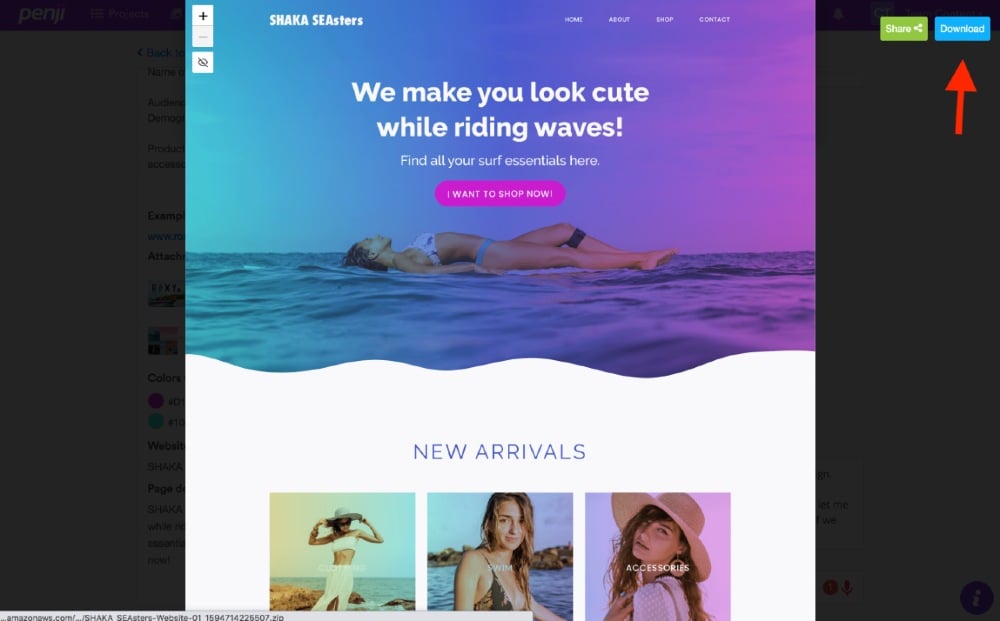 Once you receive the revised design, you can now download it from the platform directly, and it will be saved automatically on your computer. You'll have the option to organize all your designs according to categories, so it's easier to track your design inventory.
You'll have all rights and licenses to all landing page designs created. Last but not least, we'll store your designs in our system for 90 days. That way, they'll be here waiting for you if you decide to try out other design services.
8 Landing Page Layout Examples that Convert
If you're still unsure what goes into an excellent landing page layout, here are eight of the best landing page design examples to inspire you: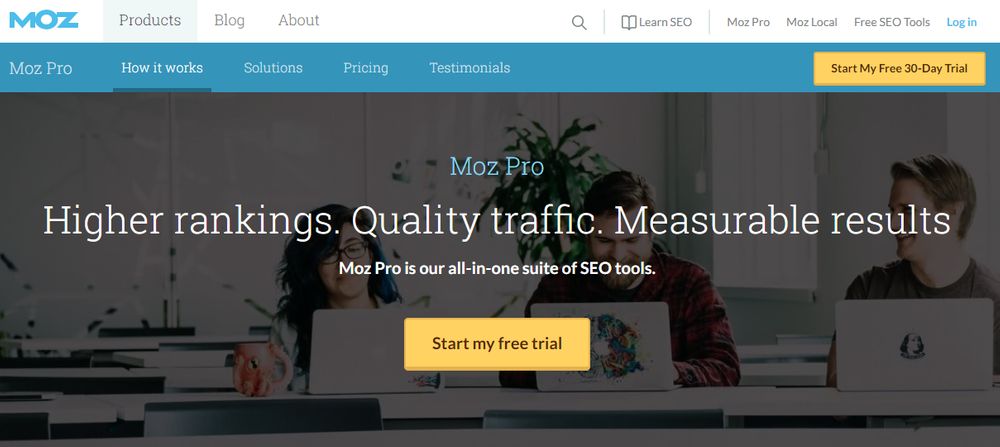 Your landing page must not beat around the bush. The moment your prospects land on it, they must immediately know what you offer in the first three seconds. Determine what your unique selling proposition (USP) is and concisely explain it on your heading. And Moz did that in six words. The headline is short, sweet, and punchy. It explains the benefits of what their customers get when subscribing to their service.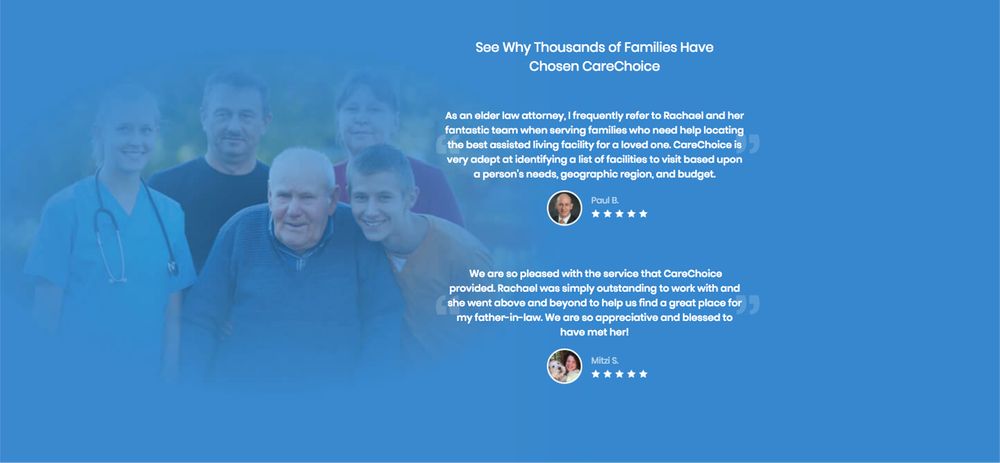 Another landing page technique that can generate more leads and conversions is by displaying social proof. Whether you showcase company achievements, success stories, case studies, testimonials, or star ratings, social proof adds credibility. This CareChoice landing page layout contains social proof with ratings. Overall, this can reel in more customers because testimonials are considered authentic recommendations in digital marketing.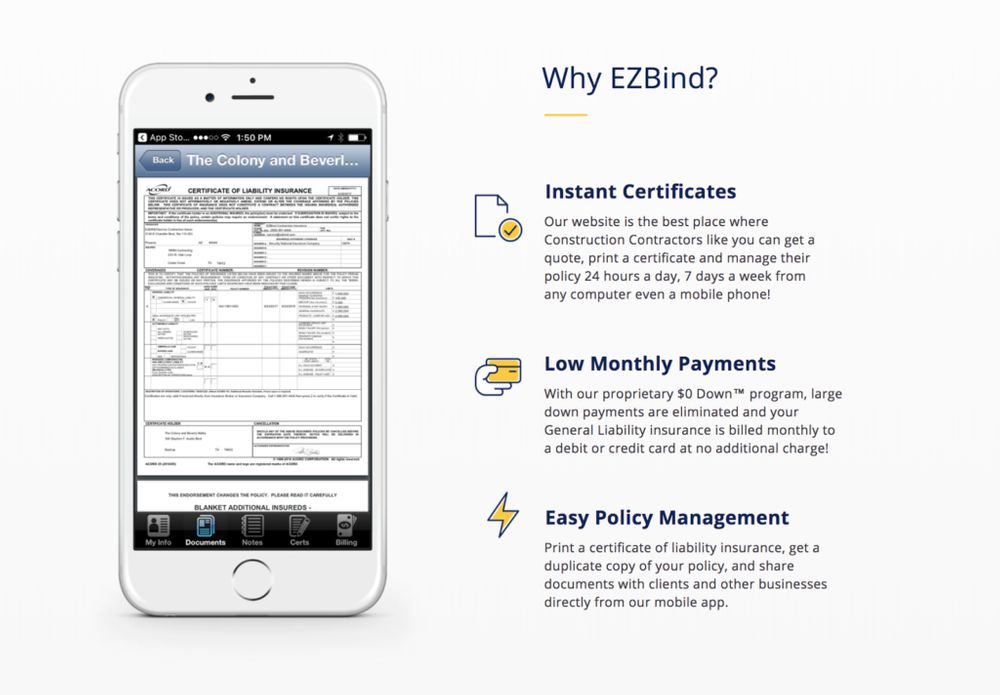 EZBind took a different route in presenting their offering. The white background makes the icons and texts pop. The heading is eye-catching and straightforward and in question form, which can lead users down to the subheading for answers. The subcategories also explain briefly the reasons why clients should choose EZBind. Plus, the icons beside it depict what the features and benefits are. If you want to quickly explain something, using illustrations is efficient in doing so.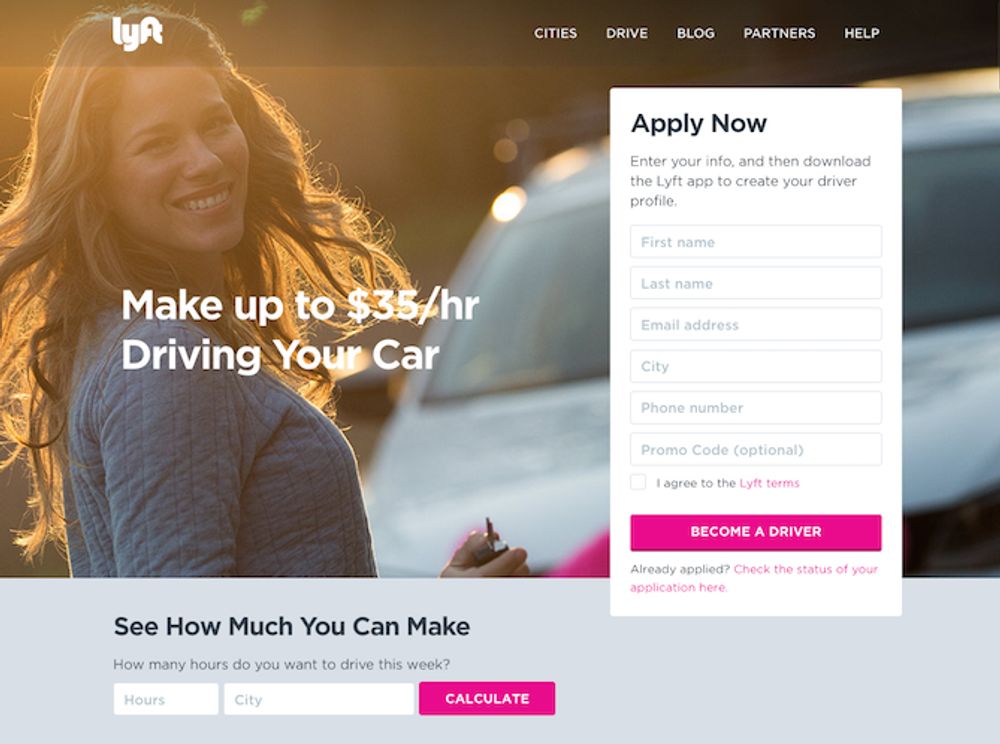 Lyft's landing page layout is built for quick conversions. The two techniques that drive conversions are the short "Apply Now" form and the fields where drivers can calculate their possible earnings. This landing page focuses on motivating drivers to earn quick and easy money.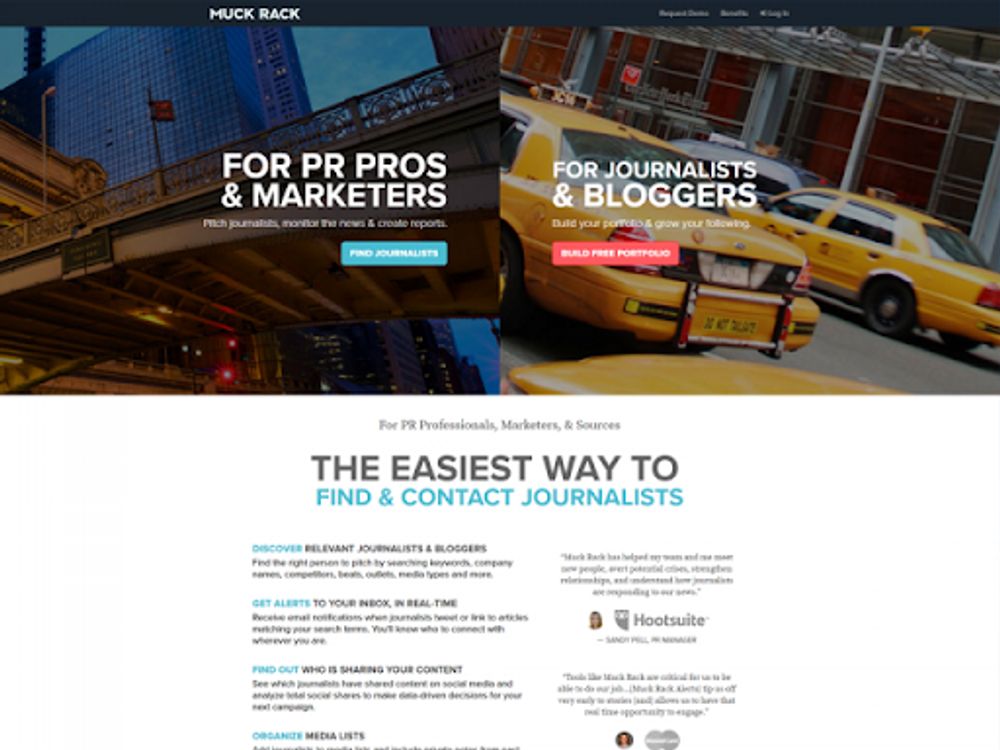 This Muck Rack landing page example is very laser-focused on converting both their audiences: PR pros/marketers and journalists/bloggers. The landing page layout also offers digestible information, which is easy to scan. When you choose and click on one of the options, a form instantly welcomes you to guide you to the next sale process. Moreover, the visuals are also very appealing and add depth to the layout.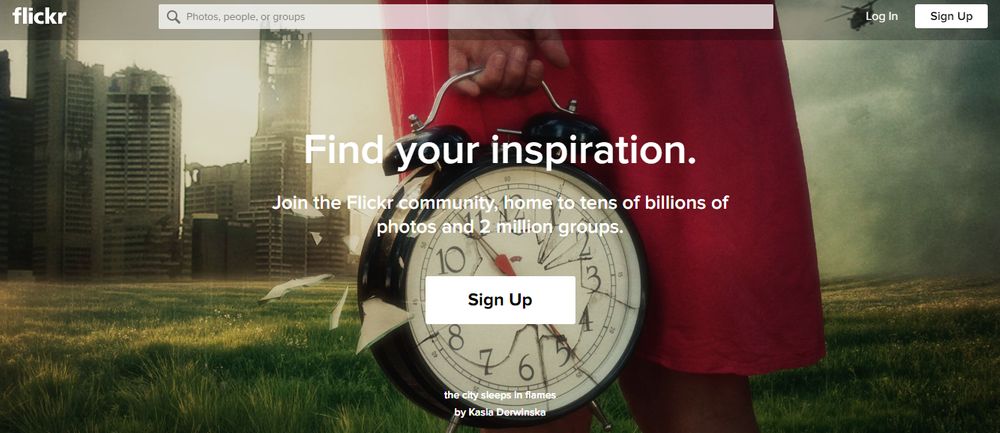 A hero image is one way to captivate your prospects. And for a website that offers stock images, they have displayed their products front and center. The image of a woman carrying a clock with a broken glass exudes a dreamy appeal. The beautiful tones in the background make the bright red color pop. This implies how graphic design is an essential factor that can make or break your landing page's success.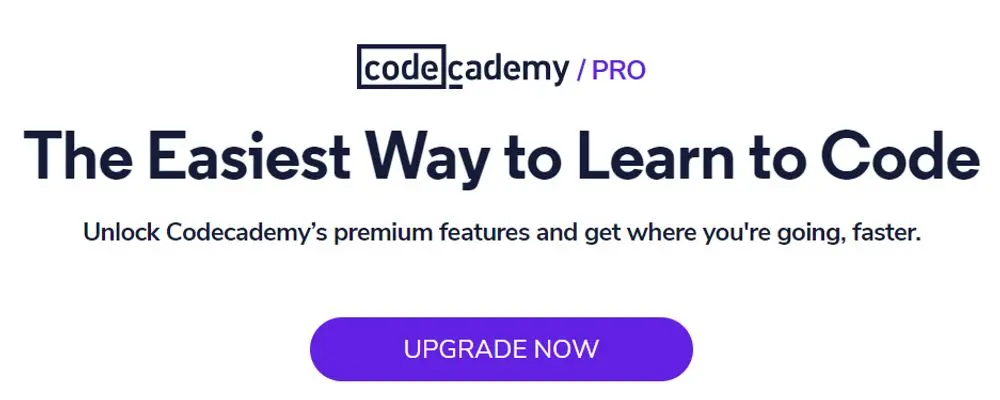 If you're targeting existing customers, sometimes it's best to go for the no-frills approach like what Codecademy Pro did. Simplicity is also another element of an effective landing page. And it doesn't get any simpler than Codecademy Pro's landing page design. Using texts alone is effective as long as the copy is compelling. And this hits the nail on the head by using a concise heading and a brief subheading. Last but not least, the call-to-action button sticks out like a sore thumb due to its vibrant purple color.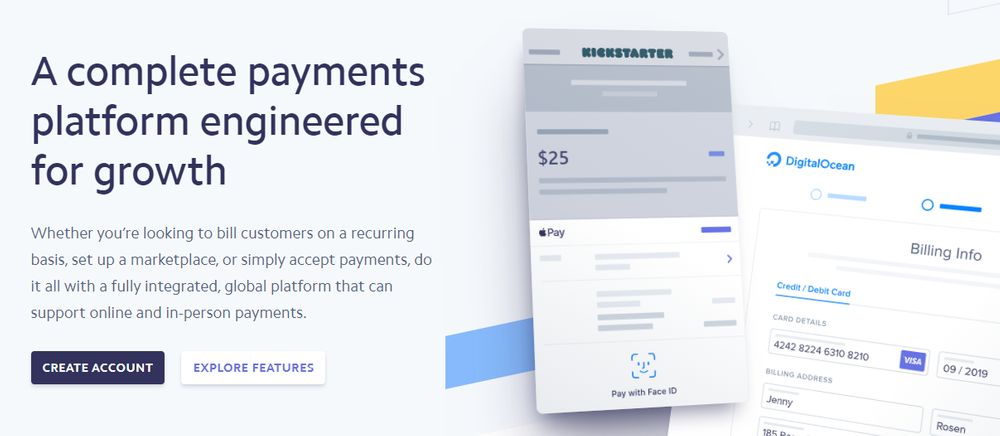 One of the most crucial components of a landing page layout is the call to action. It must be evident and clear to urge leads to take action. And Stripe didn't just dwell on one call to action, but two! The two contrasting colors on the button are also an effective way to make them more prominent. One is in a dark color with white text, and the other is in a white background with a blue font. The two calls to action also provide options for visitors, while leading them further down the sales funnel.
Conclusion
If you need help with your landing page design, try Penji's services for 15 days. We don't hold our clients with a contract, so you can cancel anytime if you no longer need our service. You can also watch the demo video of how seamless requesting landing pages are with Penji. If you want a landing page layout that converts, then Penji is the perfect design partner.