SEMrush is an all-in-one platform that helps optimize your digital marketing campaigns to improve online visibility. This tool gathers data and sends reports about various online advertising strategies such as SEO, SMM, PPC, competitor research, content marketing, keyword research, and campaign management. However, SEMrush also has a few disadvantages, which is why some marketers look for SEMrush alternatives. And we've listed 12 SEMrush alternative options you can start with.
Top SEMrush Features and Benefits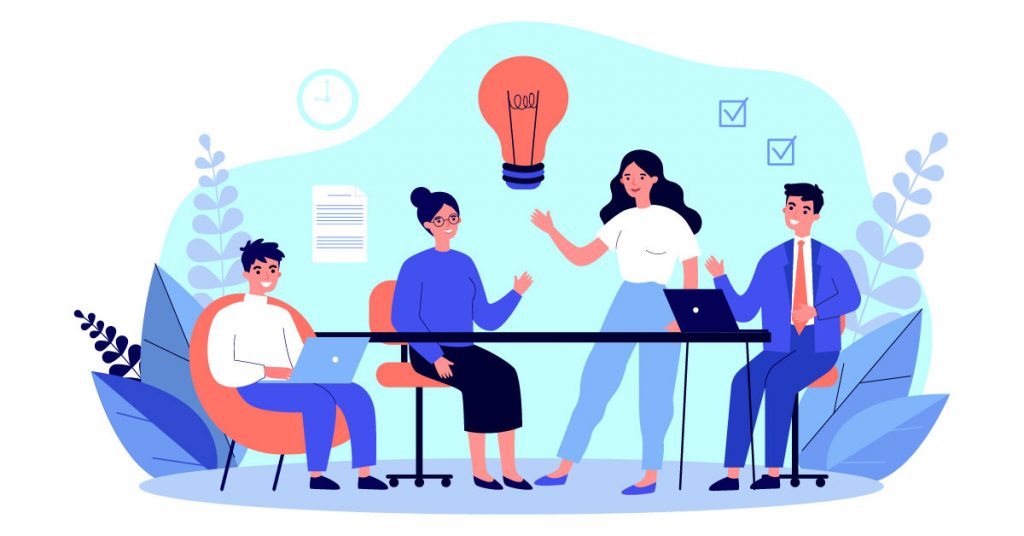 Over seven million marketers worldwide are using SEMrush, and for a good reason. The tool helps online advertisers to:
Discover marketing insights
Run marketing campaigns
Identify trends in your industry
Optimize pages for SEO
Learn about competitors and more!
Before looking for SEMrush alternatives, here are SEMrush's most popular benefits and the tools under each benefit.
1. Keyword research
You can search and discover keywords that are relevant to your industry. Also, discover keywords that people search for to improve website traffic and overall SEO health.
Keyword overview
Organic research
Magic Tool
Keyword Gap
Keyword manager
Organic traffic insights
2. One-page SEO
You can use SEMrush to audit your website's pages. This way, you can optimize them for SEO and provide an excellent user experience.
Site Audit
On-page SEO checker
Log File Analyzer
3. Competitor analysis
Checking out what ranking keywords your competitors have is crucial. SEMrush lets you improve your performance by studying your competitors' websites and gaining insight into their successful strategies.
Traffic analytics
Organic research
Advertising research
Brand monitoring
Social media tracker
4. Content marketing
Make sure you create content marketing strategies that drive results. SEMrush offers solutions that work around these data for tailor-fit strategies by pulling data.
Topic research
Marketing calendar
SEO content template
SEO writing assistant
Brand monitoring
Post tracking
Content audit
5. Local SEO
You can also use SEMrush to optimize your marketing campaigns and increase local searches and conversions.
Listing management
Position tracking
On-page SEO checker
Social Media Toolkit
7. Social media management
SEMrush makes social media management easy through streamlined planning, publishing, and monitoring your social media posts and ads.
Social media poster
Social media ads
8. Link building
Improve your backlink profile to gain more page and domain authority and get into Google's good graces. Using SEMrush means you'll gain access to the fastest backlink database today and find new backlink opportunities.
Backlink analytics
Audit tool
Backlink gap
Bulk backlink analysis
Link building tool
9. Content creation and distribution
With SEMrush's content creation and distribution tools, you'll find it easy to share traffic-driven content with your audience. You can also find some relevant topic ideas and work with professionals to create valuable content.
Topic research
Content marketplace
Social media poster
10. Paid advertising
You no longer have to do time-consuming tasks to analyze your competitors' websites. With SEMrush, you can automate competitive analysis, keyword research, and ad copy to save time and effort.
Keyword Magic Tool
Advertising research
PLA advertising
Disadvantages of Using SEMrush
As with other online tools and applications, SEMrush also comes with a few disadvantages. If you find that this platform doesn't meet your marketing needs and demands, it's high time you look for SEMrush alternatives. But before we tell you 12 alternatives for SEMrush, here are some disadvantages you must consider.
The user interface can be a bit overwhelming. SEMrush's UX isn't very intuitive and might be heavy to some with minimal online advertising experience. Also, the user interface is not user-friendly, and it takes a longer learning curve to get the hang of using it. This tool might come off as confusing and complicated to beginner marketers.
Complicated tools. As you can see from the list of tools above, it might be hard to get your head around so many tools. If you're starting and don't have that many posts on your website, SEMrush might be an overkill.
Limited simultaneous logins. One SEMrush account is only good for one user. However, if you share your login with your team, the first logged into the account will lose access without warning.
Inaccurate data results. Some users have reported that SEMrush sometimes returns inaccurate data when crawling competitors' sites, exporting, and other data-aggregating features.
12 SEMrush Alternatives in 2023
With all these SEMrush disadvantages in mind, this tool might not be suitable if you're new to online advertising, have little to no content on your website, and are satisfied with free keyword research tools. So here are some SEMrush alternatives you can check out:
1. Serpstat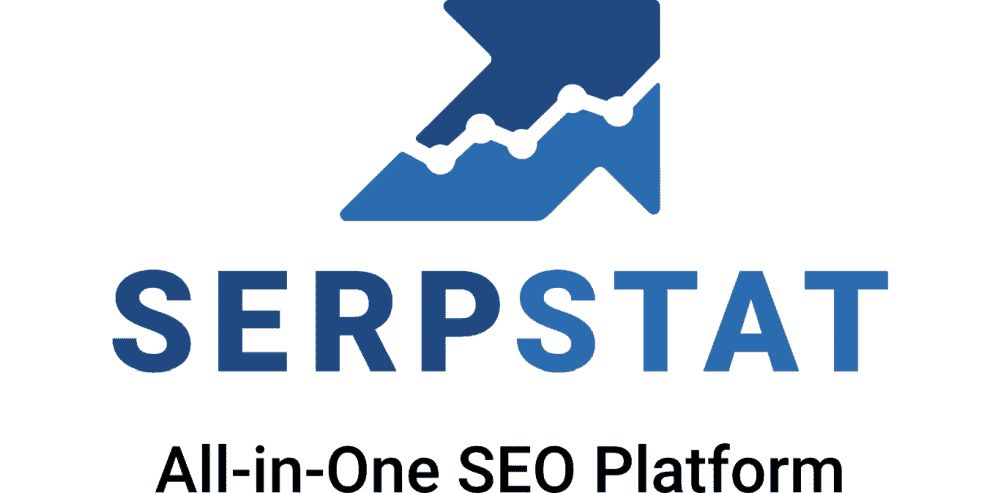 Considered an all-in-one growth hacking tool, Serpstat can do keyword research, competitor analysis, market intelligence, and more. The interface is also easy to use, and perfect for newbie online advertisers.
Pros:
Lets you check and compare up to 200 domains
Access to all features with the free plan
Use the keyword variation feature to up your chances of ranking
Find out high-ranking keywords you're not targeting
Cons:
No social media tracking
No writing assistant
Inaccurate data with keyword difficulty tool
Keyword database is limited
Can't monitor backlinks
2. SE Ranking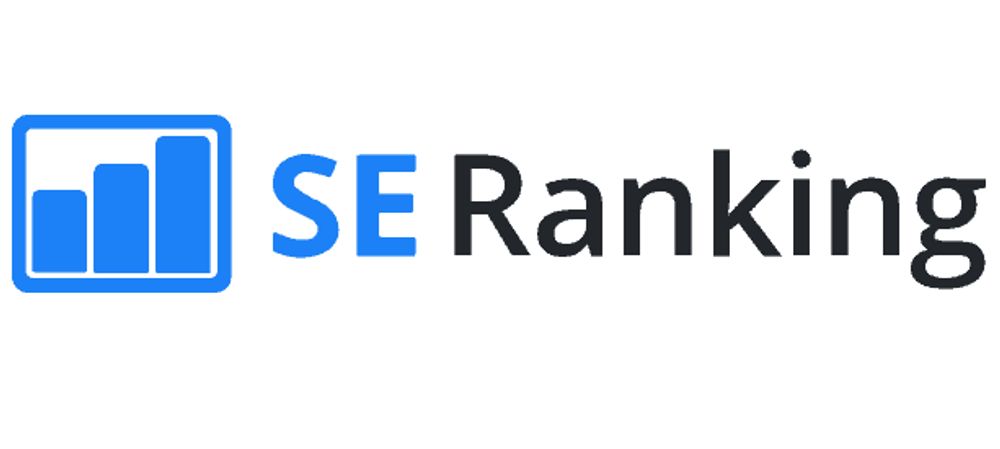 This SEMrush alternative is a new contender in SEO ranking and optimization tools. SE Ranking's most powerful feature is its extensive keyword research tool, donning over two billion keywords. It's also a cloud-based software, which means you no longer have to worry about hardware installations or software updates.
Pros:
In-depth keyword research tool
Offers backlink evaluation tools
Provides historical data to track your keywords
Get recommendations on how to improve on-page SEO
Cons:
Slow loading time
Minimal support
Lacks other keyword tracking features like trends, etc.
3. Keyword Planner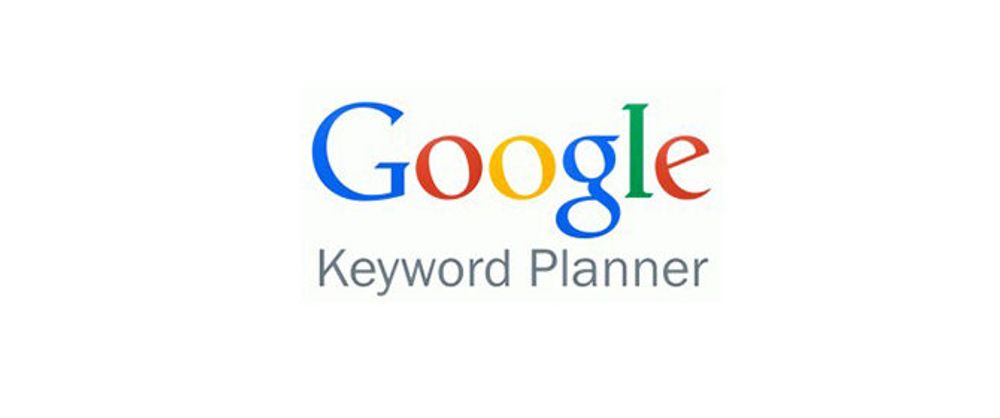 If you're looking for a SEMrush alternative that's uncomplicated and easy to use, Keyword Planner is a perfect choice. It works as a browser extension and platform showing top-ranking keywords. The platform also explores long-tail keywords and phrases that satisfy user intent.
Pros:
Better data visualization
Drills down the targeted keywords according to geographical locations
Free
Cons:
Must have Google Adwords account to login
No feature to search for keyword trends
Can't search keywords by volume
4. UpCity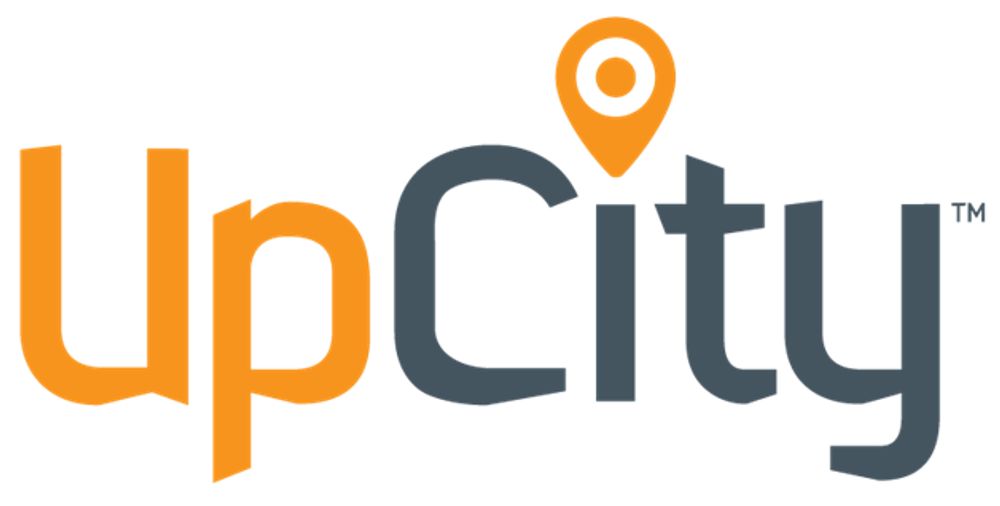 UpCity is focused on helping B2B companies improve their services by providing data-driven insights. If you're looking to analyze your website and how it fares with competitors, UpCity is the name to call. It has an SEO Report Card feature that offers in-depth information on where your website is ranking against its competitors.
Pros:
Determine site accessibility based on crawlers and load time
Determine your website's trust metrics and authority
Monitor the success of your keywords
Analyze website rankings
Cons:
Minimal analysis on SEO results
Minimal competitive analysis features
Too focused on inbound marketing service and less focused on SEO growth methods
5. SEO PowerSuite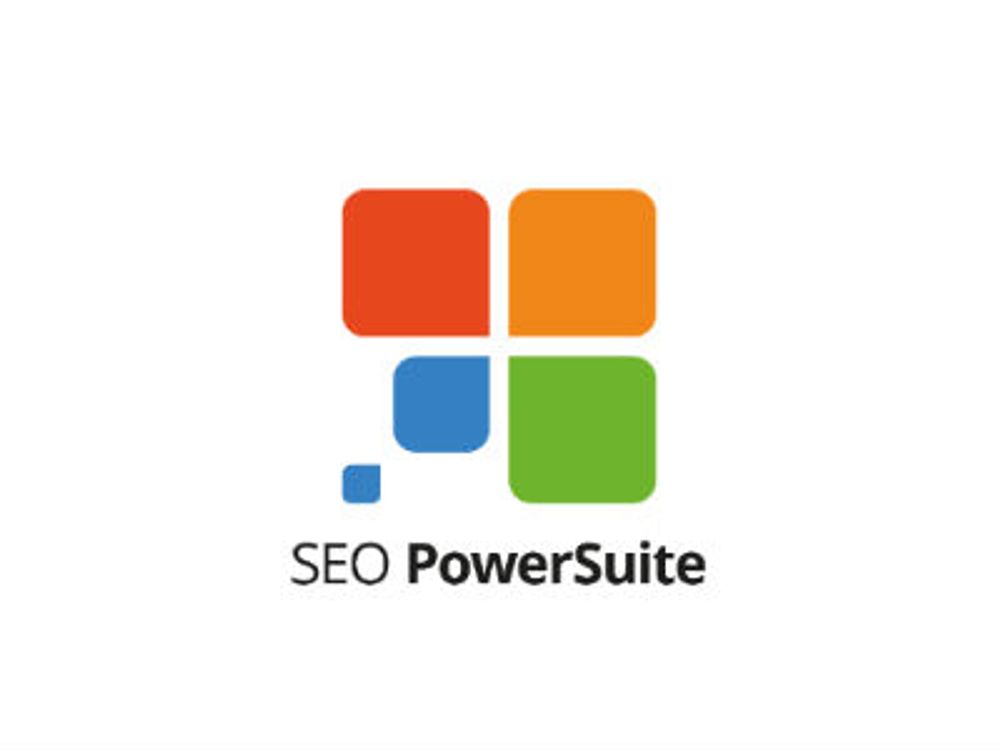 SEO PowerSuite claims that this tool has unique SEO analytic insight to help advertisers select the best strategies for their brands. Although it only provides four primary tools, SEO PowerSuite can expedite the SEO process 10 times!
Pros:
Provides useful features such as backlink tracking, website audits, and rank monitoring
Accurate rank monitoring on 329 search engines
Has the largest backlink index online
Offers 19 different keyword suggestion tools
Automatic platform updates
Cons:
Comes with separate tools instead of one integrated platform
Not compatible with PPC
No mobile compatibility
6. GrowthBar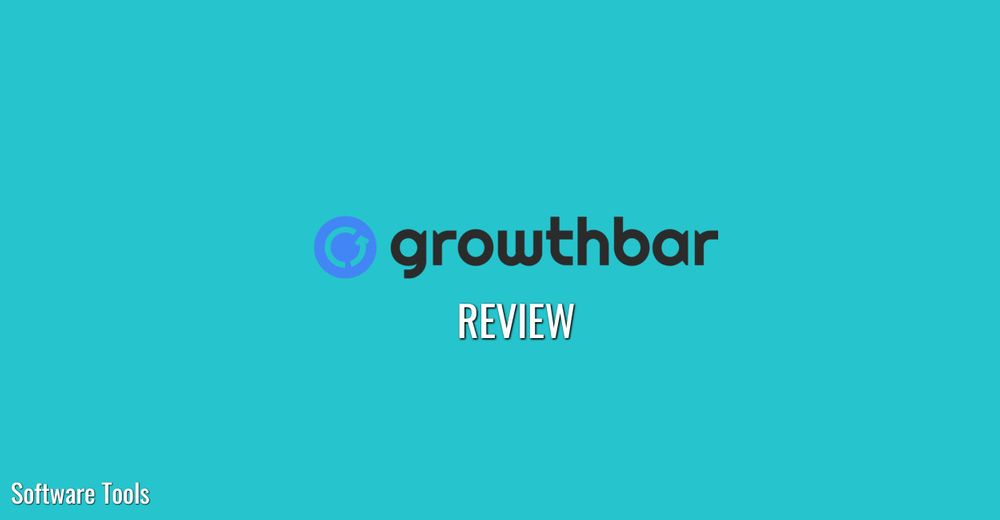 One of the SEMrush alternatives that pioneered in using OpenAI GPT-3, and deemed as the largest language model in history. GrowthBar is an all-in-one simple SEO platform that helps optimize content outlines, headlines, introductions, keywords, and more. If you want an AI-powered writing assistant, GrowthBar is your best bet.
Pros:
Access to the Freelance Writing Marketplace for your content needs
User-friendly dashboard
Supported by AI technology
Competitor monitoring available
Provides a browser extension for data on the double
Cons:
Lacks trends metrics and other SERP features
Poor customer support
No on-page SEO checker
Poor load time on ranking updates
7. Ahrefs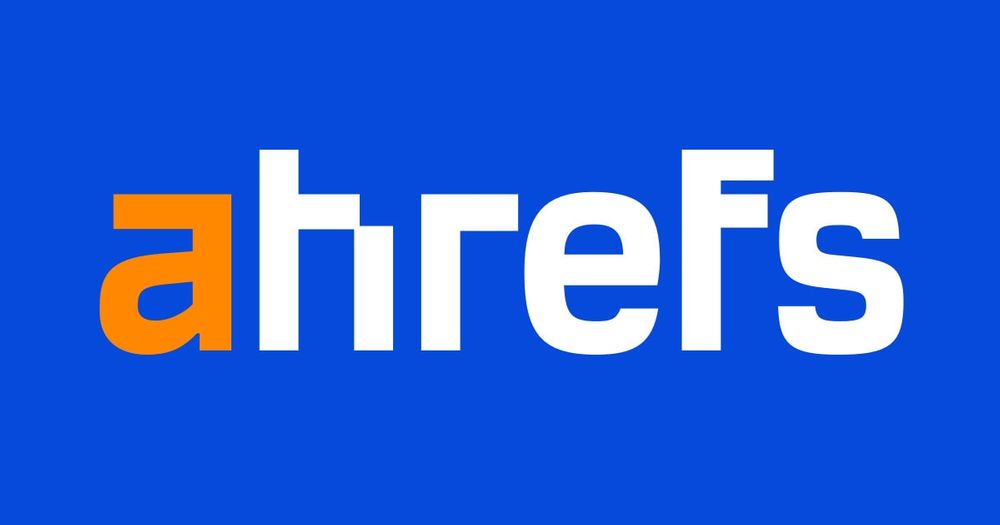 Ahrefs is SEMrush's top contender when it comes to an integrated platform with an all-around SEO, analysis, tracking, and reporting system. It does everything from keyword management, competitive analysis, site audit, industry trends, and rank progress updates.
Pros:
Comes with free learning materials
Excellent support and community
Popular with professional marketers
Can be used as an add-on on Firefox and Chrome browsers to gather metrics like PPC cost, search volume, and backlinks information
Cons:
Basic plan has very limited features
Doesn't come with disavow tool, which is time-consuming if you have to remove bad backlinks manually
Can't be integrated with Google Analytics
8. BuzzSumo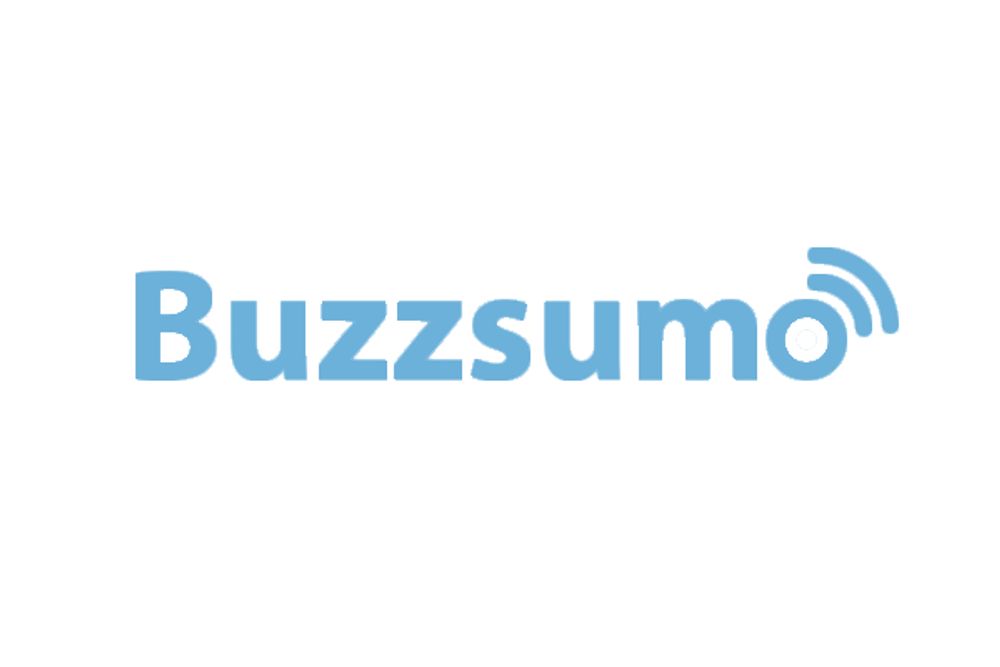 BuzzSumo is another SEMrush alternative that amps your content marketing through powerful research tools. It's a cloud-based platform that discovers the best content and outreach strategies, trending stories, new keywords, customer questions, and more. BuzzSumo claims it has the largest social engagement data index.
Pros:
Has excellent content aggregator
Features focused on social listening
Great tool to gather content ideas
Best for content research
Cons:
Minimal backlink research features
Free trial offers limited features, which doesn't maximize how you use the tool
Expensive with the cheapest option at $99
9. Moz Pro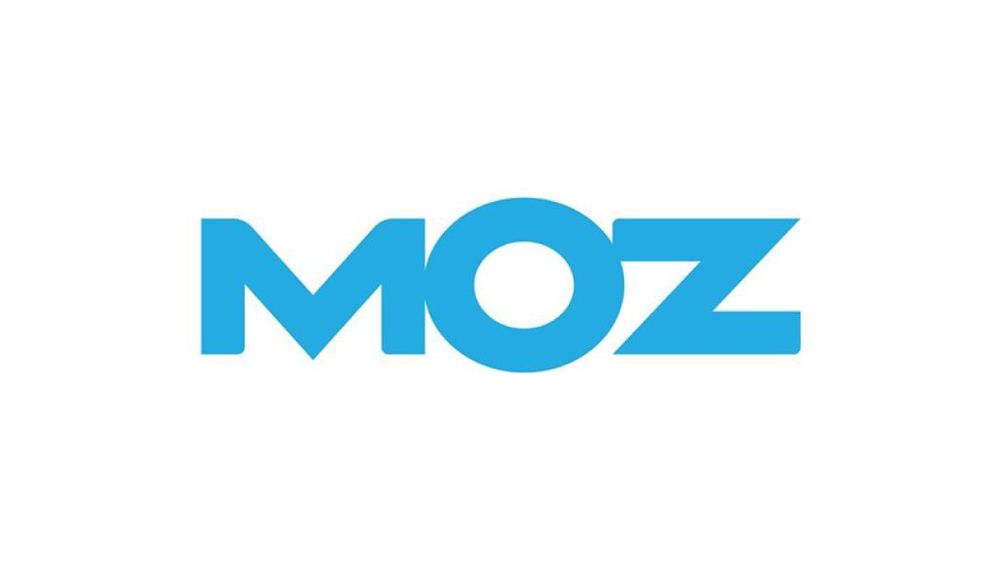 If you want an all-in-one tool that helps you manage your SEO campaigns and all their aspects, choose Moz Pro. It's compatible with Google Analytics, and the platform enables you to understand your audience better. This tool provides the best features for competitive analysis, content marketing, and keyword research.
Pros:
Excellent tool in tandem with Google Analytics
Has browser extension that provides instant data on websites' PA and DA scores
User-friendly interface
Weekly crawl updates
Cons:
Minimal tools that focus on technical website aspects
Poor competitor analysis tool compared to other SEO platforms
Reports and data aggregation is relatively slower
10. Ubersuggest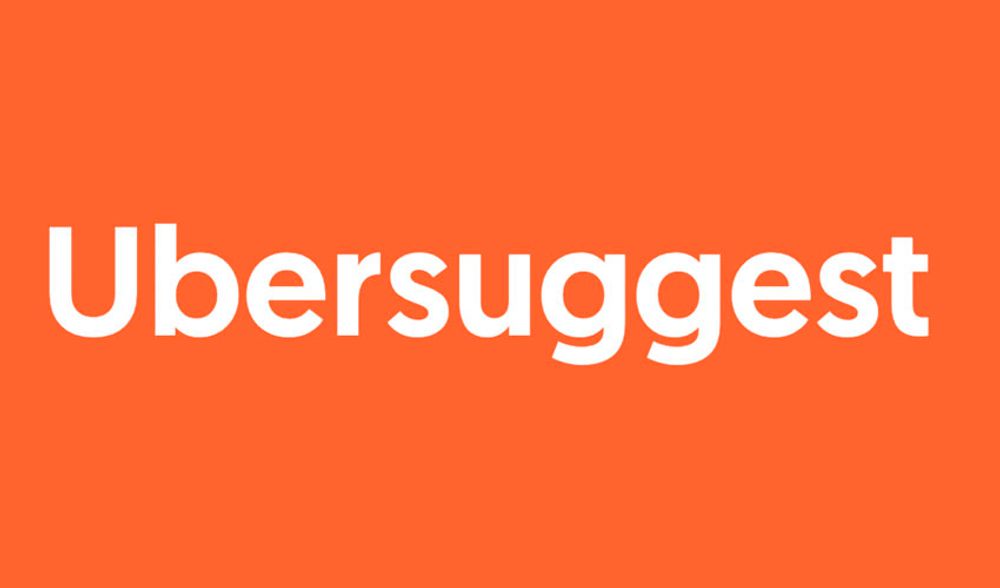 Ubersuggest has a simple interface that is tailor-focused on competitor analysis. You can enter as many domains in the paid plan and check the website's top-ranking keywords. This allows you to target these keywords and rank your website on search engines. Also, you'll have access to the backlink analysis tool that shows the most linked content on your website.
Pros:
Very clean and easy to understand interface
Cheap
Gathers relevant keywords and content ideas
Can be used as a Chrome extension
Cons:
Slow loading time
Limited features on the basic plan
11. SpyFu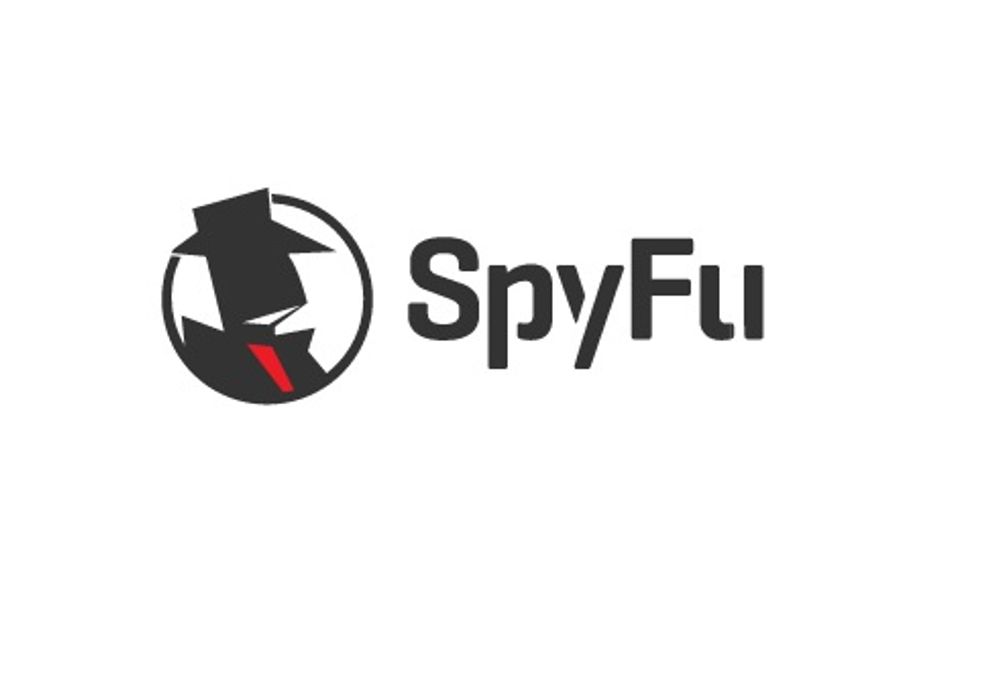 SpyFu, as the name suggests, spies on your competitors' websites. All you have to do is enter any domain, and you'll see all the places these domains are and have been displayed. Some data include the keywords they've bought, organic ranks, and ad variations.
Pros:
In-depth competitor analysis tool
Unlimited search results on top-tier plans
User-friendly interface
Data goes back at least 15 years
Cons:
Too focused on competitors' sites and minimal focus on your website
Lacks advanced filtering on keyword research tool
Lacks traffic analysis feature
12. CognitiveSEO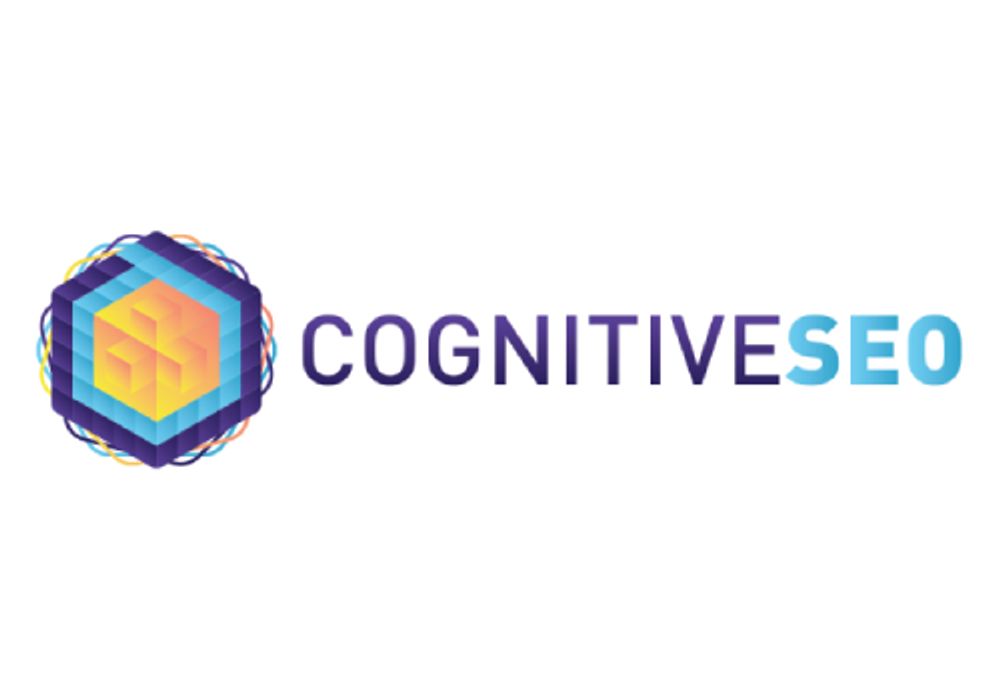 CognitiveSEO is one of the SEMrush alternatives that provides all-inclusive features to detect possible SEO issues. Plus, the tool gives recommendations on fixing the issues to increase your website traffic and ranking.
Pros:
Uncovers weak points to improve ranking and traffic
Detects the finer SEO points in your domain
Determine which target keywords you need to rank
Customizable reports
Cons:
Poor online customer support
Limited rank tracking and competitor analysis tools
Interface isn't user-friendly
Conclusion
Although SEMrush is one of the best all-in-one SEO and competitor analysis tools out there, it helps to seek out other SEMrush alternatives to ensure maximum results. See what features work best for your SEO marketing campaigns and check if they have free trials. Once you find what you're looking for, going for the higher plans will give you better results and analysis. That said, don't skimp on SEO tools to enhance online visibility.
Additionally, if you're aiming to up your chances of getting more clicks online, improve your marketing designs. Work with Penji and get unlimited designs at fixed, monthly rates. We offer logos, business cards, billboards, posters, online ads, social media designs, and more. Try our 30-day money-back guarantee now and sign up here!