Marketing automation tools are powering the future of business. 76% of companies are currently using marketing automation tech, and 63% of those companies outperform their competitors.
Whether you're a smaller startup or an industry giant, marketing automation tools can empower your business to grow. We've compiled 7 all-in-one tools to streamline your marketing for success.
What makes a good marketing automation tool?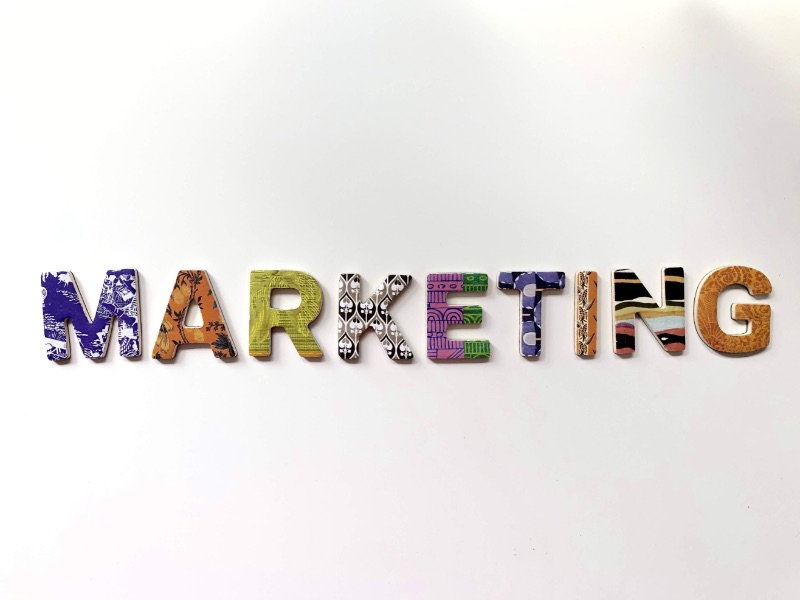 Many of the services we'll be looking at offer a range of services that go beyond marketing automation, so it's important to nail down the specifics. Marketing automation is basically what it sounds like: tools that take the labor out of reaching customers.
Consider the different elements of marketing: email, social media, SMS, web design, graphics, leads, retention, support… I could go on. There's a reason most companies have whole marketing departments.
But if your ambition outpaces your scale, or if your current marketing process isn't effective, marketing automation tools are here to help. They offer databases, trackers, email builders, lead generation, and myriad other tools to make selling your business to consumers a cakewalk. These platforms offer solutions for businesses at any scale, whether you're starting from scratch or writing your next chapter.
Top 8 marketing automation tools
1) Sender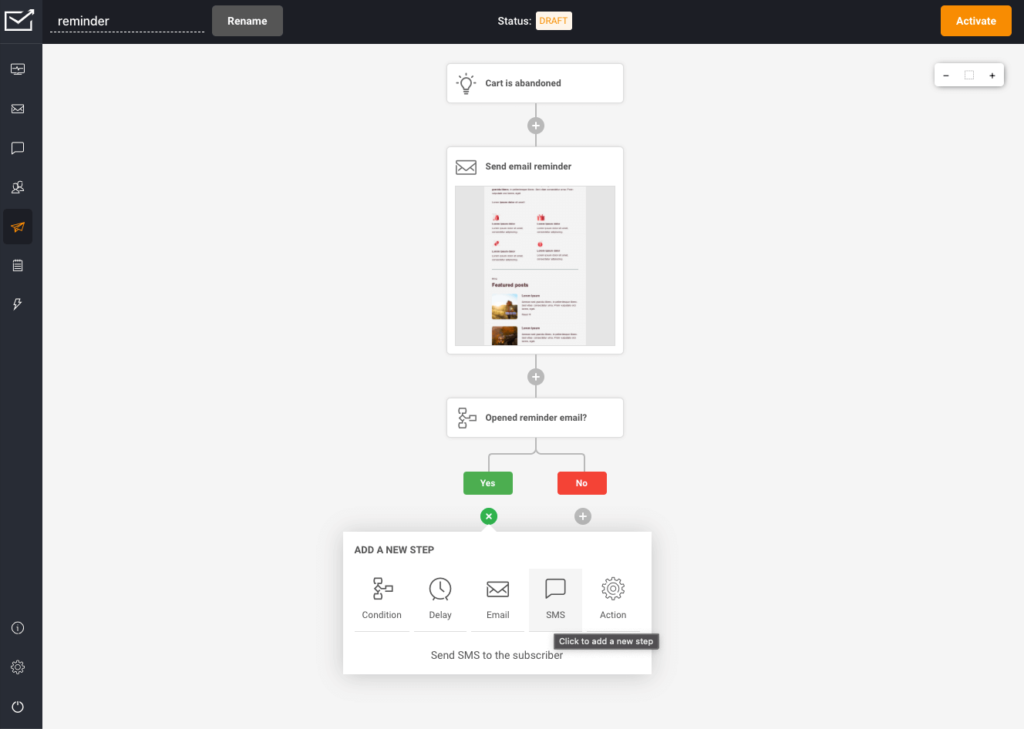 Sender is an affordable yet feature-rich marketing platform made for your business to grow. It helps businesses nurture and convert leads with email and text marketing campaigns. Plus, integrations are available on WordPress, Zapier, and Shopify for seamless execution of your marketing strategies.
Features: Sender has email marketing and automation tools to increase subscription rates and alert or send important emails to keep your leads in your funnel. Additionally, they have text marketing and automation features to help you reach customers without them missing any updates. Finally, you can segment audiences to personalize emails.
Pricing:
Free Forever: $0/month
Standard: starts at $8/month
Professional: starts at $29/month
Enterprise: Custom price
Check out Sender's pricing page for more info.
2) ActiveCampaign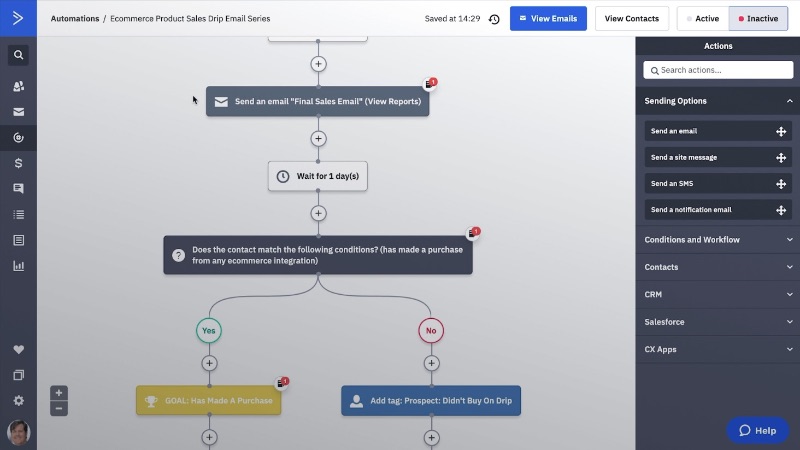 ActiveCampaign's software boasts a staggering amount of features aimed at automating customer experience. With free migration and one-on-one support, it's a handy, versatile tool that's tough to beat. They even have specialized features for B2B, B2C, and eCommerce companies.
Features: ActiveCampaign ranks highly in terms of its features, so they may be too numerous to list here. Some key highlights include unlimited email sending (even at the lowest tier), analytics, APIs, developer tools, lead scoring, CRM, advanced performance reporting, and predictive content.
Pricing: ActiveCampaign's pricing scale varies depending on your number of contacts. Their starting prices (for companies with fewer than 500 contacts) are:
Lite: $9/mo
Plus: $49/mo
Professional: $149/mo
Enterprise: $259/mo
Check out their pricing guide for more information.
Need graphic design help?
Try Penji's Unlimited Graphic Design and get all your branding, digital, print, and UXUI designs done in one place.
Learn More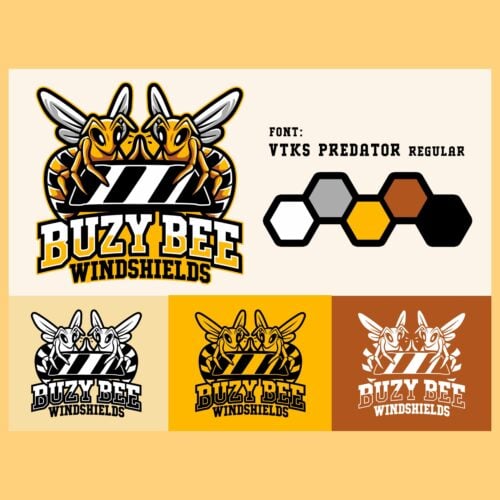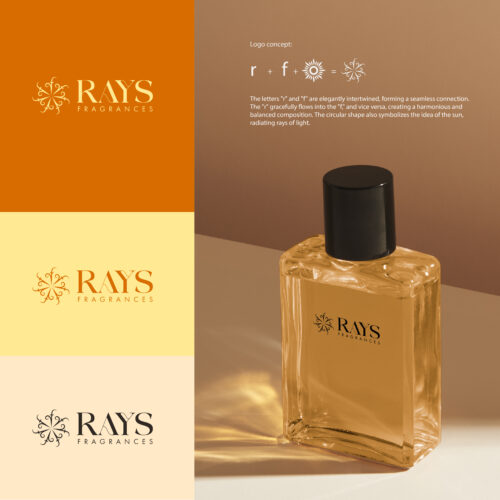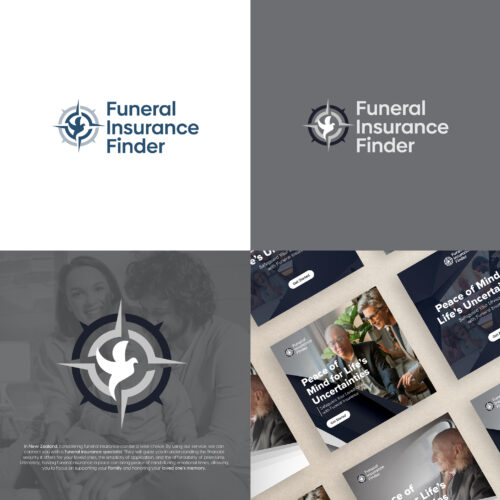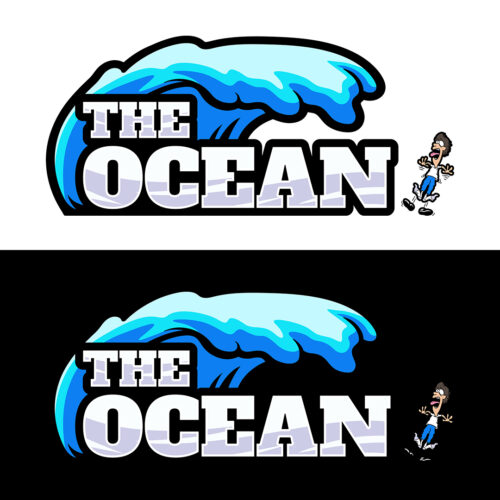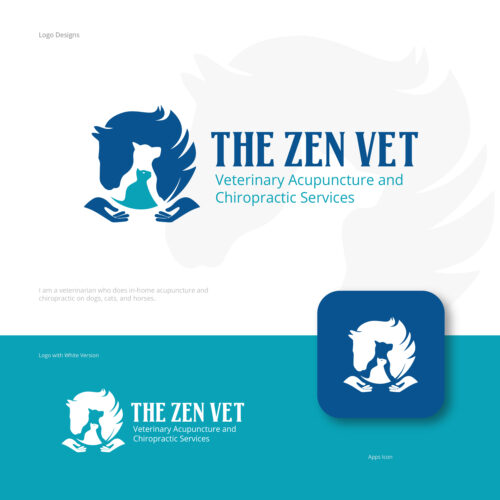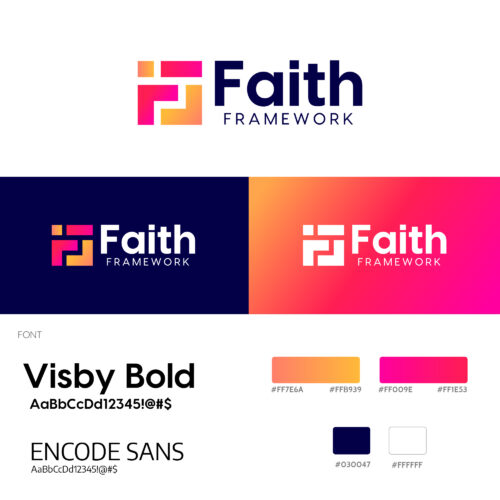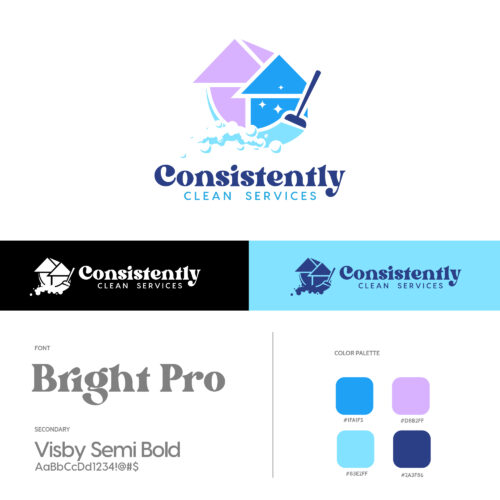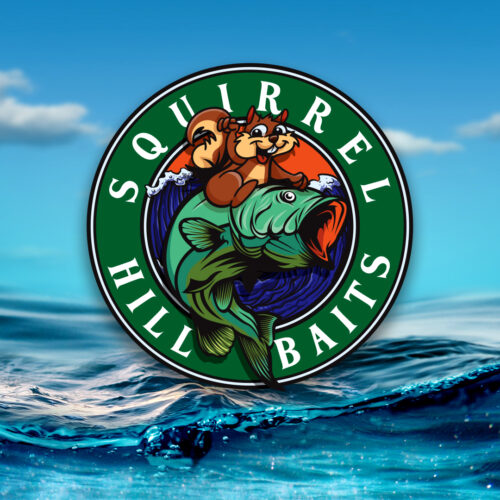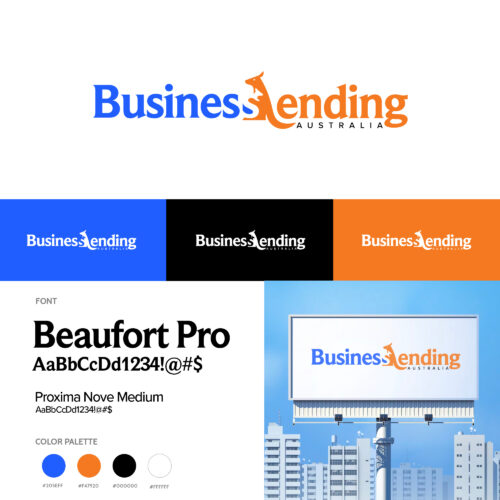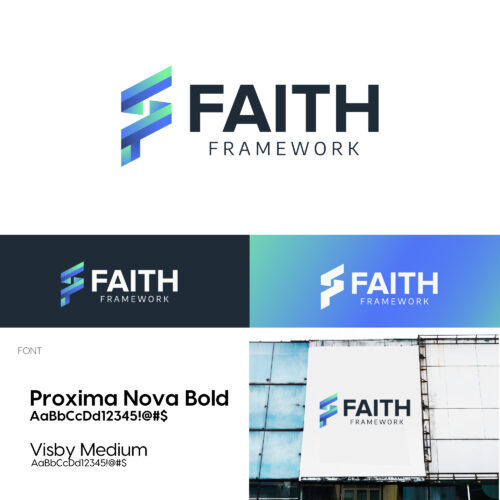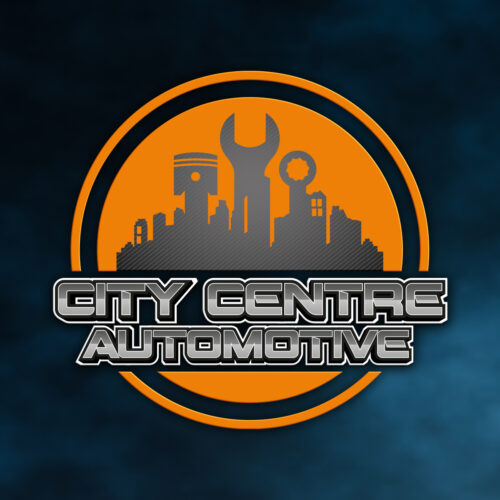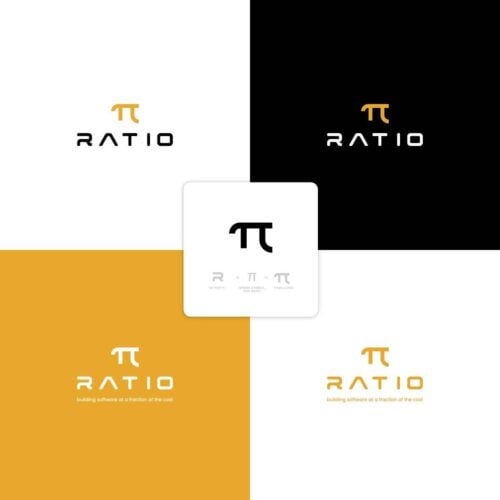 3) Marketo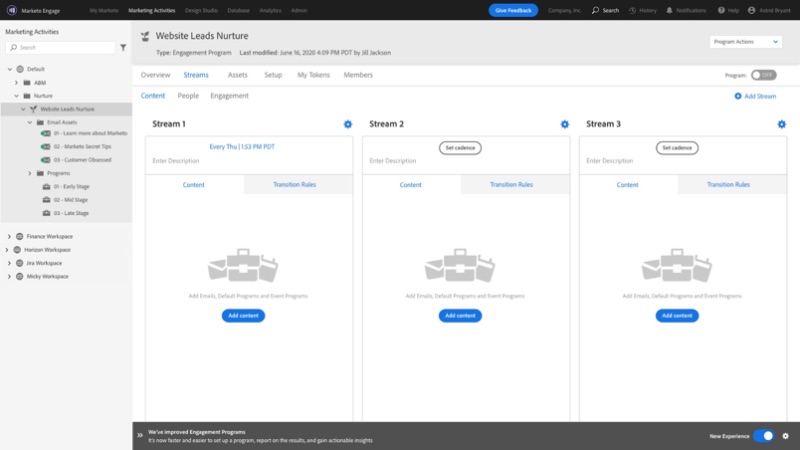 Adobe's Marketo Engage proudly proclaims its ability to "make the complex buyer journey simple." A customer's "journey" with a brand, from discovery to loyalty (or churn), is a key framework for understanding your marketing strategy. Marketo's tools are designed to cater to your base.
Features: Marketo is mostly focused on engagement features. Its tools allow for scalable automated campaigns and behavior metrics to help you understand your users. Their outreach offerings are mostly built for email and SMS, but their lead management and revenue tools are fit for any marketing model.
Pricing: Marketo's pricing depends on your database needs, so you'll have to reach out to Adobe to get a quote. What we do know is that they have plans available for teams of any size. Marketo has four tiers: Jumpstart, Select, Prime, and Ultimate, with additional features at each tier like event marketing, ROI dashboards, and predictive content.
4) HubSpot Marketing Hub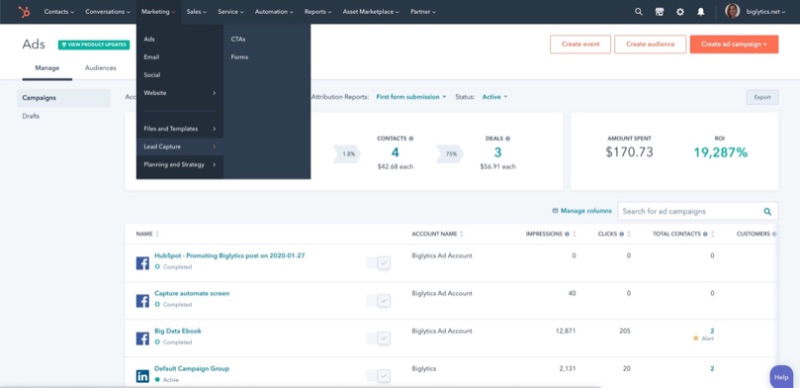 HubSpot has programs ("hubs") available for marketing, sales, customer service, operations, and CMS. Their marketing hub can be purchased on its own or in a bundle with whichever other hubs you're interested in. You can keep all your operations under one roof, or only pay for the tools you need (but be warned, the price difference is minimal).
Features: Before you even get to the hub, HubSpot offers a few enticing free features for marketing. There's support for forms, emails, landing pages, social ads, and live chat offered at no cost (apart from HubSpot's branding on your results). Their marketing automation software, however, begins at the Professional tier, along with SEO, blog, and social media post support.
Pricing: HubSpot's Marketing Hub has about the same pricing as its full CRM bundle, so you may be tempted to go for the full package. If you're just interested in marketing, here are your options.
Free: As mentioned above, some marketing features are available for free, albeit not automated ones.
Starter: Starts at $45/mo
Professional: Starts at $800/mo (includes automation tools)
Enterprise: Starts at $3,200/mo
Check HubSpot's pricing page for more information.
5) Omnisend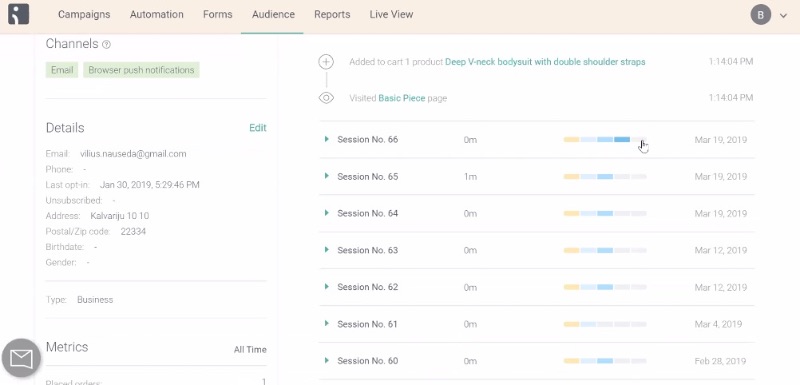 In addition to its sleek UI, Omnisend's appeal is its marketing automation tools catered for eCommerce. With a focus on email and SMS, their vertical tools are effective because they're specialized. They won't be for everyone, but if you happen to work in eCommerce and you happen to need text and email support, Omnisend is the place for you.
Features: Omnisend's features include automatic SMS and email campaigns, testing, workflows, events, forms, content editors, and performance reports. One of their most crucial offerings is integration with major eCommerce platforms, including Shopify, Aftership, Recharge, WooCommerce, and even Magneto.
Pricing: Omnisend's tiered pricing model is an affordable option, even at the highest tier. Starting prices cover up to 500 contacts.
Free: Their $0/mo plan allows for up to 250 contacts, 500 emails a month, 60 texts, 500 web push notifications, pre-built automations, workflows, email templates, A/B testing, and more.
Standard: Starts at $16/mo
Pro: Starts at $59/mo, includes additional SMS features
Check Omnisend's pricing page for more information.
6) Pardot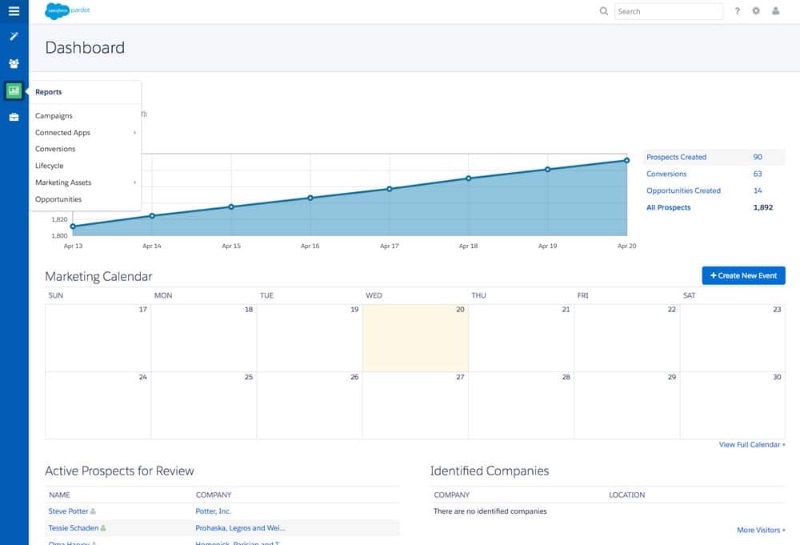 Salesforce being one of America's largest SaaS companies, it makes sense that they offer products and services for every target audience. Pardot is their marketing automation tool aimed at B2B companies. Pardot's features are extensive, but with so many companies already using Salesforce's CRM, the integration alone is enough for many.
Features: In addition to Salesforce integration, Pardot offers automation features like lead management, sales alignment, and ROI reporting. They also have marketing tools geared toward specific industries like media, healthcare, and financial services.
Pricing: Pardot is a pricier option geared towards larger-scale B2B companies (tiers cover up to 10,000 contacts), but they still have tiered pricing to fit different needs. You can also add on other Salesforce programs like Engage and their marketing analytics software for additional fees.
Growth: $1,250/mo
Plus: $2,500/mo
Advanced: $4,000/mo
Premium: $15,000/mo (covers up to 75k contacts)
Check Pardot's pricing page for more details.
7) Keap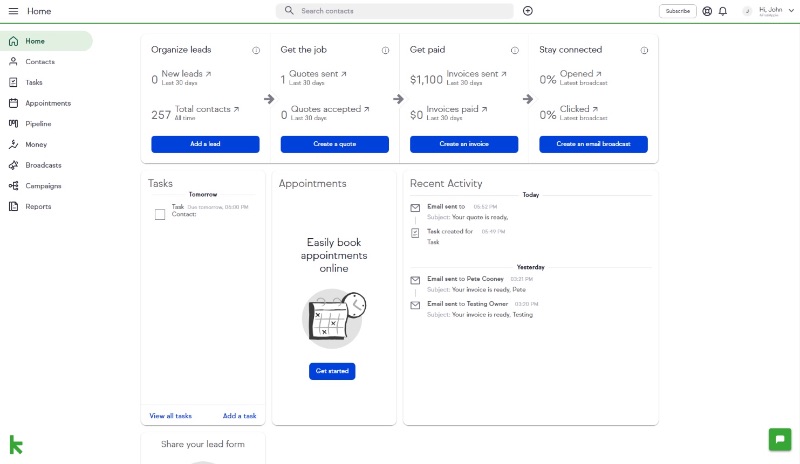 Keap, formerly Infusionsoft, professes itself to be a one-stop shop for business automation. In addition to marketing tools, it handles CRM, payments, and more. Aimed at entrepreneurs, the service offers elegant solutions for businesses at any scale, with added perks like free migration.
Features: Keap offers free email, text, and contact management tools for new businesses. Beyond that, features include B2B management, custom fields, lead scoring, conversion tools, email sync, A/B testing, and API integrations. They also let you customize your dashboard and work on the go with their handy mobile app.
Pricing: Starting prices are for 500 contacts.
Free: $0/mo, up to 100 contacts
Lite: Starting at $40/mo ($79 after first three months)
Pro: Starting at $85/mo ($169 after first three months)
Max: Starting at $100/mo ($199 after first three months)
Check Keap's pricing page for more information.
8) MailChimp
Once an email marketing tool aimed at small businesses, MailChimp now offers the whole package. They have tools for getting businesses set up, giving their design a facelift, CRM, analytics, and of course, marketing automation.
Features: For beginners, MailChimp makes it easy to set up a website, with tools for eCommerce and SaaS. They have exciting free tools and an expansive array of features at higher tiers. These include tools for online stores, landing pages, digital ads, social media, behavioral targeting, creative AI, analytics, and testing.
Pricing: Starting prices cover up to 500 contacts.
Free: $0/mo, includes up to 2000 contacts, marketing CRM, AI creative assistant, website builder, forms, and landing pages.
Essentials: Starts at $11/mo
Standard: Starts at $17/mo
Premium: Starts at $299/mo
Take a look at their pricing page for further details and discounts.