Ecommerce is unquestionably a quick money-making industry with a global market of approximately $5.7 trillion in 2022. Indeed, building an ecommerce store can get you easy sales—if you know how to play your cards right. You might get too excited to dive into ecommerce but don't know where to start. Don't worry. A lot of people do. That's why we're breaking it down in this article, starting with the top ecommerce platforms to analytics.
Related Article: 12 Online Store Logo Design Examples In 2020
Ecommerce Website Builder Tools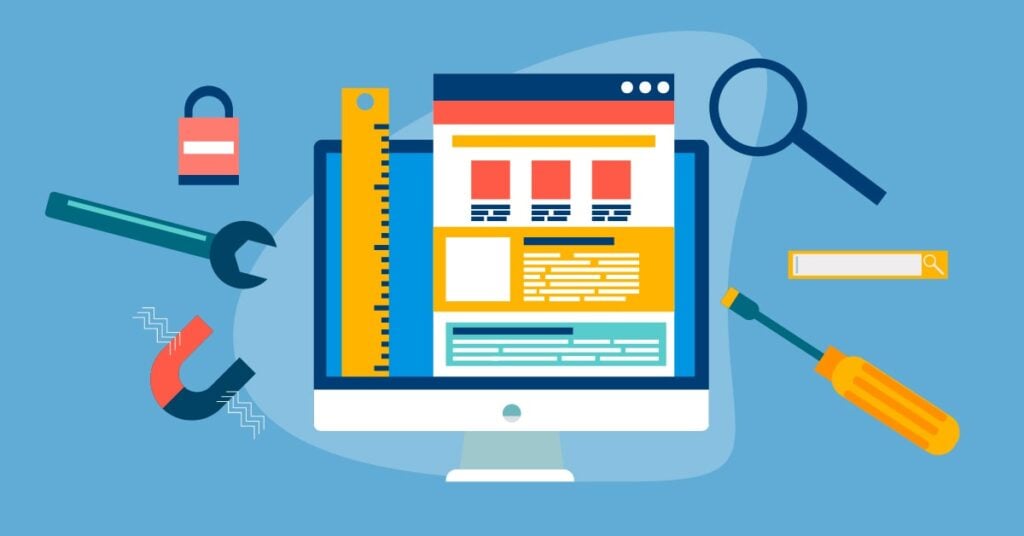 An ecommerce platform is necessary to establish your virtual store's frontend and backend. Here are the top ecommerce tools to use:
1. Wix
This is the one-stop-shop ecommerce store builder of your dreams. It lets users create virtual stores, sell products, publish blogs, and grow their businesses. Wix has more than 800 templates you can customize and a drag-and-drop feature for beginners and non-coders. And the best part is—it's relatively cheaper than most ecommerce platforms on this list!
2. BigCommerce
Looking for a platform that does everything? BigCommerce is the ecommerce tool for you. It offers first-rate security, fast loading speed, easy-to-follow tutorials, SEO, inventory management, analytics, and more. Also, the tool provides customer service support features via live chat, email, or phone.
3. Shopify
Shopify offers over 1,200 applications and allows multichannel integrations. This tool sits on top of the list regarding easy-to-use software. Moreover, if you prefer to venture into dropshipping, Shopify will also cater to your dropshipping needs. Although Shopify doesn't require coding experience or technical expertise, it can be customized with the help of an expert developer.
Marketing Ecommerce Tools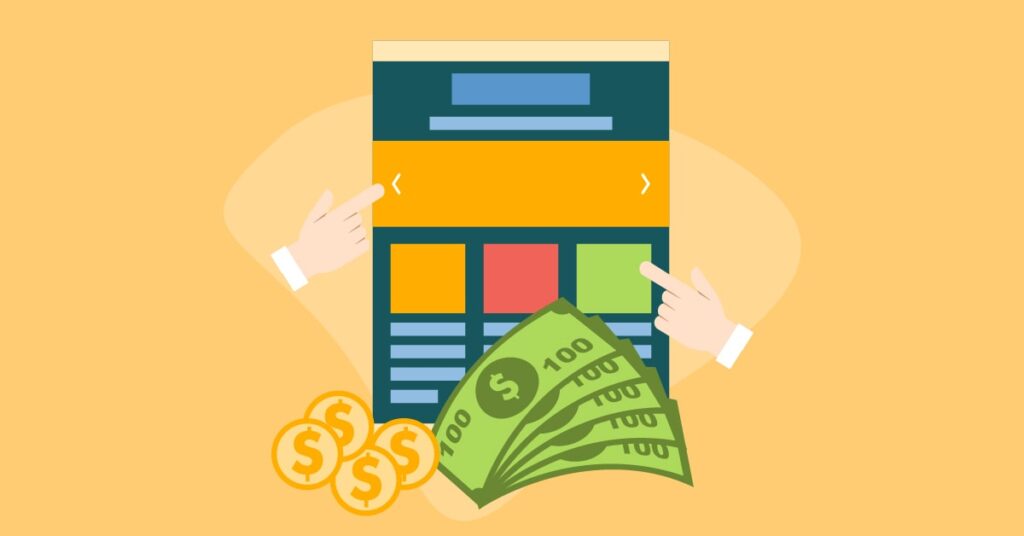 New ecommerce stores need marketing tools to help promote their new online store. These tools will help you gain better visibility online:
4. Ahrefs
On-page and off-page SEO is crucial today, primarily when your business relies on online traffic. Ahrefs helps you gather relevant keywords to gain traction online. It's a robust SEO tool that helps with backlinks, SEO strategies, competitor research, website audit, and competitor analysis.
5. Mailchimp
One of the ways to advertise your online store is through email marketing. And nothing beats Mailchimp in this department. Generate four times more orders with Mailchimp's AI-powered analytics and optimization features, segmentation tools, and limitless integrations.
6. Buffer
You can't do ecommerce marketing without tapping into social media. Buffer helps you build an audience on social media organically. Buffer works in four ways. First, it tells you when and what to publish. Second, Buffer suggests relevant hashtags and shares your content with suitable channels. Third, it publishes your content automatically, so you save time. Finally, it offers permission levels and approval flows, so your team can easily collaborate.
7 ReferralCandy
Word-of-mouth marketing is the most effective type of ecommerce advertising in a cut-throat industry like ecommerce. Use ReferralCandy to have your referral and affiliate marketing in one place. Enjoy features like customer rewards for referrals, automated invitations, post-purchase pop-ups and emails, referral widgets, and more.
Communication and Collaboration Tools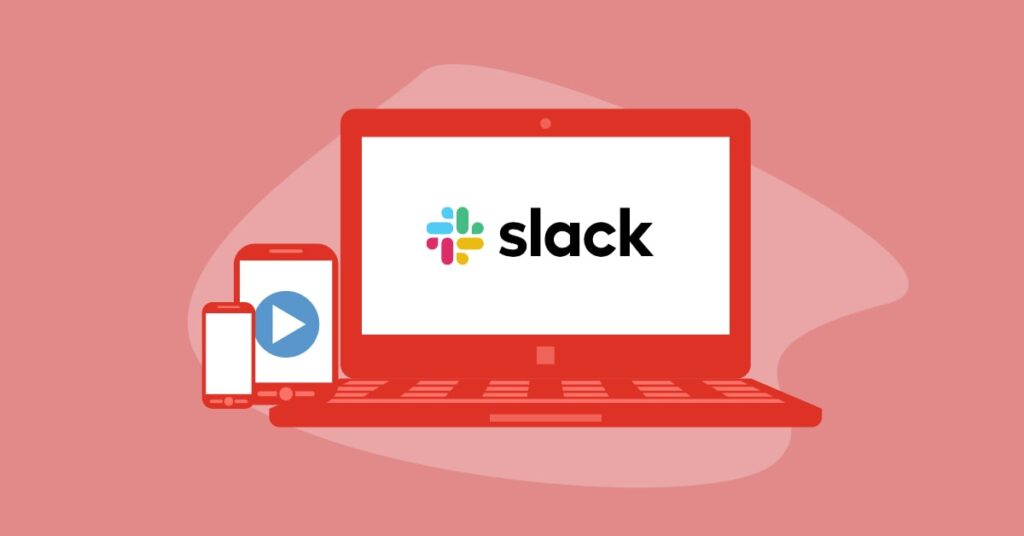 Regardless of how popular your ecommerce store becomes, it'll plummet if your internal organization isn't run correctly. You need a few communication and collaboration tools like these:
8. Slack
Slack is your organization's HQ. This is where your team, partners, suppliers, and customers can connect. Slack offers real-time collaboration, file sharing, and over 2,500 app integrations.
9. Trello
Managing your tasks is a surefire way to ensure top-notch company organization that impacts customer support. Trello is one of the most user-friendly ecommerce tools that require a simple process. You'll create boards that represent categories of the tasks at hand. These are coupled with cards representing each task, which your team can drag onto the right boards if tasks are ongoing, need revision, or are done.
Website Process Ecommerce Tools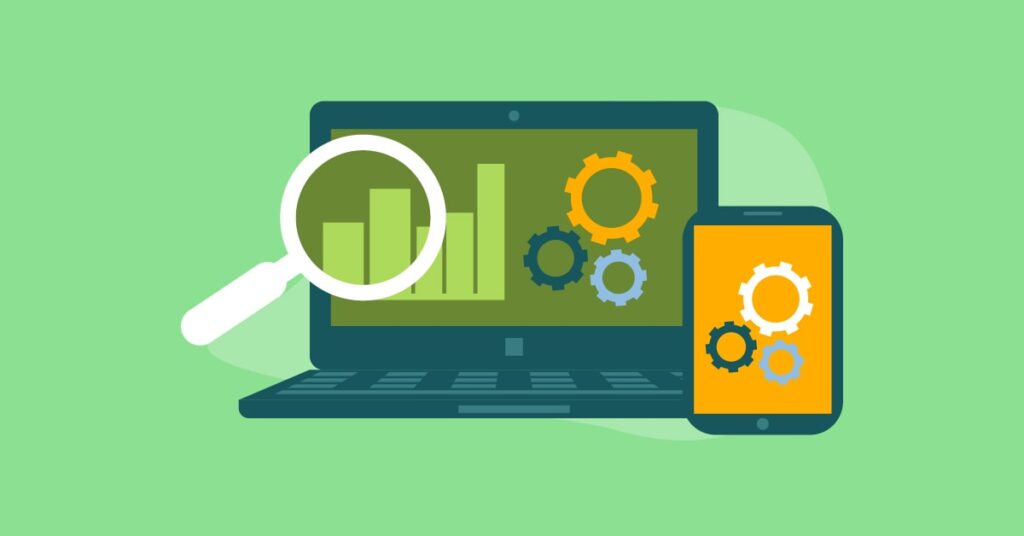 You need the best ecommerce tools to ensure your website process is seamless for a superb user experience. These are some of the tools you need:
10. Shipstation
Ship with confidence with Shipstation's robust platform. Get up to 88 percent of savings from top couriers, such as DHL Express, USPS, and UPS. You can manage your shipping, print discounted postage, import orders, and instantly update tracking.
11. Veeqo
Veeqo goes beyond shipping, packing, printing, and automating your orders. It assures clients and customers of trusted data security. It also helps clients control inventory, which means saying goodbye to time-consuming spreadsheets. But Veeqo's most exciting feature is picking, packing, and shipping items quicker using your mobile device's scanner.
12. CartHook
The dreaded cart abandonment is an ecommerce store owner's worst nightmare. But CartHook offers the most strategic cart abandonment systems. CartHook sends up to three emails if the checkout isn't finalized within an hour. You'll also get other features like data analytics, live chat support, customizable designs, and more.
13. Zendesk
Zendesk is the best ecommerce software for customer service support. With Zendesk Suite, you get a fully-integrated ticketing system, a live messaging chat, automation and AI, and messaging features on mobile, social, web, and other business channels.
Analytics Tools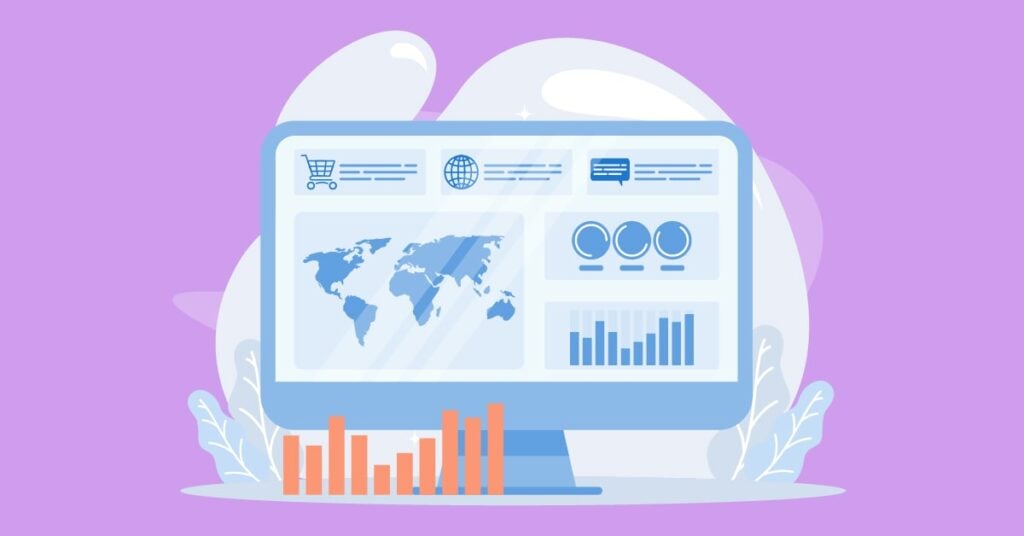 How do you make sure your ecommerce store is performing as desired? Use these analytics tools to ensure data is processed, analyzed, and used correctly.
14. Google Analytics
Nothing beats Google Analytics when it comes to ecommerce tools for tracking the website's overall performance. Understand your website's sessions, top-performing pages, real-time data, bounce rates, conversions, and website traffic. This is a comprehensive tool to leverage data to make better decisions for your virtual store.
15. Glew
Glew is a platform built for ecommerce stores. Connect your virtual store with other tools like Facebook, Shopify, Amazon advertising, Google Analytics, and more. Enjoy top features like alerts, automation, and performance for ecommerce, inventory, product, marketing, customer, and subscription analytics.
Conclusion
Now that you know which ecommerce tools help kickstart your online store, it's time to create the graphics that will make it stand out. Penji is the only graphic design assistant you need to ensure every homepage and product page is appealing.
We offer unlimited graphic designs at surprisingly affordable rates you couldn't even believe! Sign up for a 30-day money-back guarantee or get a 15 percent discount on your first month.