Whether your business is new or old, a product launch is a huge milestone. It impacts sales, public perception, and the overall trajectory of the company. Through all of it, your brand values must be factored in. Getting your audience to recognize your brand as a household name should be one of the goals when brainstorming product launch ideas.
In the meantime, you want to create buzz about your product launch so its fully received by the public. Whether you're throwing a launch party or doing everything digitally, there's planning and strategizing involved. You'll get more customers, grow your audience, and build relationships with others in your industry if you pull it off well. With the following product launch ideas, you can skip the stress and simply do what works.
Sidenote: You may also want to hire the services of a graphic design team such as Penji to help you with all the marketing and visual aids for the product launch. Working with them ensures that your marketing collaterals are professional, according to your industry, and are highly-effective. The best part is – you can get unlimited designs for a fraction of the cost of freelancers or in-house designers. Check out our affordable plans or scroll to the end to see how it works.
Make It An Event
Planning a product launch can be like planning a wedding. And just like a wedding, your product launch ideas should be bold and purposeful, with just enough flair to be memorable. Create personalized invitations to guests.
You need a venue big enough to host the event, because you team, friends, family, professional connections, investors, and press will be there. Order enough food to feed the crowd, because they will get hungry, and the last thing you want is for them to leave.
Make the event something people will be talking about for weeks. Provide opportunities for relationship building and conversation like having a dedicated space for photos, activities, and a live tweet wall so attendees can get connected.
Accept Pre-Orders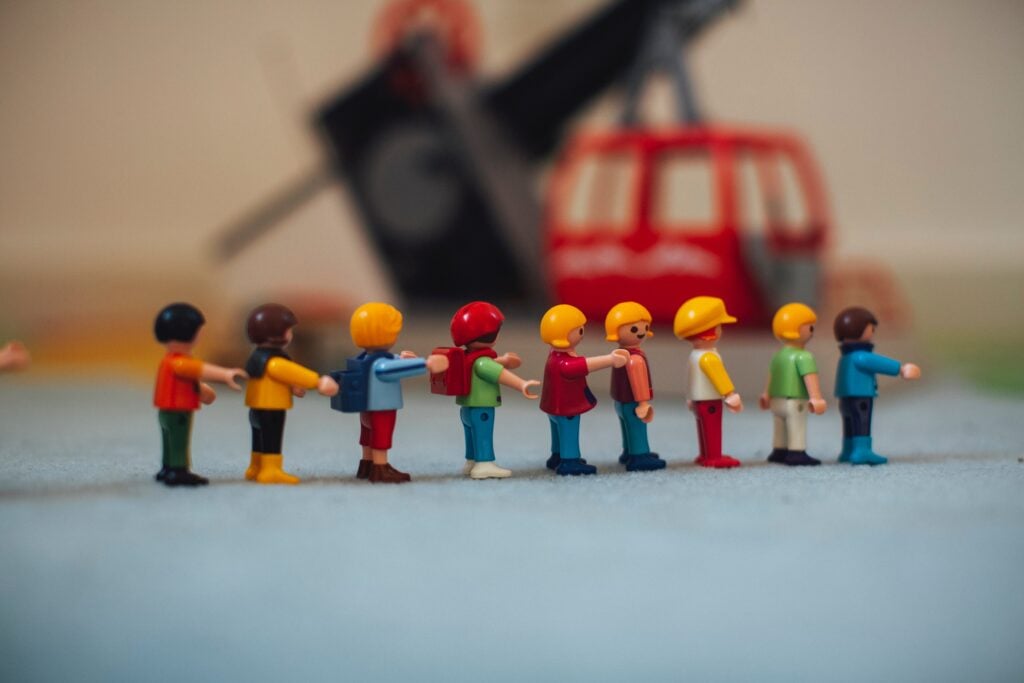 Start selling way before releasing to the public. You'll get a real idea of how well your product will sell when it is live. If pre-orders do well, one of your product launch ideas should be announcing the success of your business before the official launch date. Perception is reality, and if your audience believe that you are successful, they will be more likely to buy in on anything you have to say.
Pre-orders will also provide a portion of the funding you may need to sustain your business for the short term. As the number of pre-orders roll in, you'll have the capital to manufacture and scale for the future of your company.
Get Testimonials Before The Product Launch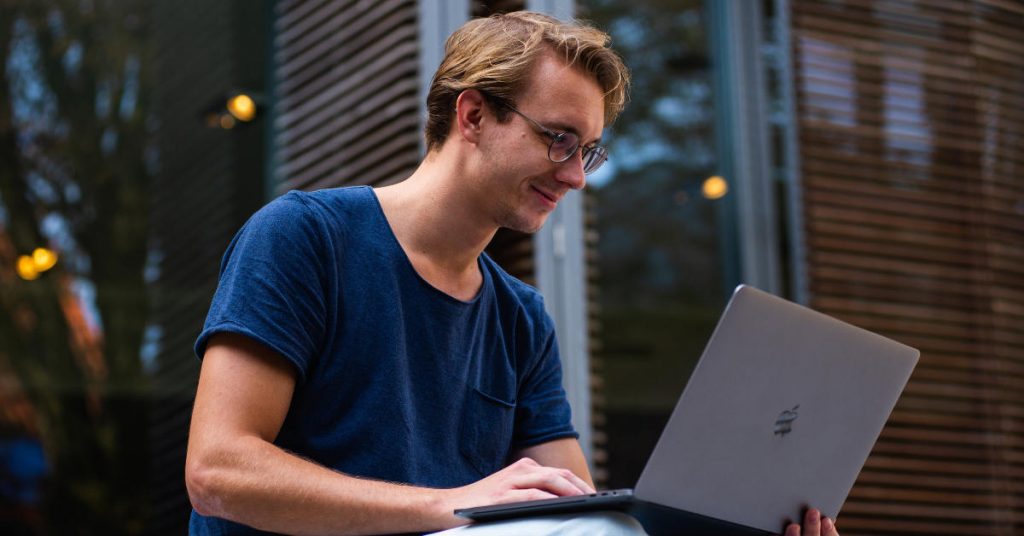 Don't underestimate the power of testimonials! Your list of product launch ideas should definitely include real testimonials from beta users of your product. Potential customers will be more likely to open up their wallets once they see or read a review from a user.
With the growth of social media and the effects that it has on their audience, utilize it to your advantage. Influencer marketing is still alive and well. Do your research on the interests of your target audience and get in contact with the influencers that they religiously follow. Testimonials from them will be way more captivating that just trying to convince potential customers with your own words.
Create smart, effective campaigns efficiently

Meet your conversion goals using visuals that stand out

I need this!
Get industry leaders on board before your launch. Experts in your field will come with a high level of trust when it comes to their audience. Work with the media to start some buzz about your product months in advance. It's not always about having the finished product in someone's hands. Sometimes it's about what the product might do and how it can advance your particular industry.
Product Launch Videos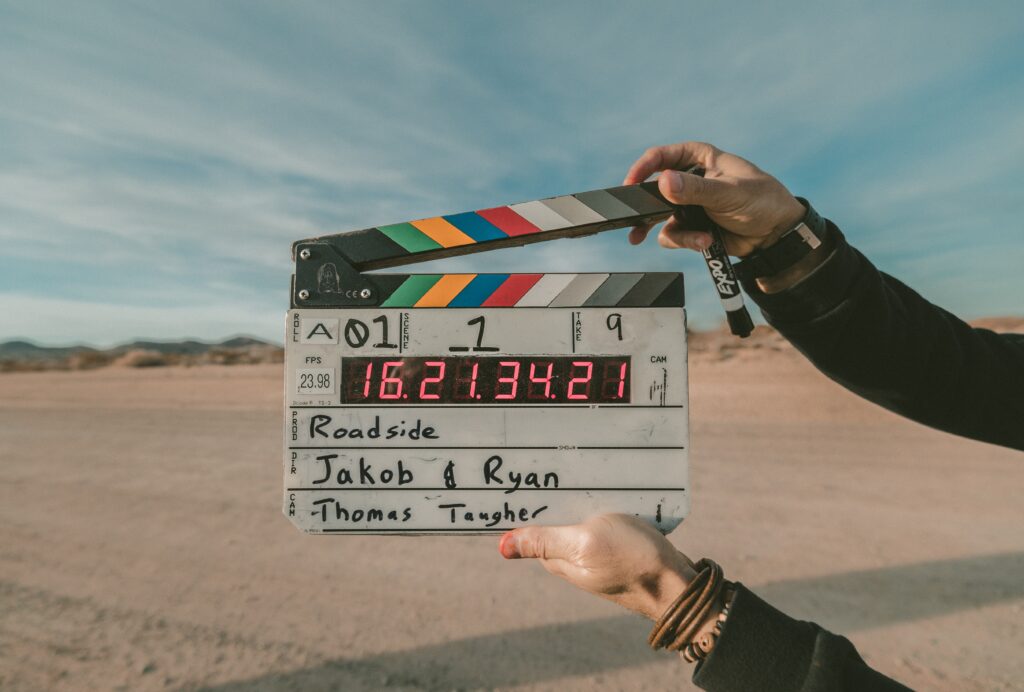 As they say, video is king. Videos of your product will help your target market experience the product before actually purchasing it. Partner with influencers and beta users to create a high amount of videos to use as one of your product launch ideas.
Video can be used everywhere. From social media, ads, to website material and even media kits about your product. Keep in mind that unless it is a testimonial, you want your video content to be high quality. Do not skimp when it comes to video creation, because it can make or break you.
Make It About The Users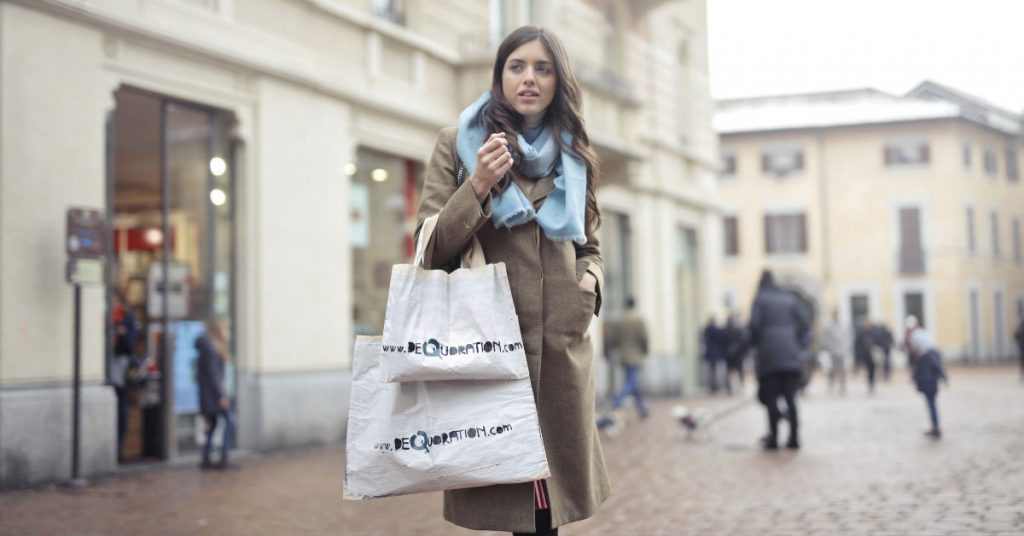 Your audience and users should be your top focus when planning product launch ideas. Without them, you wouldn't have a business. Any contact that they have with you or your product should be positive, and if it's not, you have to make it right immediately.
Quality is better than quantity. Invite those in your network that you feel would be future customers or will talk highly about your product. Also, invite those who would like to meet each other. These events are about relationship building, so think selflessly and consider who your network would like to meet as well. Press will pick up on good vibes and will associate your brand with that feeling.
When you present your product, don't just talk about the features. Talk strongly about how your product will affect people's lives. Emphasize how using your product will make their day easier, efficient, and more enjoyable. Those words will be more memorable than simply listing out a step by step guide on how to use the product.
Diverse Marketing Campaign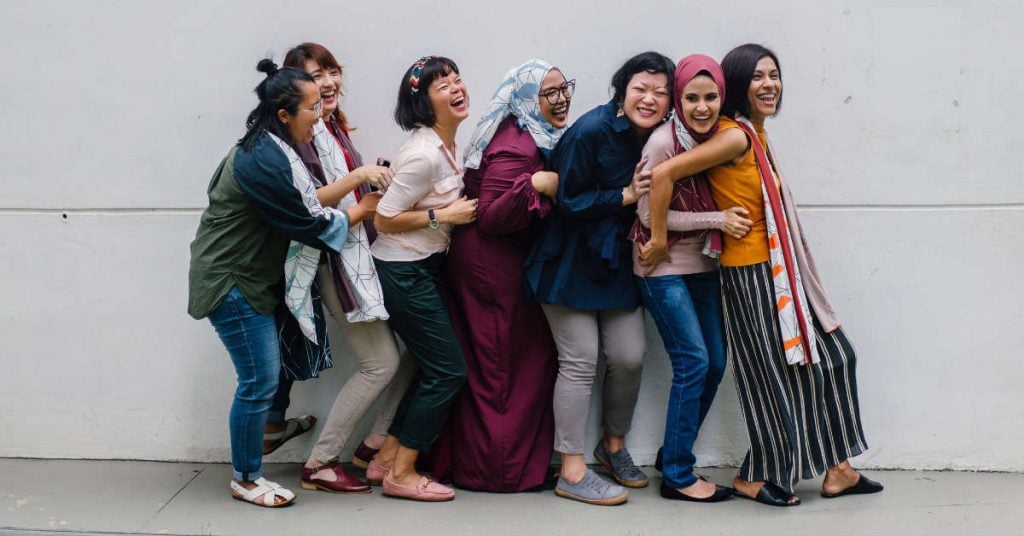 Spread your marketing campaigns out across different channels. Cover as much ground as you can while considering where your target market hangs out. Don't limit yourself to just Facebook ads. Go cross-platform to LinkedIn or Reddit.
Doing this efficiently and effectively will take a lot of research on your part. If your target market doesn't use Bing, but you choose to advertise on Bing anyway, it may be money wasted. Or if your target market hangs out at coffee shops several times a week, optimize your marketing budget by partnering with coffee shops.
Apart from learning where to position your marketing materials, you need to have visuals that will create an impact. It's how you are going to spark interest from your market. Fortunately, there are design services such as Penji. They can provide you with quality graphic designs and this could take a huge load off your shoulders. Now, you can focus more on the product launch, and it will likely be more successful.
Product Launch Countdown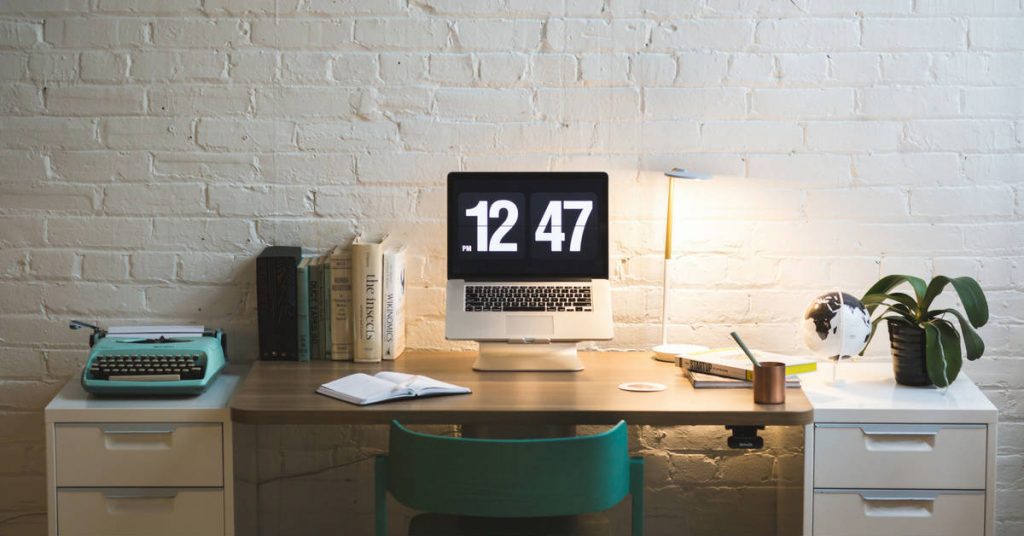 Build up excitement for your product launch by starting a countdown. When your event is getting close, remind your audience about the launch. The most common way to do it is through social media. This strategy has the highest reach and you can target your audience according to their demographic.
Any news prior to the product launch should include the date. The more people hear about it, the more it will stick in their minds. To make the countdown more exciting, you can do giveaways and contests. You'll receive higher engagement and more future customers as a result.
Launch Giveaway Contests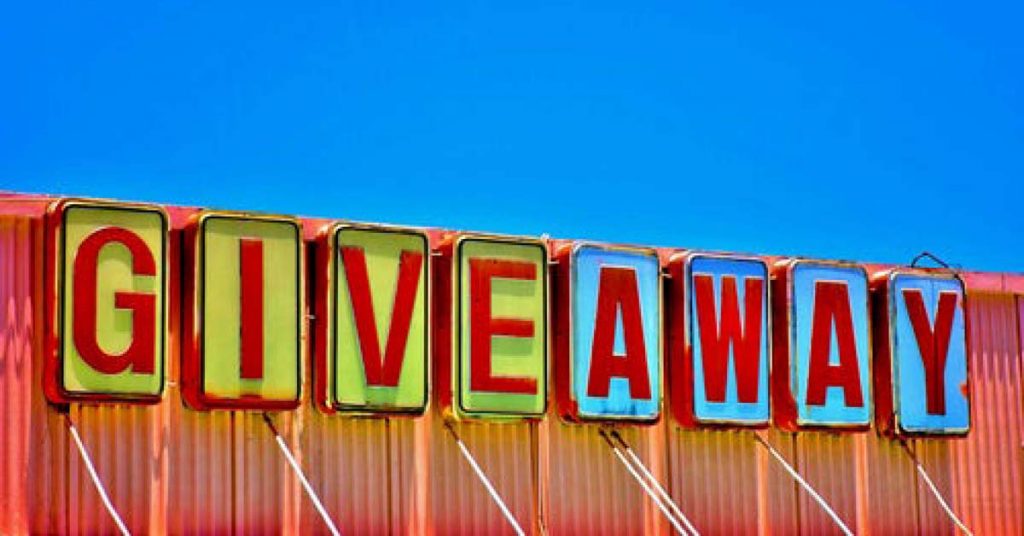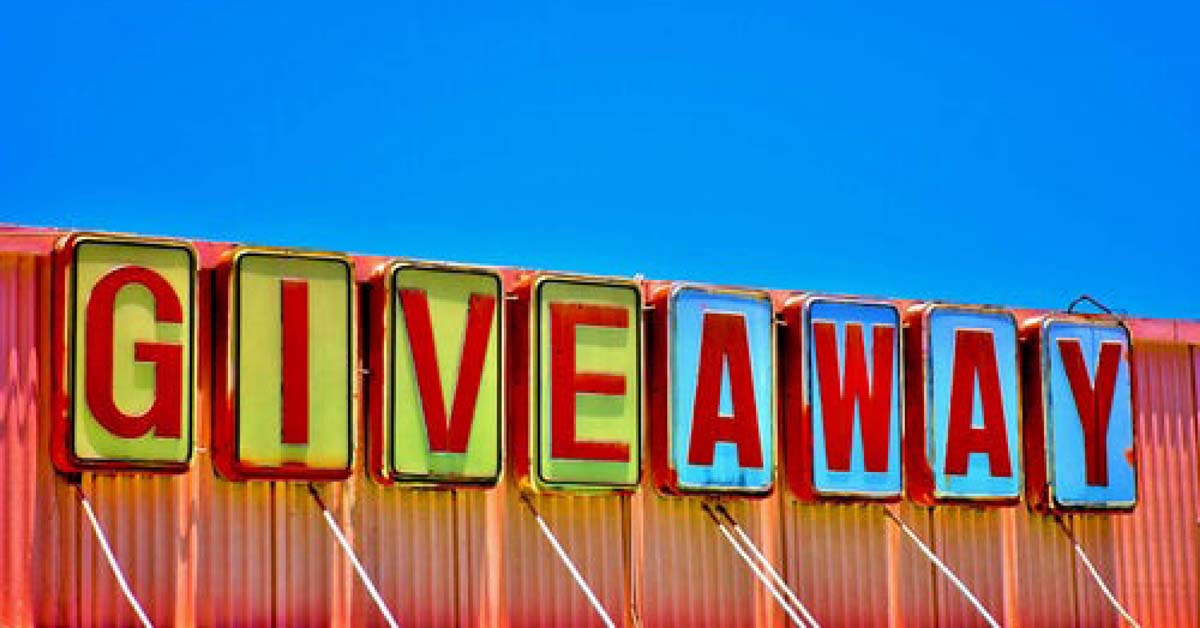 To create more buzz for your product launch, hold a giveaway contest. People love getting freebies and the excitement of getting something for free can lure curious prospects in learning more about you. These people can easily be converted to paying customers once they get a glimpse of what you have to offer.
You can also give a rewards program for your loyal clients. When done through social media, this is a good way to increase engagement. Think of it as a referral program that when their friends and families see the rewards, they'll be enticed to get involved as well.
Get News Outlets to Share Your Story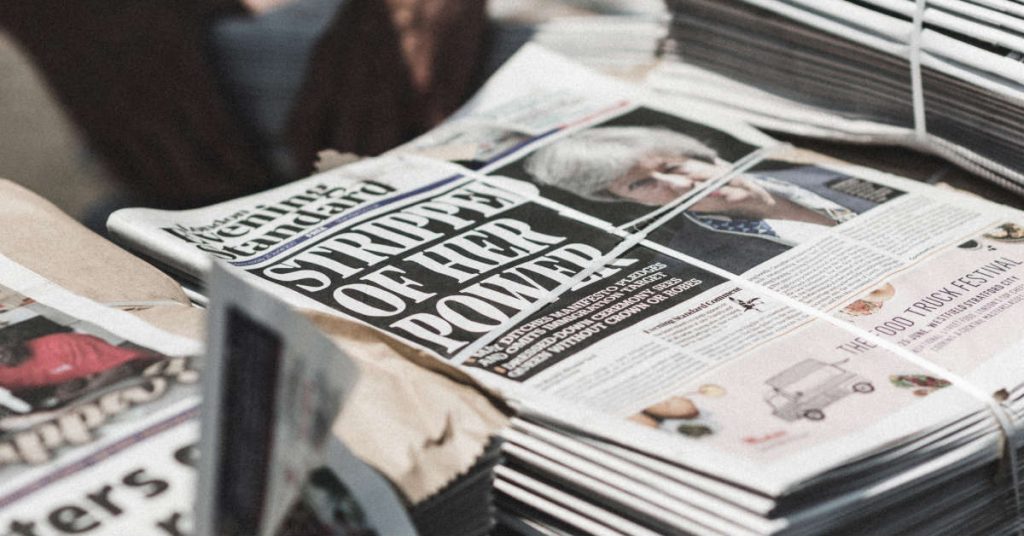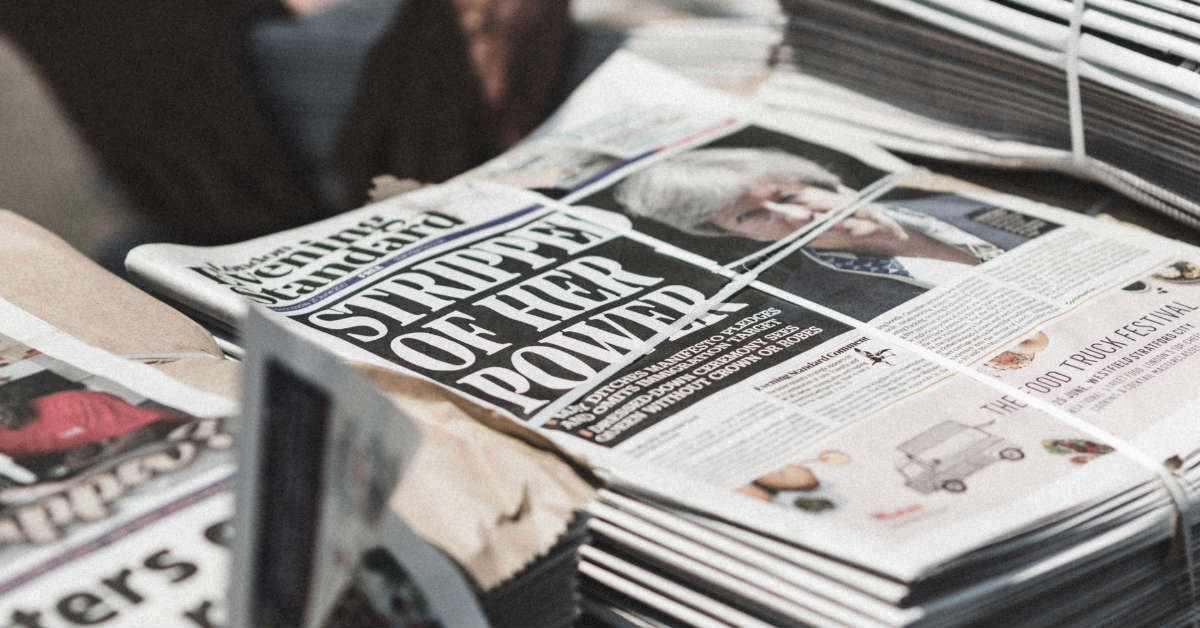 Get the help of leading news outlets in your area to spread the word about your launch. Give them juicy details that can attract the attention of their audience. Share stories with them such as how the product came to be or how the product can make a difference in their lives.

This will give the outlets something unique to tell their audience while promoting your launch at the same time. Plus, if it's interesting enough, the smaller outlets may cover it, too, widening your reach even more.
Get Unlimited Graphic Design Ideas From Penji
Since there are multiple ways to have your product launches get noticed, you need to have several graphic designs fit various platforms. Simply put, you can't use your exact poster design for billboards, nor for your social media posts. One way or the other, you need to tweak it accordingly. And while it seems easy, it will take a professional and experienced design team to work on your requests the fastest possible time.
So how does the Penji team help you?
We have created a simple 3-step process for those who would like to have quality graphic designs that can be used for product launch ideas.
1. Put in a design request.
Once you sign up with us, you will be given access to our very own platform where all transactions will take place. From the dashboard, click 'Create New Project' and you will be directed to a new page where you can type all the necessary information for the design. This will be your designer's guide in creating a first draft.
2. Review what the designer comes up with.
Check your account regularly and see if the designer has already submitted the initial draft. The usual turnaround time is between 24 – 48 hours depending on the request's scope of work. We made it easy for our clients to send feedback as well. Just point, click, and type your comments on the image. That way, the designer can instantly revise the project and you can go to the final step.
3. Request revisions or download your design right away.
Once you are happy with the design, you can download the final output whenever you want. There's no need to send another email or message to the team. And this makes our entire process even more efficient. You may now start posting it on social media, or have it printed for outdoor advertising.
Penji has helped hundreds of businesses to execute product launch ideas. And if you want to make yours successful as well, check out our work or watch a demo!