Using Graphic Design to Add Brand Value

By Sekinah Brodie, 09/06/18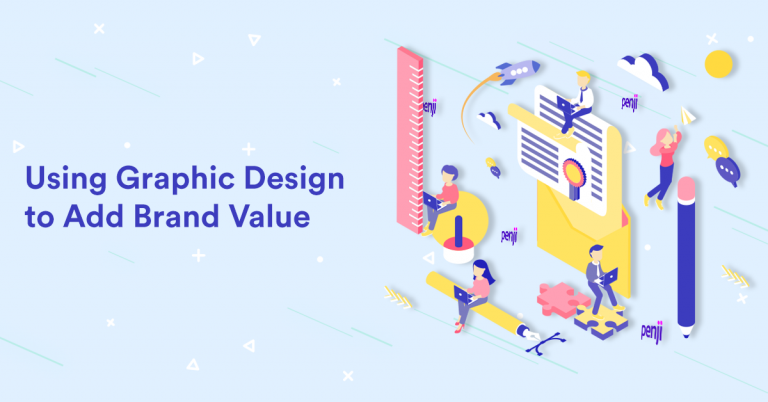 We all know that having good visuals is a great way to attract people to a product or what a business wants to say. Invest in professionally created graphic design assets for your business. The way people see and recall your brand value can be made so much stronger with the right visuals, so find a graphic designer that will transform your content.
It can be hard to gauge how much brand value visuals bring to the business. That doesn't mean that the impact of good graphic design is irrelevant. It's easy to notice when people are talking about the imagery or when they know a product by the design that belongs to it.
What You Need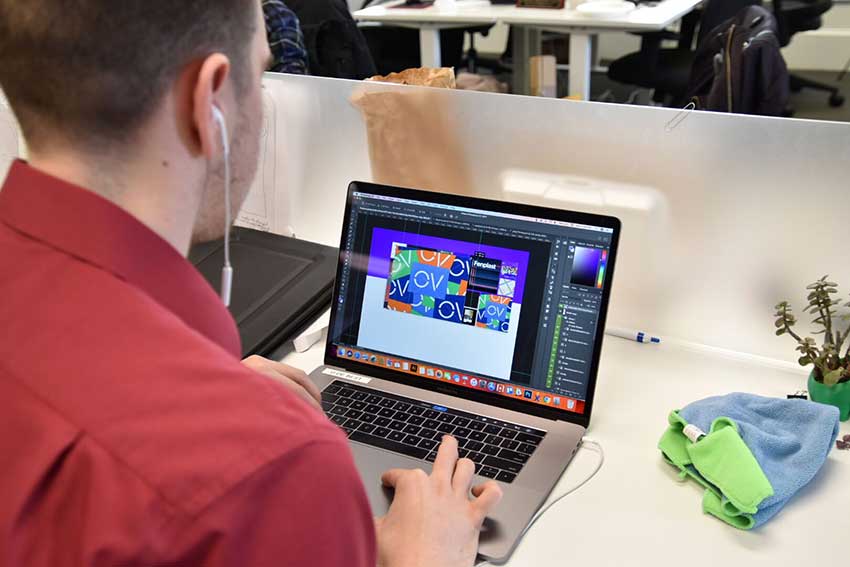 It's likely that your business has already developed some ideas, logos, websites and more that have a style and visuals that belong just to you. While that is a great start, it's good to know that there are more areas to consider attaching your image. One of the most common ways for people to learn about businesses is through the company's blog.
Having branded blog posts can make any company standout online. Developing a space just for blog entries, and being sure to include your business's style and graphics, will generate more hits and customers as people turn to your blog as a source of knowledge and expertise in your industry. From then, whenever they see your logo or other images, they will remember that your business is a true authority.
Make sure to take full advantage of infographics as you look to project your business as well. People love having visuals along with information. So when you can include imagery attached to the information on your products and services, more people will pay attention.
Social Media Friendly
Use social media platforms to spread your brand. It is an important tool to build a strong audience and convert into sales. So, Instagram, Tumblr, Facebook, Twitter, LinkedIn, Pinterest and other social media platforms are perfect places to grow your brand value. Posting images on Instagram can deliver the product to a large audience.
Be ready to show off your brand in memorable ways. Along with your blog and social media accounts, keep outsiders aware of what you're doing with your perfectly designed visuals. Attach them to any mockups you have that show off what your business is capable of. When customers start talking about you every time they see the visuals that were created for you by the right graphic designer, the brand value of contracting the graphic design work will become perfectly clear.