As the owner of a brand new startup, you want to make sure your company stands out in the industry you're branding yourself in. To be able to stand out to potential clients, you need to establish a good reputation. A reputation comes from building relationships with consumers, clients and even other companies in your industry. Engagement marketing is a fast way to build that reputation, build your relationship with clients and celebrate the beginning of your startup is to throw a launch party.
However, organizing a party can be a handful. From venue and food arrangements to the program and guest list – there's just too much to do. No wonder, the smartest party planners delegate their graphic design needs to Penji. That way, they can have the best-designed invitations, social media posts, posters, and even giveaway gift tags while still having enough time to handle the arrangements.
Here are some epic launch party ideas that can help you get started planning your ultimate launch party bash.
Have an Objective
Most commonly, launch parties are thrown to get your business's brand and identity out into the world. Other times, companies host parties to promote a new product or just to keep clientele engagement up. Determine what you're trying to accomplish with this launch party. What are your controllable goals and how will throwing this party help you achieve them? Thinking about the purpose of the party will help you immensely before brainstorming launch party ideas.
Picking the Venue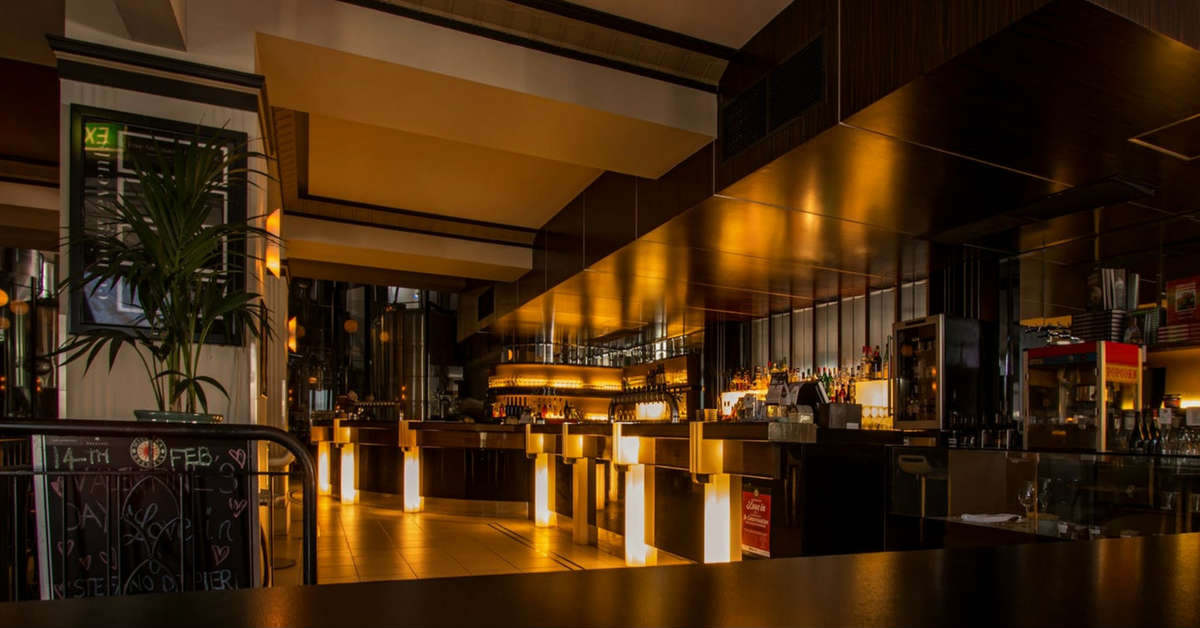 The venue of your launch party is essentially going to be setting the vibe and tone of the whole event. Your venue should speak well with your brand in addition to the theme. When mulling over your launch party ideas, consider having your event at a unique location. Using a unique venue will get your company out of its office which in turn will add more exclusivity to your event by adding on a sophisticated environment.

Create a Theme With Your Launch Party Ideas
Once you've picked a venue, it's time to move on to choosing a theme. Have a theme in mind that works well with the mission and brand of your company, as well as the venue space your company is using. A theme will enhance the product launch and your company's mission. Using a theme for your party will not only be a great conversation starter, it will help you when creating activities for your guests to interact with.
Making Invitations
This, quite possibly, is the one most important detail when throwing a launch party. The invitation. The invitation you're going to send out is going to be, for most of your guests, the first time they are interacting with your company. The first impression. This means that your invitation needs to be more than perfect. Your invitation needs to be clear, concise and concrete. It needs to reflect the theme of your party, the brand of your company and the details your guests need to know. Use the theme of the party, the venue and your other launch party ideas to help you in creating your invitations.
This step can sound overwhelming. No one really thinks about how being creative with an invitation can set the tone of your whole event. To distribute truly amazing and creative invitations, think about using a graphic design service. A company like Penji can offer you services in business cards, email newsletters, web design and app design, but most importantly, they can offer you unique invitations to send to your clients as well. The best design company will work with you until you create something, together, that will speak harmoniously with your launch party and your company.
Invite the Right People
Always keep in mind who your target audience is. Who you're creating, serving and engineering for. Sure, your startup will want to invite family and friends to an awesome launch party, but make sure it's exclusive enough to get those who aren't invited interested in your business. Exclusivity will add a level of refinery to your event and business that can help start positive conversations in your network.
Invest in Your Party, Invest in Your Business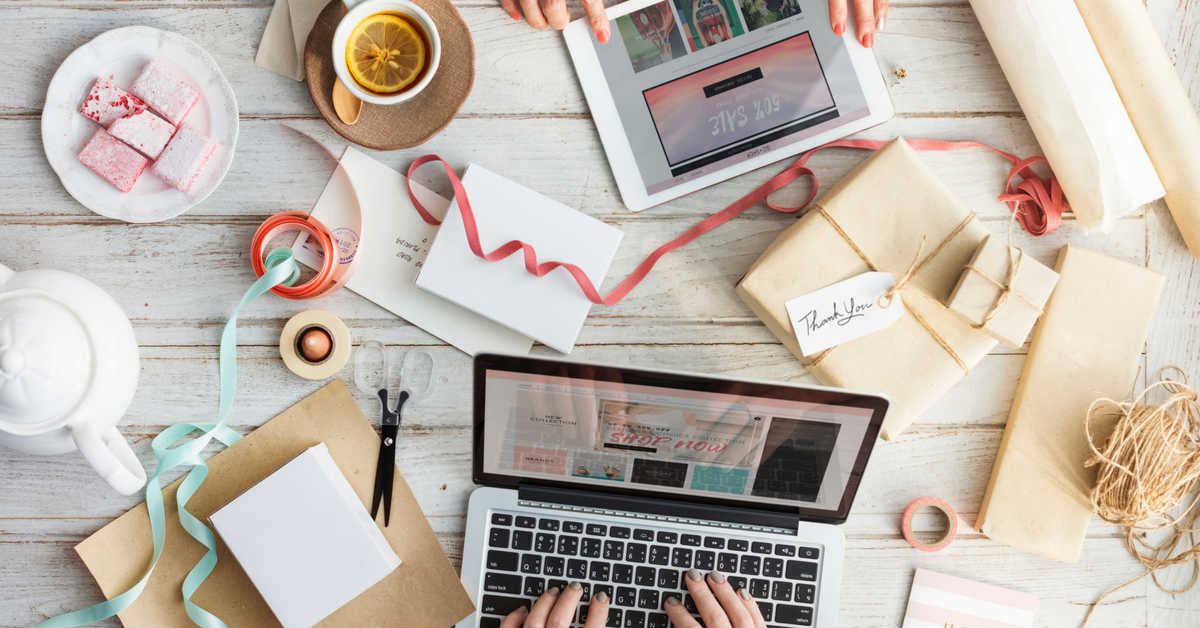 In order to throw an amazing launch party, you need to make sure have money aside to really invest into it. Having money for your party means having a successful party that looks put together. If your party looks great and professional, your guests will see that your company and services are worth investing in.
Use Social Media
Go live! In a world of Instagrammers, Facebookers, Youtubers and Twitter-ers, social media is the BEST (and cheapest) way to spread the word of your business. Create a hashtag and have your guests utilize it on social media. Ask your guests to tag you in their photos to help accumulate traffic to your website and social media outlets.
If you're having a creative block while coming up with a clever hashtag, use your launch party ideas along with your company name to come up with a play on words. It's also important to remember to post on your company's social media as well! Posting pictures and tagging your guests can help your company get into different personal networks that could potentially increase your success.
Have Live Demos
Your launch party is a celebration of your success, yes, but remember why you're throwing it in the first place. To showcase your products and services. Leave time or space at your party to show your guests exactly what you do. Set up a real-life demonstration of your business. Introducing your product to potential clients at your party will give them the opportunity to engage with your business, which could lead them to become loyal customers of your company later on!
Giveaways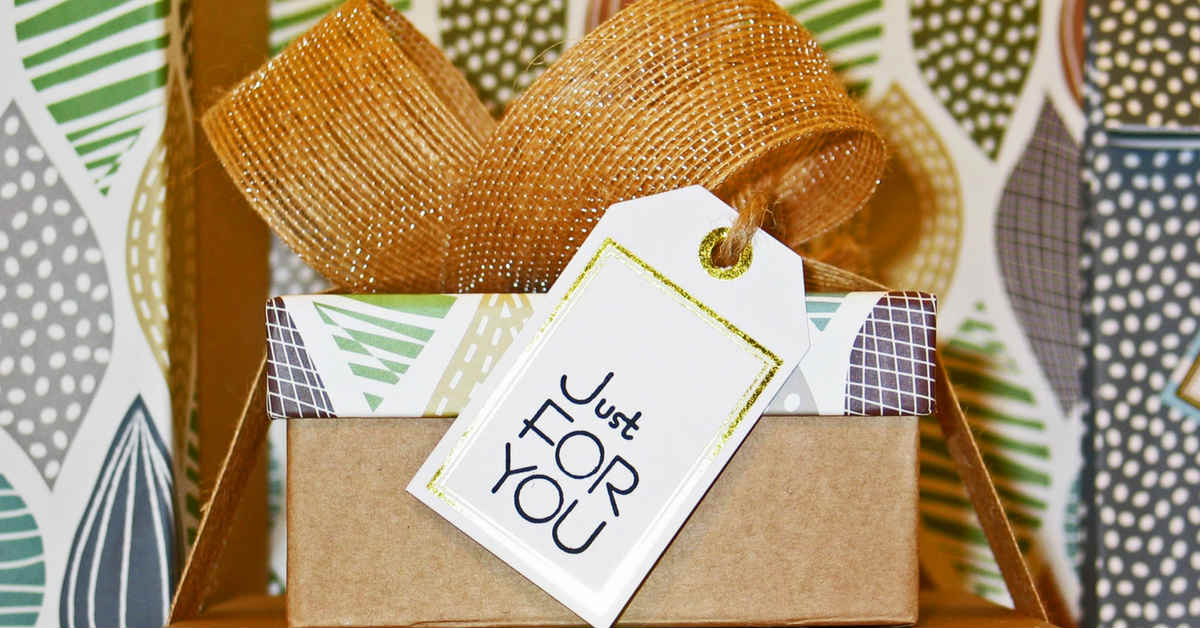 People love prizes. People love free things. This is where giveaways come into play at your launch party. Have something to give to your guests to thank them for supporting you in new business venture. Giveaways can be small and inexpensive, but it's important to remember to be creative. Your giveaways should be a tangible object that will help your guests remember your event and your business. Keep in mind that promotional giveaways, like t-shirts and pens with your logo on it, are a great way to generate free-marketing.
Give a Speech
The final step in throwing a great launch party is giving a speech and thanking your guests for coming. Giving a speech will provide you with an opportunity to speak to every guest. Let them know who you are and to show them what is going on at the event today. This will allow your guests to know why they're there. This speech will show guests that their support is very appreciated by your company.
Spread the News!
Aside from the usual social media platforms, you can also take advantage of your local TV, newspapers, and radio stations to spread the word about your launch. Write a killer press release and send it to them so they can tell their audiences about your party. Make sure that your business is listed in online directories for these people to see you as someone who has a solid online presence thereby gaining their trust.
You can also look for online communities that are related to your niche and get them to help spread the news. These groups can help you reach individuals that may be interested in your product or company. You can share your videos, your blogs, your content, and everything that can get prospects to learn more about you.
Networking
This is one powerful way of getting more people to attend your party while getting more awareness for your brand. For startups, this is a must as it can lead you to sponsors and partners that could lower the cost of your party expenses. You can build relationships with them that may lead to future transactions, you may need their services in your other events and they may need yours in theirs as well.
Requesting Event Graphics from Penji
Whether you need professional graphic design for your invitations, giveaway prints, or even menu cards, requesting them from Penji is as easy as one, two, three.
1. Create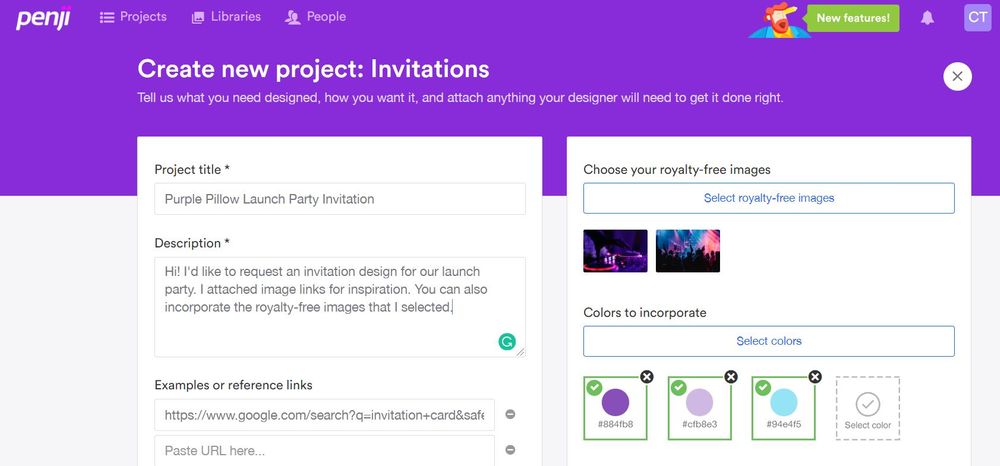 In the Penji dashboard, click "Create new project." Select the type of project you want to be designed. You can request anything from online ads, flyers, and posters to designs for giveaways like baseball caps, shirts, or office supplies. If the design you need isn't on the choices, you can also select "Custom project."
Type in the title and description of the project. You can also select the color palette that you want to incorporate and attach files to help the designer better understand your concept. Once you're done with the brief, click "Create project."
2. Revise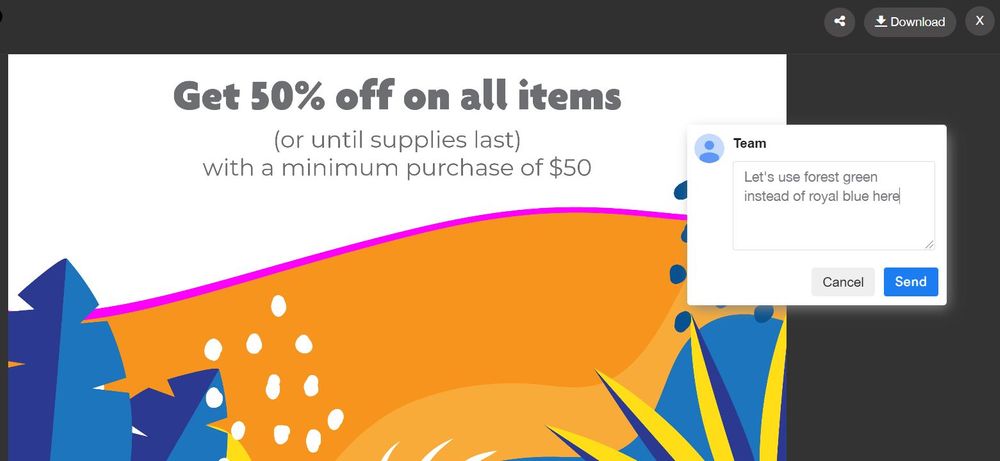 The designer will deliver the draft within 24 to 48 hours. If you need anything revised, simply click on the part of the image and encode your comments and instructions. The designer will review your recommendations and revise the design.
3. Download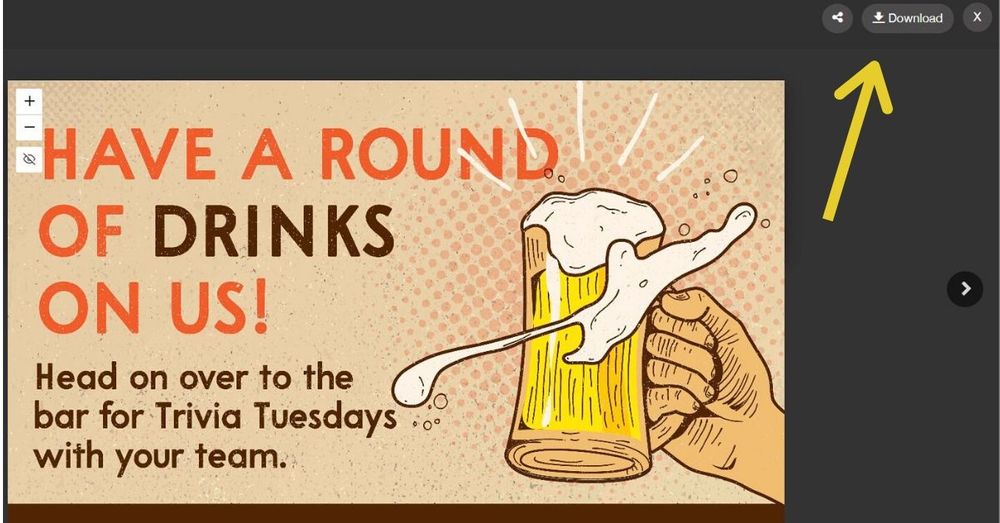 Once the design fits your requirements, click the "Download" button and it will be saved to your computer.
The Takeaway
A launch party will surely allow your startup to hit the ground running. However, it can take a lot of time, effort, and energy to make all the necessary elements all by yourself. Luckily, our expert designers can create the designs you need so that you can focus on introducing your brand, networking, and celebrating your startup's launch. Sign up now and try any of our plans risk-free for 15 days.