The World Wildlife Fund showcases the panda as the icon to represent their mission and vision: protecting wildlife and wild spaces. Pandas are the aptest animals to represent NGOs or brands aiming to change the world. Check out these panda logos that will inspire your next logo creation.
Want one of these panda logos? Let Penji create one for you for only $75!
1. Pizza Panda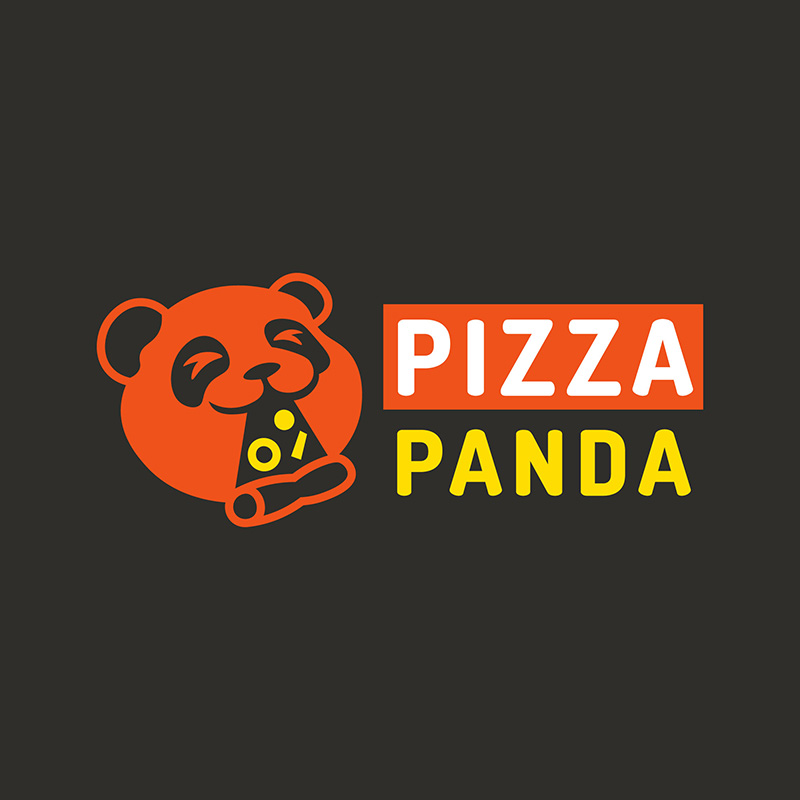 When we see a pizza restaurant, we typically see red and green colors. This Pizza Panda logo deviates from the norm as it primarily uses brown. The orange and yellows provide balance and emphasis, making this a standout design.
The panda icon has a slice of pizza hanging from its mouth, obviously enjoying the food. This logo design is simple and versatile as it can look good on t-shirts, signages, and pizza boxes.
Quality and professional panda logos from Penji
Get unlimited panda logos and designs from professional graphic designers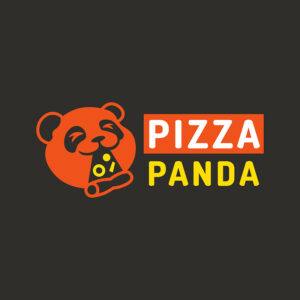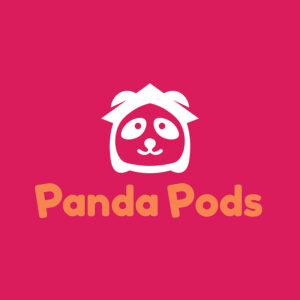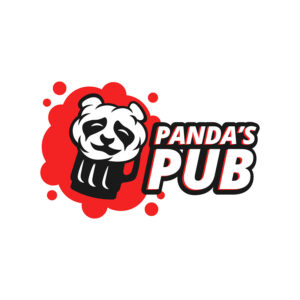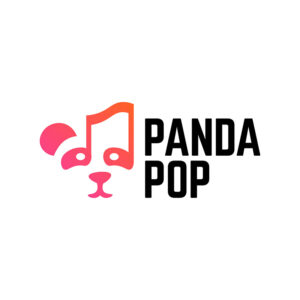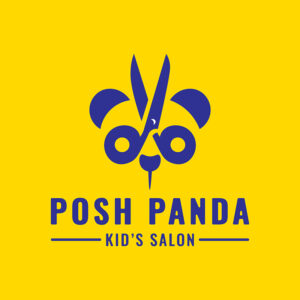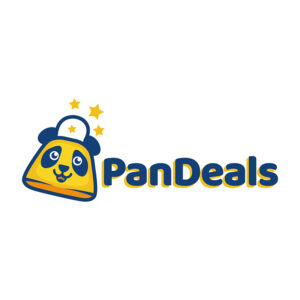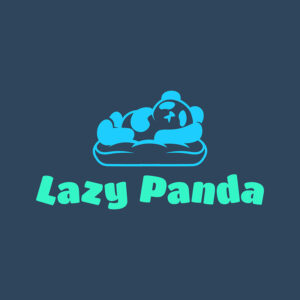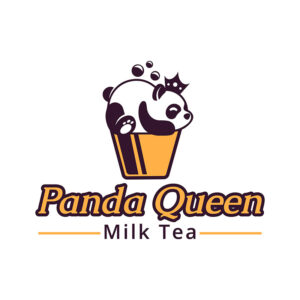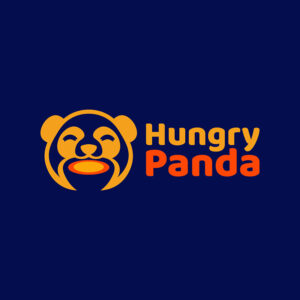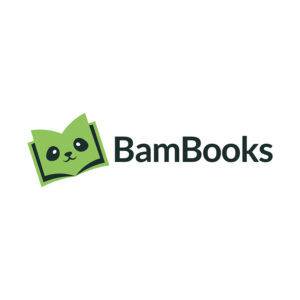 2. Panda Pods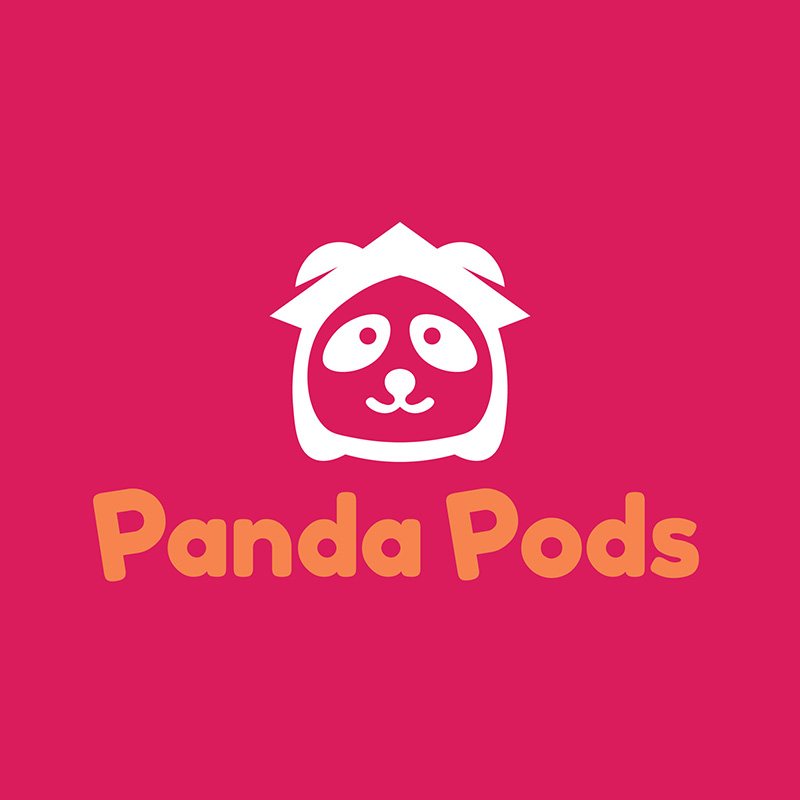 If you're in the business of providing modular or pod-style living spaces, this Panda Pods logo design is for you. If you're a travel company specializing in unique and sustainable accommodations, such as pod-style hotels or glamping pods, this is the logo inspiration you need.
The design uses bright colors and a cute panda face enclosed in a tiny home. It is lighthearted, fun, and totally adorable. Logos should represent your brand's personality to give consumers an idea of your business in just one glance.
3. Panda's Pub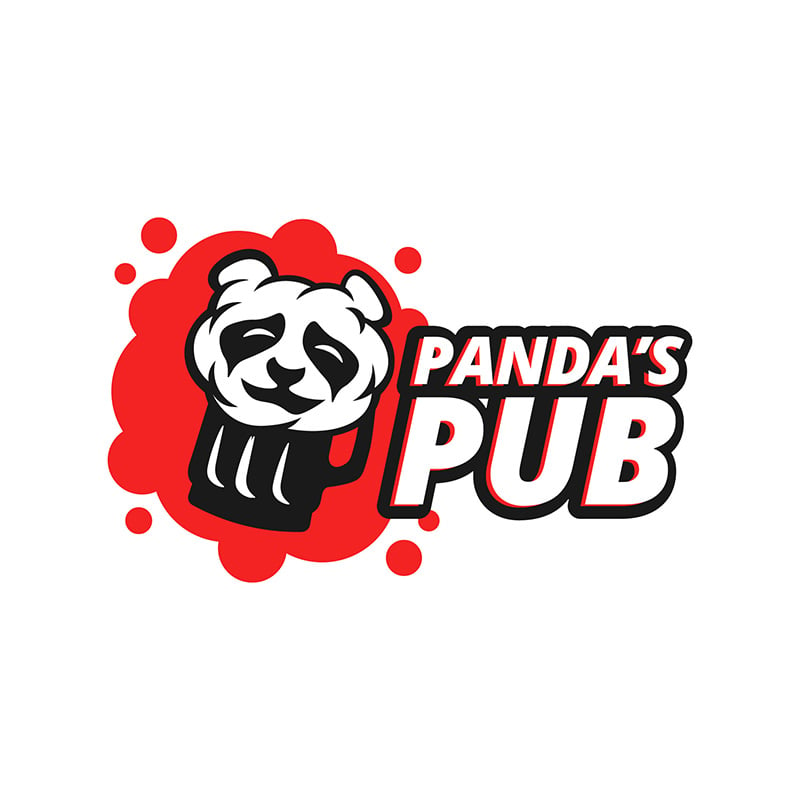 Pubs, bars, and similar establishments would do well when their logo expresses energy, excitement, and vibrancy. This Panda's Pub logo design does that. The red and black color scheme helps create a lively and sophisticated atmosphere that attracts customers and encourages them to stay awhile.
The Panda face with a bubbly background conveys fun and enjoyment, something you want your pub to be known for. Overall, this design would look great in every branding and advertising material you place it on.
4. Panda Pop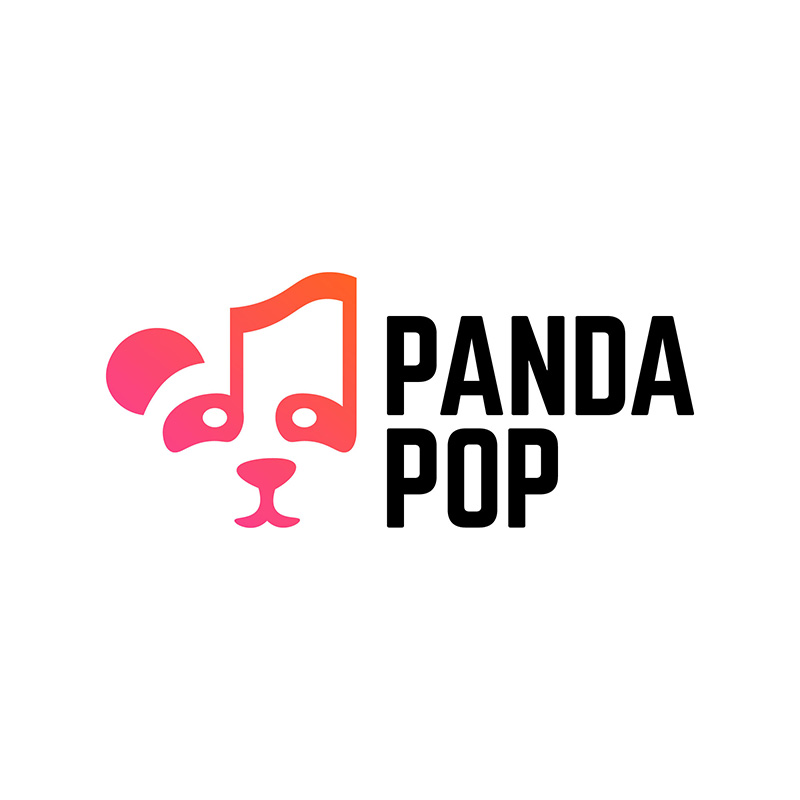 Whether you have a recording studio or music school, this Panda Pop logo will be an excellent inspiration. It is simple yet striking, perfectly suitable for the most prominent billboards or the tiniest business cards. Even the color choice is very basic, using only black for the fonts and a hint of orange for the icon.
The panda face is incorporated in a musical note showing the nature of its business. In logo design, too many design elements are not encouraged, which makes designing one complicated. This logo uses a plain font to balance out the slightly complex image of the panda.
5. Posh Panda Kid's Salon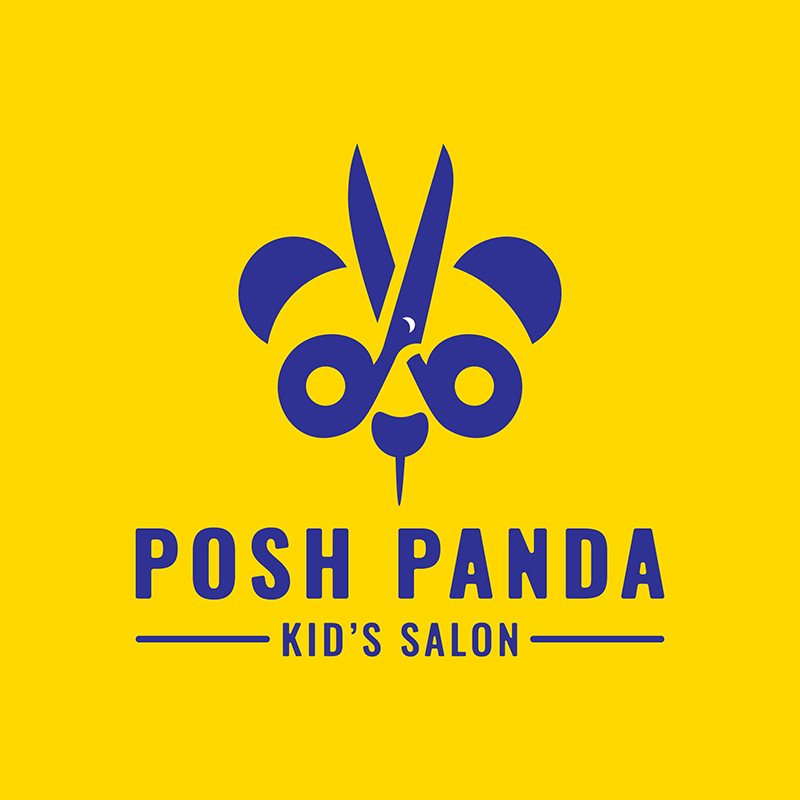 At first glance, you'll quickly notice the scissors on the logo, but upon careful inspection, you'll see a panda face cleverly hidden in it. This panda logo ranks high in creativity and will stand out when placed side-by-side with your competitors.
The colors are bright, so you won't miss it, making it a good choice for a business that needs to get kids' attention. The fonts are sans-serif which works well for the design as it doesn't take center stage from the panda/scissors combo.
6. PanDeals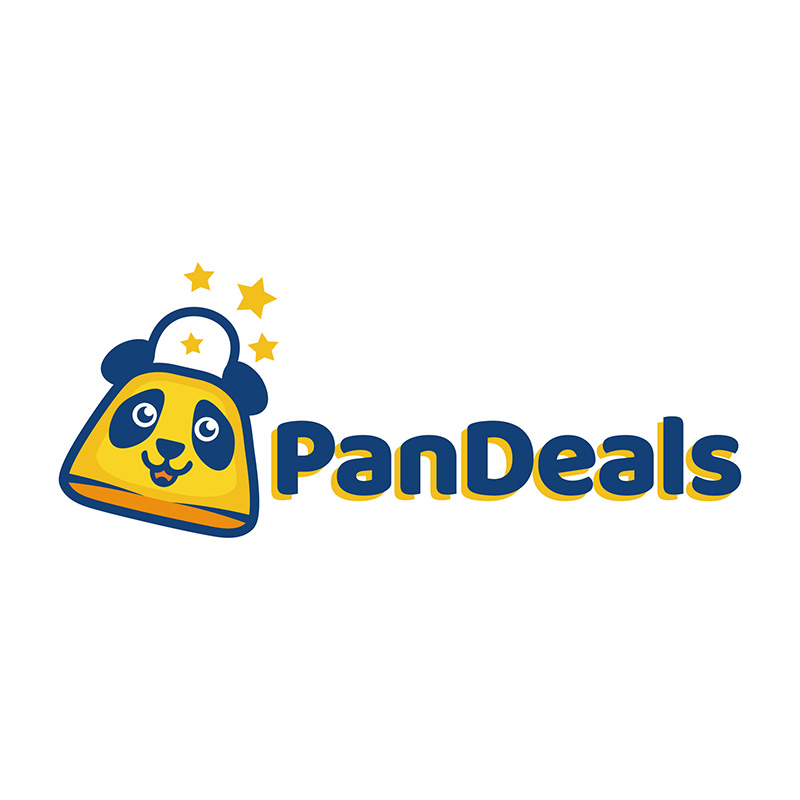 A happy panda in your logo expresses nothing but good vibes. If you want this in your branding, then this PanDeals logo is the inspiration you need. The yellows and blues complement each other so well it adds character to the design.
The stars are also worth noting as this connotes positive feedback. This is relevant if you're in the business of providing deals, discounts, or coupons. Even the brand name is a witty combination of panda and deals.
7. Lazy Panda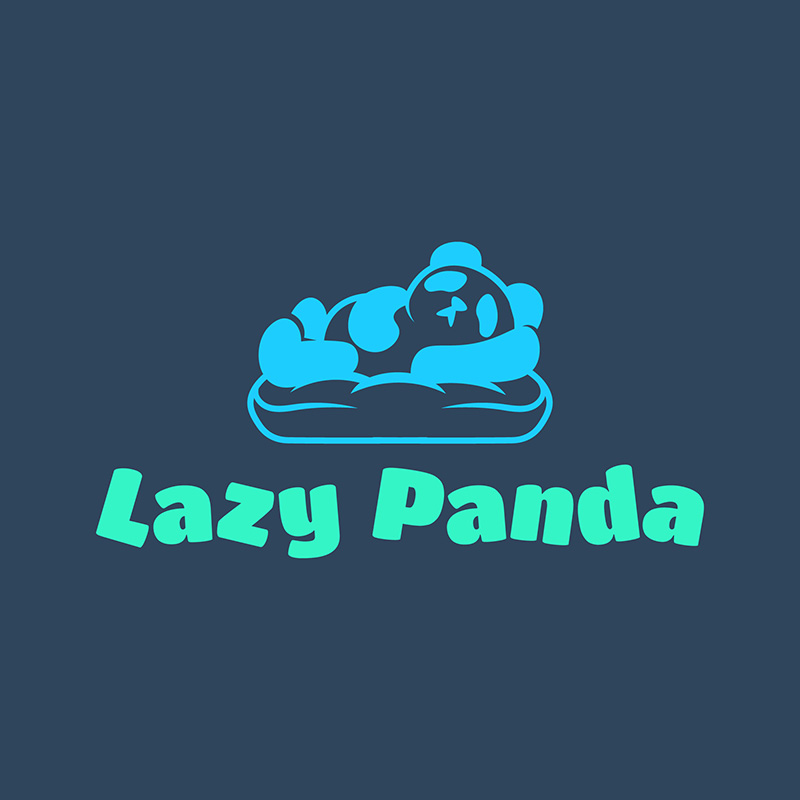 If you're looking to create a logo design for your furniture or bedding business, this Lazy Panda logo is what you need. The sleeping panda looks cozy and comfortable in a bed. It is illustrated in a somewhat dreamy style that will also make you want to go to bed.
The haphazard arrangement of the brand name letters shows the company's fun and friendly side. The color combination has a somber tone to balance out the whimsical illustration of the panda.
8. Panda Queen Milk Tea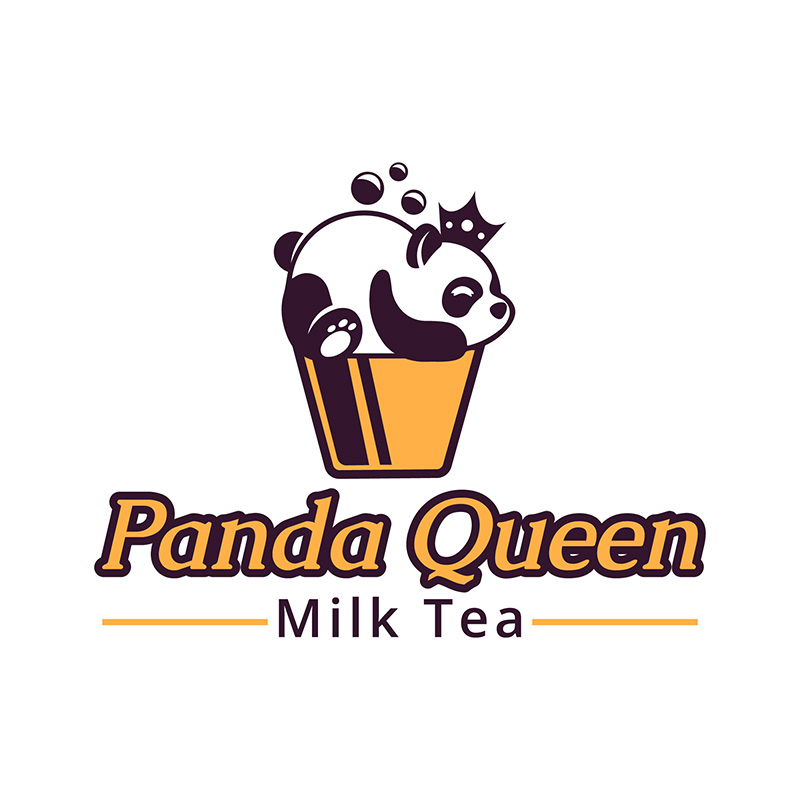 The cute panda sleeping on top of a Panda Queen Milk Tea cup is reminiscent of bobas. It is charming and cuddly, with a crown on its head to signify royalty. The yellow and brown color combination suits the brand so well, as these are colors we typically associate with tea and milk.
This logo design uses a semi-ornate font to match the royal panda that represents it. When designing logos, you should always remember to create one your target audience can relate to.
9. Hungry Panda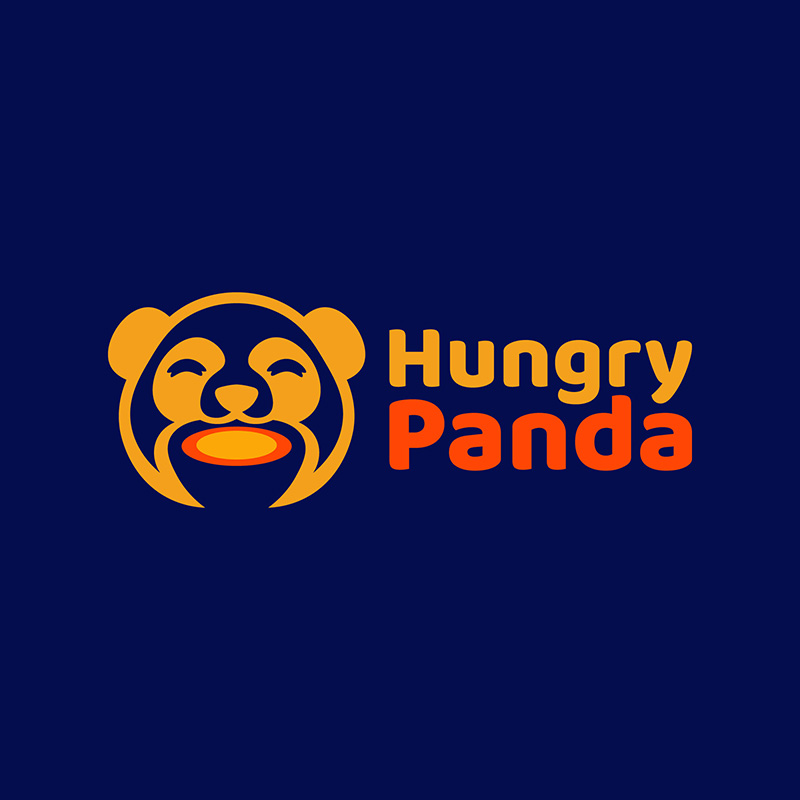 Another panda logo that uses bright colors and a cute mascot. This Hungry Panda logo illustrates a panda with a bowl in its mouth. The squinted eyes show pleasure at having a bowl of hot and delicious soup in their possession. This is the perfect logo inspiration if you want a design that's out of the ordinary.
The blue color complements the orange to make the design unique and outstanding. It gives the brand a sophisticated touch amidst the fun and jolly personality of the panda.
10. BamBooks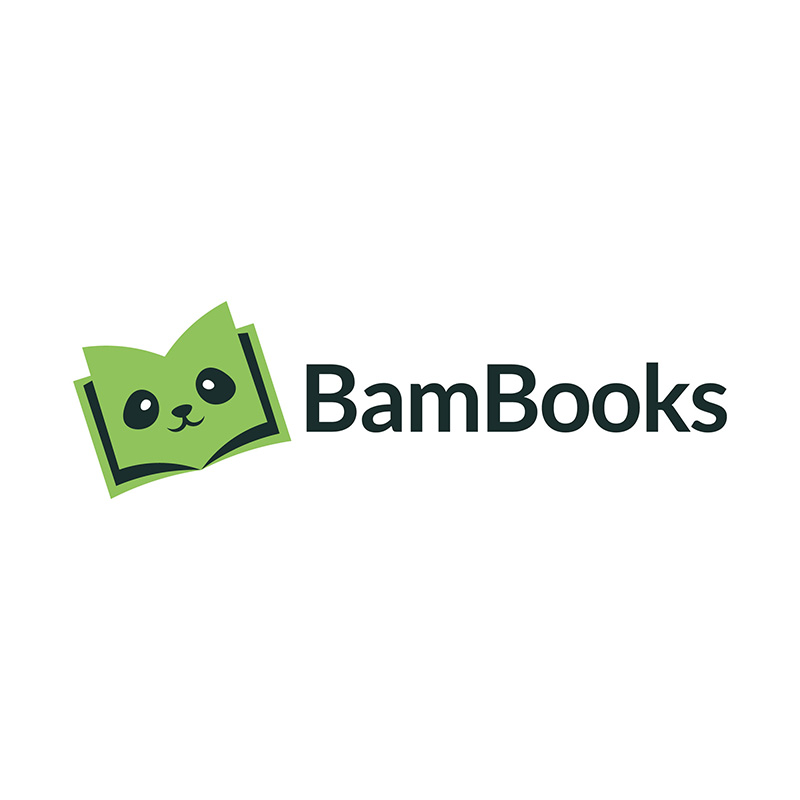 Although the brand name doesn't contain the term panda, the logo design makes up for it. It includes a panda smiling inside an open book. It instantly tells us that it is a bookstore, along with the main color, green, commonly associated with fresh beginnings.
The design uses varying shades of green and a plain font, making the logo versatile and highly scalable. This design will look great in whatever advertising and branding material you place it on.
Final Thoughts
Pandas are adorable and would be perfect for many business types. They also have cultural significance in many parts of the world, making them easily recognizable. These panda logos are great inspiration should you want to incorporate these cute animals into your branding.
If you want to get unlimited logo designs, Penji is the best design team for you. Click on this link to learn more.