Some of the world's most prestigious museums hold the works of the world's best painters, sculptors, and other artists. The Louvre, the MET, and the British Museum have the most iconic logos ever designed. If you want to have the same distinction, check out Penji's ten best museum logos here!
What Makes a Good Museum Logo?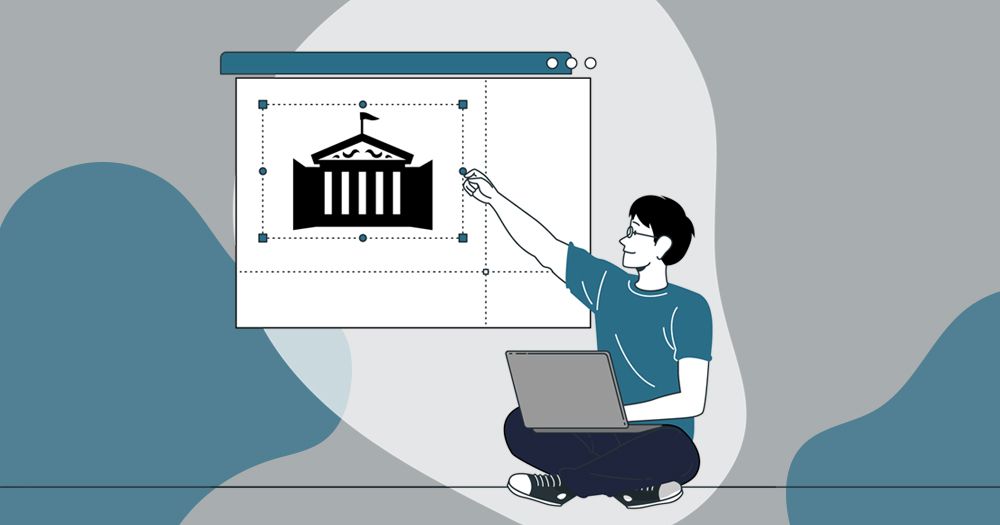 If you're about to start a new museum, you might wonder how you might stand out from the rest. After all, many institutions have become icons in their own right. Even though you may exhibit amazing pieces, you need a simple, unique, relevant, and memorable logo to bring more visitors to your museum. But what's considered a good museum logo?
Imagery – Most museum logos would have a combination of pictorial and wordmark logos. You want something relevant to your museum's name. For example, the logo of the Carnegie Museum of Natural History uses a dinosaur as the mascot of their museum. But some museums would use abstract images, like the Science Museum of Minnesota. They use a swirl as the image.
Font – Font is another indicator of a good museum logo. Most museum logos would have serif fonts, like the Smithsonian and the Victoria and Albert Museum logos. However, you can use a sans serif logo to achieve a classy yet timeless look, like the Philadelphia Museum of Art and Australian Museum.
Variation – One principle in logo design is versatility. You may have one main logo style, but your logo should also be available in different styles for other media or materials, such as websites, social media, brochures, and merchandise.
Top 10 Museum Logos
1. Grande Gallery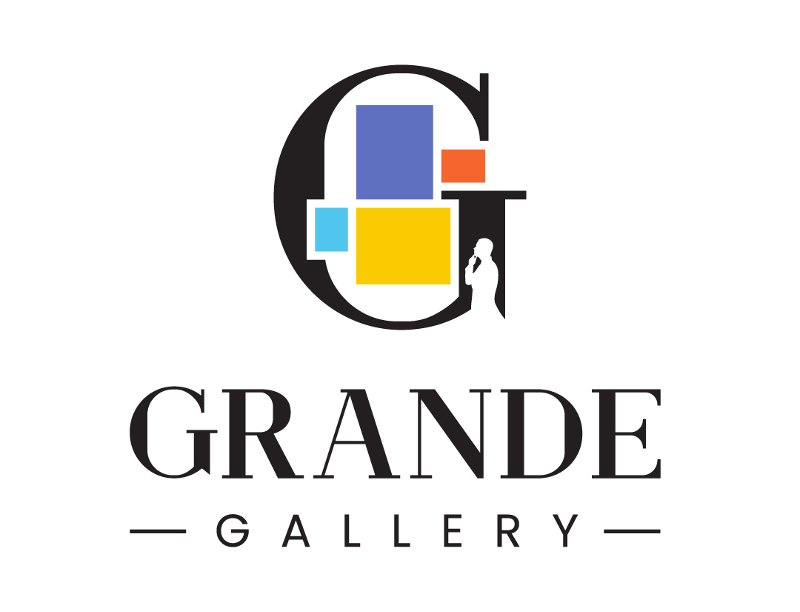 Get back to the basics like this logo for Grande Gallery. Most gallery logos would have primary colors (red, yellow, and blue). The color blocks symbolize the art pieces for visitors or even buyers to see. Plus, you'll even see a silhouette of a person right in the G, viewing the art pieces. It's rare to see people in gallery or museum logos, and it's a great way to incorporate the human experience in viewing art in a logo.
Get people's attention with unique museum logos
Design your museum logo in 1-2 days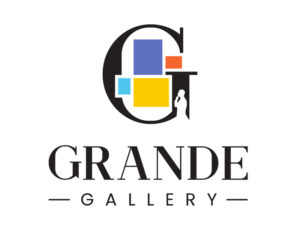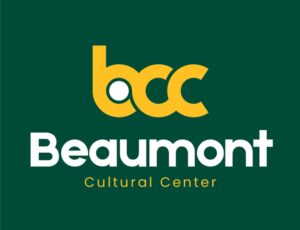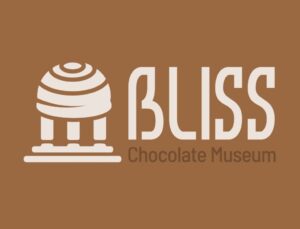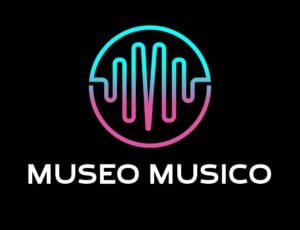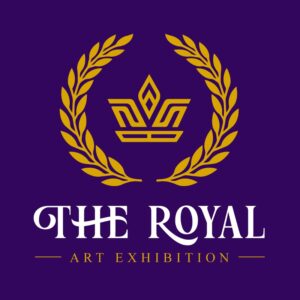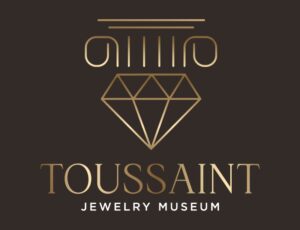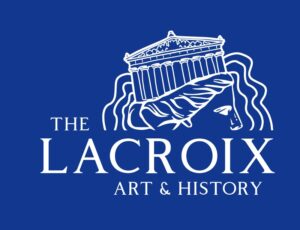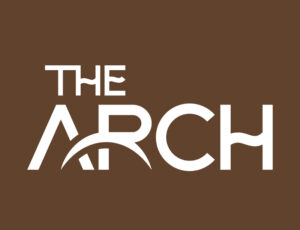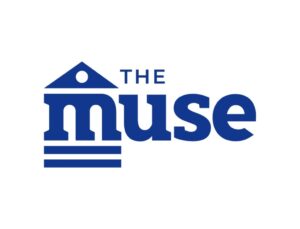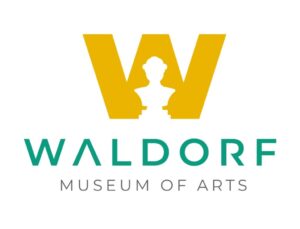 2. Beaumont Cultural Center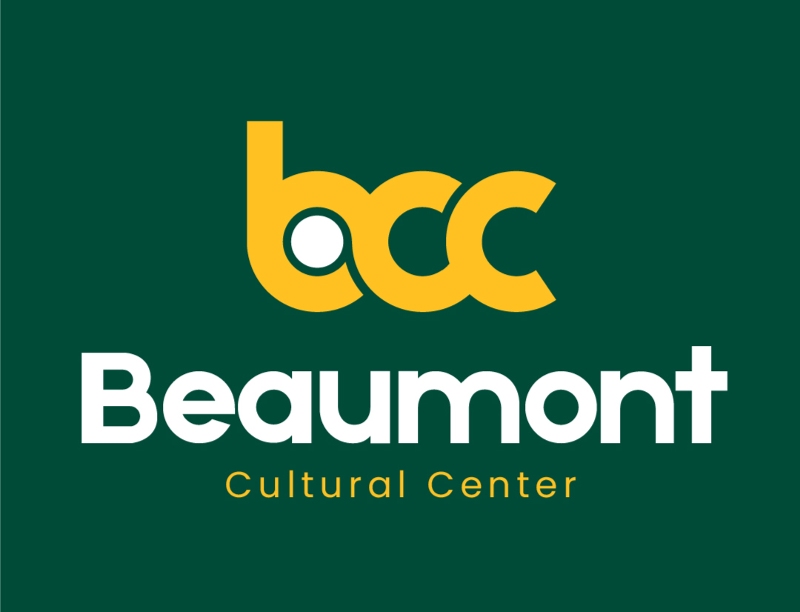 If you want a simple yet eye-catching museum logo, here's an example from Beaumont Cultural Center. Most museum logos would have thinner font weights indicating professionalism and relating to history. But if you want a logo that stands out, you can have a logo with rounded edges and bright colors indicating that anyone is welcome to your museum or cultural center.
3. Bliss Chocolate Museum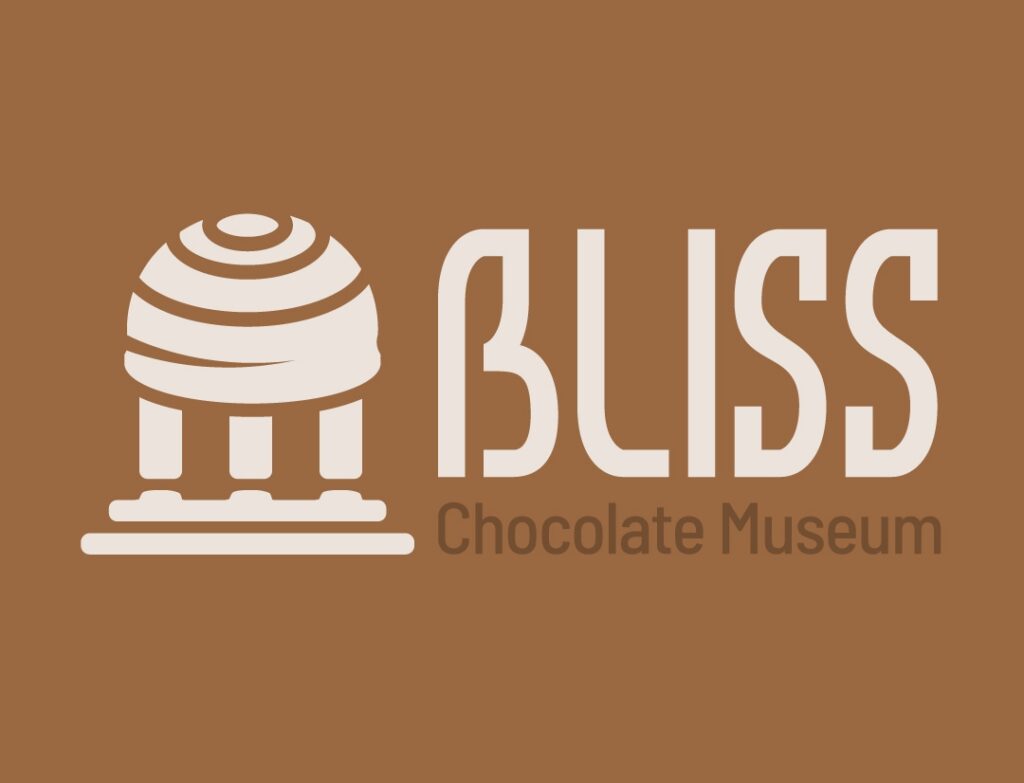 The Bliss Chocolate Museum is the first one on this list to show columns on their logo. Greek columns are a frequent visual in many museum logos, and it could indicate the structure and that they're housing different art and pieces for many visitors to appreciate. Going back to the Bliss Chocolate Museum logo, although they use the Greek column, they add a piece of chocolate on top of it, indicating that they serve or present chocolates and other sweets in their museum. Plus, the added brown motif further enhances the branding of their museum.
4. Museo Musico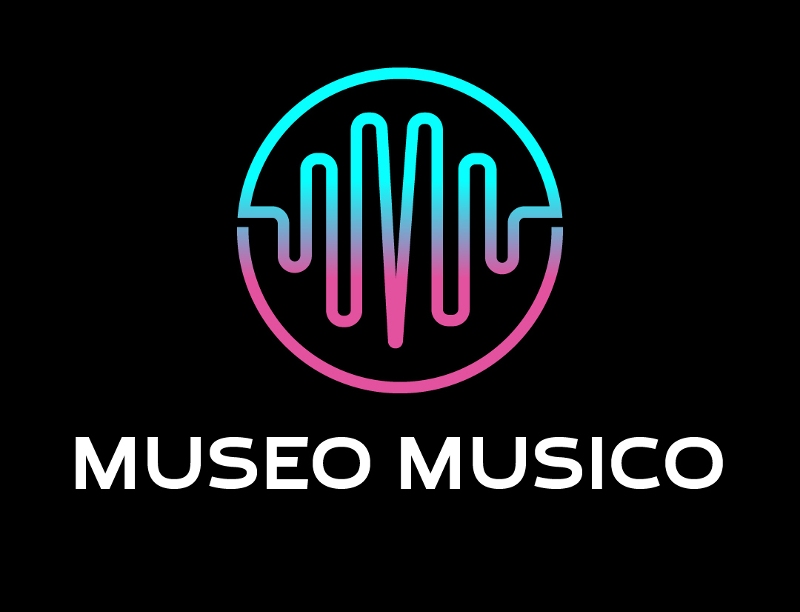 If you need an example of a relevant and unique museum logo, check out this logo for Museo Musico. Instead of columns or a wordmark, they use sound waves to signify that their museum may show the history of music. Or they store historical pieces of music in their museum. In addition, the added blue and pink colors give them a bright vibe to represent a more modern museum.
5. The Royal Art Exhibition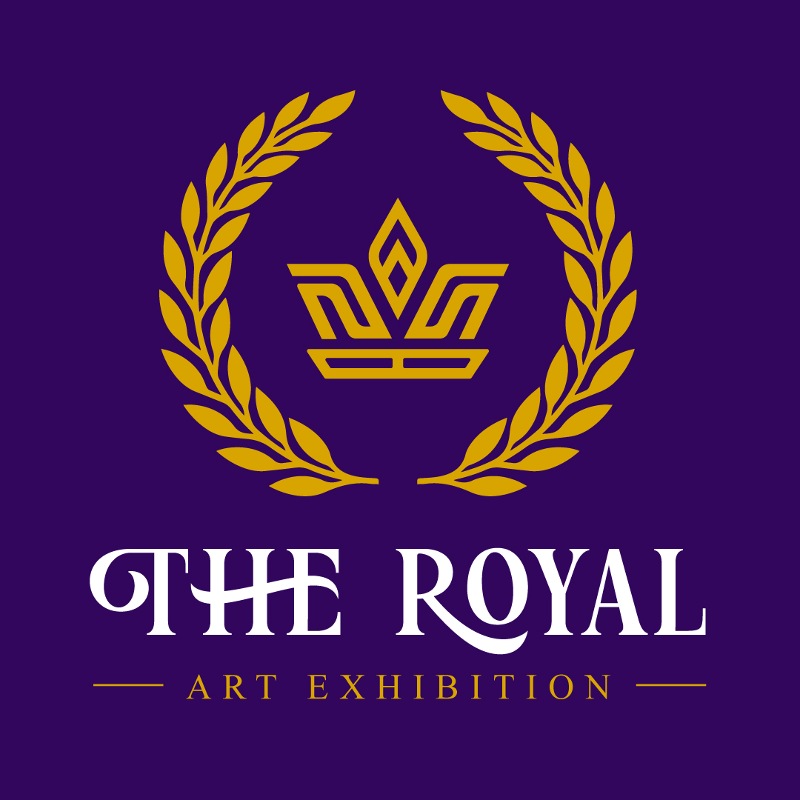 If your museum will house royal art pieces or those pieces have royal influences, check out this logo for the Royal Art Exhibition. Immediately, you can see how regal it looks, from the color to the fonts. Purple and gold are associated with royalty, and those colors match each other perfectly. Even though the added crown is sufficient in demonstrating they are a royal museum, the laurels level it up, signifying honor and achievement.
6. Toussaint Jewelry Museum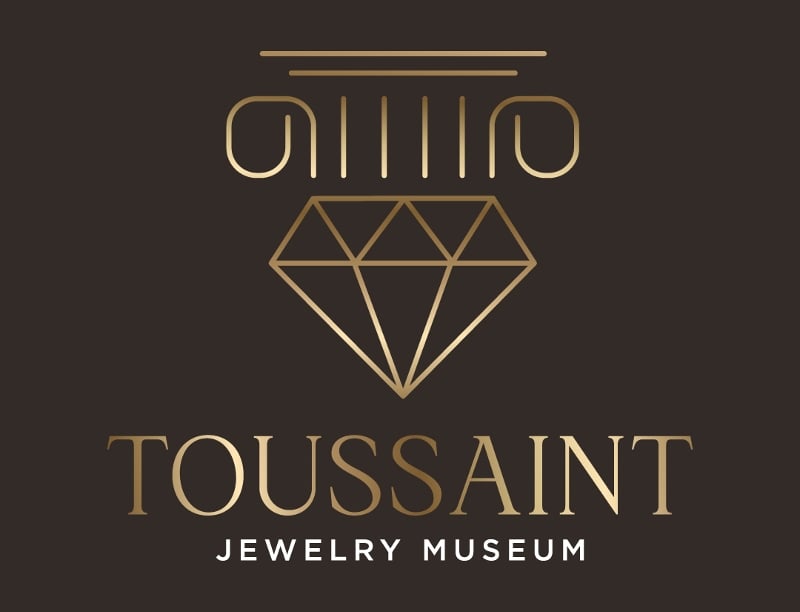 Here's another example of a logo combining a Greek column and the symbol of their business. The Toussaint Jewelry Museum logo has a luxurious look, which you don't see in most museum logos. And you can see in one glance that the jewels they may house in their museum are prestigious, luxurious, and elegant.
7. The Lacroix Art and History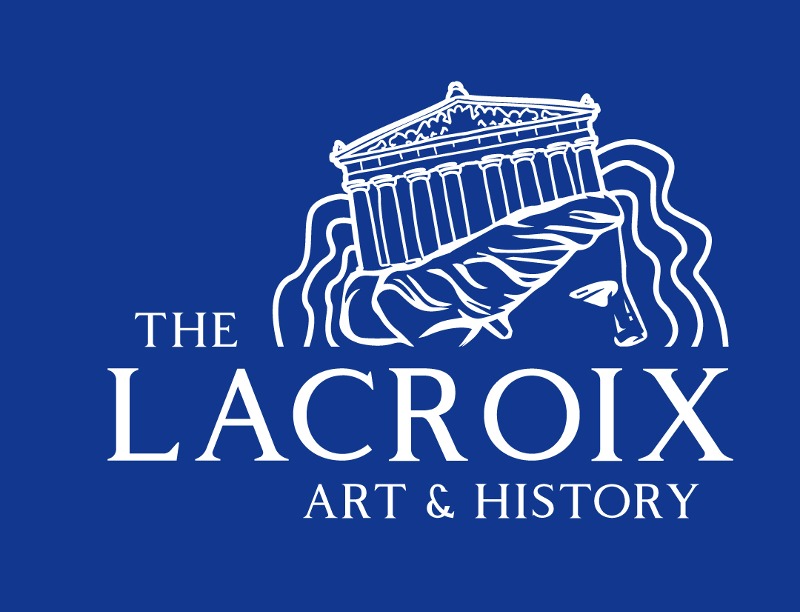 If you want your museum as the symbol of history, check out this logo for Lacroix Art and History. This custom logo design screams historical, all thanks to the Greek column. In addition, art is also represented with the illustration of a Greek figure using the structure as a crown. Not to mention, the serif font gives their logo a historical yet timeless look.
8. The Arch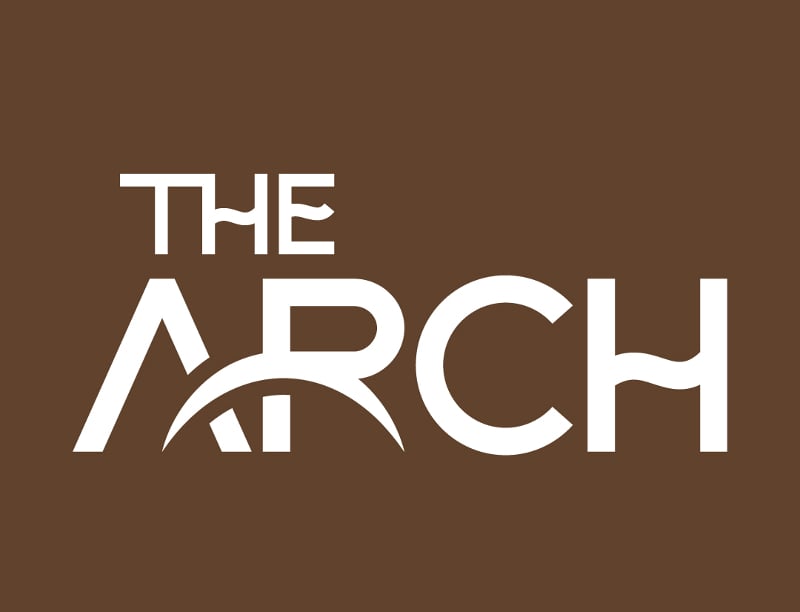 Do you want to go for an unconventional logo? Take a look at this logo for The Arch. The typical letter lines are replaced by waves, giving them a distinctive look. Another thing to note here is the linking of the A and R stems, forming an arch and representing the museum name.
9. The Muse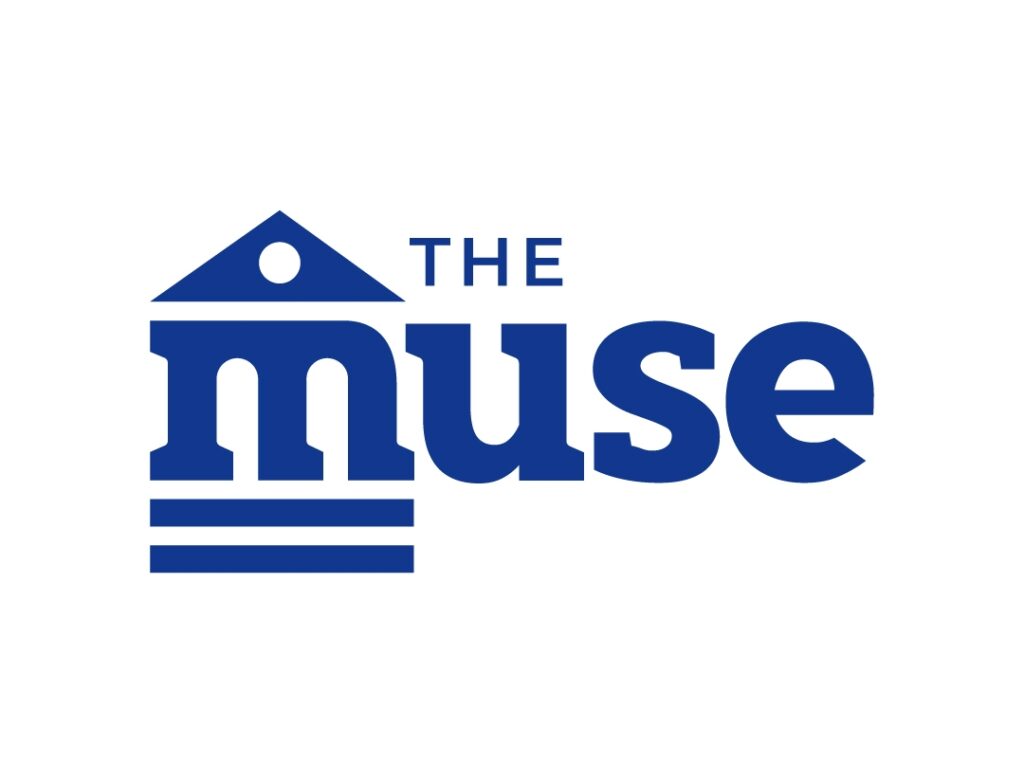 If you want to incorporate the Greek column in your museum's logo but you want it to look subtle, check out this logo for The Muse. Blue is rare in museum logos. However, it's an excellent color to add, especially if your museum wants to be seen as a traditional or stable institution.
10. Waldorf Museum of Arts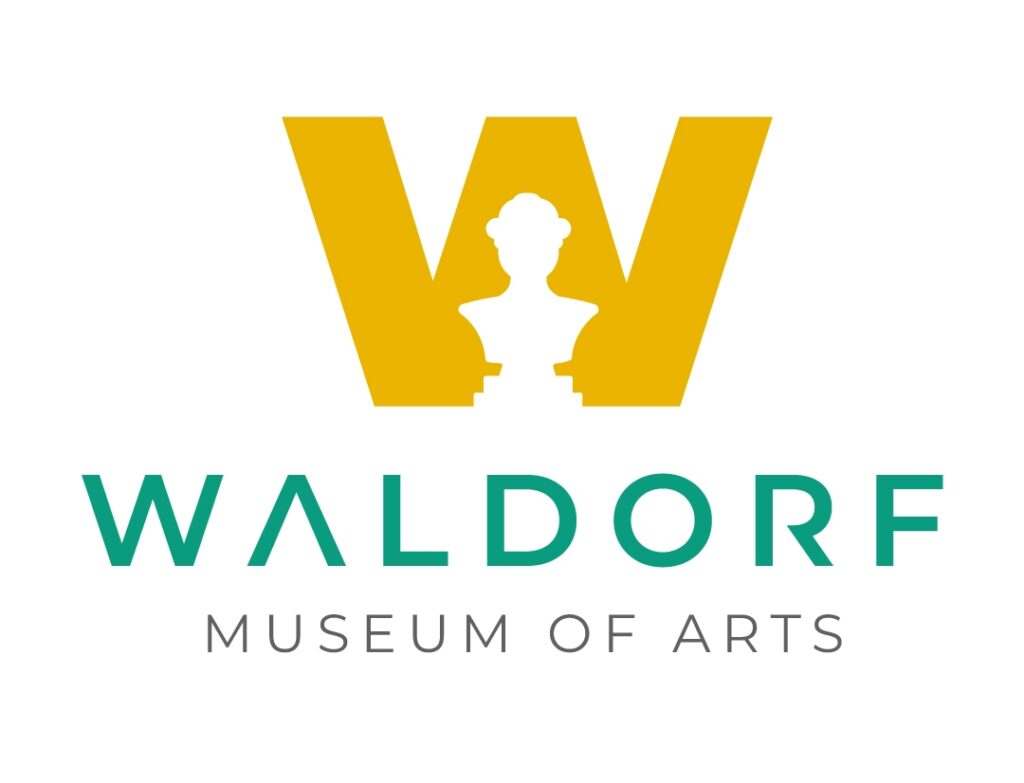 Here's another classy logo design for your museum. The Waldorf Museum of Arts logo has a simple yet elegant design with a posh museum vibe. Their w logo uses a yellow motif, and the green balances it out. Plus, instead of using the whole W, it used the white space to add a silhouette of a sculpture.
Get a new logo & unlimited graphics with Penji
Looking for a museum logo or other designs tailored to your unique organization? Do you have a logo, but it needs an upgrade? Look no further than Penji's team of trained graphic designers.
If you're looking for a partner to handle graphic design within 24-48 hours, Penji is on your side. With Penji, you work with a dedicated team of experienced designers who bring your ideas to life. Whether you're branding, posting to social media, running ads, or anything else, Penji serves up designs in no time.
Revisions are unlimited, and all you have to do is submit your design requests one at a time. Ready to test it out? Sign up today and see how Penji can simplify your workload.