Have you ever seen a fantastic shop display that you just had to go inside and buy the item?
Such is the power of merchandising design – a critical aspect of the retail world, covering everything from product layout and display to packaging and branding. In this article, we'll cover the basics of merchandising design, including the principles of visual merchandising, the importance of product presentation, and how to apply it to eCommerce.
At Penji, we offer unlimited graphic design to brands that want to make their products shine. That means packaging design, social media promos, apparel designs, and just about any graphics you need to win the attention of your ideal customers.
Get unlimited e-commerce designs
Graphics that sell products effortlessly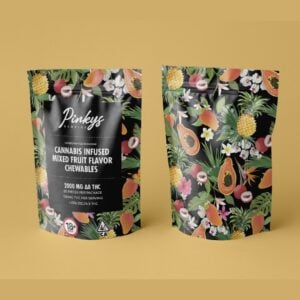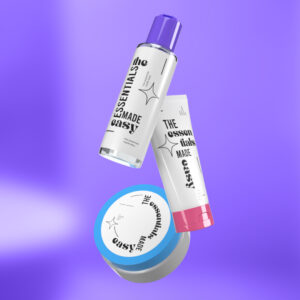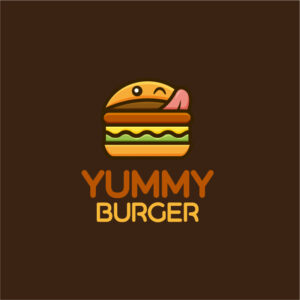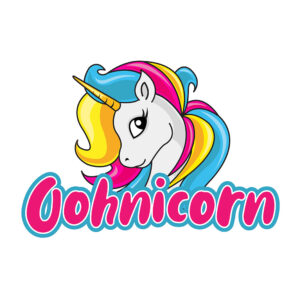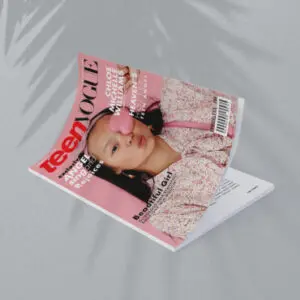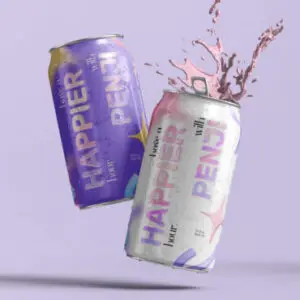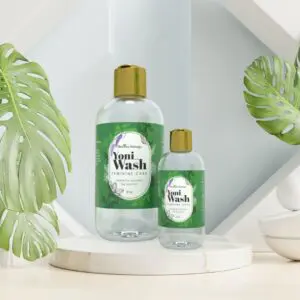 What is Merchandising?
Before we discuss merchandising design, let's first definite what merchandising is.
Merchandising refers to promoting and selling products, typically in a retail setting. It involves a range of activities, including:
Selecting and sourcing products
Pricing and displaying them in a visually appealing manner
Marketing them to customers
Merchandising aims to create a positive customer experience that encourages them to purchase. It can be used in various settings, including brick-and-mortar stores, e-commerce websites, and at events such as trade shows or pop-up shops. Effective merchandising strategies can help businesses increase sales and build brand awareness.
What is Merchandising Design?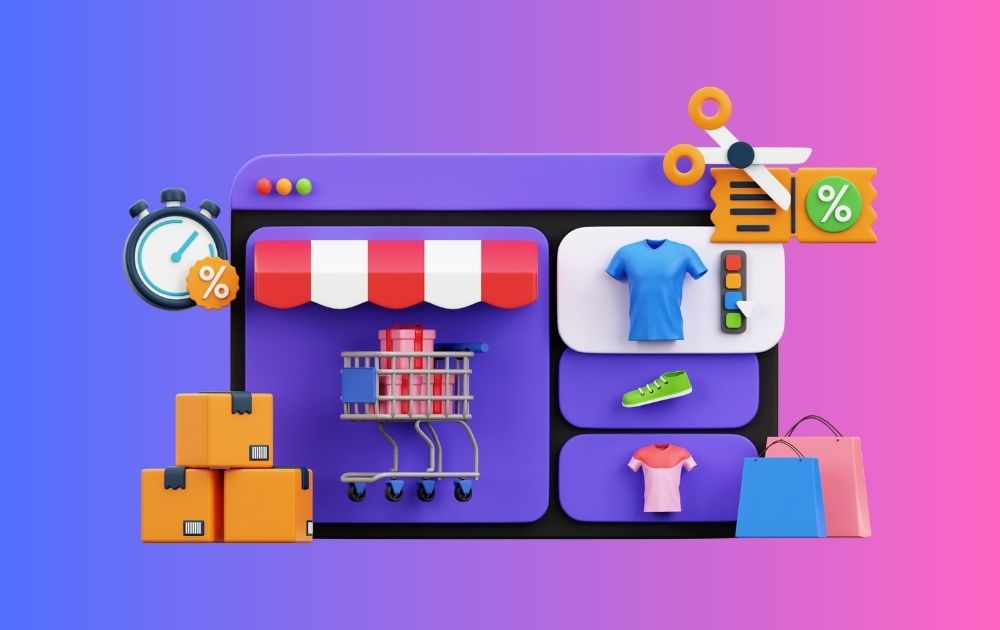 Merchandising design is the process of creating visual displays and presentations of products in a way that is appealing and engaging to customers.
It involves designing and arranging products, displays, and signage to effectively communicate the brand's message and entice customers to make a purchase. Merchandising design encompasses a wide range of elements, including:
Product layout
Signage
Lighting
Music and scents in a store
One component of merchandising is visual merchandising, which uses colors, lighting, and decor to generate interest. To illustrate how this applies to a brick-and-mortar store, check out this image of a L'OCCITANE Sunshine Store: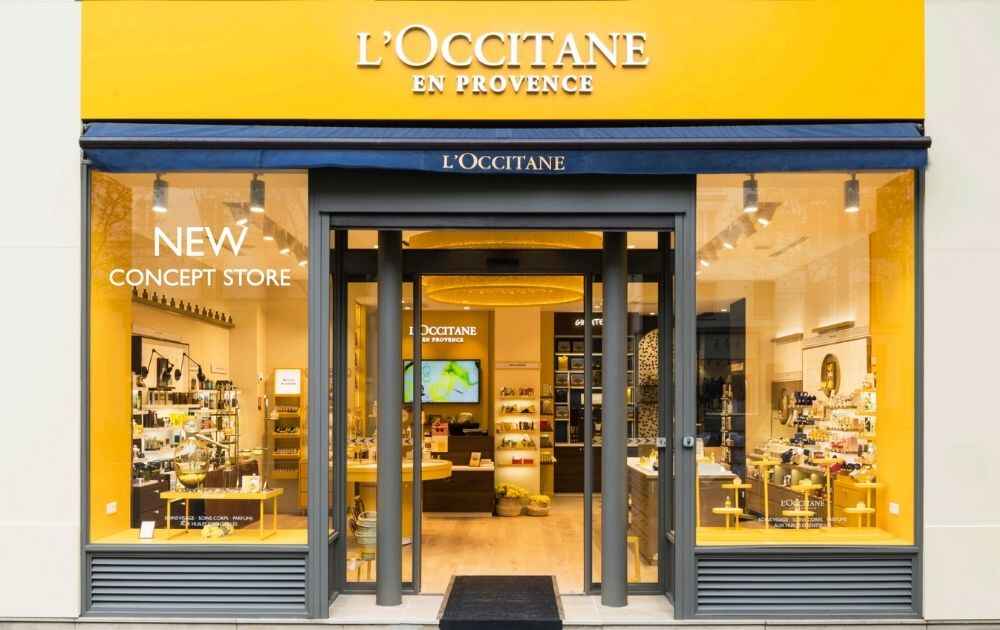 According to the brand's press document released in 2017, L'OCCITANE aims to light up its stores with "the simple authenticity of Provence." But more than the warm colors and elegant fixtures, the brand stepped up its game by designing its store to offer an immersive customer experience.
Store visitors are welcomed in a luxe hands station, where they can exfoliate and hydrate their hands and try out the brand's hand cream.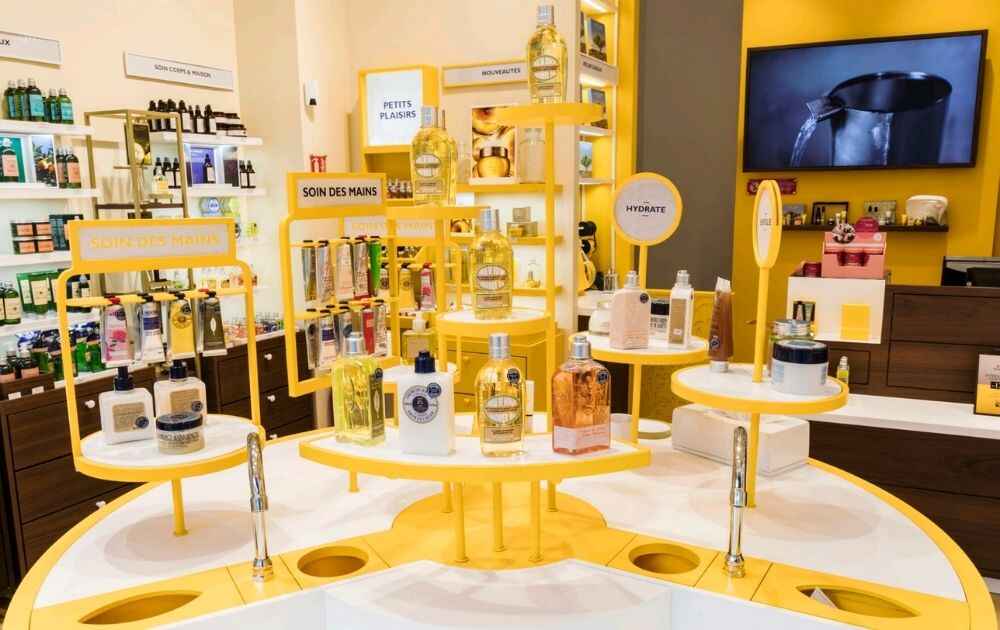 Guests can browse and try products at the fragrance and skincare sections. There's also an elegant lounge where guests can check out handmade gift ideas and personalization options.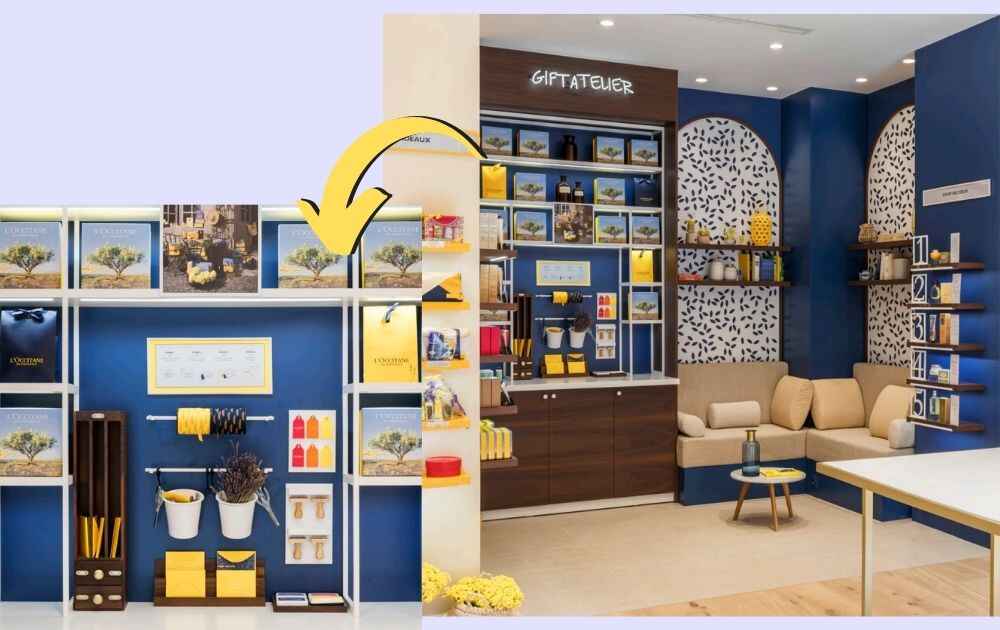 This case study shows that merchandising design can make all the difference in creating a strong brand. It can combine elements of visual, auditory, and sensory elements to build a memorable shopping experience for customers.
What is Digital Merchandising Design?
Merchandising design sounds exciting for brick-and-mortar stores. But what about eCommerce ventures?
That's where digital merchandising design comes in – creating visually appealing and engaging digital displays and presentations of products, services, or content. Merchandising design involves designing and arranging digital elements, such as product images, videos, animations, and text, to communicate the brand's message effectively and entices customers to purchase or take a desired action. Aside from eCommerce websites, it can also be applied to social media, mobile apps, and digital signage.
Like digital advertising design, merchandising design for digital channels must make the most out of available elements to entice customers. After all, prospects will be viewing the store through a screen, unlike in a physical store where they can be immersed in a sensory experience.
To illustrate how you can apply visual merchandising design to eCommerce stores, let's take a look at this example from TWG.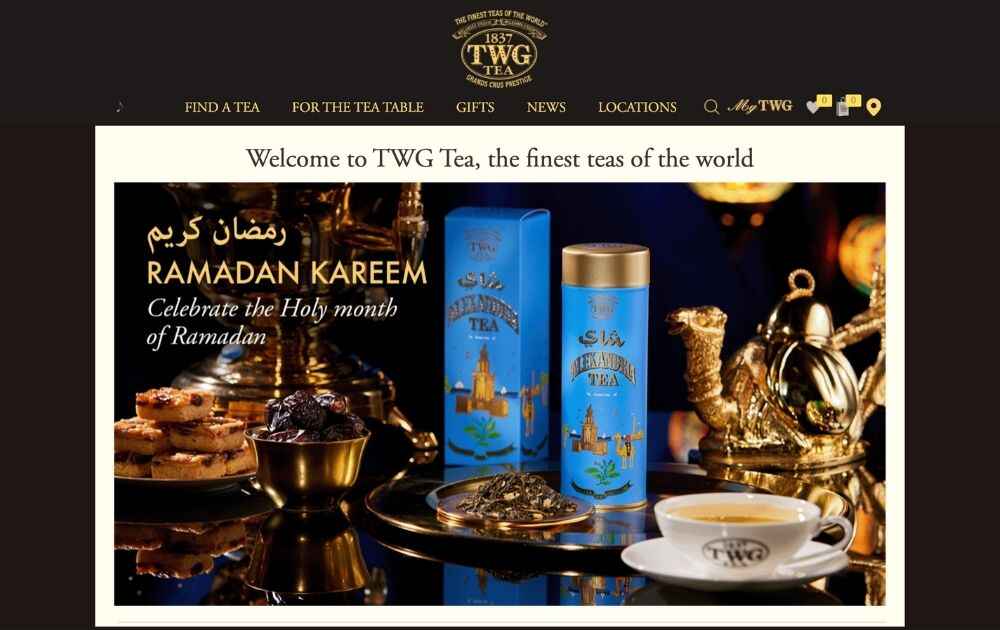 Remember how L'OCCITANE welcomed its visitors with an elegant hand station that showcased its iconic products? TWG did the same but digitally. Its homepage featured a promo image for Ramadan featuring Alexandria Tea, described as a "dreamy reminder of Arabian nights."
Scrolling further down the homepage, you'll find products related to Iftar (the fast-breaking evening meal of Muslims during Ramadan).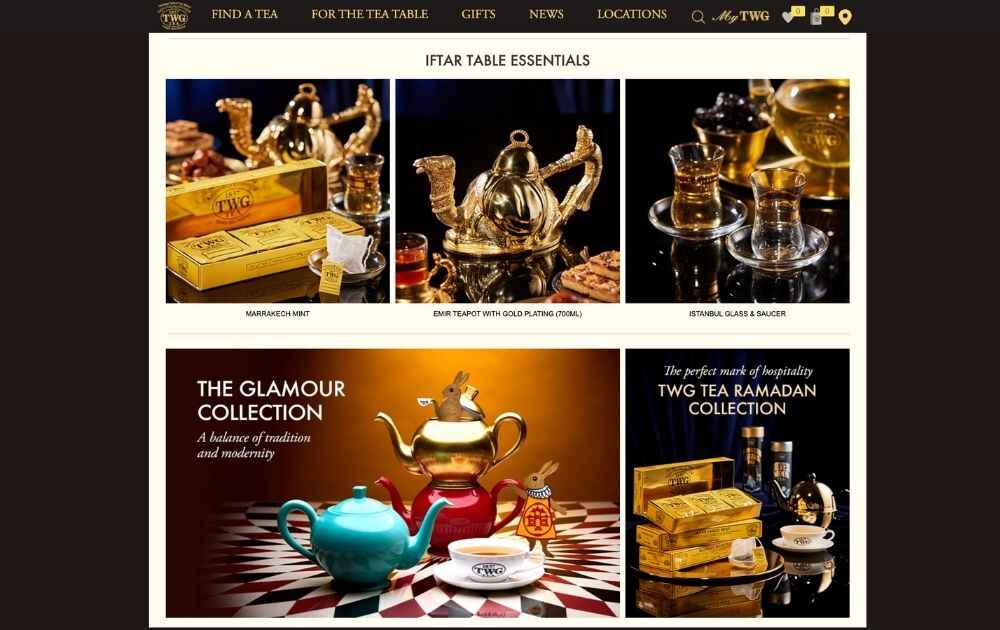 This digital visual merchandising example incorporates products into prospects' lifestyles, creating a memorable customer experience. Though website visitors can't touch or taste products, the visuals are enough to make them appreciate their value and inspire them to purchase.
TIP: When you're banking on your products' visual appeal alone, you need to ensure that you have professionally-crafted images that will make them click the add-to-cart button.
Digital Merchandising Design Tips and Tricks
Here are some top tips to consider when designing your digital merchandising strategy:
Prioritize visual appeal. Digital merchandising design should be visually appealing, with high-quality product images and a clear layout that makes it easy for customers to browse and find what they're looking for. Use clear and consistent branding across your site to create a cohesive look and feel. Never settle for less than the top 2 percent of designers for your website graphic design needs.
Optimize for mobile. With more and more customers shopping on their mobile devices, it's essential to ensure that your digital merchandising design is optimized for mobile. Ensure your site is responsive and has a mobile-first design that makes it easy to navigate and purchase products on smaller screens.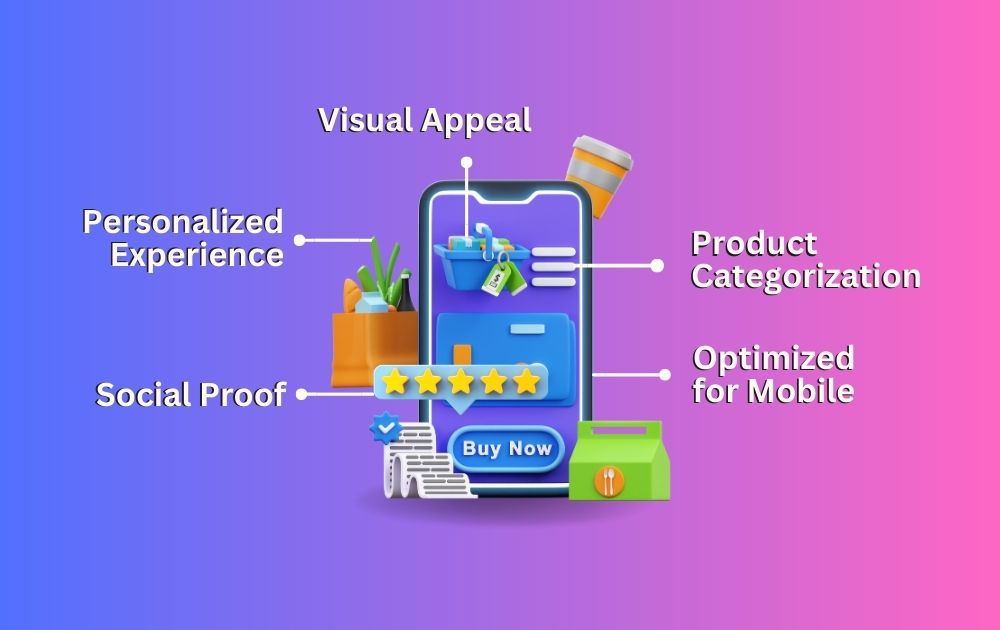 Personalize the shopping experience. Use customer data to personalize the shopping experience, such as displaying recommended products based on previous purchases or search history. Use dynamic content and personalization tools to provide a tailored experience that enhances the customer's journey.
Utilize effective product categorization. Proper categorization and organization of your products can help customers find what they're looking for quickly and easily. Use clear and concise product names, descriptions, and tags to make searching and filtering easy.
Display social proof. Displaying customer reviews, ratings, and testimonials can be a powerful way to build trust and credibility with potential customers. Consider displaying social proof prominently on product pages and using it to inform customers of the quality and reliability of your products.
By following these tips, you can create an ecommerce store that maximizes sales and enhances the customer experience.