Lions aren't called kings of the jungle for nothing. They rule over their domain with confidence and might. In logo design, they represent strength, power, and courage. Companies and organizations that want to project an image of authority and leadership use a lion in their logo. It's a way to say, "Hey, we're bold, we're powerful, and we're not messing around."
Want a lion logo? Let Penji create a unique and impactful for you for only $75! Check out some of Penji's lion logos for inspiration.
1. Iron Lion Gym & Fitness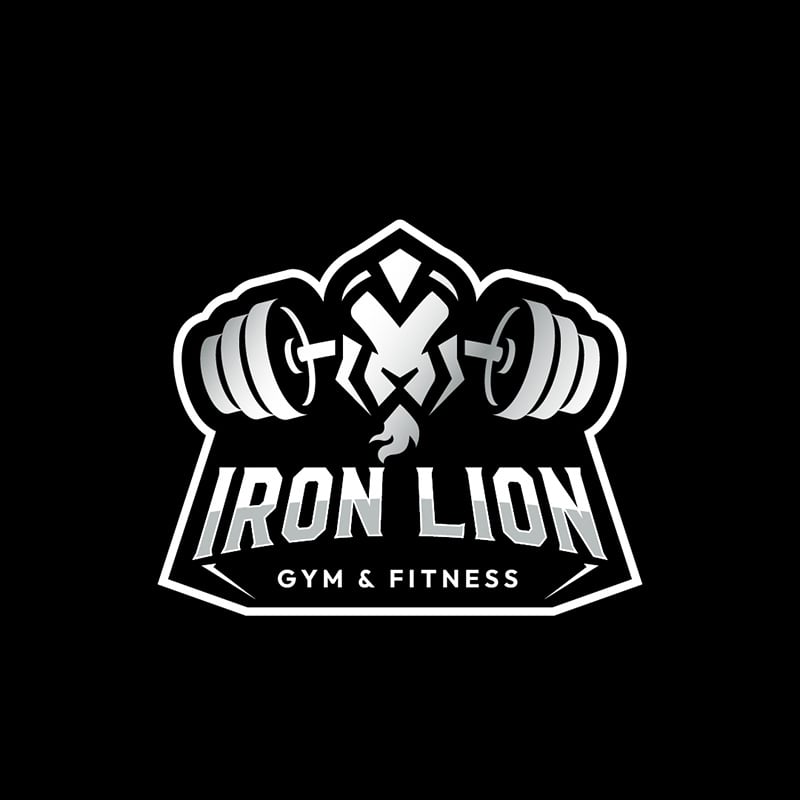 This logo designed for Iron Lion Gym & Fitness features a lion head in the middle of a dumbbell. Everything in the design seems to be pointing toward the head, adding emphasis and importance to the beast. The design has a powerful vibe that suits the brand perfectly, being in the business of helping people gain strength and confidence.
The color combination of black, white, and grey fit the design to a tee as it projects a tough yet professional stance. The lion's crown and beard show the animal's regal side, which adds to the design's authority.
Affordable lion logos waiting for you
Submit your first lion logo design request to professional designers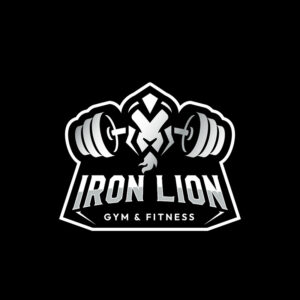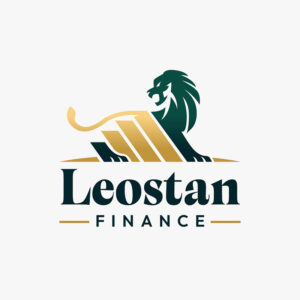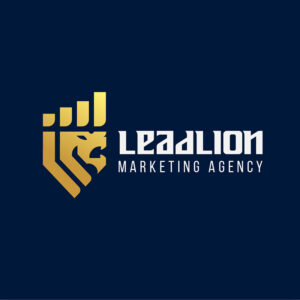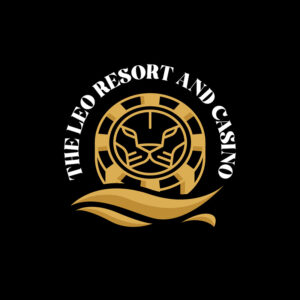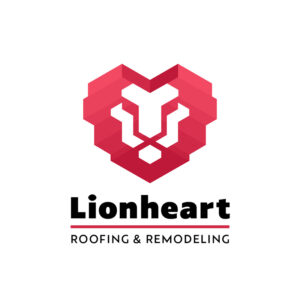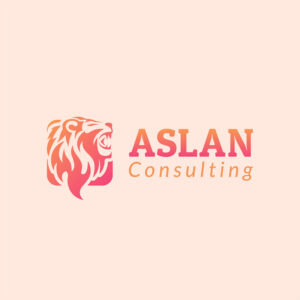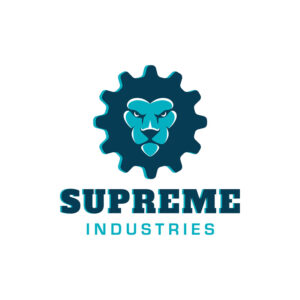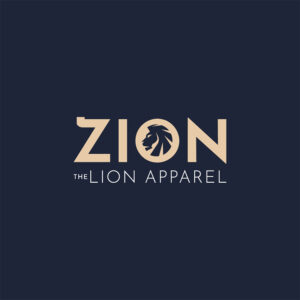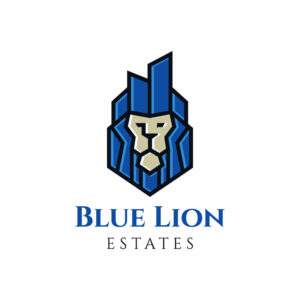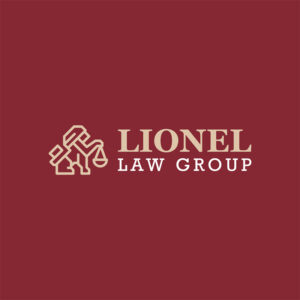 2. Leostan Finance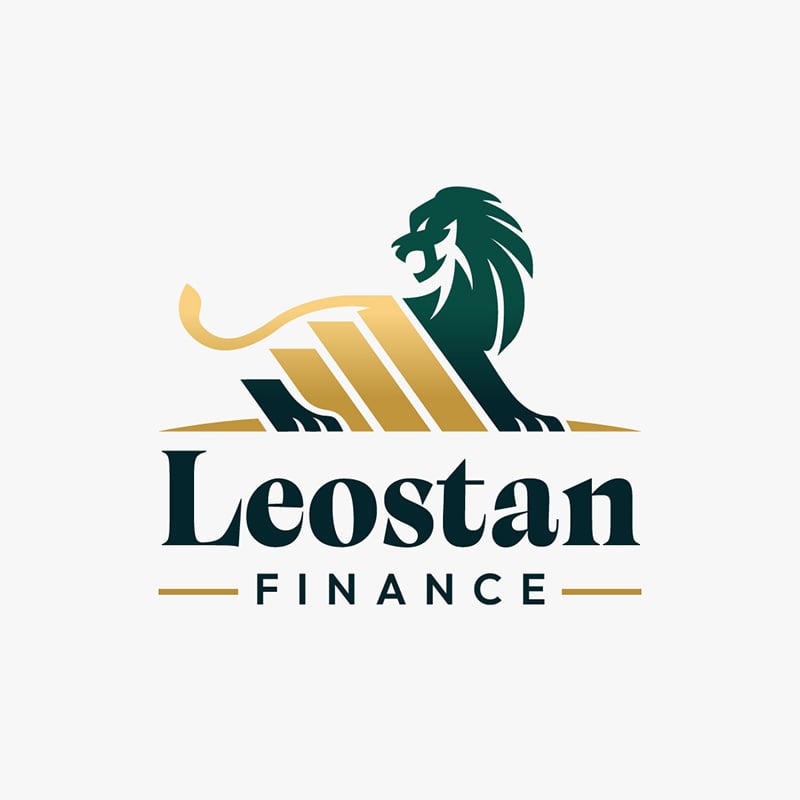 It's no surprise that financial institutions and other related businesses use the lion for their logo. After all, it symbolizes strength, valor, courage, and many other positive traits you'd want your brand to be associated with. For Leostan Finance, it pays to have a lion logo aside from the animal incorporated in its brand name.
The design features an angry lion standing loud and proud. It gives the design a robust and solid personality suitable for businesses that must prove their trustworthiness, power, security, and stability.
3. LeadLion Marketing Agency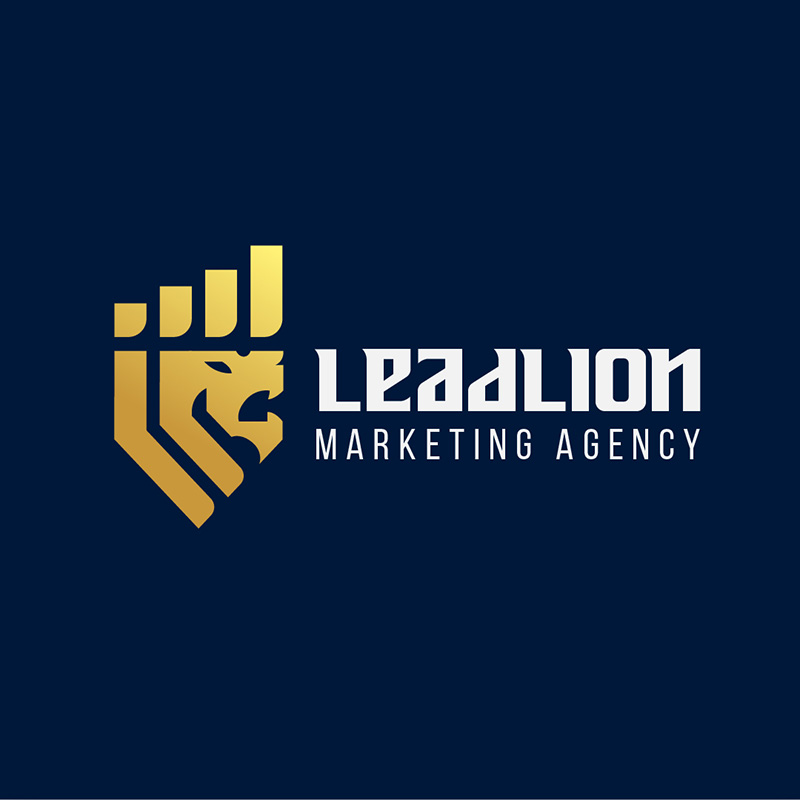 If you want to position your brand as the gold standard, you need to use gold as your primary color. Combine it with a lion logo, and you're set! The LeadLion Marketing Agency logo utilizes both of these in a design that's simple yet scalable.
Blue is also a color favored by many brands for its association with dependability, calm, strength, freedom, and trust, among many others. Overall, this lion logo is a good inspiration if you're in a business where loyalty and trust are paramount.
4. The Leo Resort and Casino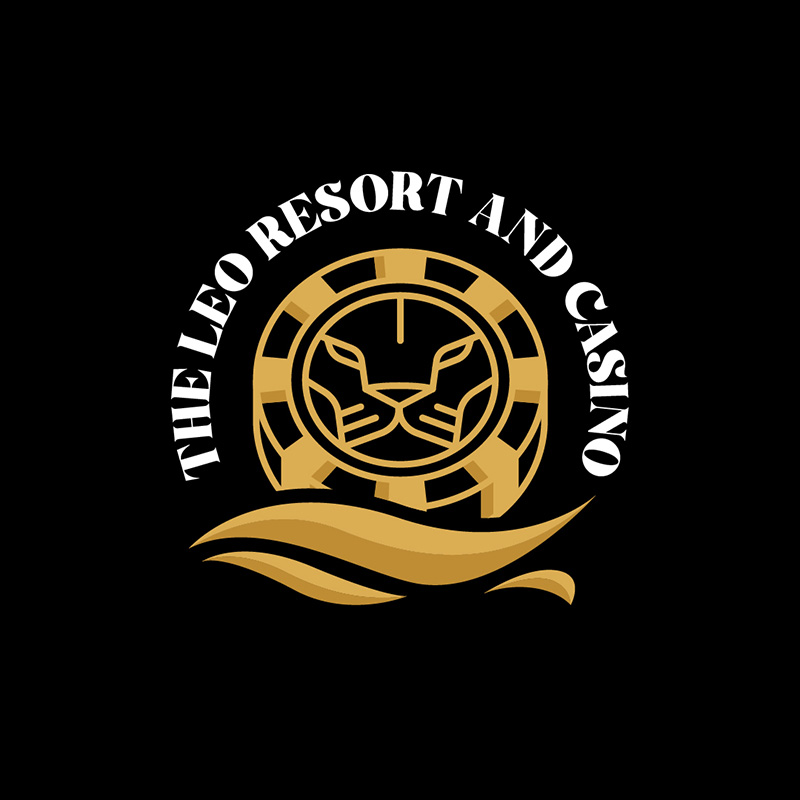 Lion logos symbolize strength and power, but you can also use them to show wealth, success, and sophistication. The Leo Resort and Casino is an excellent example of this. A token or gaming chip with a lion head dominates the design.
The design uses a slightly fancy font to express the brand's goal of providing entertainment and excitement. The black background makes the gold design stand out plus, adds elegance to the overall look of the logo.
5. Lionheart Roofing & Remodelling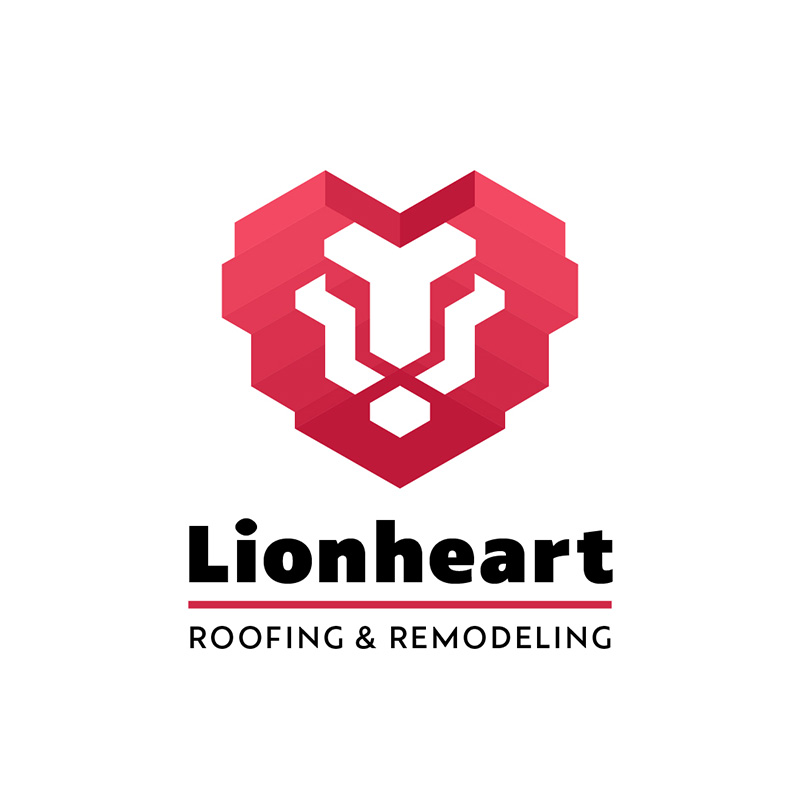 Like the others on this list of lion logos, Lionheart Roofing & Remodelling requires a brand identity that shows dependability and authority. The logo designed for them uses a lion's head that looks stern and rigid. This fits the brand quite well, as the company is one that has to show competency in every way possible.
The lion icon is designed to look like tile roofing which perfectly shows the nature of its business. This is one factor that makes an excellent logo design—to tell people what the brand is about at a single glance.
6. Aslan Consulting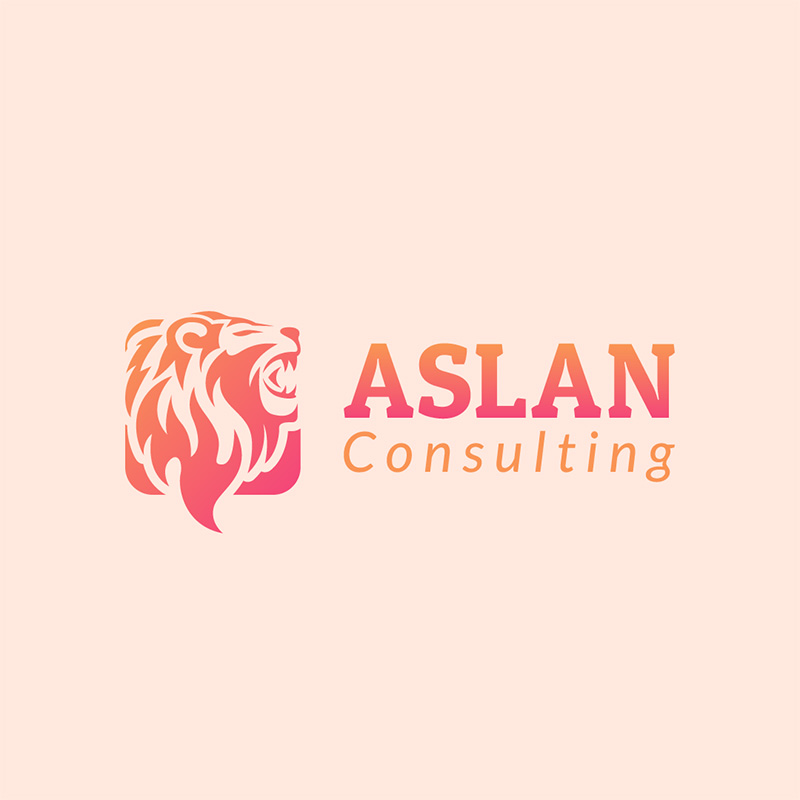 When you provide advice to your clients, you have to have a brand identity that projects authoritativeness, reliability, and accuracy. Aslan Consulting was right when they chose a lion for their logo design. The design uses a somewhat intricate illustration of a lion's head that suitably signifies all these characteristics.
When designing logos, you should avoid adding ornate elements that complicate their appearance. This lion logo uses simple fonts and light colors to balance the lion icon's complexity.
7. Supreme Industries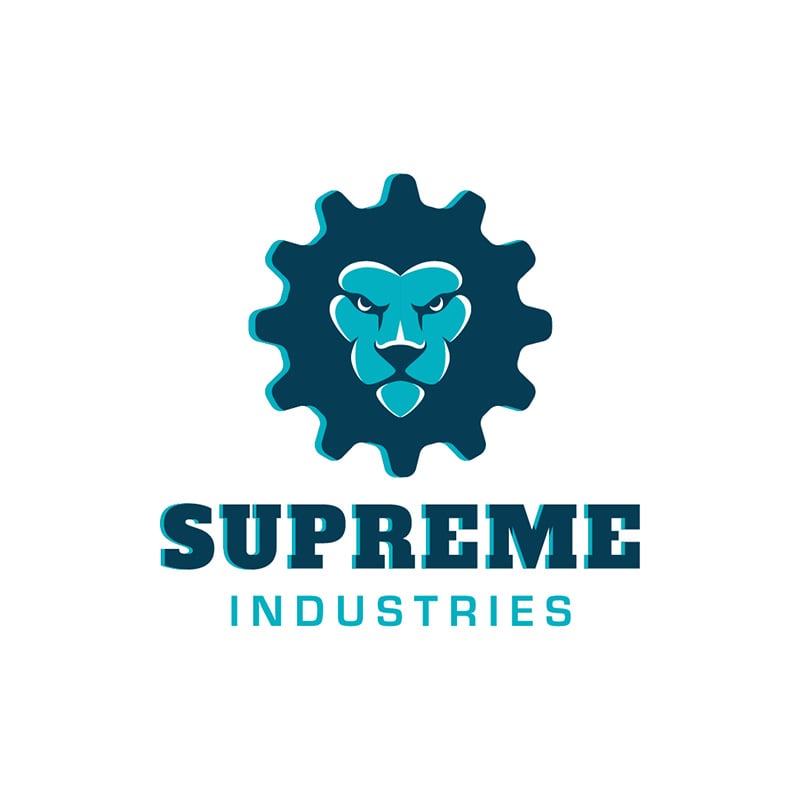 With a lion incorporated in a gear icon, the logo designed for Supreme Industries is ideal for the brand. It projects power, courage, nobility, and of course, strength. The two shades of blue superbly show royalty and a touch of innovation, two qualities that sum up the brand's personality.
The font pairing also hits the spot as it aptly conveys the brand name and message. The angry stance of the lion suitably shows the company's dedication and commitment to serving its very best.
8. Zion The Lion Apparel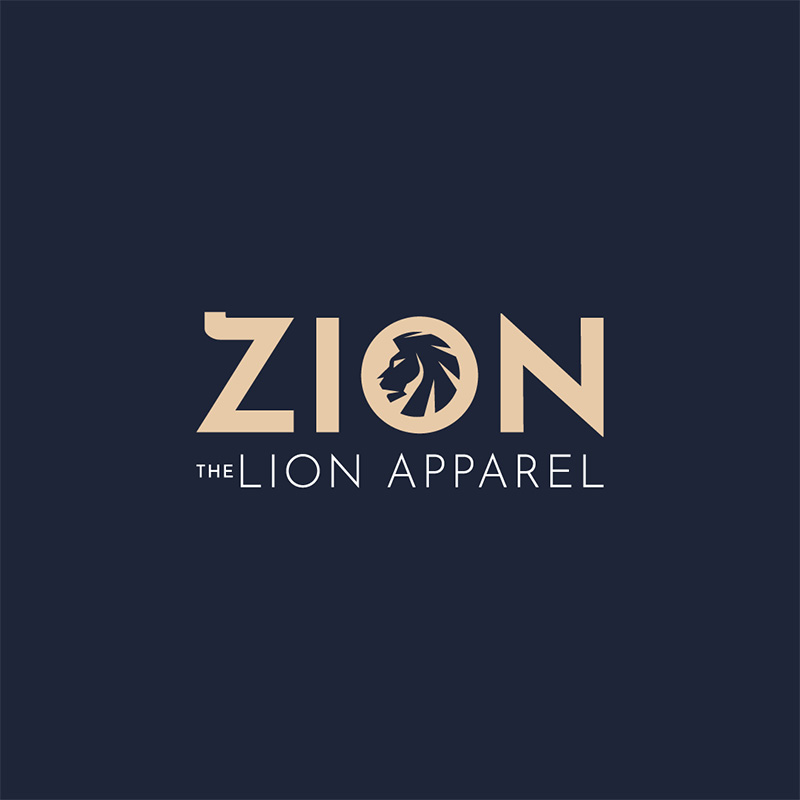 The fashion industry is an exciting niche to design a logo for. There are only a few limitations as it has to express the brand's personality. This can mean using a wide array of colors, fonts, and icons. It can be as simple or expressive, complex or basic as the brand requires.
This Zion The Lion Apparel brand uses a unique color combination that truly stands out. Even the font it uses is personalized, as it can also be used to make a statement. The lion icon is easily noticeable but not upstaging.
9. Blue Lion Estates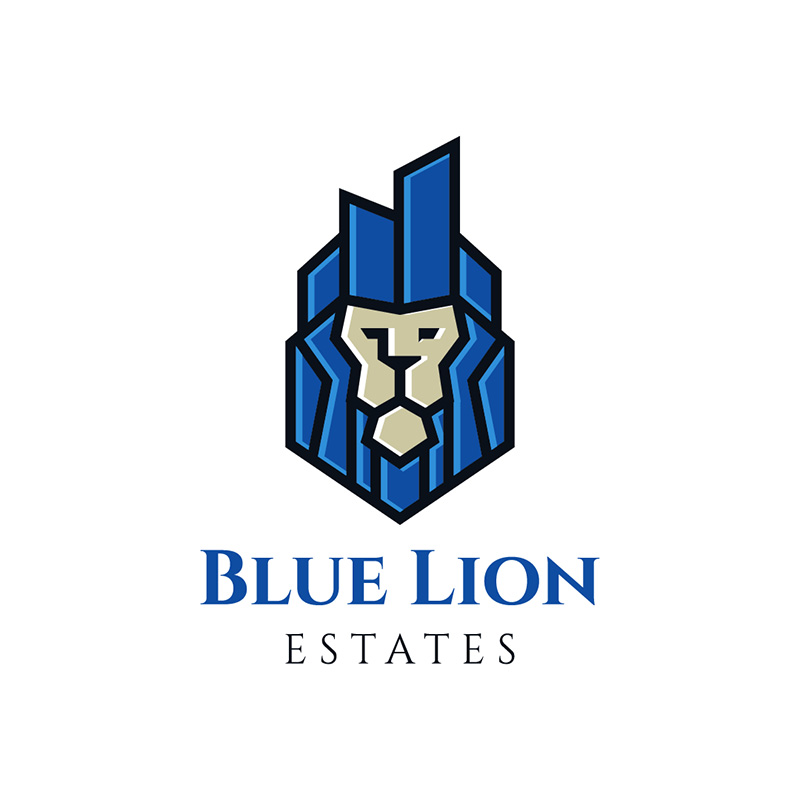 Incorporating a lion's head in a shape reminiscent of buildings, houses, and other architectural structures, this Blue Lion Estates logo is genuinely noteworthy. The design emphasizes the lion icon making it stand out and be the center of attention, as any royalty would have it.
The combination of fonts in this lion logo suits the brand personality well. They are simple and highly scalable without overshadowing the lion's head.
10. Lionel Law Group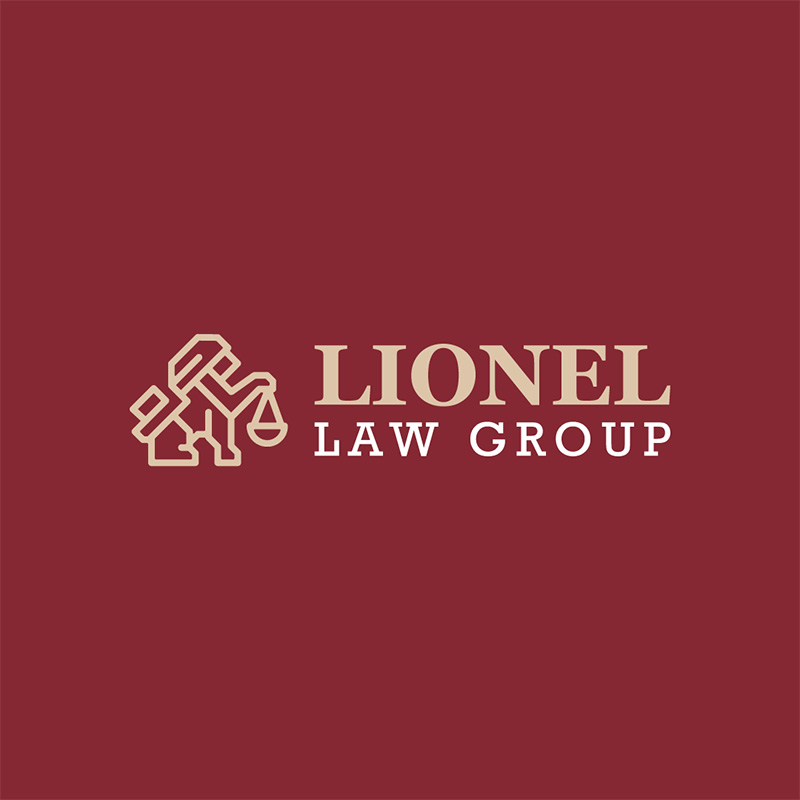 If you're in the legal industry, you want to showcase your brand's stability, authority, and credibility. This can quickly be done by a lion logo such as this one created for Lionel Law Group. It features a sitting lion holding a scale which symbolizes fairness and equality.
To show the company's professionalism, it uses colors that display its competency. In this case, a dark shade of red, gold, and white, which also gives the brand a sophisticated look. Being in the law doesn't necessarily mean you can't be fashionable, too.
Final Thoughts
For businesses to succeed in an intensely competitive environment, a strong brand identity is needed. Lion logos can be the design asset you need to convey your brand's commitment to serving your clients and customers. If you need professional designers to craft a lion logo for you, click on this link.
Our design team will be more than happy to create logos and many more visual assets your brand needs.