Those in the finance industry can agree that theirs is an industry that's hard to design a logo for. You need to incorporate professionalism, trustworthiness, and authority into a logo design for it to work. If you're looking to get a finance logo, here are Penji's best creations. Additionally, watch this demo to get a preview of the Penji experience.
1. I-Finance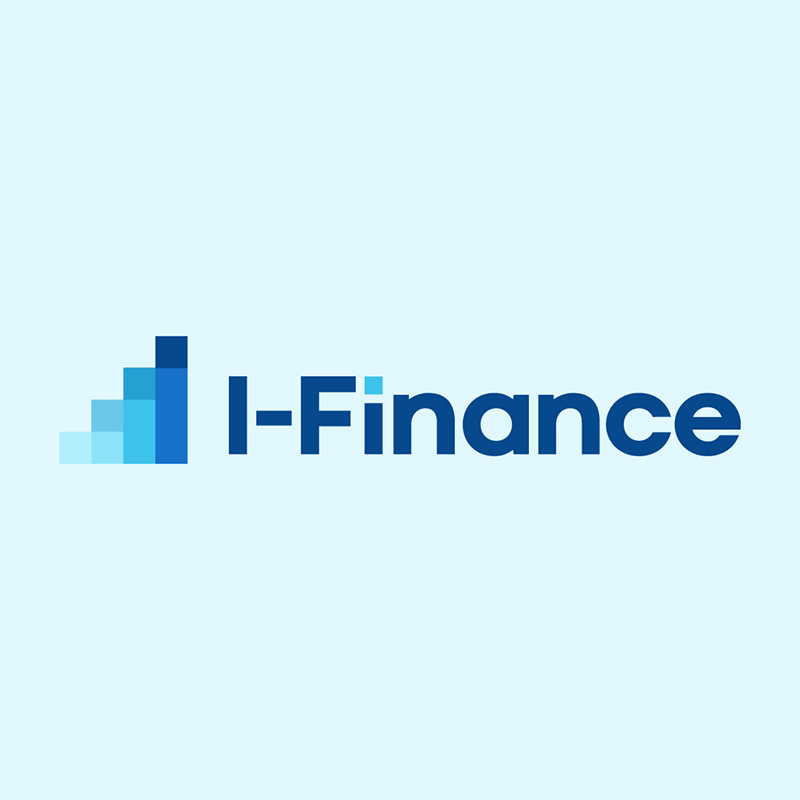 What's striking about the logo design for I-Finance is its color scheme. Blue is a color that we commonly associate with calmness, serenity, and peace. This is why the color choice is superb, when it comes to money matters, we want to feel assured.
This finance logo design is simple yet would look good on letterheads, business cards, and many other marketing collaterals. It is highly scalable, which is one of the many essential requirements for designing a logo.
2. Big Apple Bank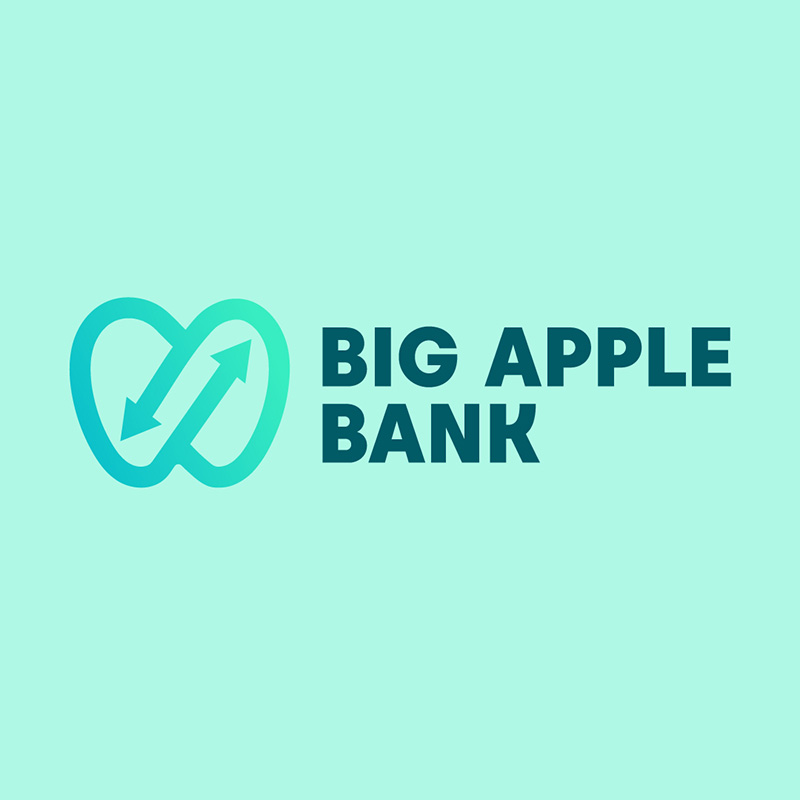 With arrows inside a big apple, this logo design for Big Apple Bank is well-suited for the brand. The arrows project growth which is a characteristic we all want to find in a financial institution. The use of the color green is also fitting as it signifies new beginnings, renewal, and stability.
When you're in the finance niche, it's best to use as few details as possible. This will give you a more professional look while reducing the intimidating impression that most people have of banking and finance.
Impeccable logos that establish authority
Get a finance logo in 1 to 2 days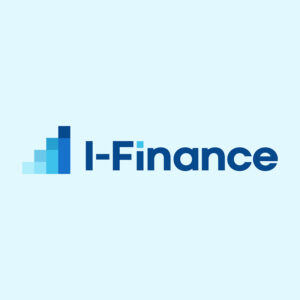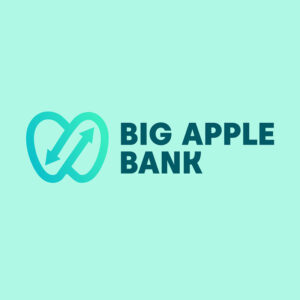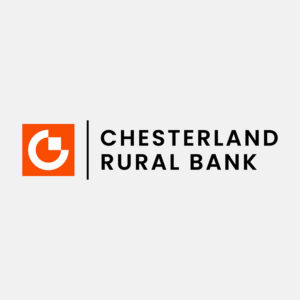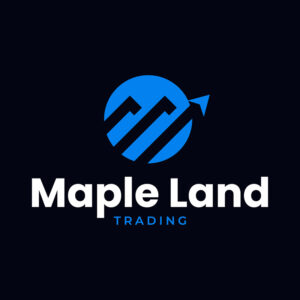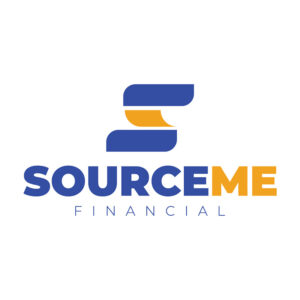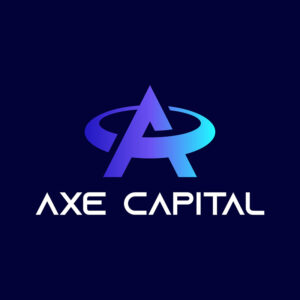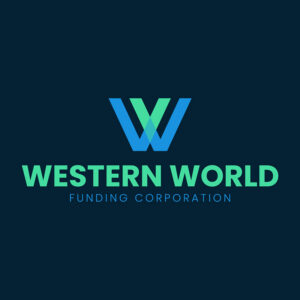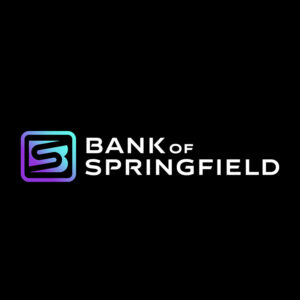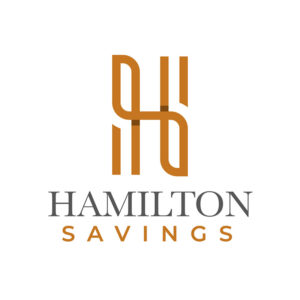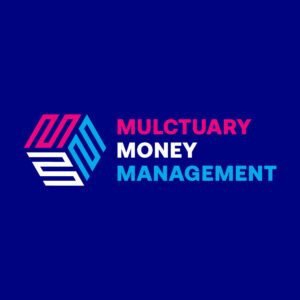 3. Chesterland Rural Bank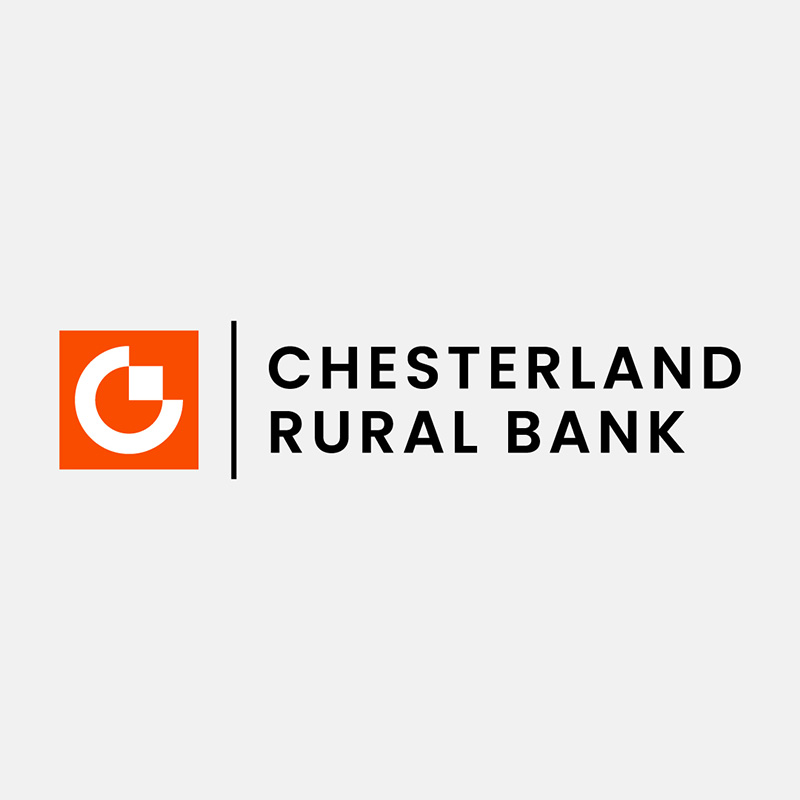 The Chesterland Rural Bank logo is a great example of class and elegance. It has very few details; the font used is uncomplicated and uses only one color. If you want inspiration for a clean, crisp, and beautiful logo, this is it.
While most banks and finance companies go for blues and greens, this bank chose orange. It helps them stand out while giving an air of dynamism, energy, and authority.
4. Maple Land Trading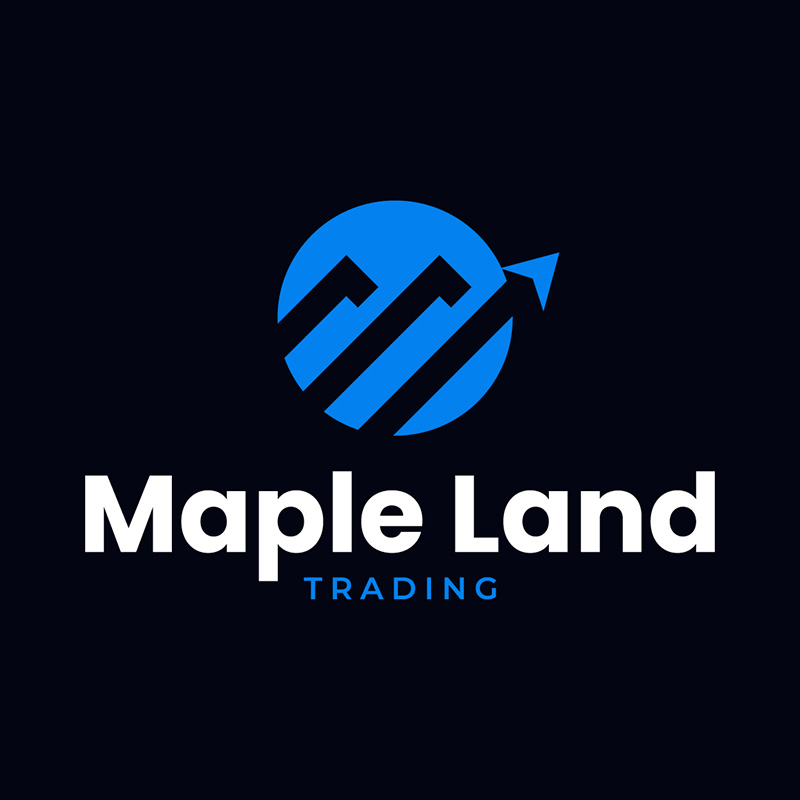 While the Maple Land trading logo uses blue and white as its primary colors, the black background helps it stand out. It exudes an atmosphere of authority, professionalism, and elegance. Using colors to evoke emotions is crucial in design, especially in logos, as they can define your brand's personality well.
The font choice is remarkable, the round icon is eye-catching, and the overall layout of the logo is commendable. It has enough white space, making it a great finance logo for inspiration.
5. SourceMe Financial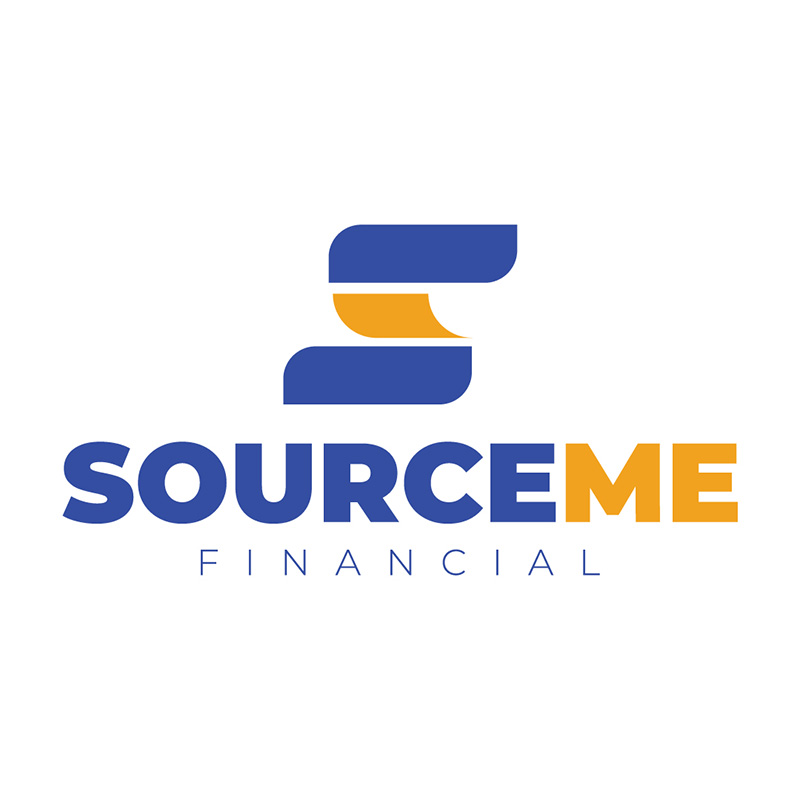 This notable logo design created for SourceMe Financial uses bold letters for its brand name. This gives the logo a commanding and powerful touch. The icon above it adds interest quite well as it uses a figure similar to the letter S.
The use of yellow and blue is noteworthy as these two complement each other. They provide a contrast that makes the logo visually appealing.
6. Axe Capital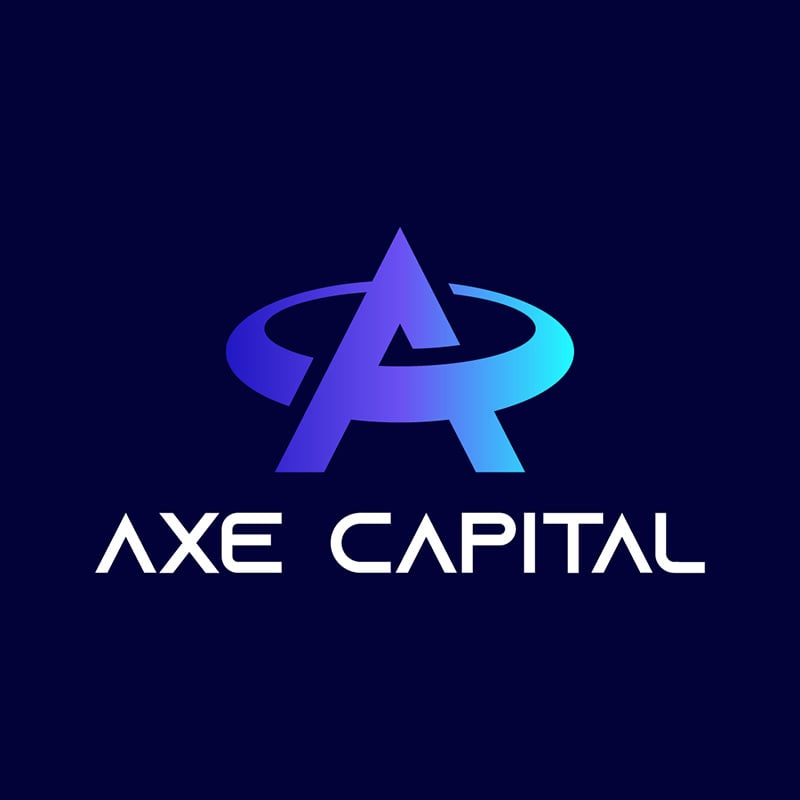 A darker shade of blue is a good choice for Axe Capital. Blue is a great color if you want to show stability, strength, and dedication. The varying colors on the letter A icon add a trendy flavor to it if you want to go out of the ordinary.
The font type the designer used gives that futuristic vibes if you want your brand to come across as forward-thinking. The clever choice of font, icon, and colors make up for the logo's lack of details.
7. Western World Funding Corporation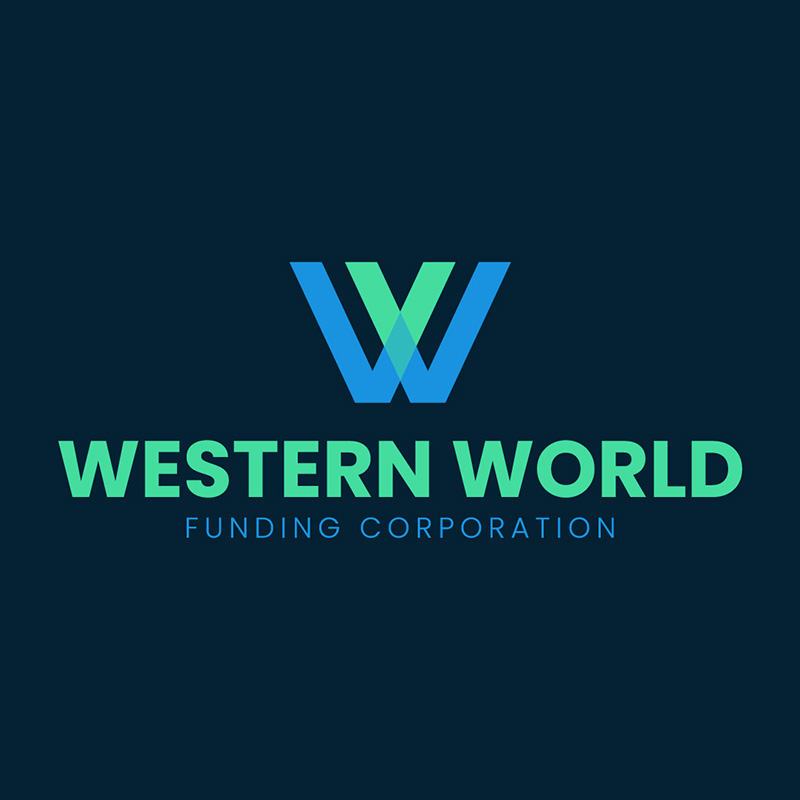 Since blue and green are the most favored colors in the financial industry, the designer decided that the two would be better. Western World Funding Corporation uses both these colors and now enjoys all the positive connotations of them. The logo design looks fresh, energetic, and influential.
Again, the choice of basic font types is the best for financial companies. The more ornate ones just wouldn't do and would make the logo look cluttered and inappropriate.
8. Bank of Springfield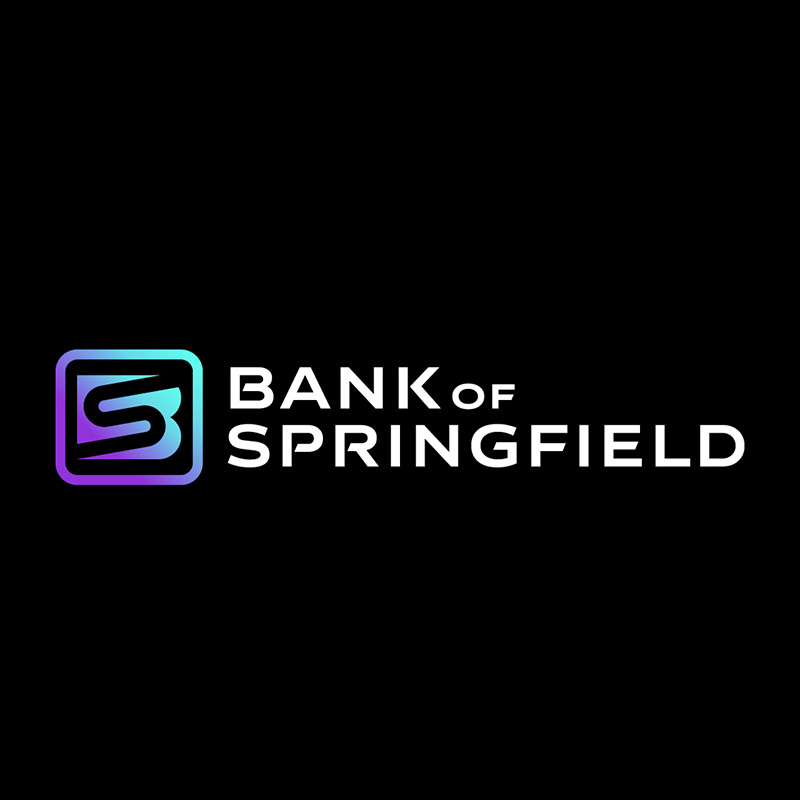 The cleverly-designed icon uses the letters B and S to form this unique finance logo created for the Bank of Springfield. This type of logo would do well even if you only use the icon, foregoing the brand name altogether. It would still be recognizable, especially if you have already established your brand.
The font type the designer used is also simple, with a bit of tweaking that adds interest. Like the Axe Capital logo above, this too uses gradating shades of violet and light blue to make it stand out.
9. Hamilton Savings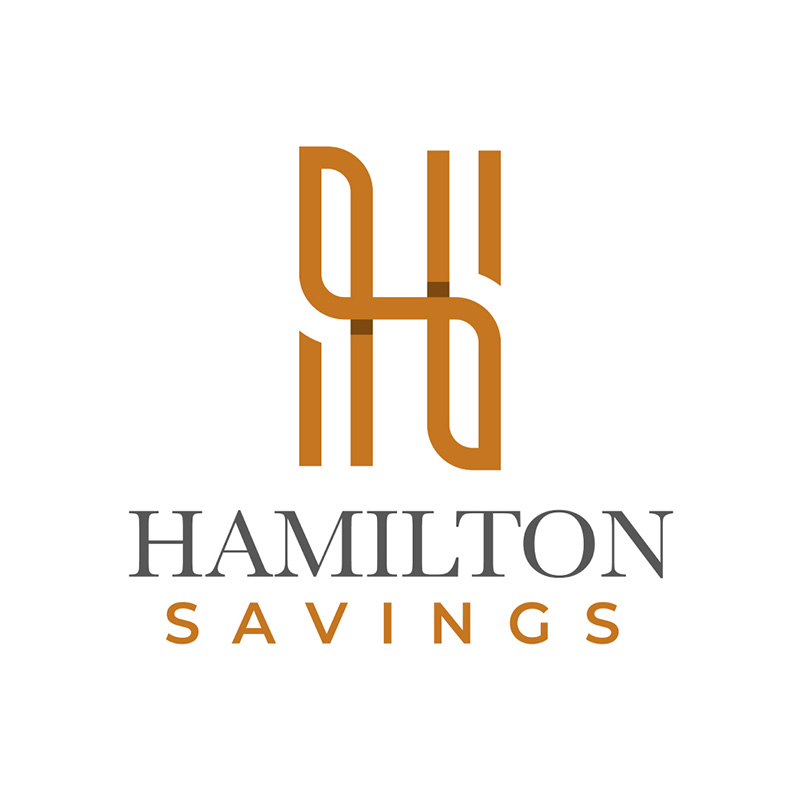 Looking great with its smooth lines and classy colors, this logo designed for Hamilton Savings is worth noting. The icon forms the letter H in quite a fascinating way. The addition of shadows adds a three-dimensional feel to it that adds excitement to the design.
The font pairing deserves notice as well. The combination of a serif font with a non-serif one always makes for good font choices. A brownish-orange brand color does it well, too, as it establishes itself as authoritative and dominant.
10. Mulctuary Money Management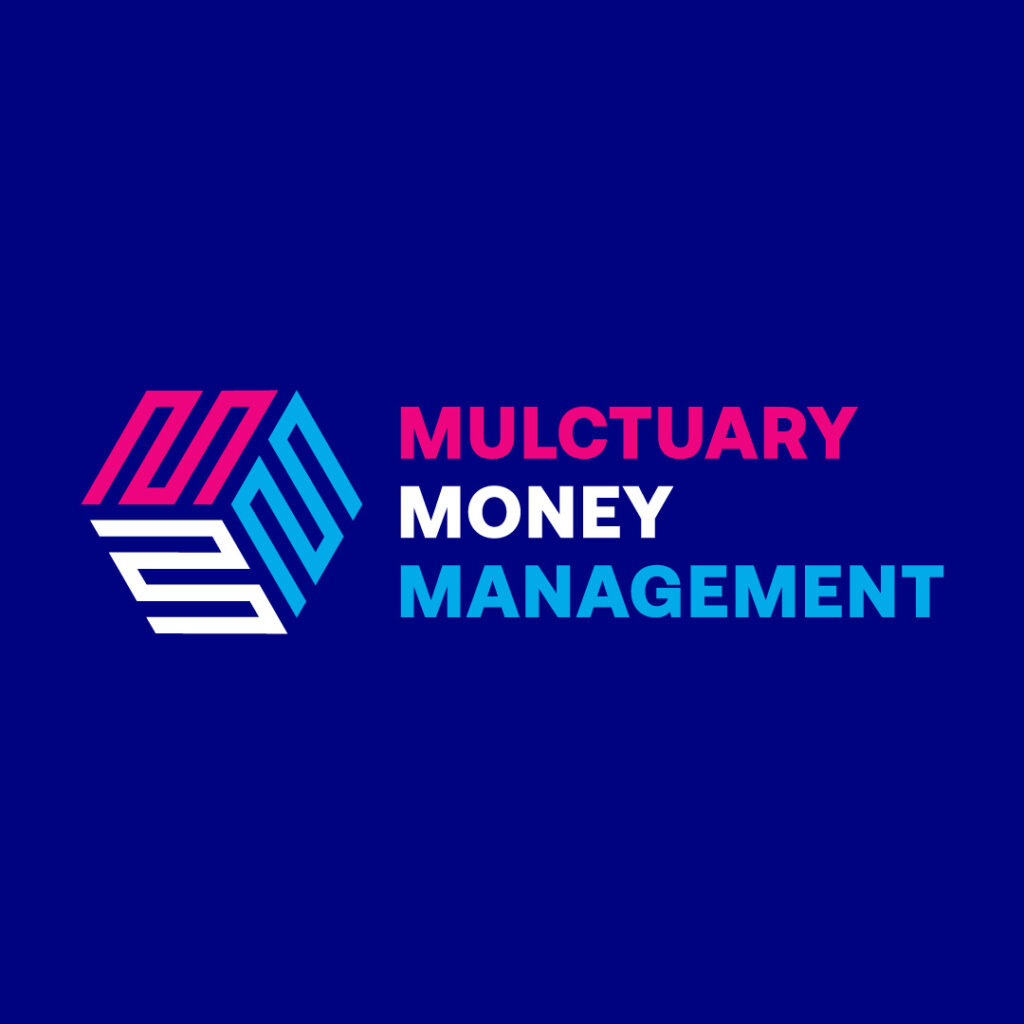 Designing the three M's into a finance logo is a challenge that the designer did with aplomb in this one for Mulctuary Money Management. The cube icon with the letters is impressive and would work perfectly well with signages, business cards, email newsletters, or anywhere you place it.
The right balance of red and blue, with white as a separating color, is an excellent design element. This logo design gives the brand a professional, competent, and trustworthy appeal.
How to Order Your First Finance Logo from Penji
When you work with Penji, you'll have access to our dashboard, where you can send design requests. You will then need to do the following:
Choose a category
Type in a brief project description
Add references if possible
Wait for the first draft
You can then send the design back for revisions if there are any. It's that simple! Remember, we offer unlimited graphic design AND unlimited revisions to make sure the design you'll get is the design you need.
Final Thoughts
Instead of going around looking for finance logo inspirations, let Penji do the work for you. Our professional and experienced graphic designers take logo design seriously and will come up with the best one for your brand. Watch our demo video here to learn more about us.
Or, subscribe here for 30 days risk-free! Or, explore our new Marketplace to get one-off designs!