If the fully-advanced Adobe Photoshop software is too much for you, you might want to try Photoshop Express. Deemed more user-friendly than its predecessor, Photoshop Express still fills the bill when it comes to basic image editing. It's a good image editing tool for quick edits, such as image enhancements, minor removals, and social media sharing. It offers a one-touch fix, collage creation, brightness adjustment, filters, effects addition, and simple background removal. If you're looking for an easy-to-use image editor to remove backgrounds, try Photoshop Express. It takes a few steps to get the job done. Here's how to remove background in Photoshop Express.
Eliminate Your Design Workload with Penji
get all the graphics you need for a thriving business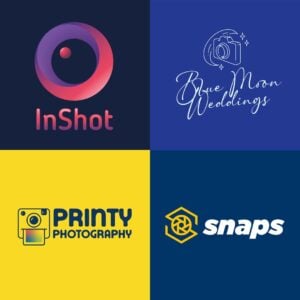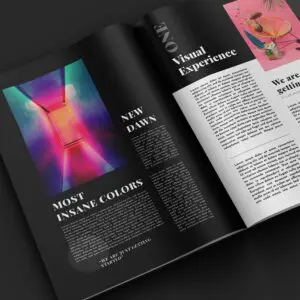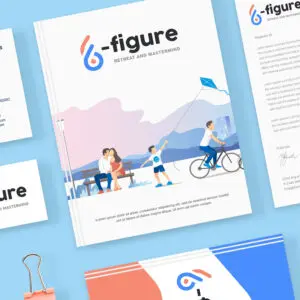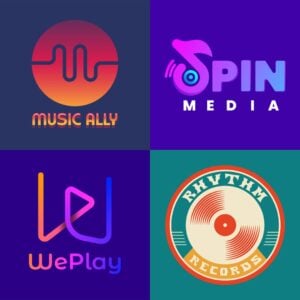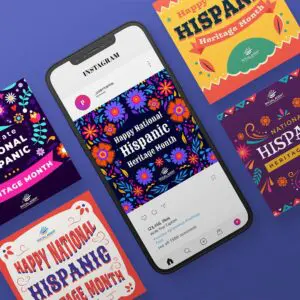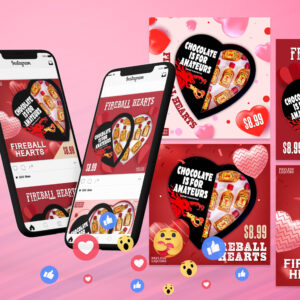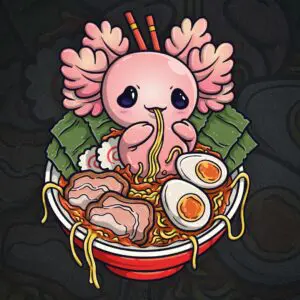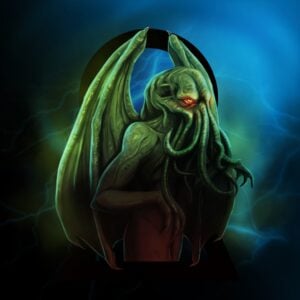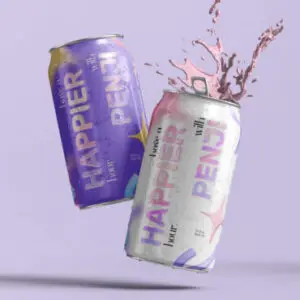 How to remove background in Photoshop Express
Removing the background on your images is sometimes necessary for some design projects. You may want to focus on the subject by keeping the background subtle or entirely replacing it with a transparent one. Plus, you can also intensify the whole design by changing the background into a more vivid color. You can do all these in Photoshop Express.
Wondering how to remove the background in Photoshop Express? Follow these simple steps:
Step 1: Sign up for a free Photoshop Express account. Once you're in the editor, you will see some social media formats, such as Instagram story or Facebook post. Select whatever is appropriate or click the "Start from your content" option to upload a saved image.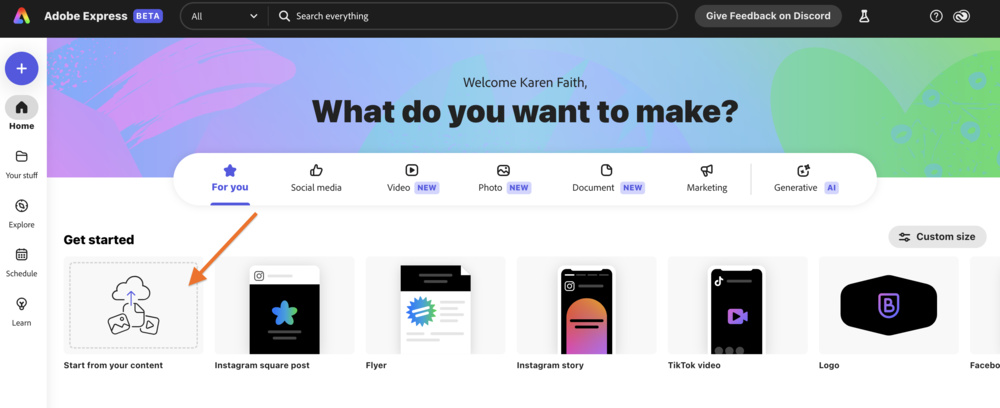 Step 2: Choose a saved file on your computer. For this example, I'm removing the background of a cute Maltese dog.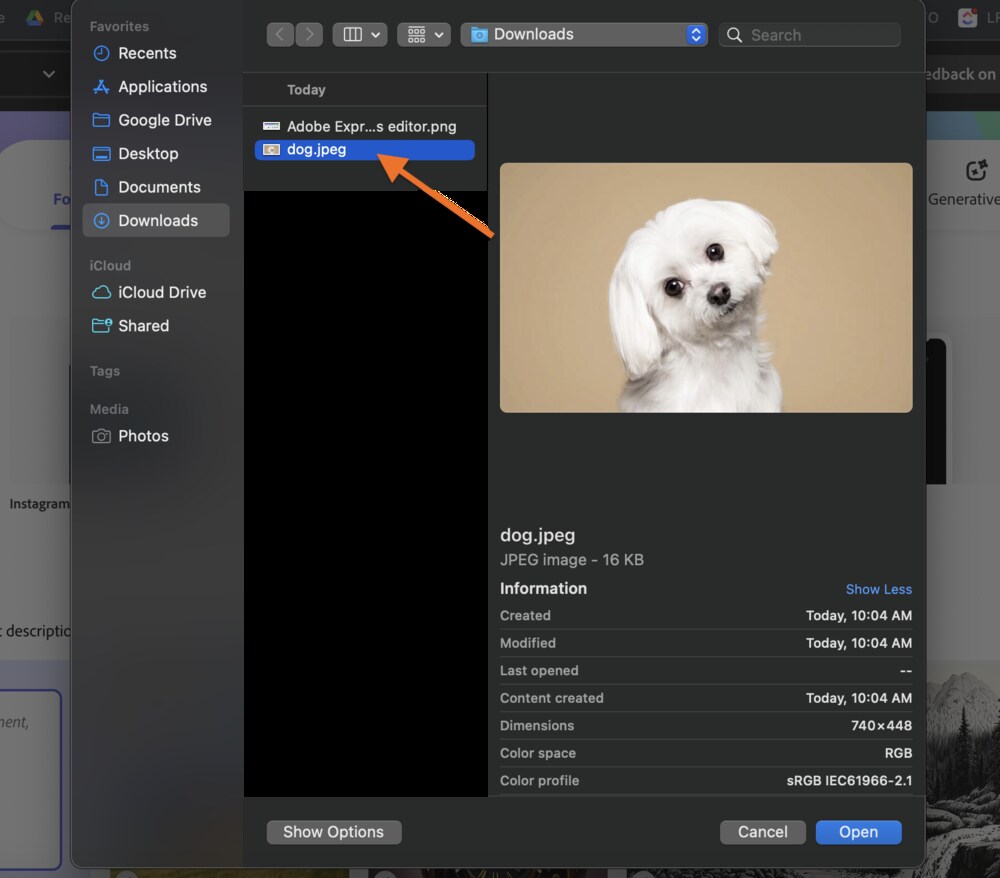 Step 3: Click the "Create new" button to open a new canvas in the Photoshop Express editor.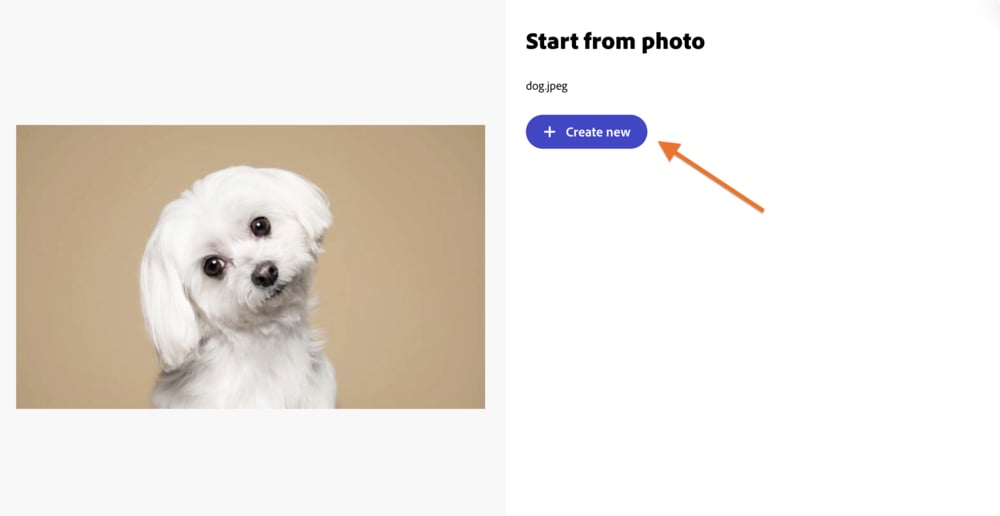 Step 4: Photoshop Express will then give you a list of options for the image format or size. You'll see categories "Create" and "Custom size." You'll see a list of suggested sizes on the Create category, such as Instagram square post, flyer, TikTok video, logo, Facebook post, Instagram reel, and more.
You may also customize the image size by clicking on the Custom size menu and indicating your preferred size.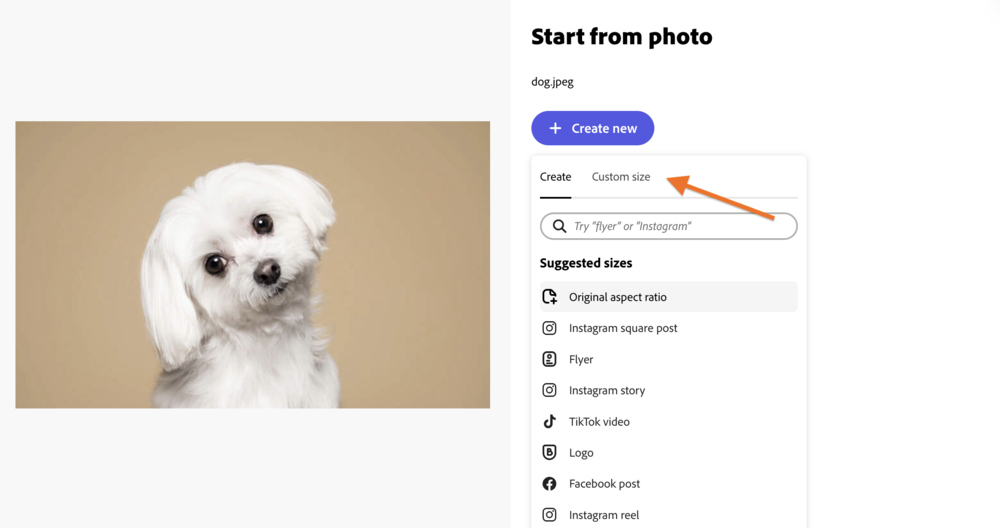 Step 5: Click the "Remove background" button on the left side of the editor. It will automatically remove the background and take you to more background settings.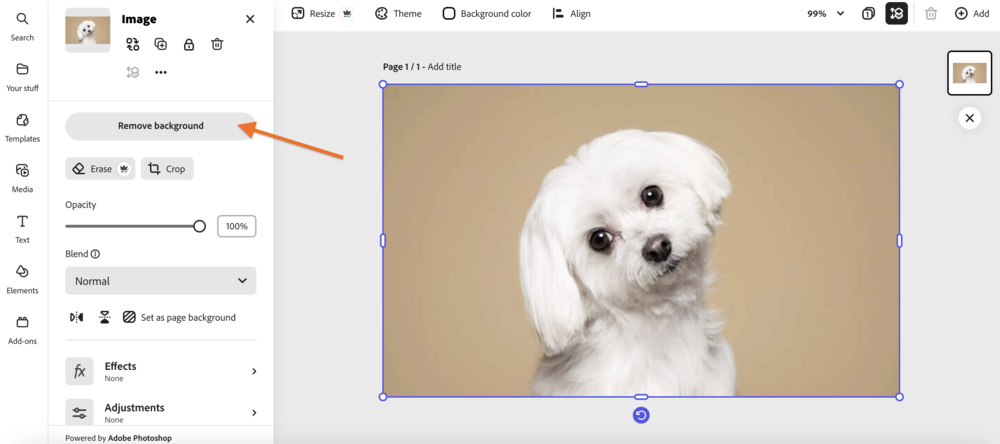 Step 6: You can change the background color by clicking on the "Background color" menu at the top. It will take you to the Swatches and Custom options. Swatches will show you a few suggested background colors.
However, if you want a custom background color, choose Custom and select your preferred color. It will also show you the exact code for the chosen color. This is useful if you want the same color on your other branding and marketing visuals.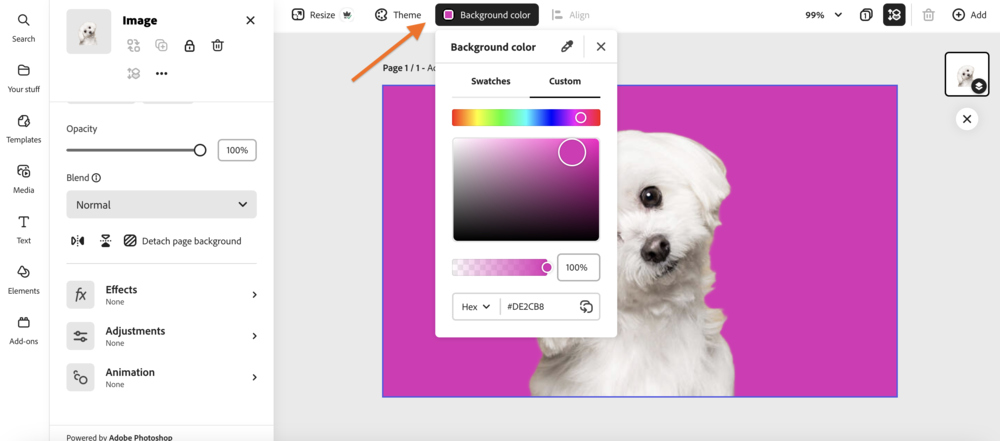 Step 7: If you prefer a transparent background, you may choose the "No fill" option under the "Swatches" category in the Background color option. It's a white square with a red diagonal line. The outcome will show a white and grey checkered background that indicates it's a transparent one.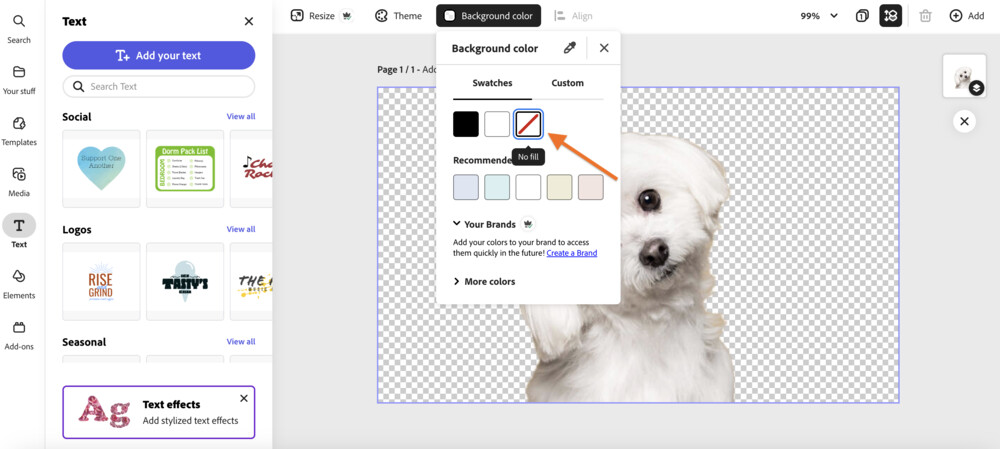 Step 8: For this example, we'll remove the background. You'll see the cute Maltese dog with a white background. If you're happy, you can save or share on social media.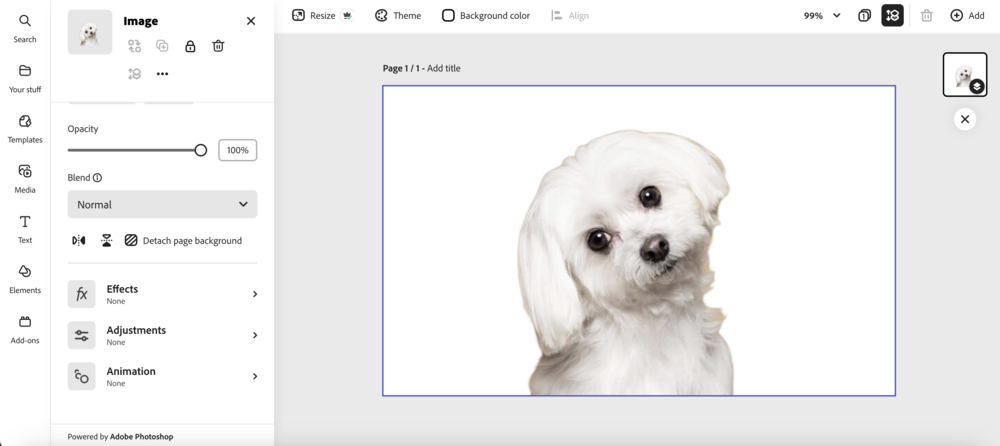 Step 9: Click the "Download" button on the upper right corner of the Photoshop Express editor. Click the arrow for the drop-down menu to choose a file format. Choose between PNG, JPG, or PDF.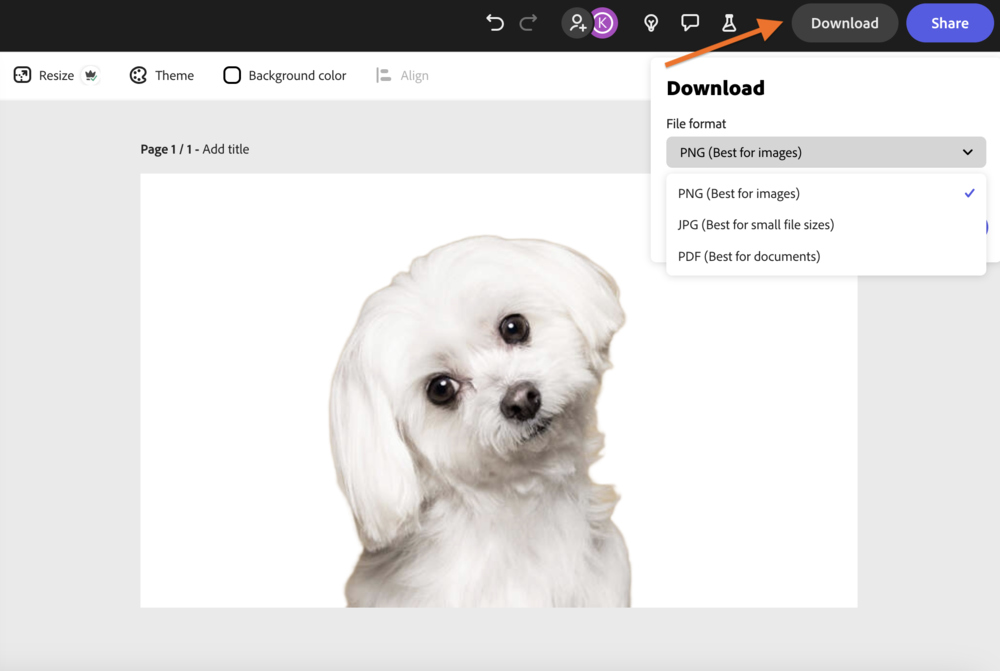 Step 10: You may also share directly to your social media channels, such as Instagram, Facebook, Twitter, Pinterest, and LinkedIn. You'll also have options to Invite Collaborators, Publish to web, or Schedule post. Click the "Share' button to do these.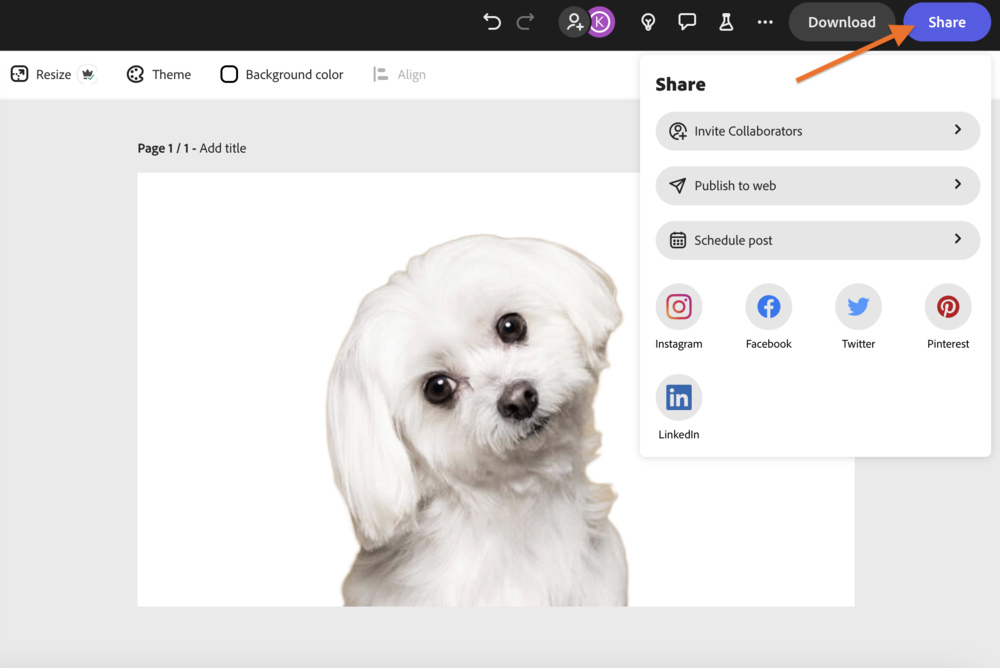 Photoshop vs. Photoshop Express
When it comes to creating and editing images, Adobe's reliable suite of tools are a popular choice. Between the full Photoshop and Photoshop Express, it all boils down to your editing needs, skills, and purpose.
Adobe Photoshop offers more tools and features than its simplified counterpart. A more skilled graphic designer or creative can use Photoshop to transform simple images into captivating ones. Use Photoshop if you're working on a project with layers, as this feature lets you edit images without ruining your progress.
Skilled creatives also use Photoshop to integrate with other Adobe Creative Cloud applications. For instance, the images you create in Photoshop could be incorporated into video backgrounds in Premiere Pro. This platform also integrates with Adobe Illustrator and Animate.
Alternatively, use Photoshop Express if you're looking for fast edits, quick retouches, and easy social network sharing. You can even use Photoshop Express on your mobile phone when editing on the go. If you already know how to remove background in Photoshop Express, it's also easy to learn the other features. Apply filters, add overlays, include effects, write texts, change colors, adjust shadows, brightness, saturation, etc.
Final Thoughts
Using Photoshop Express requires a minimal learning curve because of its user-friendly editor. The interface is straightforward and uncomplicated, allowing users of all creative and design levels to enjoy image editing easily. Now that you know how to remove the image background in Photoshop Express, it's time to practice the other features. Use the platform daily and familiarize yourself with all its tools, buttons, and menu options. This way, your marketing visuals are ready and always in time for your next social media ad.