If you have a knack for art, learning illustration is a surefire way to hone your skills. Illustrations are widely used for commercial or personal purposes. Seeing illustrations on company websites, logos, billboards, magazines, newspapers, and digital ads is commonplace. If you're looking for a career opportunity in this field, learning illustrations for free is possible. Knowing which resources to take and experts to follow could make this venture smooth and enjoyable. Here's how to learn illustration online for free.
1. Choose your focus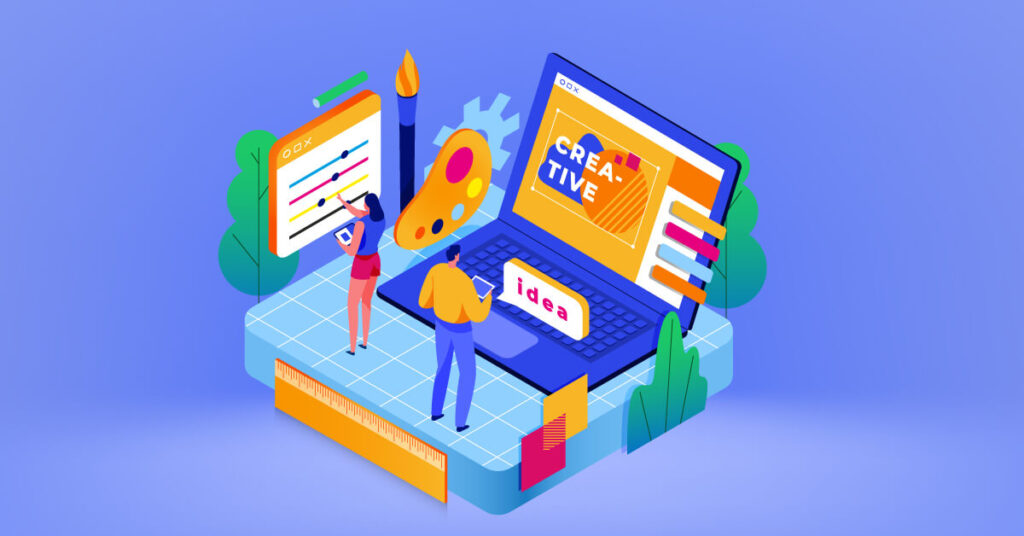 Determine what type of illustration you'd like to learn, as there are so many types. Each illustration type offers a distinct style and purpose. Here are the most common types of illustration:
Handdrawn illustration: This is a traditional illustration created using ink, watercolor, pencil, or acrylic paints on canvas or paper.
Digital illustration: This is the type of illustration created using digital tools, such as graphic design tablets, stylus pens, or illustration platforms like Procreate or Adobe Illustrator.
Editorial illustration: This is the illustration you primarily see in newspapers, online publications, or magazines to accompany stories, articles, or editorial content.
Children's book illustration: Learn this type if you plan to create or publish children's books. These illustrations are typically whimsical and colorful to engage young readers.
Fashion illustration: This type showcases clothing, fashion concepts, and accessories featuring elongated figures and poses.
Infographic illustration: This type of illustration shows data visualization, perfect for marketing and advertising purposes.
Architectural illustration: This artwork visualizes architectural designs, interior spaces, and building exteriors.
Pro Tip: Ensure you set a clear goal and define your learning objective. Do you want to improve your illustration skills or explore a new artistic side? Do you want to build a portfolio or start a career as an illustrator? Knowing your goals will help you find the best free illustration courses that match your objectives.
2. Explore free online learning platforms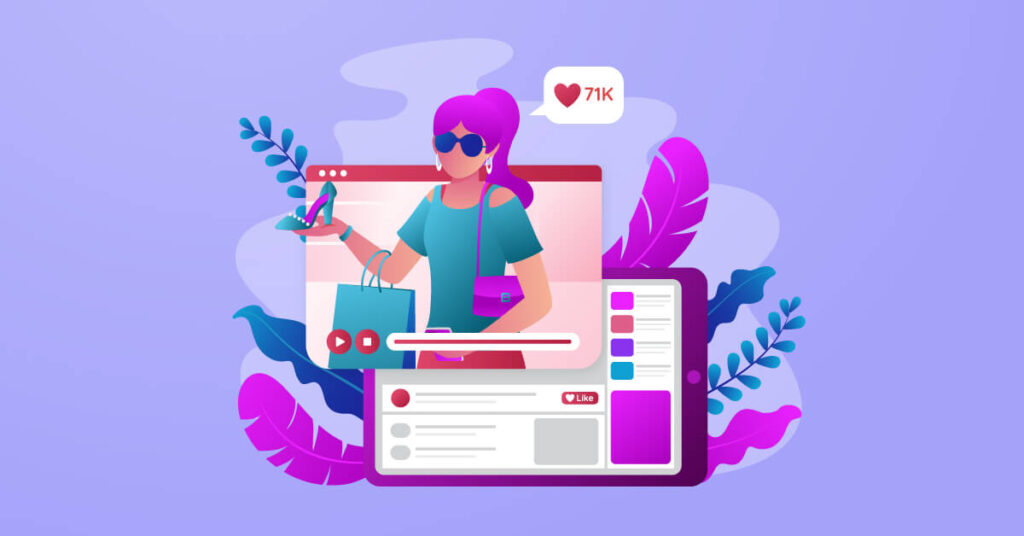 The best and easiest way to learn illustration online for free is to visit online learning platforms. With the adage of online learning, there is no shortage of free online illustration courses. Here are some of the top free illustration online platforms:
YouTube
Coursera
Khan Academy
Skillshare
Drawspace
edX
Adobe Learn
Piximake
Harvard Online Courses
Envato Tuts+
Ctrl+Paint
OpenStax
Pro Tip: You may also look into other platforms like DeviantArt or Pinterest for illustration inspiration with curated illustrations from experts.
3. Follow top YouTube illustration channels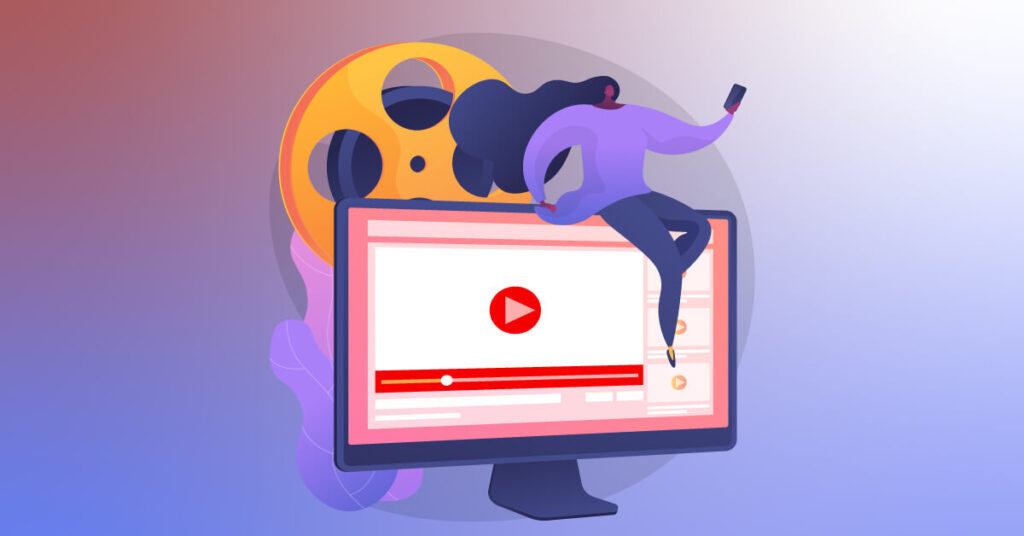 If you want to know how to learn illustration online free of charge, follow the top YouTube illustration channels. Most illustration experts provide in-depth guides, tutorials, tips, and demonstrations on achieving certain illustration types. Here are a few:
Proko: Offers in-depth tutorials on anatomy, portrait illustration, and figure drawing.
Alphonse Dunn: Provides tutorials on drawing and illustration aspects with a focus on ink and pen techniques.
Draw with Jazza: Covers a wide range of digital illustration topics for artists with different skill levels.
Sycra: Offers tutorials on digital art, anatomy, and character design.
Circle Line Art School: Specializes in perspective and architectural drawings and uploads new how-to-draw videos every Saturday
JelArts: This channel provides tutorials on digital painting, traditional media techniques, and character design
4. Follow top illustrators on Instagram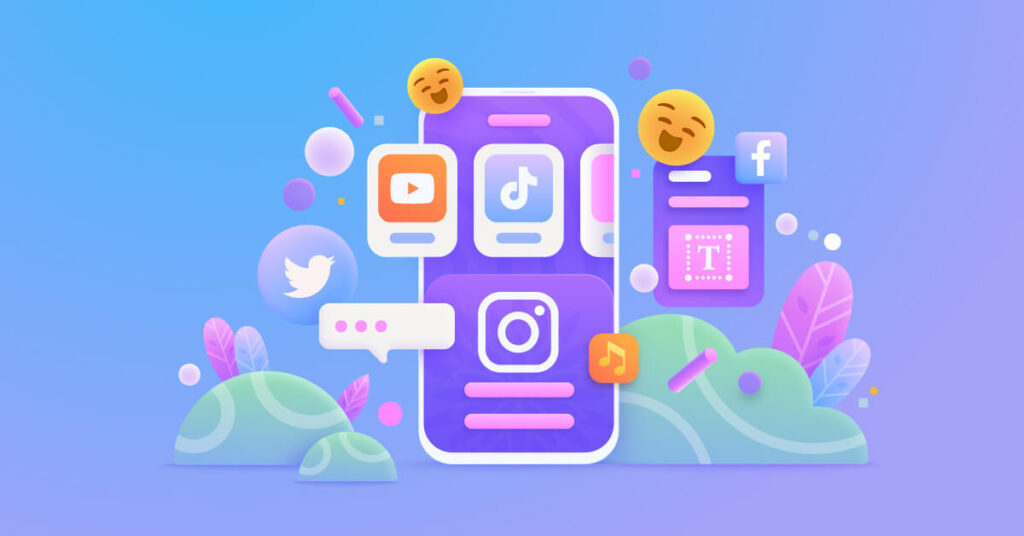 One of the best and quickest ways to learn illustrations online is to follow top illustrators on Instagram. Following a variety of illustrators online will help you find your style. You'll be able to identify which illustration style you resonate with the most. Gaining inspiration is crucial, especially if you're still trying to gauge which art style you want to focus on. Here are some illustrators you can follow:
Bodil Jane
Catalina Estrada
Dinara Mirtalipova
Sonia Lazo
Alissa Levy
Justin Maller
Sarah Walsh
SAINER
DailyDoodleGram
Jane Newland
Adelina Lirius
5. Enroll in free online courses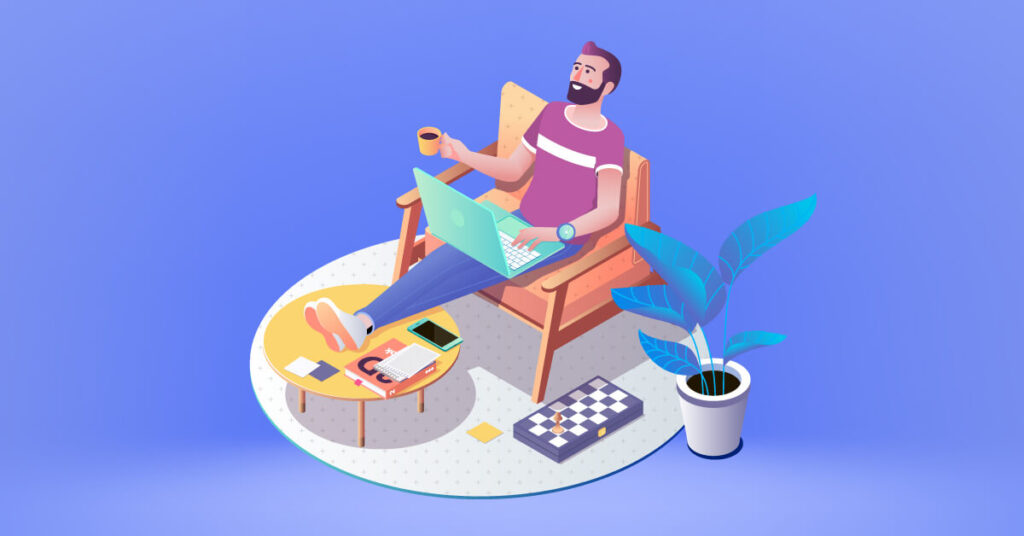 Enroll in free online courses if you want a more focused course using pre-made tutorial videos. Online illustration courses allow new artists to develop and learn new art skills. These courses provide a variety of selections from improving your drawing skills, focusing on digital art, or advertising your art illustrations.
Here are some benefits of enrolling in online illustration courses:
Learn new art skills at your own pace
Gain feedback and insights from expert illustrators
Learn how to build your portfolio and platform to sell your art
Join a community of illustrators to expand your network for more career opportunities
Learn illustration software tools
Learn how to create design briefs for working with clients in the future
Earn accredited certifications for your resume or portfolio
All you have to do is choose the most appropriate online courses. Here are a few you can check out:
6. Cultivate a daily habit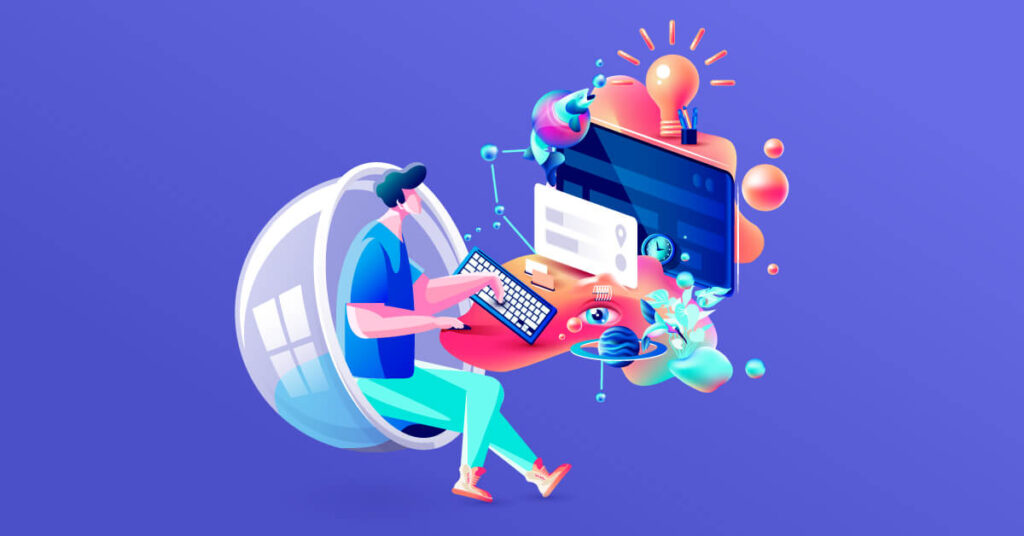 One of the best ways to improve your illustration skills is to develop a daily habit. Keep a sketchbook with you wherever you go so you can draw whenever creativity strikes. Practice makes perfect. That said, draw daily to hone your skills. Learning illustration isn't something you learn overnight. You must churn in hours of work, learning, dedication, and effort every day to be the best at your job.
7. Keep evolving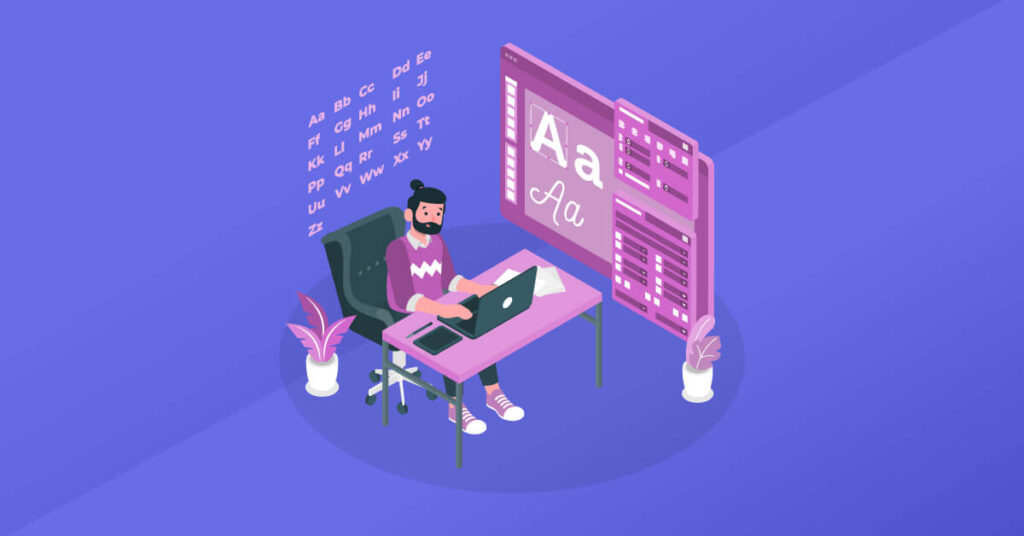 Style is never stagnant. Style will evolve, and the aptest style will present itself through practice and repetition. If you don't know your style, look at all the artworks you've done and assess the repetition of patterns. While that will define your style, your style will constantly evolve like a human being. Continue to nurture your illustration skills, learn from professional illustrators, and stay updated with trends and best practices.
How to Use Illustrations for Advertising
Seeing illustrations on online and print advertising materials is becoming more commonplace. That's because illustrations attract viewers' eyes and strengthen your message. But how can you use illustrations for advertising? Here are a couple of ways:
Brand storytelling
Whether launching a new business or running an existing one, brand storytelling is imperative in your marketing campaigns. People love a good and exciting story. Sharing your brand's history, advocacies, values, and principles is easy through illustrations. Illustrations can depict appropriate characters, emotions, and concepts you want to tell to target audiences.
Website hero images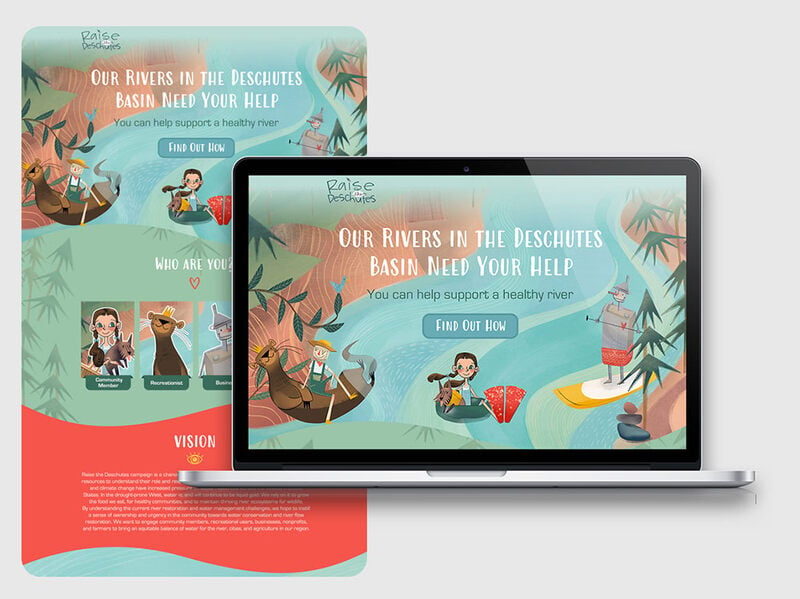 One of the most common channels illustrations are used is on company websites. Illustrations are excellent for hero images, which are the huge drawings on your homepages, web pages, or landing pages. These illustrations can quickly impact how users will browse your site. However, using illustrations on websites is tricky. You have to ensure that you maintain a balance between text and illustrations. Otherwise, illustrations might overpower your copy, which might go unnoticed or taken out of context.
Company logo
If you want to make your company logo stand out, use icons or abstract illustrations. Make the images complement your brand name. This way, target audiences will be drawn to your brand. Make your illustrations relatable and memorable. Ensure that your company logo design exudes your values and brand identity so you're attracting the right people.
Mascot
Another way brands use illustrations is through mascots. Think of your mascot as your brand's virtual ambassador. Your mascot will be the heartwarming and welcoming initial phase of your business. This humanizes the company behind the logo. Use your mascot to instill positive connotations about your brand by making it "communicate" with your target audience. Consumers prefer to engage with a character or a person instead of the company logo.
Product packaging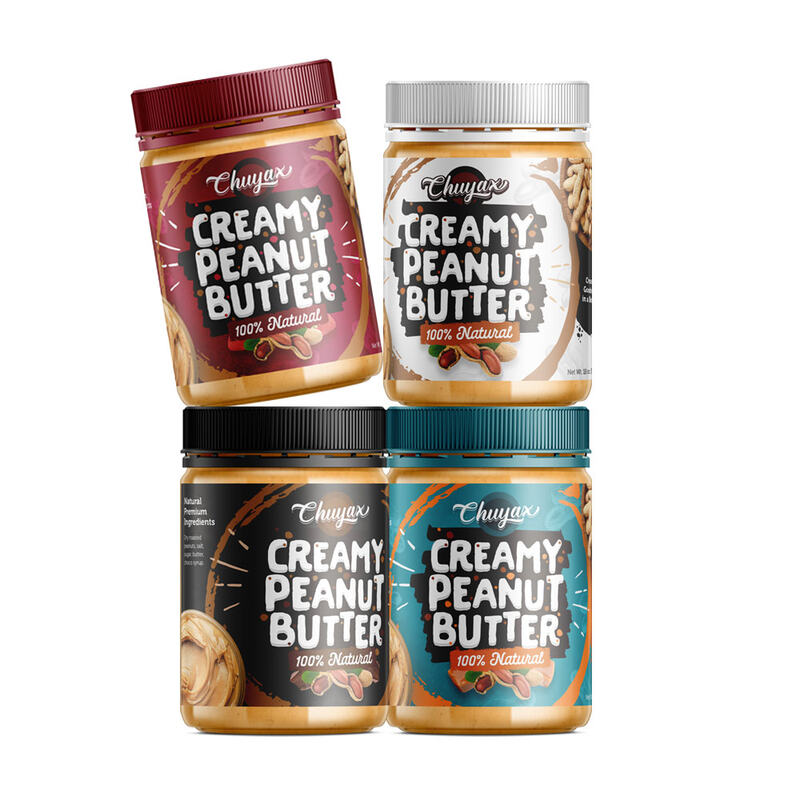 Your product packaging is the first line of offense in your marketing campaign. Your packaging will shine like the North Star when wrapped in beautiful and eye-catching illustrations. It will encourage shoppers to grab your product first instead of the others. Packaging greatly impacts consumers' buying decisions, so don't neglect to create beautiful product packaging. It's best to entrust this to the experts by hiring professional packaging designers.
Infographics
Infographics are excellent online materials that will deliver your intended message or any essential information to viewers. However, creating infographics is tricky as it needs the creative eye of a professional for proper structure and flow. Illustrations help make your infographics engaging. For instance, if you're showing charts and graphics on infographics, illustrations make words and figures easy to understand.
Blog articles
If you have a company blog, it's best to accompany these articles with compelling illustrations. Long-form content alone can become too complicated to digest. Some have short attention spans, which can bore them. Illustrations break up chunks of paragraphs on your blog and give it a good structure. This way, viewers can rest their eyes and digest your post's details. Plus, blogs with illustrations are more encouraging to read than those with plain text.
Online banners and ads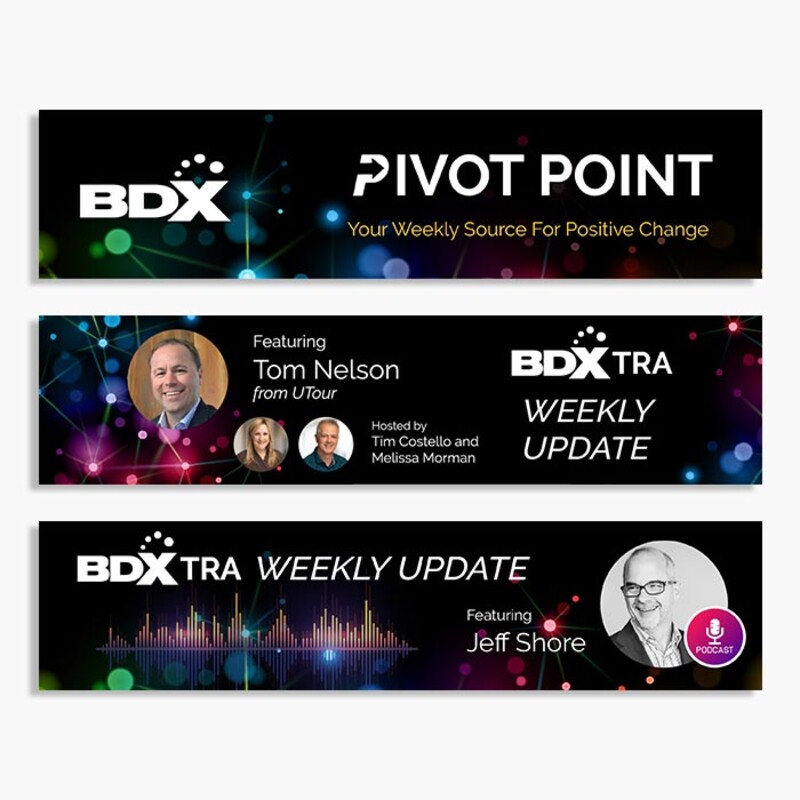 Every dollar spent should maximize returns if you're investing in paid advertising. One way to make users stop scrolling and click your banner ad is illustrations. On top of a catchy copy, make illustrations the first hook that reels in more leads. These images will help increase website visits, email signups, or conversions.
Social media posts
Almost all your target audiences hang out on various social media channels. But with so many of your competitors advertising on social media, vying for attention is brutal. One of the most effective ways to keep target audiences interested is to craft captivating illustrations that depict your message. You can make these social media posts interactive or create immersive GIFs to make your posts attractive.
Onboarding
Illustrations do a bang-up job of onboarding employees. They help illustrate the steps that guide them on their first day, along with clearly written instructions. Also, it's more engaging when you're onboarding employees with documents or screens that have colorful illustrations.
Need help with illustrations? Work with Penji's professional illustrators. Sign up now for a limited 15 percent discount.