Illustrations are an excellent way to visualize your message. These images depict a clearer picture of what you want to say. Plus, illustrations connect with your target audience, whether for your website, flyers, business cards, online ads, or emails. Compared to other types of design, illustrations are fun and engaging. Plus, with so many of the best stock illustration sites online, you can download high-quality illustrations in a few clicks. Here are seven websites to get the best stock illustrations.
1. Depositphotos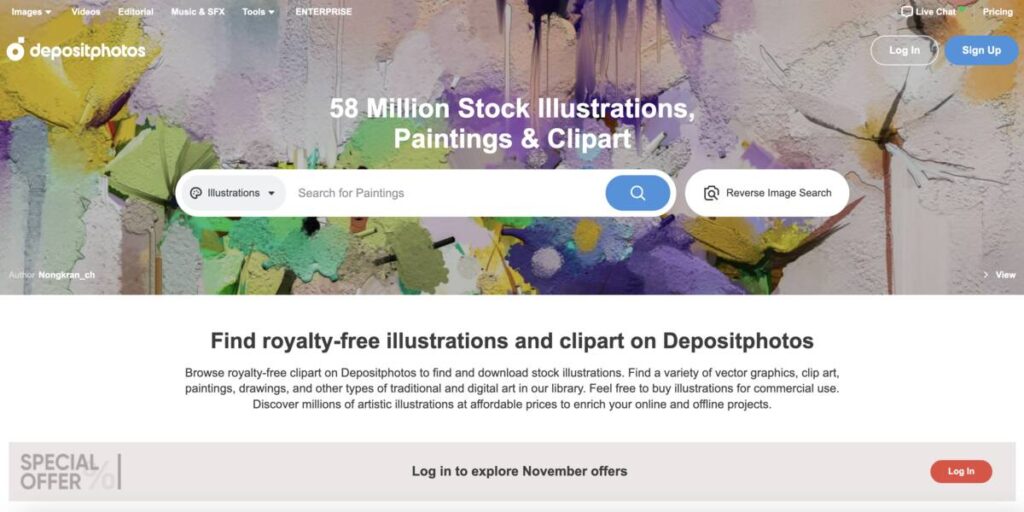 Unsurprisingly, Depositphotos is one of the go-to sites for downloading professional and relevant stock illustrations. Depositphotos contains over 234 million files in its library, with every illustration style and theme imaginable. Discover Depositphotos's large thematic collection of illustrations, stock videos, photography, and music library.
Depositphotos is trusted by leading international companies that rely on stock illustrations for their branding and marketing assets. Depositphotos's working spaces are located worldwide, namely in Italy, Ukraine, Cyprus, Poland, and the USA.
Pricing:
Pay $9.99 for 10 images and a dollar for every additional image. You may also get up to 750 images for only $199. Talk to their customer service representative and get a custom subscription.
2. Pond5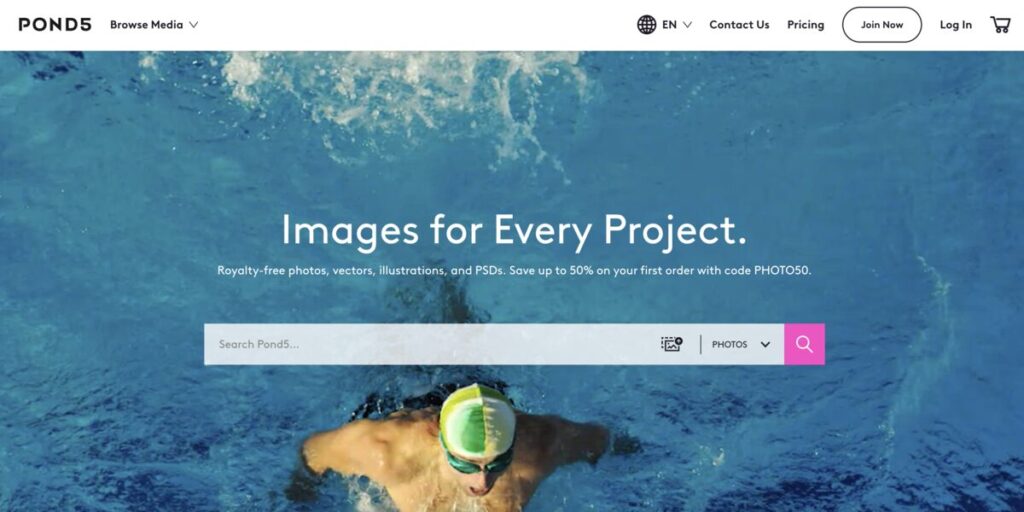 Entrepreneurs, filmmakers, and marketers prefer Pond5 regarding their illustration and video clip needs. It has an extensive library of beautiful, high-quality images that brands can use for their promotional materials. Pond5 is a platform where creatives who love contributing their works of art can find sustainable living.
Since launching in 2006, Pond5 has become one of the most reliable best stock illustration sites. This company is funded by Accel Partners and Stripes Group, garnering an initial investment of $61 million in 2014.
Pricing:
Get a credit pack starting at $250 or pay per item.
3. Shutterstock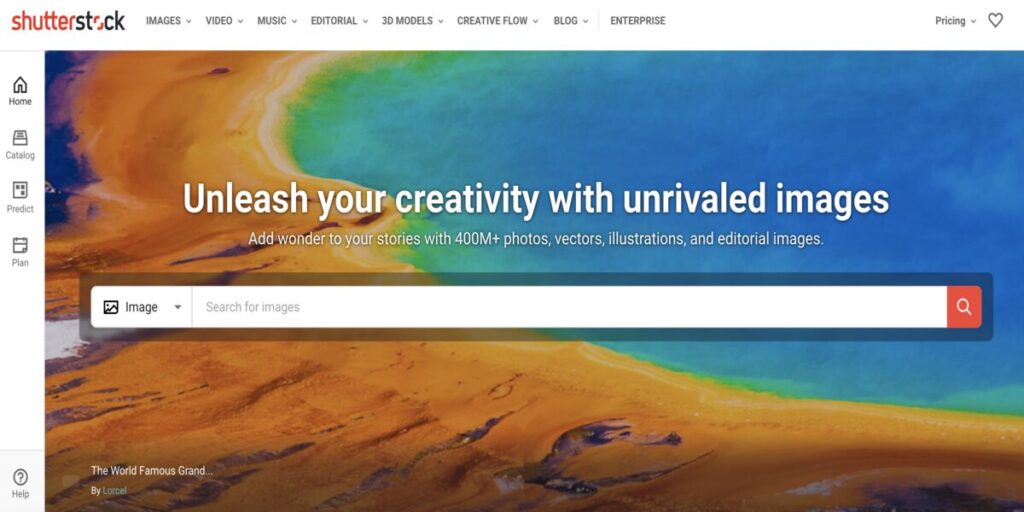 Shutterstock is a favorite for many users due to its user-friendly interface. This platform offers users stock footage, music, photography, and illustrations since 2003, and has over 200 million royalty-free vector graphics, stock photos, and illustrations. Jon Oringer, the founder of Shutterstock, is a computer programmer and entrepreneur.
He initially uploaded over 30,000 of his works of art and had users pay a subscription for unlimited downloads. Shutterstock expanded to over 570,000 images in its vast collection library in 2006. And in 2007, the platform had 1.8 million photos, and the number seems to grow daily.
Pricing:
Avail of the one-month trial and pay $29 per month for 10 images. Cancel anytime within the first month and pay nothing.
4. Getty Images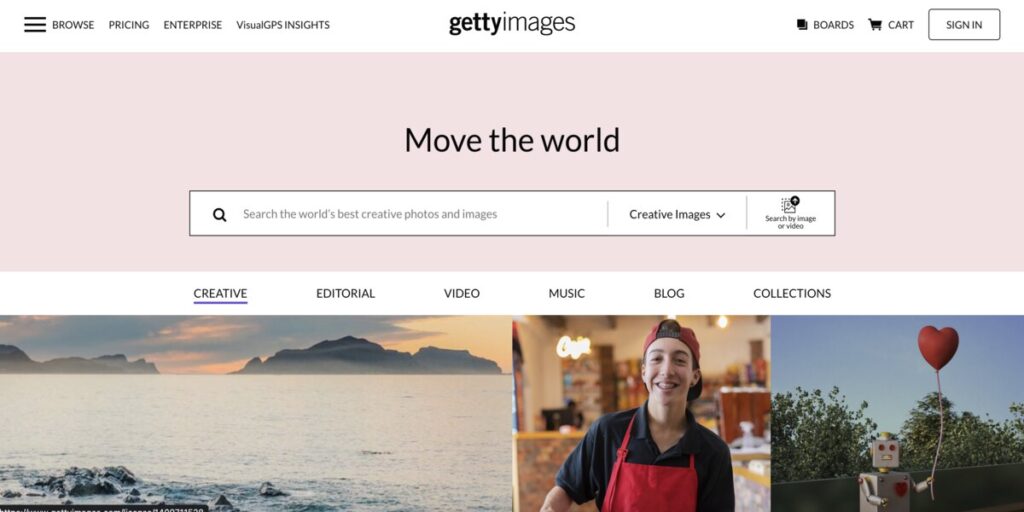 Getty Images has been offering users the best videos and images for over 25 years. The platform's mission is to create content for your everyday material with a straightforward license. This will make it easier for users to incorporate illustrations into their work. With a library of 477 million, it's now one of the largest and best stock illustration sites.
Getty Images believes that storytelling is a vital part of branding and marketing. With the world's foremost visual experts, Getty Images aims to create, capture, and preserve content. The company's target audiences are corporate companies, creative professionals, and the media.
Pricing:
The pricing tiers are classified into three categories. For large images, pay $499 per download or $4,250 for its 10-pack plan.
You may also opt for medium images at $2,400 for 10 packs and small images at $1,100 for the 10-pack bundle.
5. iStock
Founded by Bruce Livingstone in 2000, iStock was the first of its kind. It pioneered the stock images industry and user-generated stock photos, illustrations, and vectors. The company took off and started charging money in 2001, making the platform a lucrative business.
iStock is the cheaper version of its sister company, Getty Images, where you can get cheap stock illustrations. When Getty Images acquired iStock, the founder promised it would be a separate entity with full features and benefits. One of the most prominent benefits of iStock is the Controlled vocabulary keyword taxonomy, a system borrowed from Getty Images.
Pricing:
Pay $33 for three credits, $60 for six credits, $115 for 12 credits, $220 for 24 credits, $325 for 36 credits, and $520 for 60 credits.
6. Adobe Stock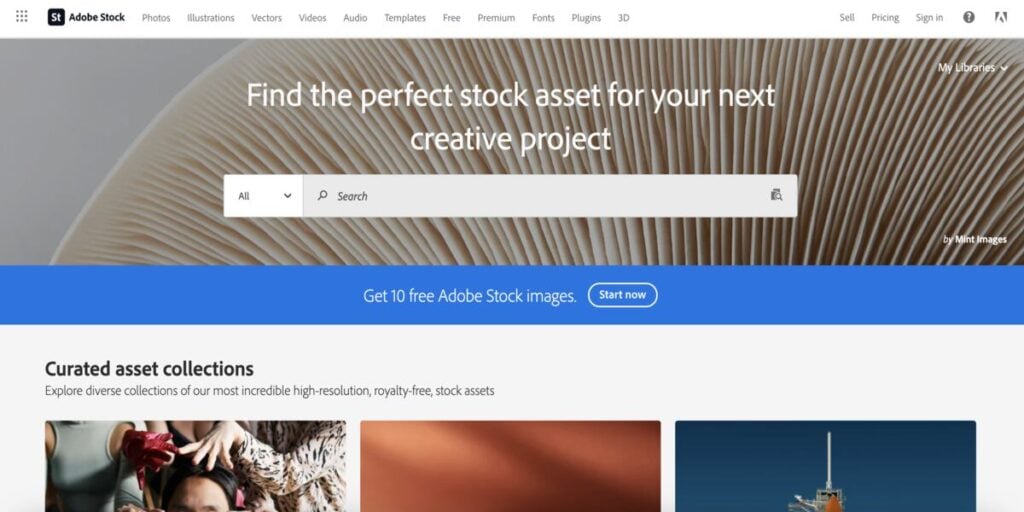 With its headquarters in San Jose, California, Adobe Stock's footprint in the crowd-sourced stock photo industry is unrivaled. Adobe's history goes back to 1982 when Charles Geschke and John Warnock established Adobe after their stint in Xerox PARC. The name Adobe was also coined from Los Altos, California's Adobe Creek. Like Apple's inception, Adobe was also developed in John Warnock's garage.
And while the company was taking off, Steve Jobs attempted to buy it for five million dollars. However, both founders refused and worked out something with Jobs. Adobe investors agreed to sell Jobs company shares worth 19 percent. Adobe is the first-ever company that became profitable during its first year.
Pricing:
You can buy credit packs that start at $149.99 up to $1,200 for five and 150 credits, respectively. You may also pay $29.99 per month for 10 standard assets, $49.99 per month for 25 standard assets, and $199.99 per month for 750 standard assets.
7. Vecteezy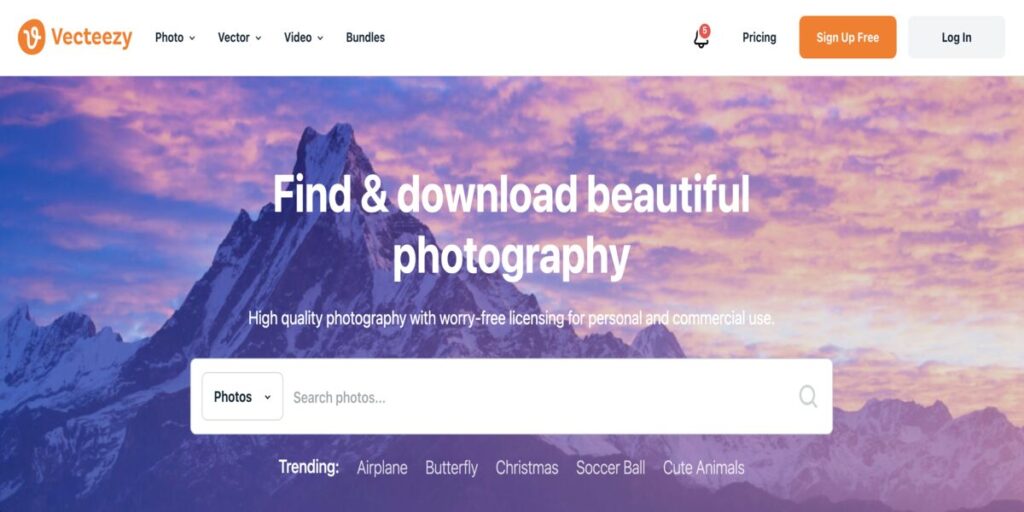 Creative professionals, marketers, and entrepreneurs have probably heard of Vecteezy. Grab some stunning vector illustrations and fresh photography from the platform's impressive creative community.
Vecteezy's purpose is to inspire and simplify the creative process. The mission is also to provide designers and creatives with the resources they need to produce stellar work outcomes. You'll enjoy simple licensing, fresh content, affordable pricing tiers, and millions of free illustrations and images.
Pricing:
The yearly subscription is $54, saving you 36 percent. You can also subscribe on a monthly plan, which is $7, with an unlimited subscription.
Need a Better Solution? That's Us!
Penji is a platform that offers unlimited graphic design services for a flat monthly fee. There's only so many design options on stock illustration sites, but with Penji, you can have anything designed – yes, anything.
With Penji, you can have custom illustrations created to meet your specific needs and brand identity. You get a dedicated team of pro graphic designers who get to know your brand and create illustrations that are consistent with your brand guidelines.
While stock illustration sites may seem inexpensive at first, the costs add up fast when you need to purchase multiple images. With Penji, you pay a flat monthly fee and can request as many illustrations as you need (plus revisions).
Wanna see how it works? Try Penji's 30-day money-back guarantee now!