Any business owner knows graphic designs are must-haves to make your business successful and stand out. Plus, it establishes your professionalism and credibility. But if you're not an experienced graphic designer and don't know how to make graphic designs, you must hire an experienced team to do the work. Check out our guide on how to hire a design team. Plus, know how to assemble one for your business.
What Should Your Design Team Consist Of?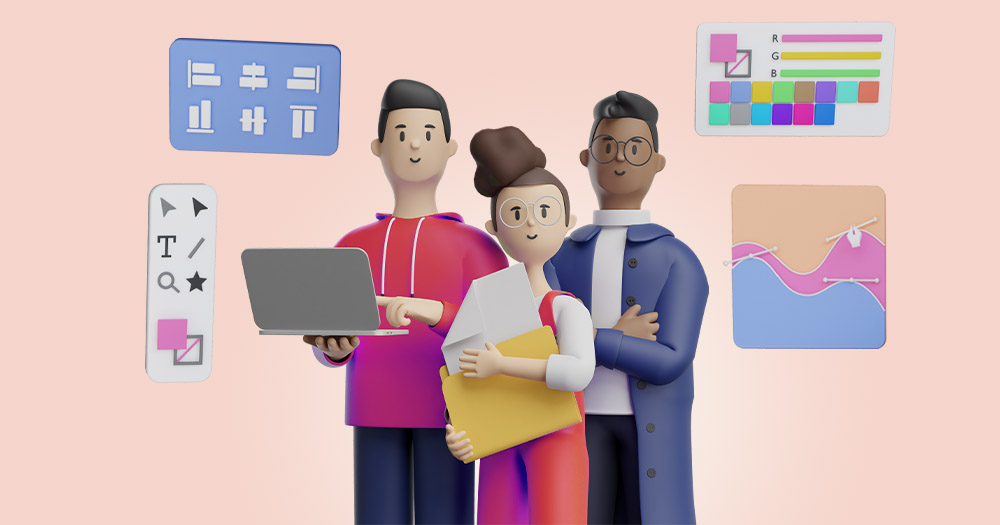 There are no set rules or standards to which designers you need to add to your team. It depends on the designs you need and the frequency. It's good to start with brand designers first since you want to establish your brand from the ground up with killer graphics.
After that, you can expand your design team by adding marketing designers, such as social media, ad, and infographic designers. And if you want to take your branding to the next level, illustrators and motion designers are great assets to add to your line-up.
Should I Hire a Remote or In-House Design Team?
Hiring graphic designers is easier these days because you can find them online with a few clicks. However, you might wonder which is better: a remote or an in-house design team. Similar to rounding up which designers should be part of your team, it's your choice if you're more comfortable with a remote or in-house one.
Here are some points for consideration:
Pros and Cons of a Remote Design Team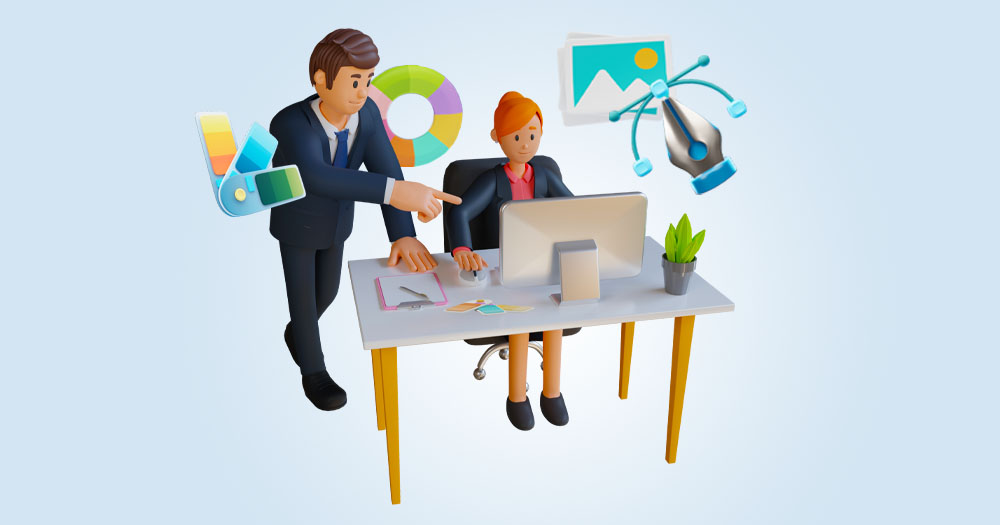 Pros:
Hire designers from all over the world
Low overhead
Easy scaling and flexibility
Cons:
Time difference issues
Possible miscommunication errors
Possible training and management concerns
Extend Your Creative Team for a Fraction of the Cost
Try Penji risk-free for 30 days & get your first design as soon as tomorrow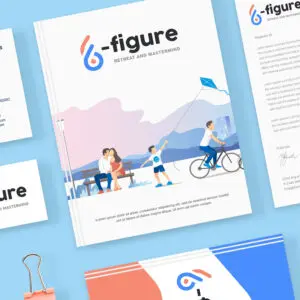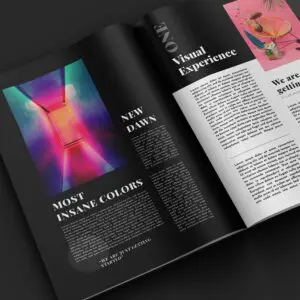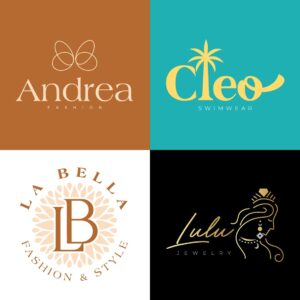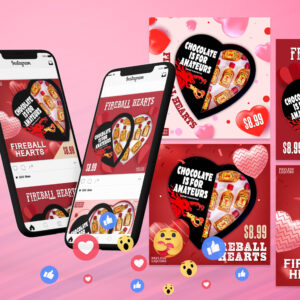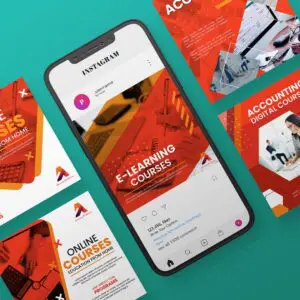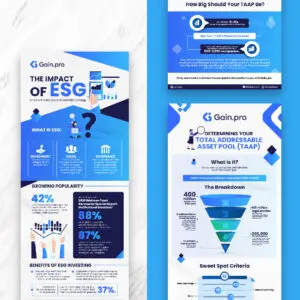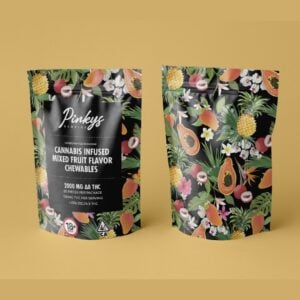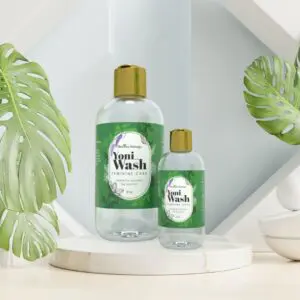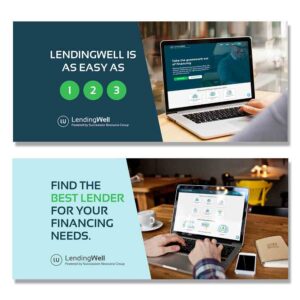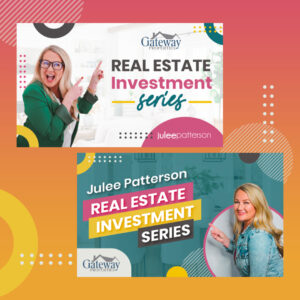 Pros and Cons of an In-House Design Team
Pros:
Faster information dissemination
Monitor and control projects
More room for growth
Cons:
Higher training and overhead costs
Creativity limitations
Turnover concerns
How to Hire a Design Team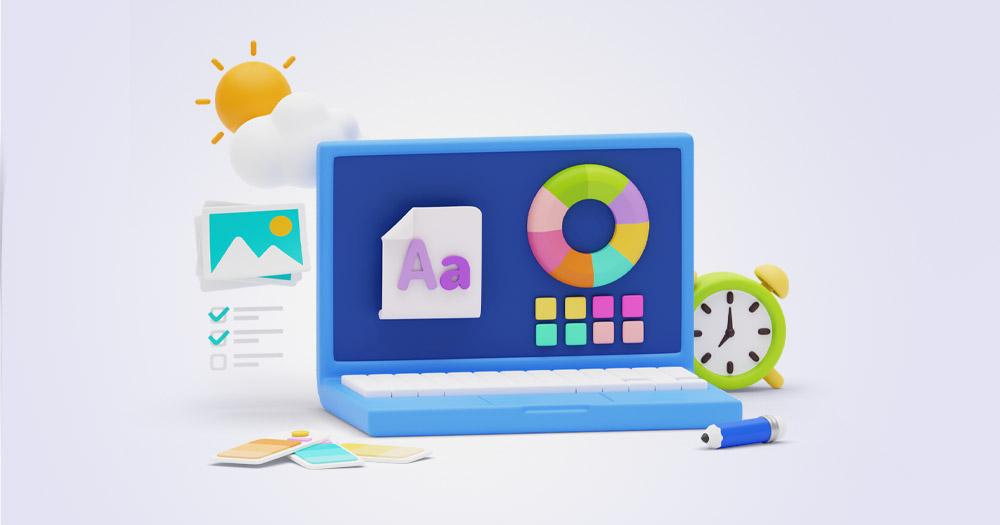 1. Identify Which Designs You Need
Before hiring a design team, you should determine what designs you need. This depends on what stage you're at with your business. Let's see which ones you'll need from the start.
If you're a new business, then branding assets should be your priority. You need a logo to start, along with typography and brand colors. Once you have these, it's easier to move on to other visual assets. Here are other branding-related graphics or visuals you'll need:
Business cards
Packaging designs
Website designs
Motion designs or animations
Illustrations
But if you're an established business, here are some visuals you need to promote your business:
Social media designs
Advertising designs
Flyers
Brochures
Email designs
Landing pages
Blog designs
App designs
2. Browse Designers or Design Services
Once you know which designers you need, it's time to scout designers or design services. You don't need to rush to hire your designers or subscribe to a design service at this stage. Exploring your options helps you understand how much designers charge per hour or project. Plus, you can determine how much to set aside for design work.
Scroll down below to find the best designers or design services!
3. Determine Your Budget
Professional graphic designers don't come cheap, but it doesn't mean they aren't affordable. After exploring different options for how to hire a design team, setting a budget is necessary. After all, graphic design will be an expense in your overall budget. In fact, Piktochart revealed that businesses have an annual budget of $1,000 to $10,000.
You can use that as a benchmark for your annual graphic design budget. Fortunately, our options below offer affordable rates that meet your expected budget.
Where to Find Your Design Team?
1. Freelance Sites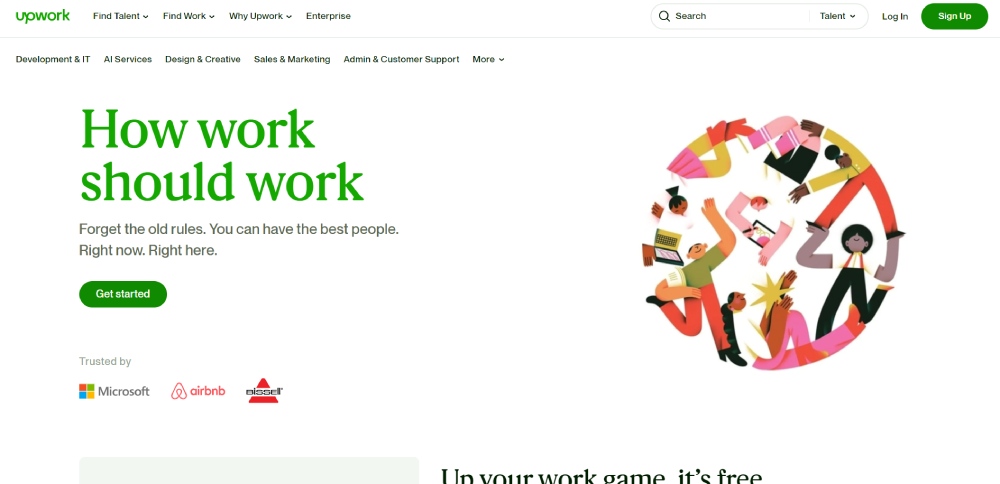 One of the easiest methods of finding and hiring a design team is by browsing freelance sites. Upwork and Fiverr are the two most popular sites for finding freelancers. On these sites, you can search for designers, such as:
Logo designers
Web designers
Packaging designers
Brand designers
Motion designers
T-shirt designers
Illustrators
But these two sites aren't your only choices. Graphic design portfolio sites like Behance and Dribbble allow you to assemble your design team too. With these sites, you can create an ad listing to attract talent. Or, you can contact them directly.
Finally, you can find freelancers on hybrid design contests and marketplaces. Examples of these include DesignHill, 99Designs, and DesignCrowd. You have two opportunities to hire designers with this option.
The first choice is starting a design contest. And if you like the designs presented by various designers, you can eventually hire your preferred design option. But if you're not impressed with the design contest concept, marketplaces are available for browsing.
One caveat of searching for freelancers is finding different designers for each project, such as social media, blog, marketing, and more. That could add up to your budget. But we have two other cost-effective solutions to help you decide!
2. Agencies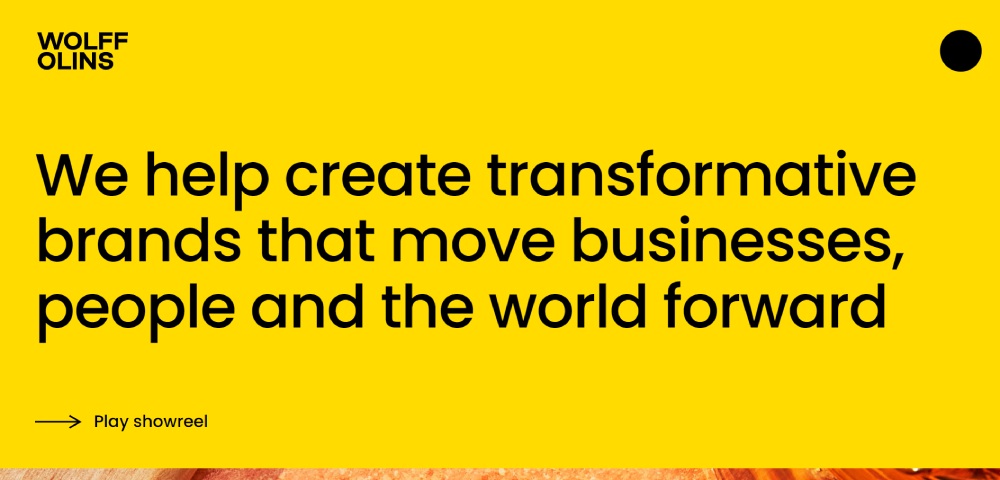 Another way of finding a design team is by hiring agencies. Many businesses trust design agencies because of their professionalism and expertise. For example, agencies hold a reputation for creating beautiful graphics for their big-name clients.
If you decide to hire an agency, you don't need to find designers anymore since they have an in-house roster of designers or tap freelancers for design projects.
Here are examples of design agencies:
Wolff Olins
Pentagram
Landor
Happy Cog
Interbrand
While agencies are a great choice to hire a design team from, they can be steep, especially for those with a fixed limited budget. One excellent alternative to agencies that even they use is unlimited or subscription graphic design services!
3. Unlimited Graphic Design Services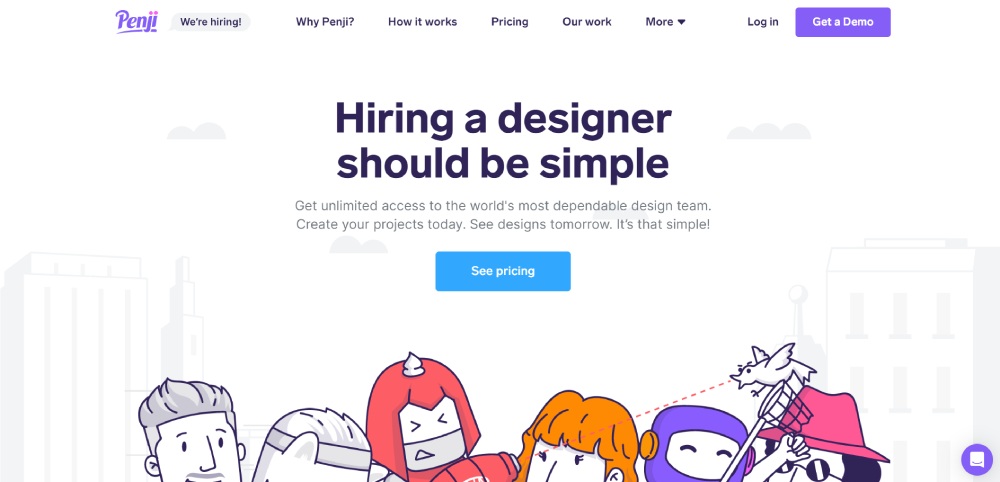 Finally, you can also consider subscribing to unlimited graphic design services to save money. Most design services have a team with various skill sets. That said, you'll no longer waste time and energy hiring designers.
Additionally, most graphic design services ensure that the cream of the crop is part of their crew. You can guarantee that designers underwent a rigorous hiring process before being part of their elite pack. Some examples of unlimited graphic design services are:
Penji
Design Pickle
Kimp
ManyPixels
DotYeti
Why Should You Subscribe to Penji
With many options to choose from, Penji should be your number one choice. Here are the perks of subscribing to Penji:
Unlimited revisions
Dedicated design platform
Point-and-click revision tool
Swap designers anytime
24/7 customer support
Organize brands into folders
Collaborate with your team seamlessly
Affordable pricing plans
And if you want to experience these and more, sign up for Penji today and get a 30-day money-back guarantee!