Graphic designers, interior designers, fashion designers – most people are familiar with these terms. But brand designer is a newer term that might confuse those who don't work in branding and marketing. Whether you want to become a brand designer or hire one, this article will give you the scoop on what they do. By the end, you'll know the value of this role and why businesses need them.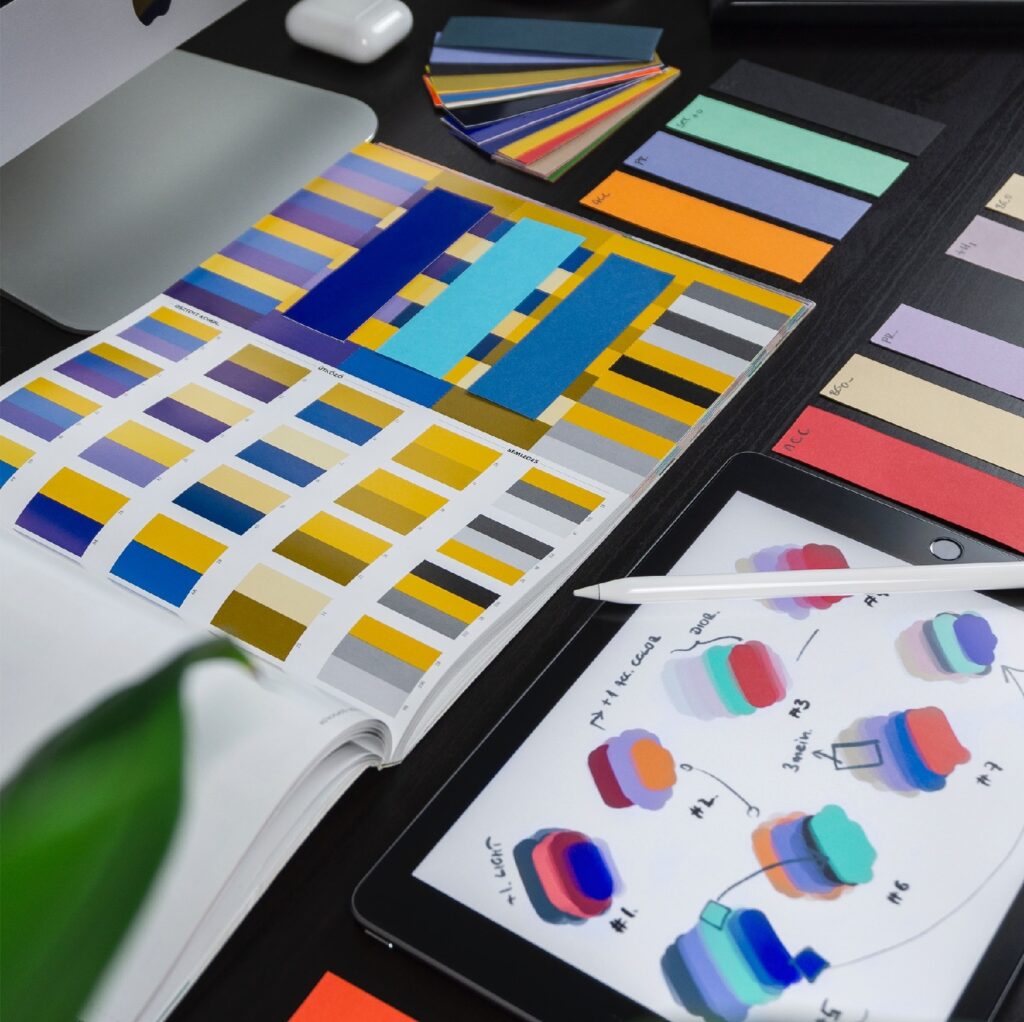 What is a brand designer?
Brand designers are just like any other designer. They focus on how things look and how audiences engage with visual elements and their meaning. But rather than strictly focusing on minute details, it's a brand designer's job to look at the big picture. They need to consider:
How are people talking about your company on social media?

Does your company's visual elements match your brand personality and values?

Is your website design cohesive with your online store design?

Are there elements of your brand's messaging that confuse people?
By the end of your time with a brand designer, you should feel clearer, more confident, and like your brand is firing on all cylinders.
What do brand designers do?
Brand designers are in charge of helping you create a memorable public image. From the seemingly insignificant details to the overall customer experience, brand designers help you put your best foot forward.
It can also be said that brand designers help companies present themselves as authentically as possible. After all, the last thing any business owner wants is to find out customers perceive their brand negatively. If you're a sports brand, you might want your products to be seen as strong and durable. A clothing company might want to be known as the brand that's always up with the latest trends. Thus it's a brand designer's job to create that perception and help your brand live up to it.
Depending on the situation, brand designers might:
Lead rebranding efforts at an established company

Assist with advertising and marketing campaigns

Work on a team to execute a content strategy

Work independently to design logos and websites

License their designs to companies

Choose typography, icons, and other brand design elements
Brand designers concern themselves with both the look and feel of your brand. They can help you create a brand style guide if you don't have one yet. This allows for consistency and continuity across all pieces of content you put out.
Do you need a graphic designer or a brand designer?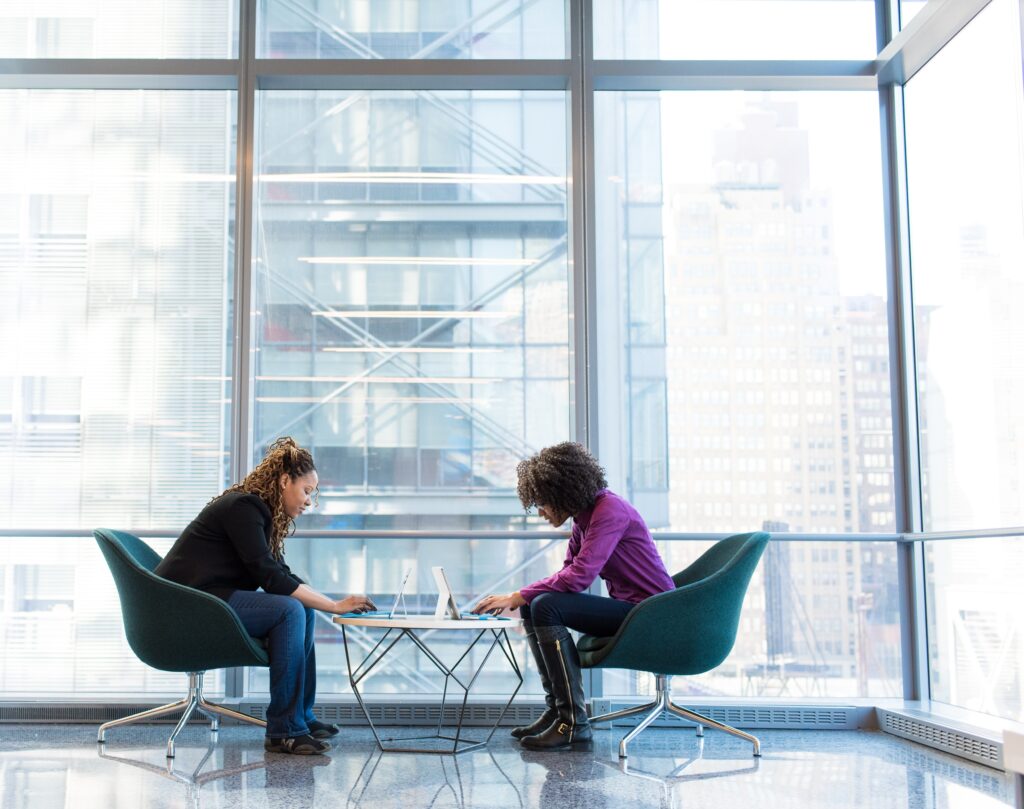 The difference between these two professions is fairly straightforward. Graphic designers make the visual elements companies need, like logos, web graphics, app designs, illustrations, and more. Brand designers may create these same elements or simply oversee the process.
The main distinction is that brand designers focus on the cohesion of the brand across each marketing channel. They help shape your brand identity instead of just the visual assets. For this reason, they may have a different education and background than a graphic designer.
A smaller company may have just one designer. A larger company might have several graphic designers and a brand designer who work together.
If your brand is already well-developed and supporting your business goals, there's no immediate need for a brand designer. Businesses who need graphics created and already have their ideas fleshed out can simply hire a graphic designer.
If you're not yet established, going through a rebrand, or concerned your brand isn't as clear as it could be, a brand designer is what you need. They'll examine how you connect with customers and spearhead creative projects that have fallen on the backburner. They can also work under the supervision of your Creative Director to make the necessary changes.
The art of brand design isn't always understood or validated. It can be tempting for busy professionals to think they can skip the in-depth brand audit and focus on more important tasks. Especially in corporate environments, long conversions about color schemes, wording, and brand archetypes might seem like a waste of time. But it's a misconception that these conversations aren't tied to a company's bottom line. Branding clarifies the value of what you do and who you are, making it one of the most critical elements of sustainability.
Unlimited Graphic Design
In today's world, graphic design is a need for most businesses. It's hard to manage the workload of content creation without a huge amount of time and an equally huge budget.
If you want original graphics at a fraction of the time, cost, and complication, Penji's design team is here to help. Get help with physical packaging design, blog graphics, social posts, illustrations, book covers, and more.
Could your brand use some umph? These brand design templates will kickstart the process.