Hootsuite is a social media management tool that makes social media managers' roles easier. It helps them schedule posts, curate cool content, monitor team members, measure ROI, and more. As with any other social media app, Hootsuite also comes with disadvantages such as additional costs and a long learning curve.
That said, looking for Hootsuite alternatives is recommended if you want to choose the most suitable social media management platform. We've gathered the 10 best Hootsuite alternatives and the top features you must look for in a social media management tool.
What to Look for in Hootsuite Alternatives
Selecting the right social media management platform is easy as there are many options. Look for the top features to make your social media marketing and management more seamless. You might want to think about why you're looking for Hootsuite alternatives by asking yourself these questions:
What are you looking to accomplish from social media marketing?
What made you look for Hootsuite alternatives, and what features are lacking in your current social media management tool?
How do you want your team to use the tool?
How many people will use your new social media marketing tool?
What is the frequency of your postings?
After you've decided on the basics, here are the most common and important social media management features to look out for:
Scheduling system – Allows you to plan what content to post weeks or months in advance
Queuing tool – Lets you queue social media posts that can be published at a scheduled time automatically
Post optimization tool – Lets you post content at the best time, especially when your audience is online
Geo-targeting – Allows you to share your posts to specific locations that are relevant to audiences in that area or country
URL tracking – A URM (Urchin Tracking Module) feature allows you to track the URLs in terms of reach and clicks
Messaging approval tool – Filters the types of messages you post on social media to ensure the messages are appropriate
Tasking tool – Assigns social media messages to the most appropriate people who can best respond to those inquiries
Collision detection – Lets you monitor if your team has responded to a message or not
Account accessibility – Designates people or members with specific permission and accessibility options to modify and monitor your social campaigns
Social media inbox – Aggregates all messages to reply to each message promptly
Inbox message completion – Streamlines messaging engagement with followers by knowing if message responses are completed
Keyword monitoring – Monitors conversations about your brand whether you're being mentioned or not
Conversation history tracking – Manages conversations with unique social users who need immediate attention
Customer notes tool – Lets your write notes to your sales team about users who are likely to convert to augment pitching efforts
Mobile features – A feature that makes the app mobile-friendly for you and your team whenever you're on the go
Push notifications – Notifies you whenever someone mentions your brand on social media
Internal communication system – Lets you communicate with your team smoothly using an internal platform
Individual network reporting system – Gives you reports on performances across social media channels
Engagement reports – Compares results within your industry on how quickly you respond to social media messages
Team reports – Provides reports on each of your team member's performances
Sent message reports – Compares the sent messages to monitor how well these messages performed
Trends report – Shows which hashtags and topics are associated with your brand, frequently mentioned accounts, and more
Custom branding tool – Allows you to integrate your brand logo into your social reports to get credit
10 Top Hootsuite Alternatives in 2022 (Pros and Cons)
Once you grasp what social media management features are important to your goals, you can start searching for the best Hootsuite alternative. Here are the top 10 Hootsuite substitutes that make it worth your while.
Relevant Article: 12 Kickass SEMrush Alternatives for Beginners and Marketers
1. Sprout Social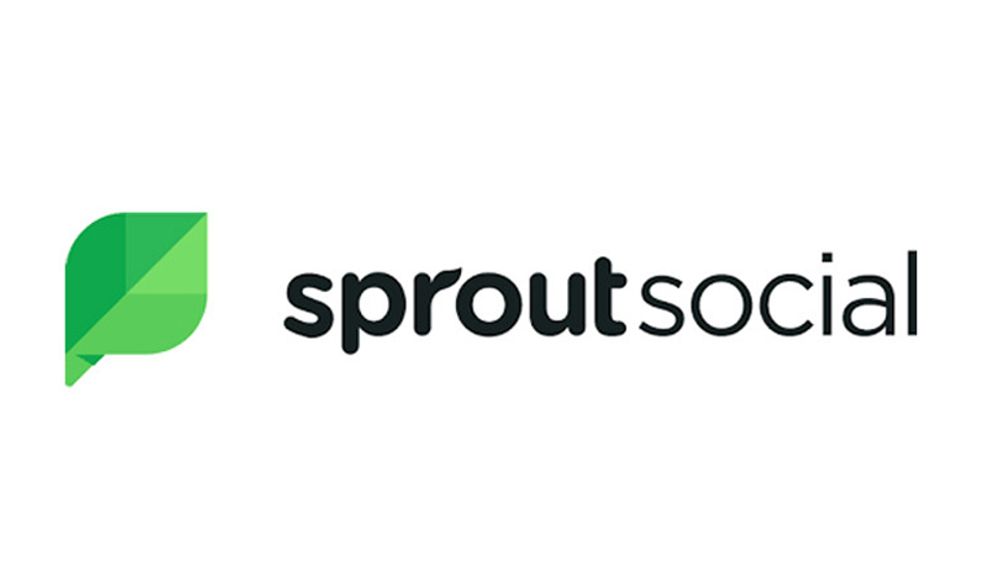 Sprout Social is a Hootsuite alternative that social media managers should look into. It's known for its excellent publishing features, scheduling tools, and analytics. Moreover, this platform is also one of the social media management tools that integrates with most major social media channels. Some are Twitter, Instagram, Facebook, LinkedIn, and Pinterest. This makes Social Sprout one of the most versatile social media management platforms. Last but not least, it also lets social media managers try the service for 30 days for free!
Pros:
Excellent analytics features
Scheduling tools are easy to use
Impressive all-in-one user dashboard to manage all social networks
Longest free trial compared to others on this list
Cons:
Expensive standard plan
Limited management of social profiles
2. SocialPilot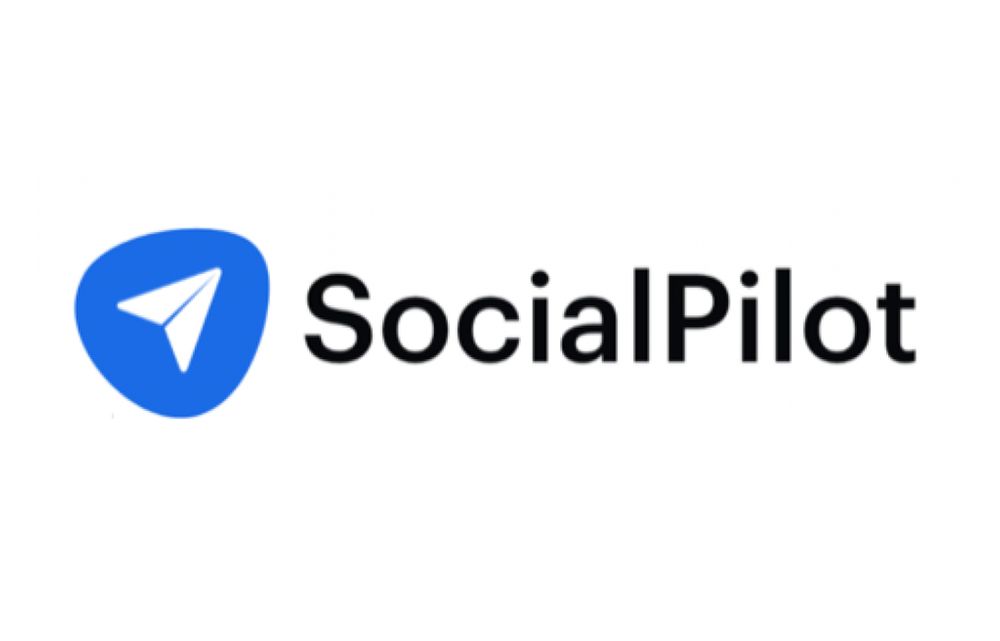 SocialPilot offers more dynamic features than Hootsuite. The platform has excellent engagement, publishing, and analytics features. For instance, SocialPilot lets you schedule up to 500 posts at a time, including images. Plus, SocialPilot is also fantastic for small businesses as its cheapest plan lets you add up to three users. This is already a good deal compared to other platforms' affordable plans, which are only limited to one user.
Pros:
Has the most affordable plan, which is around $25 per month
Manage at least 10 social media profiles on all plans
14-day free trial
Cons:
Basic plans don't have that many useful features
Can only get cheap monthly rates when you pay in bulk annually
3. Zoho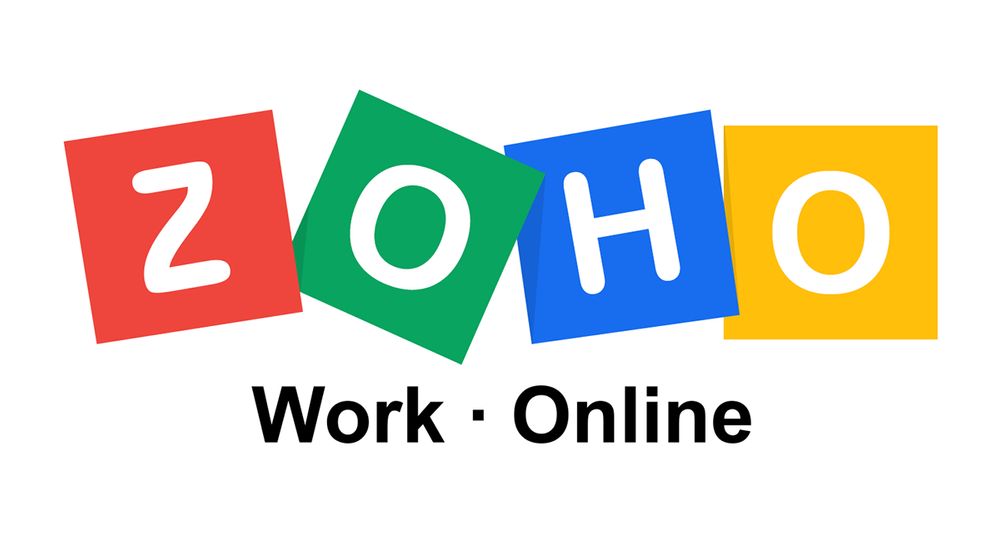 Zoho is an omnichannel that lets you plan and monitor your business's various aspects such as accounting, email, and social media. Although this is listed as a CRM tool, you can select the plan that lets you use all the features, including social media management. Whether you buy the social media management tool separately, you still get the same features such as content planning and scheduling, content optimization, automation, and other engagement features.
Pros:
Considered as an all-in-one tool for businesses that don't want to toggle between many tools
Social media management tools can be integrated with all big social media channels
Offers a free plan
Cheap social media planning service that starts at $10 per month
Cons:
Agencies may have to shell out at least $230 per month, which is quite expensive
Other plans limits users between one and three members for free, you may have to pay more for additional members
4. MeetEdgar
MeetEdgar is one of the best Hootsuite alternatives in 2022 that social media advertisers use, and for a good reason. This platform is well-known for its automation features, best-suited for busy marketers. It generates posts within the same category to ensure you're constantly engaging with your audience. You'll also get your hands on an unlimited content library and automatically schedule the content.
Pros:
Executed continuous posting to save you time and effort
Offers analytics to track responses and engagement
Cheap Edgar Lite plan, which is at $19 per month
Cons:
Free trial is only for seven days
Limited social network integration with Twitter, Meta, LinkedIn, Instagram, and Pinterest
No centralized inbox to manage and monitor messages and comments
5. eClincher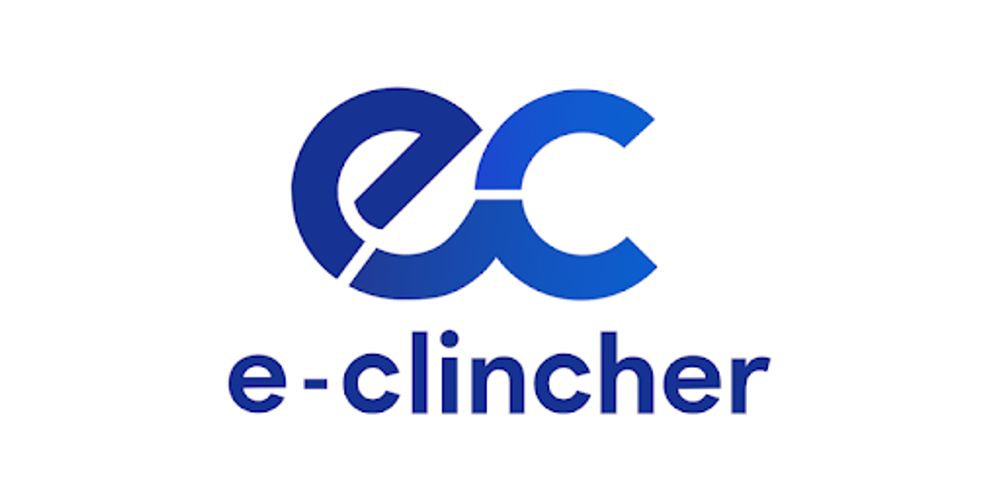 If you're looking for an inventive dashboard, eClincher has it. Its best feature is a centralized inbox that lets you monitor messages and comments to ensure engagement with followers is up to par. Overall, choose eClincher if you're looking for intelligent reporting, publishing, and monitoring systems.
Pros:
Provides better customer support
Makes workflow seamless as it connects to most major social networks and sources such as bit.ly, Google Analytics, blogs, etc
Lets you set up individual brand accounts
Gives you access to free stock image services
Cons:
UI isn't very easy to understand
May need a learning curve
6. Buffer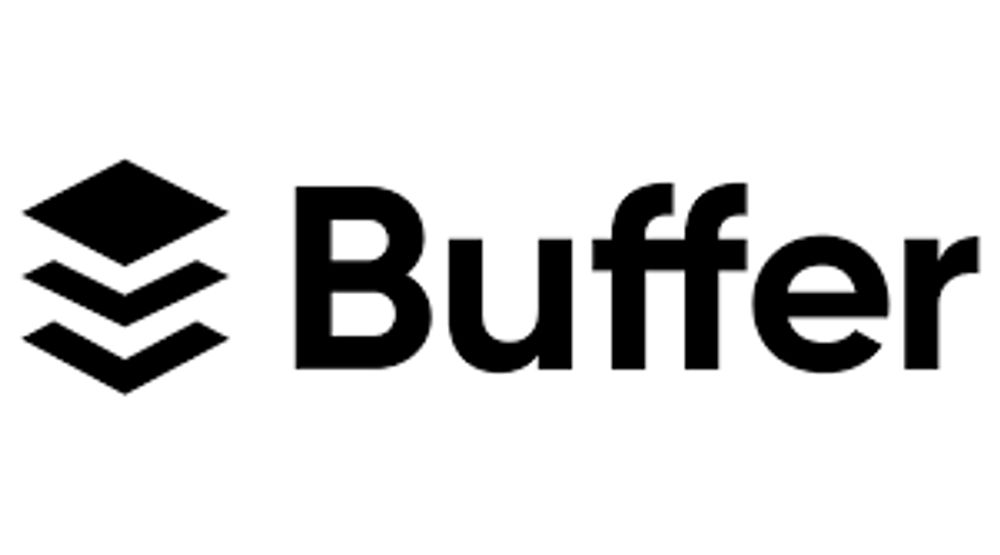 Buffer's upper hand over Hootsuite is creating different publishing schedules for various social media networks. This is an excellent feature as Hootsuite only lets you create a single schedule. Considered one of the best Hootsuite alternatives, Buffer has been known for its scheduling capabilities and multi-app integration.
Pros:
Cheapest plan starts at $5 per month
Perfect for small businesses
Free plan lets you access up to three social media profiles
14-day free trial available
Cons:
Limited integration to major social media platforms
Doesn't show notifications of direct messages and comments
7. Loomly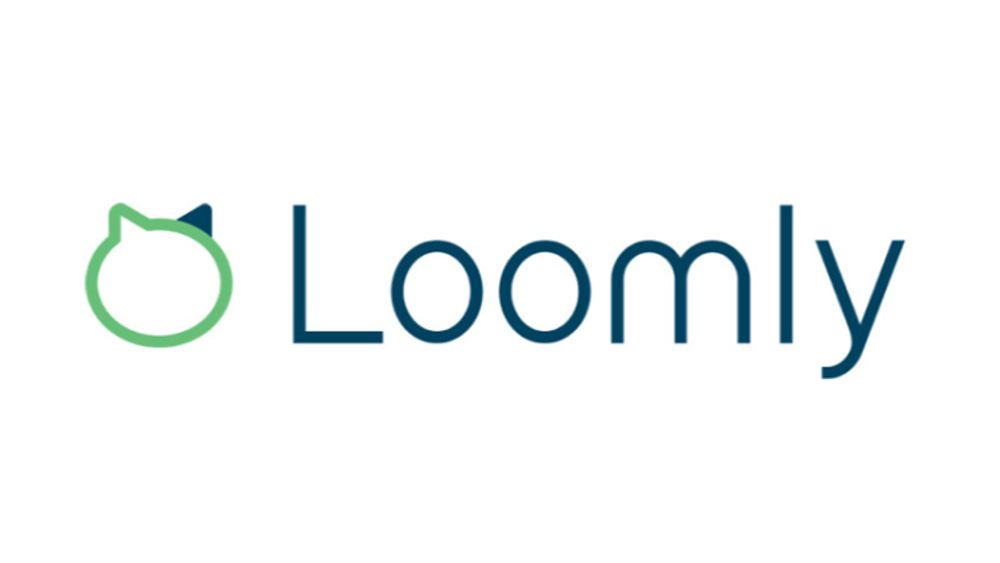 For large teams that want smooth collaboration, Loomly is a top choice as a Hootsuite alternative. The software's top-tier plans let you add up to 30 users to ensure great collaboration on social media campaigns and projects. It offers features such as automated publishing, post sponsoring, audience targeting, interaction tracking, analytics, and more.
Pros:
Lets you post unlimited content
Perfect for large teams
All-in-one dashboard that lets you manage social assets
Real-time post optimization
15-day free trial
Cons:
Large team plan is costly at $269 per month
8. CoSchedule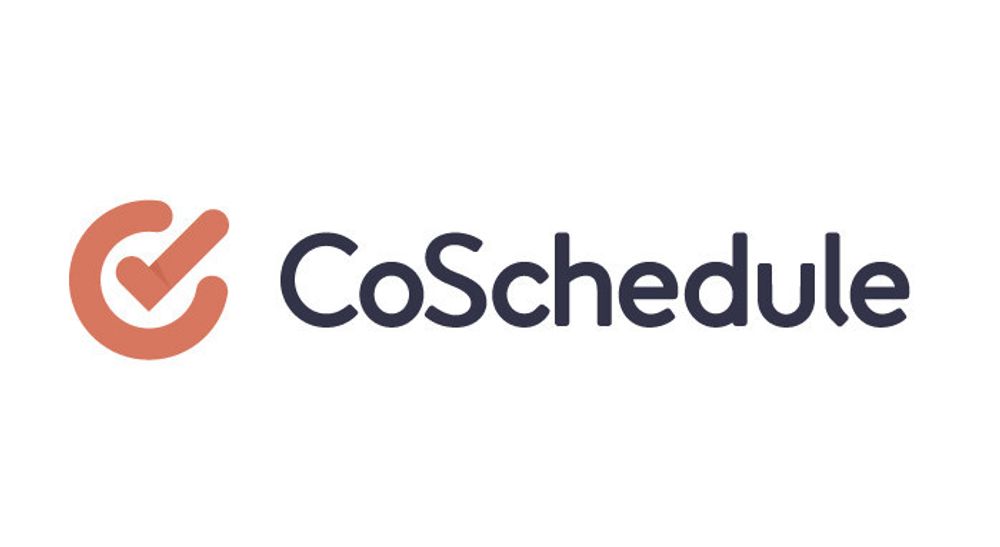 If you're looking for a more unified social media management, then CoSchedule is for you. It has a powerful centralized management system that lets you automate scheduling, curate content, and more. Its best features are also the calendar and marketing suites.
Pros:
Has Write Better Headlines feature that ensures headlines are click-worthy and SEO-optimized
The marketing calendar is a top feature that can even let you recycle content
You can publish and distribute to other social networks
Easy drag-and-drop feature
Cons:
Long learning curve
Overwhelming interface
Software isn't intuitive
Will only work with WordPress
9. Sendible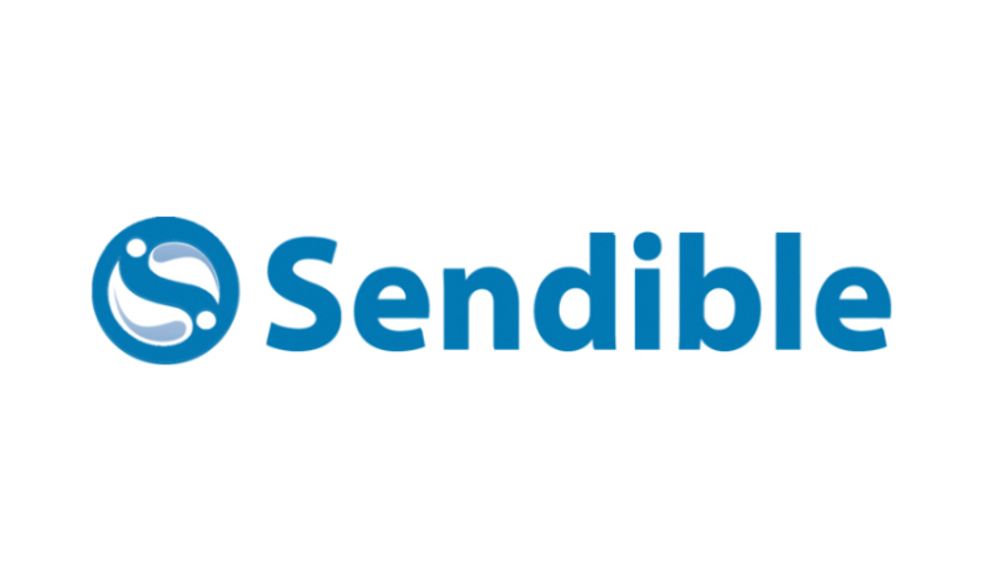 One of the best Hootsuite alternatives that lets you save time and effort is Sendible. This platform allows you to seamlessly plan and track your social media campaigns and all your online campaigns. The software stands out because of its 360-degree monitoring features and CRM capabilities. Some features are sentiment analysis, auto-responding, auto-following, detailed analytics, and more.
Pros:
Integration options with platforms such as Canva and Google Analytics
All-in-one dashboard that tracks all your social media and online campaigns
Not only focused on social media management
Savings of up to 15 percent when you pay in bulk annually
Cons:
No free plan available
Basic plans are limited to one user only
10. Agorapulse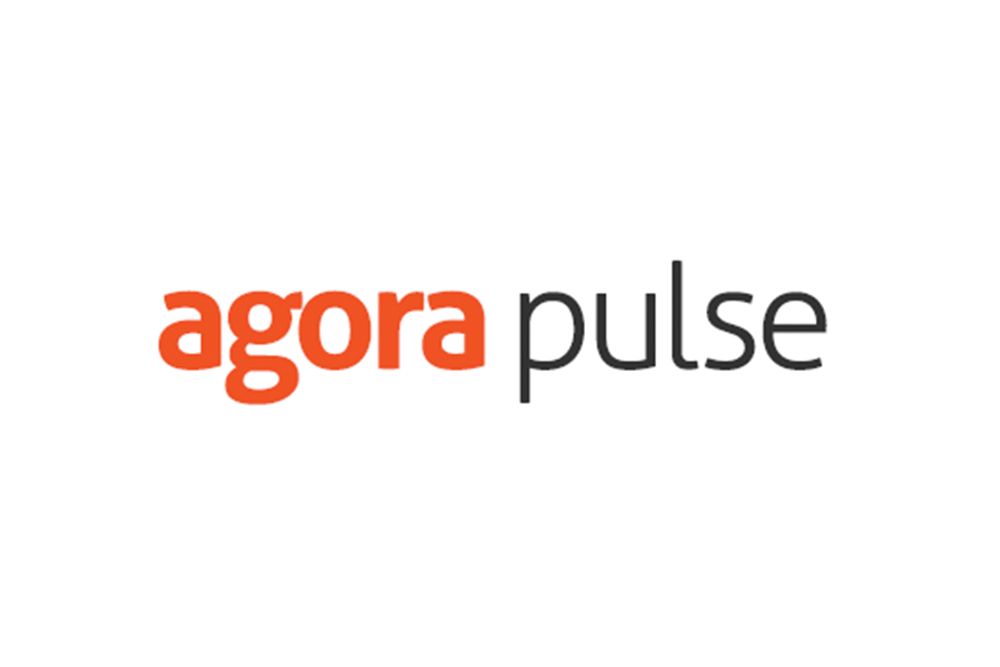 If you're looking for a powerful publishing tool, then Agorapulse is your best bet. However, you'll also get other features such as keyword and hashtag monitoring, competitor research, unlimited upload options, a unified inbox, and more.
Pros:
Has an intuitive UI
Great for social listening
Manage social interactions via a unified inbox
Ability to post to all social media channels simultaneously
Cons:
No Instagram DM options
Can't publish on Instagram story
Basic plan is expensive at $99 per month
The Bottomline
Before selecting the best Hootsuite alternative well-suited to your social campaigns, go over a couple of factors such as features, pricing, app integration, social network compatibility, and free trials. This way, you can weigh each tool's pros and cons and ensure uninterrupted and effective social media marketing.
And speaking of marketing, graphics are essential for campaigns that gain leads and conversions. Delegate your marketing designs to Penji, an on-demand graphic design service that offers unlimited designs at affordable costs. Sign up now and try the service for 15 days risk-free.