The holiday season is a time to show your restaurant off. Whipping up a decadent new dessert menu, adorning your staff in Santa hats, and stringing up lights might be up your alley. Or maybe you're looking to do something different this year for holiday customer appreciation. These holiday promotions for restaurants will kickstart your inspiration so you can take your holiday marketing to the next level.
1. Give out holiday samples.
Nothing creates a fun atmosphere like free samples. This works best if your restaurant is situated in a shopping mall or on a street with heavy foot traffic. If it's not, you can still offer samples inside your restaurant and use them to promote new offers on social media. These social media marketing ideas for restaurants will help you in the digital world.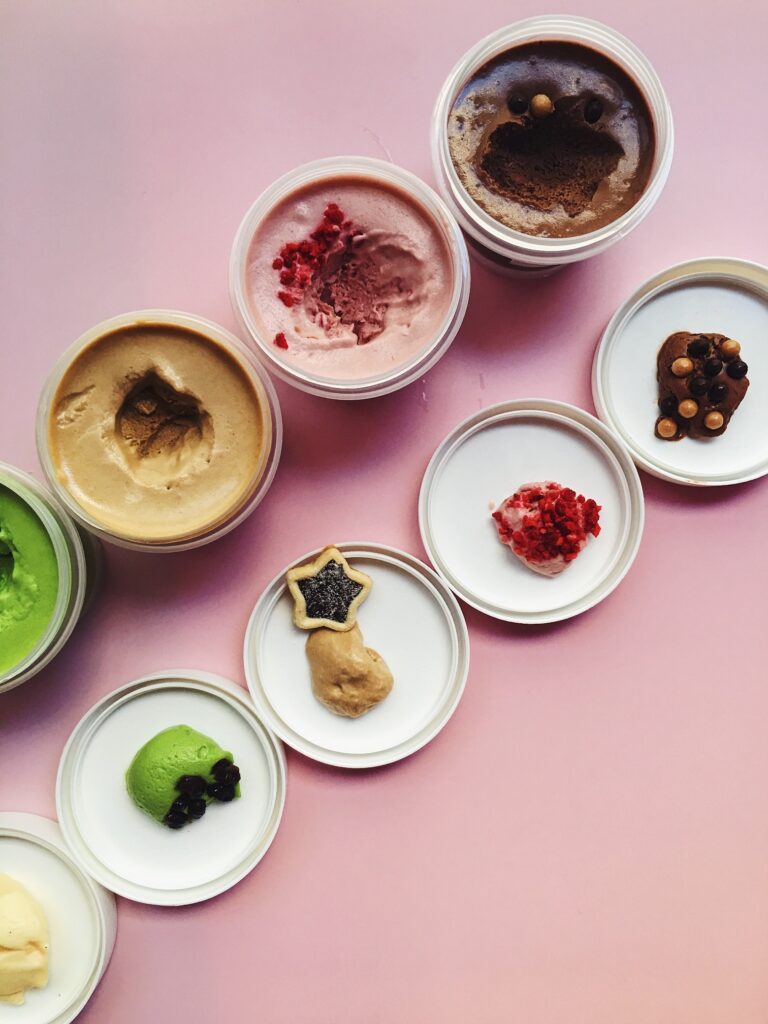 2. Sell holiday items.
Research shows impulse buys happen more at brick-and-mortar stores than they do online. An easy way to grab patrons' attention is with holiday items they're sure to enjoy. Place displays with gift baskets, sauces, jams, or other holiday food items right by the checkout counter. Be sure that these items make sense and aren't too random to have in your restaurant. If it's something your patrons can give as a gift, they'll appreciate the convenience.
3. Jazz up your menu.
A holiday menu is a must-have, but it doesn't have to be complicated. Offering a few unique items is enough to generate excitement. After all, most patrons are simply looking for a festive ambiance. There's no need to overwhelm them with option overload. Holiday-themed drinks and appetizers are a great place to start.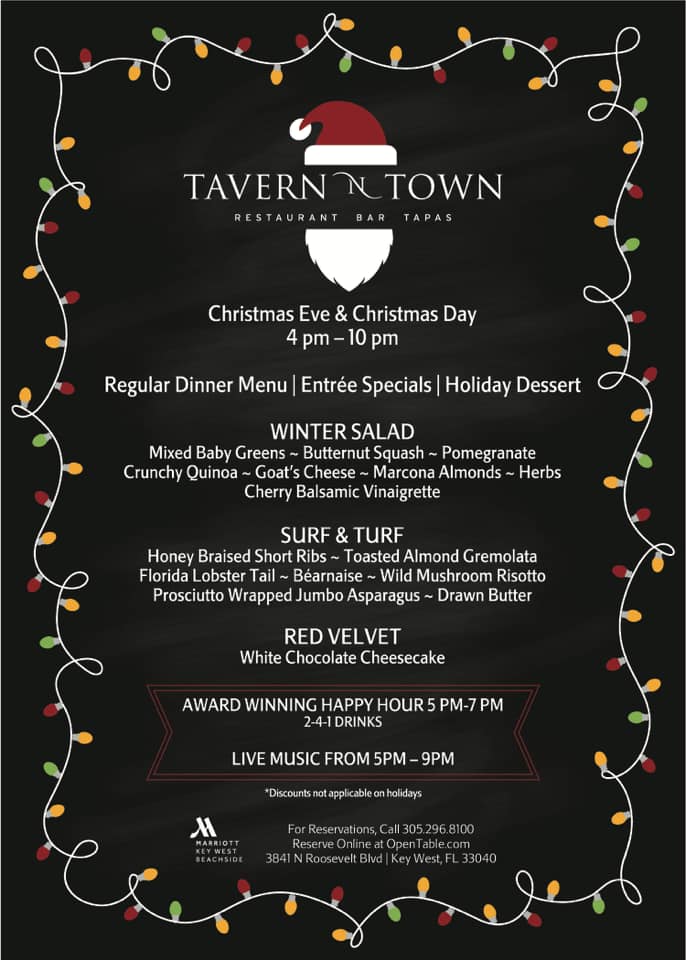 4. A free gift with every purchase?
Tis the season to be generous. Restaurants can offer small add-ons with customer purchases. The gift can be a simple discount code or a 'free appetizer with the purchase of an entree' promotion. Be sure to specify a timeframe for cashing in these offers – aka, the end of the holiday season.
5. Use holiday packaging.
Eye-catching holiday packaging design is an advertisement in itself. It's a minor change that doesn't cost much, but it goes a long way in getting more eyes on your business. The added touch of decorative packaging also enhances the customer experience.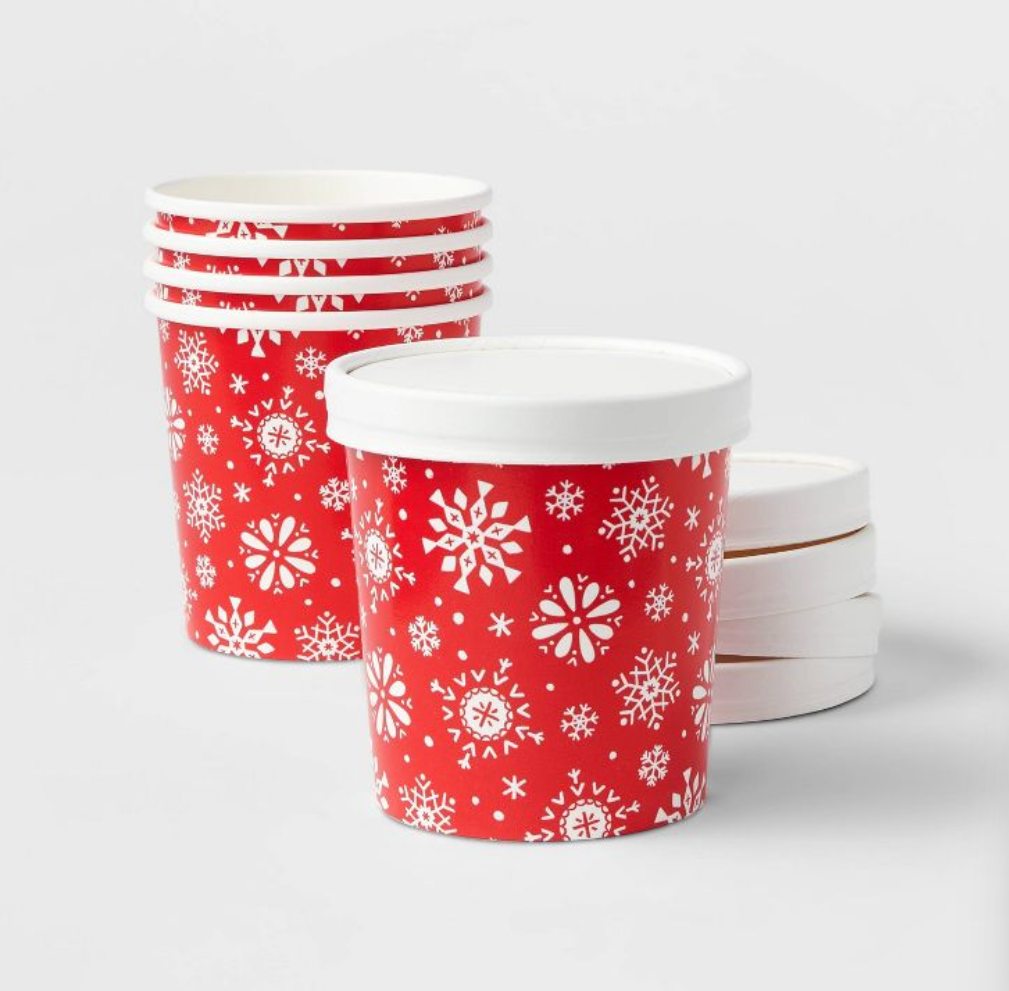 6. Host a holiday contest.
Who's up for trivia? If you offer an enticing prize, many of your patrons will take the bait. Promote holiday contests on social media and on storefront flyers. This shows the local community that your restaurant isn't just a place to eat, but a place to have fun.
7. Promote holiday gift cards & discounts.
Of all holiday promotions for restaurants, this is the gold standard. Gift cards are the go-to purchase for those who are hard to shop for. Promote gift cards to patrons with friends or family who love going out to eat. Whether they're a regular or trying out your restaurant for the first time, it's a solid gift they'll appreciate. Have a nice batch of holiday cards on hand to complement the purchase.
8. Offer holiday catering.
Catering is quite an undertaking, but it can pay off big if you do it well. Word travels fast at holiday parties, and the first question for every host is usually, "Where did you get the food?!" It's a prime opportunity to spread the word and build a buzz around your restaurant. Next year, maybe you'll be top-of-mind for a new group of holiday season customers.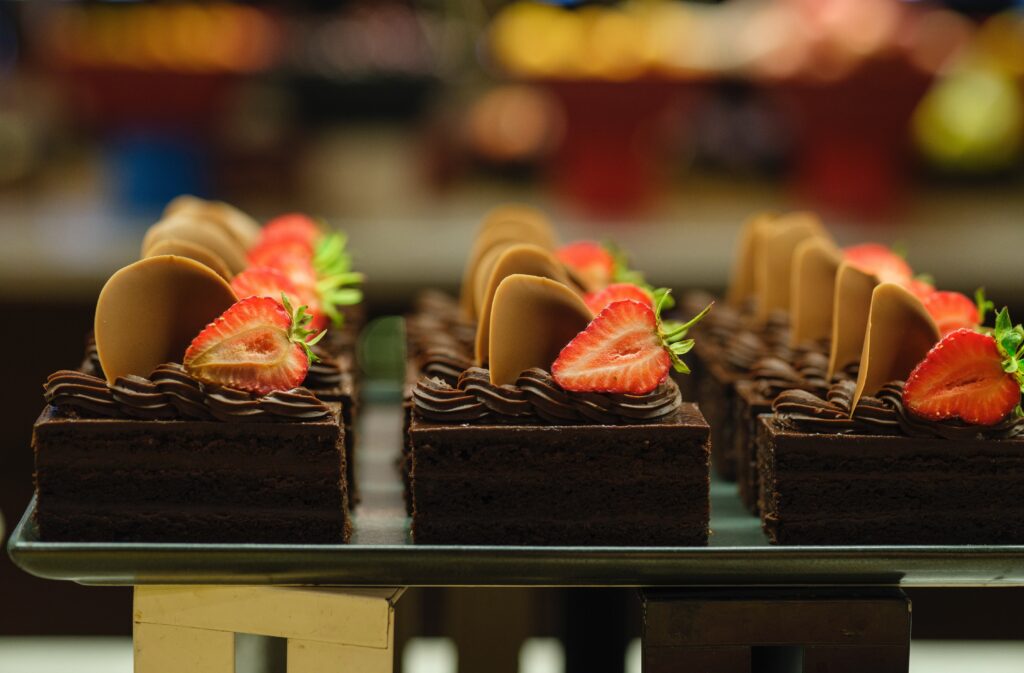 9. Host a charity event.
Holiday promotions for restaurants are typically aimed at making as much money as possible. But the holidays can inspire generosity. Rather than focusing on receiving, consider what you can give. Charity events bring people together to focus on a common goal. The relationships you build at such events can take you into unexplored territory as a business.
10. Promote New Year's specials.
Maybe your establishment is a bit dead around the holidays because everyone is busy at family parties. That doesn't mean you can't capitalize on New Year's eve or New Year's day. Aim your new year holiday promotions at the needs of your target audience. For example, a family restaurant might emphasize giving moms a break from cooking. A youthful restaurant might emphasize ringing in the new year with close friends.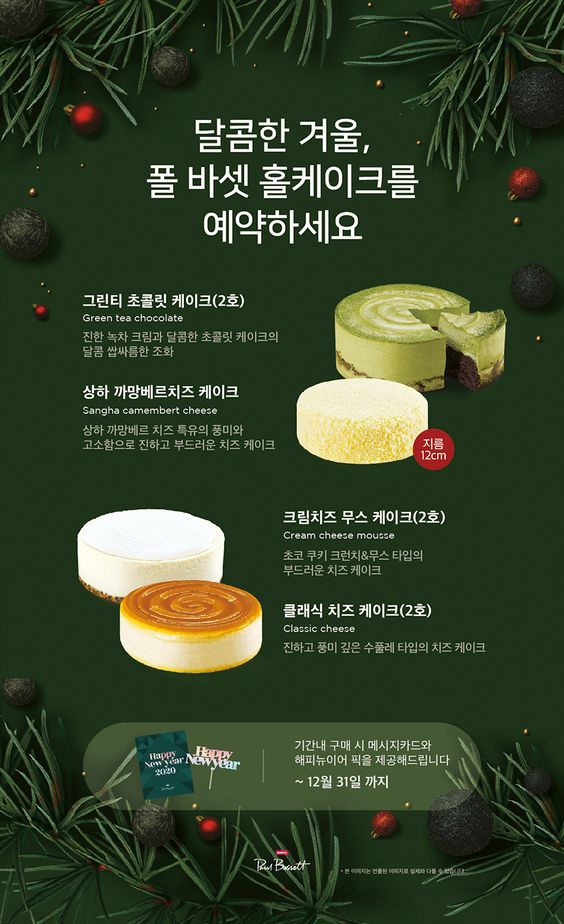 11. Offer take-out specials.
Throughout the holiday season, many people are busy working, traveling, and attending parties. A lot of people don't have the time or interest to prepare their own feast most nights leading up to Christmas. This is when your holiday take-out specials swoop in to save the day.
12. Use an outdoor standing sign.
Outdoor signs are a direct invitation into your restaurant. You can use them to promote customer favorites and holiday specials or simply write an on-brand message. They're one of the simplest restaurant promotion ideas to execute. Grab an artsy staff member or hire a local artist to draw up some promotions.