While companies of all sizes need a design partner, so do graphic design firms. As graphic design firms grow bigger, they realize that their workload can become unmanageable.
If you haven't heard of unlimited graphic design services, this is what's missing from your agenda. Penji is an on-demand graphic design service that provides you that additional hand in creating brilliant graphic designs. Marketers, agencies, fast-growing companies rely on us to provide high-quality graphic designs in a fast turnaround time. These include brands like AWeber, Lyft, University of Pennsylvania, and Rebook. Read on to know why Penji is the most sought out design partner by graphic design firms.
Common Misconceptions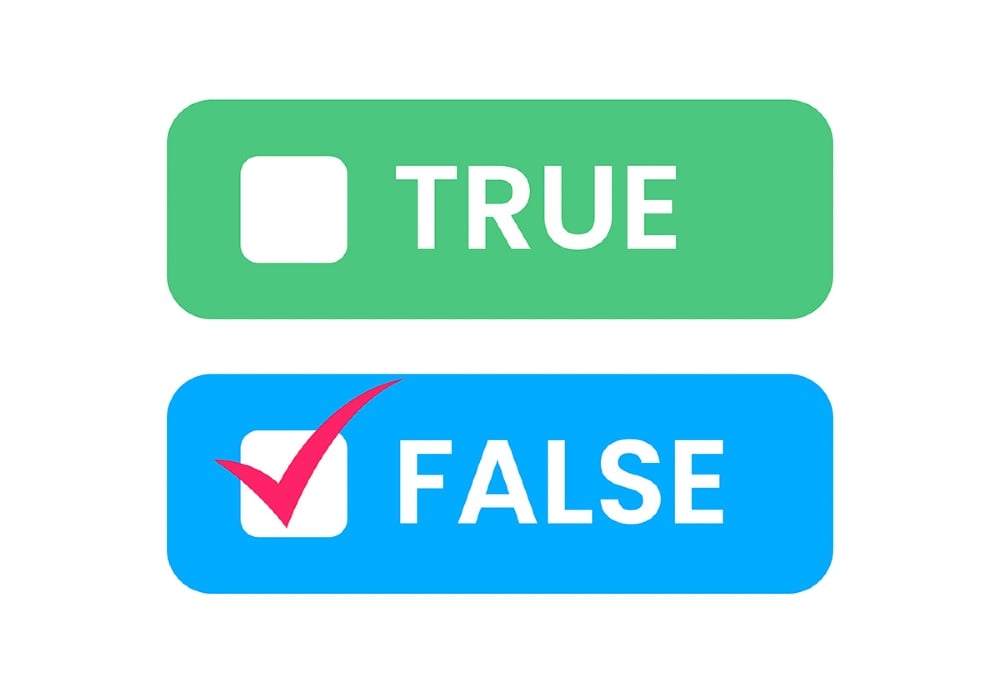 Unlimited graphic design services have been around for quite some time now. But there are still misconceptions about it, and we're here to answer them one by one.
False: On-demand graphic design services replace designers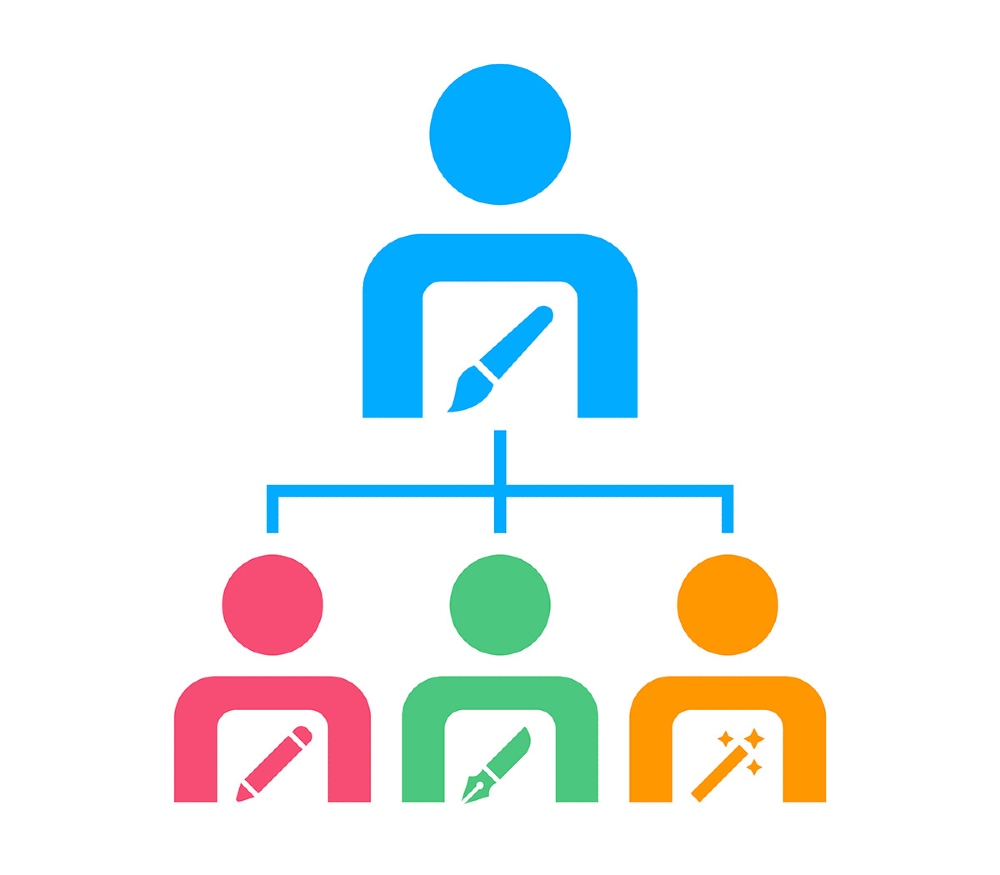 Our service can replace designers, but it doesn't have to. Instead, Penji's objective is to work with your designers. You can have our graphic designers take care of the smaller details. This allows you to focus on the more significant projects that only you or your designers must do.
Without a doubt, Penji's service will be beneficial, especially when your company has more work than you can handle. Seasoned graphic design firms understand the on and off seasons that typically occur in business. When crunch time happens, Penji will ease the burden of too much work off your designers. Instead of shouldering extra costs by hiring more designers to your team, let us be the assistants you need without the hassles of hiring and at a lower cost. Read more about this in Penji review by Costofincome.
False: Complicated communication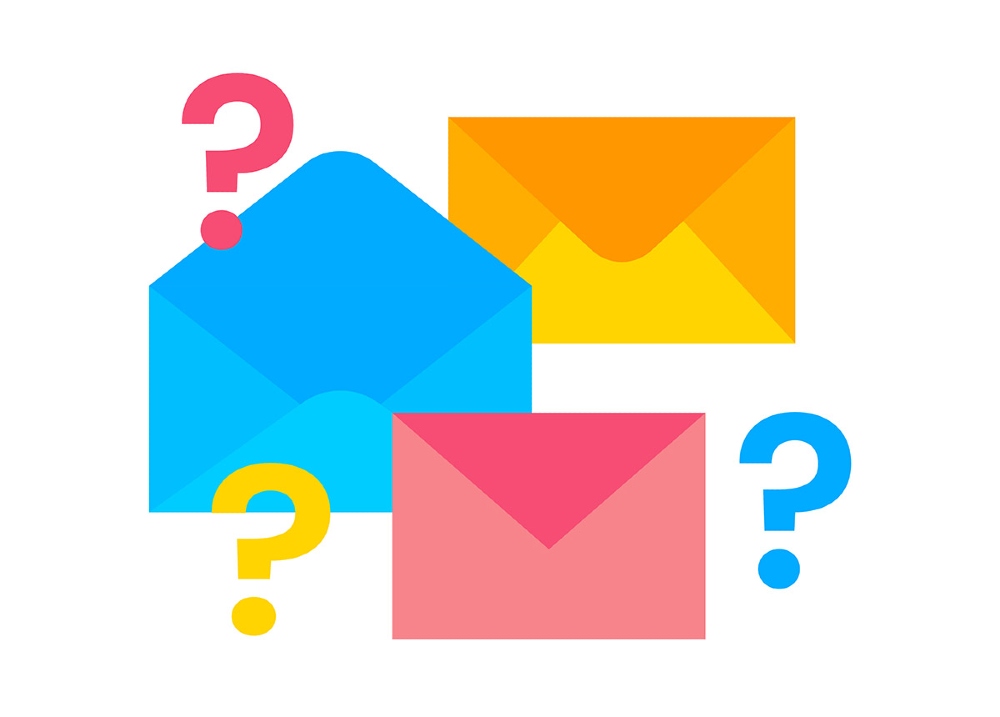 Another misconception is that collaborating with outsourced graphic designers is complicated. Penji has made communication between you and the designer simple and easy. We understand how important it is to get your design right, and we don't want poor communications to ruin it.
Penji has a dashboard wherein you can freely and easily communicate with your designer. With our dashboard, you can directly send your message to your designer and find all your messages in one place.
Create smart, effective campaigns efficiently

Meet your conversion goals using visuals that stand out

I need this!
False: Tracking of projects can be difficult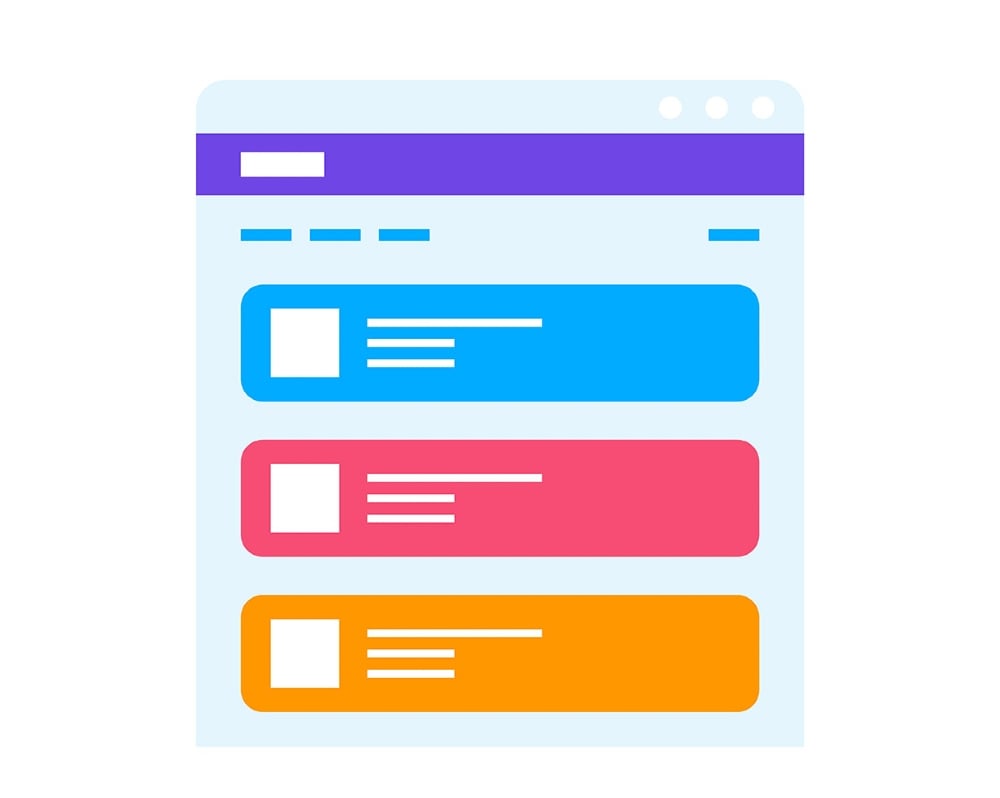 One misconception that makes people skeptical of the service is the difficulty in project tracking. Most people think that tracking the development of a particular project can be hard. It's understandable that when an unlimited service is offered, you'll get swamped by projects here and there.
The truth is that tracking your projects is as easy as your communication with our designers. You can find it all on your dashboard. Penji made sure to take out the confusion in sending requests and tracking your projects. The dashboard also has a search bar and it organizes projects into categories: on-hold, in progress, and completed. We understand the importance of working swiftly, yet with high-quality in mind.
False: Takes a long time to get a design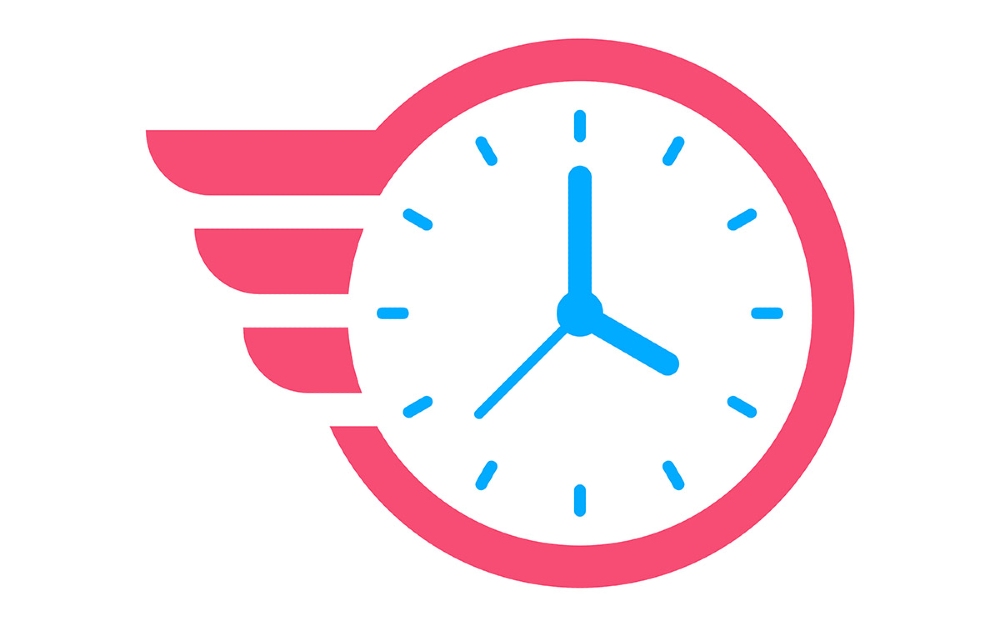 Since the design will be delegated to another designer, many think that it will take a longer time to be completed. Penji's turnaround time is anywhere between 24 to 48 hours. This depends on the complexity of the design or how quickly you can approve a specific project.
Penji understands the importance of meeting deadlines. We made communication easy so you can describe what you want precisely to get our designers working immediately. This is definitely better than hiring a freelance graphic designer which can be unreliable at times.
False: You'll be locked in a contract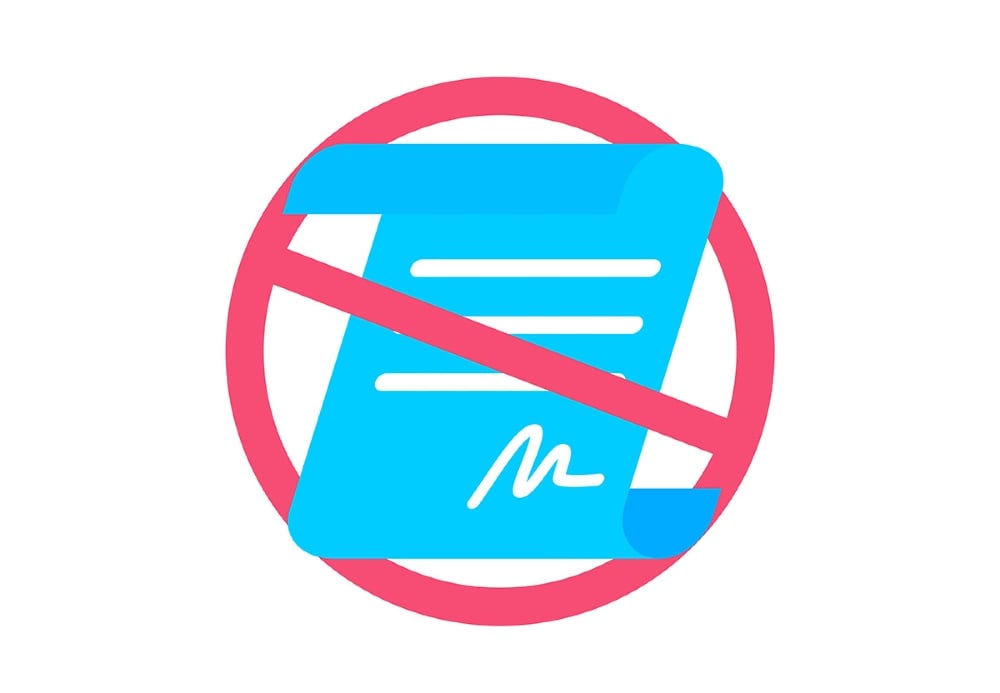 From our experience working with clients, we understand that the workload can vary from month to month. This is why we completely understand that agencies and marketers can be hesitant to enter into binding contracts. However, Penji's service works on a monthly subscription basis, and there will be no contracts that will bind you to us. But we're sure that the quality of service we provide will have you asking for more.
In the event that you want to cancel your subscription, your assigned account manager will handle everything fast and easy. Plus, we'll keep your designs in storage for 90 days so you can come back to them anytime you need to.
The Truth About Working With Penji
Now that we've shattered the myths let's discuss the truths about working with Penji.
Truth: You'll get designs from the best designers.
Penji has the top 2 designers. That said, you can rest assured that we have the creative chops to create the best designs for you. Whether you need a poster design, a logo, or an email template, our designers have the training and experience to tackle those the best way possible.
Truth: You can use our state-of-the-art app.
When you subscribe to our services, you'll get access to our state-of-the-art app. This is that app you'll use to put in your requests and ask for revisions. Not only is it user-friendly, but it also makes it possible to communicate easier with your designer. In fact, the app itself can reduce the email back-and-forth during the design and revision process. Scroll down below to get a clear picture of how to use the app.
Truth: You can stay on top of your campaign schedule with our services.
One of the worst things you can experience as a marketer is to have the campaign delayed due to missing deliverables. Luckily, you won't have that problem with Penji. We offer a turnaround time of 24 to 48 hours. That means, if you gave clear instructions and you and your designer are on the same page from the get-go, you can place a request today and get the design tomorrow.
Truth: You can get various types of designs from our pro artists.
All designers have a design specialization. That said, when you browse freelance designers' portfolios, it's best to pick an applicant who shows a style you'll be happy with. With Penji, you won't have to choose only one specialization. Because we have a team composed of experienced and skilled designers, you'll have all the tools in your arsenal. With our army of designers behind you, you can have everything within your reach. From the most beautiful book illustrations to the best-converting email marketing design, we've got you covered.
Truth: You can save on design costs with our unlimited design service.
If you're a business that only needs a design or two per month, then it's fair that you might want to go for freelance designer's services. If, however, you're a venture that puts a premium on your marketing efforts and needs more than two designs every month, subscription services are a practical choice. Just think about it – you can have a maximum of 30 designs per month at a flat monthly rate. That's surely a wise way to spend your bucks!
Truth: You don't have to commit to a long-term contract
Good news for commitment phobics! You don't need to commit to a long-term contract when you get our services. Because our subscription is renewable every month, there's no need to stick around if you don't need a lot of designs at the moment. This means you can get our services during your busy season and skip the service when you're laying low.
Who is Penji For?
As mentioned earlier, graphic design is for every type of business. But in our experience, graphic design firms benefit from this service the most. Your in-house designers will take care of the heavyweight projects. You can then leave the less crucial, but still necessary, groundwork to us. Think of us as the extra hand in your team that makes everything easier and quicker.
The following are some of the companies that use Penji's unlimited services along with graphic design firms:
Ad Agencies
These companies are constantly in need of ads for their use on Google, Facebook, Twitter, and many other platforms. In addition, they require plenty of A/B ad testing that can overwhelm their in-house graphic designers.
Startups
Small businesses and startups can gain substantially with the use of an unlimited graphic design service. These companies usually have limited budgets. A flat rate per month can mean a big difference in their marketing and advertising campaigns. They can also get inexpensive branding assets such as logos and social media graphics.
Marketing Agencies
Penji allows marketing agencies to focus on their primary work, which is to market and advertise. When Penji takes care of the graphic design, they'll have more time and energy to use on their main purpose.
Small Businesses
Whether you're operating a small business within your locality or an eCommerce merch venture that ships anywhere around the world, we can help augment your marketing efforts with our unlimited design services.
Self-Employed Professionals
Self-employed professionals who need solid branding turn to us for their graphic design needs. These include bloggers, vloggers, life coaches, gurus, medical practitioners, authors, and many other professionals.
How Penji Works
One of the reasons most graphic design firms seek out Penji is the ease and simplicity of how we work on their requests. Here are the steps to start creating projects via Penji:
1. Create a design project
On the dashboard, you'll see a Create new project tab on the upper right corner. You'll then be asked for a project title, the project description, and any files you may want your designer to use as a reference.
2. Connect with your designer
The system will automatically connect you with the best designers for the job. This is where you can start a conversation with them.
3. Review the draft
Depending on the project, expect to see the first draft anytime between 24 to 48 hours. You can then submit your revisions, as many as you want and need. Once satisfied, you can now leave your feedback.
4. Download your files
When you're done with the revisions and are happy with the design, it's time to download it. You now have complete ownership of the design. It will also be stored and can easily be accessed through the dashboard.
Types of Designs Penji Offers
As long as it can be done remotely, Penji can make it happen for you. Here are some of the types of designs we offer:
Branding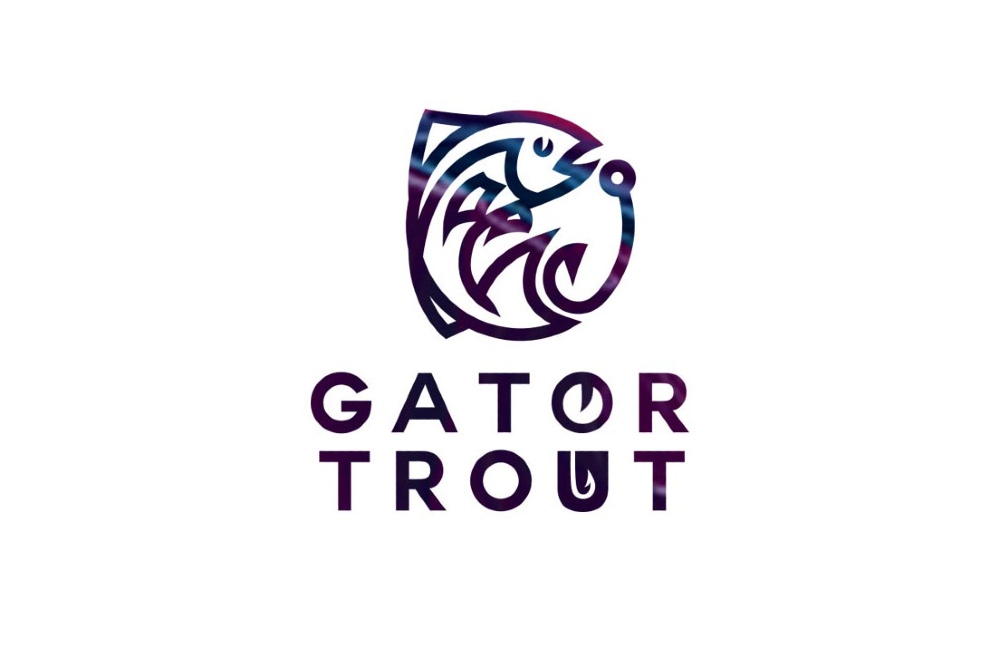 Logos
Business cards
Typography
Letterheads
Packaging design
Newsletters
Invitations
Stationeries
Digital Projects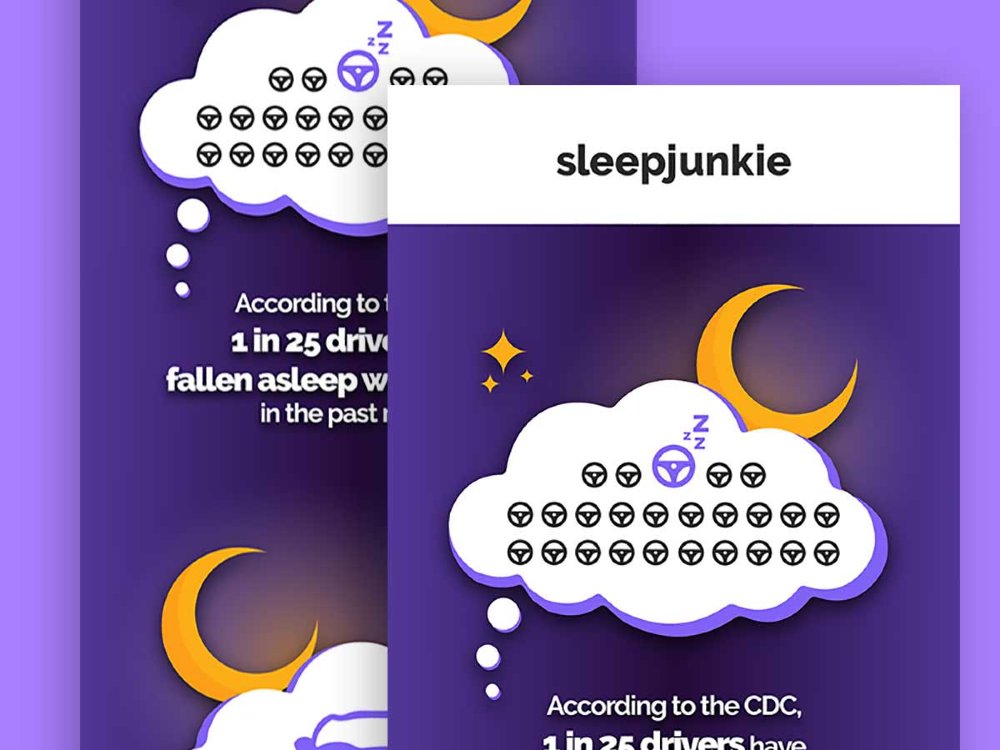 Infographics
Blog graphics
eBook designs
Vectorized images
Social Media Graphics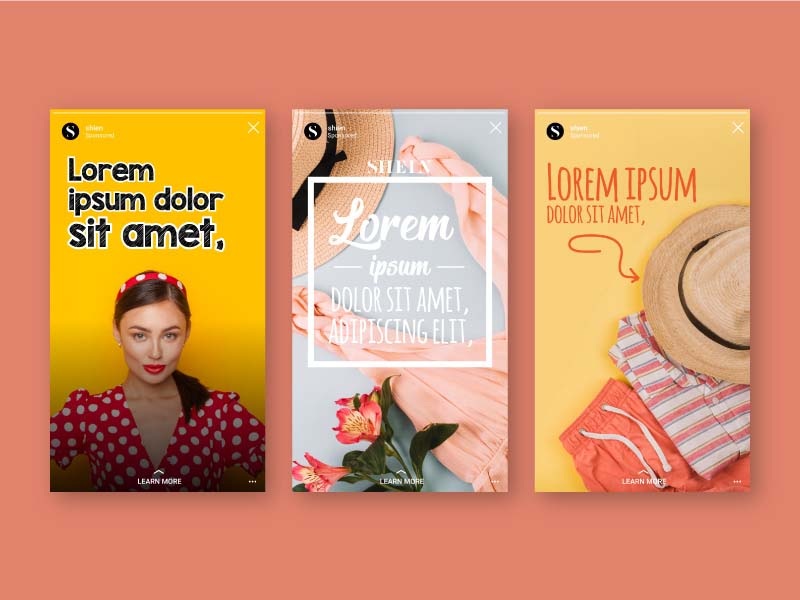 Facebook posts
Facebook cover pages
YouTube channel art
YouTube thumbnail
Twitter posts
Twitter banner
Instagram posts
Instagram stories
Pinterest graphics
LinkedIn banners
Other social media graphics
Marketing Materials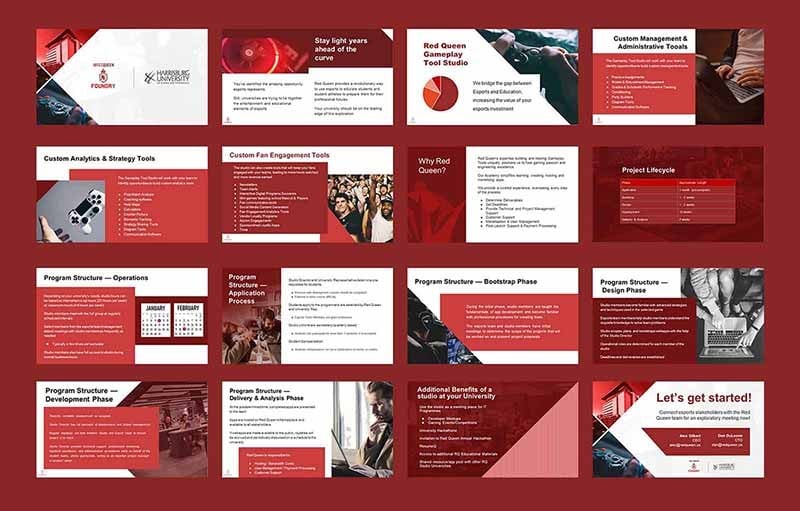 Pitch decks
Sales sheets
Billboards
Vehicle wraps
Brochures
Bookmarks
Email templates
Flyers
Custom Stickers
Rollup banners
Posters
Postcards
Print Projects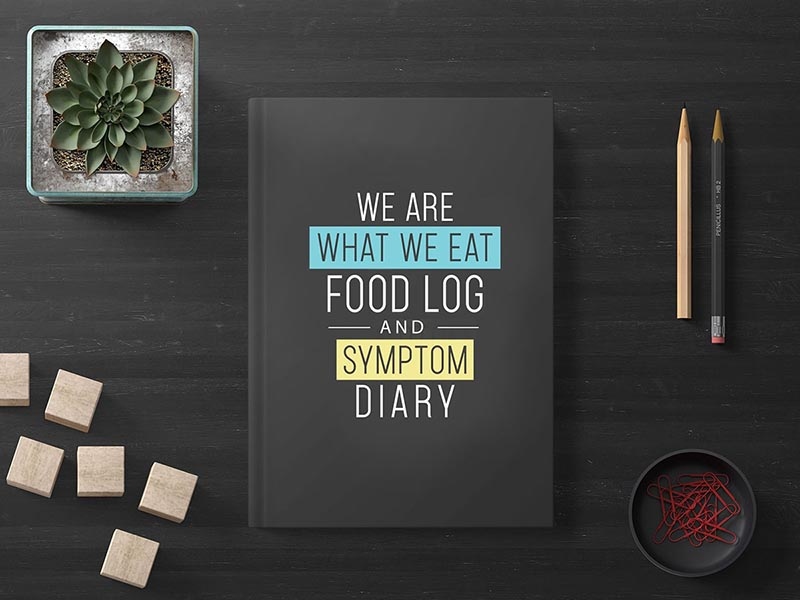 Newspapers ads
Book covers
Magazine layouts
Illustrations
T-shirts
UX/UI Designs
Apps
Websites
Landing pages
Merch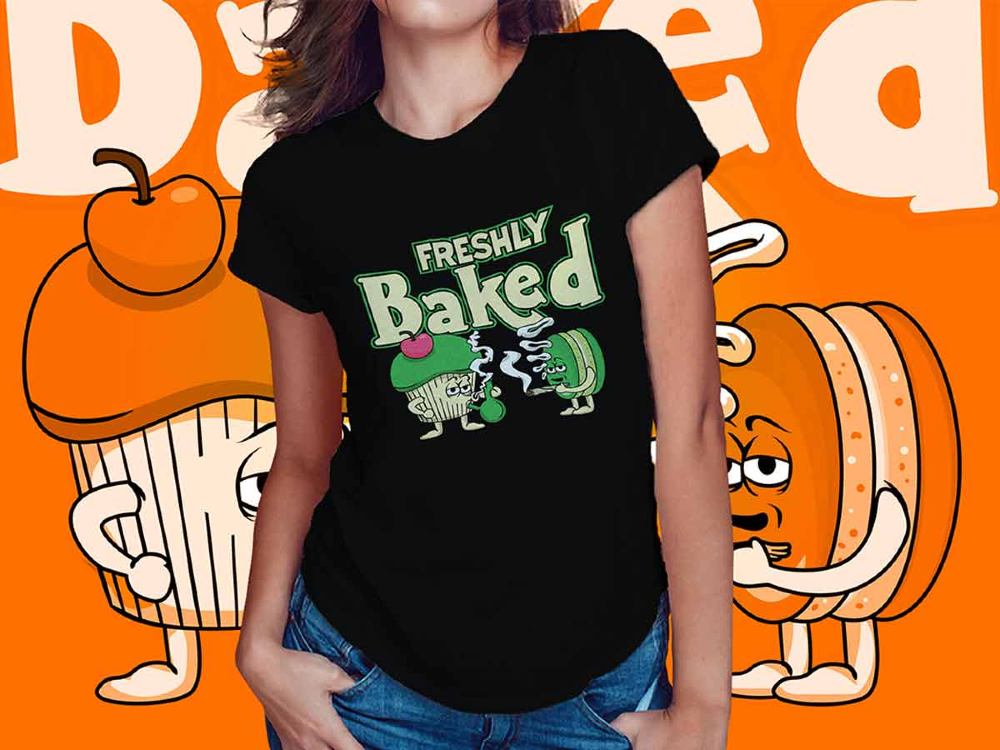 Popsockets
Clothing and apparel
Amazon Merch t-shirts
Mugs
Illustrations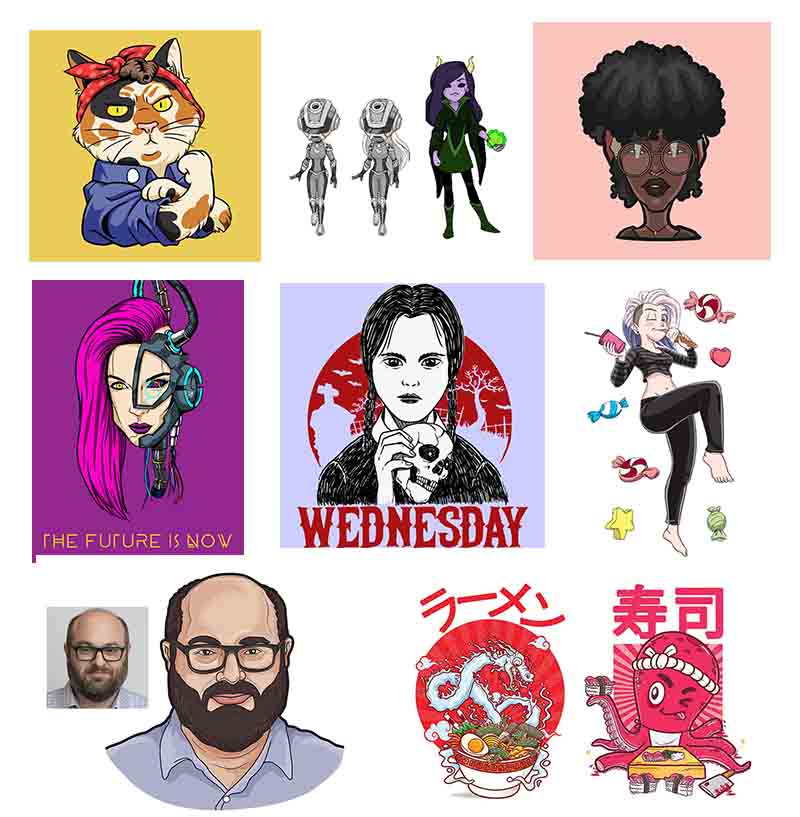 Book covers
Magazines
Blogs
Other Designs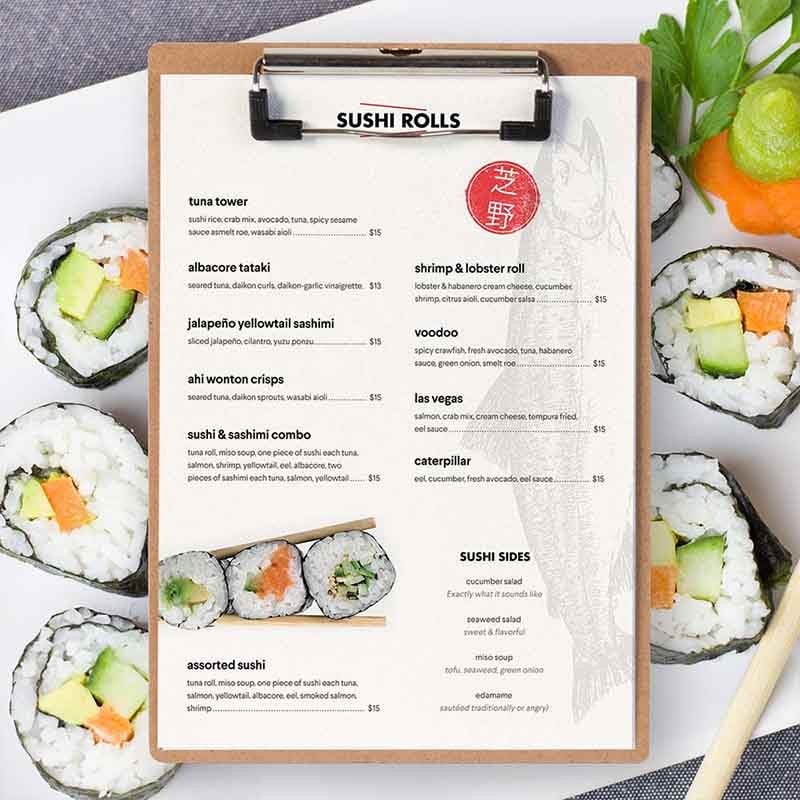 Restaurant and bar menus
Photo edits
Podcast covers
Album covers
Annual reports
Custom projects
Penji as Your Design Partner
Having Penji as your design partner offers many advantages. Think of Penji as an assistant to your graphic designers. Your design team can focus on major projects and leave the smaller tasks to our team.
A good example is when your team is designing a website from scratch. Penji can take care of the banner designs and other design details. This way, your team can work on the site, knowing that the smaller tasks are well taken care of. This will help set their minds at ease when they know that they will no longer sweat out the small stuff.
Outsourcing to Penji will also help ease the burden when working with tight schedules. Your team will have time for the more substantial projects and won't feel rushed doing them. You'll be sure to produce high-quality works that weren't hurried due to lack of time.
Penji's turnaround time is anywhere between 24 to 48 hours. This ensures that your projects will be delivered in the quickest time possible. We'll work with you to keep you and your clients happy.
What Makes Us Stand Out?
Many factors make us the most sought-after design partner by graphic design firms. But the most remarkable is our high-quality design at a very affordable price. Our unlimited revisions are a testament to our commitment to give our clients graphic design that they'll be more than happy to have.
We also take pride in having a team of professional graphic designers that are in the top 2% in the industry. You won't have to go through the tedious task of hiring freelancers or finding the perfect designer fit for your projects. We'll do the vetting for you to make sure that you'll be assigned a designer that understands colors, fonts, and the many complexities of logo design, among many other incredible talents.

Our clients also find our platform to be user-friendly, making the process not only straightforward but enjoyable as well. Plus, communication is quick and easy. Matching you with the right designer is one of our many objectives, and you can conveniently interact with them through our dashboard. Not satisfied with your designer? We'll happily switch them with someone you'll be happy to work with.

As you can see from our reviews, our satisfied and happy customers are testament to what we can do for you. And providing them with accessible and affordable graphic design services is our main objective. Seeing the huge benefits they gain from our services is what drives us.
Sign up today and see for yourself why Penji is the most sought out design partner. You can try any of our packages risk-free for 15 days, so there's really nothing to lose!