Anyone who uses Facebook knows how common it is to see Facebook ads for clothing. From high-end to fast fashion, retailers use Facebook to drive sales.
With all this competition in the Facebook marketplace (no pun intended), how can your brand stand out? The answer, as always, is quality graphic design.
These Facebook ad templates were created by the pro designers at Penji. You can use them as inspiration, or download them and make them your own.
10 Facebook ads for clothing & accessories
It's always recommended that you design custom ads for your business. We've included source files for these ads so that you can incorporate your company's fonts, logos, colors, and other branding elements. You can also feel free to use these as inspiration for your next design.
1) Fashion flash sale Facebook ad template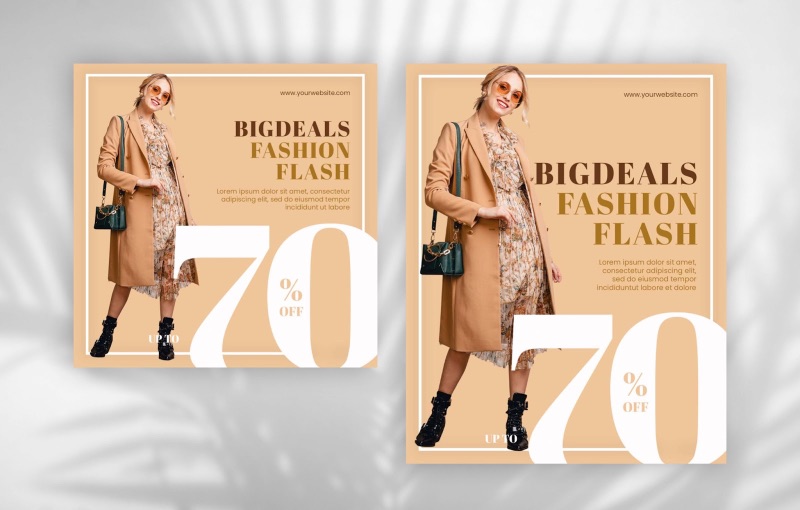 If you've got a big sale, you need a bold ad to let your audience know. This ad template keeps it classy while still emphasizing the massive discounts shoppers can find.
It has the right level of urgency to generate clicks, even from people who don't normally click on ads.
2) Shoe deal Facebook ad template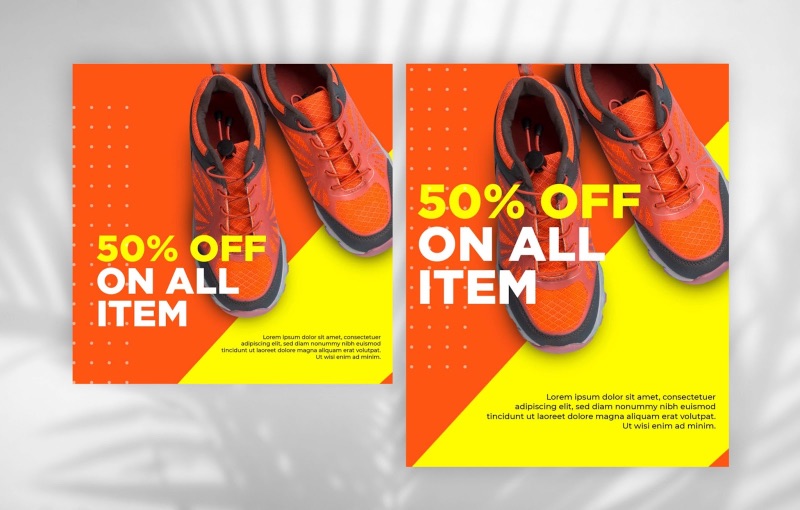 Shoes are big business, and a big part of that comes from successful fashion ad campaigns. Whether you're shoe specialists or general retailers, sneaker sales can attract a broad audience to your site.
This ad uses a bold, dichromatic color scheme to emphasize the shoes—and stand out from Facebook's muted UI.
Need graphic design help?
Try Penji's Unlimited Graphic Design and get all your branding, digital, print, and UXUI designs done in one place.
Learn More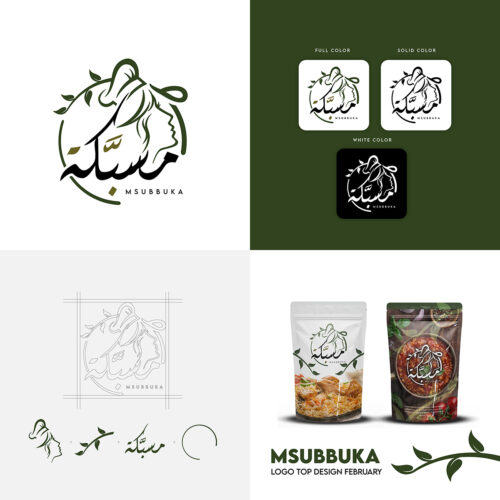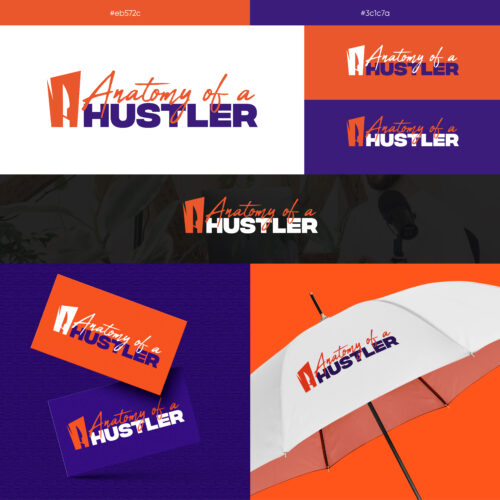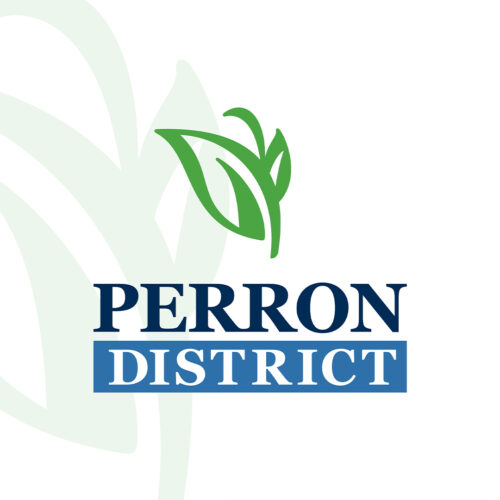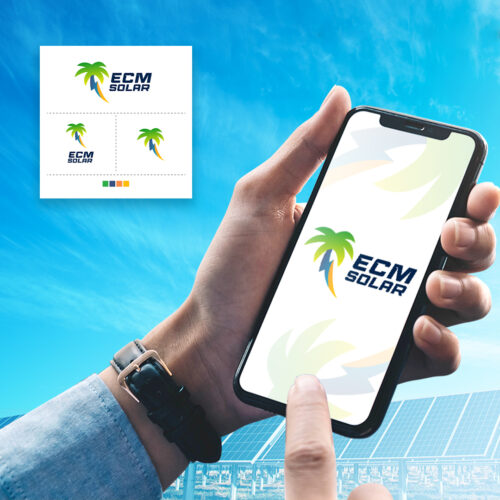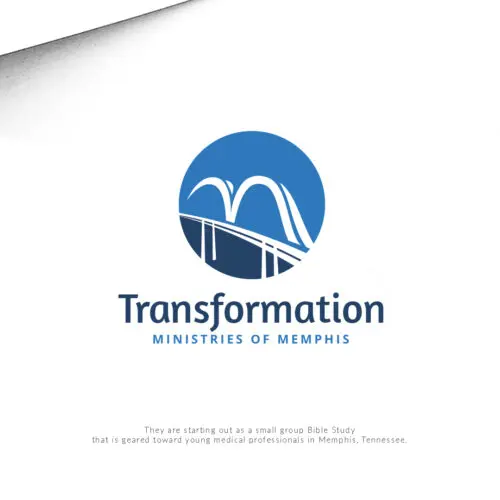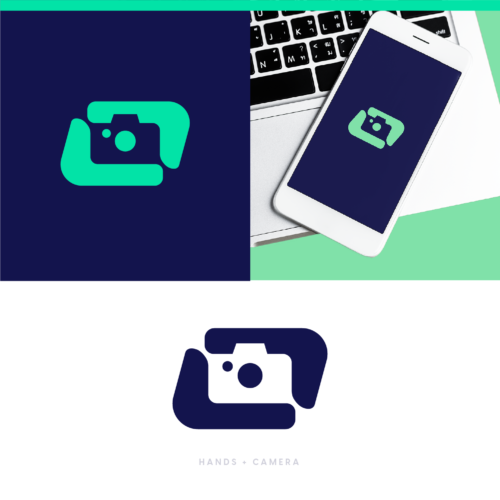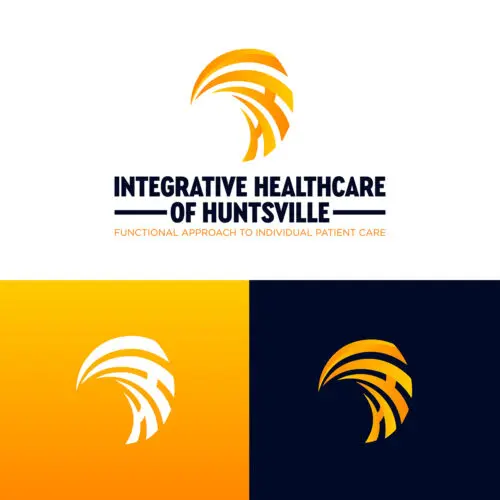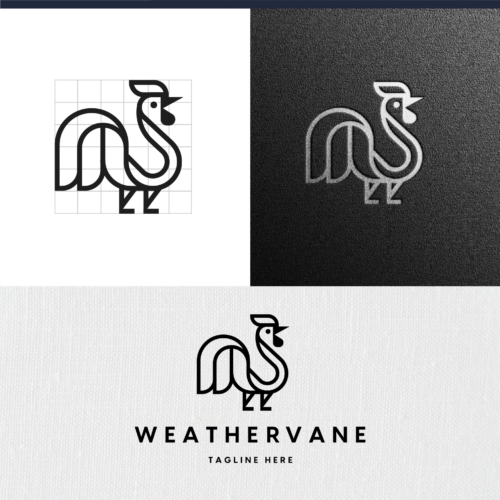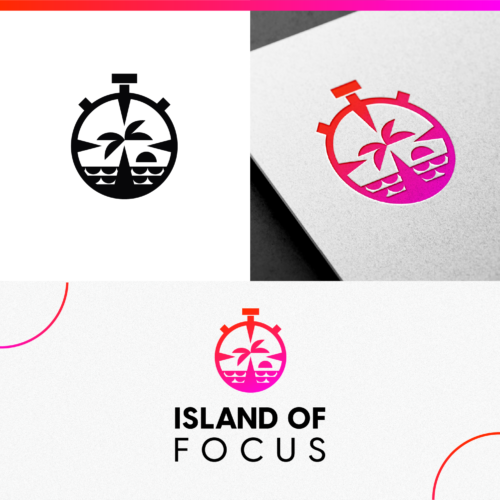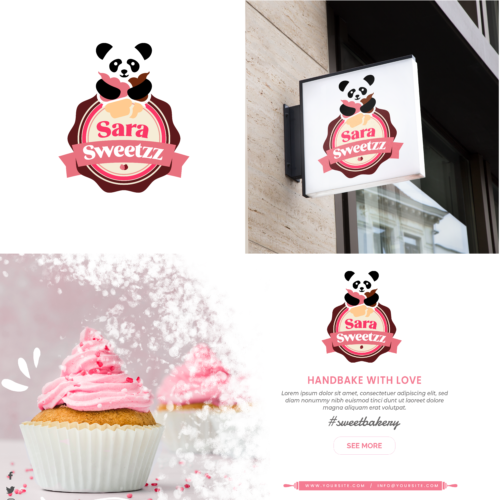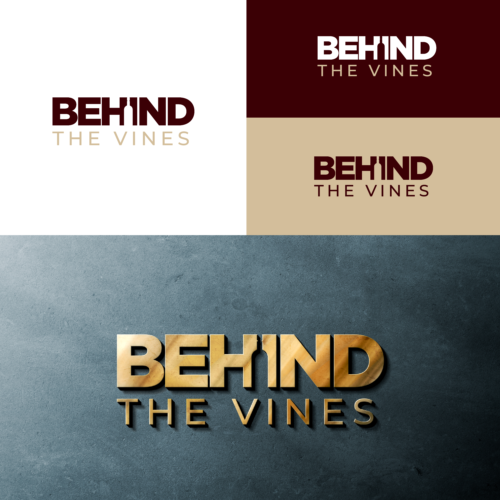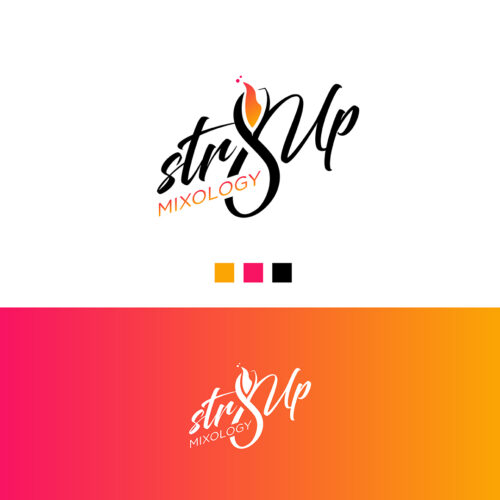 3) Vibrant Facebook ad for headphones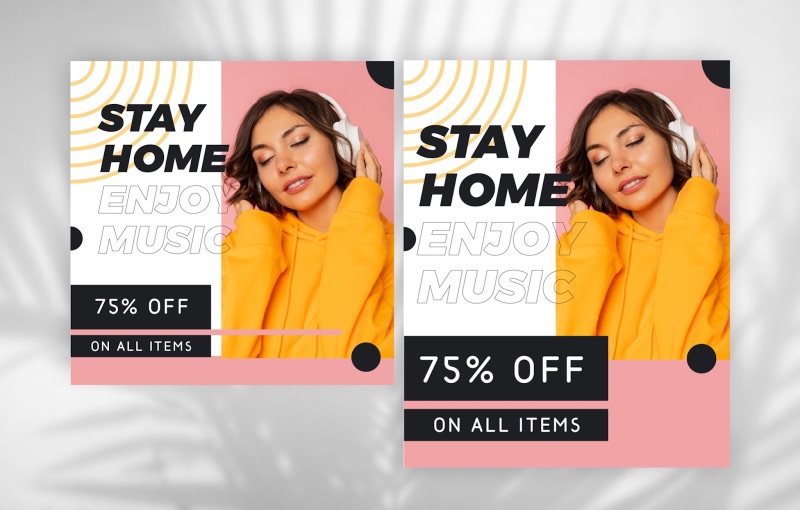 If you sell a lot of different products, you might be tempted to showcase as much of your range as possible in an ad.
As this template shows, Facebook ads for clothing and accessories can focus on the benefits of a specific product. You may not only sell headphones, but with Meta's marketing tools, you can reach people who may be looking for headphones.
4) Pink Facebook ad for clothing collection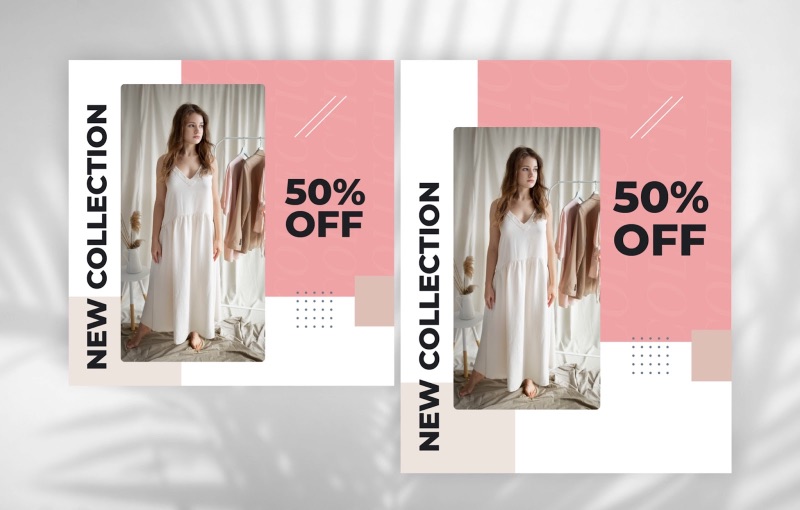 This ad template combines a vintage sense of style with modern design elements. The muted pastels provide a perfect backdrop to emphasize your copy, your logo, and most importantly, your product.
5) Beauty brand Facebook ad template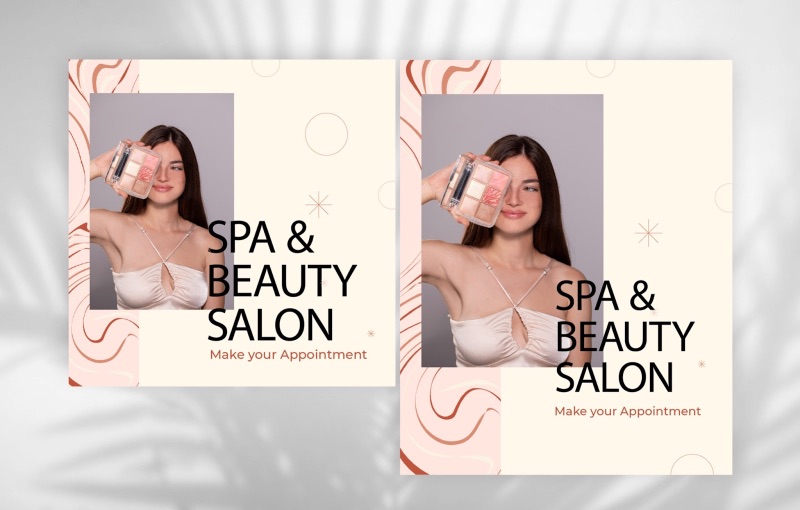 Beauty brands and services can fall under the apparel umbrella—it's all about presentation. Whether you sell beauty products or self-care experiences, this soothing template helps get the point across.
6) Travel accessories Facebook ad template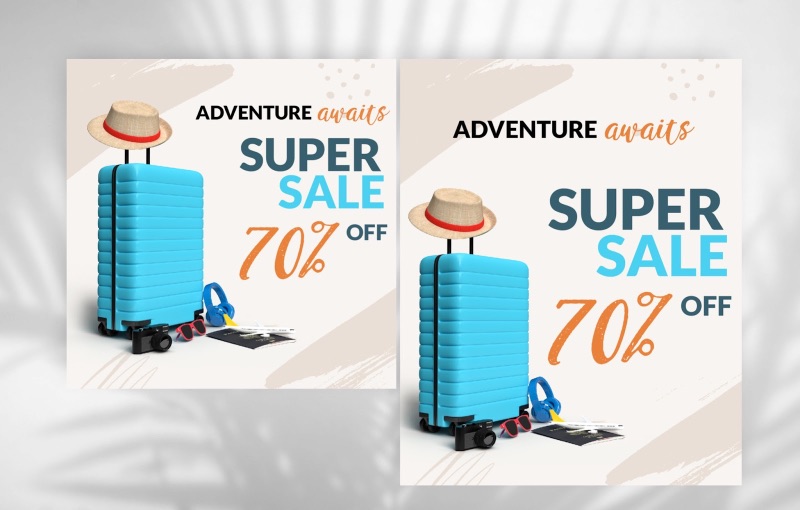 Another way to specialize your Facebook ads for clothing & apparel is by selling your audiences on specific experiences.
This eye-catching template uses only products you can buy in-store to conjure the feeling of an international summer getaway. You can apply this same strategy to other occasions, from weddings to self-care weekends.
7) Facebook ad for clothing fall collection template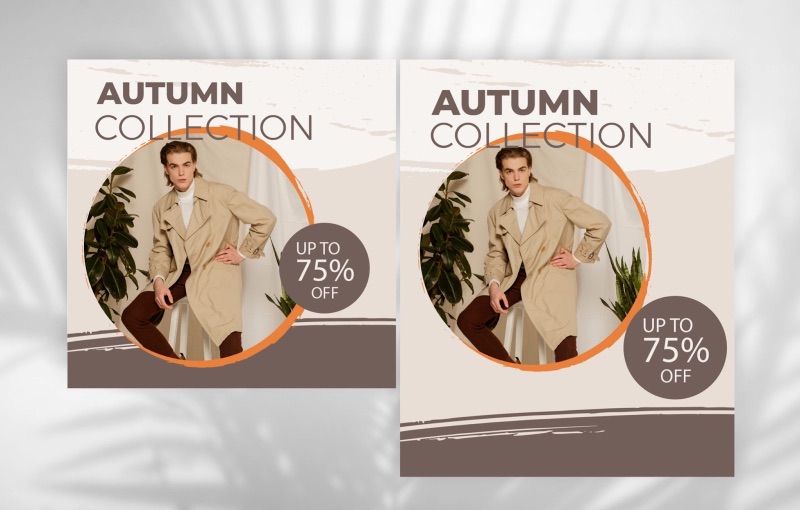 When you market clothing and apparel, it's important to think seasonally. If it's getting cold out, you can put your summer wear up for sale and prominently advertise winter gear.
With seasonal advertising, you want to make sure your design is in line with the season. This Facebook ad template employs not only brown and beige tones, but a rustic painterly aesthetic that fits the autumnal vibe.
8) Streetwear fashion sale ad template for Facebook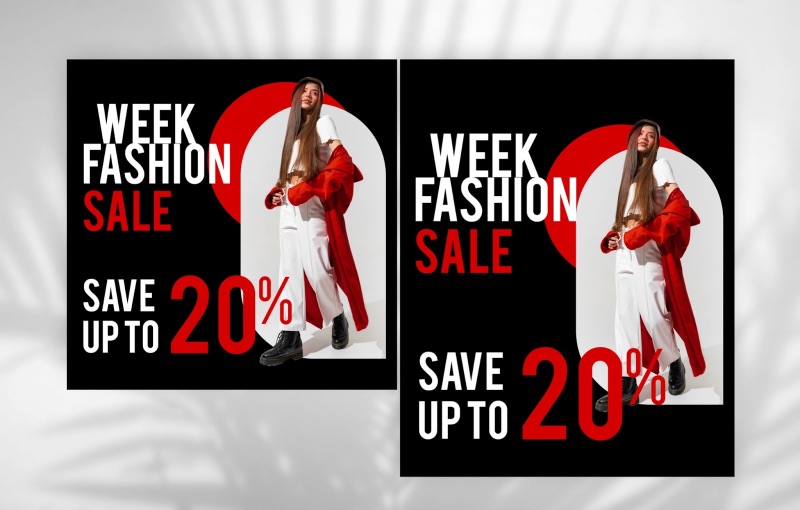 Many of the above ads use a pale color scheme. This can be helpful for creating inviting and seasonal ads, but with all the different Facebook ads out there, it's good to stand out.
It might seem like red is the splash of color on this ad, but it's actually the white that catches your eye. The dark background makes it stand out from other fashion ads, but the white text and image cutout help emphasize the most important element: the clothing itself.
9) Smart watch Facebook ad template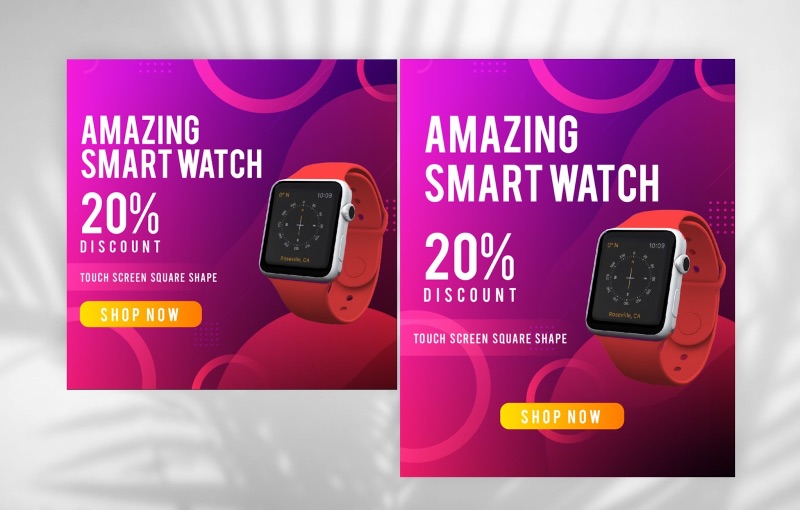 It's interesting how the smart watch seems to be the only survivor of the mid-'10s smart accessories craze. People are still drawn to the novelty, style, and performance of a watch that can do it all.
Once again, this template highlights a specific product, but it can still be used for general retailers. You can use this template to show off several different product offerings by using a carousel ad.
10) Women's coats Facebook ad template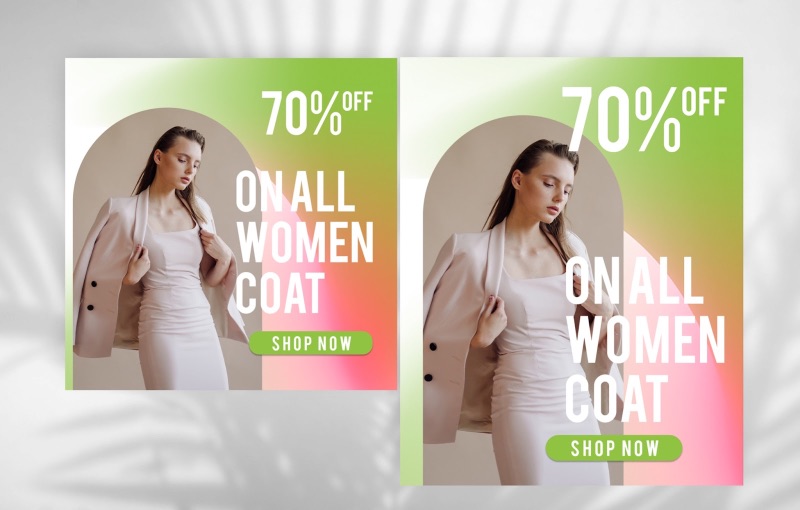 Like many of the templates here, this one utilizes a modern, cutting-edge style with unique shapes and bold text. This is a surefire way to portray your brand as trendy while still setting yourself apart from all the other Facebook ads for clothing out there.
This green-and-pink color scheme is high-risk but high-reward. If you can make colors that shouldn't work, work, then you've already proven you have a great sense of style.
Get custom Facebook ads for clothing on demand
These ads may be well-designed, but they use stock photos and generic copy. That's because they're templates, made without any particular brand in mind.
By signing up for Penji, you can get completely custom Facebook ads made to order, all handled by the same pro designers who created these templates.
Download and customize these templates here and sign up for Penji today.