Any marketer or advertiser worth their salt will tell you how vital creating Facebook ad mockups are. Facebook ad mockups let you preview your ad before putting it out for the world to see. This way, you can assess which design elements need improvement to be more effective. An ad mockup will show your logo, color schemes, icons, typography, and overall ad layout. It's an excellent way to view Facebook ads first and present them to the marketing team before publishing. When creating a Facebook ad mockup, Facebook's Meta Creative Hub is your all-in-one platform.
This article will tell you how to navigate Meta Creative Hub to craft the best ads that garner conversions.
Relevant article: 15 Facebook Cover Images from Renowned Brands [Updated]
What is Facebook Meta Creative Hub?
With so many free and paid online ad creation tools, creating ad mockups is easier now. These websites offer user-friendly interfaces to help even non-designers create captivating ad mockups. Most of these sites let marketers work in layers with files in PSD formats. This way, they get the best results, and ad mockups are easier to integrate into presentations.
Some ad mockup generator examples are:
Canva
Pexels
Freepik
Mockupworld
Although these are robust tools for making ad mockups, creating one on Facebook's Meta Creative Hub is all-encompassing. Not only do you get a clean user interface, but Facebook details everything you need when creating a Facebook ad mockup.
The Meta Creative Hub is for marketers and entrepreneurs who need to collaborate on ad mockups. It lets them create mockups for ads, share them with the entire team, and preview the ads on various devices. This platform is perfect for creative agencies, creative teams, small business owners, designers, developers, copywriters, social media editors, PRs, and freelancers.
How to Create a Facebook Ad Mockup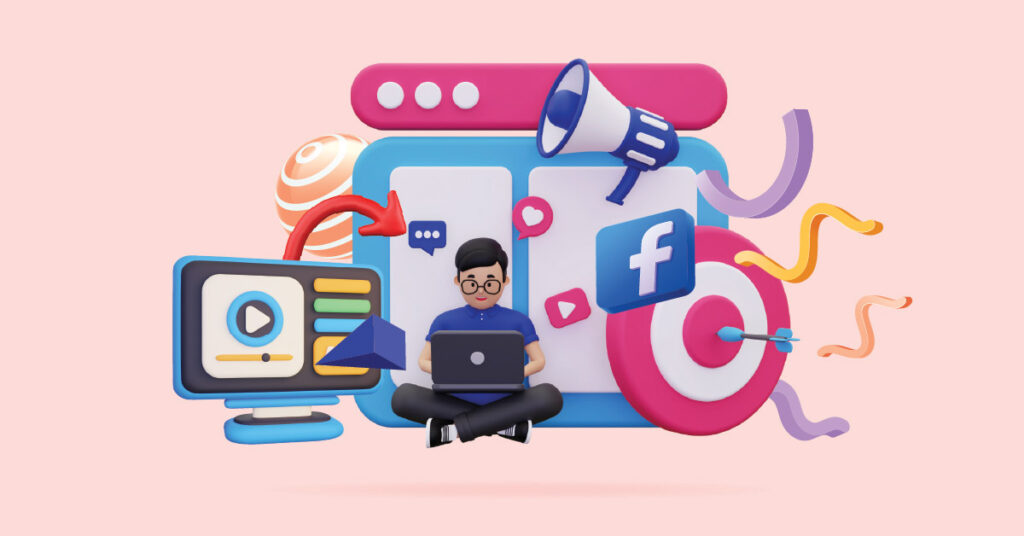 All collaborators added to the Meta Creative Hub platform can create, edit or delete mockups. Every account can also create up to a thousand ad mockups. Here's how to create an ad mockup:
1. Click the Create Mockup option in the top right corner.
2. Type the mockup name on the Ad name field
3. Select the Facebook or Instagram account you're designing for
4. Select from different placements, such as single image, video, or carousel
5. Add the text, media, website URL, and CTA (call to action). Some CTA buttons aren't compatible with some objectives. So choose a CTA button that works with your marketing objective.
You can choose Edit image or Edit video to change or crop your project.
6. Preview your ad mockup on the right to see how your ads are displayed in every placement. If you want to edit it, select the ad to an expanded preview.
Facebook automatically saves your project every time you make edits.
How to Create Ads from Mockups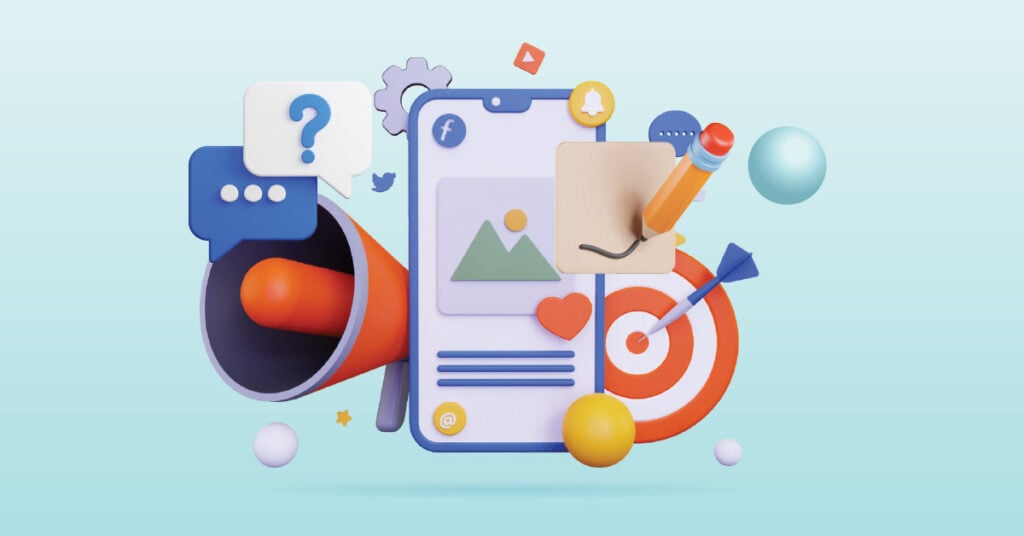 After creating the Facebook ad mockup, you can then turn this into an actual ad if you're 100 percent happy. Here's what you need to do:
1. Turn the Show in Ads Manager slider on at the top right corner of your ad mockup in Meta Creative Hub. To start advertising, check if you have an ad account role, such as Admin or Advertiser.
2. Go through the usual steps of creating an ad until you reach the Ad setup option at the Ad level
3. Click Create ad
4. Select Use Creative Hub mockup
5. Select the ad and click Confirm
How to Duplicate Creative Hub Ad Mockups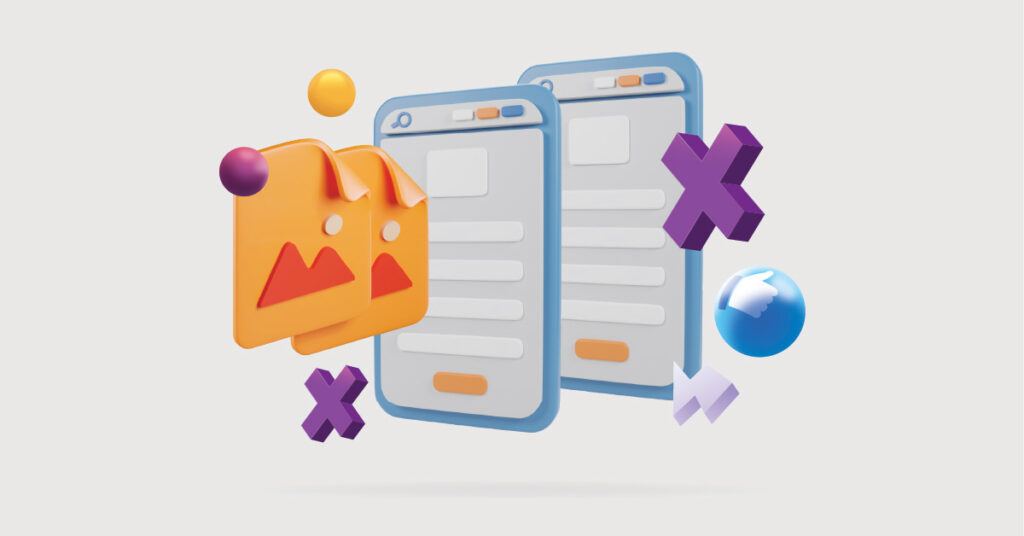 Creating Facebook ad mockups also saves you time for similar future FB ads by quickly duplicating the mockup. Here's how:
1. Go to your Creative Hub dashboard
2. Select the meatballs menu (…) on your mockup
3. Select Duplicate, and a duplicate of your ad mockup will automatically appear beside your mockups
How to Delete Creative Hub Mockups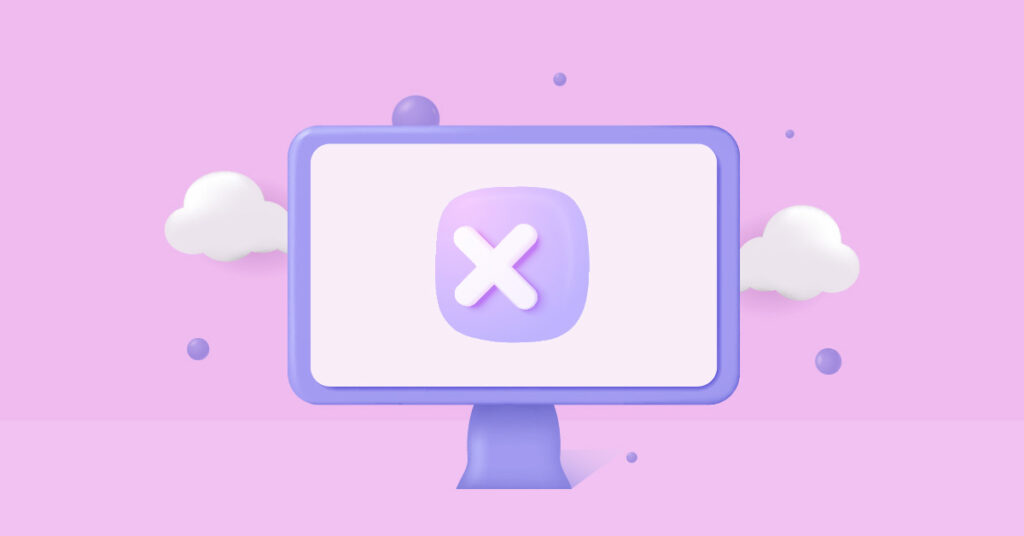 All collaborators in Meta Creative Hub can delete ad mockups. Make sure you're 100 percent certain about deleting the mockup since it can't be undone. Here's how to delete a Facebook ad mockup in Creative Hub:
1. Open Creative Hub
2. Select the meatballs menu (…) on your mockup
3. Click Delete in the dropdown menu
How to Share a Mockup Preview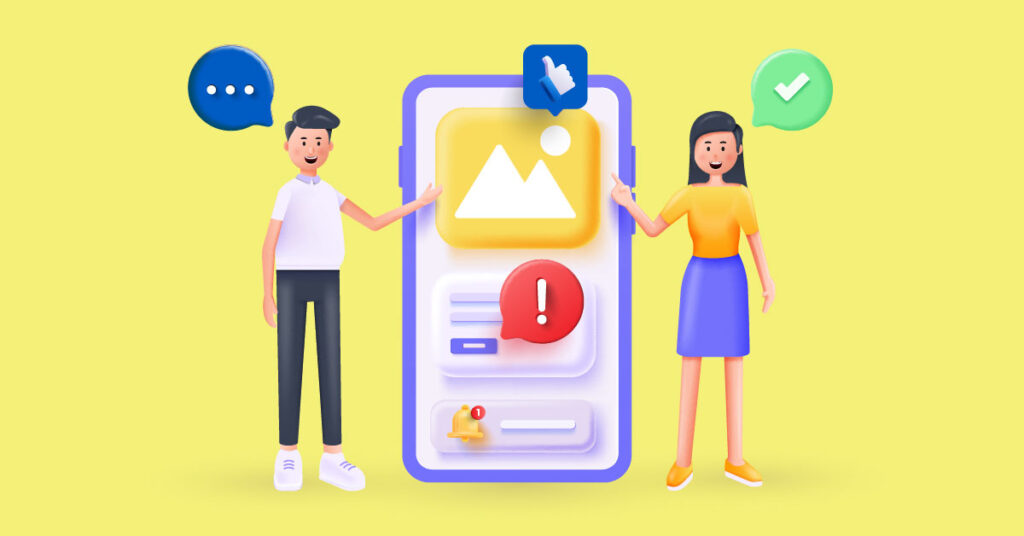 You can preview an FB ad mockup and even share this preview with Meta Creative Hub collaborators and non-collaborators. Sending anyone the preview link will allow them to view mockups on mobile, desktop, and tablet. To share the preview link, here's what you need to do:
1. Open Creative Hub
2. Select the meatballs menu (…) on your mockup
3. Click the Share link from the dropdown menu, and a pop-up will appear
4. Turn on the link-sharing option to allow people to access your preview link. Input a number in the Days active menu.
You may allow people to use the link and create an ad by checking the Allow importing to Ads manager box. Your mockup will show in the Ad level's Mockups section within a campaign.
You may open the mockup preview in a new tab, delete the link or copy the preview link and share it with your team.
5. Click Close
Pro Tip: Remember that anyone with the preview link can view your ad mockup, which means people outside your business might have access to your published or unpublished ad mockups. That said, ensure that your preview link is only shared within your team or organization.
Best Practices for Creating Facebook Ad Mockups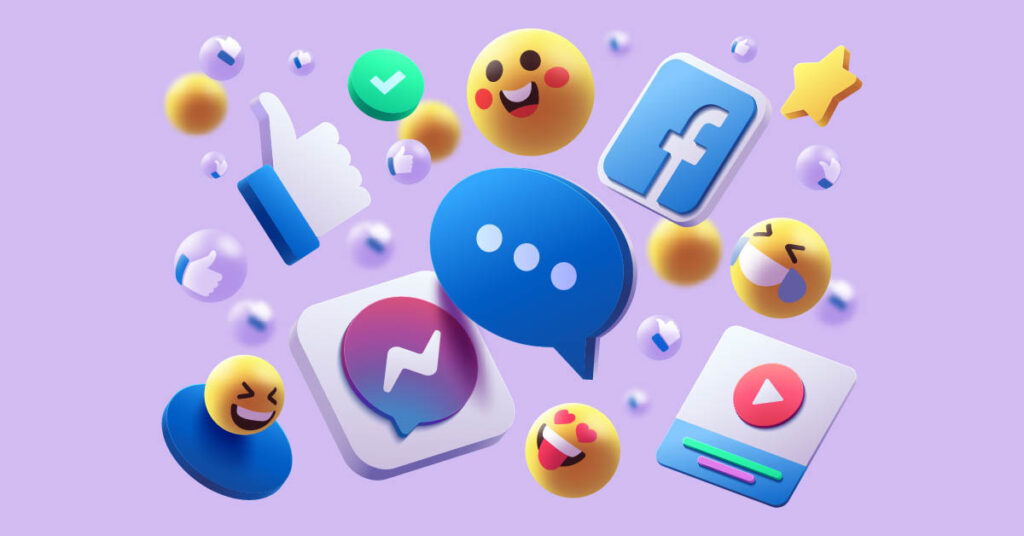 Facebook offers the Meta Creative Hub to let marketers create ad mockups and view them before publishing. To get the best out of this platform, take note of these Facebook ad mockups' best practices:
Always preview ads to view them from a customer's perspective
Use specific and distinctive ad mockup names so locating mockups is easier. You can type the mockup name instead of scrolling through the mockups.
Invite many collaborators to expedite the mockup creation process. This way, they can give feedback on what needs changes while ad mockup creation is ongoing.
Join a Creative Hub Business Manager Account to access more advanced features like managing creative permissions.
Edit multiple placements simultaneously instead of editing them one by one. This feature helps if you want different ad copies for various ad placements.
Use the Facebook video creation tools to transform multiple images into mobile-friendly videos.
Import mockups to Ads Manager by toggling on the Show In Ads Manager option. This way, you don't have to rebuild ads, making the ad creation process speedy and more efficient.
Wrap Up
Creating a Facebook ad mockup is easy with Meta Creative Hub. But making the actual graphics for your ads is a challenge. You'll need images or illustrations that capture your target audience's attention.
Penji is the unlimited graphic design service you can rely on for your Facebook, Instagram, or marketing ad designs. We offer unlimited graphics and revisions at affordable, fixed monthly rates. Try requesting your first ad design on Penji's user-friendly platform for 30 days risk-free by signing up now. You may also subscribe for a month and get this 15 percent discount.