Do you know how ducks effortlessly glide across the water? That elegance can be desirable for businesses to convey through their logo. It implies that the company is agile, adaptable, and easy to navigate challenges. Additionally, ducks are known for their strong sense of community and teamwork. Have you ever seen a group of ducks swimming together in perfect formation? It's quite a sight! This can represent unity, collaboration, and working together towards a common goal. Sounds like a good idea for a company logo? Let Penji create your duck logo for an affordable one-time fee! Meanwhile, here are 10 examples of Penji's duck logos.
Duck Symbolism + How to Incorporate Ducks into Your Logo
If you have a family-oriented brand, the duck is the best symbol. According to World Birds, the duck has been seen in most storybooks. In addition, they elaborate that ducks can also represent femininity and masculinity. But in other cultures, ducks can mean love as well.
Even if your brand won't have any of these primary characteristics, how else would you know if a duck is a perfect mascot for your brand? Here's what you need to remember when making duck logos:
Unique – Duck logos are unique, but how else can you stand out? Like the logos you'll see below, you can incorporate the duck imagery with one well-known element from your industry.
Relevant – How are ducks relevant to your brand? Do they hold any significance to your brand? Or is it just part of your brand's name? How about your target audience; why do they need to connect with a duck? Those are questions to ask before adding the creature to your brand.
Memorable – Ducks can be considered memorable. However, how can you make the duck memorable for your brand? For example, you can play with colors or imagery. Another way to do this is through customization or simplicity.
Unique duck logos for your brand
Get your duck logo in 1 to 2 days from professional graphic designers now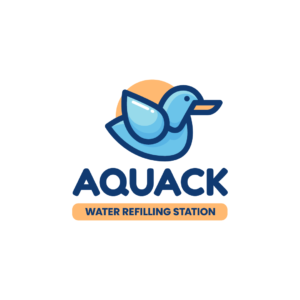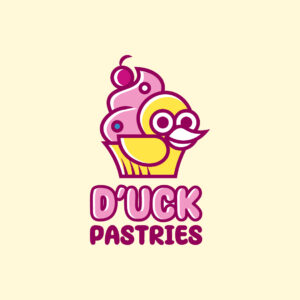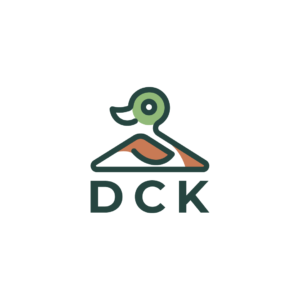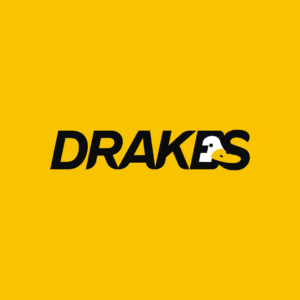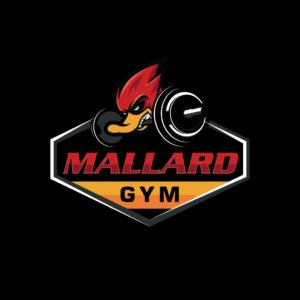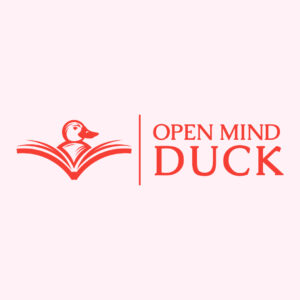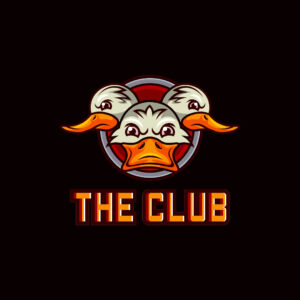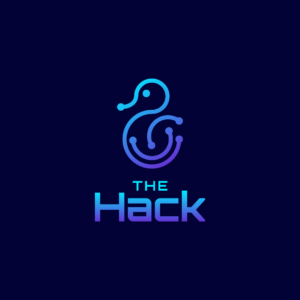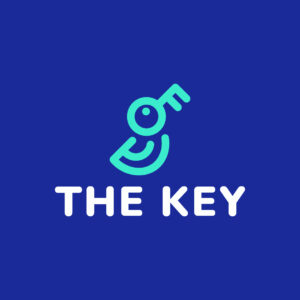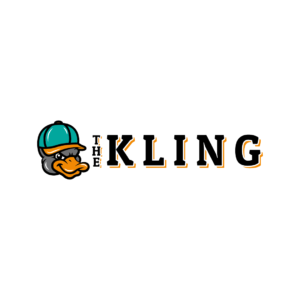 10 Examples of Duck Logos Created by Professional Designers
1. Aquack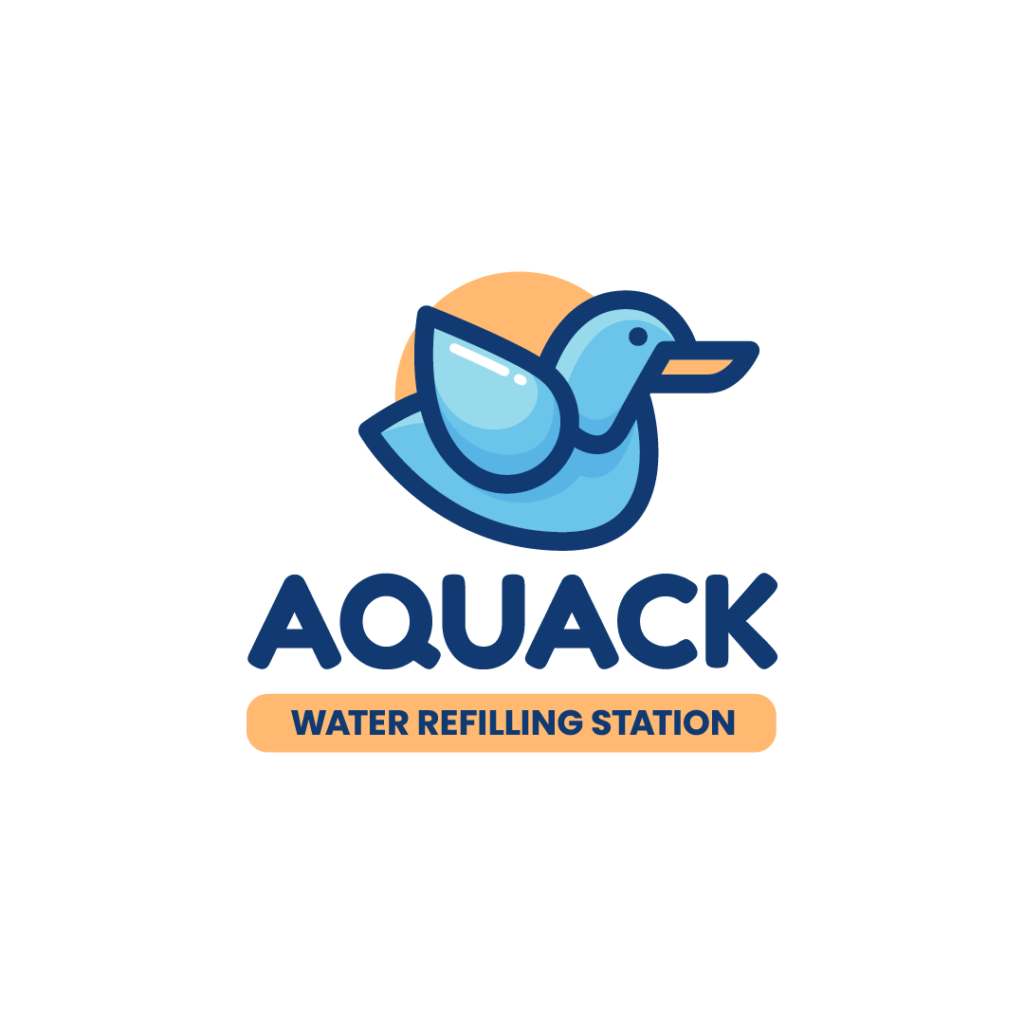 Get your daily dose of H2O with Aquack. Considering they're a water refilling company, a duck would make sense since ducks are water birds. Another thing to note here is the duck's wing. Instead of it appearing as your regular duck wing, theirs look like a water drop, further enhancing the brand's overall image.
2. D'uck Pastries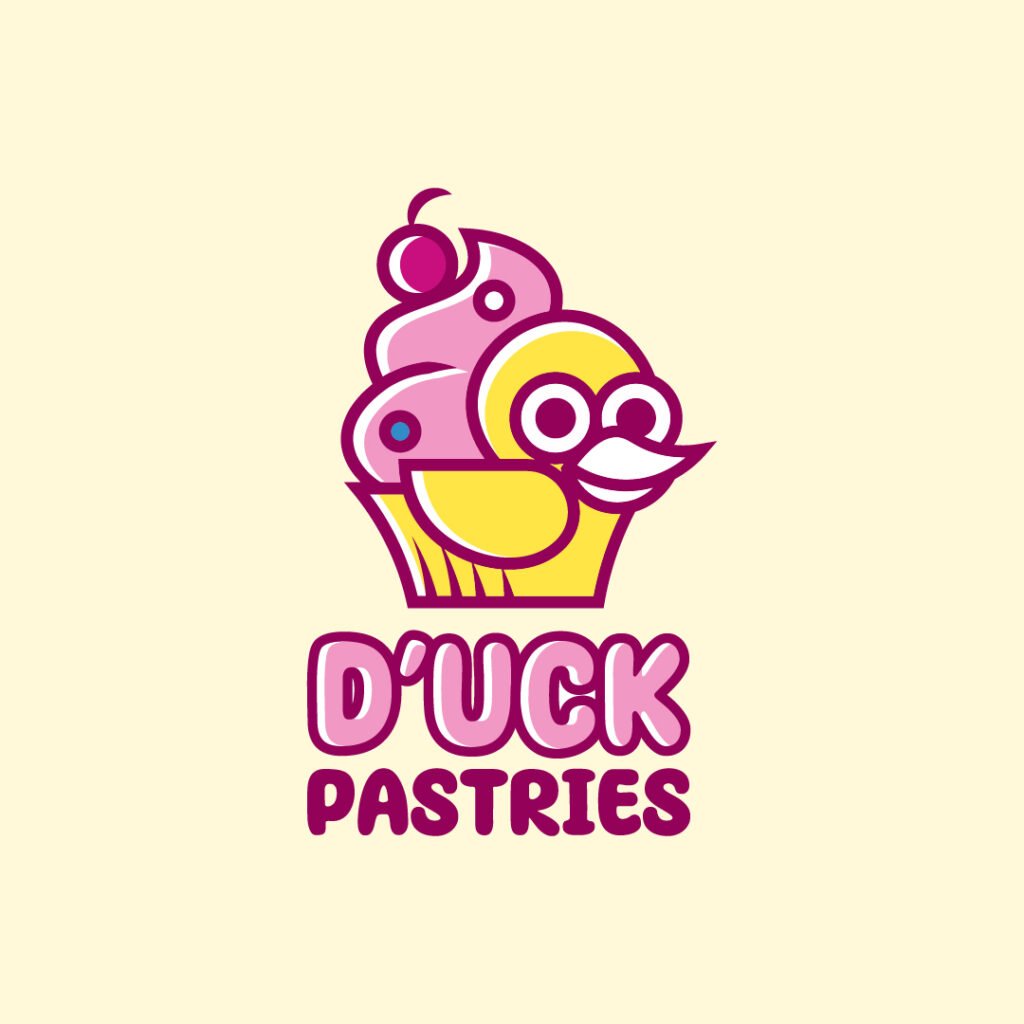 An obvious choice of using a duck logo is adding a duck illustration. However, you can combine elements to create unique imagery for your logo, like this one for D'uck Pastries. Pastry shop or bakery logos would have a cake slice, whole cake, or cupcake to represent their brand. However, since their name includes the word "Duck," the little chick is the ideal mascot for their business. Plus points for the brand to have a colorful palette. It's sure to capture one's attention.
3. DCK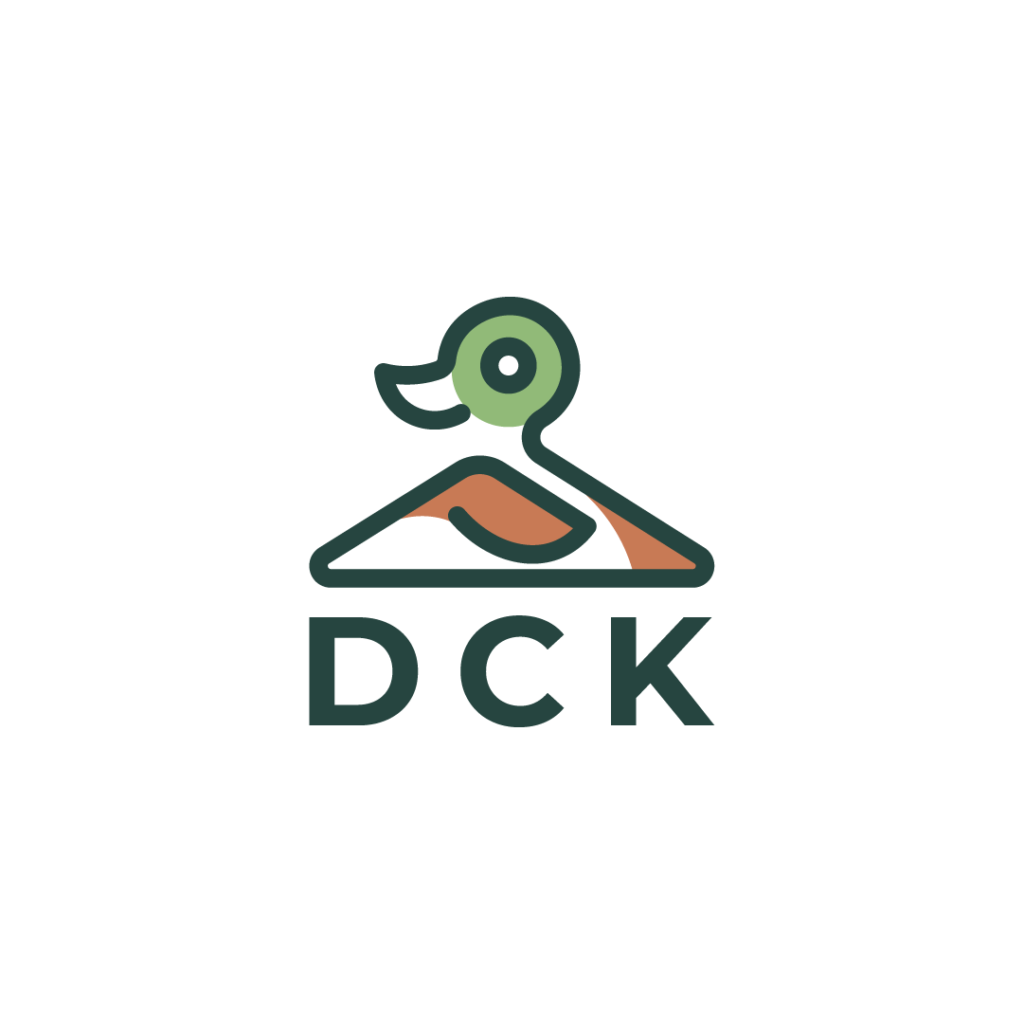 Here's another way you can turn a duck into an object. DCK's logo transforms into a duck-hanger. Like this logo, you can put an outline or emphasis to create a visual contrast. Another feature of this logo is using green and brown, two notable colors on any duck.
4. Drakes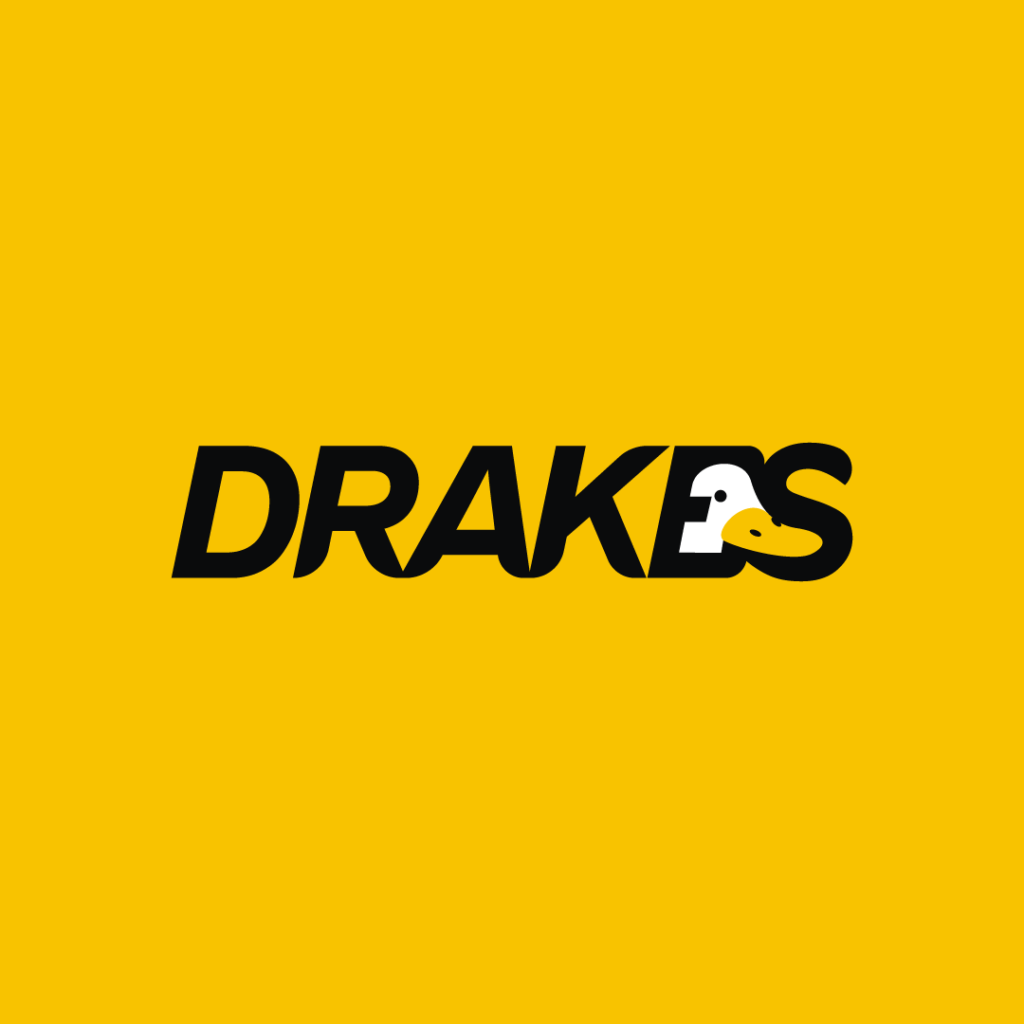 Check out this logo for Drakes. One significant feature of this logo is using whitespace to create the duck image. It's a clever way to get noticed and incorporate a duck without making a separate visual for it. Another noteworthy feature is the rounded edges used in the wordmark. It resembles waves since water is one habitat for a duck.
5. Mallard Gym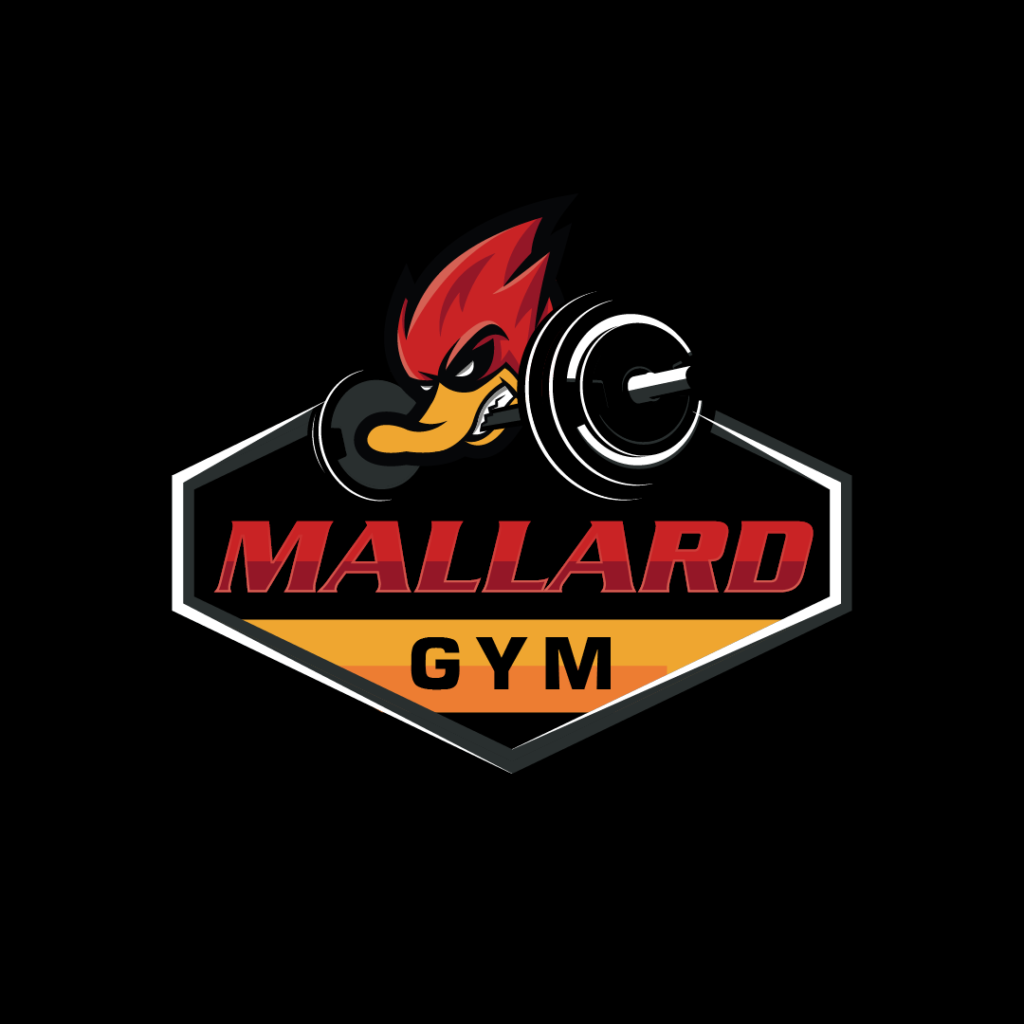 Expect fitness or gym logos to have a bold or impactful presentation. The Mallard Gym logo is no exception. Since ducks are also called mallards, having a duck further emphasizes their branding. Their logo is also different from other gym logos since instead of the duck lifting weights; it's biting on a dumbbell. It's a show of strength. Plus, like this logo, make sure to use appropriate typography that will make people stop in their tracks.
6. Open Mind Duck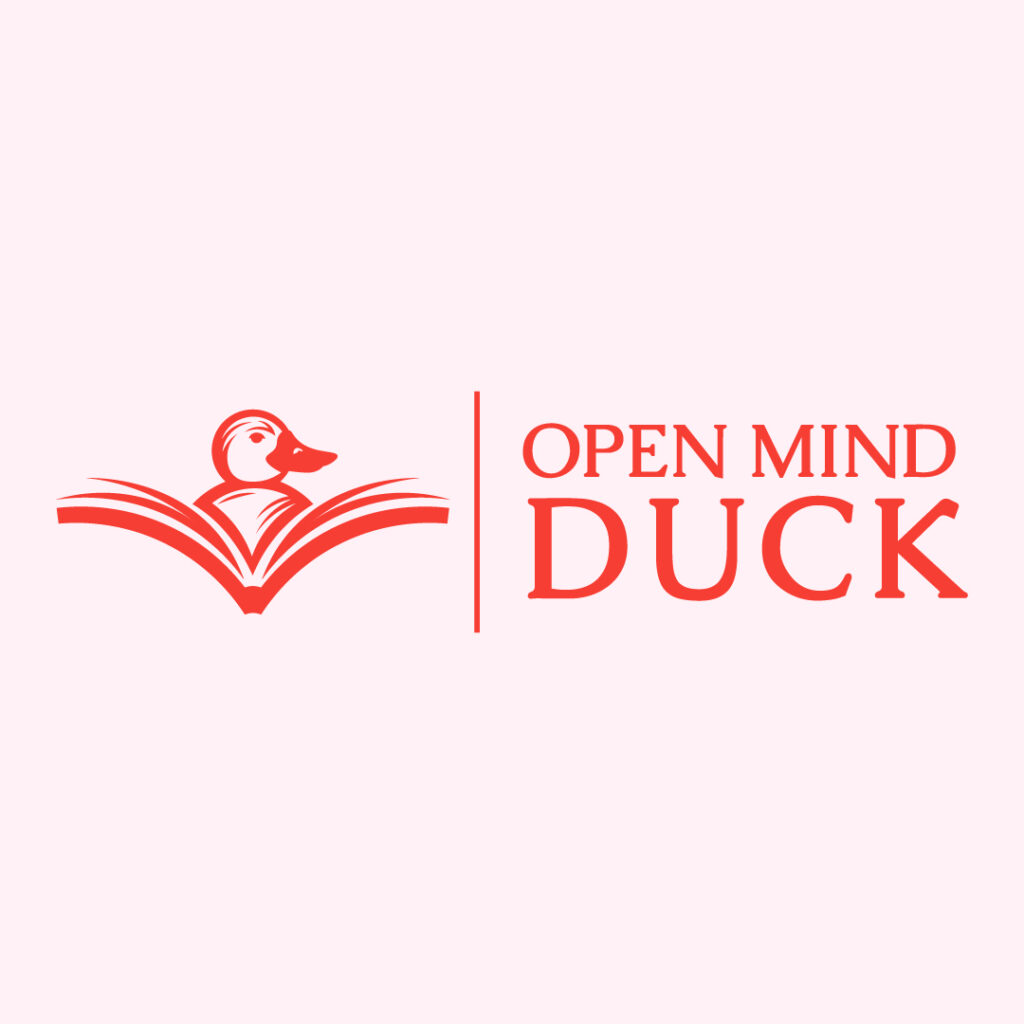 As mentioned above, most ducks are the main characters in storybooks. That's why Open Mind Duck uses the beloved storybook mainstay in their logo. The bookstore presents a scholarly image based on typography. However, with the duck present, they want to demonstrate that they also cater to a younger audience. In addition, the red motif can represent the brand's passion for books.
7. The Club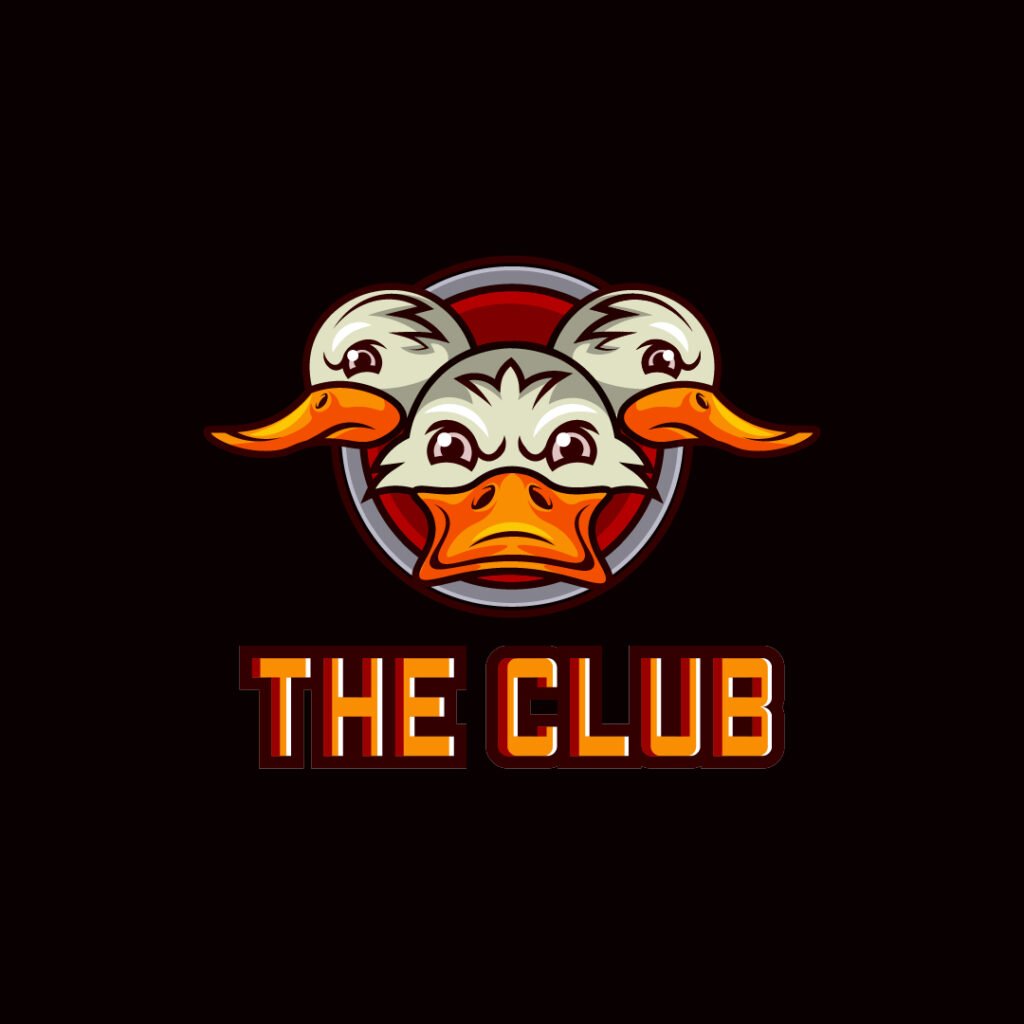 Be part of the flock like this logo for The Club. It's also a fitness logo, except this one uses three ducks. It's a form of exclusivity. You can use this as inspiration if you want to appear intimidating and imposing but not to the point you drive customers away. With this, you can pique one's interest.
8. The Hack
If you need a modern duck logo, check out this one from The Hack. Their logo uses elements seen on most IT or tech logos, like the circuit and green and blue gradients. But they shaped theirs into a duck to give their brand a visual representation. Additionally, having the right typography can demonstrate the brand's identity.
9. The Key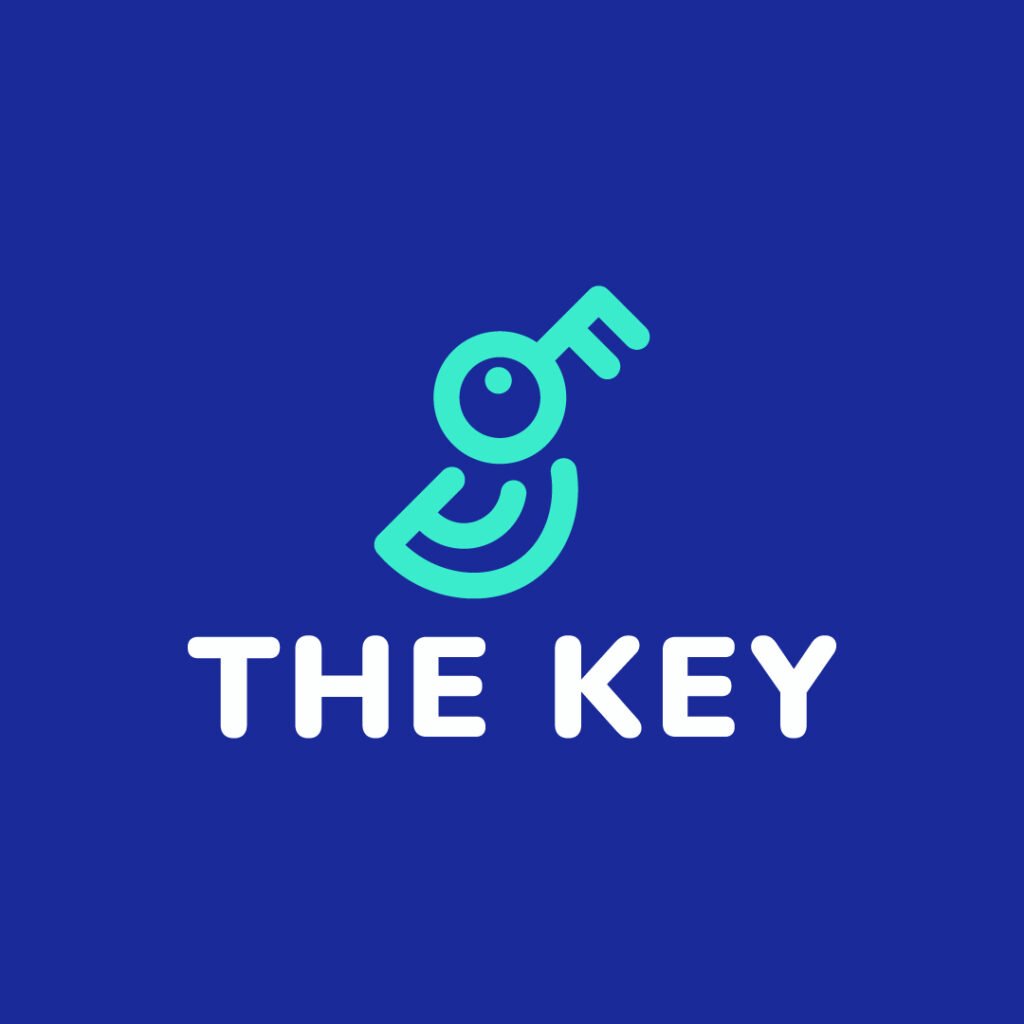 Here's a niche company selling and duplicating keys called The Key. Immediately, you'll think of a key image for the logo. However, with the right designer, you can be creative with two elements and create a custom symbol for your brand. The Key uses a duck and key to create the perfect imagery for their brand.
10. The Kling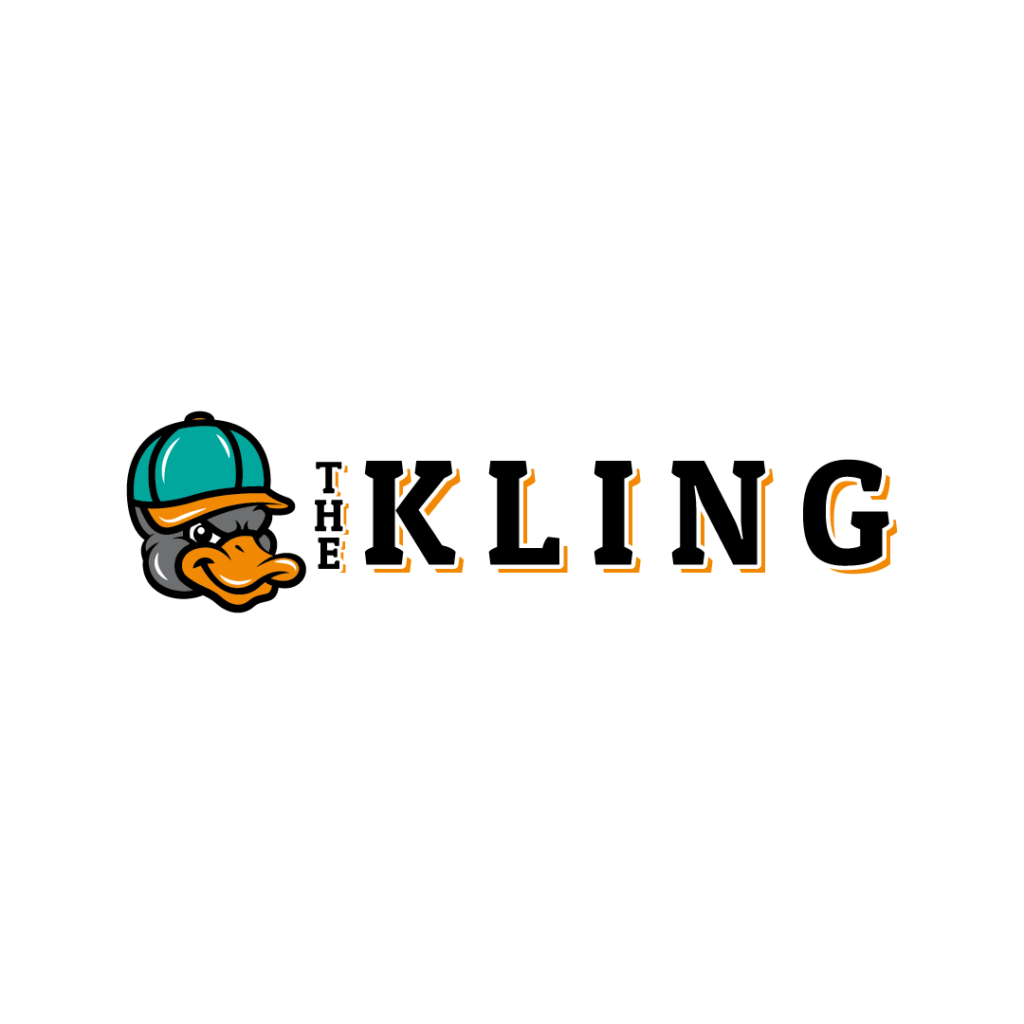 The Kling is a wordplay on the word "duckling and uses a chick as its mascot. Based on typography, The Kling may also cater to sports since the font is similar to those seen on letterman or varsity jackets. Plus, like this logo, make sure to use a harmonious color palette that will make the overall image coherent.
How Can Penji Help You?
Are you impressed by what Penji has to offer? If so, then you're truly in the right place. You don't have to find a designer per asset or project. With Penji, you can request all your graphic design needs in one place. What's more, you get access to our awesome Penji dashboard to maximize our nifty features, like:
Collaborating with your team
Using our point-and-click revision tool
Organizing different brands or projects
And if you want to give Penji a go, choose a plan here and witness the Penji experience. Better yet, order one logo for only $75!