Create a distinctive symbol or icon that represents the essence of your tech company. It should be visually appealing, memorable, and easily recognizable. Consider using abstract shapes, geometric patterns, or unique letter combinations that reflect innovation and adaptability. Tech logos often use bold and vibrant colors to communicate innovation, trust, and energy. Need help creating the best tech logo that sells? Work with Penji and get your tech logo in one to two days!
Meanwhile, check out these famous tech logos to inspire your next logo creation.
Apple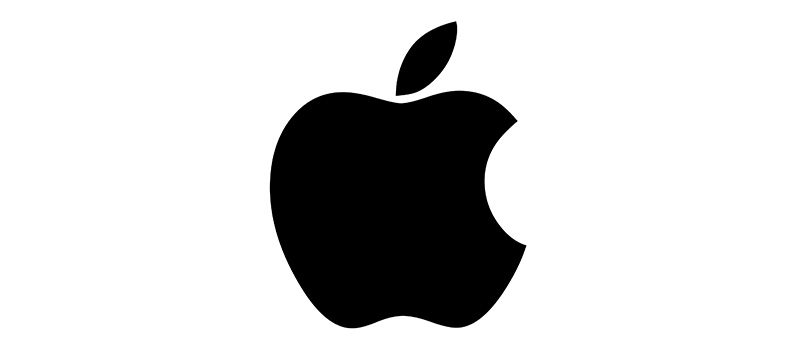 The Apple logo is one of the most recognizable logos in the world. It is a testament to the company's ability to create an iconic design. It features a simple yet elegant design of an apple with a bite taken out of it. Its minimalist style has become iconic and instantly recognizable.
This is a great example of a logo that has become synonymous with its corresponding brand and has been heavily associated with Apple products and services for decades. Its simple design makes it easy to remember and easily recognizable from a distance.
Popular tech logos for inspiration
Want a professional tech logo like these? Let Penji's professionals create one for you in 1 to 2 days!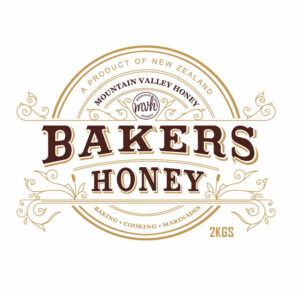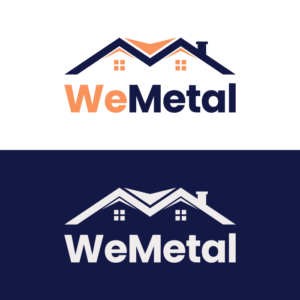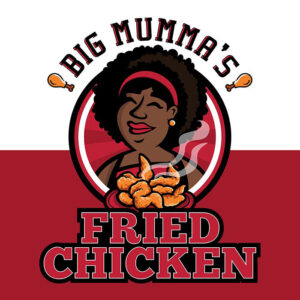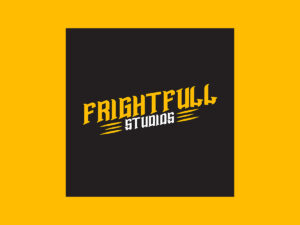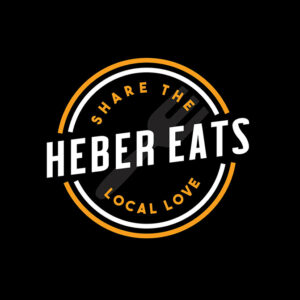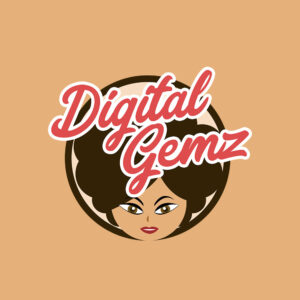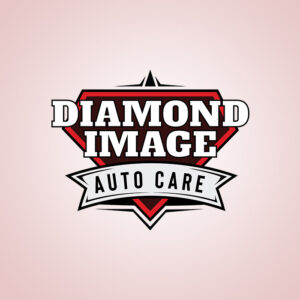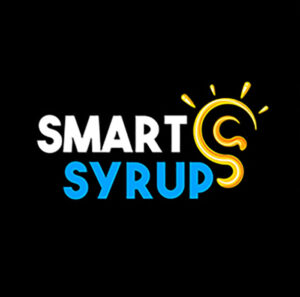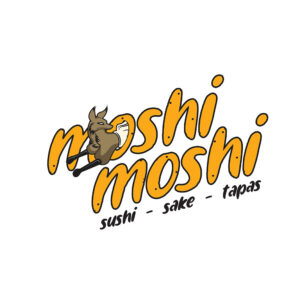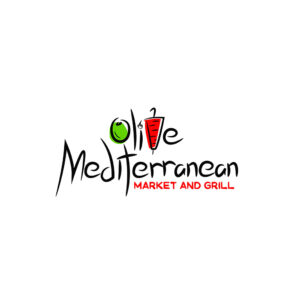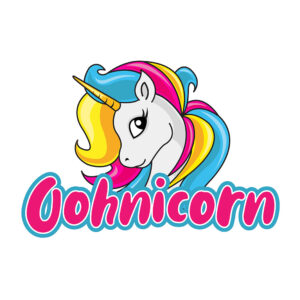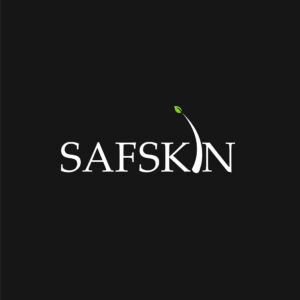 Google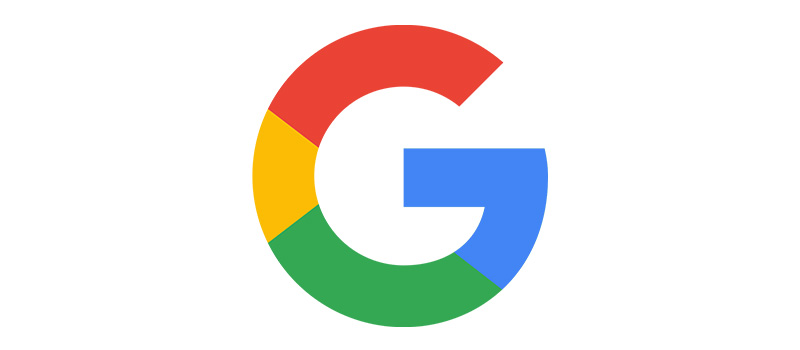 Another popular and iconic tech logo, the Google logo, has become an instantly recognizable symbol of the company's identity. It features a colorful wordmark that reflects the company's fun and innovative approach to technology.
The company's logo has become so iconic that it has spawned numerous imitators and parodies, further cementing its status as a cultural touchstone. Even the act of "Googling" something has become a part of the lexicon of modern technology, illustrating just how powerful and influential the company's brand has become.
Amazon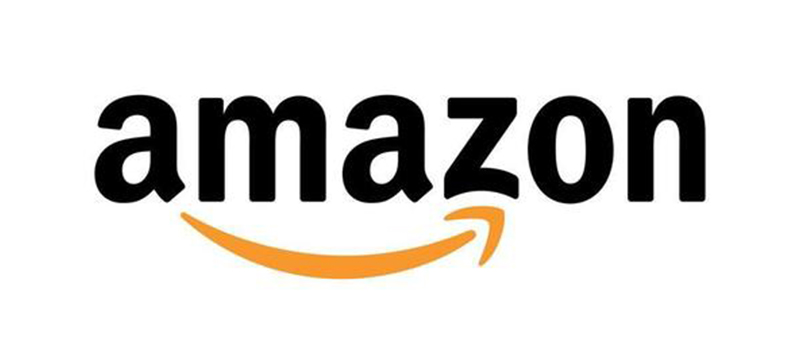 An excellent example of effective branding is the Amazon logo. It features the company's name in a bold, sans-serif font with a curved arrow underneath that starts at the letter "a" and ends at the letter "z." This symbolizes Amazon's vast selection of products, which range from A to Z.
Its clever use of negative space not only creates a memorable visual element but also reinforces the company's commitment to providing a wide range of products and services to customers. It is instantly recognizable and has helped establish Amazon as a trusted and reliable brand that customers can count on.
Microsoft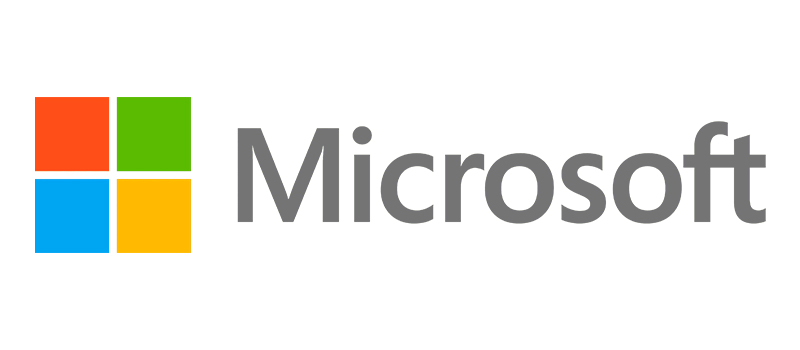 If you want to know what effective branding combined with clever design elements looks like, head to the Microsoft website. It features four colored squares arranged in a grid, with the company's name written in a clean, modern font to the right of the squares.
The four squares are meant to represent the company's Windows operating system, which has become a flagship product for Microsoft. The clean, modern font conveys a sense of professionalism and innovation while also being easy to read and recognizable.
Intel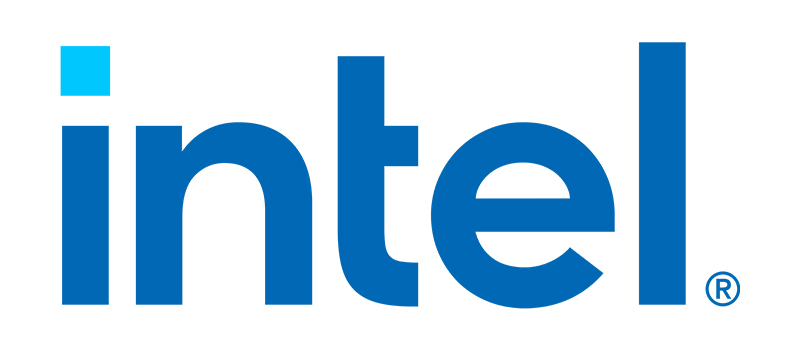 Having established itself as a leader in the tech industry, Intel has an iconic and memorable logo design. The logo has its brand name written in lowercase letters, which gives it a friendly and approachable personality. To balance it, the design uses a clean, modern font that conveys a sense of professionalism and precision.
The simplicity of the logo makes it a versatile design. Scalability is essential in logo creation as it makes the design recognizable wherever you place it on. In Intel's case, they have successfully done this with its visually appealing and meaningful logo design.
IBM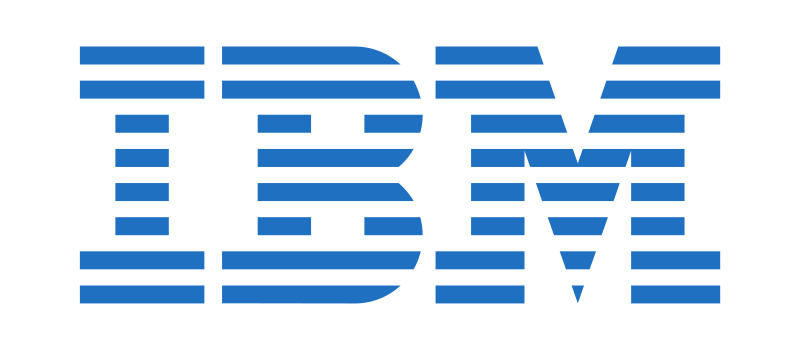 Notable for its longevity and consistency, the IBM logo has remained largely unchanged since its introduction in 1972, which has helped to establish the brand as an innovator in the tech industry. It Features the company's name in a bold, sans-serif font with horizontal lines running through the letters "B" and "M." This symbolizes the flow of data and information, which is a core element of the company's business.
The bold font used for the logo conveys a sense of strength and authority while also being easy to read and recognize. It uses blue as its brand color, which is the world's favorite color for logos, for good reason.
Cisco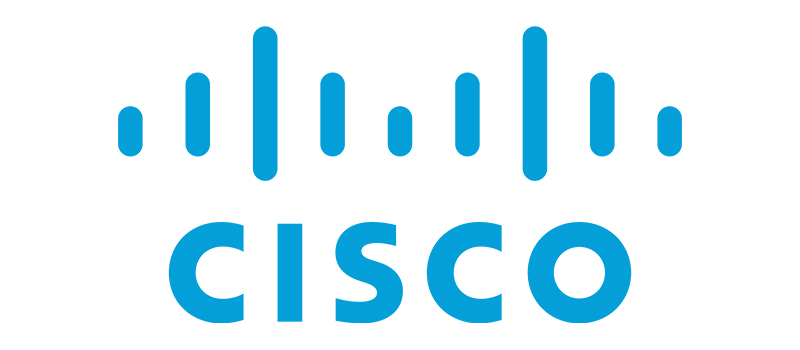 Using a sleek, modern font with a distinctive blue color, the Cisco logo design deserves its place in this list of the best tech logos. It features a stylized graphic that represents a bridge, a nod to the company's mission to connect people and technology. This graphic is effective because it not only represents the company's values and mission but also reinforces "Cisco" as a trusted name in technology.
Additionally, the logo is also notable for its evolution over time. It has undergone several changes since its original design in 1984, with each iteration reflecting the company's growth and changing focus.
HP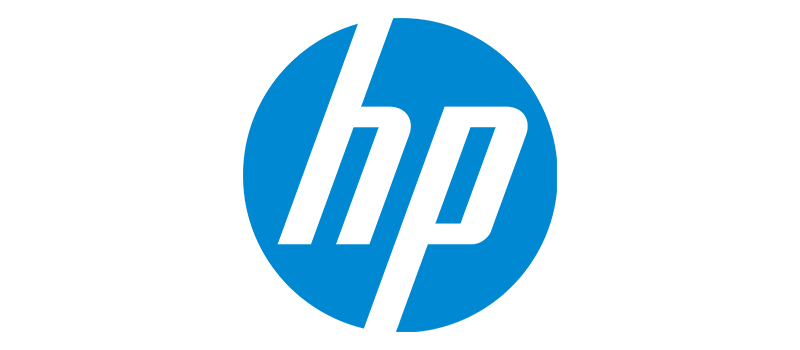 Another tech logo that uses blue as its main color, HP uses a monogram design that is an acronym for the original name of the company, Hewlett Packard. The ring in the center containing the HP lettering is a clever design element that gives it a sleek and modern personality.
The HP letters, bent at 13 degrees, effectively show movement, speed, and innovation. After undergoing several redesigns, the HP logo has since become a powerful symbol of the company's values and mission. It represents its commitment to pushing the boundaries of what is possible in the tech industry.
Dell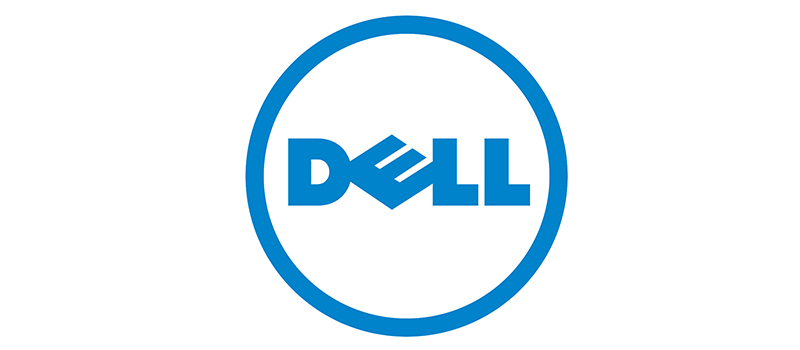 Known for its strong reputation for innovation, Dell has a logo design that perfectly captures its mission and vision. It features the company's name in a sans-serif font with a distinctive blue color. The slanted E represents Michael Dell's desire to "turn the world on its ear" and disrupt the status quo in the tech industry.
The use of blue in the Dell logo is particularly notable because it is a calming and trustworthy color that is often associated with technology and reliability. The font used for the logo is also effective because it is clean and modern while still providing high scalability.
Adobe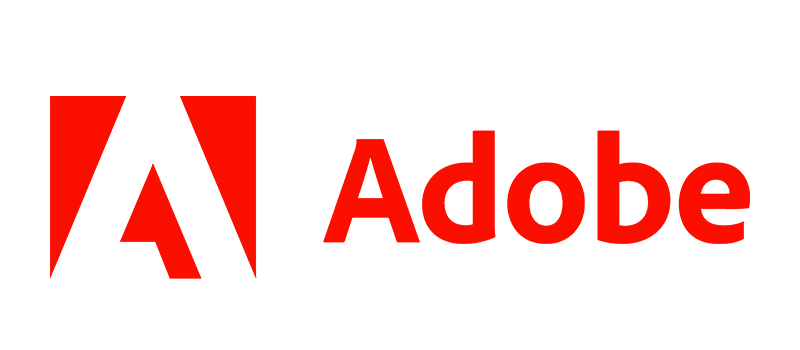 This list of the best tech logos wouldn't be complete without Adobe. The tech giant has successfully built a strong brand that resonates with customers around the world. The use of red is particularly notable because it is a vibrant and energetic color that is often associated with creativity and passion.
Adobe has been at the forefront of digital media and marketing technology for decades. The logo is a powerful symbol of the company's commitment to providing high-quality products and services to its customers.
Final Thoughts
This list of the best tech logos is not only visually appealing but also memorable and iconic. This makes them powerful symbols of each company's mission and commitment to innovation. If you are looking to create a compelling and effective logo for your own tech brand, consider working with a professional design service like Penji.
Penji provides unlimited graphic design services for a flat monthly rate, making it an affordable and efficient way to create high-quality designs that will set your brand apart from the competition. Click here to learn more and get started with Penji today!