So you're thinking about starting a drop service business. First things first: You need a drop service website. A well-designed and optimized website is pivotal. It can make the difference between a sustainable business and a failed venture. Fortunately, it's easier than ever to get a website of this nature up and running.
Why do drop servicing?
The drop servicing business model is not a new idea. It's been in practice for several years and is known by another name: service arbitrage. Many entrepreneurs and business owners have done service arbitrage in the past and have seen positive results. But if you're still on the fence, read the reasons why drop servicing advantages outweigh its costs:
1. Easy to Start
First, you need to determine what you want to offer. Next, identify the team members you need to do the job. Lastly, when you've taken care of all these, it's time to set up your website. After that, you can start finding leads or clients to have as many projects as possible.
2. High-Profit Business Model
As the drop servicing business owner, you can put a markup on your service fees. You'll still find that it's more affordable for your clients than most companies. After all, you have freelancers to do the work for you. Most of them have affordable fees, and you can hire a freelancer for different projects.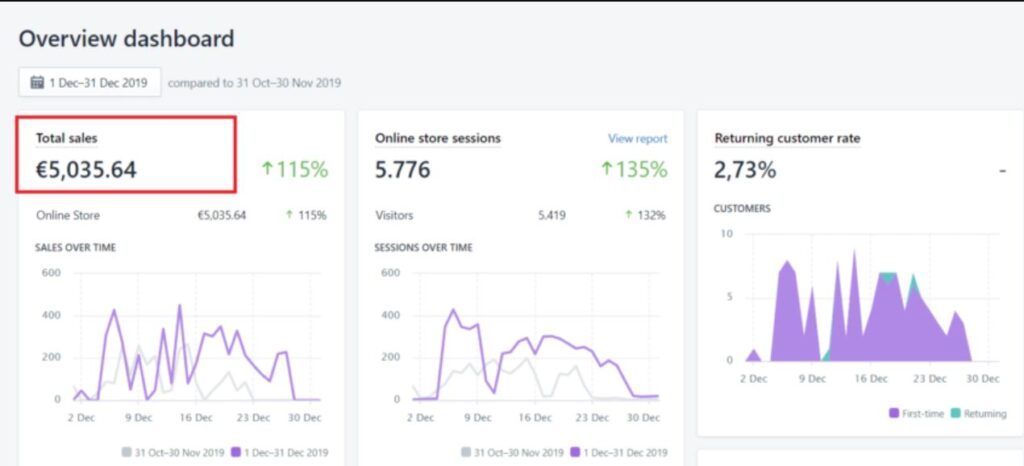 3. Variety of Services Offered
Even if you want to stick to a niche, drop servicing can become more profitable if you offer a wide range of services. After all, there are different freelancers for various digital disciplines (e.g., graphic design, content writing, and website development). The more you offer to clients, the more you might see repeat clients coming back to avail of different services.
4. Minimal Startup Cost
There's no need to have more than thousands of dollars to kickstart your drop servicing business. For $1,000, your drop servicing business can be operational. You may have to sign up for a website builder to save on costs or hire experts. Then, you can search freelancers from sites like Fiverr or Upwork. They may present lower fees than most freelancers.
5. Low Overhead Expenses
If you think about it, your expenses for a drop servicing business would be your website and the freelancer fee for your current project(s). Since you need to talk online, of course, you'll need a stable working internet connection, too. Still, if you think about it, you don't need to worry about rental, admin costs, or utilities.
6. No Prior Skills Required
When starting your drop servicing business, you might think, should I have any of the skills I would like to resell? Well, it would be an advantage. BUT, you don't need prior experience or ninja skills to start one. What you have is a digital storefront or a gateway to help clients fulfill their projects. Let your team BE the experts.
7. No Need To Handle Physical Goods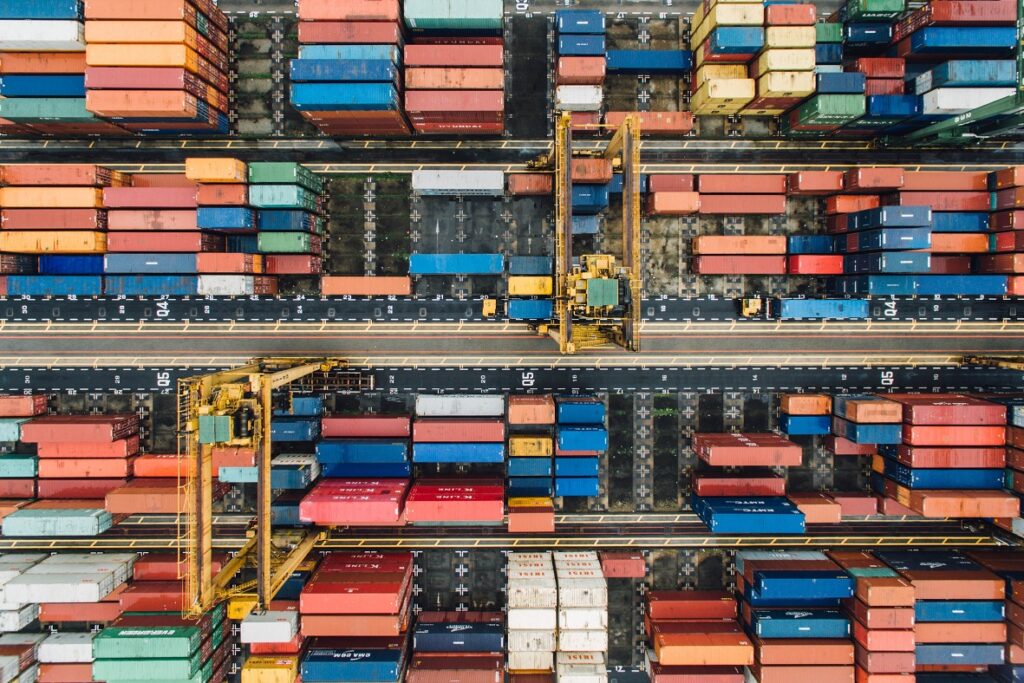 Everything is done digitally with a drop service business. As the owner, you act as the intermediary between the client and freelancer. From there, once the freelancer submits their work, you can hand over the project to the client, and everything is all good.
Why do you need a drop servicing website?
Anyone in business knows that having a website is necessary. Your drop service business should have one,too. And if you're running a business without a website, you're losing clients by the day.
Now, you're wondering why setting up a drop servicing website would be advantageous for you?
It will give you an online presence
It serves as a marketing tool
Helps you with your branding
Your online visibility will provide you with an edge over your competitors
Potential clients will view your business as trustworthy, credible, and professional
Visitors and potential clients can contact you through your website if they have inquiries or concerns
They can get updates from you easily
What should your drop service website include?
Homepage
Offerings
Features
Pricing
FAQ
About Us
Contact Page
How to Create a Drop Servicing Website
Now you know why having a website is necessary and what you should include in one, how then can you create a drop servicing website?
Step 1: Register A Domain Name
Don't get too excited by immediately signing up for a website builder. You need to come up with your domain name and register it. Unfortunately, this is a necessary step since you want to claim your domain before anyone else can. Usually, you would need a hosting site like GoDaddy or Bluehost to help you.
Step 2: Choose a Hosting Service
Before you design and add content to your site, you will need a hosting service to host your website. Sure, you can use a simple website builder, but having a hosting service would be better for your drop servicing business in the long run. Fortunately, most web hosting services have a built-in website builder, so you don't have to look for a separate builder. But you may also opt to use a different one if you're not satisfied with the hosting site's builder or if the hosting site doesn't have one.
Step 3: Craft Your Content and Copy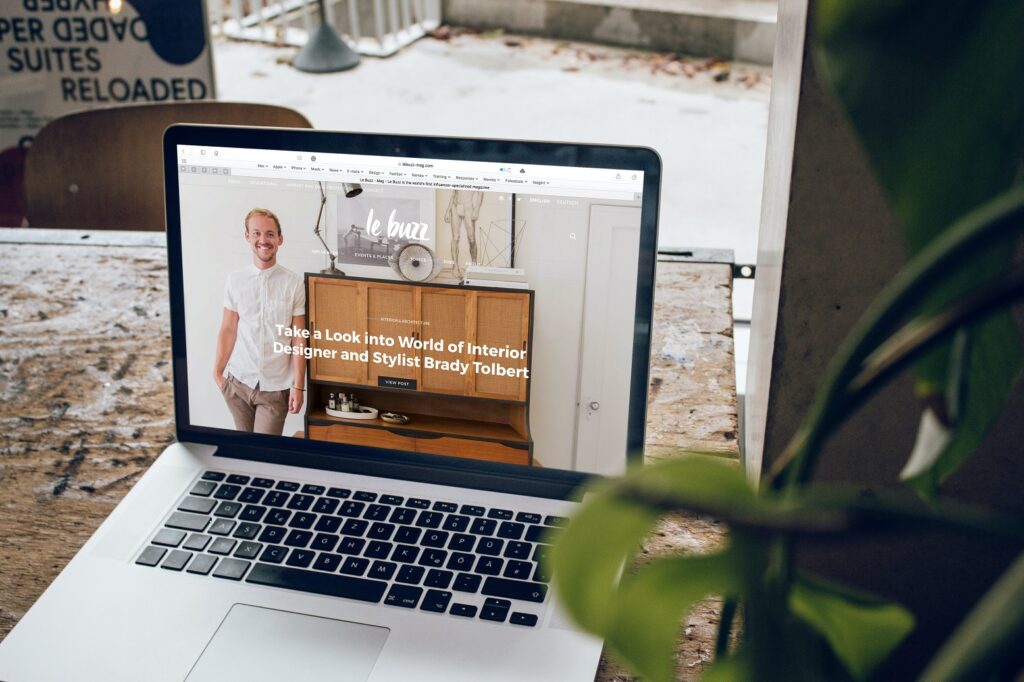 I know you're itching to design your site and launch it. But before that, you need high quality written content and copy. It may seem like an easy task, but you need to optimize your content and copy for SEO if you want people to flock to your site. This process may take a while, considering you don't want to launch a website for the sake of having one. But it's a necessary step.
You will have to conduct keyword research and what people are searching for. This way, you're optimizing your content and copy to bring more traffic to your site.
Step 4: Find Design Inspiration
Most website builders may have templates, and you can simply drag and drop elements into them. However, you might want to look at different website designs. It's one way to see how professional graphic designers create websites that entice visitors to stay and convert them into customers. Even if you may not have an eye for design, it's always best to explore web design inspiration to help you understand trends and design elements.
Step 5: Use a Website Builder
Here's the part you've been waiting for. Through the website builder, you can start designing your site and adding content to help you get traffic. Depending on your subscription, some website builders may have an allotted number of pages. Most website builders can have you add up to 5 pages on the lowest subscription tier, allowing you to design the following basic pages:
Home page
About Us
Product/Service page
Pricing page
Contact Us
Step 6: Designing Your Website
In this step, apply what you've seen based on the design inspirations. Don't go overboard on the designs that will ward off any visitors from converting into your customers. Here are some tips for designing your website:
Add high-quality images to your site
Stick to a minimalist design for your homepage
Use easy-to-read web font choices
Pick a contrasting color for the call to action button
Leverage negative space
Prioritize website hierarchy
Stick to a color palette
Step 7: Check Your Website Before Launching
Before you launch your brand new site, you want to make sure you've included all of the necessary details. Plus, you want to check for errors, too. After all, you don't want to make the mistake of having typos or wrong contact information that will cost you your clients. This step is crucial before making your site live.
Step 8: Launch Your Site
Congratulations! You've finally created your drop servicing website! You can start promoting your drop service business with a brand new website.
Create your drop service business with Penji!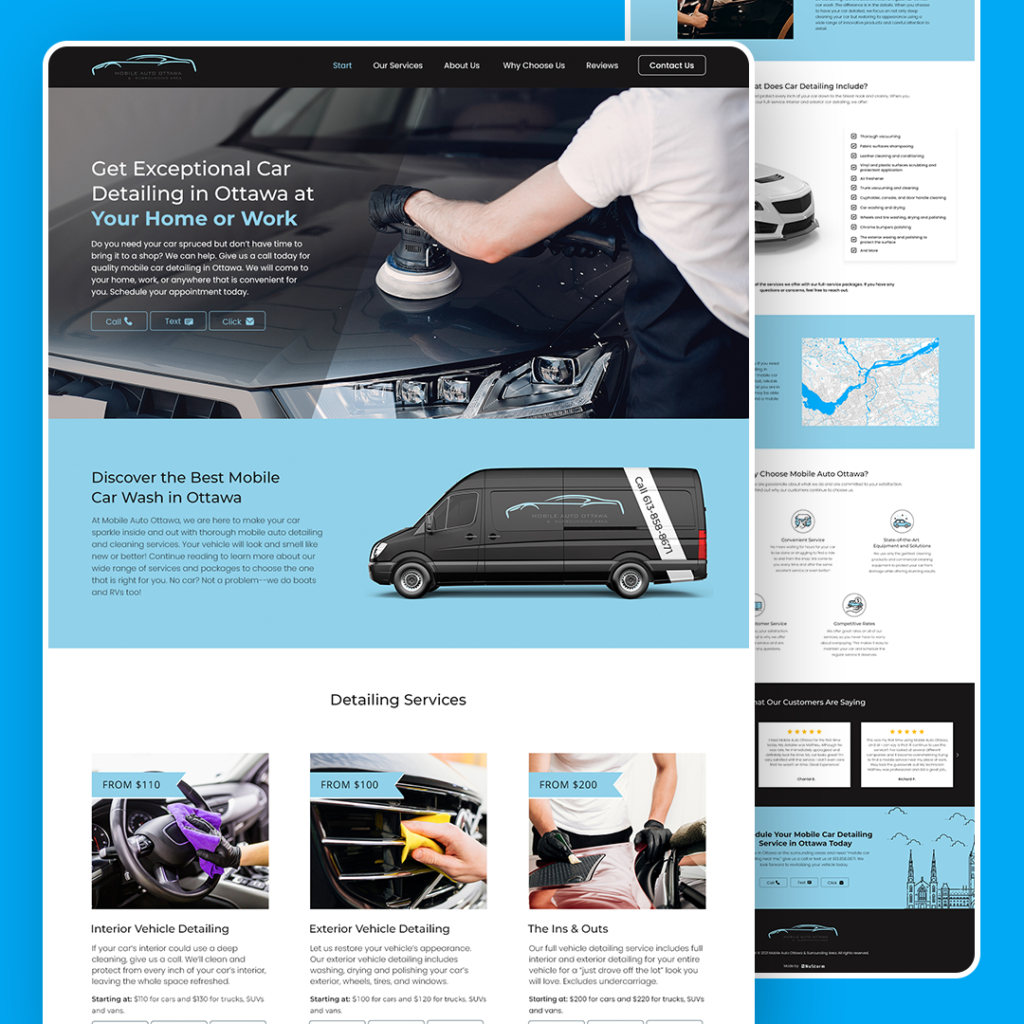 If you need a graphic design provider at a fixed, predictable rate, Penji is your go-to graphic design service. Plus, Penji can help fulfill your client requests. When your client needs designs for their business, you can make a design request with your Penji subscription. Once submitted, the designers will work on your client's requests and will deliver the designs to you within 24 to 48 hours. From there, you can return the deliverables to the client! Easy, right?
No need to commit to a longterm contract. You can try out Penji's design services for a month and start requests designs immediately. Websites, graphics, social posts, ads, packaging design, and more! Whatever designs you need to run your business better, we've got you.
Penji is the all-in-one design service for your business. Subscribe to Penji now and see how we can help your drop servicing business grow.