Have you finalized all your business assets, assembled your team of service providers, and collected all your leads? Well then, what's next for your drop service business? You need a website to secure your place online. Also, this signals you're finally open for business. But how else does a website benefit your business? Here's a quick guide on how to launch a drop servicing website.
The Basics of A Drop Service Website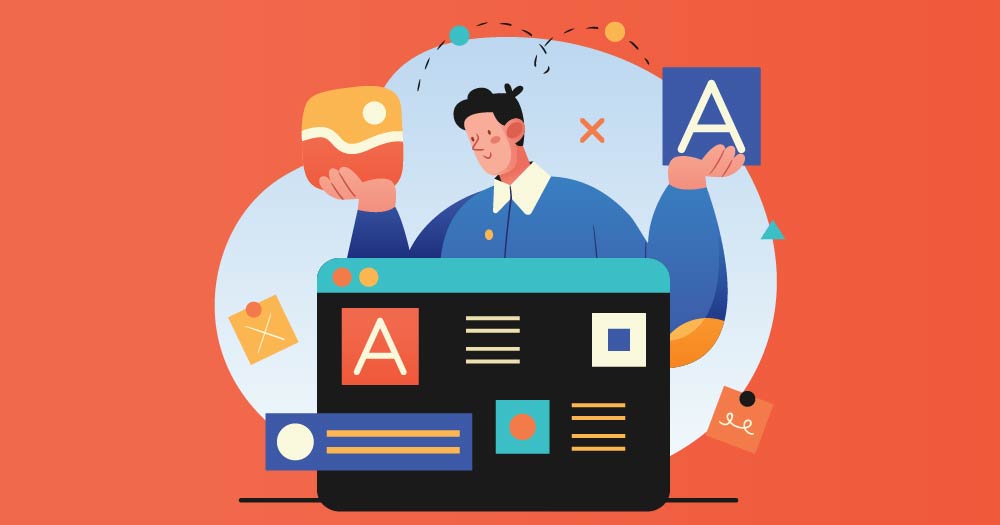 Home page
Landing page
About page
Services page
Contact Us page
Importance of A Drop Servicing Website
Your website should be the central point of all your online transactions. Although your social media pages or emails can serve as your primary form of communication, a website is a must for any business. Here's why you need one for your drop service company.
1. Establish Credibility, Professionalism, and Trust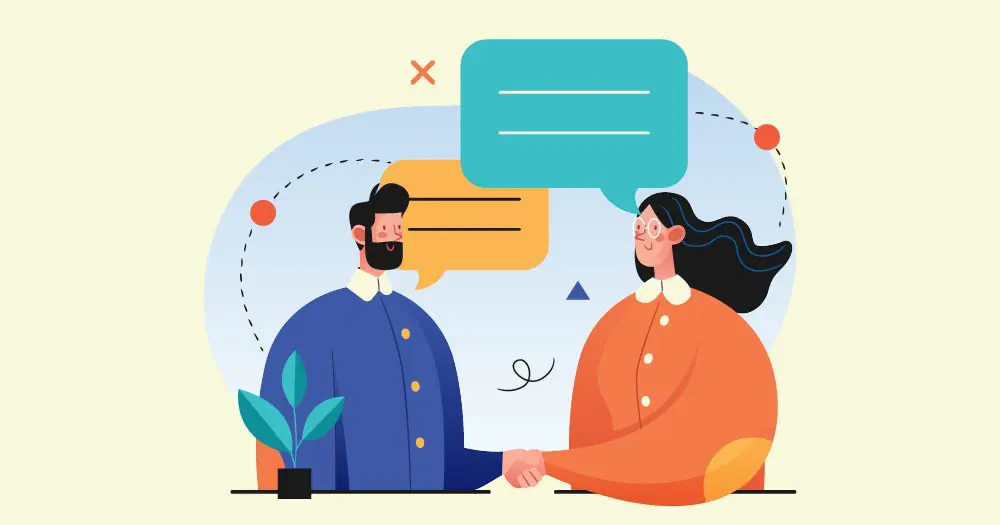 In the digital world, people can still doubt a business, even if they have social media profiles. However, a website can remove those doubts about your business. Once you set up a website, you can link your social media profiles to your website, allowing potential clients to check the legitimacy of your social media accounts and vice versa. In turn, potential clients can deem your business trustworthy and credible.
But that's not the only basis for being credible, professional, and trustworthy. When you build a drop servicing business, you will also get the nifty features provided by your web hosting service, like email hosting. This allows you to have a valid email address that clients can contact you with. Further, if you add an actual address and other contact details, your potential clients know they're dealing with real people and a legitimate business.
2. Attract More Visitors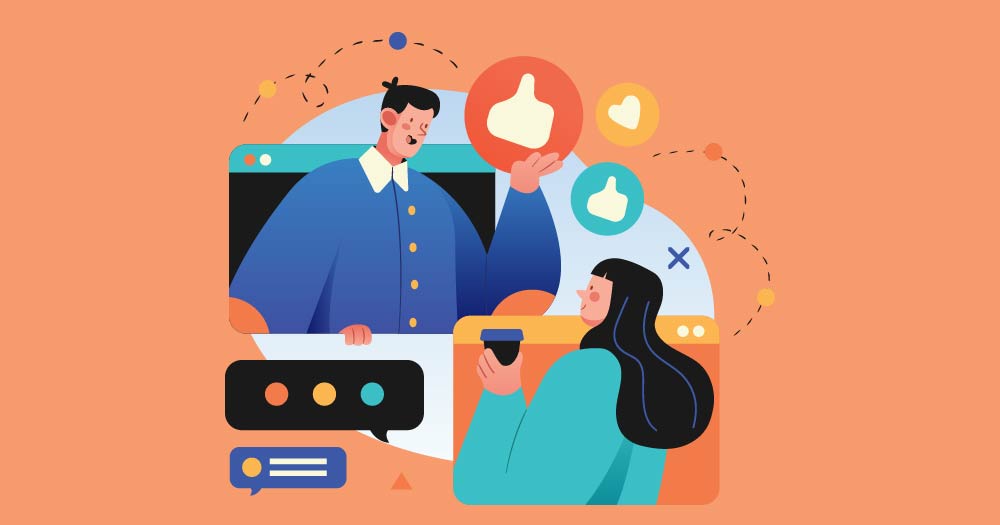 Having a website is crucial. You want your target audience to visit your site to know more about your business and purchase your services. Your business may have an online presence on other platforms, don't expect everyone to have an account on those platforms. With a website, everyone has free access to it. And in one click, they can learn more about your business and services.
Plus, with a professionally designed website, your clients will eventually flock to your website. Their first impression of your website will determine if they want to return to your site or not. In fact, almost 40% of internet users will leave a website if it's not aesthetically pleasing. That's why you should invest in great website design as you build it.
3. Send a Signal to Your Competition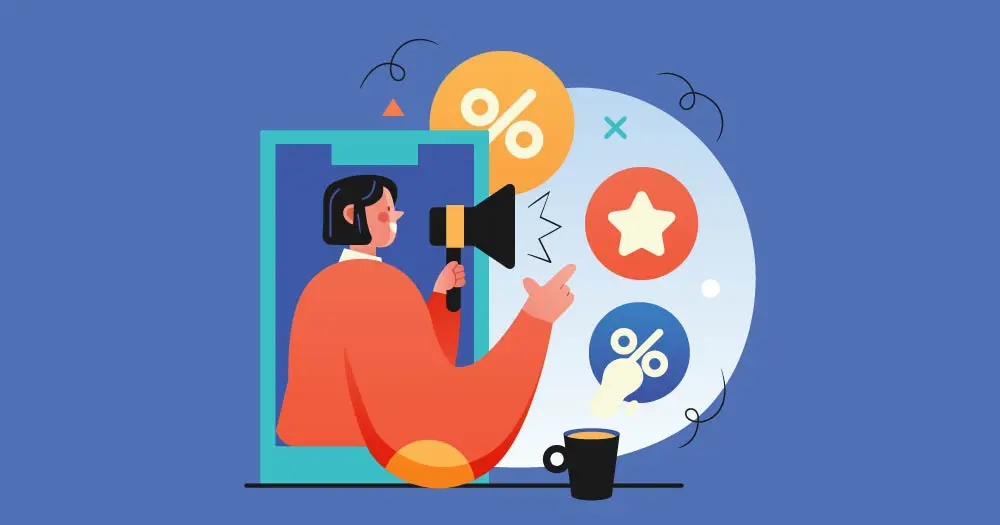 If you launch a website, you're also telling competitors that "I exist," and you're ready to entice more clients to your site. However, make sure that your website is well-designed and optimized to ensure that your target audience is visiting your site.
4. Promote and Market Your Services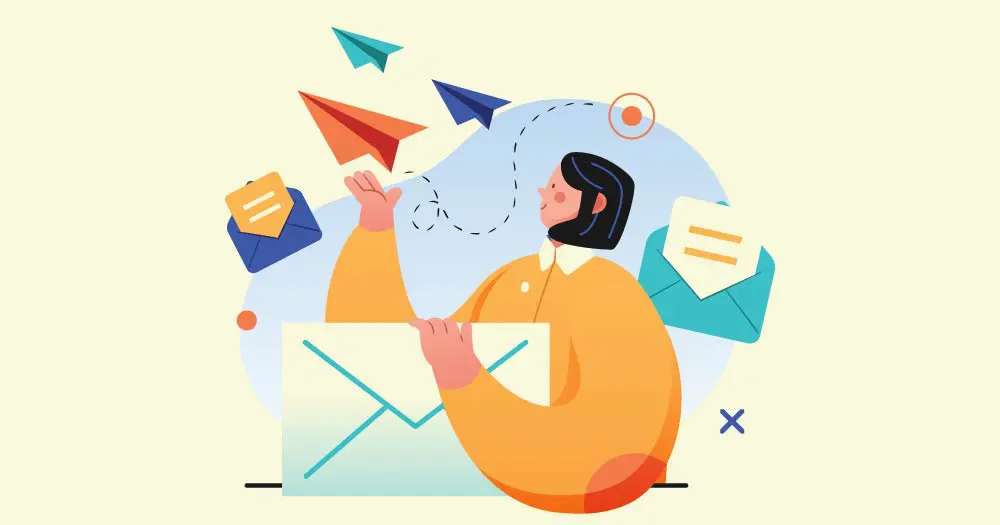 Your website is the best place to showcase all of your services. Expect that your website won't be the first touchpoint for marketing and sales. Your clients could probably discover you on other platforms. However, your website should be the last place they visit, especially when your clients will pay for one of your services.
Additionally, make sure to update your website with all the latest promos. This will entice more visitors to return to your site and become loyal clients.
5. Customize What You Want to Feature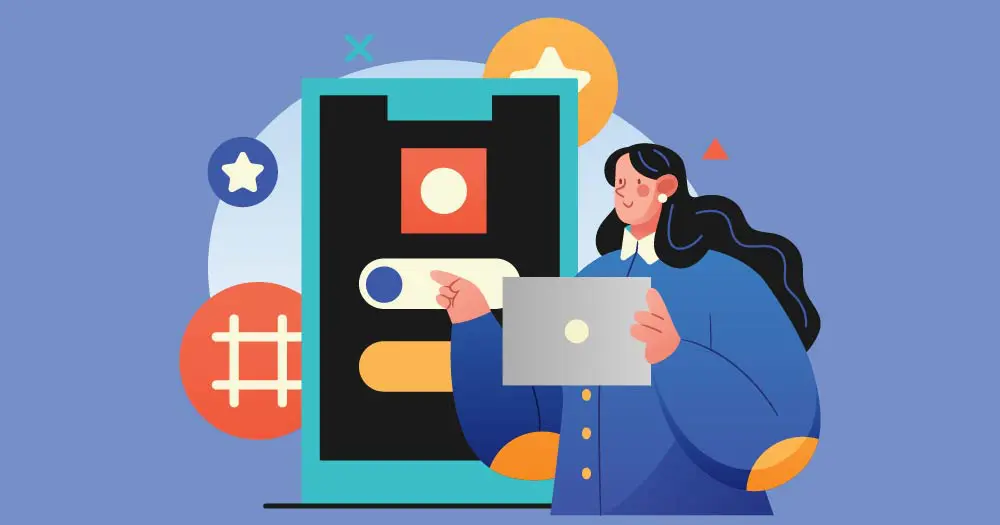 One benefit of having a website is you can customize it to your liking. But when designing a website, you need to be strategic in your content. One best practice in customizing your site is adding social proof. You can add that to other platforms. But with a website, you can handpick the reviews and testimonials that can convince more clients to say yes to your services. Plus, you can also share any content that will increase your trustworthiness score and strengthen your credibility.
How Do I Create a Drop Servicing Website?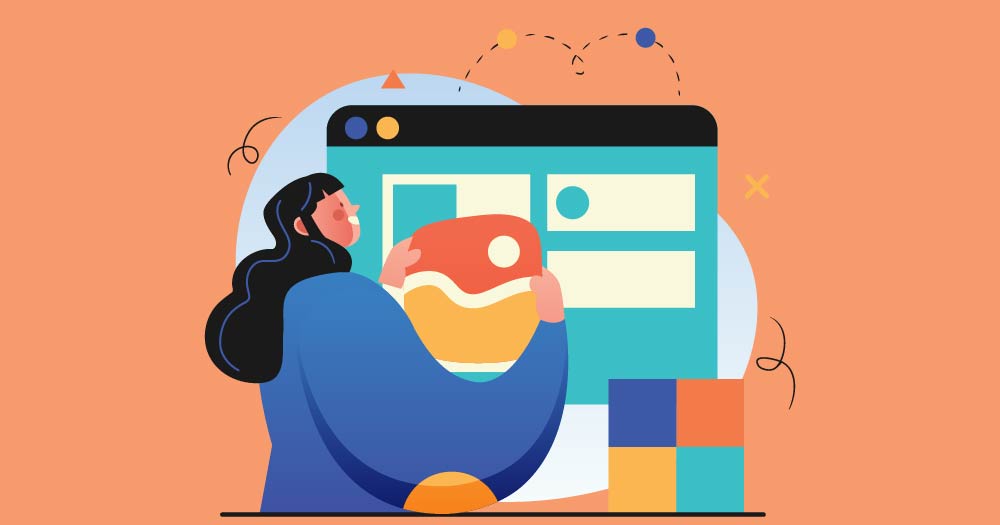 Nowadays, launching a website is as easy as 1-2-3. You can go to any website hosting service and use their website builder to launch your website in no time. But when launching a drop service website, you don't want to take any shortcuts. Here are five simple steps in creating a website:
Check and register your domain name – The first and most important step of launching a website is checking if your domain name is available. If you have a unique business name, it's likely that your domain isn't taken yet. However, it's best to check so you can have an up-and-running website in no time.
Search for a web hosting service – When you secure your domain, a web hosting provider will house your website so long as your business is operational.
Prepare your assets – Before launching your website, having written and visual assets is a must. After all, you need these assets when you use the website builder or design it. Even when you draft your website, you'll know how it will appear before it goes live.
Use a website builder or design your site – Most website hosting services offer a website builder to construct your site from scratch or a theme. But some small businesses opt for a customized website design since visitors return to a well-designed one.
Launch – Once you've made your final reviews and checks, it's time to launch your website. But during this stage, getting the word out is necessary so your website launch doesn't go to waste. You can promote your new website via social media channels and printed materials.
How Can Penji Help You with Drop Servicing?
If you need web design for your swanky drop service site, you've landed in the right place. With Penji, you can request web designs for every page. Do you also need visuals for your brand and social media profiles? Penji has you covered with those too! From launching your website to building your business through marketing and advertising, we want to help you achieve your goals through design.
But Penji is so much more than that. As an unlimited graphic design service, we can help you with your clients' graphic and web designs plus illustrations and 2D animations! You don't need to hire a designer for every project. We have the best of the best in the industry. And if you're ready to collaborate with Penji for your drop service projects, subscribe to Penji here!