Drop servicing is an attractive business model for new entrepreneurs because of its flexibility and low start-up costs. This allows you to explore various niches and work with different clients simultaneously.
Researchers say the drop service industry is growing exponentially. But which are the best drop service niches you can specialize in? We listed 15 ideas for you to try.
What Does Drop Service Mean?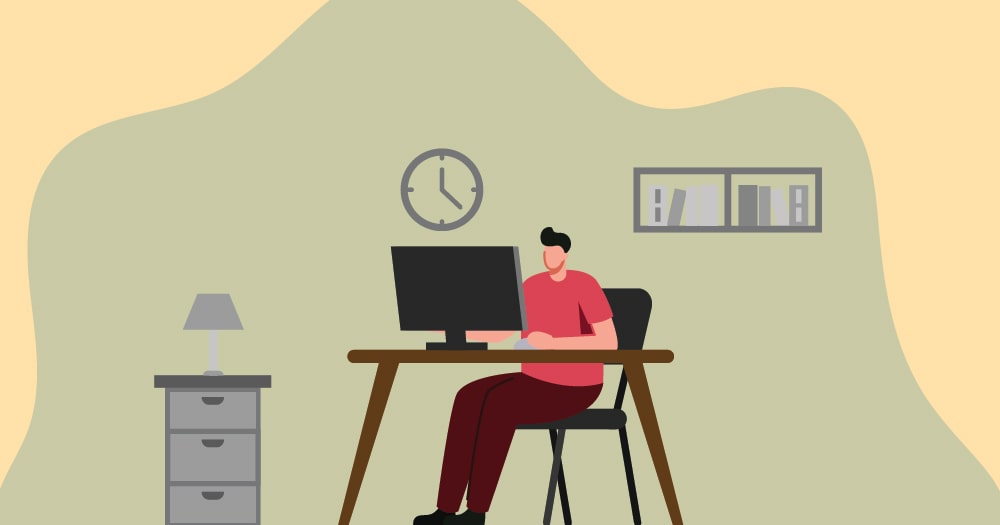 A drop service is a type of business that acts as a go-between for clients to access services. The client pays for the service, and the drop service business communicates with third parties to deliver the service. The drop service makes money by keeping the difference between what the client pays and what the third party charges.
Drop Service vs. Dropshipping: What's the difference?
Before we move on to what services you can drop service, let's move one step ahead with dropshipping. You have probably heard of it and think, are these two the same?
Drop servicing and dropshipping are two halves of one whole. The only difference between the two is that drop service deals with services, while dropshipping deals with physical products. Dropshipping can be called a type of drop service, but people usually define them as two separate categories.
What Products or Services Can You Drop Service?
1. Design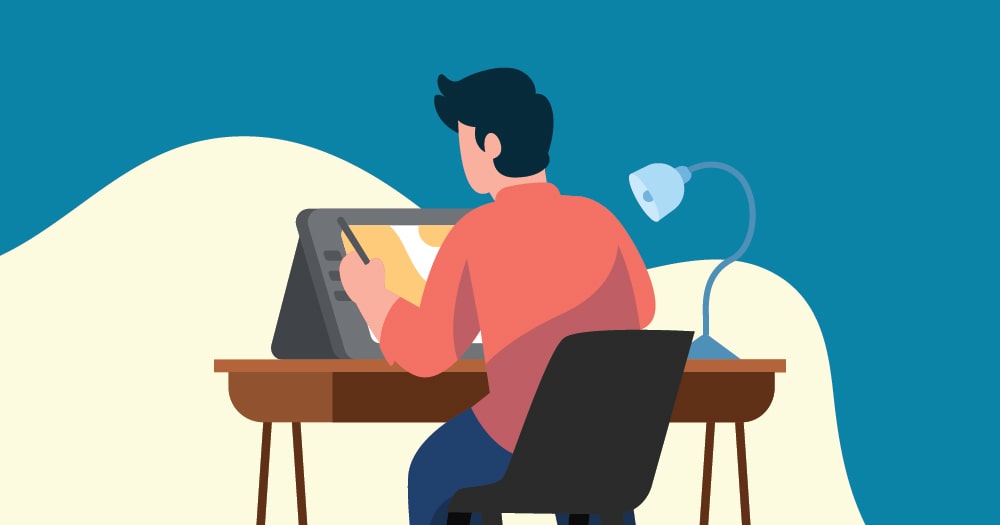 All businesses require designs. Whether it's for branding, packaging, and marketing, any business knows that it's essential to have visuals for these fields.
Many businesses are aware that design projects produced by various freelancers or agencies can be expensive. But with the drop servicing option, businesses may save more than just a couple of pennies by outsourcing graphic design to companies like Penji.
2. Writing
Everyone in the digital sphere knows the adage, content is king. And it still rings true today. Any business that wants to be known online needs copywriters and content writers. It's another option to consider when drop servicing.
You can find different freelance writers to do the writing work for you, but there are also content writing services that you can try for different types of writing deliverables. These can include blogs and copywriting works such as website, ad, and email.
3. Video Creation and Production
This can go three different ways. One is if a YouTuber approaches you for video creation or editing needs, they would need an editor or producer to help them out. Another version of this is for branding purposes. Some businesses may need branded or product videos. Finally, one other need for video creation is video marketing.
Need graphic design help?
Try Penji's Unlimited Graphic Design and get all your branding, digital, print, and UXUI designs done in one place.
Learn More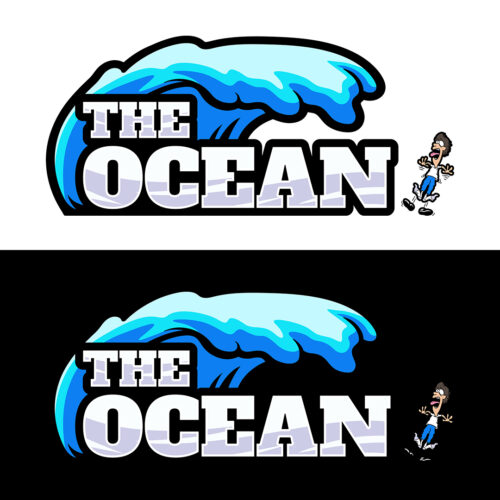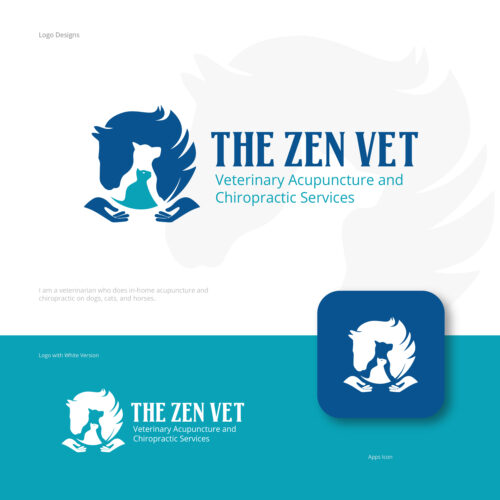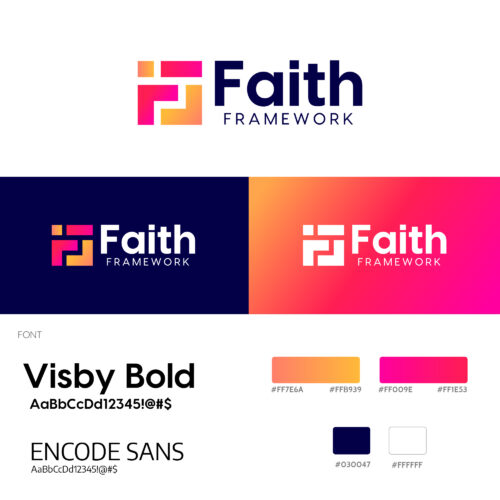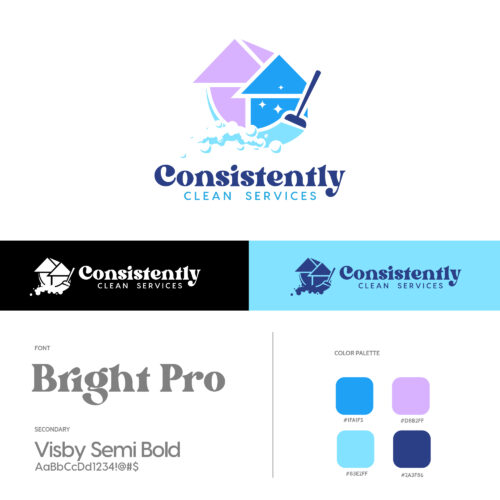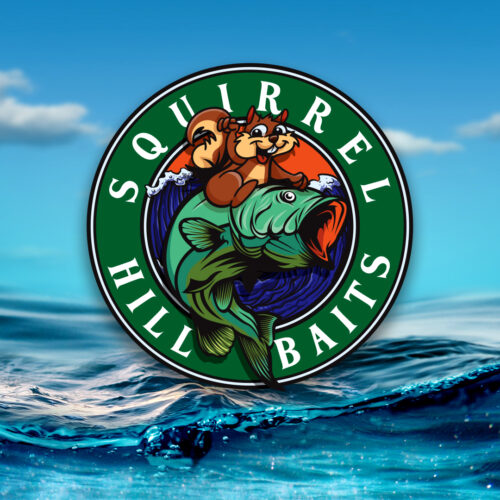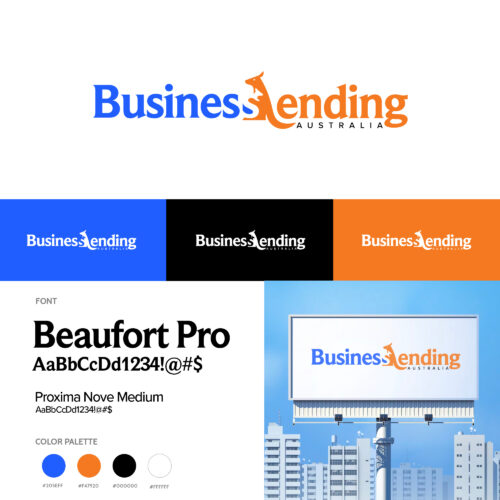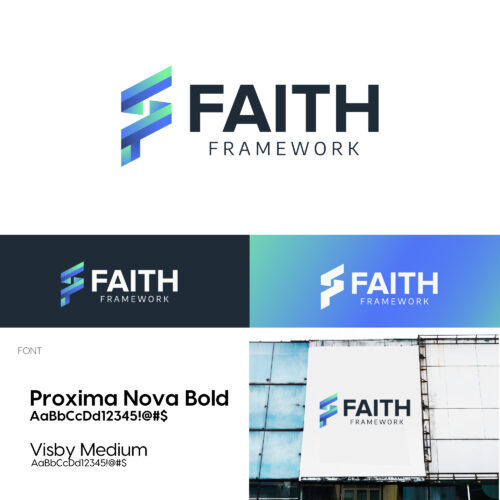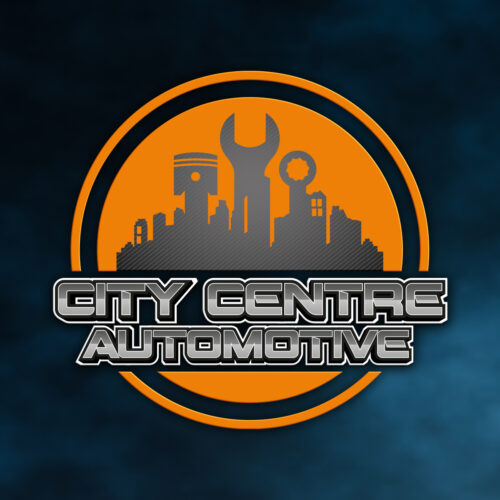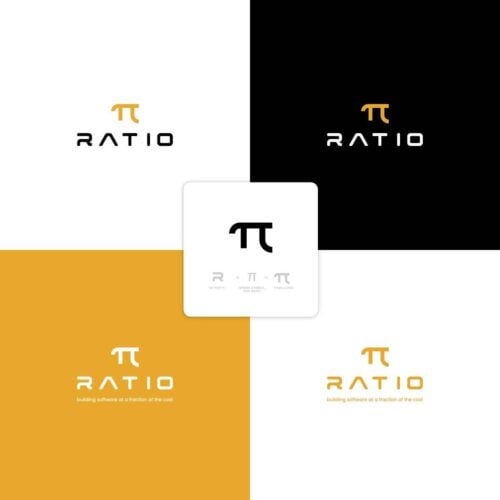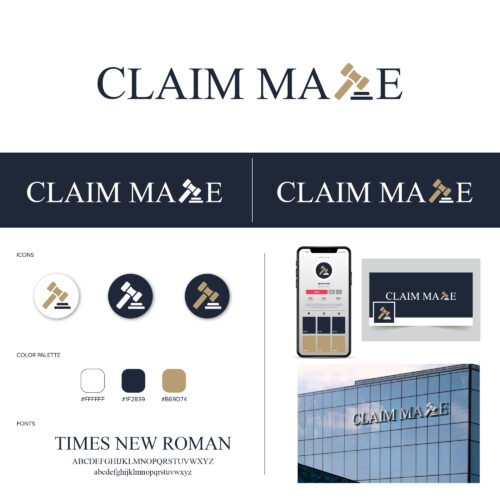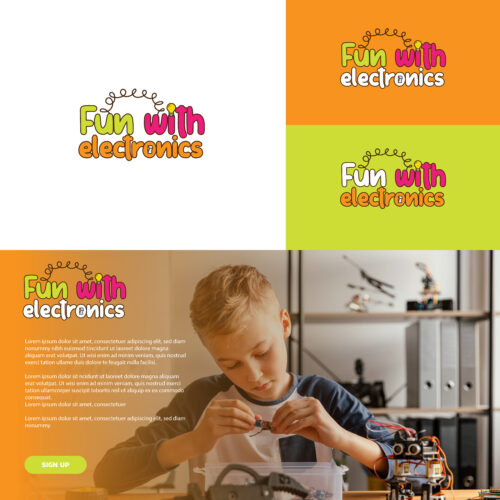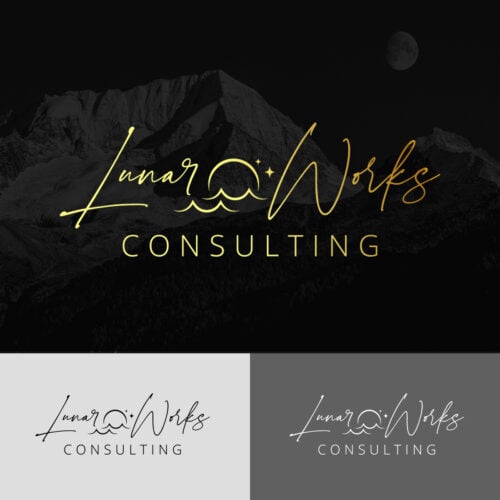 4. Data Entry and Analytics
Industries such as real estate, logistics, and banking would need help with data entry. If you have clients in industries that heavily depend on data entry, your drop service business will be profitable.
The best freelancers to handle this job are entry-level or those who are doing part-time data entry work. Meanwhile, your clients may also need data analytics. This one will require a specific freelancer with experience in the field.
5. Marketing
One other drop service niche you can consider is marketing. Some businesses may find that marketing agency fees could be steep.
Businesses will no longer look for marketers on freelance platforms with the drop service option. You may have to find freelancers specializing in different marketing types such as social media, inbound, email, and content.
6. SEO
SEO remains in high demand considering many businesses want to claim top spots in different search engines. And many freelancers have SEO expertise under their belt and are ready to tackle projects for different clients.
You can add SEO experts to your drop servicing business, which can give your online presence and brand recognition a serious boost.
7. Advertising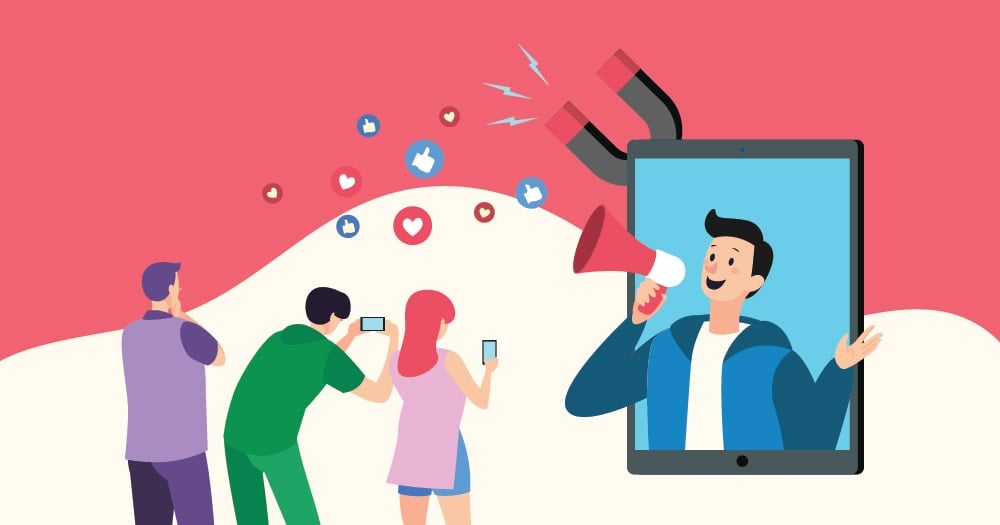 Another drop service third-party option you can try is advertising. There are tons of fields to consider here, such as advertising design, videos, social media ads, and publishing. This would require specialized talents, as they might handle copy, design, and video creation all in one.
8. Web Development
A drop servicing website is necessary for businesses that need an online presence. Although site builders get the job done in an instant, web developers help maintain the website. A drop servicing business can find expert web developers, such as front-end, back-end, and full-stack developers on freelance sites.
8. Programming
Another web-related option to consider for your drop servicing business is programming. After all, many brands want apps dedicated to their services or products, such as eCommerce and logistics. Programmers are the people for the job, and you might want to add them to your roster of talents.
9. Social Media
Social media is another field that businesses may use a drop servicing reseller for. Some businesses might need a social media manager or marketer handling their accounts. These may require freelancers to have community management and design experience if they want only one person handling their socials.
10. Translation
Several multinational businesses may need a translation service for their internal communications and other branding-related deliverables. Or a business may plan on branching out to sell to other countries.
Luckily, if you're running a drop service business, you can easily find translation freelancers in different marketplaces that would help carry out business needs.
11. Audio and Music
This is a broad category that may seem not in demand. But those in podcasting and video content would require audio and music-related talents for their projects. For example, one business might need voiceover work for their video marketing or advertising campaigns. Another instance would be a business needing customized music or tracks for their brands.
12. Transcription
Podcast hosts and businesses with podcasts or videos may need transcription writers to help them with their audio. After all, they may not have time to listen to their podcast episode or the video and transcribe on their own. With this service added to your list of services, you can have people flock to get services from you.
13. Accounting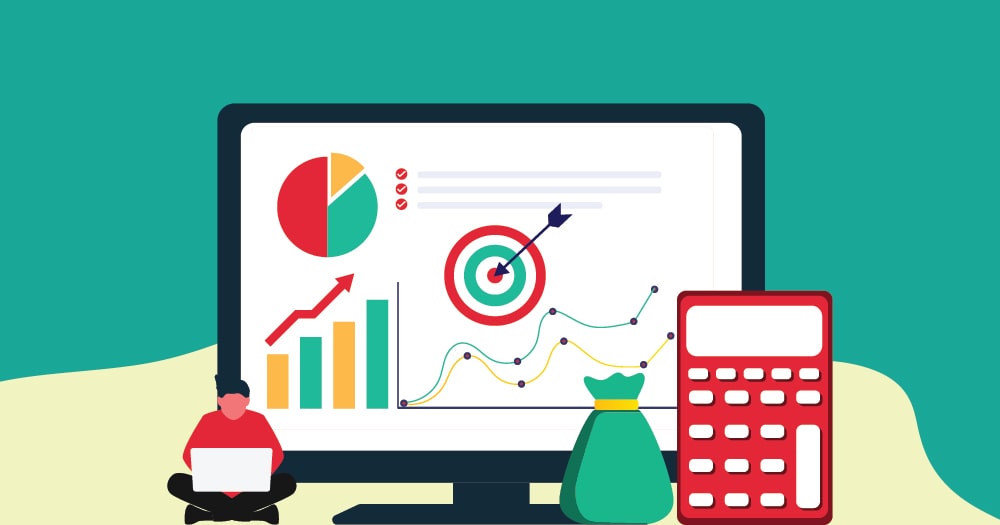 Small businesses that may need help with their finances and operational sales and expenses can definitely reach out to a drop servicing reseller for accounting help. Other than that, small businesses will need assistance in this area since they need to clear up time to work on their business. It's one idea to consider for your drop service business.
14. Interior Design
Businesses with physical stores and plan to set up more in other states or cities would need an interior designer's help. But if they don't have the budget to hire experienced interior designers, they may approach your drop service business for help in this area.
While they may not be physically present to help with the store design, they can recommend interior design ideas and provide 3D rendering and blueprint to get the client started.
15. Animation
Animation work may fall under video creation, too. However, animation may also be used in graphic and character designing. Plus, for businesses creating gaming apps and online gaming programs, they will need animators. You might need different animators if you're handling various clients with these needs.
BONUS: Dropshipping
Since we're on the subject of products that you can drop service, dropshipping is the counterpart of drop servicing when it comes to handling physical goods. If you're also planning to venture into this area, here are some dropshipping ideas to consider.
T-Shirts
Cosmetics
Home appliances
Personal items (toothbrushes, masks)
Bedroom accessories (blankets, duvets, curtains, pillows)
Gadgets (gaming accessories, computer peripherals)
And for dropshipping, you will need to rely on services such as Spocket and Wholesale2B. For merchandise or apparel, you can use print-on-demand services, such as Printful and Redbubble. Also, if you need designs for merch, shirts, and other products, you can use a graphic design service like Penji to help you out with custom visuals that sell.
How Penji Can Help With Your Drop Service Business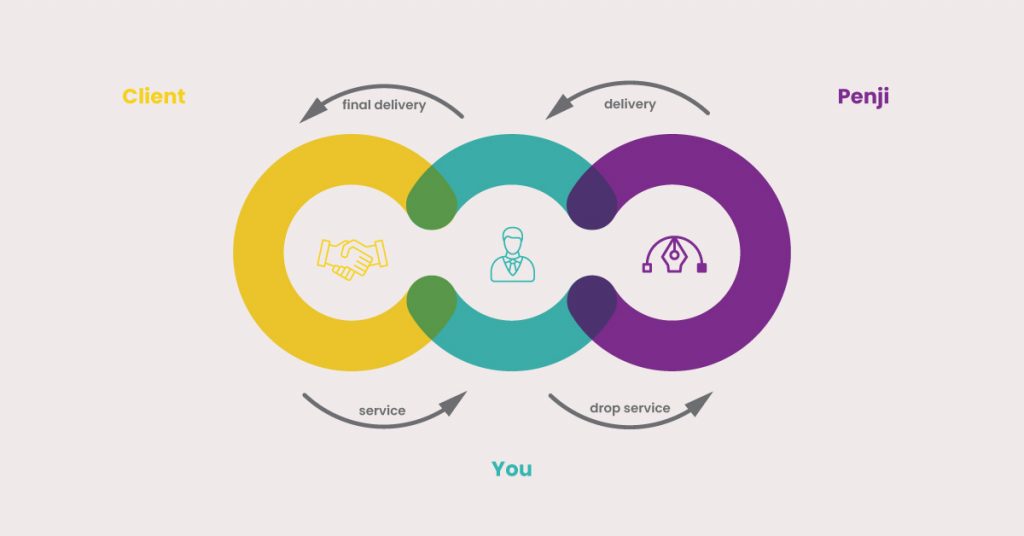 You can grow your drop service business with the help of Penji. Instead of hiring various freelancers for different design projects, Penji is the one-stop shop for all graphic design projects.
Once the client sends in their design brief, you can request visuals such as social media designs, blog images, marketing materials, illustrations, infographics, and everything in between. Then, you can submit their design request on the Penji dashboard and wait for the designers to return with your client's requests. Once all designs are fulfilled, you can return the designs to your clients, and it's all done!
Penji plans start at $499/mo. Best of all, that flat monthly rate gets you unlimited design requests. You no longer have to worry about project-based or hourly rates. Sign up for a demo today to see how easy it is to get started with Penji.