Digital marketing in 2023 is easy if you have the right tools to brainstorm ideas, automate tasks, and monitor results. Beginners can quickly learn the ropes of online advertising because tools are user-friendly with simple interfaces. If you want your digital marketing campaigns to gain traction, you need these eight top digital marketing tools to kickstart your strategy.
1. Sprout Social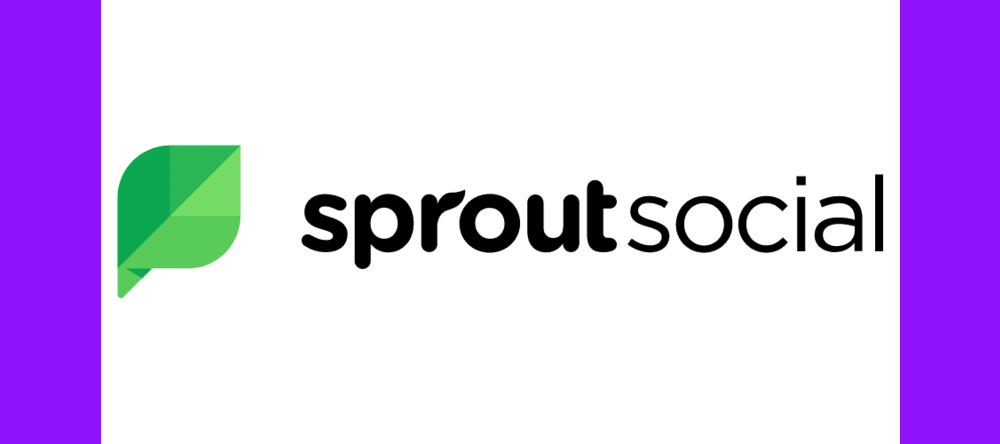 When it comes to digital marketing, social media is one of the most effective avenues that gives brands extensive reach. And Sprout Social is a household name in social media management that has proven a 233 percent ROI. It's the leader in customer support, user adoption, and usability, which is why more than 30,000 brands use this software.
Top features:
Offers social listening by uncovering trends and actionable insights from gathered social data
Engagement tools that help brands connect with their audience quickly and efficiently
Smart workflows and AI-driven technology
Use employee advocacy and social media management in one place
Analytics tools that expedite data collection and distribution
Intuitive scheduling and publishing tools
Pricing:
Standard – $249 per month
Professional – $299 per month
Advanced – $499 per month
Enterprise – Custom pricing
2. Mailchimp
Turn your emails into revenues using the number one email marketing and automation tool Mailchimp. Using its powerful features, you can generate up to four times more orders and garner up to 88 percent more revenue. Mailchimp is one of the best digital marketing tools on the market.
Top features:
Use the Customer Journey Builder to personalize workflows and strategies according to customers' behaviors and interests
API or SMTP to offer customers updates on their orders or account activity
Leverage retargeting ads to recapture the attention of customers who visited your site and make them purchase
Integrate the tool with your frequently used platforms
Easy segmentation tools
Pricing:
Premium – $350 per month
Standard – $20 per month, free for one month
Essentials – $13 per month
3. HubSpot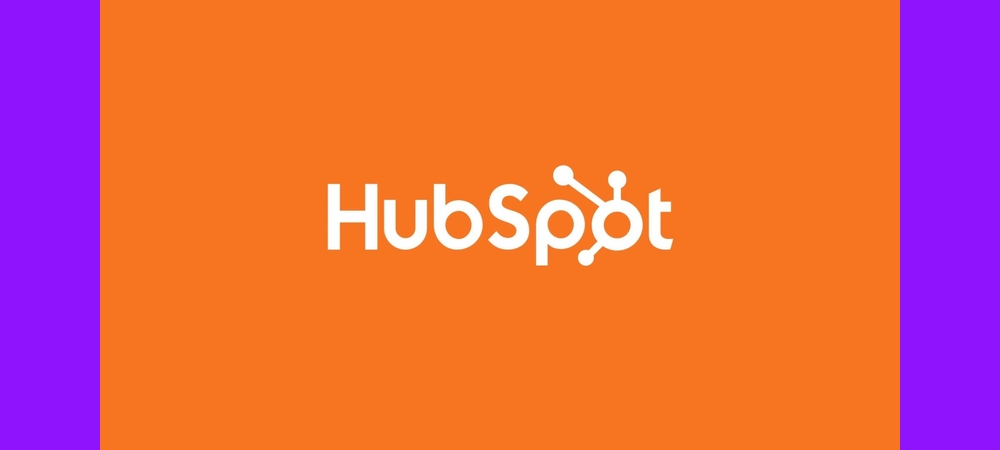 HubSpot is a customer relationship management software with all the necessary resources and integrations. It offers marketing, sales, customer service, and content management features. Around 200,000 companies trust HubSpot in over 120 countries. This is your seamless all-in-one digital marketing software that connects data, customers, and teams in one platform.
Top features:
Marketing hub with lead generation, marketing automation, and analytics
Sales hub with advanced CRM tools, meeting schedulers, and payment tools
Service hub to create tickets, customer feedback, etc.
CMS hub with drag-and-drop editor, SEO recommendations, website themes
Operations hub with data sync, programmable automation, and data quality automation
Pricing:
Professional – $800 per month
Enterprise – $3,600 per month
4. Ahrefs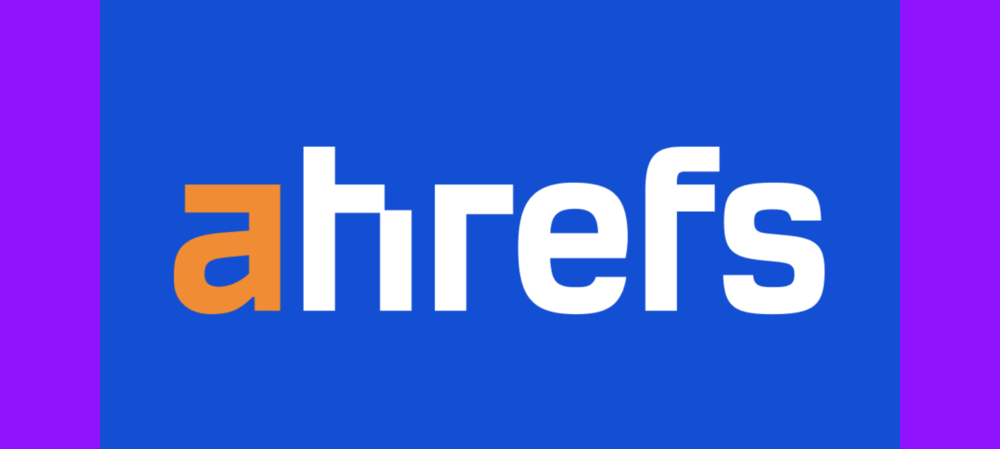 SEO is crucial in digital marketing to make your website rank organically. And Ahrefs has been crawling the internet for over 10 years and has gathered millions of data. This is one of the best digital marketing applications you need, used by 64 percent of SEO professionals.
Top features:
Site explorer that combines three SEO tools in one interface, like organic traffic research, backlink checker, and paid traffic research
Site audit to determine your website's on-page SEO and other technical issues
Keywords Explorer to find the most relevant keywords for your brand
Content Explorer to brainstorm ideas from over 11 billion web pages
Rank tracker to monitor your website rankings and performance against competitors
Pricing:
Lite – $99
Standard – $199
Advanced – $399
Enterprise – $999
5. Grammarly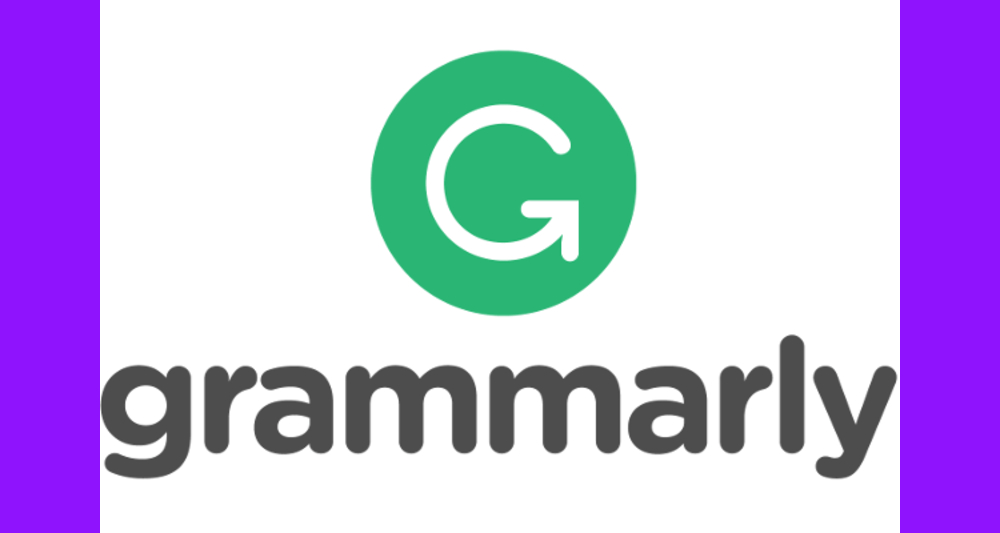 If you're looking for a writing assistant that will not only fix surface-level typos, Grammarly is the online advertising tool to use. It's available in over 500,000 web, mobile, and desktop applications, keeping your content error-free.
Top features:
Seamless integrations with thousands of websites
Catch typos, missing punctuations, or commonly confused phrases
Tone suggestion feature to ensure you establish the right impression
Full-sentence rewrites to make content creation easy and efficient
Custom style guide to prioritize a unified voice within teams
Generative AI to help write, rewrite, or reply with simple prompts
Pricing:
Free
Premium – $12 per month
Business – $15 per month
6. Google Analytics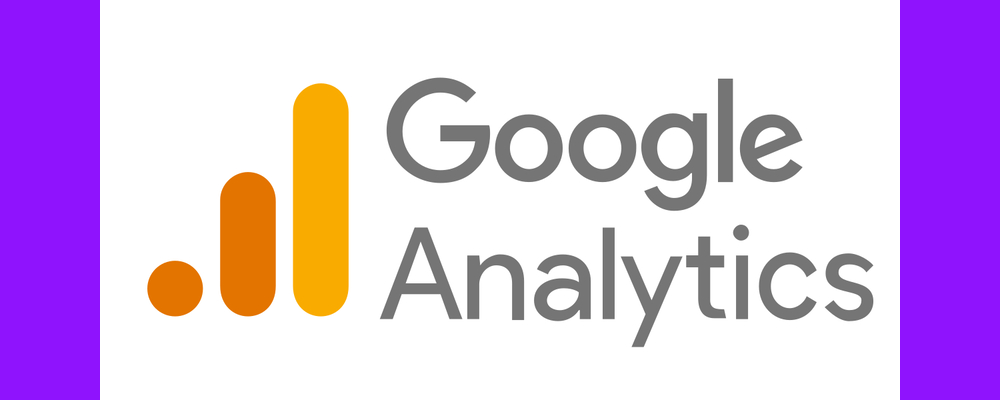 This is one of the must-have digital marketing tools to ensure you invest money in the right campaigns. Google Analytics completely understands your customers across all platforms and devices. It helps improve the customer journey and enhance marketing ROI.
Top features:
Built-in automation to answer questions and predict user behavior
Quick and efficient reporting to see how customers interact with your website
Advertising Workspace to understand your media spend ROI across all channels
Explorations to access, visualize and organize your data to adapt to your business needs
Data collection and management to manage data easily with easy tool integration
Pricing:
7. Trello

One of the most reliable and easy digital marketing tools for beginners is Trello. It's a productivity powerhouse, and brands can't live without this affordable digital marketing platform that offers a straightforward interface. You have boards to categorize tasks, cards to identify tasks, and lists to quickly skim through tasks.
Top features:
Custom fields for a faster workflow
Manage tasks in a single shared platform and say goodbye to to-do lists and sticky notes
Use Trello as a virtual whiteboard to brainstorm ideas and get your creativity flowing
Allow teams to contribute, manage, and find essential information quickly
Pricing:
Free – Up to 10 boards per workspace, unlimited cards
Standard – $5 per user per month
Premium – $10 per user per month
Enterprise – $17.50 per user per month
8. Canva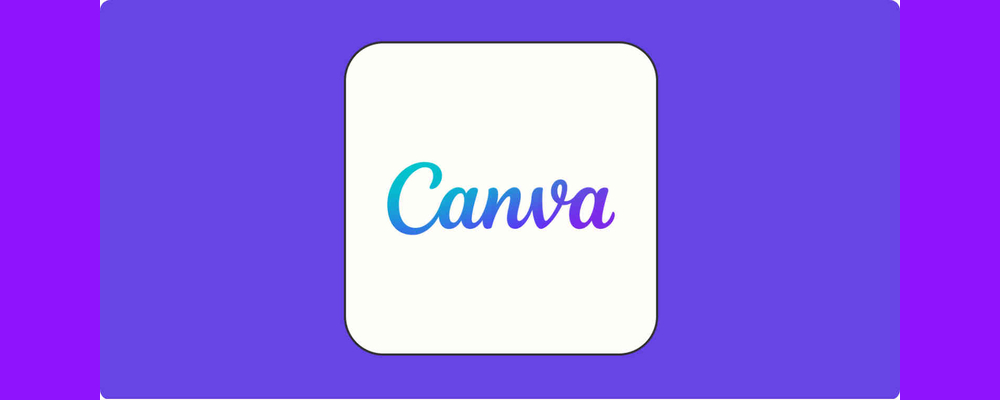 Canva is one of the best beginner-friendly graphic design platforms for creating branding and marketing visuals. This digital marketing app offers hundreds of templates that are ready to use. Design like a pro by using Canva's user-friendly design tool.
Top features:
Free PDF converter to convert JPG, PPTX, and DOCX files to PDF
Curved text feature to arch your texts in a few clicks
Photo effects to make your pictures creative and cute
Add borders to your photos for that striking effect
Use the free online screen recorder
Trim, splice, split, and cut videos with Canva's free video trimmer
MP4 converter
Pricing:
Free
Canva Pro – $12.99 per month
Canva for Teams – $14.99 per month
The Bottomline
Using these digital marketing tools' free or premium versions will quickly scale your brand. With so many business processes and tasks to handle, these online marketing tools will make it easier for beginner digital marketers like you.
For instance, creating visuals for your branding and marketing needs is already a time-consuming task. Although Canva does the job, making one marketing image takes effort and time. Multiply that with more than a handful of images you have to create for your website, social media, and online ads. You'll be wasting time on the visual communication aspect of your business alone!
If you want a reliable and affordable design assistant for your business, work with Penji. We take care of your branding and advertising visuals so that you can focus on other business facets. All you have to do is submit a design brief and wait 24 hours for the first draft. Type in your revisions and wait another 24 hours. Once you're happy with the design, hit Download, and you're done!
Fill out this form and get a 15 percent discount on your first month.
Here are a few examples we did for our clients:
Logo design: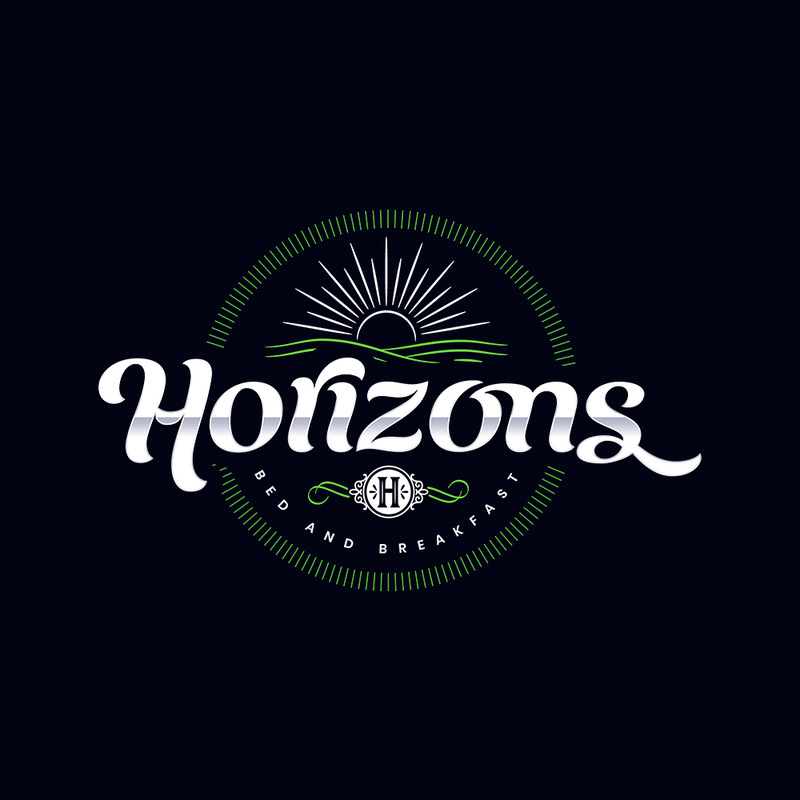 Packaging design: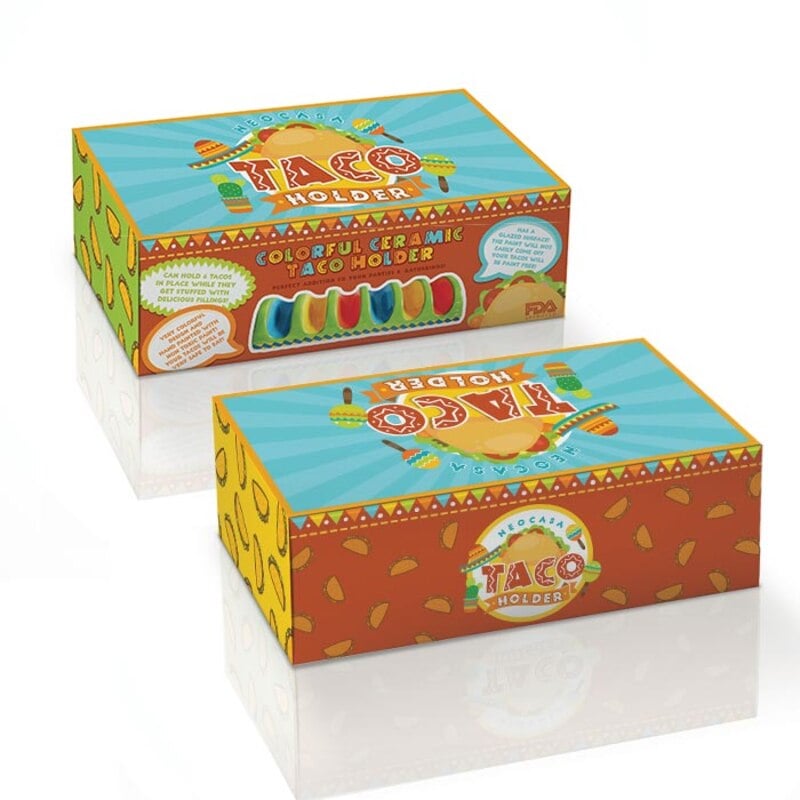 Social media design: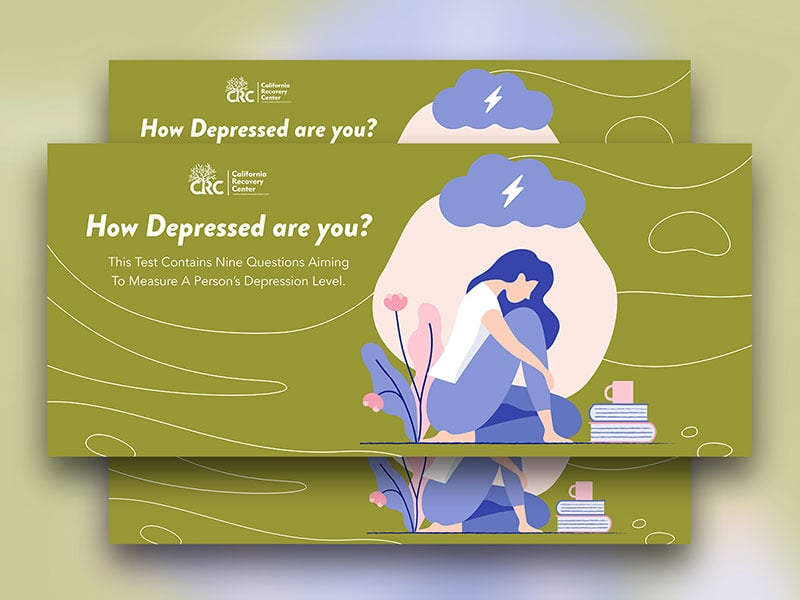 Flyer design: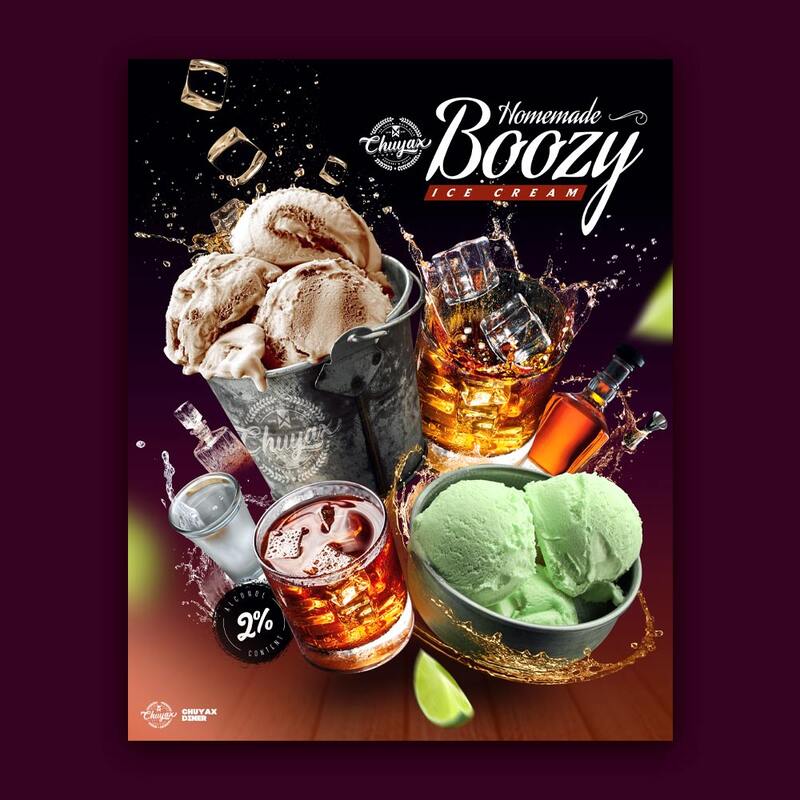 Facebook ad design: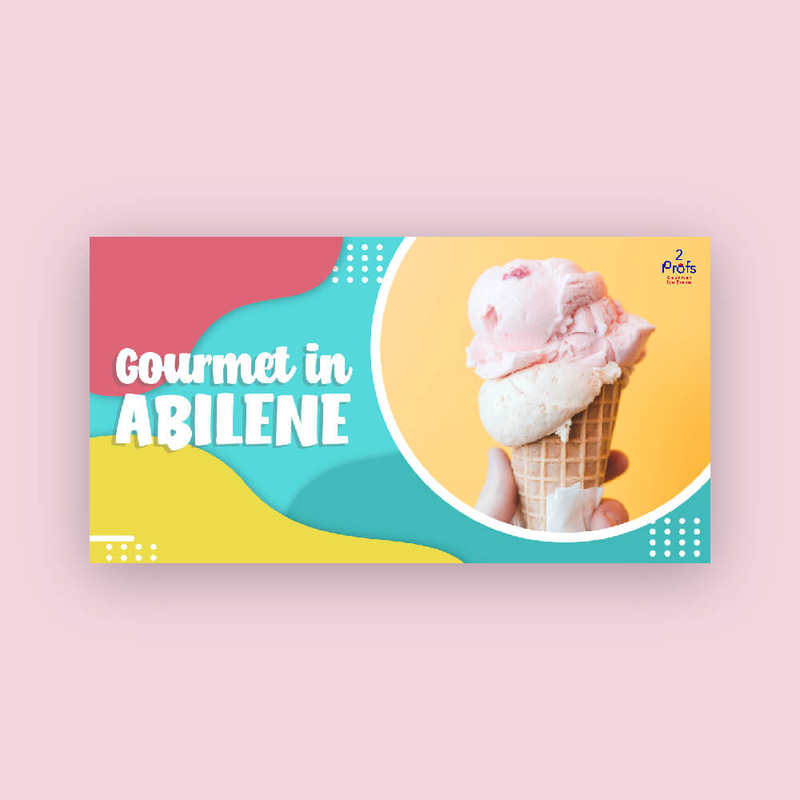 Ready to sign up and try Penji's hassle-free graphic design service? Fill out this form and get a 15 percent discount on your first month.