Don't expect to read "quality content" as a digital marketing trend in this article. Enough with that vague nonsense. We're delving into accurate and precise trends for marketers and entrepreneurs. These digital marketing trends are making their way into marketers' arsenal in 2023. Why? Because it's built for user experience and Google. Here are the top seven online advertising trends for this year.
1. Short videos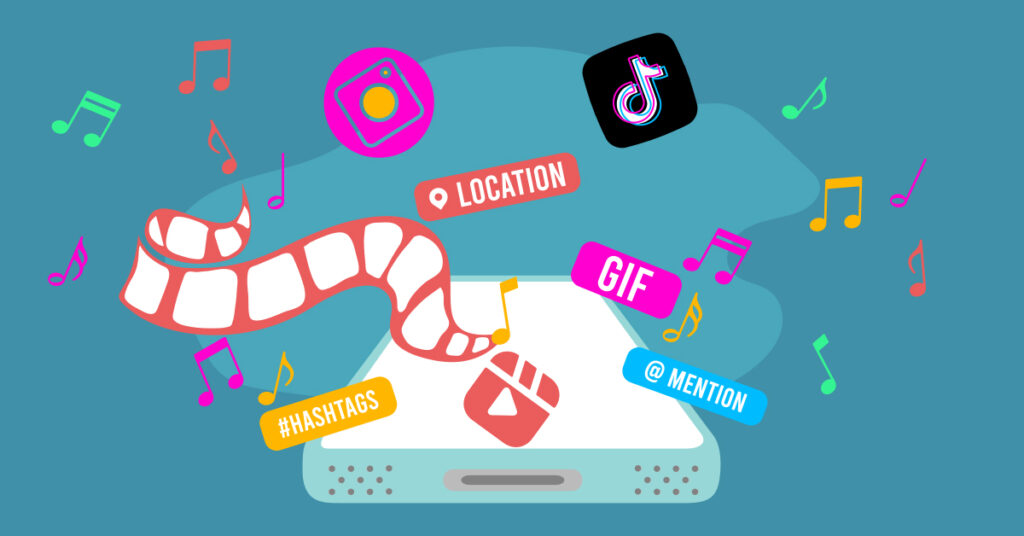 Video marketing took over the internet in 2005, when the biggest video channel, YouTube, launched. Experts believe you can increase conversion rates by up to 80 percent if you include videos on your landing pages.
And while videos are still in their prime, digital marketers are now looking into shorter videos or clips to engage with the audience. Social media is the place for these attention-grabbing videos.
Instagram Stories, Reels, and TikTok are taking the world by storm, and marketers aren't backing down. Marketers, bloggers, and entrepreneurs are riding the wave to success by creating more of these short-form clips.
Videos are great because user attention span is declining by the day. Short videos keep users engaged and focused. Plus, it also encourages social shares, provided it covers everything the users look for.
One of the growing video digital marketing trends is animation videos. This type explains complicated topics in a fun and enjoyable way, maintaining viewer attention.
2. Artificial intelligence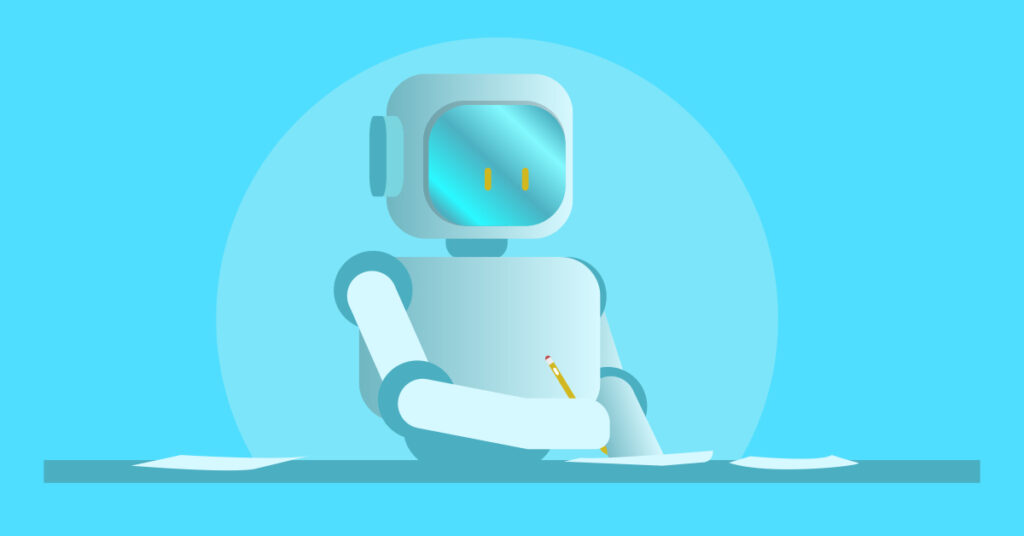 AI (Artificial Intelligence) helps brands gain better insights into their audience's behaviors and intent. Data is, without a doubt, the most valuable element in online advertising right now. With the help of AI, your online marketing efforts will push you ahead of the competition.
AI technologies are also slowly replacing creativity-based marketing aspects, such as writing, programming, and graphic design. Content generation is now easier, faster, and more efficient with AI writing tools. Some examples are Jasper, Frase, and Elon Musk's brainchild chatGPT by OpenAI, which is still in its prototyping stages and is free to use.
Another area where AI is applied is in programming and coding development. You can now seek the help of AI platforms and get basic codes in seconds!
Moreover, graphic design is another online advertising must-have and isn't spared from AI's prowess. Revealed in January 2021, OpenAI's DALL-E converts text to images, making it easy to have pictures in seconds.
3. Curated content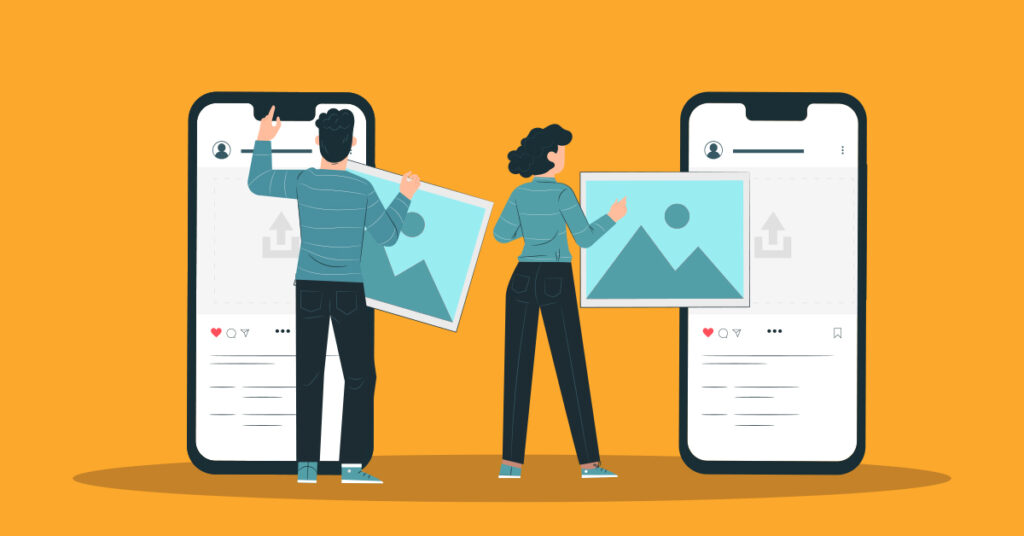 Content is still the top priority for marketers, entrepreneurs, and bloggers in 2023. Aside from quality content, curated content is climbing to the top in the digital marketing trends world.
Curated content is content brands grab from other brands or users and share within their social media profiles. However, brands don't just grab any content. They choose content that is relevant to their target audience.
This online marketing technique will work in 2023 because there is so much content online. If you think about creating unique content for your followers, chances are, it's probably already out there. You just have to find it.
Some benefits of content curation are:
Saves you time
Keeps your audience engaged
Starts conversations
Opens networking possibilities
Makes your brand thought leaders
4. Metaverse marketing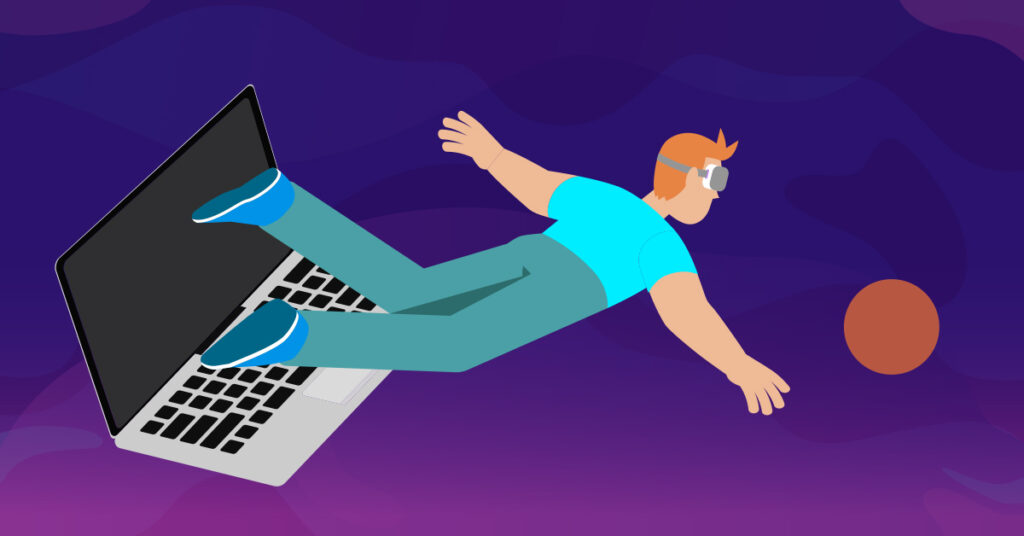 Metaverse is an immersive digital world in 3D, where people interact and engage with others on various platforms. Both virtual reality and augmented reality are used to make this happen. Metaverse users "live" in a metaverse world and use avatars to connect with other people and purchase goods.
Metaverse marketing is becoming more popular, especially in eCommerce, due to its connectivity and novelty in buying products. For instance, IKEA's Place is an example of metaverse marketing, wherein users can view the furniture items in a room.
Gucci also created the Gucci Garden in Roblox, a virtual garden in Florence where people purchase digital goods while interacting with others.
5. Nano and micro-influencer marketing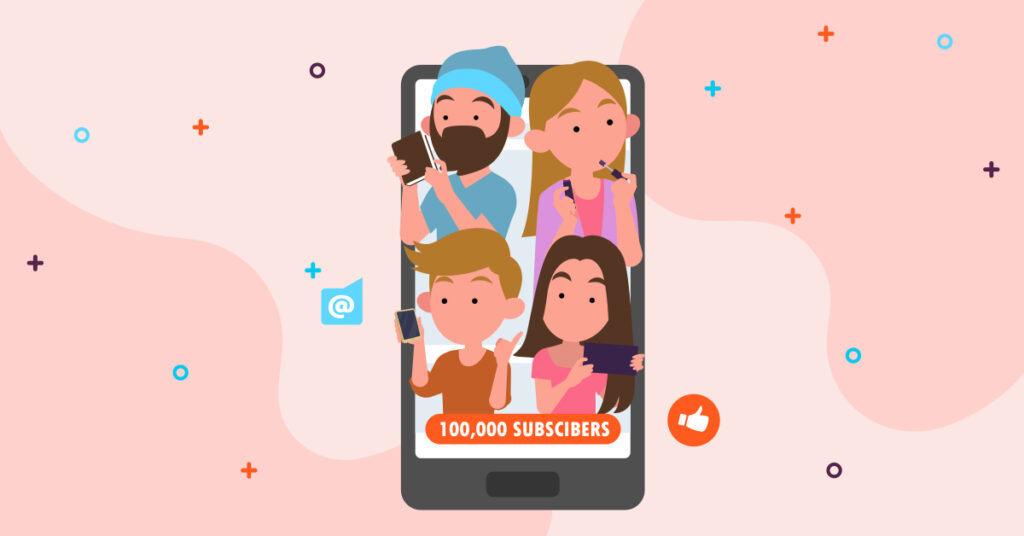 Brands will also use online advertising trends that have been effective since three years ago, albeit with a few changes. Influencer marketing will now focus on nano and micro-influencers.
These small-time influencers with up to 100,000 followers engage with their followers more. Compared to macro-influencers with 500,000 or more followers, nano and micro-influencers create a more intimate space for their followers. And this gives them better and more persuasive influencing power within their target audience.
Influencer marketing will also leverage the power of long-term collaborations instead of one-off projects. Plus, influencer marketing's vanity metrics will slowly fade in 2023, giving way to real and quality KPIs.
6. Chatbots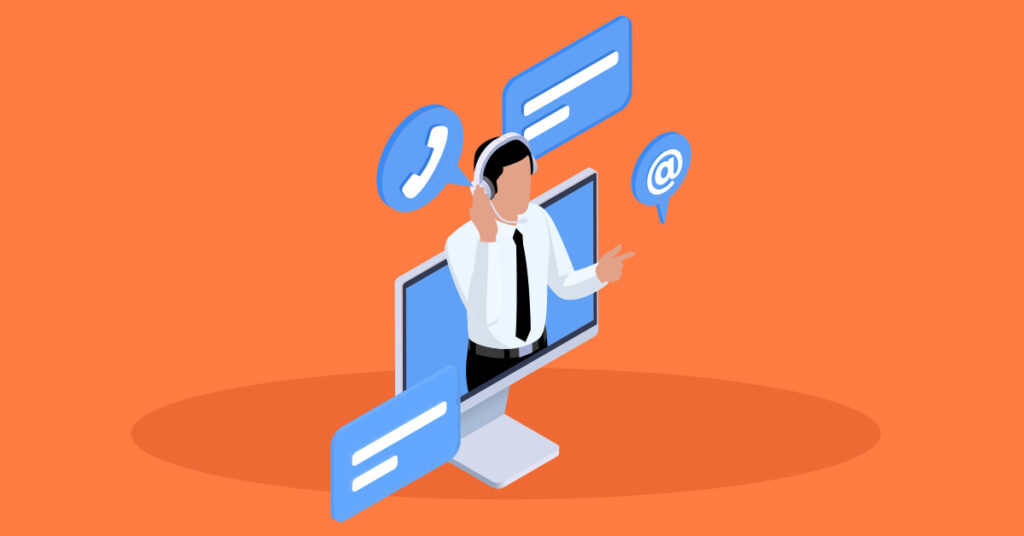 Chatbots aren't only a quick solution to engage with users or potential leads. These chatbots, powered by machine learning, also help aggregate data for future marketing efforts.
One of the relatively newest digital marketing trends, chatbots are AI-powered and learn from conversations with users. These bots predict consumer behavior through predictive analytics.
Plus, chatbots also help streamline internal workflows. Companies can improve the internal organization by reducing manual processes. For example, companies can utilize chatbots when onboarding new hires. They may even use chatbots as employees' general information and process databases.
7. Graphics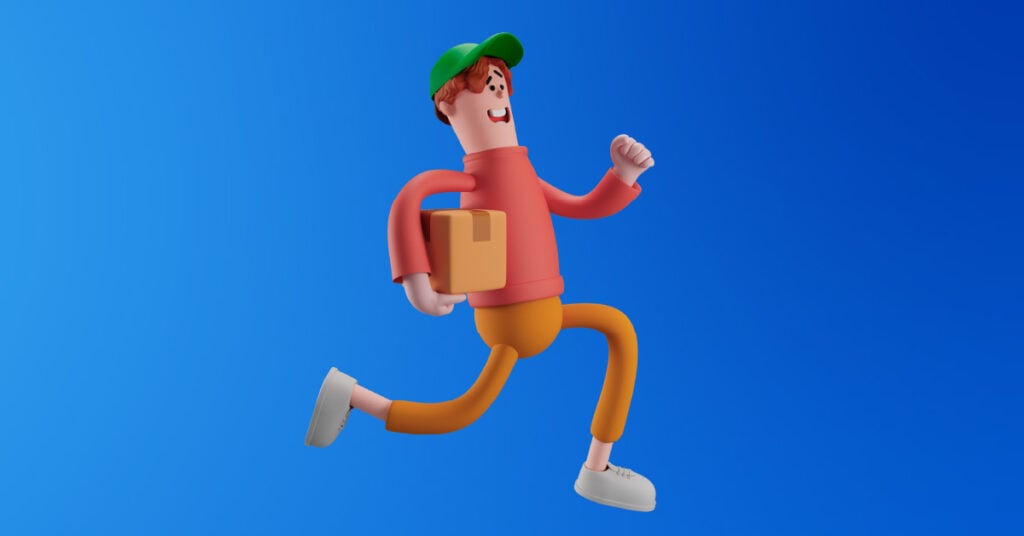 Another digital marketing trend that brands should prioritize in 2023 is graphic design. Visual communication is key in imparting a long-lasting impact on your target audience.
Graphic design helps brands communicate their messages, identities, principles, and offers to consumers. Additionally, graphic design complements other content advertising methods, such as blogs, infographics, ebooks, etc.
It's also essential in maintaining viewer attention, especially if you're still banking on long-form content. Graphics are a way to break up chunks of text in a blog or guide, keeping readers hooked from start to finish.
The tricky part is finding the best graphic design service to assist you with all your design needs. One of graphic design's most progressive digital marketing trends is on-demand design services.
On-demand design service is a subscription-based graphic design platform that offers unlimited design at fixed rates. Creatives, influencers, marketers, and entrepreneurs love using on-demand graphic design services because it's convenient, reliable, affordable, and high-quality.
Penji is one of the most sought-after on-demand graphic design services, trusted by small and big brands. Here are some benefits when subscribing to Penji:
Unlimited designs and revisions
Fast turnaround of 24 hours
A custom platform where you can add up to 10 team members
A dedicated account manager who monitors projects
Professional and diverse designs
Affordable monthly rates
30-day money-back guarantee
Are you ready to try Penji's hassle-free design service? Sign up now for a special 15 percent discount.