Launching your small business may only be half the battle. The other challenging half is garnering customers. Some small business owners think customers will trickle in because they have a good product or service. Unfortunately, it doesn't work that way. You need to advertise your offer to people who will likely buy your products. And while traditional marketing stills works, these advertising strategies cost too much. This is where digital marketing for small business comes in. Read on as we tell you the types and benefits of digital marketing for small businesses. We'll also include some tips on how to succeed in small business online advertising.
Types of Digital Marketing for Small Businesses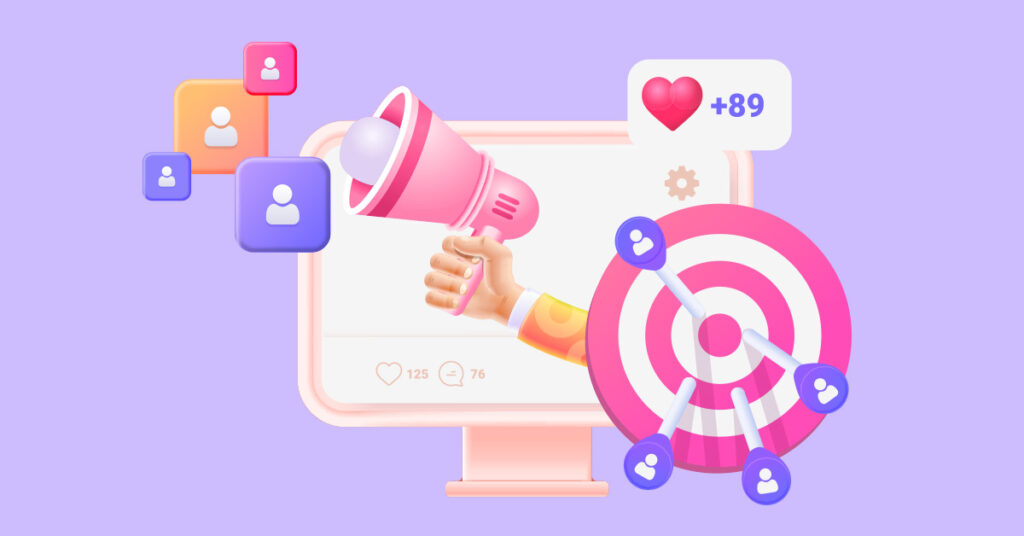 Digital marketing comes in various forms and strategies. A good rule of thumb is never putting your eggs in one basket. This means diversifying your online advertising strategies for maximum reach.
When starting digital marketing for your small business, knowing the types before jumping the gun is good. Here's a quick rundown on digital marketing types that your small business could do:
SEO (Search Engine Optimization): The use of keywords, backlinks, and website optimization to rank organically on search engines
PPC (Pay-Per-Click): Paid advertising using different online channels to boost ads
Social Media Marketing: Utilizing social media for online ads or word-of-mouth marketing via valuable posts to engage users
Email Marketing: Direct email newsletters sent to target readers through email list segmentation and A/B testing
Content Marketing: Publishing content, such as blogs, videos, podcasts, webinars, etc., to increase brand awareness
Mobile Marketing: Implementing the same desktop strategies on mobile, such as in-app ads, messenger ads, etc.
Influencer Marketing: Working with famous people or influencers to promote your products and services
Affiliate Marketing: Allowing individuals to promote your products and services in exchange for a commission
Benefits of Online Marketing for Small Businesses
Small businesses might not have enough marketing budget to spend. And this is why some resort to free online advertising methods, such as SEO, to gain traction. A good entrepreneur's mantra is, "You have to spend money to make money." Investing in digital marketing for small business tools and strategies will benefit your venture.
Here are some benefits of free and paid online advertising for small businesses:
It lets you discover customer behavior and get to know them better
Expands your reach via various online channels
Allows small businesses to reach out to anyone from anywhere in the world
Maps out the customer journey and communicates with customers on every buying process stage
Reach more customers at half the cost of traditional advertising
Connects with mobile customers
Be on the same level-playing field with more established competitors
Enables real-time customer support
Lets small businesses monitor and modify their digital marketing campaigns
7 Digital Marketing Tips for Small Business
Here are some digital advertising tips for small businesses in 2023:
1. Create a mobile-first website design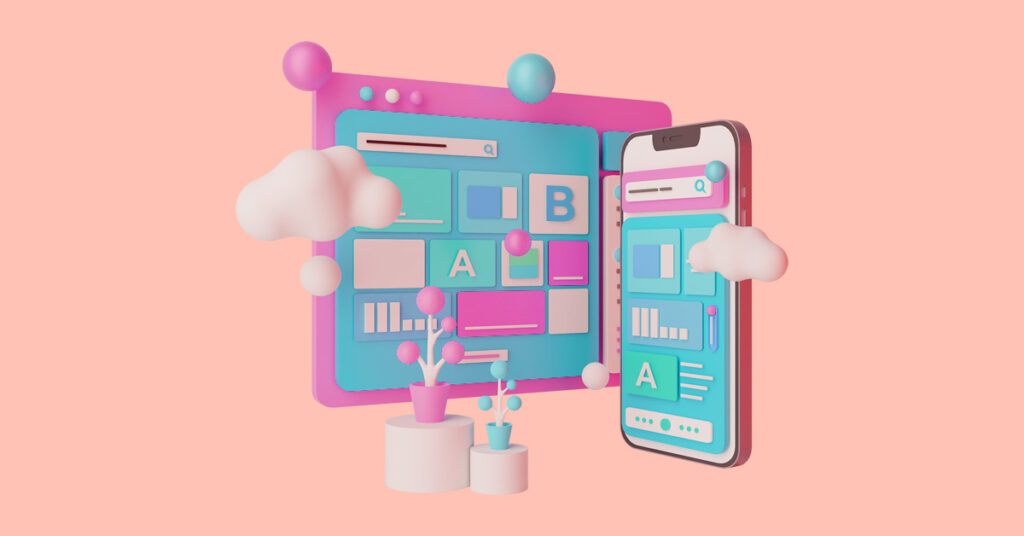 A company website is one of your small business's biggest online assests. This is where your promotional efforts and sales meet. Creating a mobile-first design means developing a website using the smallest up to the biggest screens.
Why is a mobile-first design essential?
Mobile-friendly sites show up higher in SERPs (search engine results pages). Mobile-first website designs also cater to most customers who prefer shopping on mobile.
Here are three questions you need to ask to assess if your site is mobile-friendly:
Does your website load quickly?
Is your website easy to navigate?
Are calls to action evident?
2. Differentiate yourself from competitors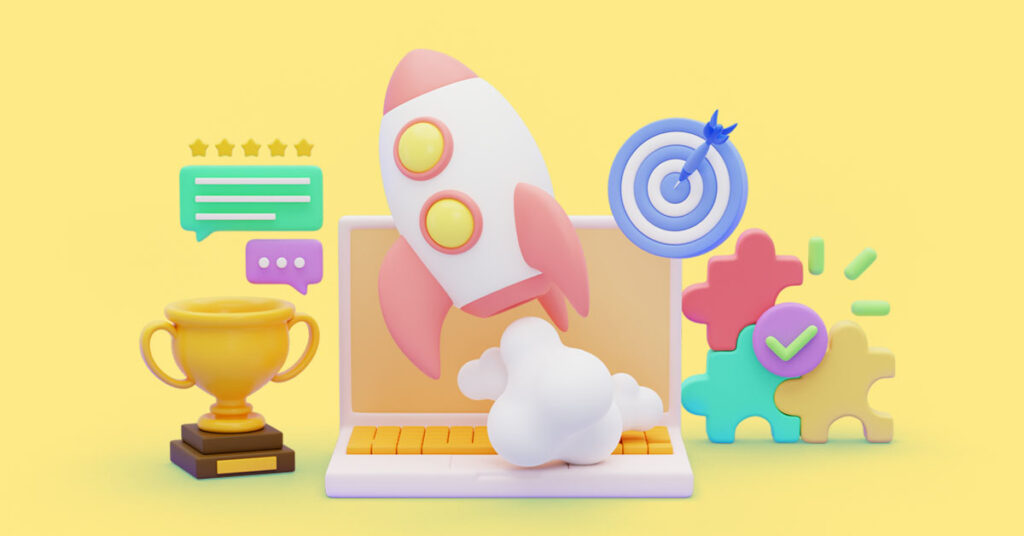 One of the biggest small business challenges is competing with more established brands. No customer would want to choose a neophyte over a well-known brand—unless you differentiate your brand.
Research your competition and see how you can fill in the gaps and leverage their weaknesses to strengthen your brand. How are brands connecting with their customers? What are their customer complaints? What are their strengths? And how can you make your brand better?
Use product or price differentiation to stand out from the competition. Better yet, make your branding and reputation distinct and compelling.
3. Write a unique value proposition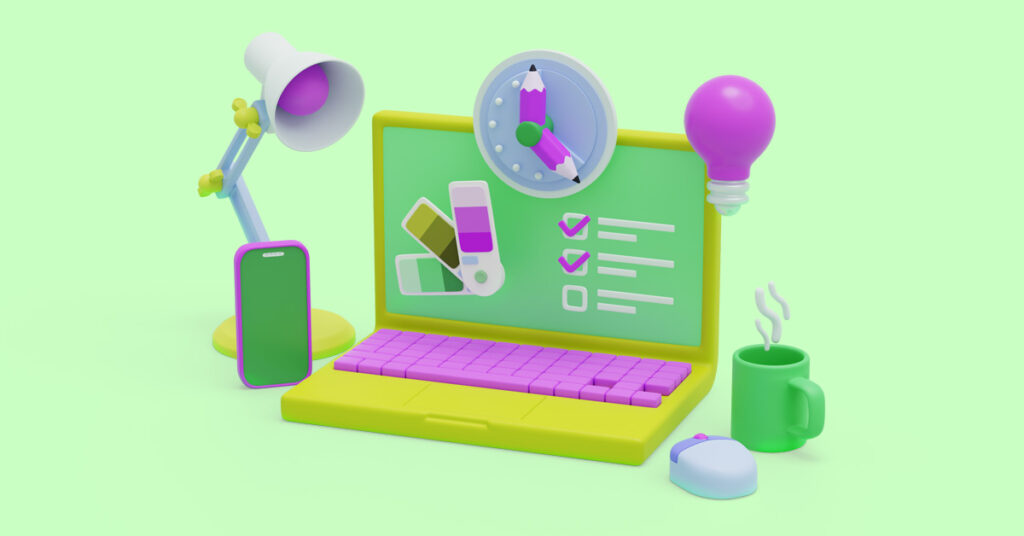 A value proposition is your company's statement, stating your brand's benefits and how they help customers. It's your promise to your target audience, which must be easy to understand and straight to the point.
Here are some tips on how to write a value proposition:
Identify your customers' pain points
Determine the product benefits
Define what makes the benefits valuable
Know how this can be valuable to your customer's pain points
Define what makes you different
4. Improve local SEO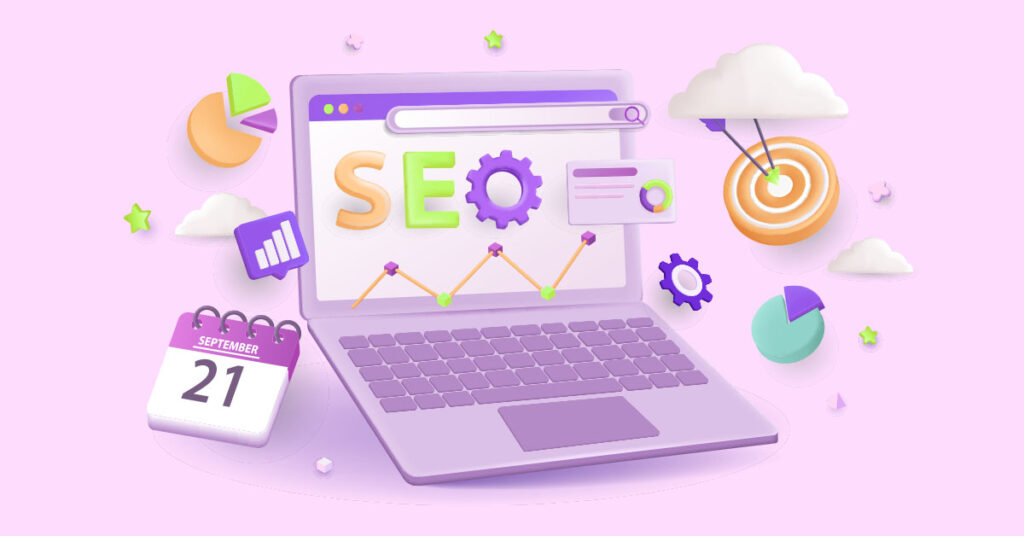 Local SEO pertains to increasing brand awareness, website traffic, or sales through local search. These searches are focused on particular locations. And when customers are searching on engines, you want your brand to be front and center. How? Here are some tips:
Fill out all online listings and directories
Create a Google Business Profile
Show your location on your website
Feature customer reviews
5. Work with local influencers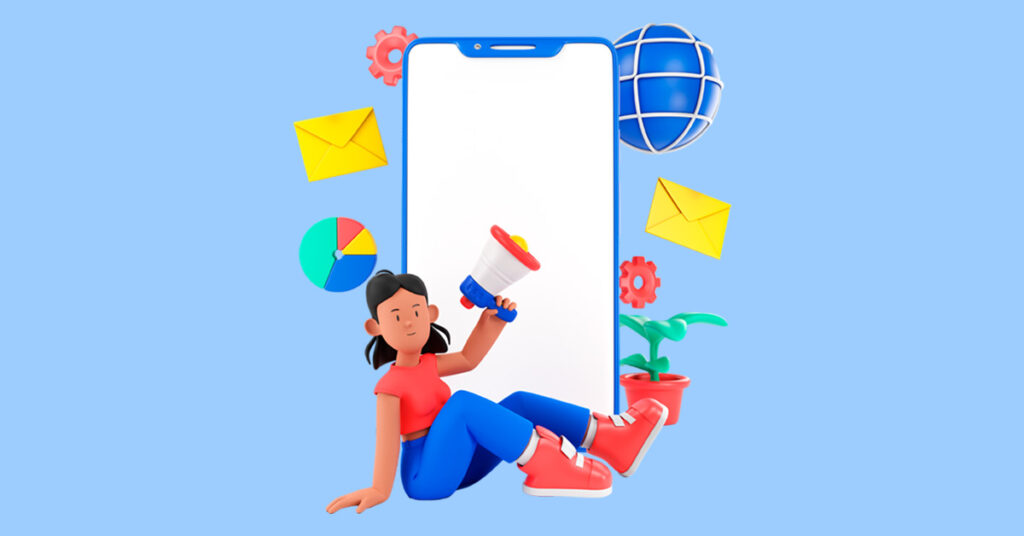 Working with influencers is one of the quickest ways to garner customers in digital marketing for small business. Selecting the right influencers will do wonders for your small business, as people rely on others for social proof.
6. Encourage customers to write online reviews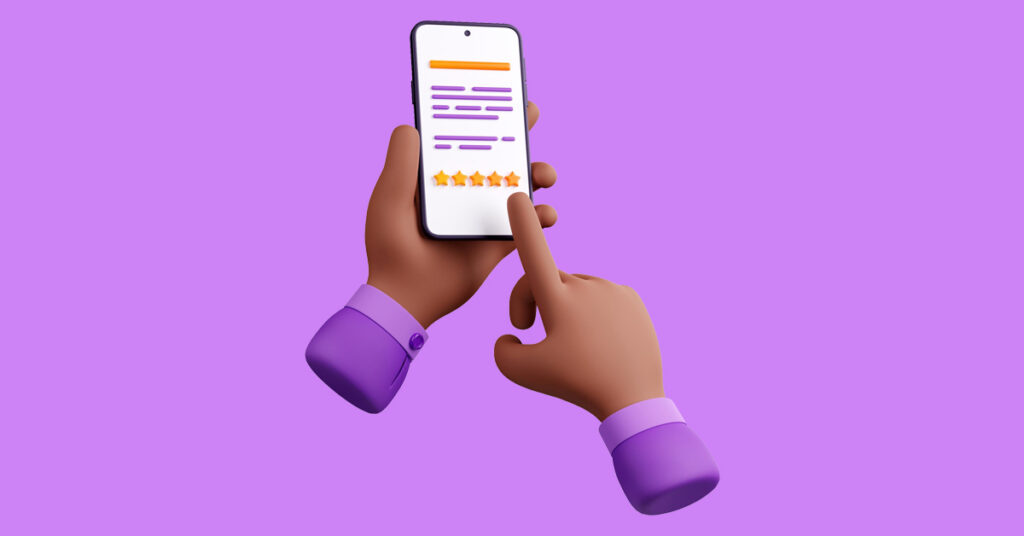 If you're a new brand in your niche, it can be hard to establish credibility to make people trust you. Social proof is one of the easiest and most effective digital advertising for small business methods.
Feature social proof on your homepage, product pages, category pages, cart, and checkout pages if you're running an ecommerce store. You can ask customers to leave an online review in exchange for a small gift or voucher. Here are tips on how to encourage people to leave reviews:
Create a brief and easy online review form
Offer incentives
Ask them directly
Say thank you and ask them to write a review
7. Create captivating visuals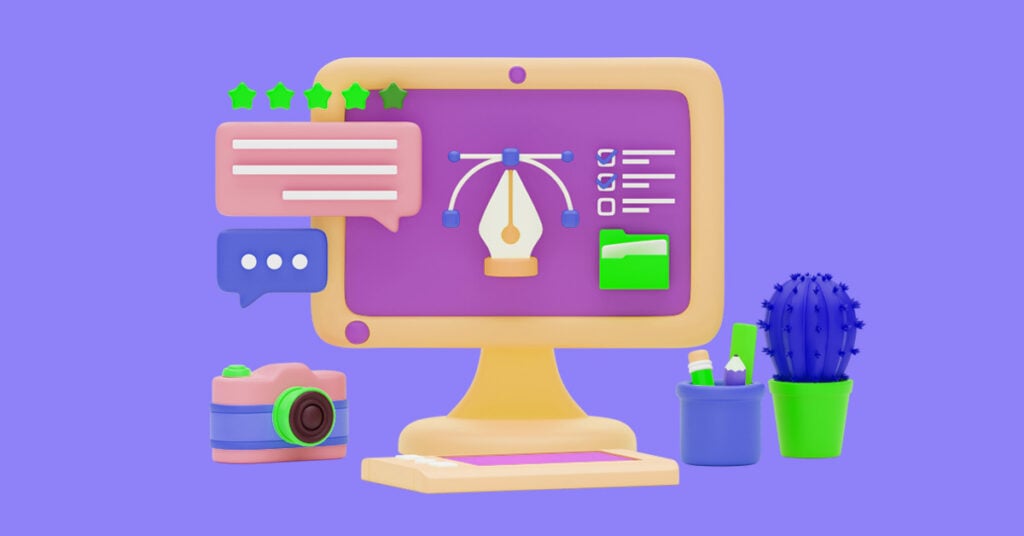 Creating captivating visuals is a foolproof digital marketing technique for businesses of all levels. Graphic design is essential in 2023 as people's attention spans are getting shorter daily. You want to capture your target audience's attention via posts and online ads on social media and other channels.
Visual communication is critical in connecting with your target audience. It depicts your brand personality precisely in a very entertaining way. And investing in graphic design is the first step to small business digital marketing success.
Need help with branding and marketing visuals? Penji creates professional and quality graphics, illustrations, and web and app designs at affordable fixed rates.
Sign up now and grab this limited 15 percent discount!