Running a company means overseeing several business facets. Having too much on your plate could sometimes lead to oversight. And in a fast-paced business landscape, this could slow your company down, putting you at the bottom of the competition. Any entrepreneur worth their salt knows that delegating tasks to experts is necessary. That's why working with a digital marketing consultancy could take a massive load off entrepreneurs' and marketers' shoulders. Here's why.
What does a digital marketing consultancy business do?
Digital marketing consultants are experts who help brands understand their customers better. They identify the company's target audience and implement marketing strategies relevant to their audience.
These experts ensure your brand appropriately communicates with your prospects online and offline. A digital marketing consultancy agency is your marketing assistant that guides your marketing team. They work with your marketing department, from the initial brainstorming and market research to strategy implementation and visual creation.
What are digital marketing consultants' duties and responsibilities?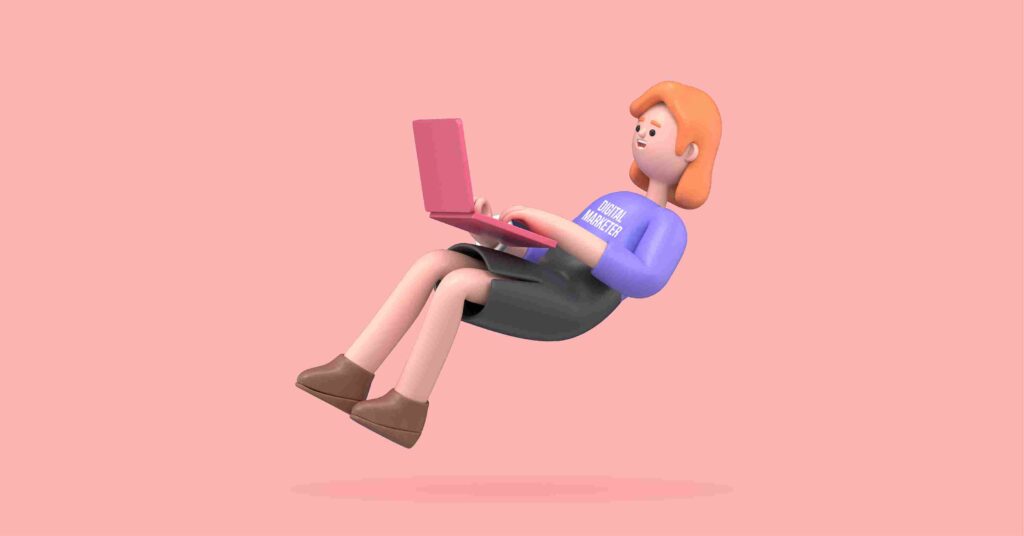 While digital marketing consultancy businesses vary, these are some typical duties and responsibilities:
Identify the most appropriate business model for startup companies.
Provide advice on communicating with customers to articulate the right messages based on their pain points.
Research industry and market trends for more commercial opportunities
Drill down a company's target audience and determine what makes them gravitate towards products and services.
Analyze your business profile and operations to determine what marketing strategies work best with your current structure and offers.
Develop and implement relevant and impactful advertising strategies to reach marketing goals and objectives.
Provide an estimated budget for these advertising tactics and evaluate marketing budgets.
Offer advice on shaping your branding, messaging, and unique value proposition.
Collaborate with your marketing department on the daily, weekly, and monthly tasks and third-party vendors.
Compare the clients' ROAS (return on ad spend) and compare it against average amounts in the industry.
Perform SEO audits to determine issues impacting the brand's search engine performance.
Monitor marketing campaigns, analyze results, and suggest modifications to ensure better impact and conversions.
Write full-length reports with feedback and suggestions or new ideas you could implement in the coming months.
What to look for in an excellent digital marketing consultant?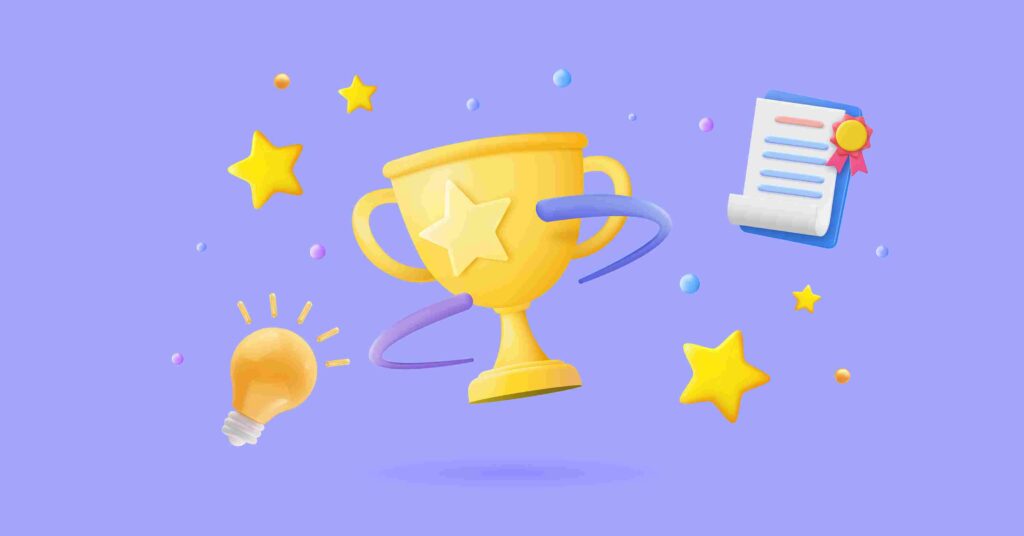 Digital marketing consultancy companies aim to explain complex ideas better to a brand's target audience. On top of that, here are some skills you must look for in a competent digital marketing consultant.
Bachelor's degree in business, communications, marketing, journalism, or any relevant field
Certifications in Google Analytics and AdWords
Writing and communication skills
Project management skills
Customer service skills
Time management skills
Organizational skill
Problem-solving and analytical skills
Expertise in SEO, PPC, email automation, lead generation, social media marketing, and other digital marketing types and methods
Knowledge of digital marketing tools
Proven experience as a digital marketing consultant
Why should you hire digital marketing consultancy agencies?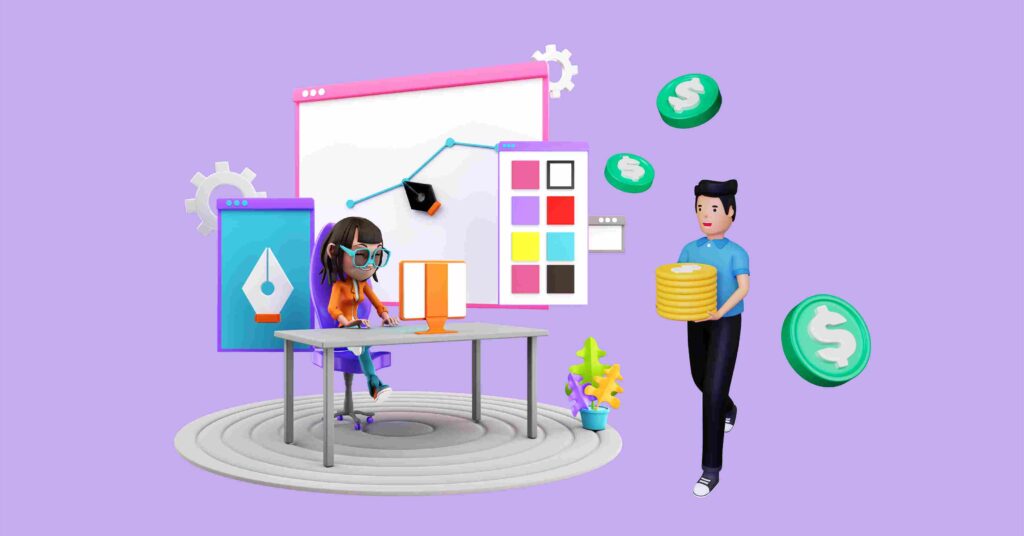 Digital marketing agencies help you with all your marketing needs. You'll be working with experts in their respective fields, so you know you're getting diverse perspectives on how to scale your business.
But is working with digital marketing consultancy agencies worth it?
Here are the reasons why startups, established businesses, and marketing teams work with digital marketing agencies.
1. Improves your brand image
Digital marketing experts can improve brand image by developing and implementing strategies that enhance brand visibility, engagement, and reputation online. They use various digital channels to create compelling content, optimize search engine rankings, leverage social media platforms, and monitor and manage online reviews and feedback. This helps to build brand credibility, trust, and loyalty among target audiences and drives business growth.
2. Helps generate leads
Digital marketing professionals use a variety of tactics to generate leads for your brand. This includes search engine optimization (SEO), paid advertising, social media marketing, email marketing, content marketing, and lead magnets. Optimizing your online presence and creating targeted campaigns can reel in and convert potential customers into leads for your business.
3. Strengthens visual communication
Digital marketing consultants can help improve your brand's visual communication by offering expertise on design principles, identifying target audience preferences, and recommending effective visual strategies. They guide you in selecting appropriate visual elements, such as color, typography, and imagery, to enhance brand recognition and consistency across various digital channels. Their insights can help your brand stand out in a crowded digital landscape and effectively convey your message to your target audience.
4. Boosts marketing automation
Digital marketing consultancy agencies can help with marketing automation by identifying the right tools, creating effective workflows, and setting up relevant triggers for your automation campaigns. They can also provide insights on data management and segmentation to optimize your automation efforts. Their expertise can help streamline your marketing processes, improve lead generation and conversion rates, and enhance your brand's ROI.
5. Helps with content creation
Working with a digital marketing consultancy agency can benefit brands in creating compelling content that resonates with your target audience. They can research industry trends, competitor strategies, and audience behavior to inform content development. Additionally, they help select appropriate formats, such as blogs, social media posts, or videos, and offer insights on SEO optimization to increase visibility. Their expertise can help brands create engaging, informative, and relevant content that drives traffic, increases engagement, and strengthens brand authority.
6. Assists in paid and organic advertising
They conduct research to identify the target audience and their preferences. Plus, they help create compelling ad copies, landing pages, and visuals. They can also offer recommendations on ad placement, bid management, and targeting options for paid advertising. For organic advertising, they can optimize website content, conduct keyword research, and employ SEO techniques. This way, your brand improves website visibility and attracts organic traffic.
7. Optimizes website and SEO strategies
SEO is crucial in today's competitive marketing landscape. And digital marketing consultants can help brands optimize their websites for SEO by conducting a thorough audit. They help identify technical and content-related issues hindering search engine visibility. They can provide recommendations on keyword research, on-page optimization, link building, and content strategy to improve rankings, traffic, and engagement. With their expertise in the latest SEO trends and tools, they can help brands stay ahead of the competition and reach their target audience with an effective online presence.
Final Thoughts
Working with a digital marketing consultancy business is a way to enhance your brand's online and offline presence. It helps with branding and communication while garnering as many leads for conversions.
All these marketing strategies rely on visual communication to be successful. And for impactful communication, compelling visuals are a must. Penji is the visual communication partner who can help create the most persuasive branding and marketing designs.
Sign up now for a limited 15 percent discount!