Business marketing in the digital age has become more challenging and exciting. At the forefront of most campaigns are digital graphics, which aim to appeal to audiences' visual sense. Whether you're using graphics to promote, to advertise, or to entertain, learning the basics is essential from the get-go.
What are the types of graphics, and how can you create images that evoke meaning? This article will take you on a mini-course to graphics. We'll tackle the definition of graphics, look at software options, and review examples you can use for your brand.
Learning the basics about graphics can better equip you to collaborate with designers for your business materials. At Penji, we make sure that clients get the design that they need to connect with your target market. Our team of design experts can craft the best visuals that will make your brand identity shine through. Offering unlimited designs at a flat monthly rate, you'll get the best value for your buck with Penji.
Definition of Digital Graphics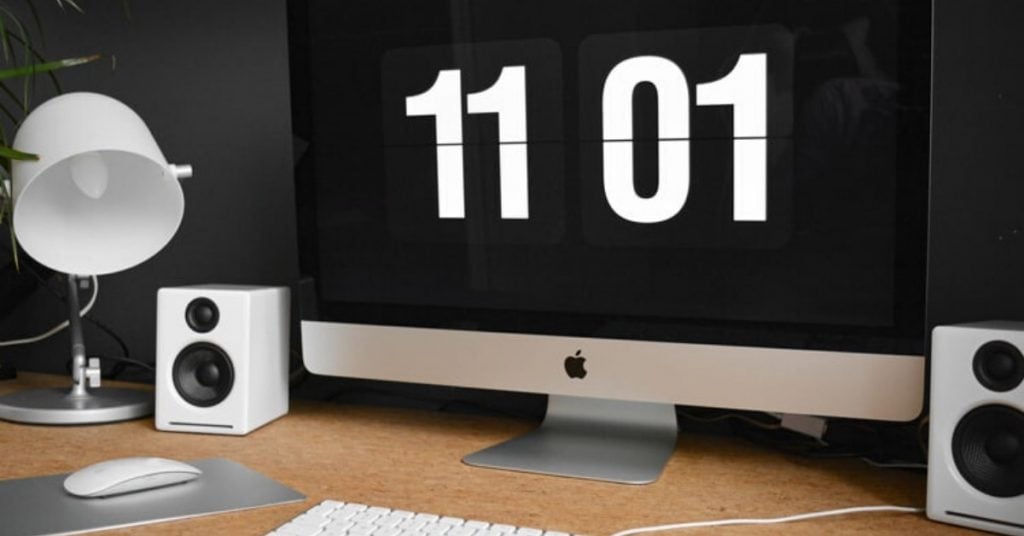 The University of Washington defines graphics like images that improve a web page's visual look to attract and sustain the interest and attention of the viewer. Secondly, these images also help build a visible structure for data and links on a web page. And last but not least, graphics aim to explain or visually express ideas. Below are some of the basic uses of graphics in commerce.
To Promote
As previously mentioned, firms use graphics as a tool to reach out to audiences. Visuals are a great way to promote a product or service without using too many words. You can use it to improve your website's content design or to create a campaign such as email marketing.
To Advertise
A picture paints a thousand words, so the saying goes. Visuals can invoke feelings and emotions, making it a powerful tool in advertising. Thus, images are often used by firms to touch their audience and build a strong impression.
To Entertain
Visuals also function to entertain viewers and give them a sense of escapism. For example, gaming logo design is meant to attract gamers' attention and make them want to try playing the game. In the same vein, mobile game app designs aim to meet users' needs and inspire them to keep playing.
Types of Digital Graphics
There are two main types of graphics. These are vector and raster files.
Vector
Vector graphics or vector drawing is an image file that uses math equations. These equations involve points that use curves or lines to connect. The curves or lines, called vector paths, form the shapes in a vector image. The most common vector file formats are .eps, .xml, .svg, .cgm, and .odg. Some of the software programs used to vectors are Illustrator, Sketch, CorelDRAW, Affinity Designer, and Inkscape.
This digital graphic type is popular among artists because you can scale it without much trouble. Consequently, designs can easily scale without having to sacrifice the quality of the image.
Besides that, vectors need less storage space compared to raster files, another graphic type discussed in detail below. Because vectors are composed mostly of gradients and flat colors, they result in space-efficient files.
Raster
Raster images, on the other hand, are graphics that are made up of pixels which are tiny, little squares. Sometimes called bitmap graphics, this image type typically comes in the form of .jpg, .bmp, .tiff., .png, or .gif files. Some of the software programs used to create vectors are Adobe Photoshop, Corel Painter, GIMP, and Artweaver.
Raster files with more quantities of pixels require bigger storage space. Furthermore, rasters are not as scalable as vectors are. In fact, forcing to enlarge a raster graphic can lead to a pixelated image. However, this file type offers more complex visuals, such as photographs.
Examples of Digital Graphics for Marketing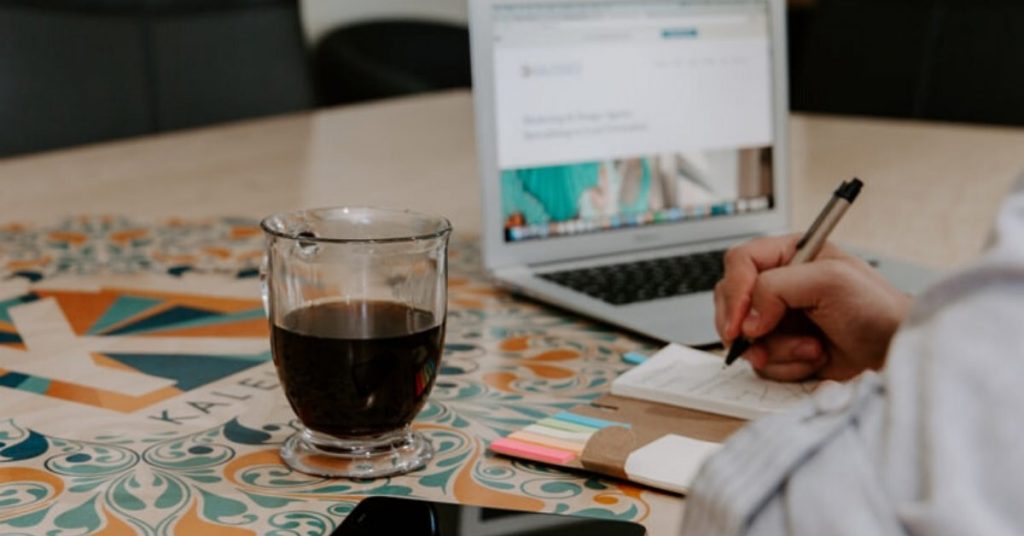 Here are some of the common examples of graphics for content marketing. Take the time to review each example and how you can use it to promote your business.
Images
Ventures use basic promotional images for website and social media content. Digital images can vary in form and complexity. For example, they can come in the form of simple edited photos with text overlay. On the other hand, they can also be something as complex as a poster with multiple elements and layers. Whatever the material is, design experts advise brands to be consistent with their visuals to make an impression.
Infographics
Infographics present data in a way that's meant to be absorbed quickly and easily. Hence, this type of image is a great way to offer value to your market. You can include infographics on your website's main pages. In the About Us page, for example, you can present data about the venture's journey through graphics. In the same vein, you can also include this type of image in blog posts to make your data easier to digest.
Videos
Just like images, videos are a great way to capture your market's interest. Some brands use videos to increase the staying power of their website homepage. Most ventures, however, choose to use videos to attract website views via social media.
Memes
Memes are, at the most basic, funny texts, images, or videos that are shared via online channels. Most memes are meant to make people laugh, making them a great social media marketing tool. This type of graphics typically doesn't require much editing skills. At most, it's usually just a photo with a witty or a comical caption. Despite its simplicity, however, this image type can rake in likers and followers on social networks.
Ebooks
If you're looking to give your community more value to gain more support, ebooks can do the trick. Ebooks are a great way to provide useful info depending on the industry you're in. The best thing about ebooks is that they can be distributed to many people without requiring more marketing funds. Make ebooks a lot more engaging by including relevant photos. It's also a must to pay attention to design elements – from layout to color theory.