Mobile games have taken the world by storm. Companies who mastered the art of mobile game design are profiting by the truckloads. It's now common to see people glued to their phone, tapping intently before letting out a sigh of triumph or defeat. With so much interest and profits in mobile gaming, the sky is the limit. And more and more developers are jumping into the fray hoping to grab a slice of the pie.
If you have awesome ideas for a game but don't have the technical graphic design skills, Penji can help. Offering unlimited designs for a flat monthly rate, you can have your content design and gaming logo design sans the hassle. Penji can also craft materials for your website as well as your email marketing and social media marketing strategies.
How Mobile Games Are Made
If we look back at the development of mobile games, one of its earliest forms is Snake. For those who aren't familiar, it's a simple game that involves leading a line to dots appearing all over the screen. Games have gone so far since then, both in the graphics and mechanics departments.
Mobile Game Ideas
Mobile games are made through a development process that usually starts with an idea. What is the purpose of the game? And how would it differ and stand out from all other games available? Whether you're planning to create simple tic-tac-toe or a 3D mobile game engine development software project, do your homework. Research about the topic and think of the best design to draw gamers in.
Mobile Game UI/UX Design Process
Designing User Interface and User Experience aim at one goal: to satisfy users' entertainment needs. Each component has a set of requirements.
User Interface
The look of game components should be consistent. The characters, vehicles, weapons, obstacles, and the overall setting must appeal to users. Similarly, the color palette of the game should also adhere to its theme.
User Experience
UX design development tutorial courses commonly advise user wireframing. This is the process of creating simplified layout visuals for screens of an app interface. During this process, a game designer builds the foundation of navigation and interaction.
15 Awesome Mobile Game Design Examples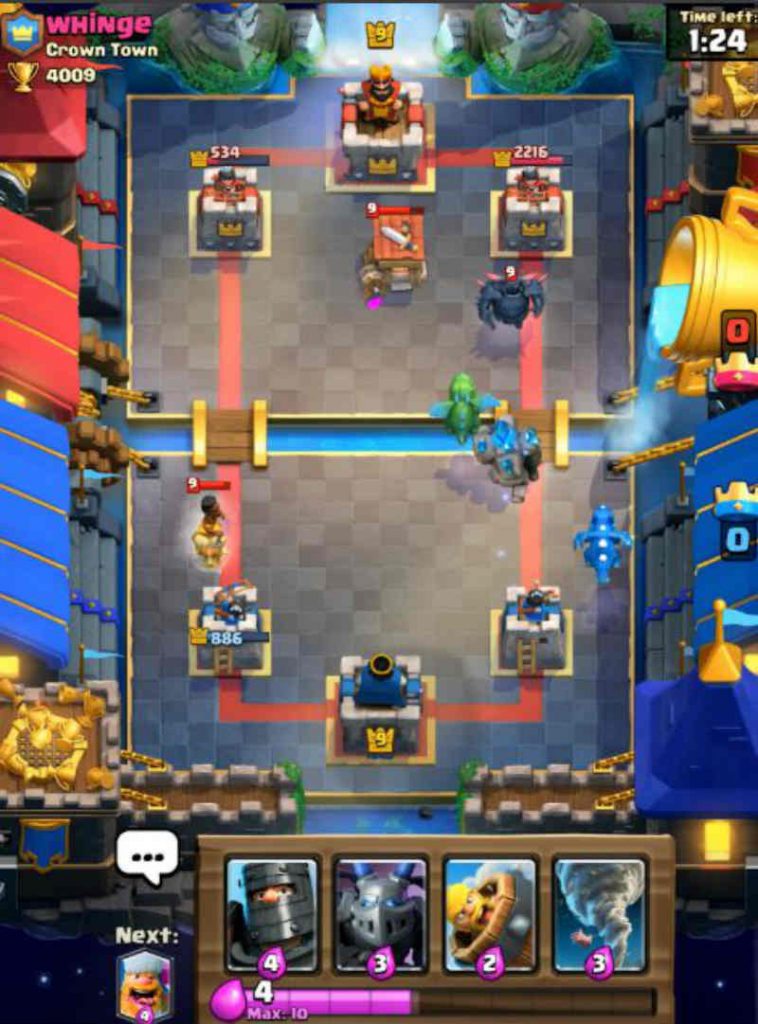 This game mainly features a cool color palette, with blue and green hues dominating the screen. The characters and visual components are simple and are presented from a top view, giving the user a sense of control.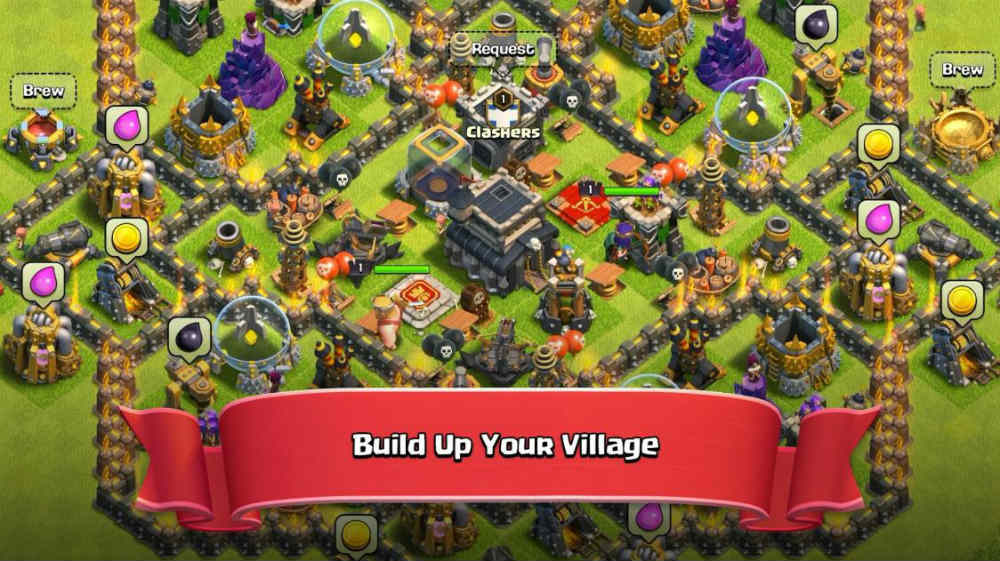 Clash of Clans is one of the most popular games in the US. In fact, according to statistics, this game earns an average revenue of 257,496 USD every day. The game screen shows intricate details and a top view of the battle sites.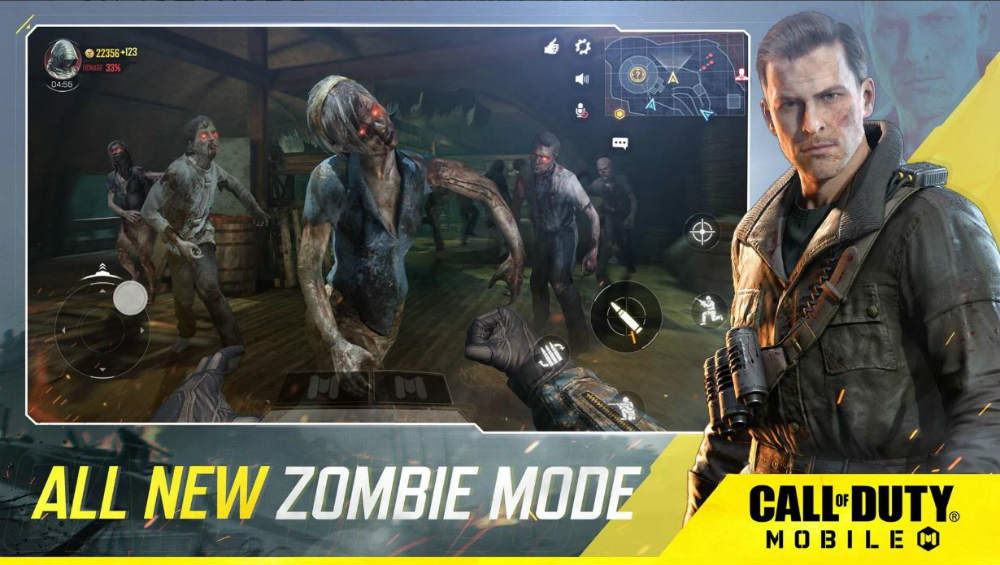 Call of Duty Mobile is the 7th game with the biggest average daily earnings. Just like its desktop counterpart, its mobile game design features well-designed illustrations of characters and settings.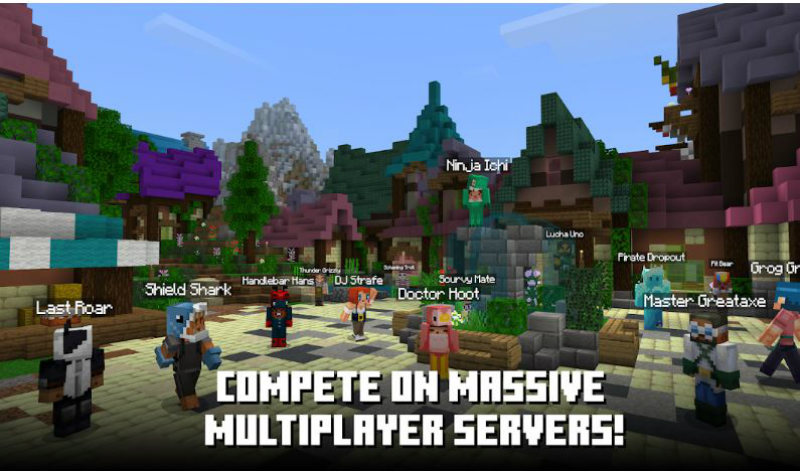 This game is known for its blocky graphics. Despite this seemingly analog look though, Minecraft is well-loved all over the world. In fact, it has over 2.9 million downloads on Google Play as of writing time.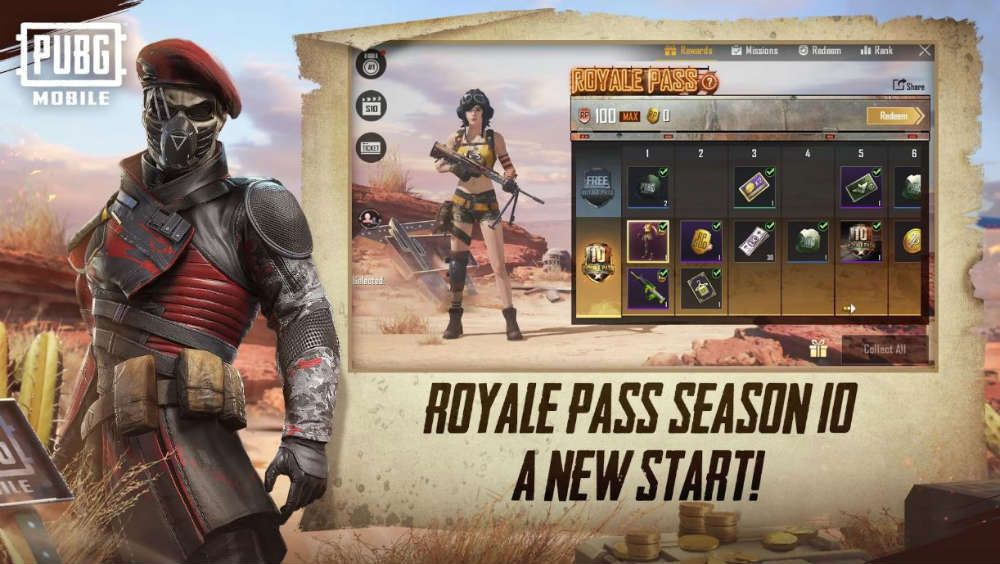 Plater Unknown's Battlegrounds or PUBG mobile is a free-to-play multiplayer game that challenges users to survive epic battles and 4v4 team deathmatch. Furthermore, it features zombie modes that make the game even more exciting.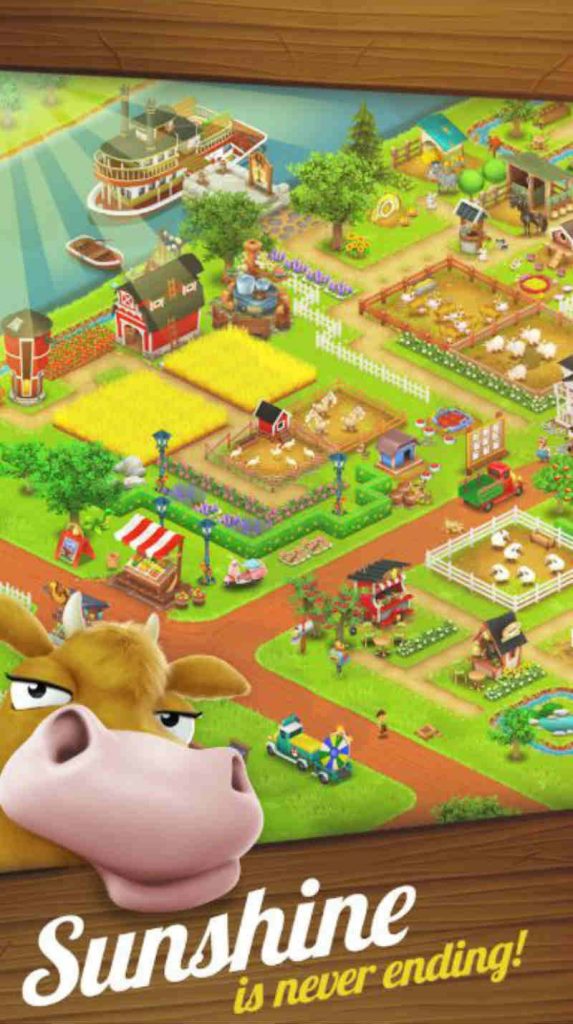 This game allows players to lay out their land, tend to crops, and trade harvested goods with other players. As bright as the concept is the color palette of the interface, which uses light and lively hues.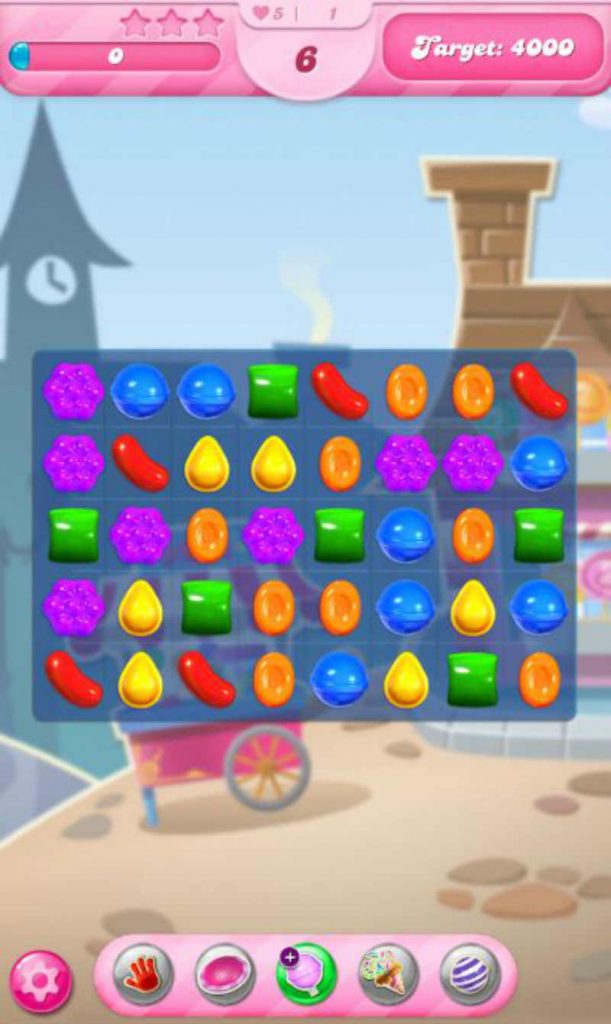 Candy Crush Saga is loved by millions of people worldwide. Numbers tell us that the game earns a whopping 1.6 million USD on a daily basis. In the same vein, the game displays luscious colors that make the candies look good enough to eat.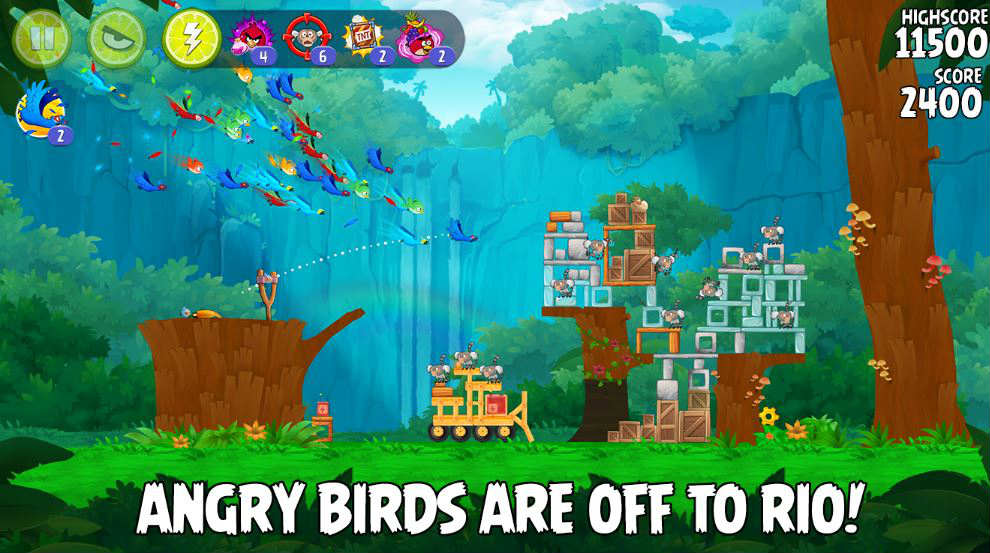 Angry Birds has first gained traction when it launched 10 years ago. Despite a decade in the market, however, it continues to be a popular game featuring bright colors and cartoonish graphics that make playing even more fun.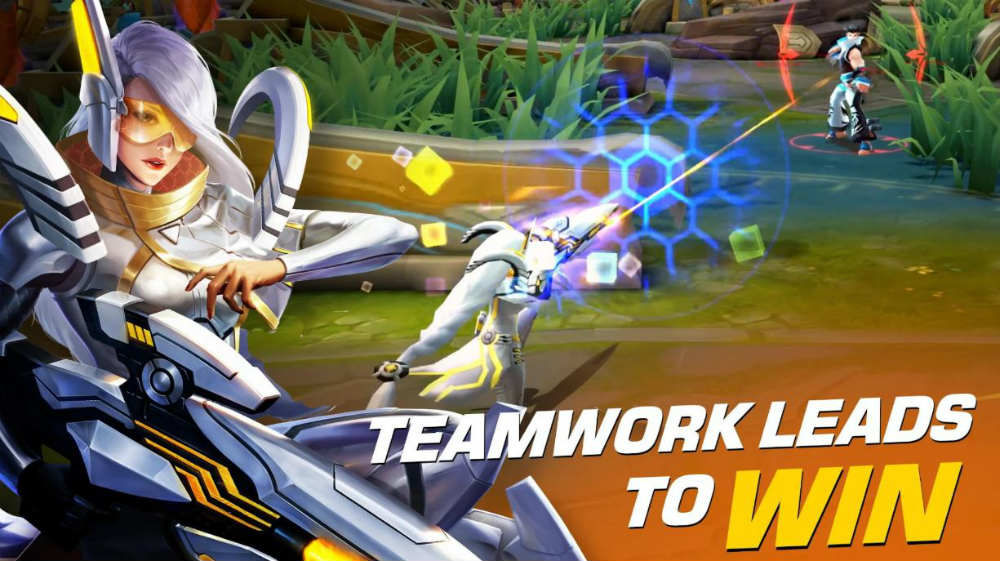 This game features a 5v5 showdown against opponents. It also has 10-second matchmaking and 10-minute battles. Unsurprisingly, the design of its color palette and graphics incite energy and excitement among its players.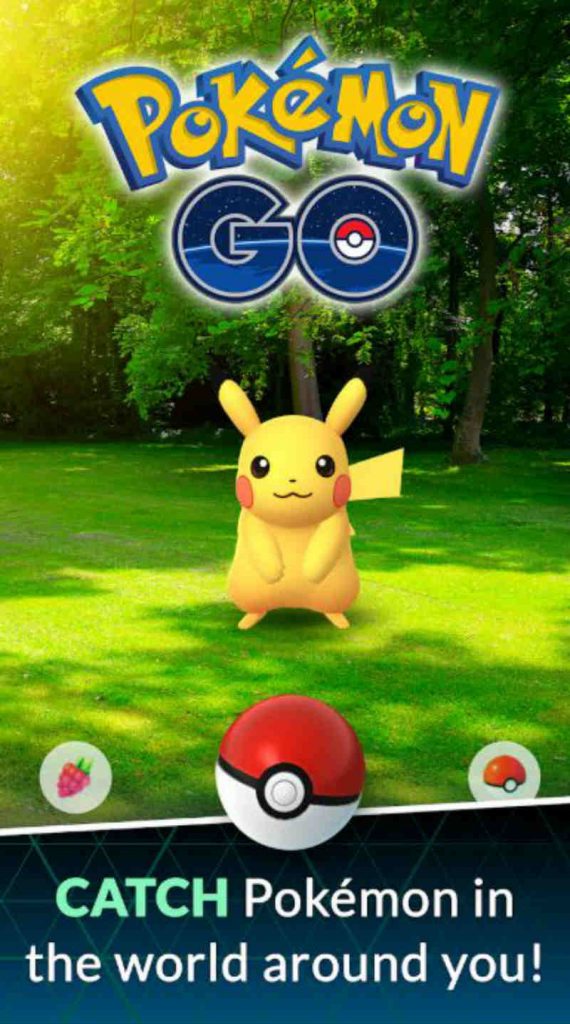 Designing this game may be a bit more challenging compared to others. For one thing, its augmented reality nature requires well-designed graphics to stand out amid actual settings. So far, the app satisfies fans, with over 12 million downloads in Google store as of writing time.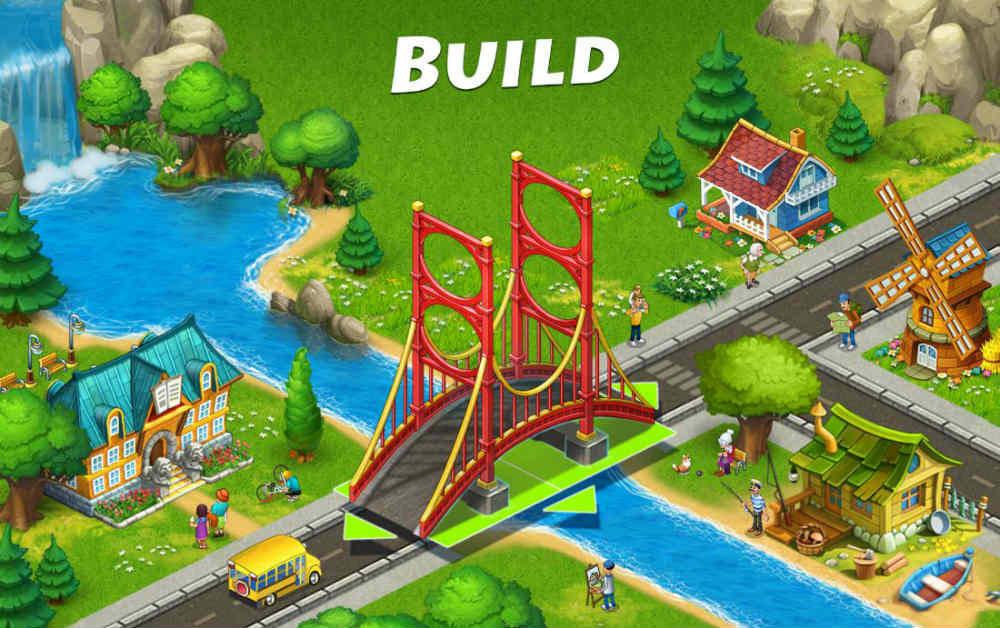 The purpose of this game is to let users create their dream town, complete with farms, facilities, and even community buildings like restaurants. Likewise, the bright and colorful look of settings and elements would make anyone want to build their very own virtual city.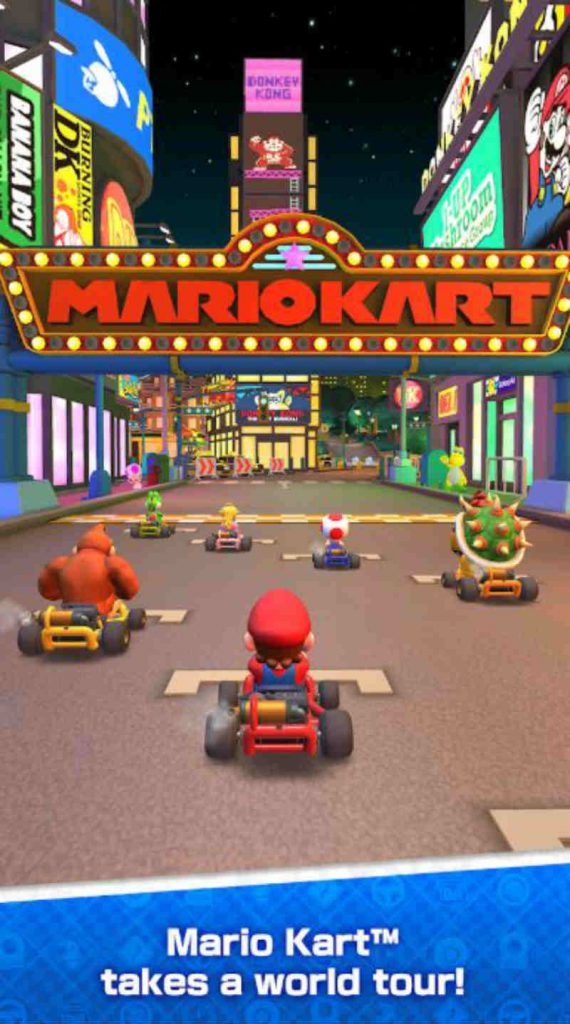 A descendant of the classic 90's Nintendo game, Mario Kart features the same main character albeit more modern-looking. Hence, it's not surprising that the game is popular among users who are familiar with its predecessor.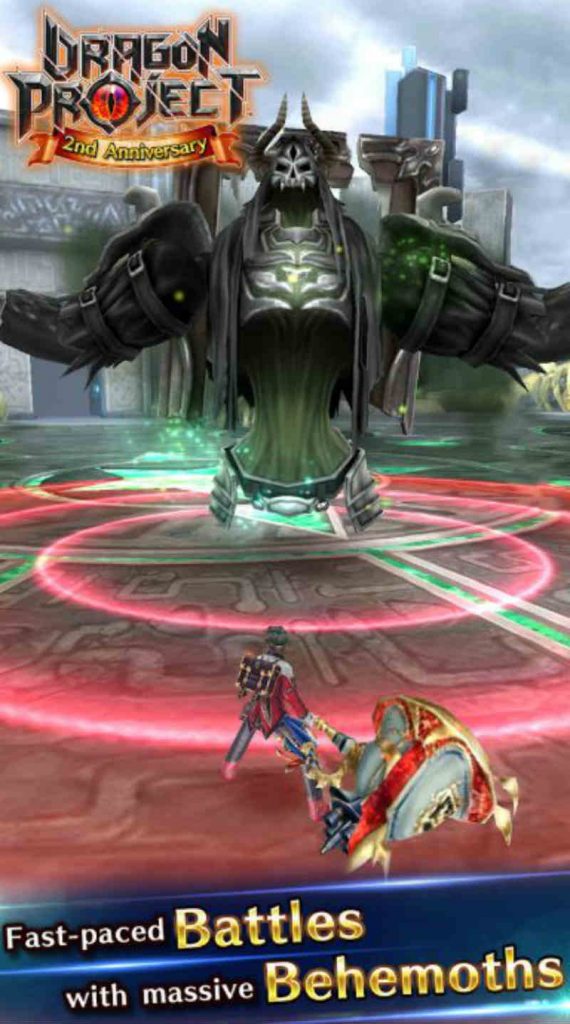 This game features a handful of design elements that make it visually attractive. For instance, its color palette features a robust combination of magentas, aquas, purples, yellows, and blues. In addition to that, the character images all look sharp and elaborate.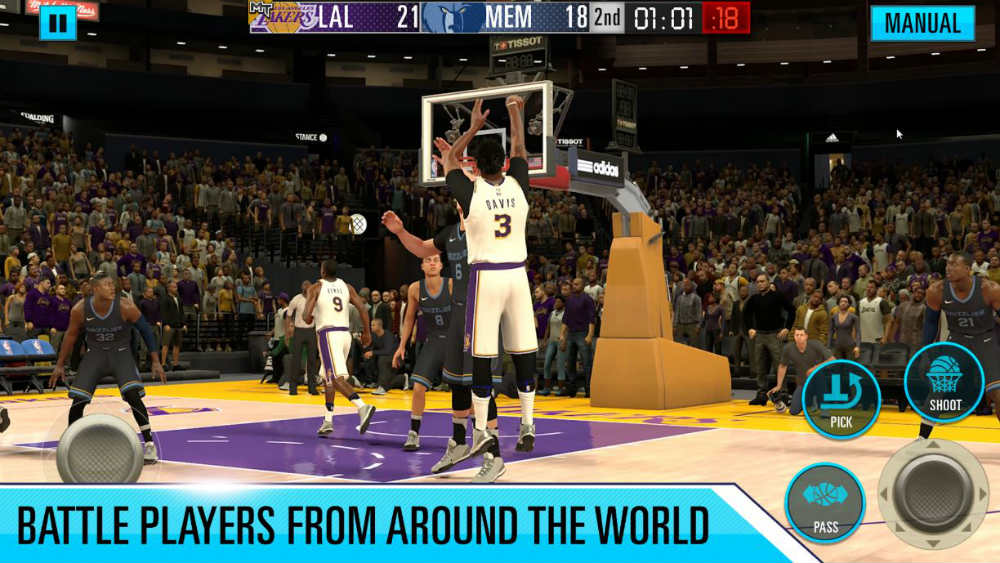 The NBA 2K series features realistic graphics that could almost fool anyone that they're watching a real game. In the same vein, its mobile basketball app looks realistic. Thus, users feel they're really playing ball every time they log in.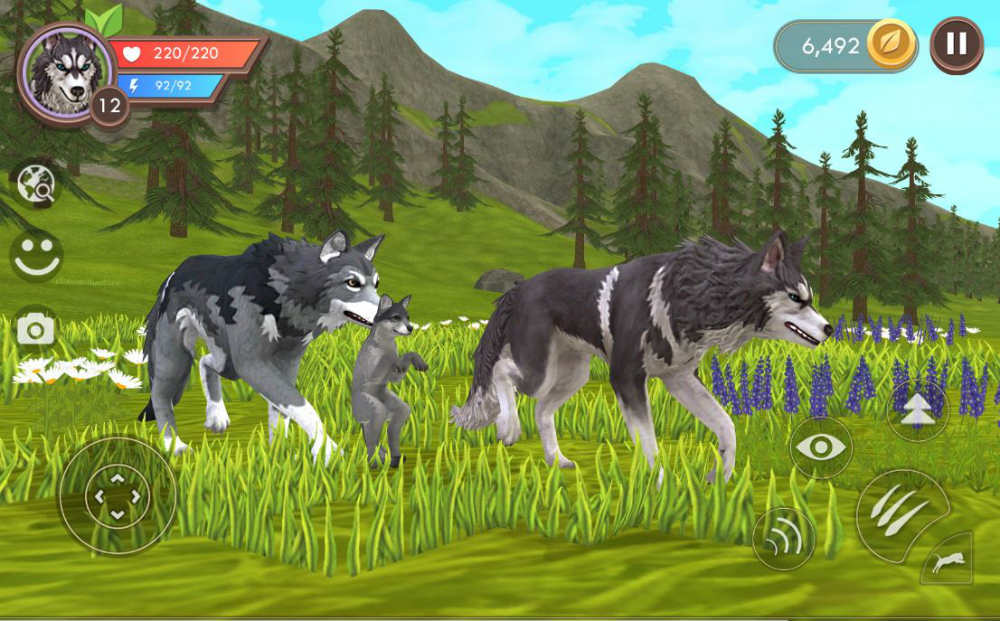 Creating a realistic but animated animal mobile game design is challenging, but WildCraft was able to do it. The game lets users choose animal breeds such as wolves, foxes, and lynxes. Consequently, they can raise a family with up to six cubs.