Content creators and marketers have it all figured out regarding visual representations. However, one neverending debate that seems to divide users is using stock illustrations or custom illustrations. While stock illustrations are cheap and convenient, custom illustrations also get your message across clearly. So the question is: Should you buy stock illustrations or custom illustrations? Read on to weigh the benefits of purchasing stock photography or custom illustrations.
What are Stock Illustrations?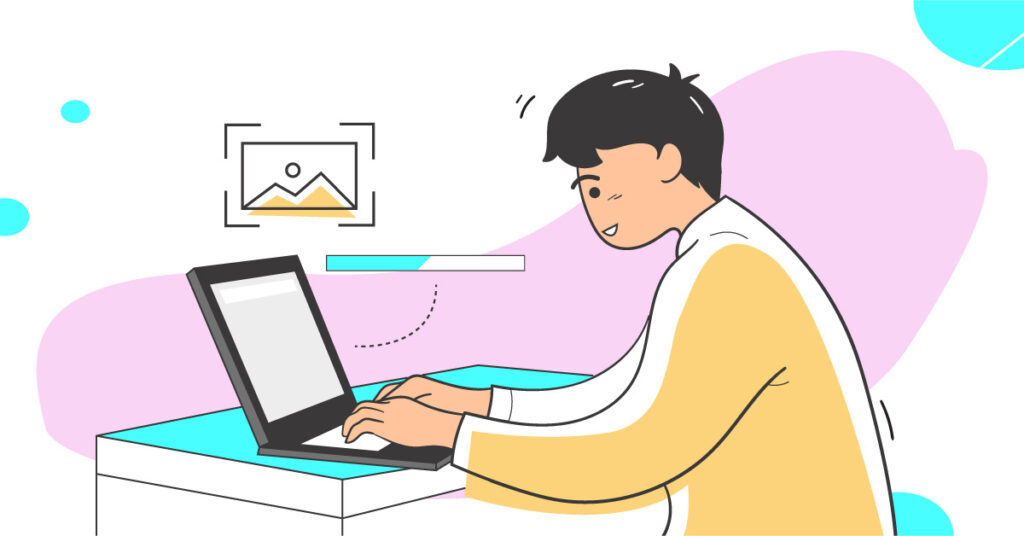 Also known as "stock photography," stock illustrations can be downloaded from free or subscription-based websites. These stock illustration sites require a one-off payment, recurring subscriptions, or a per-download fee.
Most creative professionals, entrepreneurs, bloggers, and marketers use stock illustrations for their websites or promotional content. While some get turned off by the sound of "stock" photography, creatives buy stock illustrations because they're sufficient enough to communicate with their target audience.
You no longer have to spend time hiring a designer and waiting a few days for the illustration. Users only need to select the website, pay, and download.
However, it also helps to know what limitations your stock illustrations have. Most of these stock photos come with royalty-free rights or full copyright. The former means you can use the images many times, with a few restrictions on where to use them. On the other hand, the latter means you can have rights-managed illustrations, which give you exclusive use of the images.
What are Custom Illustrations?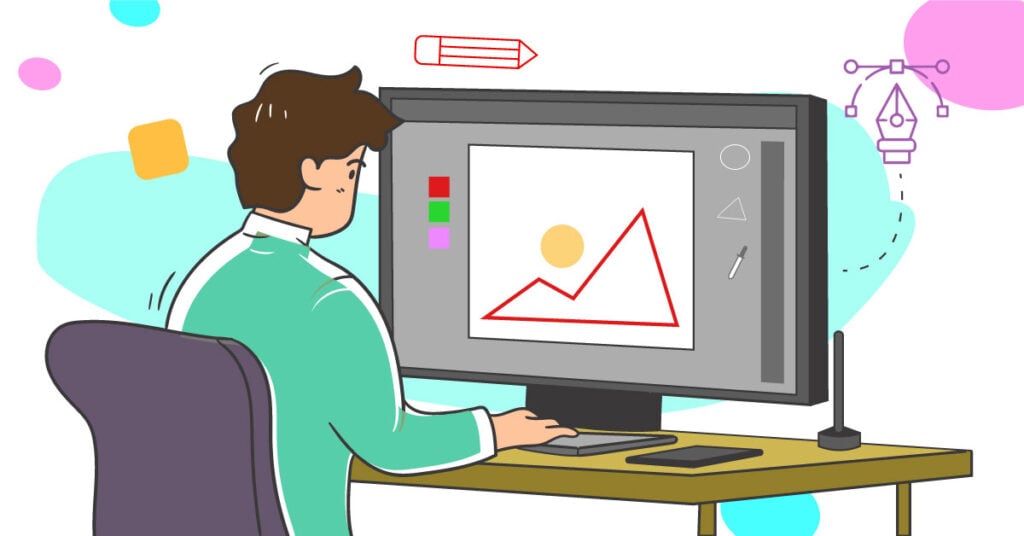 Custom illustrations are the more personalized counterparts of stock illustrations. These images communicate your brand personality as these illustrations are crafted according to the user's preference.
The primary reason why users choose custom illustrations over stock illustrations is that they're 100 percent original. This means you won't get the same designs elsewhere. The only drawback is finding the most suitable illustrator or graphic designer from freelance marketplaces.
Getting custom illustrations means choosing from three options: Freelance marketplaces, agencies, or on-demand design services. Expect shelling out more when you get custom illustrations from agencies and cheaper when hiring freelance illustrators. However, one of the best options to get custom illustrations is from on-demand design services.
This type of service eliminates the hassles of finding and hiring an illustrator. Plus, you don't have to be responsible for the designer. All you have to do is choose a pricing tier, pay, and start sending your illustration requests. Read until the end for the best and most affordable option to get custom illustrations.
Benefits of Buying Stock Illustrations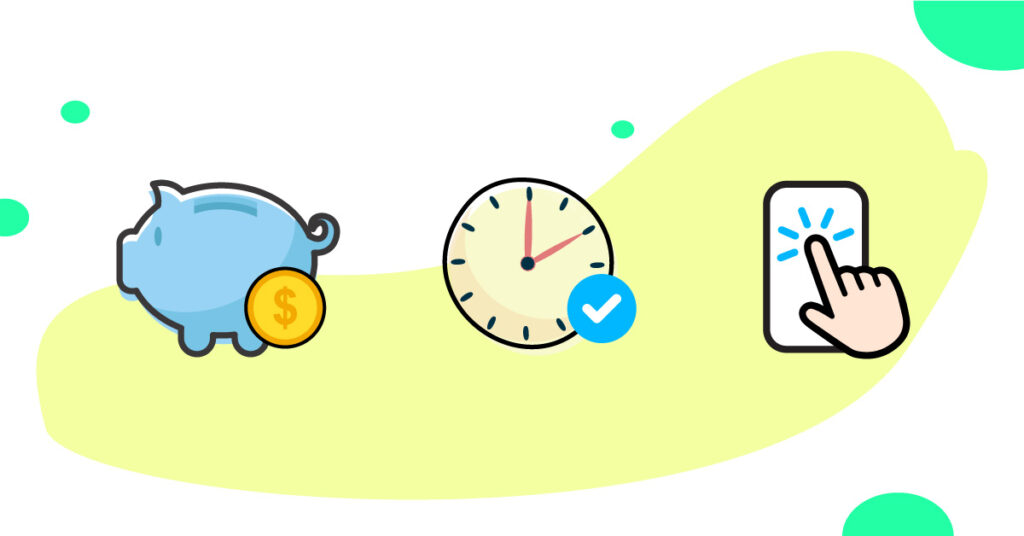 Stock illustrations aren't all that bad. Here are some reasons why creatives buy stock illustrations:
Budget-friendly
Some newbie entrepreneurs, marketers, or up-and-coming bloggers prefer stock illustrations, especially if they're working on a tight budget. Websites like DepositPhotos, Unsplash, Pixabay, or Vecteezy mostly have free graphics for download. However, users can also subscribe to a higher plan to get higher resolution photos or copyright for the images.
Diverse designs
One of the reasons why people love stock illustrations is due to their diversity. All you have to do is type in the illustration you want and get various categories from that one concept or theme.
Convenient to use
Downloading stock illustrations from free or premium websites takes a few clicks on your mouse. These illustrations are readily available, and it takes a few steps before you can use them in your branding and marketing materials.
Time-saving
Some marketers and creative professionals are strapped for time and prefer to download illustrations for their projects quickly. This makes buying stock illustrations a better option for those who need ad-hoc visuals for any medium. Plus, you no longer have to search for an illustrator, check their portfolios, do step-by-step interviews, and onboard them.
Where to Buy Stock Illustrations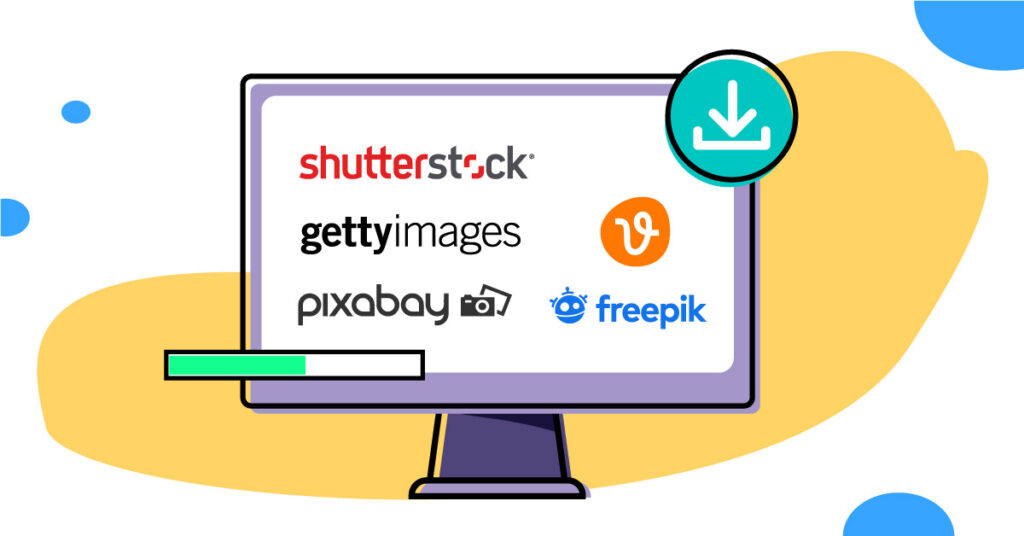 Here's why you can purchase stock illustrations:
Adobe Stock
Shutterstock
Vecteezy
Getty Images
Pixabay
Freepik
Humaaans
VectorCharacters
Flickr Commons
Ikon
Benefits of Getting Custom Illustrations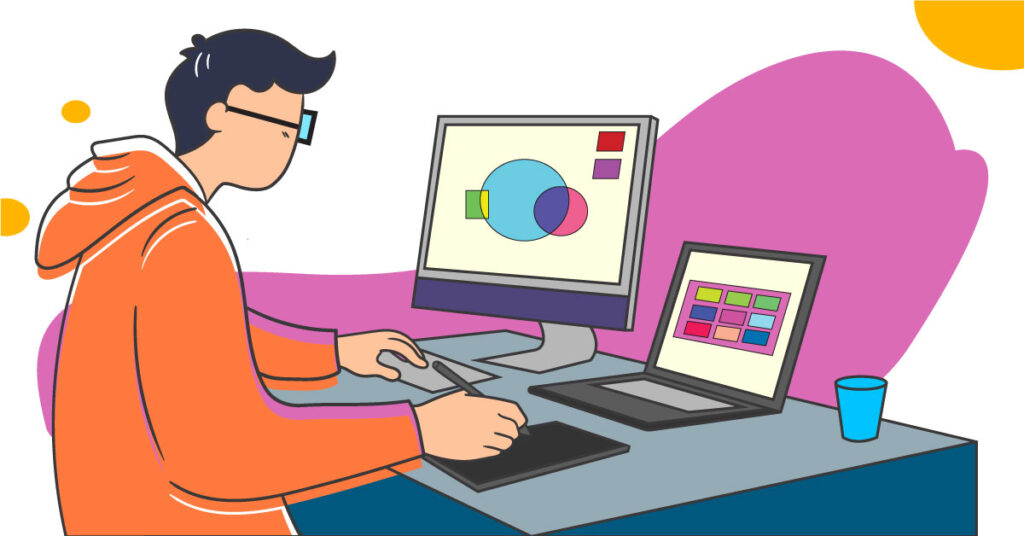 While stock illustrations have many benefits, some still rely on custom illustrations, especially for branding and advertising. Here's why:
Unique
First, getting custom illustrations means the designs are crafted according to your style, preference, and branding message. Unlike stock illustrations, custom illustrations aren't reused by many users worldwide. This ensures your images are solely yours, making your brand unique.
Creates strong branding
If you need illustrations for honing your branding, custom illustrations do a bang-up job of leveling up your brand identity. Market and brand research are recommended before illustrators start working on your designs. This ensures that your illustrations convey your branding and identity.
Exclusive rights
Although downloading stock illustrations from websites may come with exclusive rights, this will require a fee. Moreover, most free illustrations only give users royalty, which means they can't use the images on all mediums. That said, personalized illustrations from professionals are the way to go if you want to be an authority in your industry.
Search engine-friendly
Experts suggest that using custom images is better for SEO. Search engines prefer custom illustrations to stock photography. Also, having your illustrations created by professionals means you can request optimized images. This ensures you're not only showcasing the best images for visual communication but you're also making your websites rank.
Where to Get Custom Illustrations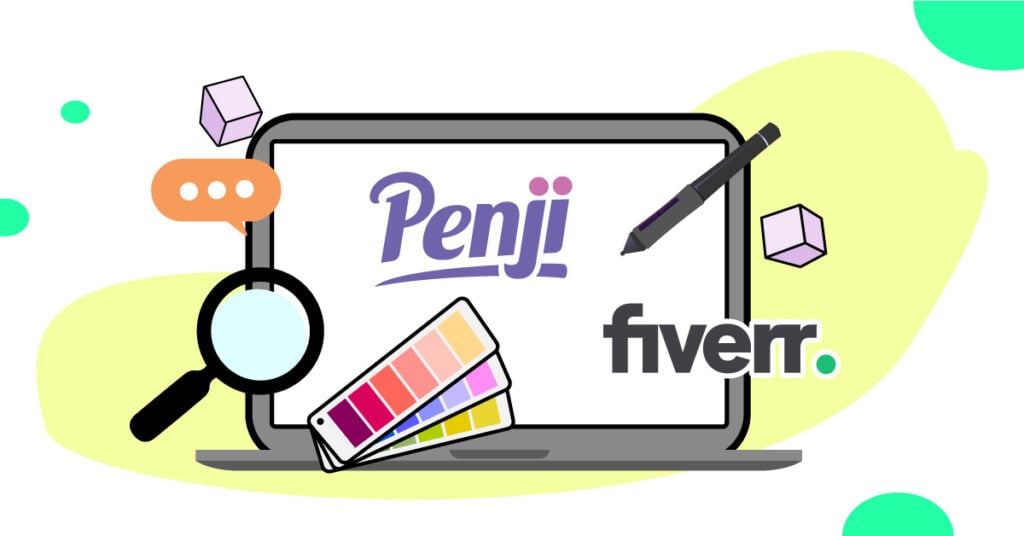 There are three ways you can get custom illustrations. Selecting the best option boils down to your budget and convenience. Here's where to start:
Freelance marketplaces
You can get custom illustrations by searching for a freelancer from freelance marketplaces, such as Fiverr, Freelancer, Upwork, Behance, 99designs, Toptal, and more. The rates depend on how much the freelancer charges. It could be as little as $50 or as expensive as $500. The only drawback is sifting through all the freelancers and finding the right one.
Design agencies
Another option is working with digital marketing agencies, which, unsurprisingly, will break the bank. The advantage of working with design agencies is that you'll work with an entire creative team. However, this will come with a hefty professional fee. Some agencies charge at least $1,000 for an illustration project. So unless you have this budget, working with design agencies ensures you have quality illustrations.
On-demand design services
One of the go-to options for buying custom illustrations is on-demand design services. These services give you the convenience and affordability of stock illustration sites but the quality of design agencies. Select an on-demand design service, choose a subscription plan, and start requesting illustrations.
Penji is an on-demand design service with three affordable pricing tiers. For a fixed monthly rate, you'll get unlimited designs and revisions. Plus, subscribing to Penji means you'll work with a team of designers and an account manager who will foresee every project.
You will also get access to a bespoke design platform where you can send all your illustration requests. One of the reasons why people love Penji is due to its fast turnaround time. Expect your first drafts to be ready within 24 hours after requesting!
Ready to sign up? Grab this limited offer that slashes 15 percent off your first month. If not, try Penji's 30-day money-back guarantee by signing up now.