Do you ever notice that when browsing a particular website, you see ads related to what you're reading or perusing? That's contextual advertising for you. It may seem intrusive, but this advertising practice ensures that any user's privacy is respected. But how do you implement this method? Learn more about contextual targeting here. Plus, check out some examples as well!
How Do You Use Contextual Advertising?
Contextual advertising is easy to do. You must determine the advertising type and where to publish it. However, publishing it requires you to find ad networks to post your ads on relevant pages. Google AdSense is one leading example of an ad network to help you publish your ads. Google will help you place ads on relevant sites based on your budget. But you can consider social media sites like Facebook or Twitter to post your ads and increase your reach.
What are the Benefits of Contextual Advertising?
If you still have doubts about the non-intrusiveness of contextual advertising, here are some reasons why you should try it:
It's friendly on your wallet because you only get paid when your ads get clicked.
It respects people's privacy because you are not using third-party data or cookies when implementing this advertising method.
You can be creative with contextual advertising to entice visitors to know more about your products or services.
You can spark the buyer's journey when they see an ad related to their search.
It's great if your goal is to boost clickthrough rates and sales, especially if the ads are placed on a relevant article.
Contextual Targeting Statistics
What makes contextual advertising an attractive option for businesses and marketers? Here are statistics to guide your advertising campaign.
Types and Examples of Contextual Advertising
According to Wordstream and CodeFuel, here are the types of contextual targeting:
Native advertising
In-game
In-video
Text and display ads
Wordstream also listed behavioral advertising as contextual advertising. In a way, they're the same. However, behavioral advertising tends to be creepy, considering that users' behaviors or previous searches will influence these ads.
Now you know how contextual targeting appears on websites, here are some examples in practice.
1. Display Ads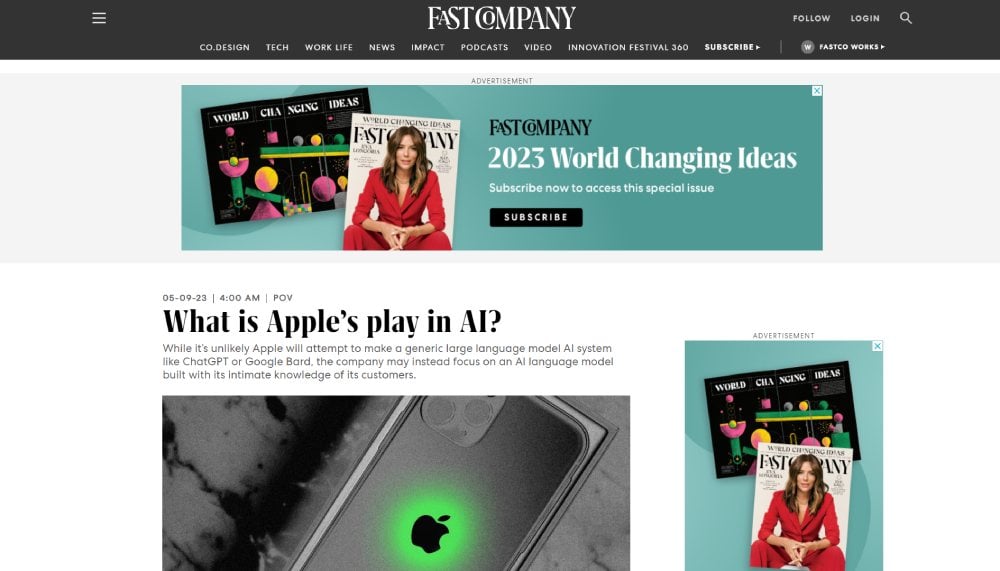 Here's our first example of a display ad that isn't targeting a certain user when they browse on it. Fast Company has display ads running on its site. They promoted their magazine and for people to subscribe. This isn't intrusive, and they were advertising people to subscribe to their magazine.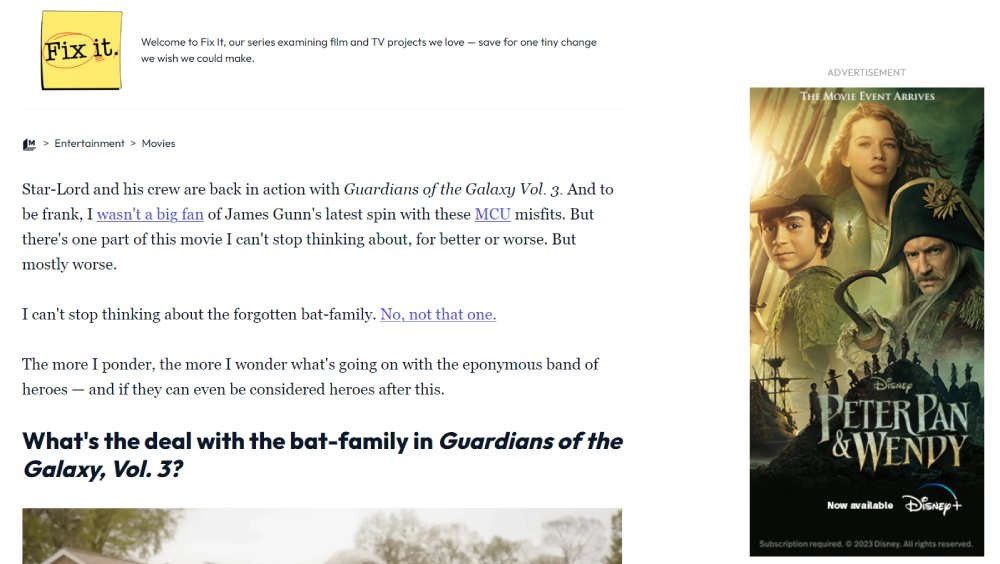 Here's an example from Mashable. I clicked on a Guardians of the Galaxy Vol. 3 ad, which showed me an advertisement for Peter Pan and Wendy. Seeing as they are both Disney properties, they are showing the visitor a relevant ad without hard selling.
2. Native Advertising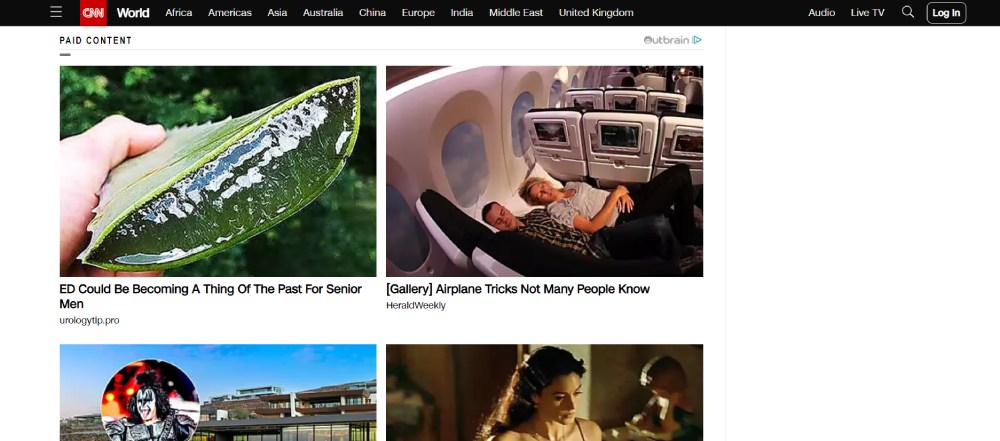 CNN allows sponsored ads on their site, even though they use display and text ads. However, the ad placements are added at the end of the article instead of disrupting the reader's experience. But since native advertising promotes content sourced from many websites, don't expect the articles promoted on the CNN article to be relevant to it.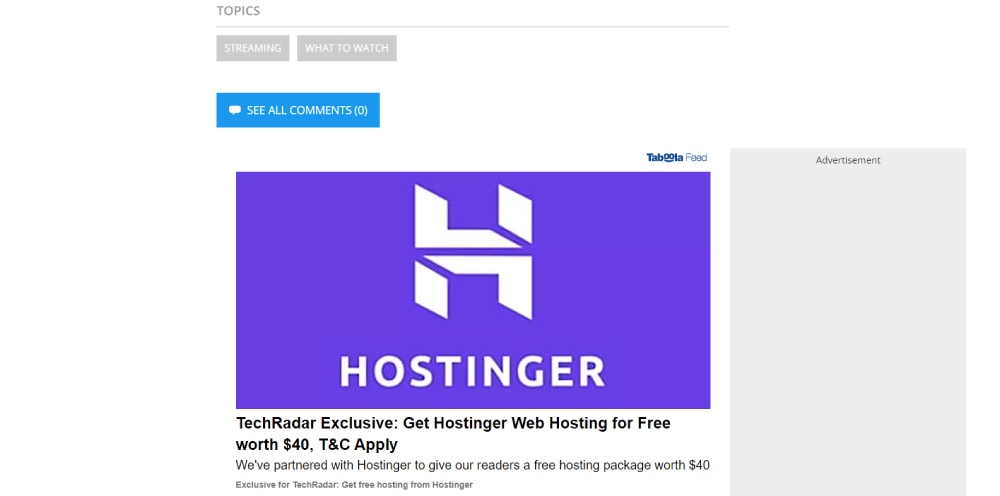 Another website implementing native advertising is Tom's Guide. Like Entrepreneur, their native ads are found at the end of the article. But Tom's Guide has two other display ads, one on the side and the other you can close if it's annoying.
3. In-Game Ads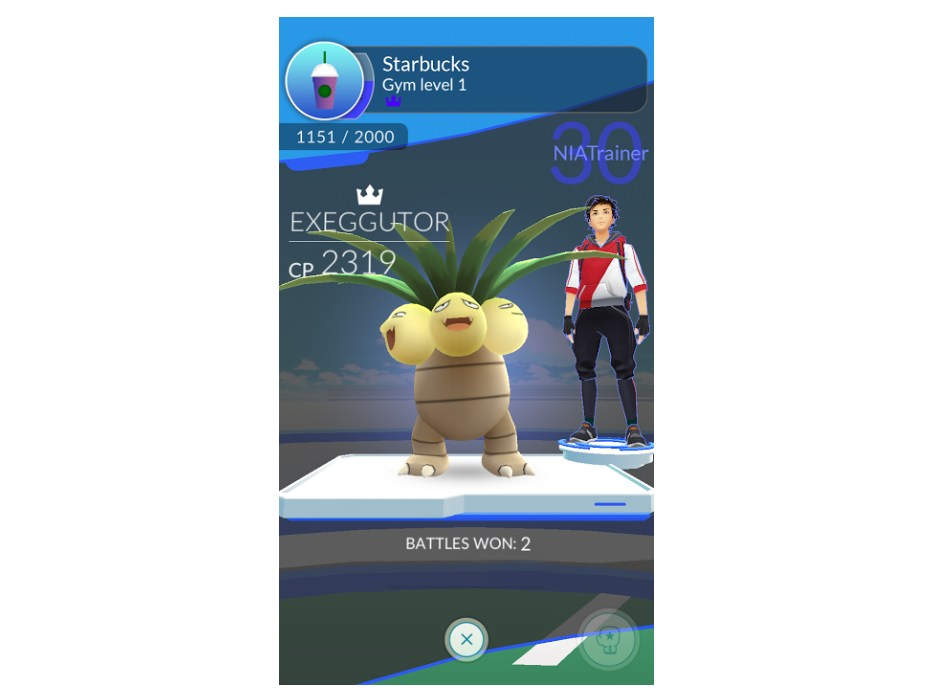 One brilliant in-game ad was from 2016. Pokemon GO was the hit game in the same year. As such, Starbucks capitalized on its success that it wanted to advertise its signature drink, the frappuccino. They did that by designating Starbucks stores as gyms. Gyms are where Pokemon would battle each other.
Going back, as players progress throughout the game, they found a limited edition frappuccino that they could purchase. It's a great way to help users find Pokemon and get Starbucks drinks while they're at it.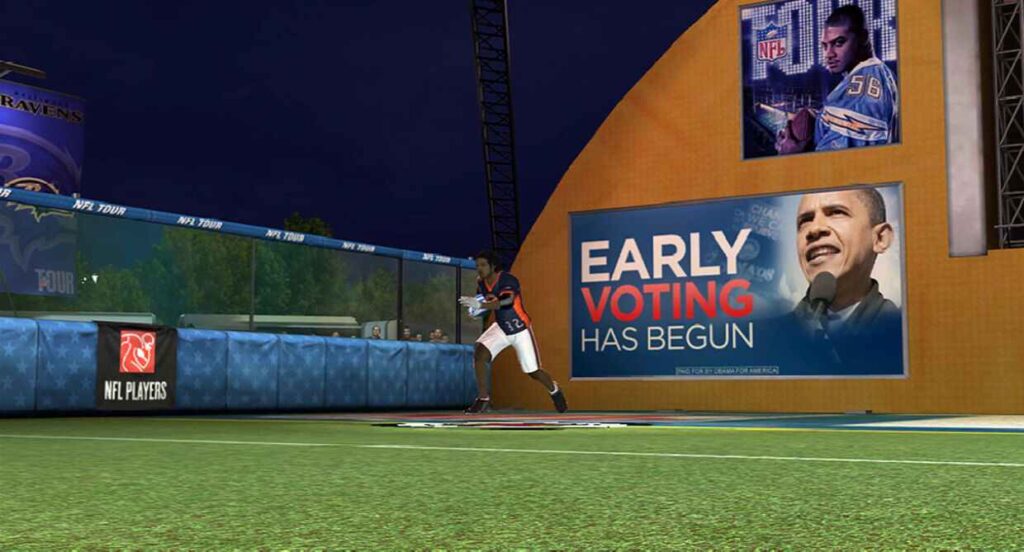 Another impressive in-game ad comes from Barack Obama. Yes, the former president had in-game ads to remind gamers to vote in the 2008 elections. The then-candidate ran digital ads across sports games like the NBA and NHL. In 2008, then-spokesperson Holly Rockwood mentioned that they wanted to recreate a realistic gaming environment, integrating real ads into players' games.
4. In Video Ads
YouTube is the premier source for in-video ads. But if you want to measure your in-video ads and know how successful it is through Facebook.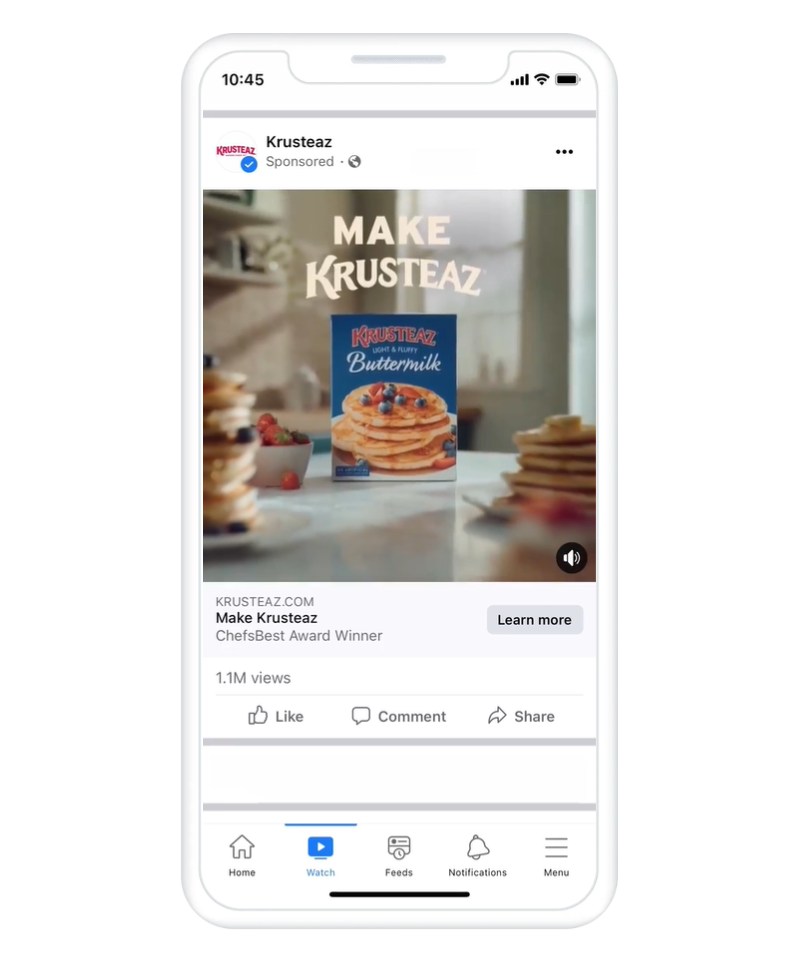 Krusteaz launched a Facebook campaign by posting in-stream video ads. They aimed to increase brand awareness and keep family traditions by making pancakes. With the help of Harmelin Media, Krusteaz yielded a 15-point boost in brand awareness and a 24-point increase in ad recall.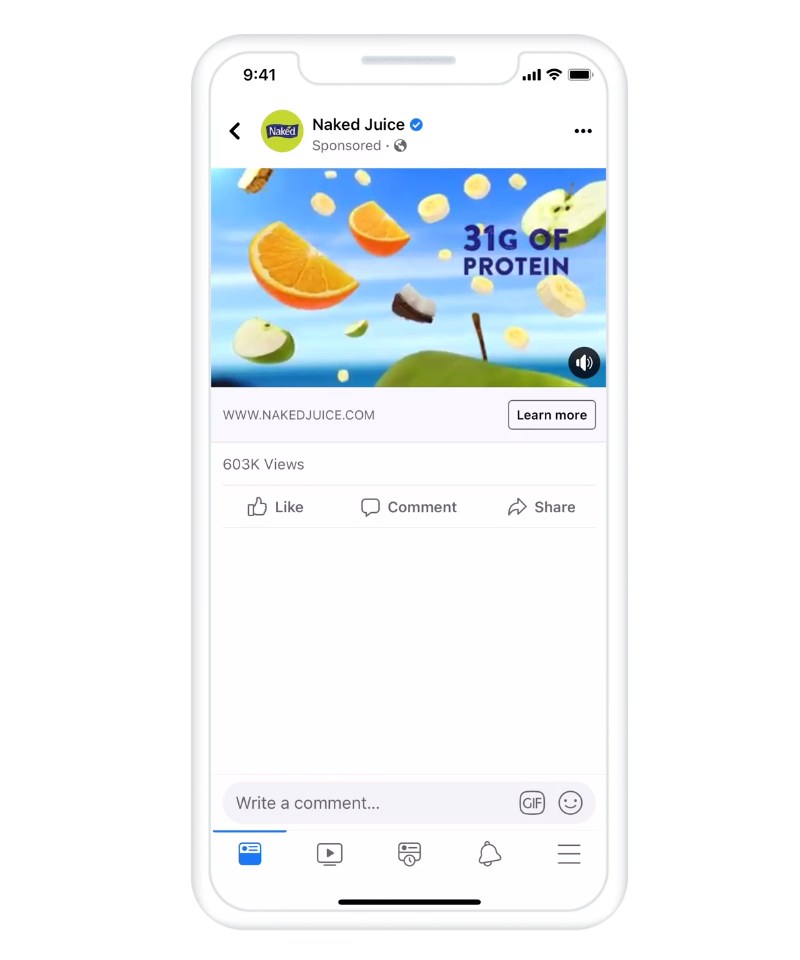 Another successful in-stream Facebook campaign comes from Naked Juice. They wanted to reach audiences and increase sales. With that in mind, they created video and image ads. As a result, their campaign earned a 3.7 boost in brand awareness and a 3.2 increase in brand attributes.
How Can Penji Help?
Contextual targeting can be copies (text), videos, or images. You can do a multimedia approach by combining all of these or one or two media types. And, if your campaign is image-heavy, Penji can assist you with images, GIFs, and 2D animation!
With Penji, you can submit unlimited design requests for your advertising campaigns. Plus, we can help your business grow with branding and other graphic design work! The next step is subscribing to Penji and submitting your first request. Don't worry; we'll take care of it from there. If you're ready to make Penji your graphic design partner, subscribe now and try Penji risk-free for 30 days!