How do you maximize your budget for social media ads?

Social media ads are a must if you want to boost your marketing efforts. But remember that this is not a hit-or-miss type of strategy. It doesn't mean that if you paid for an advertisement, you'll get instant traction. Before we share with you the best tactics on how you can improve your social media ads (on a tight budget), let's share with you a number of quick facts.
Facts About Social Media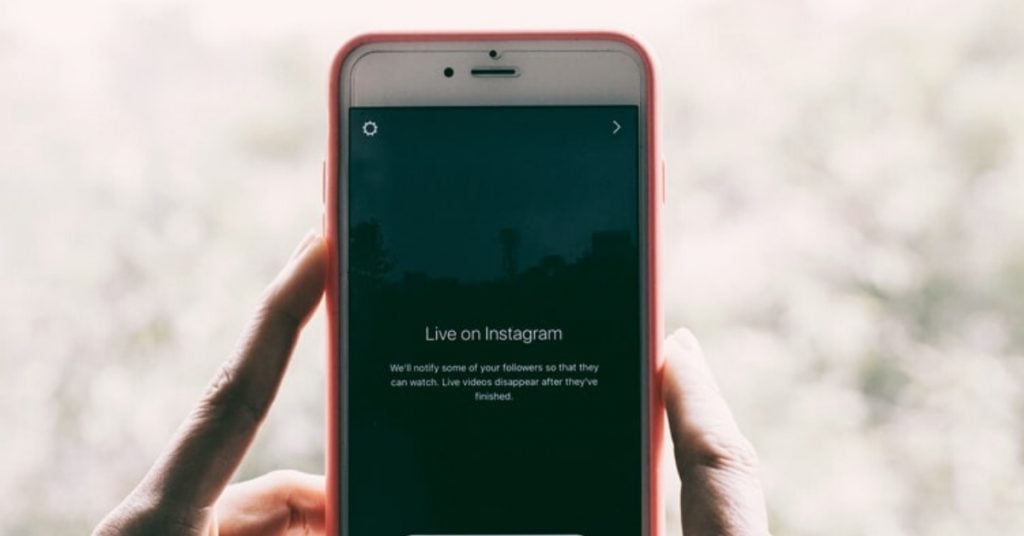 These statistics were lifted from Sprout Social.
Live video is a big thing! More than 40% of social marketers are creating their own Facebook Live strategies right now.
Instagram has 1B active users every month. This is far from their 700 million users two years ago.
Almost 80% of Twitter users are using the platform to discover something new.
On LinkedIn, 90 million of its users are senior-level influencers and 63 million are decision-makers.
Why are we sharing these facts? You see, a lot of newbies in social media ads think that creating general content for different platforms will suffice. They believe that it can win the market. But the reality is, you still need to understand the social media trends and behavior of the market in each platform.

Remember, we are talking about working on a tight budget. It means you have to maximize every dollar that your company will spend.
Best Strategies for Social Media Ads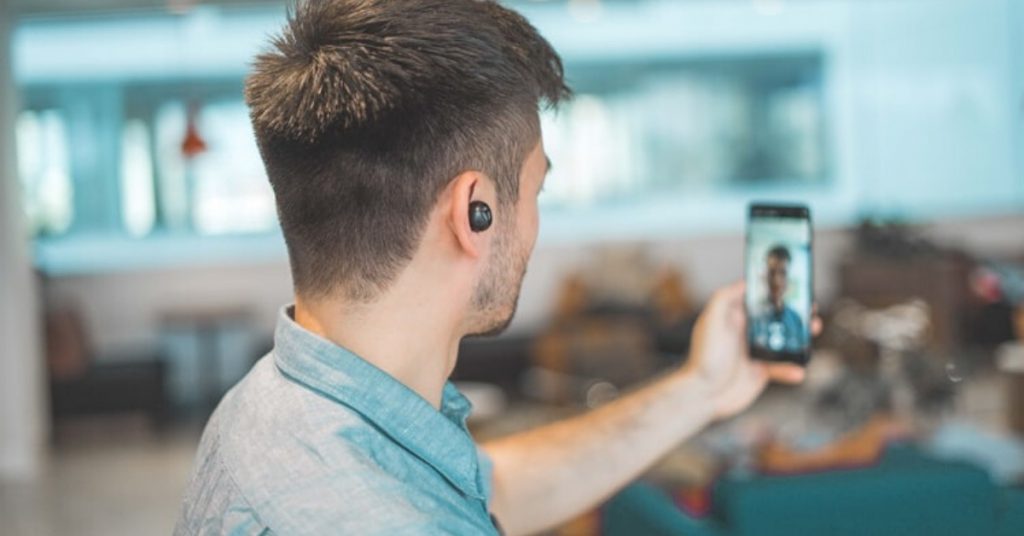 What are the most appropriate techniques for social media ads? Take note that you cannot use your strategy for Facebook on LinkedIn or vice versa. They have different demographics and online behavior. If you do that, it will eventually cost you a lot of money.

The first step is to identify and understand the social media sites that your audiences use. You cannot just guess figures. And that is why we recommend that you take a lot of time to do your research or check out the current data and statistics. That way, you can allot your budget on platforms where the majority of your market can appreciate it.
Facebook
If you want to kickstart your social media ads, the best platform as of the moment is Facebook. This is due to its diverse demographics. Plus you can maximize its targeting features. It's also a good avenue if you want to increase brand awareness, generate traffic to your website, and produce online and offline sales.

You can take advantage of their photo ads where you can insert buttons like Send Message or Shop Now. It's a straightforward call-to-action that can dramatically improve your sales. Just a quick note if you will use the photo ads. Show pictures of HOW to use the product instead of a plain photo of the item.

Also, video ads are more ideal if your target market is using a desktop. It's safe to say that this approach works well with professionals. Try to make your videos as short as possible.

As for limited offers, discounts, and promos, you can use Stories ads. Make it simple and easy to grasp.
Instagram
We all know that Facebook owns Instagram so generally, you can use the platform for the same objectives listed above. If the majority of your market are millennials, this could be a great place to target them.

When you create a photo ad on Instagram, always ensure that the style is similar to what your feed has. This is so your followers can easily identify your brand whenever they scroll. Now, if you want to improve and increase your engagement, you can use micro-animations in your photos. Companies have already proven that this technique has increased their leads.

For those who are planning to use Carousel social media ads, make your photos uniform. For example, add similar headers. Photos with extremely different themes might not work well with your users.
Twitter
As we've already mentioned, Twitter users gravitate towards totally new points of discussion. They are always up for discovering interesting things. As for your social media ads, this could be a great place to introduce a new service or product. And just so you know, more than 65% of Twitter users are male.

We recommend that you run different social media ads for Twitter. One is for mobile and one is for the desktop version. Plus, try to avoid putting mentions and hashtags on your ads. This might seem counterproductive but according to Twitter, your users might click these instead. That means, they will lose focus on your ads.
YouTube
Like Twitter, YouTube has more male users. Consider this when you are designing your campaign. And if you want to create ads, you need a Google Adwords account as well.

Just in case you want to place a video ad, the best length is around half a minute or less. But of course, this depends on your content. If you have an amazing story to tell and if you believe your market will be hooked, then longer ones are good as well.

In reality, most ads are skipped. We're pretty sure you are guilty of that as well. But don't get upset if that happens. According to studies, even skipped ads can improve the number of your views and your subscribers.

Of course, you can use non-skippable YouTube ads. However, do not be complacent. This does not guarantee that your social media ads will be watched. Thus, create something that is of high quality.
LinkedIn
And lastly, let's talk about LinkedIn. As most of us know, LinkedIn has a more professional market. If you will create a sponsored content, please make sure that your headline is brief yet powerful. Do not make long ones as these are less effective. Also, we recommend that you use large images. The ideal size is 1200 x 627 pixels.
Conclusion
Creating social media ads on a tight budget doesn't necessarily mean you have to cut down your budget for designs. In fact, you should never compromise quality if you want to be successful in the market. Instead, know which platforms your audiences are lurking and use the best techniques to engage them.

Speaking of designs, the Penji team has the best graphic designers that have worked on several social media ads. If you are a startup company or looking for cost-efficient ways to get quality designs, reach out to them and enjoy their unlimited packages.