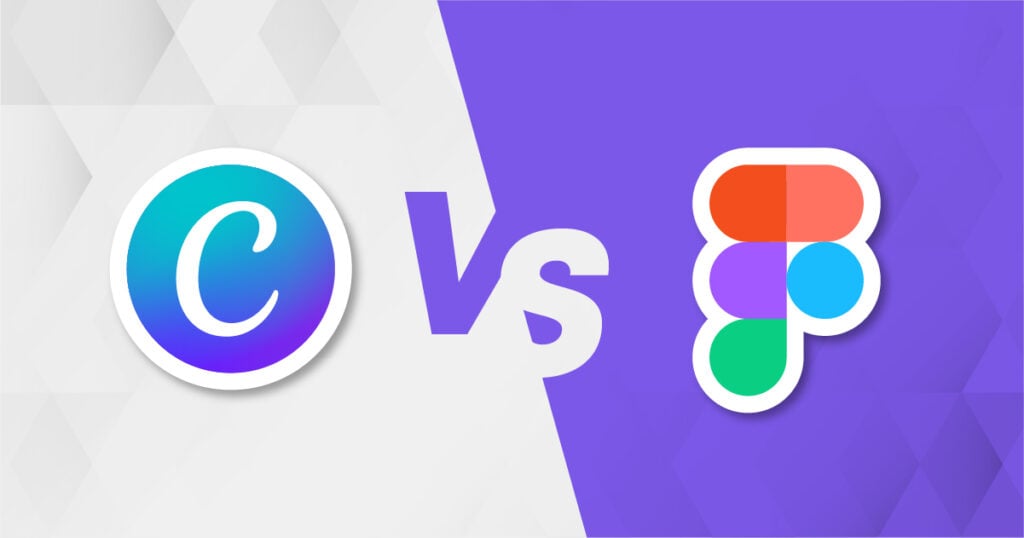 Designers and businesses alike are looking to maximize their creative output. To do that, they need an exceptional design tool. In the past, we've compared Canva vs Visme and Canva vs Adobe Express. But the two tools we're exploring today have the most unique differences. In this post, we compare Canva vs Figma to see who comes out on top.
Canva vs Figma: The Overall Difference
Figma is a lesser-known design tool because it's not marketed to the general population like Canva is. Everyone has a social media presence, and they can use Canva to things like Instagram posts or reels. For this reason, Canva is built to be intuitive and user-friendly (as the target demographic is typically non-designers).
This isn't the case with Figma. While their interface is learnable, it doesn't cater to the general population. Most people just want to throw together a nice design quickly. Figma is a tool for those who are a bit more tech-savvy, if not experienced designers. Users can learn UI and UX design and create websites and other complex applications.
With that said, you can create simple designs in Figma. And advanced designers can use Canva. These platforms are simply designed with different purposes in mind.
Canva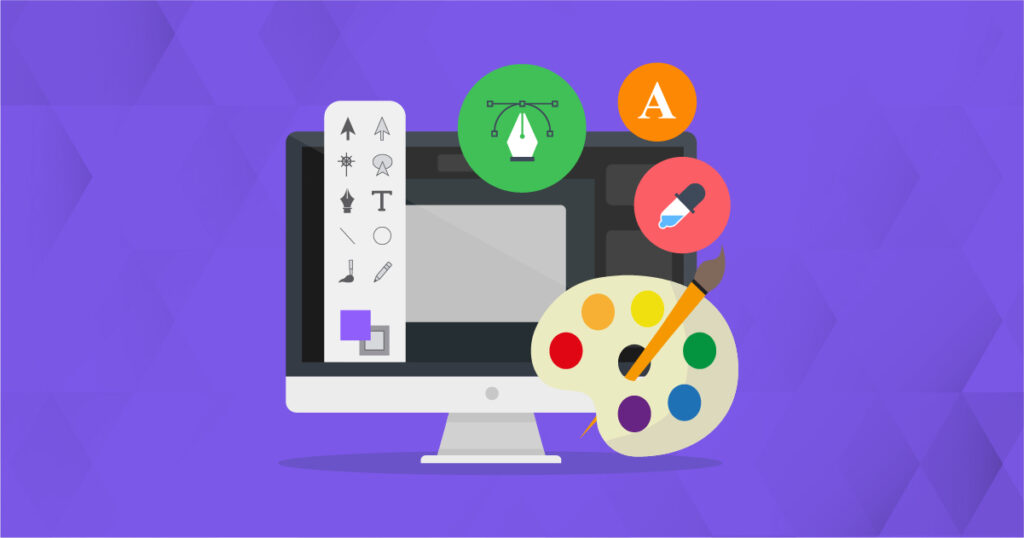 Canva is a web-based graphic design platform that allows users to create social posts, flyers, presentations, book covers, and more. Users can choose from a vast library of templates, images, icons, and fonts to create their designs. They can also upload their own images and incorporate them into their projects. Canva offers a drag-and-drop functionality, allowing users to easily arrange and customize elements within their designs. Canva integrates with numerous tools like Hootsuite, Prezi, and Asana.
Pros of Canva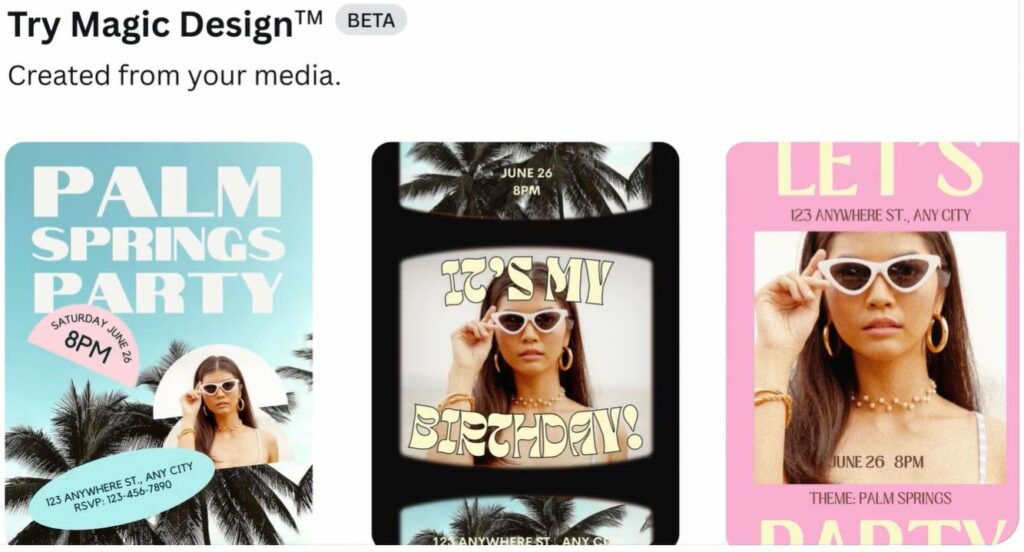 Quick Start – Canva has a low barrier to entry with no design skills needed

Templates – Users can grab templates, customize, and be on their way in minutes

Stock photos – Access tons of royalty-free photos

Magic Design – This AI feature allows users to upload their own design and get related ideas

Add-ons – try out Text to Image, set up branded QR codes, and more
Tired of DIY?
Get all the graphics you need with Penji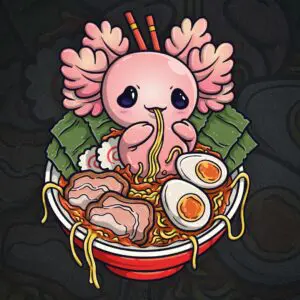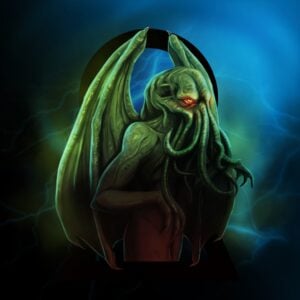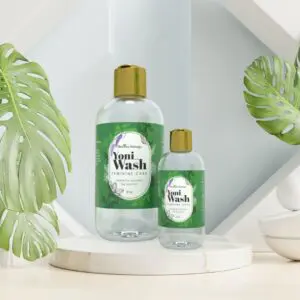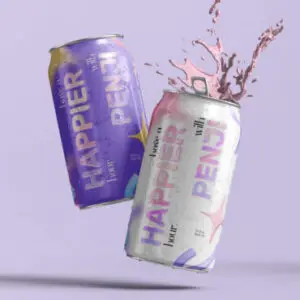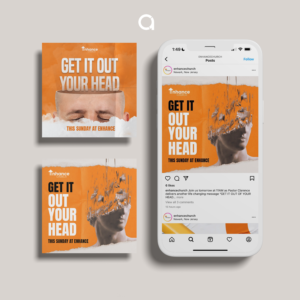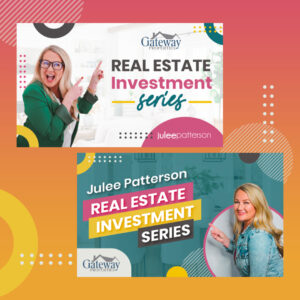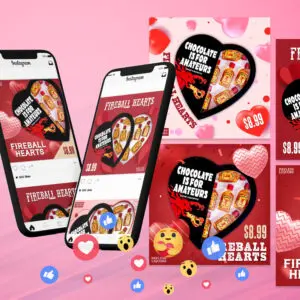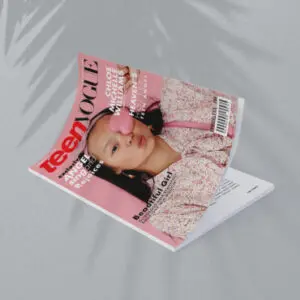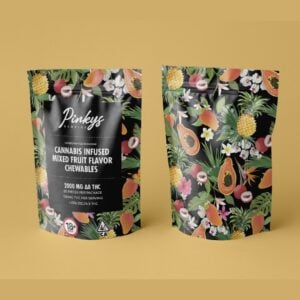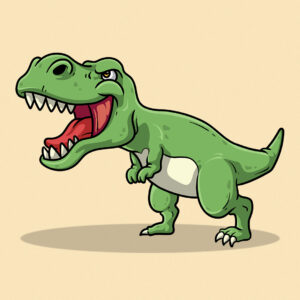 Cons of Canva
Originality – With so many creators using Canva assets, it's entirely possible to make something that looks like another creator's content

Legal Rights – While Canva provides tons of visual assets, the licensing terms of Canva designs are a gray area
Figma
Figma is a vector-based design tool. As G2 eloquently put it, "Vector graphics software allows users to design and manipulate computer images using geometric and mathematical commands, rather than clicks and strokes as used in drawing software." For this reason, Figma doesn't require coding. It supports CSS, XML, and Swift, and XML, and integrates with a number of platforms like Jira, Sprig, and GitLab. See the full list of integrations here.
Pros of Figma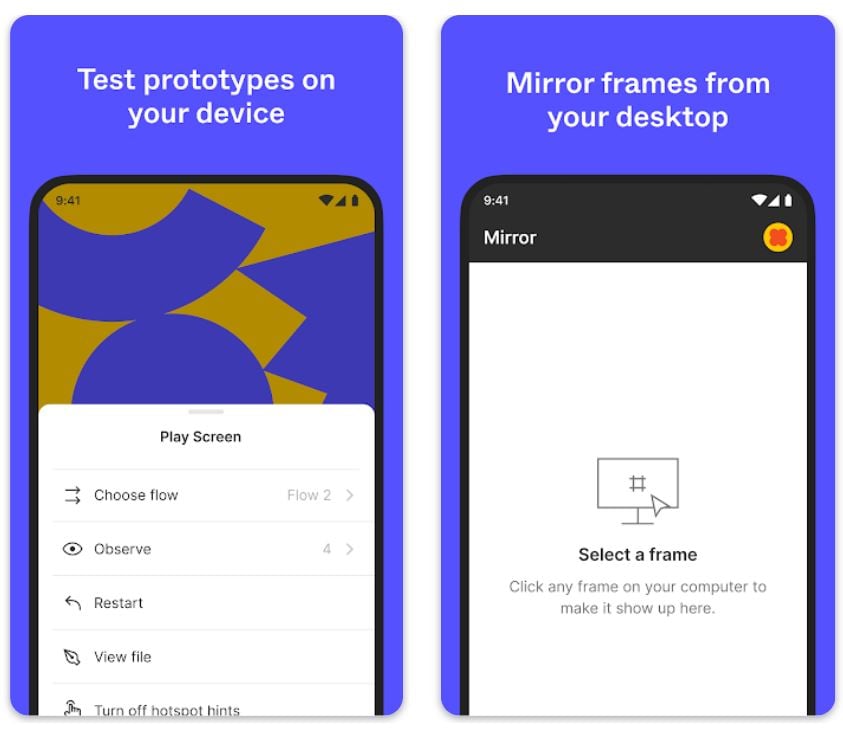 Collaboration – Teams can take advantage of real-time collaboration and commenting

Customization – Users can customize their workflow using plugins and integrations

Prototyping – Companies can access robust interactive and animated prototyping

Code Generation – Figma can generate HTML, CSS, React and more

Mirror – Figma offers a mirroring feature so you can see how your designs look on mobile
Cons of Figma
Less User-Friendly – Harder to learn for non-designers and those transitioning from other platforms

Loadtime – Browser caches may sometimes prevent you from seeing other user's designs right away
Pricing
Figma offers a three-tiered pricing plan: Free, Professional, and Organization. The free version may be sufficient if you're just learning the platform. It could also work if you're a single designer doing a few select projects.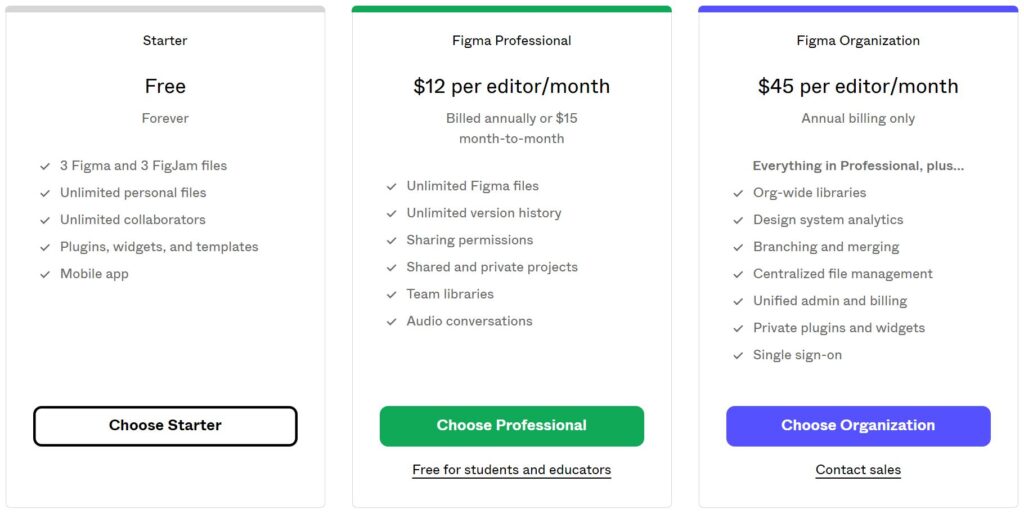 You might also consider their mini pricing plan specifically for whiteboarding called FigJam (cute, right?)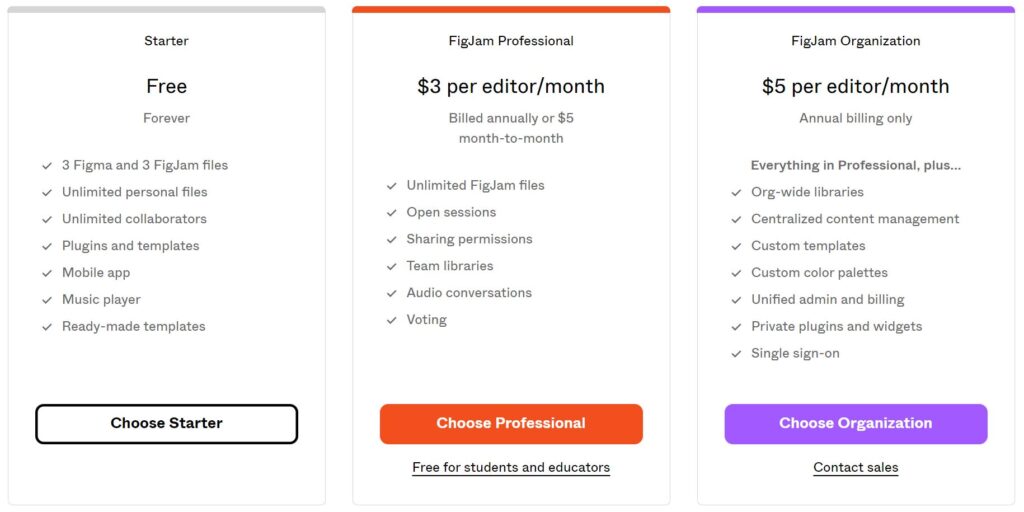 Canva also offers a three-tiered pricing plan with a range of features. Canva's monthly cost for Pro is $12.99 and for Teams it's $14.99.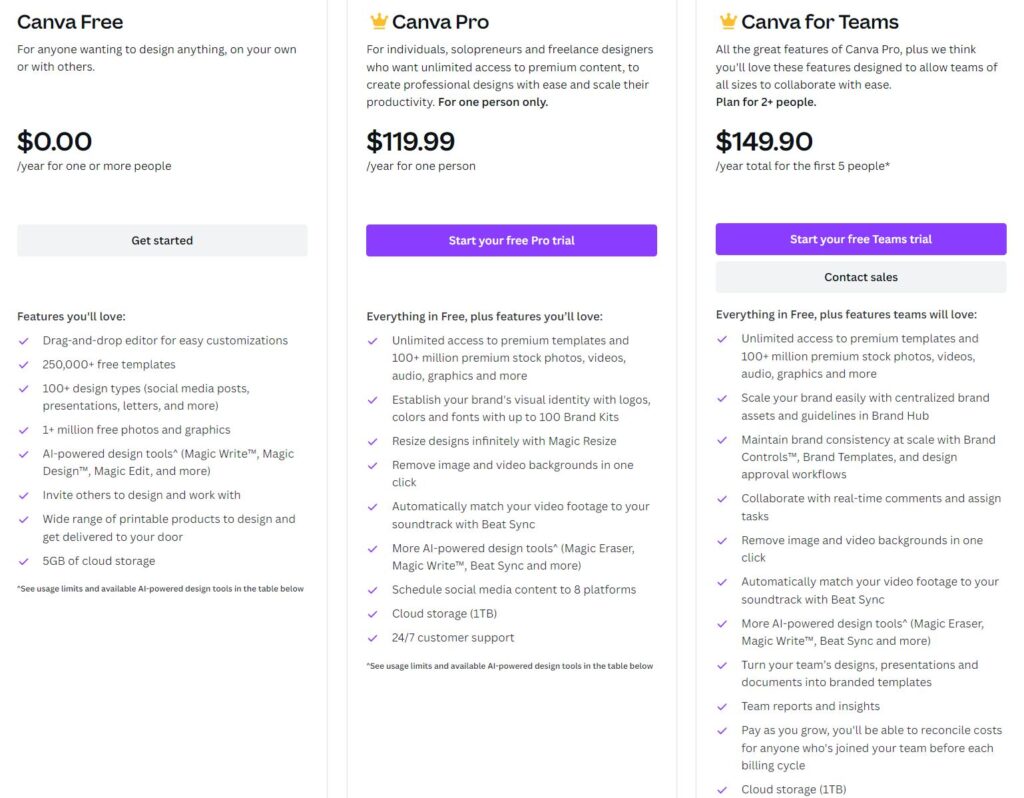 Accessibility
Figma and Canva are both highly accessible tools. You can download Canva on Windows, Mac, iOS, and Android.
Figma can be used on Linux along with Mac and Windows. Like Canva, it also has a mobile app for Android and iOS.
The Verdict: Canva vs Figma
So to recap, Canva is:
marketed to any creators and business owners
intuitive and easy for non-designers to use
packed with free & paid templates, stock photos, and add-ons
And Figma is:
marketed to designers and mid to large companies
perfect for teams working on big projects
ideal for prototyping, motion graphics, apps, and more
In short, Canva vs Figma is a bit of a silly notion because these two platforms aren't direct competitors. It's like comparing apples to oranges. There's no clear winner. Each serves a different purpose and meets different needs.
If you're a creator who wants a simple, DIY tool so you don't have to hire a designer, Canva is for you. But if you're an experienced designer or you work on a team that wants to collaborate on UIs, mobile apps, or more complex projects, Figma is your jam (..or Figjam).
Put your design strategy on autopilot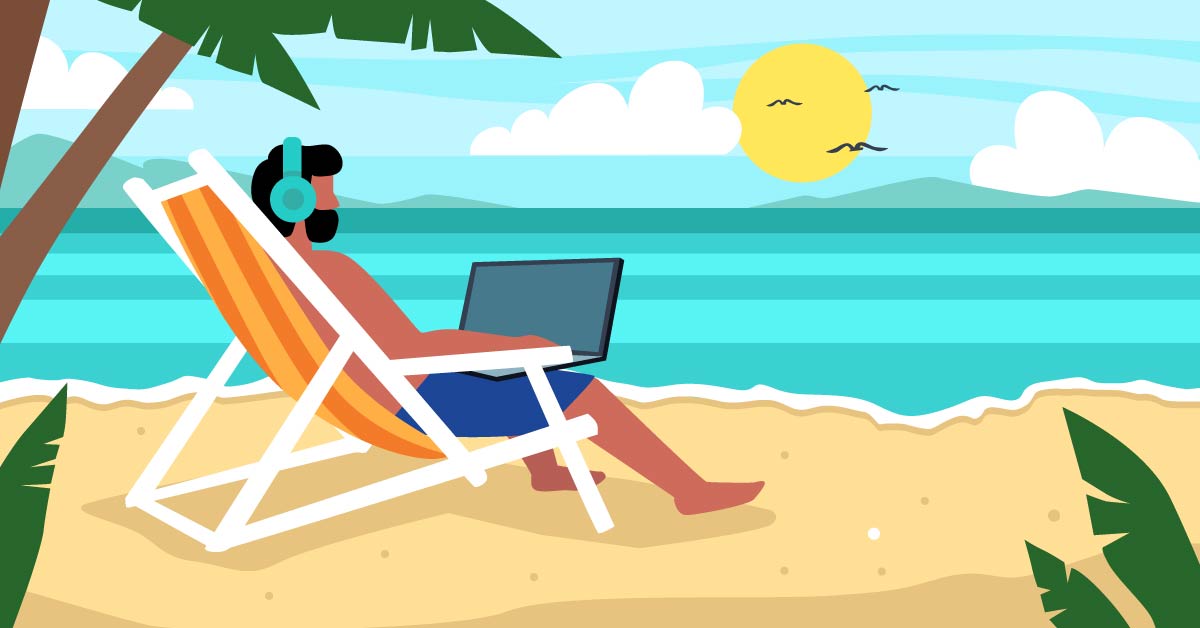 Tired of missing design deadlines, running out of content ideas, or spreading your team thin? Say no more. Penji's unlimited graphic design service gets you as many custom designs as you need each month – no questions asked.
Whether you need presentations, print ads, logos, brand guidelines, infographics, or anything else, we'll design it for you in as little as 24 hours. Get a draft back from your designer and request revisions or download it on the spot. There's no limit to revisions and each designer you work with can access your brand guidelines (or your clients') so they always know what style you need.
Curious to learn more? See how unlimited graphic design takes design work off your plate for good.