Businesses are bouncing back after the economic hit brought by the coronavirus disease (COVID-19) pandemic. And with the new normal changing the way we do most things, it's imperative to adjust your business marketing materials to suit the current consumer climate.
For instance, many of our clients here at Penji ask us to create marketing visuals that show how brands have been adapting to the new normal. By letting customers know that the company is adjusting to standards and protocols, they're painting their brands as pandemic-proof ventures ready to serve their community – rain or shine.
Marketing Materials in the New Normal
Before diving into the particulars of marketing, it's crucial to understand consumer developments over the past few months.
Data from management consulting firm McKinsey & Company confirms that there have been changes to consumer behavior since the pandemic began. The US market seems to be more optimistic about economic recovery compared to the UK, France, Italy, and Spain. However, data also shows that Americans have become more careful about spending.
Based on the data gathered by the company's consumer surveys, here are key info we need to know to guide our marketing plan for the next months, or possibly, years:
Four out of ten Americans say they've become more mindful of how they spend money.
Amid trying times, three out of ten Americans say they've shifted to a cheaper brand to save money.
In relation to more mindful spending, two out of three respondents say they've been doing more research about brand and product choices before buying.
Looking at the data above, it's easy to conclude that most consumers are trying to cut back on expenses. Why is this critical?
With people minimizing their purchases to essentials, highlighting the benefits of your brand is now more crucial than ever before.
However, traditional marketing assets such as paper flyers and other printed materials may be unhelpful for now. For one, they can become vehicles for transmitting the virus. Added to that, prospects are trying to limit going out and physical contact anyway, so these tools may not be worth it.
It's now up to marketers to be a bit more creative in utilizing the best tools on hand. Here are some of the best pandemic-proof business marketing materials that allow marketers to advance the brand and stay relevant.
1. Online Catalog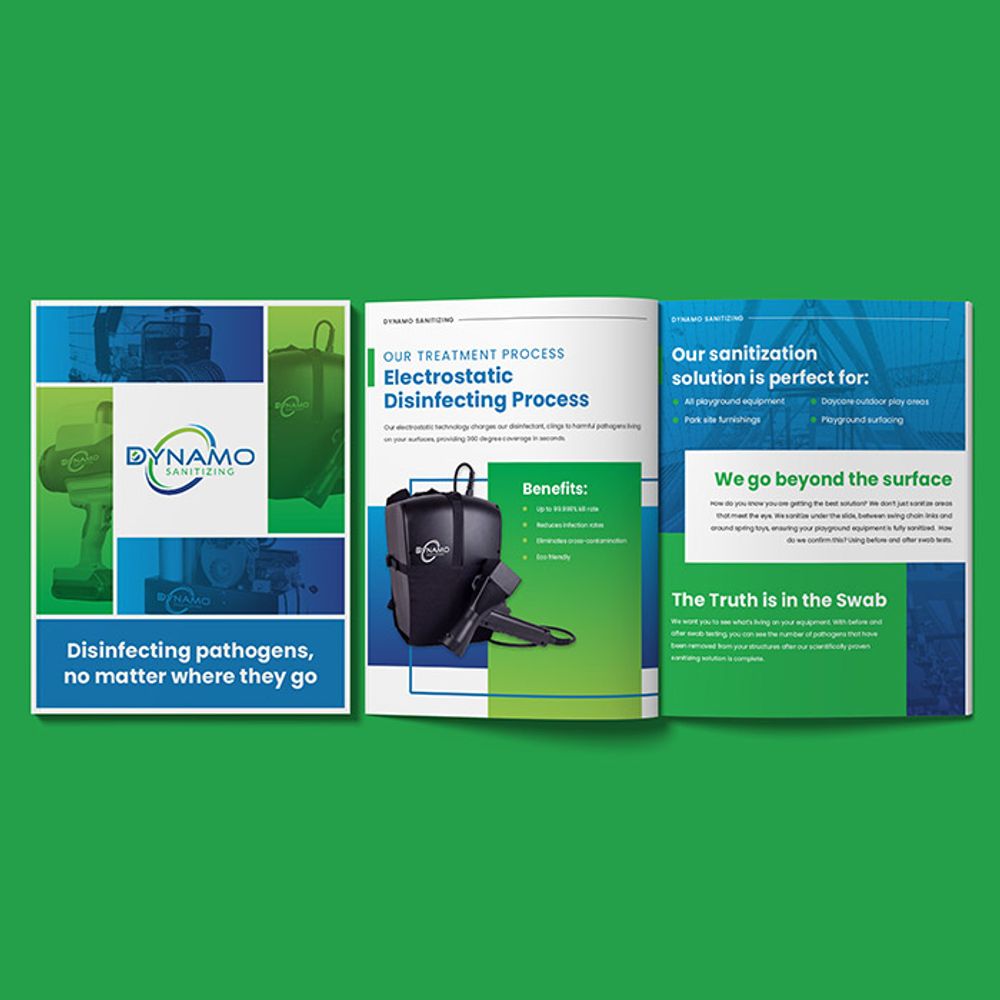 When it comes to Facebook ad design, many marketers swear by the carousel ad. It gives the viewer a chance to check out different products. And in doing so, ups the chances of the prospect seeing something they actually like.
If you're offering a large number of options, however, an online catalog is one of the marketing materials ideas you might want to consider. This will allow you to showcase your products with ample space for info and specs.
Here are a few tips to remember when creating a catalog:
Organize your products into sections
Have a uniform template for portions under the same section
Use high-quality photos
Pay particular attention to the layout
2. Email Newsletter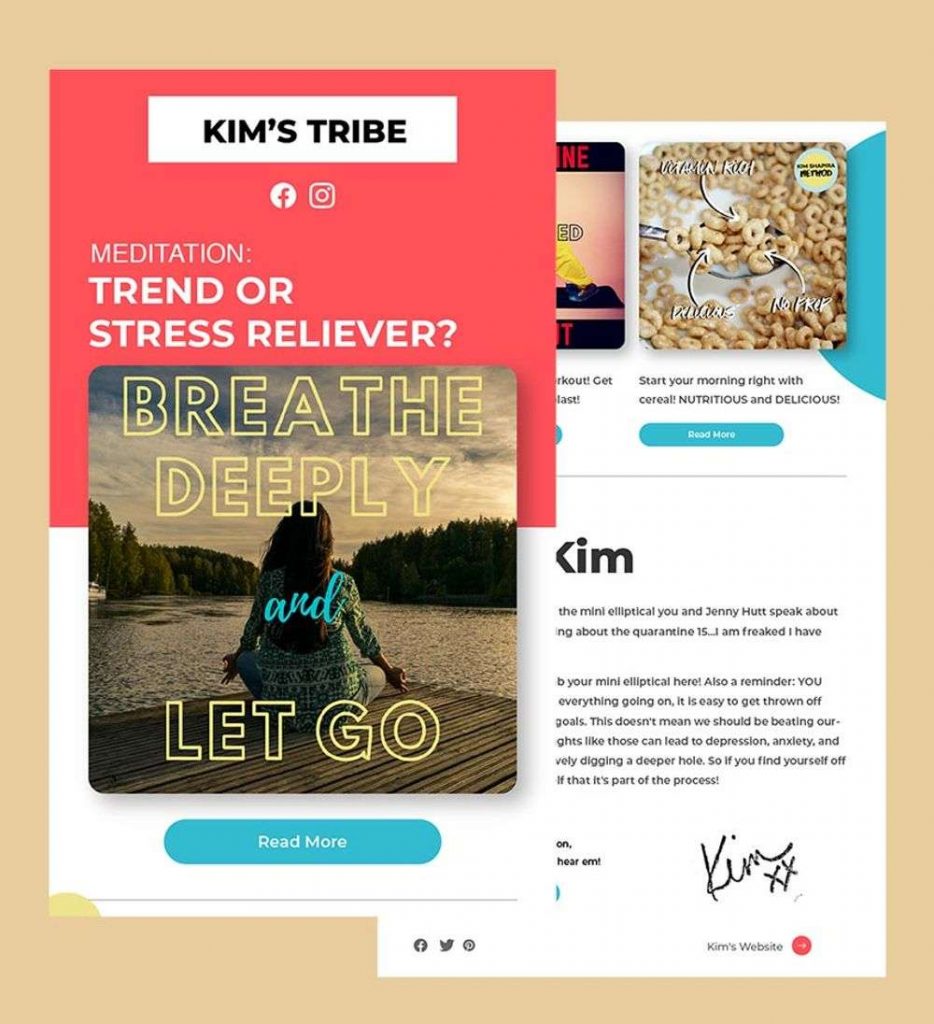 Statista says there are about 3.9 billion email users worldwide. This number is only expected to swell to 4.48 billion in 2024. Despite the presence of mobile chat and messaging apps, email continues to be an integral cog in everyday communication.
That said, an email newsletter allows you to take advantage of the chance of having a direct line to your audience's inbox.
By maintaining newsletter campaign plans, you keep your audience updated about any new products and promos you may have. This makes them feel like they're part of your exclusive community, thus fostering brand loyalty and trust.
3. Social Media Cards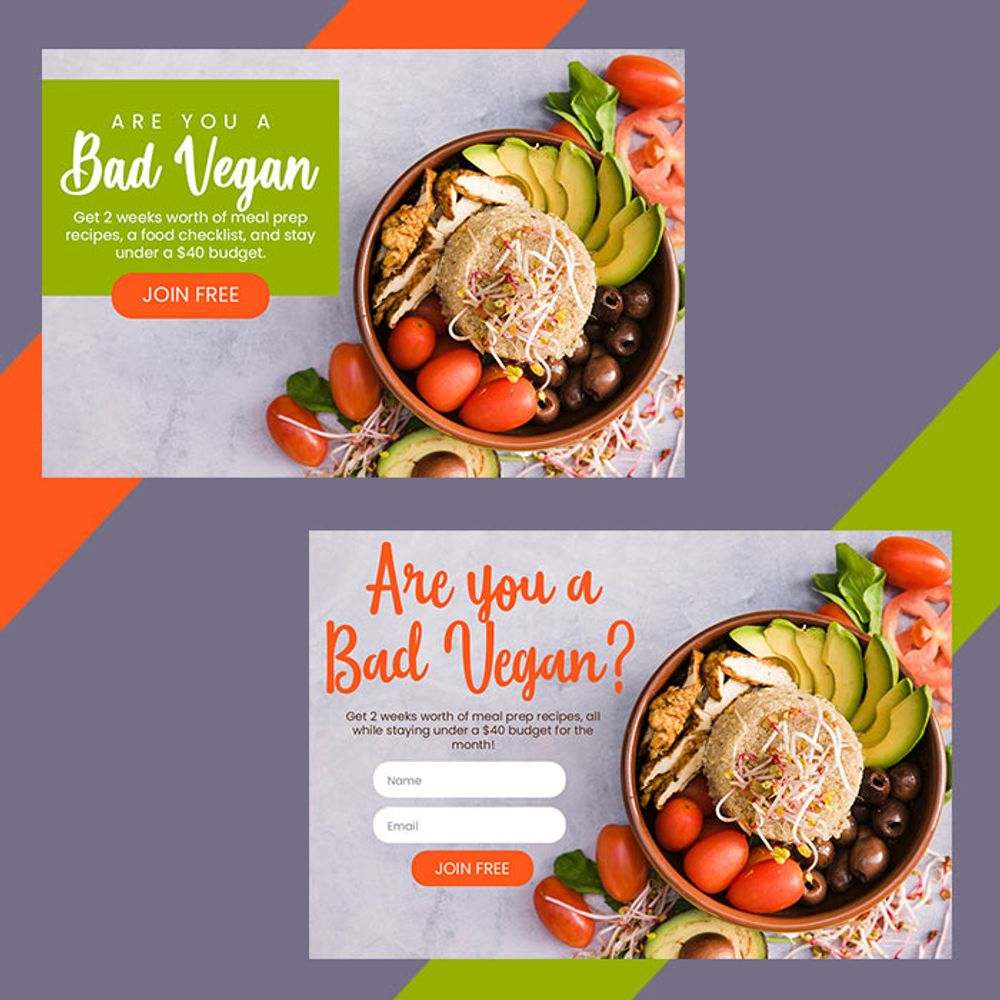 A huge population segment is constantly checking their Facebook, Instagram, and Twitter multiple times a day. With that in mind, having a solid social media marketing strategy has become a requirement nowadays.
When using social media for marketing, take the time to learn the demographics of the audience on each platform. Here are a few key demographic data about social media platforms from the Pew Research Center:
A majority of Americans across a wide range of demographics use Facebook.
Snapchat, Instagram, and Twitter are most popular among the 18 to 24-year-old demographic.
Pinterest is especially popular among women.
LinkedIn, on the other hand, is popular among college graduates as well as high-income households.
PRO TIP: One of the most common Facebook and Instagram strategies is to maintain a seasonal calendar. Schedule your posts depending on seasons and events to stay relevant no matter what time of the year.
4. E-Vouchers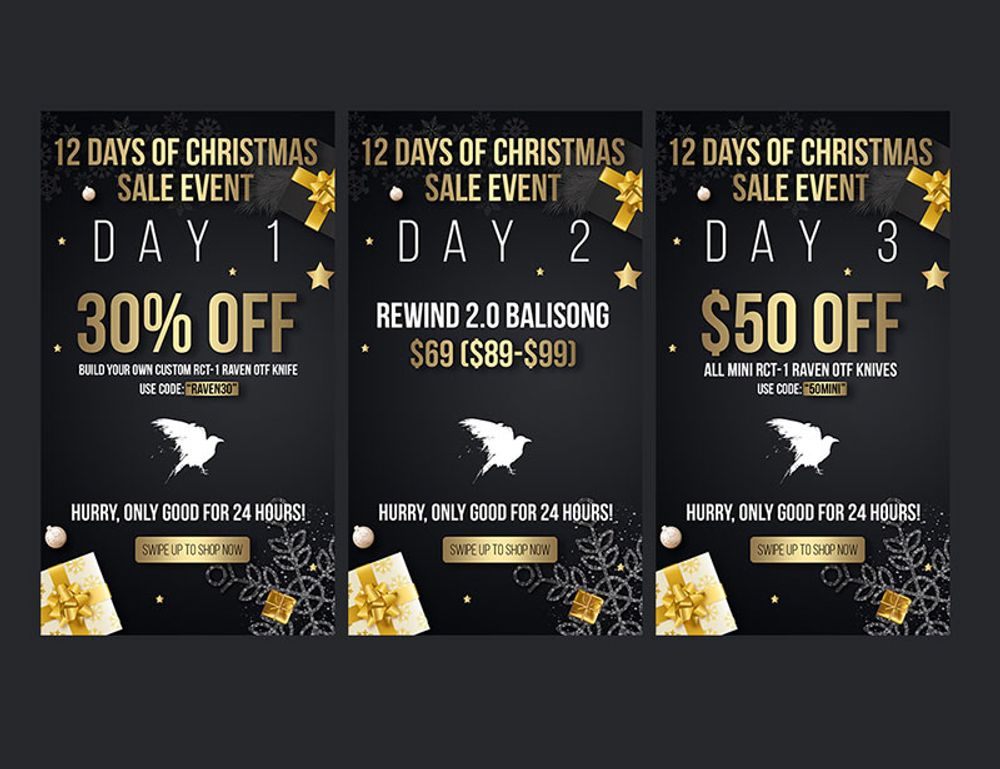 Just because you can't hand out flyers doesn't mean you can't give out e-vouchers to prospects and loyal customers alike. You can send out e-vouchers through email or even through messaging apps. Doing so will encourage your audience to do a little shopping to take advantage of the discount.
Just because the voucher is electronic doesn't mean it can't be pretty. Yes, you can simply send out discount codes, but that's not ideal. At Penji, we make sure that digital marketing materials look beautiful and that it advances your branding strategy.
5. Virtual Events
With social distancing measures in place to curb the virus, holding mass gatherings may be in a temporary halt. Luckily, the info superhighway has made it possible to gather people through video conferencing technology.
If events have always been a part of your marketing plan, try doing it virtually. Here are a few pointers to keep in mind when hosting a virtual event:
Keep the topic and format close to your brand identity.
Engage the audience through chat games or other ice breakers.
Always have a plan B ready to roll out in case something doesn't go as planned.
Plan everything ahead of time – from the registration process to social media announcements and certificate templates.
6. Pitch Decks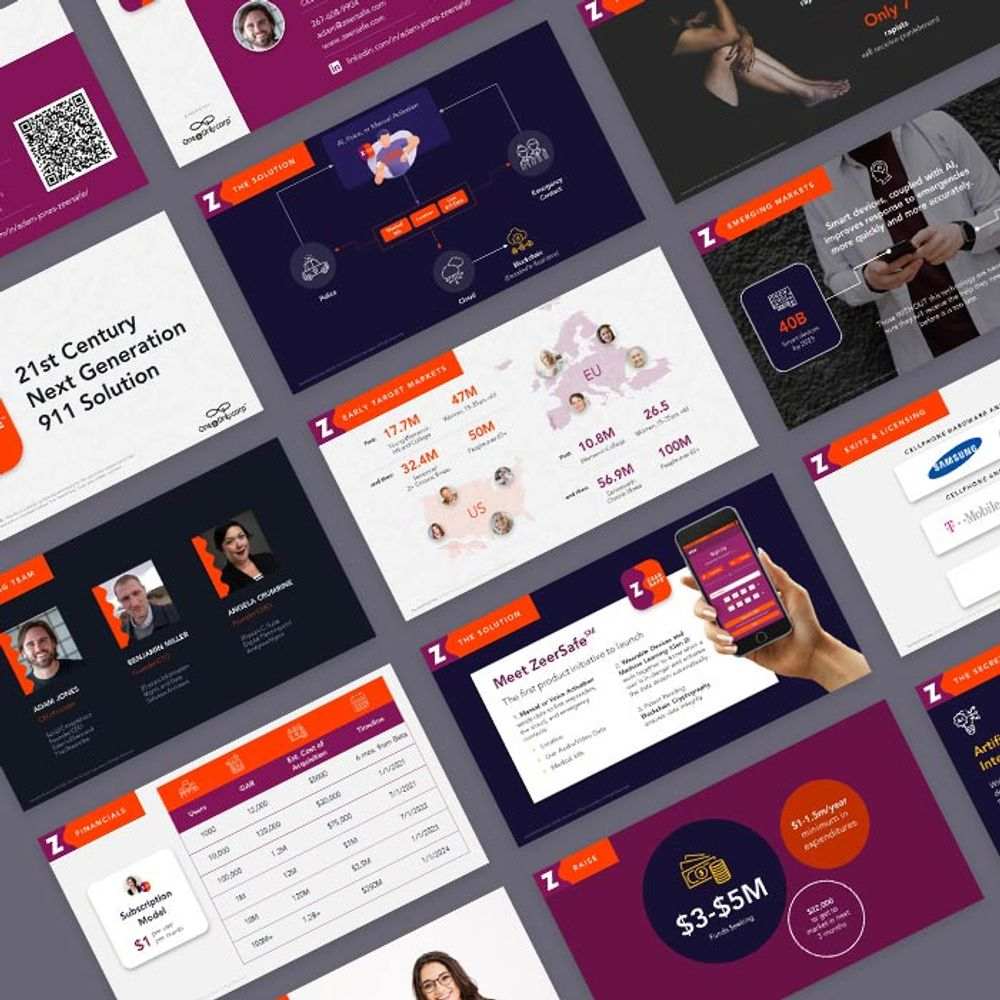 Many people are trying to limit stepping out of their homes to avoid being exposed to the virus. That said, online meetings have become the new norm in commerce. With sales executives not able to personally charm their prospects, pitch decks are incredibly useful in online presentations.
To make sure that your pitch decks make for effective marketing materials, leave the crafting to a professional graphic designer. They would know how to use layout, colors, and other elements to make your presentation as convincing as possible.
7. Blog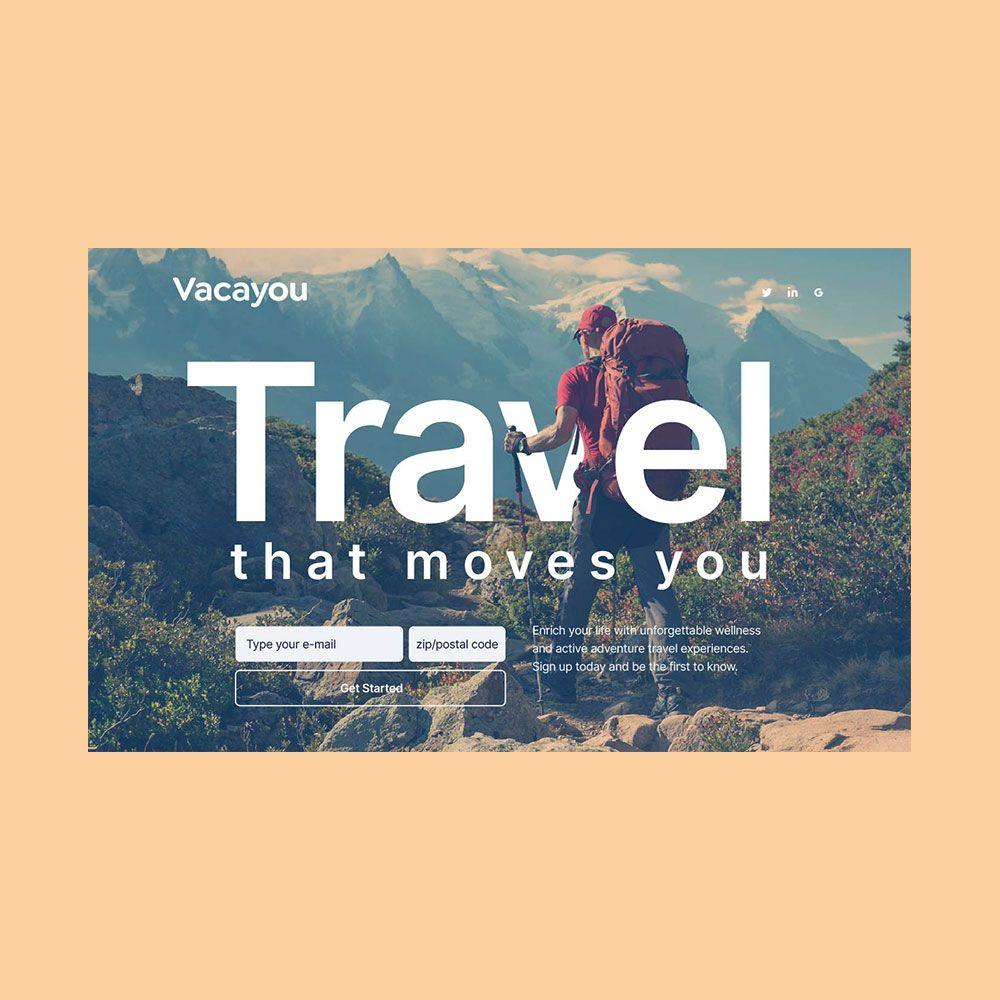 When picking out tools to use for a brand, it's best to ask a few crucial questions. Who is the audience? And what are marketing materials that affect their purchase behavior? If your prospects love researching a product before buying, content marketing might be ideal for you.
Blogging is a great way to establish your expertise in the field. It helps reflect your brand as a reputable leader in the industry. And as a result, trust and customer loyalty will follow.
Here are a few blog types you can explore when using written content for marketing:
Listicles
Tutorials and how to's
Checklists
Current events
Case studies
8. Explainer Videos
Aside from visual marketing and advertising art, videos also make for business marketing materials. Technically, any type of blog format mentioned above can also be turned into an interesting video.
When creating videos, make the most out of audio and visuals to tell the story. Take note of the following elements to create an audio-visual presentation that makes a mark:
Most marketing videos last for less than 2 minutes.
According to IPG Media Lab, 15-second micro-videos are ideal for brand awareness.
The average length of the top YouTube videos is 2.54 seconds.
9. Mobile App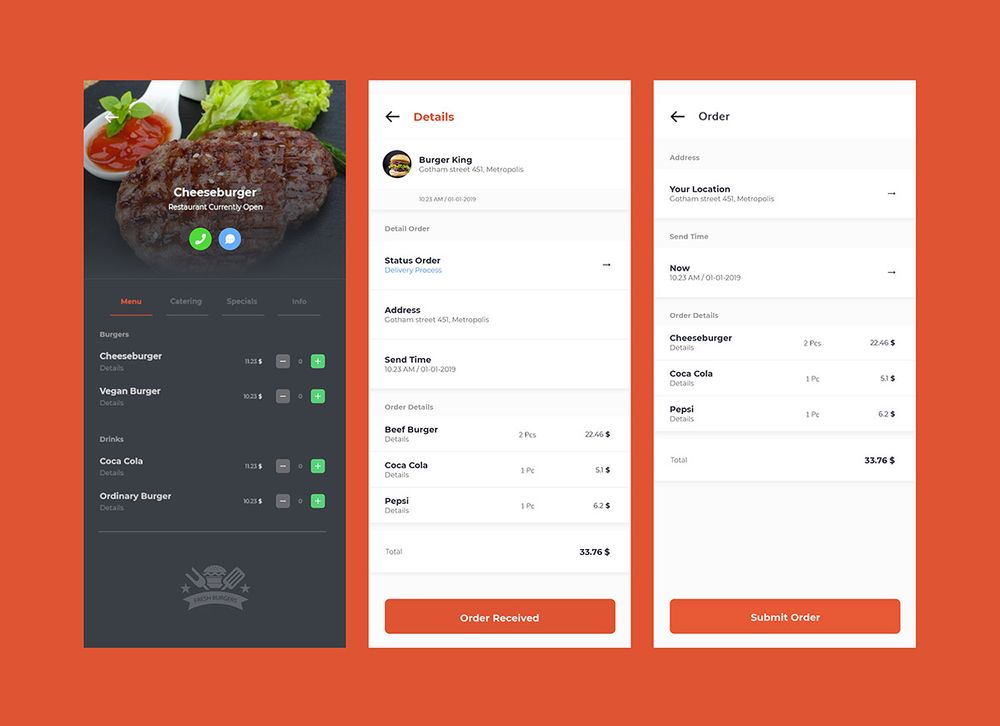 If your business will benefit from a mobile app, then, by all means, include it in your business marketing materials.
Though it could be a bit pricier than other marketing tools, it offers solid benefits, such as:
Improved customer loyalty
Direct communication between the business and prospects
Having a direct marketing channel for your brand
10. Testimonials
May they be for social media posts or digital ads, testimonials are always a great way to market a brand. In fact, data from Bazaarvoice's Convesion Index Volume 8 says the increasing volume of reviews can affect first conversions. The same index says people who see reviews are:
58 percent more likely to convert
Spend 62 percent more than an average customer, and
Generate 3 percent more average order value.
That said, using testimonials and reviews to market your brand can help optimize sales. However, just make sure that the reviews you're using are real and authentic. Otherwise, the insincerity can backfire and damage your reputation as a brand.
11. Infographics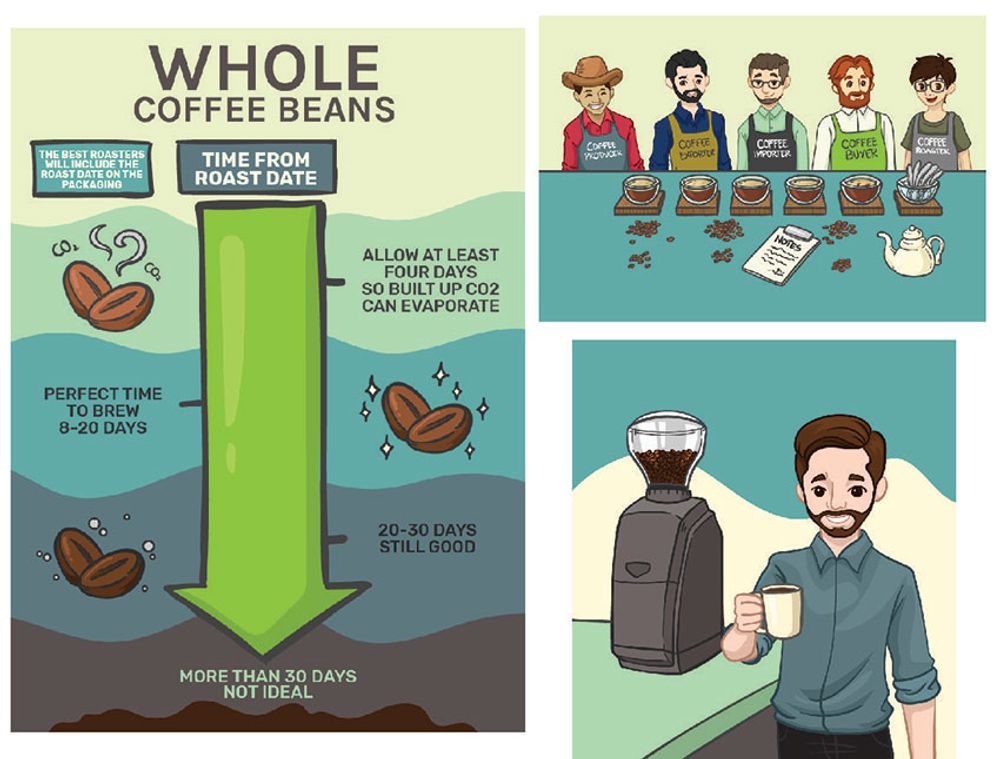 If your product needs a little explanation, an infographic can be a great way to do it creatively. This asset will feed info to your audience without making it boring or overwhelming. Here are a few dos and don'ts when creating an infographic.
Do:
Use an appropriate color palette.
Go for relevant photos that tell the story of the info you're presenting.
Understand that viewers might not get the iconography immediately. Use labels as needed.
Don't:
Cram too much info in a single infographic.
Go overboard with too much text. Leave room for negative space.
Forget to include sources, especially for crucial information related to health, science, etc.
Requesting Marketing Materials from Penji
Coming up with custom marketing materials can be a challenge. Luckily, Penji is here to lend you a hand and do the design heavy-lifting. This way, you can focus more on strengthening your campaign strategy and studying your analytics for optimum results.
The best part is, it only takes three easy steps to get high-quality business marketing materials in as little as 24 hours.
1. Create
In the dashboard, click New Project. Type in the title of your project and select a category. If you can't find the category of the marketing material you need, simply click Custom Project. Then, type in the description of the project. Once you're done, click Create Project. It will be assigned to a designer who specializes in the material you need.
2. Review and Revise
Within 24 to 48 hours, the designer will send you a draft of the design. To view, click on the file within the thread. If it looks great to you, you can proceed to step three. If you need anything changed, just click on that part and type in your comments. The draft will be returned to the designer for revision. All of our packages come with unlimited revisions, so don't feel shy to have the design revised until you're 100 percent satisfied.
PRO TIP: It could be challenging to describe visuals in words. To ensure that you and your designer are on the same page, it would help to attach links to images that you want to inspire your design.
3. Download
Once you're happy with the design, click download on the upper right corner of the screen. The design will be downloaded straight to your computer.
Key Takeaways
Here are a few key takeaways we can learn from this article:
Consumers have become more mindful about their purchases amid the financial uncertainty brought by the pandemic. It's now a crucial challenge for ventures to market their brands to be relevant entities in the new normal.
People trying to make as little physical contact as possible. That said, marketing materials such as paper flyers, brochures, and printed catalogs may not be optimum as they can become vehicles for spreading the virus.
Digital materials are pandemic-proof ways to market your brand in a practical, safe, and cost-effective way.
When choosing which tools to use, consider audience behavior. How do your prospects research products and what channels can you use to reach out to them?
In the end, it's all about creating business marketing materials that communicate why people should continue supporting your brand. Like what you read? Share this article with your team! Boost your marketing game by signing up for a Penji subscription today and try any of our packages risk-free for 15 days.