There's nothing more powerful than a brand with a plan.
Having brand guidelines is one thing, but a specific plan of action backed by data can help propel your business to the top.
Whether you're a company with its own brand or a branding agency, knowing how to write a strong brand plan can help your business soar. Lucky for you, the marketing masters at Penji are here with all the essential tips.
What is a brand plan?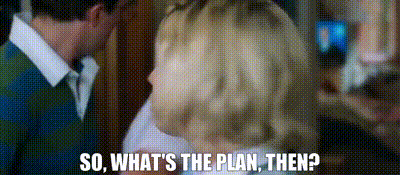 A brand plan is a marketing strategy that features specific objectives and results. It's basically just what it sounds like: a plan for your brand.
What's the difference between a brand plan and a brand guide?
A brand guide (also known as a brand guideline or brand book) is an evergreen outline of the specifics of your branding. This includes logos, colors, fonts, values, key selling points, and anything else you want to keep consistent for your brand.
A brand guide is meant to be unchanging, even as you redesign your product.
A brand plan, on the other hand, is a specific strategy you want to implement. It's not meant to be held onto and referenced later. Rather, it's designed for immediate action in the short term.
What makes a good brand plan?
The most crucial part of any plan is a clear end goal. That doesn't mean your brand should have an expiration date. It just means you should be aiming to reach a certain metric by a certain date, and lay out a roadmap for how to achieve it.
The key elements of a strong brand plan are:
Data
Analysis
Vision
Strategies
Goals
Execution
Results
The 7 steps to writing the perfect brand plan
Step 1: Data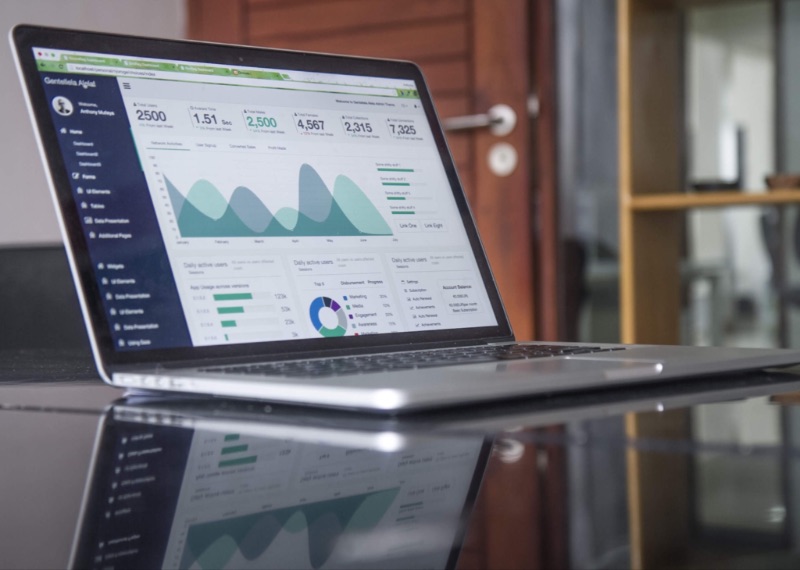 To develop a plan for your brand, you need to know how it's doing right now. Pay attention to key metrics like web traffic and sales, as well as more specific data like audience demographics and sources.
A thorough brand plan should include key insights from this data in the form of data visualizations.
Need graphic design help?
Try Penji's Unlimited Graphic Design and get all your branding, digital, print, and UXUI designs done in one place.
Learn More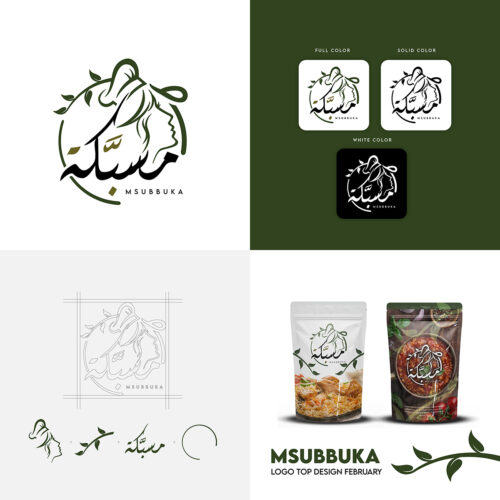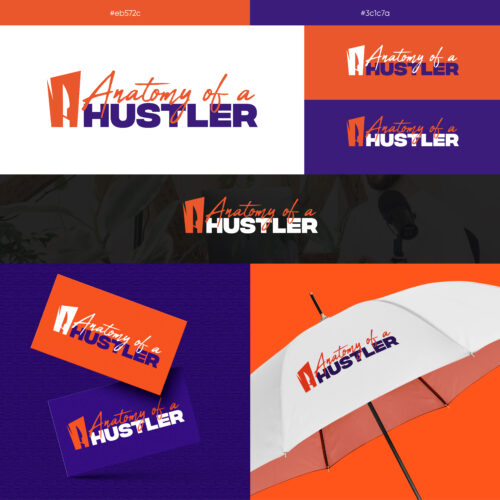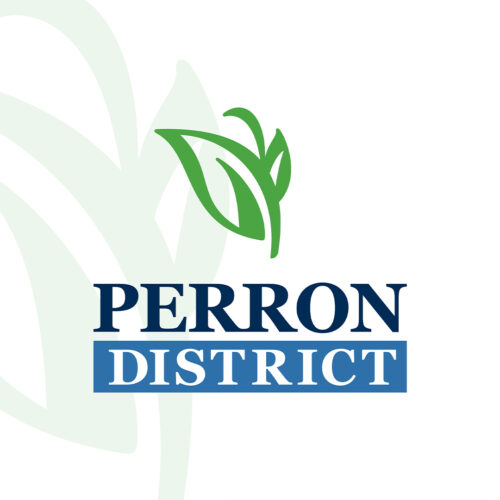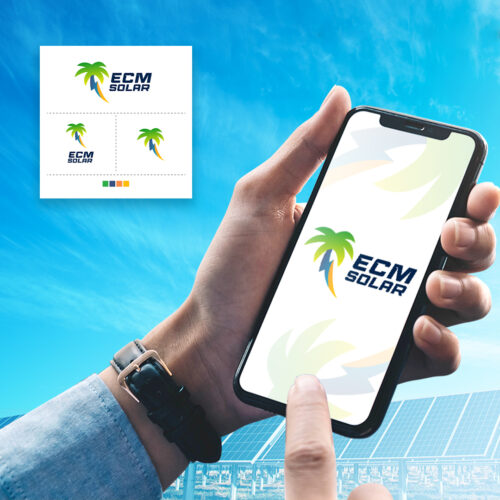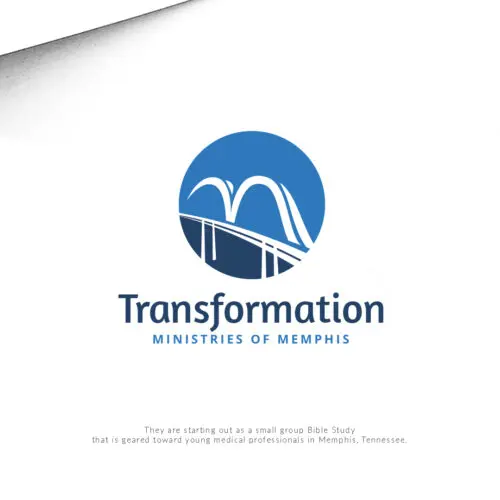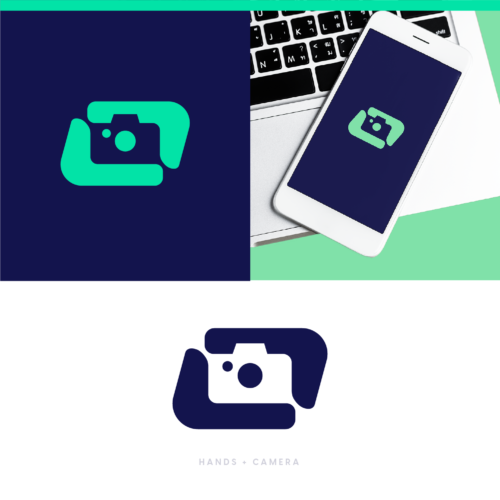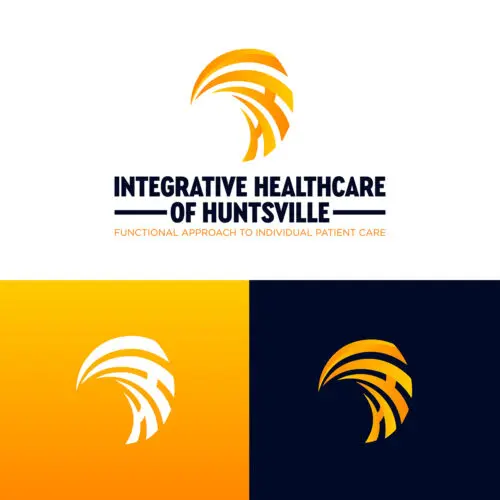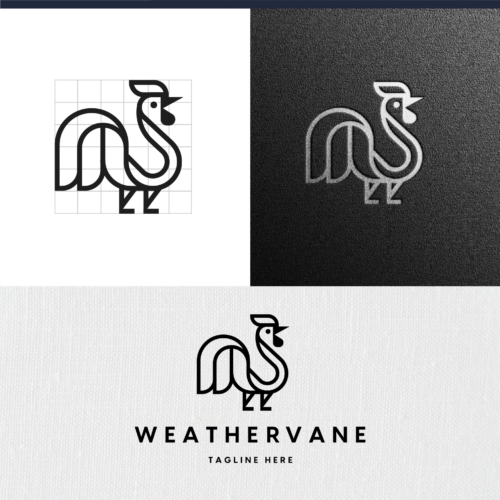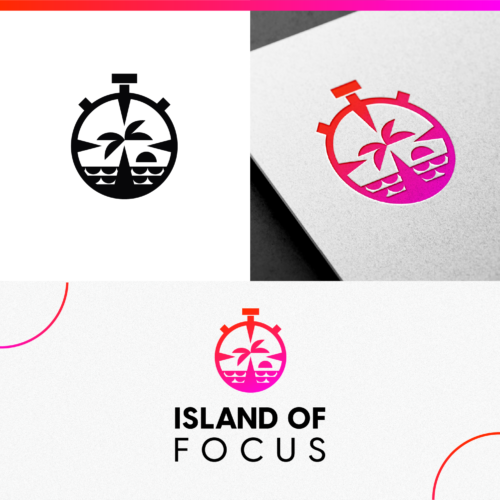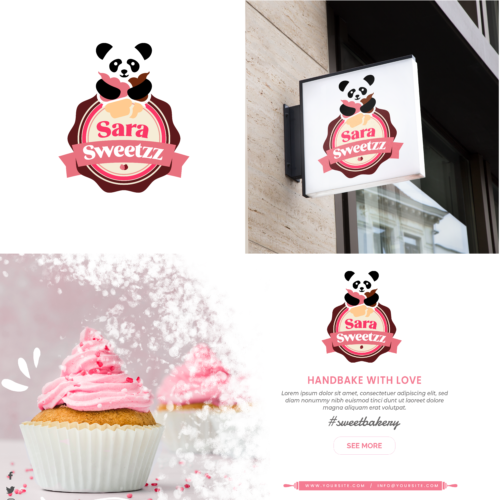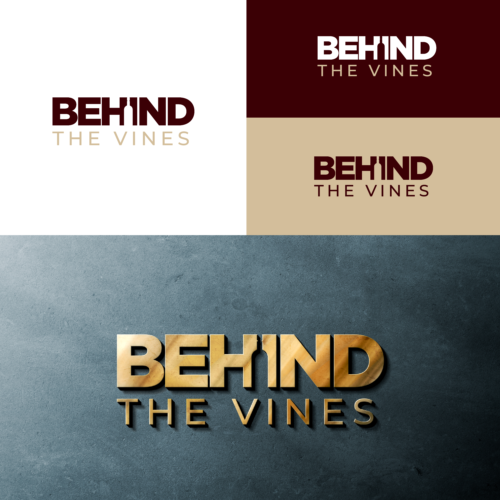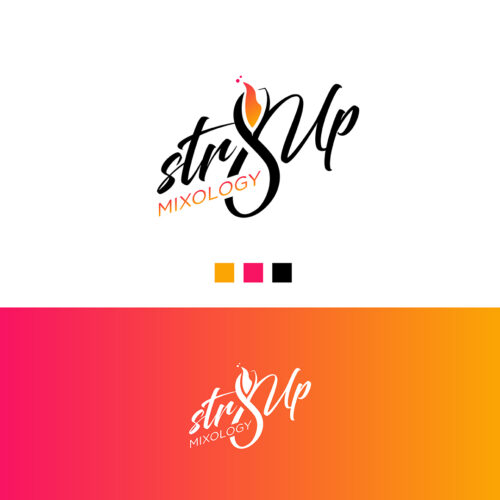 Step 2: Analysis
What's data without analysis? The first step to developing your brand strategy is to determine how your brand's doing right now. Answer questions like:
Who's using it?
How successful is it?
What are its strengths and weaknesses?
What is your brand's image?
Use data to inform your conclusions and figure out your plan of action.
Step 3: Vision
Now, you have your data, and you've figured out where your brand is excelling and where it can be improved. Now, it's time for the big question: what do you want?
You can start with the usual suspects: more traffic, more sales, more income. But when it comes to your brand plan, you should have a clear vision for what role you want your brand to play in the marketplace. This is where a professional graphic designer can help bring your plan to life.
Step 4: Strategies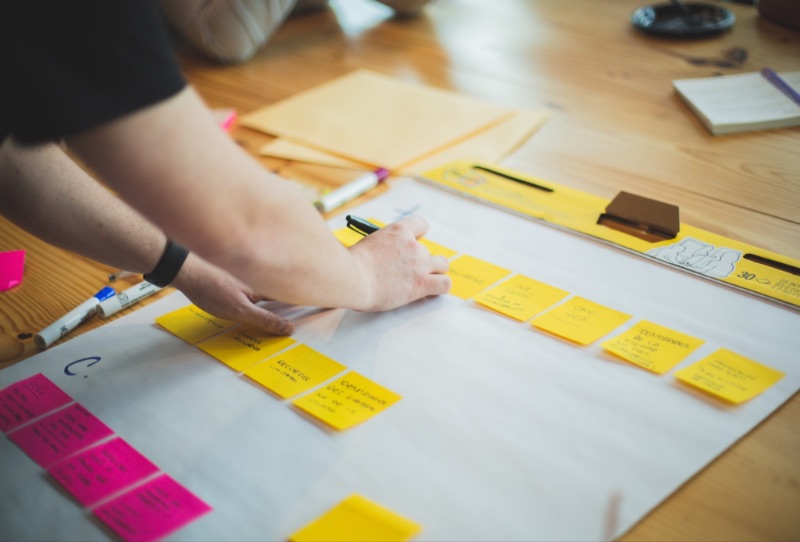 You have your beginning and end. Your brand is here, you want it to be there. Now is the time to figure out exactly how to get there.
Let's say you have a cosmetics brand that you're trying to build a bigger profile for. Some actionable steps might include redesigning your packaging, increasing your ad spend, and getting your product into a major retailer like Ulta or Sephora.
Step 5: Goals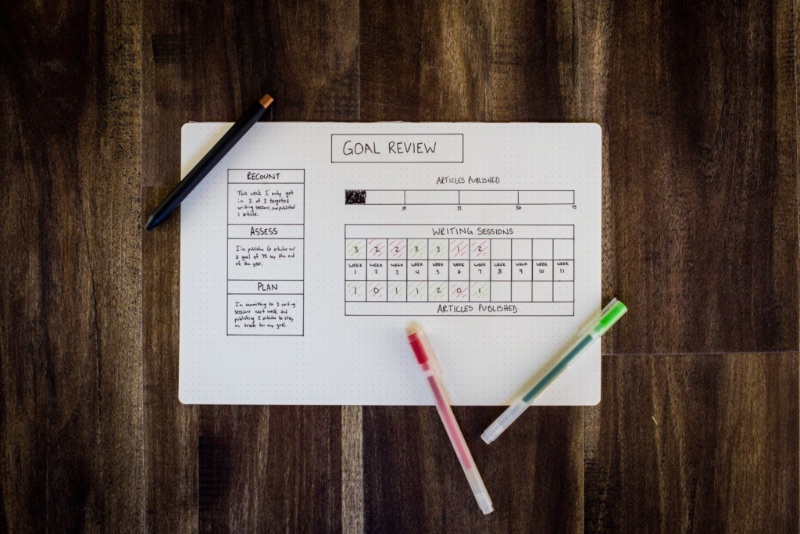 Translate your vision into specific KPIs. By a set date—say, the end of the year—what do you want your sales to be? How many new customers do you want to bring on? Where do you want your brand to be positioned?
Bring your data and your vision together to determine the best areas to focus on. Let's say you work with influencers. If your campaign needs work, you might want to increase views. If it's already getting views, you may want to work with more influencers. And if it's not driving traffic, you may focus on increasing conversions.
Step 6: Execution
Delegate responsibilities to your team. Let's say you want to double site traffic in 6 months. Maybe that means doubling your SEO output, or increasing your domain authority. It might involve redesigning your website, or creating more content on social media.
Whatever it is, create specific tasks that your team can focus on. When you break it down, you'll often find that your wildest dreams are well within your reach.
Step 7: Results
At the start of all this, you had a look at your company's current data. What might that data look like once you execute your brand plan? Will you attract new audiences, grow your team, lower cost per acquisition?
Don't just think of the specific goals of your campaign. Present a vision for what your brand could look like by this time next year. Use data to tell a story that motivates your team to action.
How Penji can help you make a better brand plan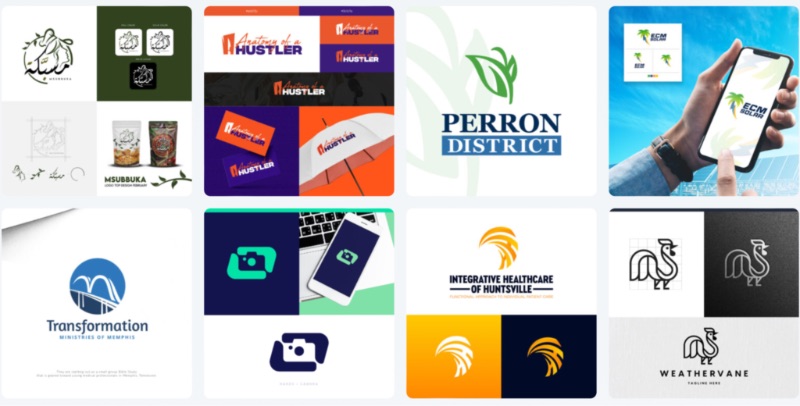 Having a plan is one thing, but to really present your vision, you need high-quality visuals to go along with it. That's where Penji comes in.
From data visualizations to branding redesigns, Penji can ensure quality and consistency at every stage of your brand plan. In fact, we offer 120+ design services, all unlimited and included in your monthly subscription.
How does it work? Watch a video demo to find out.