The beauty industry is one of the largest sustainability and social entrepreneurship sectors in the fast-growing world. Over the past decade, more and more consumers demand cleaner, more natural products that don't harm people or animals. In response, many new sustainable beauty brands have emerged, offering an alternative to mainstream cosmetics.
These brands are generally known as "sustainable" because they meet certain criteria for being kinder to people, animals, and the planet. This article looks at 12 of the best sustainable beauty brands you should know about in 2022.
1. Necessaire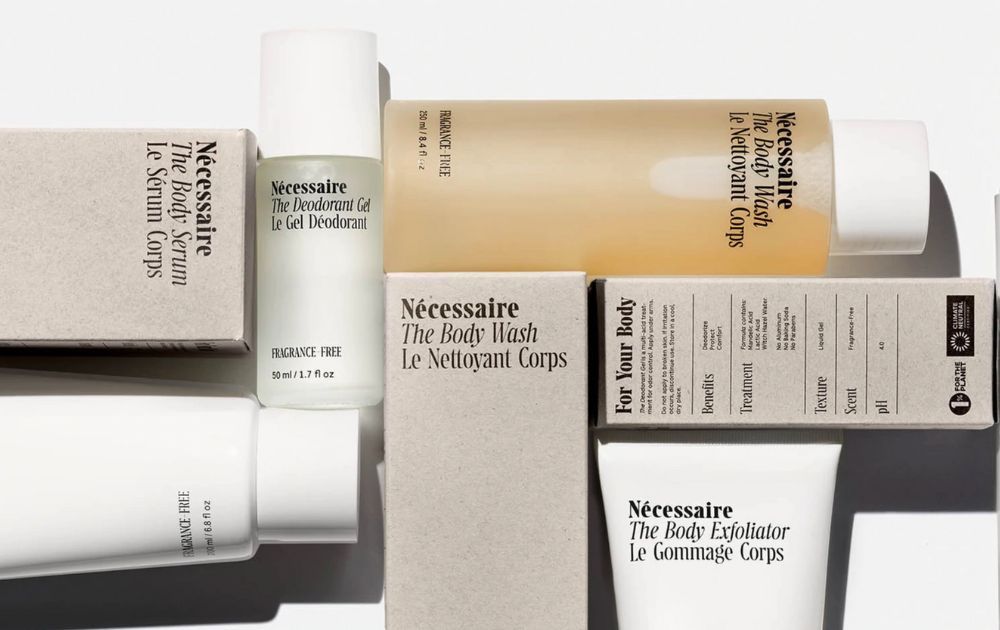 First on our list of sustainable beauty brands is Necessaire, a 100 percent cruelty-free and vegan makeup brand based in the UK. On top of this, its products are made from natural ingredients and are entirely free from parabens, sulfates, and mineral oils.
Necessaire also has a range for men, as well as kids. The products come in eco-friendly packaging and with a money-back guarantee – a great example of how seriously Necessaire takes its sustainability commitments.
2. Ethique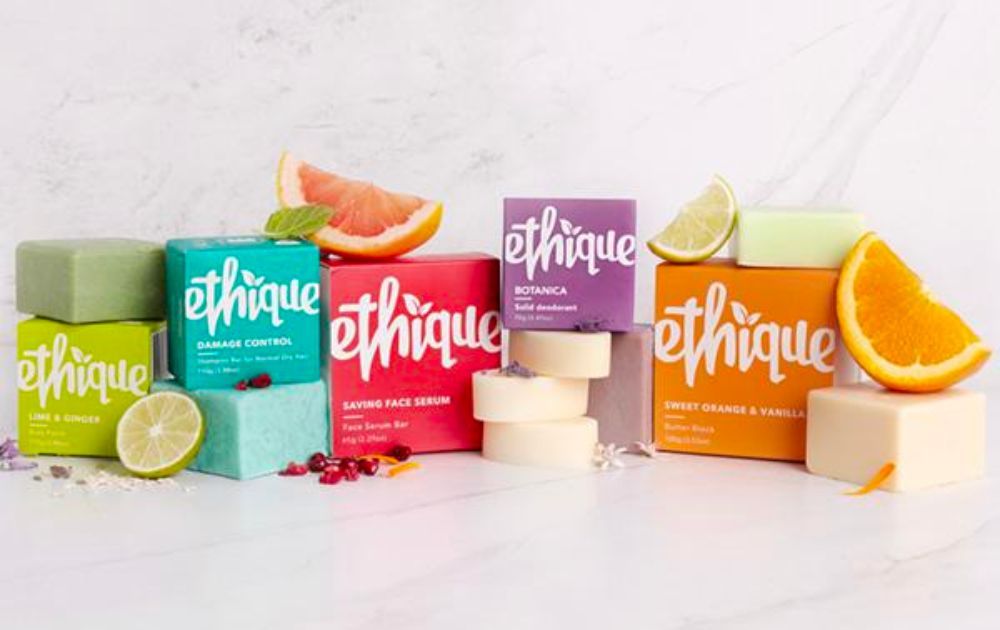 Ethique offers bar soaps in addition to their best-selling solid shampoo and solid face wash bars. In fact, every one of our creations is in solid form, meaning they don't need to use plastic bottles. In addition, their products have little water, so they can package them in compostable packaging instead of plastic.
A tiny kitchen in New Zealand was where the first Ethique shampoo bar was manufactured in 2012. Since then, they have created numerous award-winning and bestselling products for consumers, the home, and even pets.
3. Beauty Kubes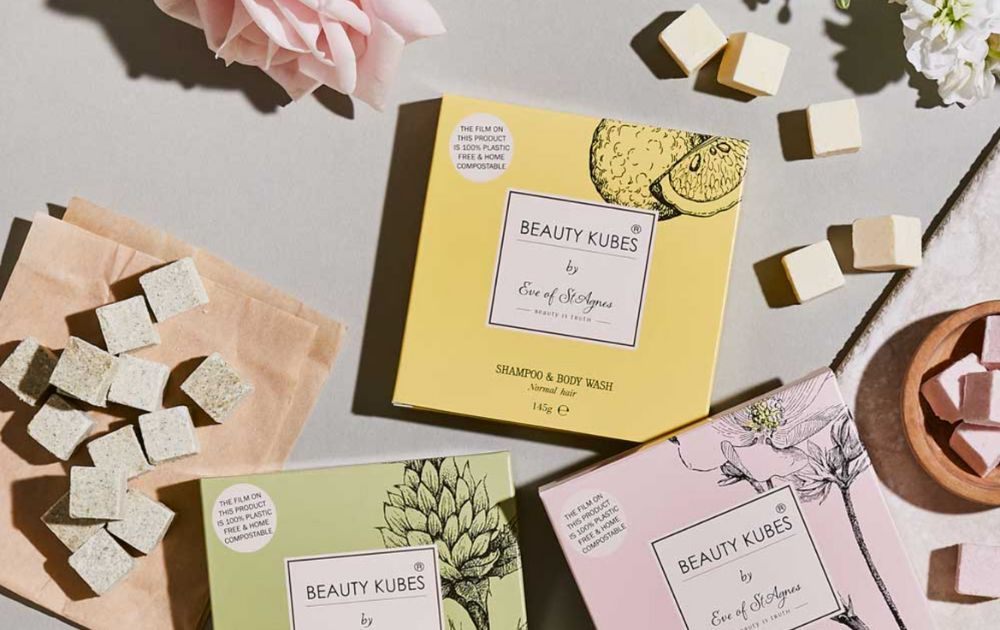 Beauty Kubes' products are free from harsh chemicals and are made with plant-based ingredients. In addition, their formulas are designed to hydrate and nourish skin without using harmful additives.
The brand takes pride in offering an award-winning range of products that can be paired with its bathroom essentials. Aside from soaps, they also offer tooth powder, bamboo toothbrushes and natural deodorant.
4. Love Beauty and Planet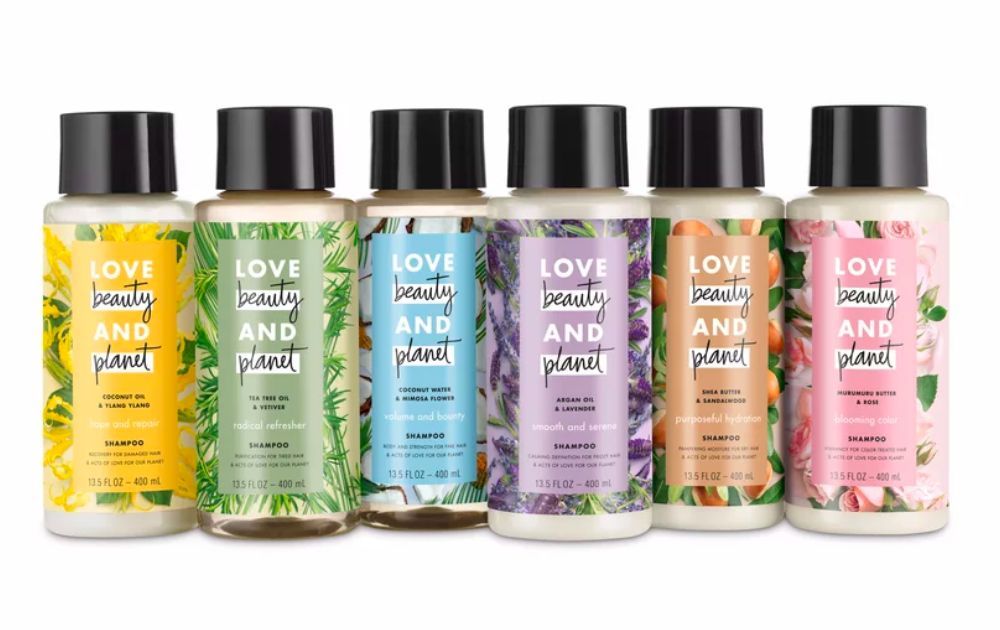 Love Beauty and Planet is a brand that is all about sustainable beauty. In fact, the company has been committed to the idea of eco-friendliness from the very beginning. The brand focuses on creating products that are not only good for you but also for the environment. For instance, all of the brand's products are completely vegan and cruelty-free, making them an ethical and sustainable option for all beauty lovers.
5. ILIA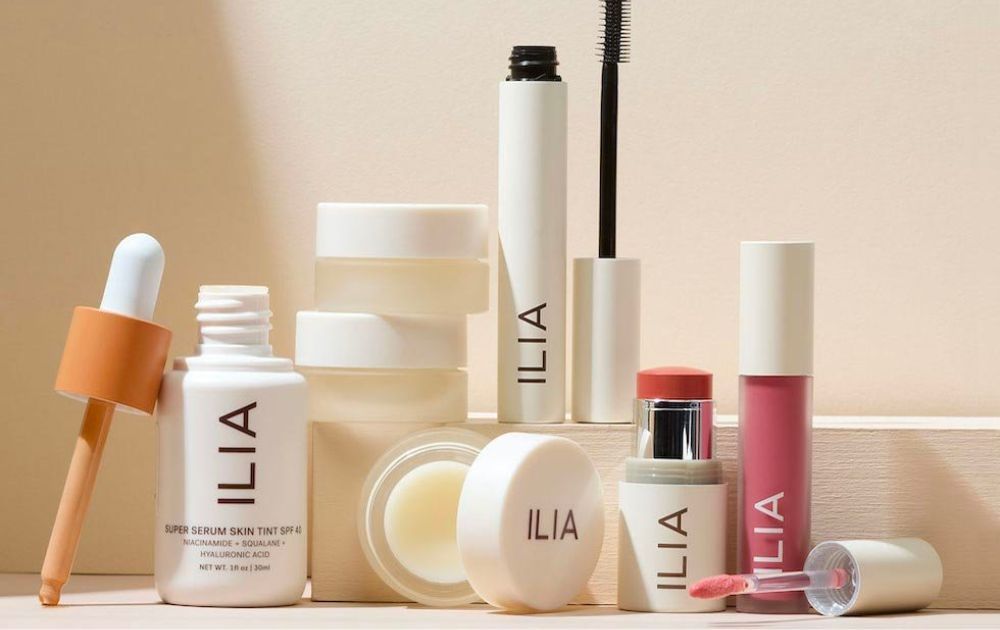 ILIA is an ethically-minded beauty brand that produces natural products that are good for the skin. In fact, they use only certified organic and vegan ingredients. This means that their products are completely free of nasties like parabens and sulfates.
What makes this brand unique is how it marries skincare and makeup as one. In fact, they don't only rely on botanicals but also on SPF to shield the skin from stressors. After all, skin-saving ingredients coulddeteriorate quickly when exposed to harsh light.
6. Davines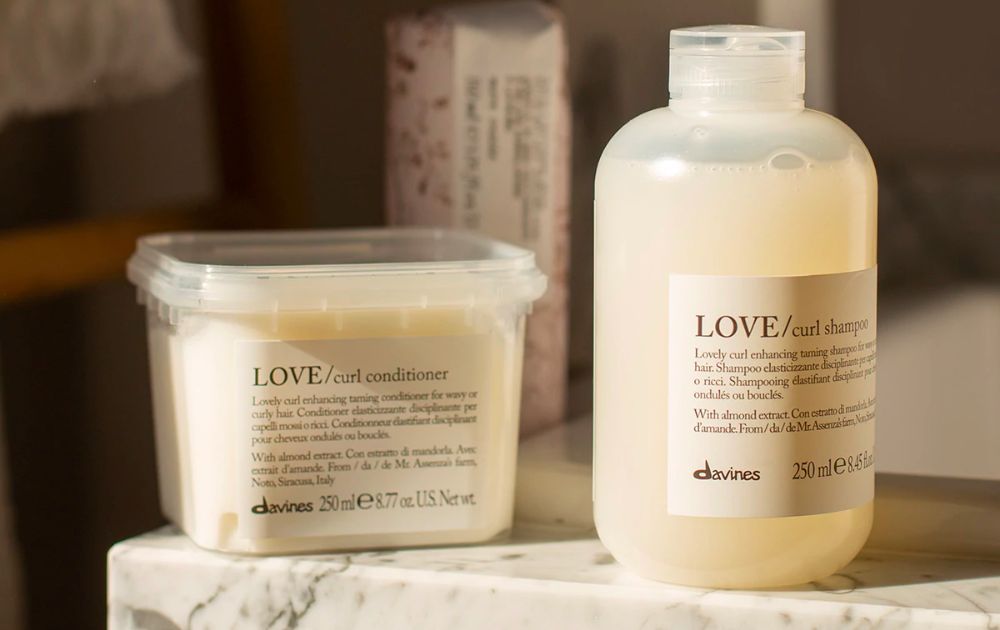 Davines focuses on creating natural hair care products and skin care lines that are gentle and good for sensitive skin. This means that the brand's products are perfect for those with allergies and those looking for a more natural skincare routine. Davines is also great because it offers a good value for money.
The brand is guided by the concepts of Beauty + Sustainability. That means being kind to Mother Nature is part of their system – from design to products and ethics.
7. UpCircle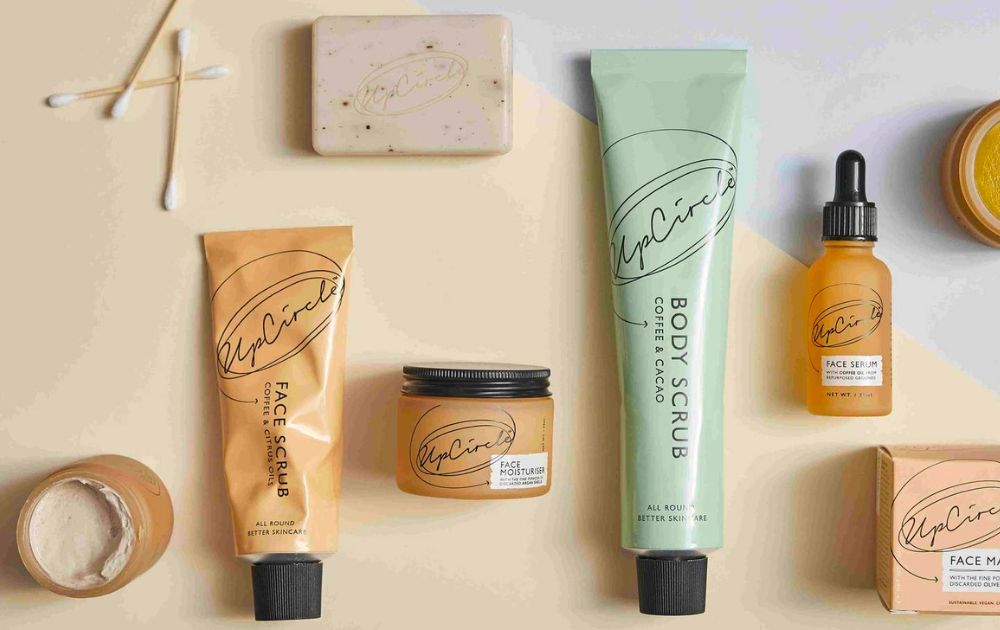 Date seeds, fruit water, blueberry extract, chai spices – sounds yummy? These are just some of the ingredients you'll find in UpCircle products. No wonder, this beauty brand has made a huge mark on the sustainable skincare market. The company's products are 100 percent vegan. In addition to that, they are also ethically made from plant-based ingredients.
The brand focuses on creating products that are entirely free of parabens, sulfates, and mineral oils. UpCircle is also committed to making products that are free of animal testing.
8. Seed Phytonutrients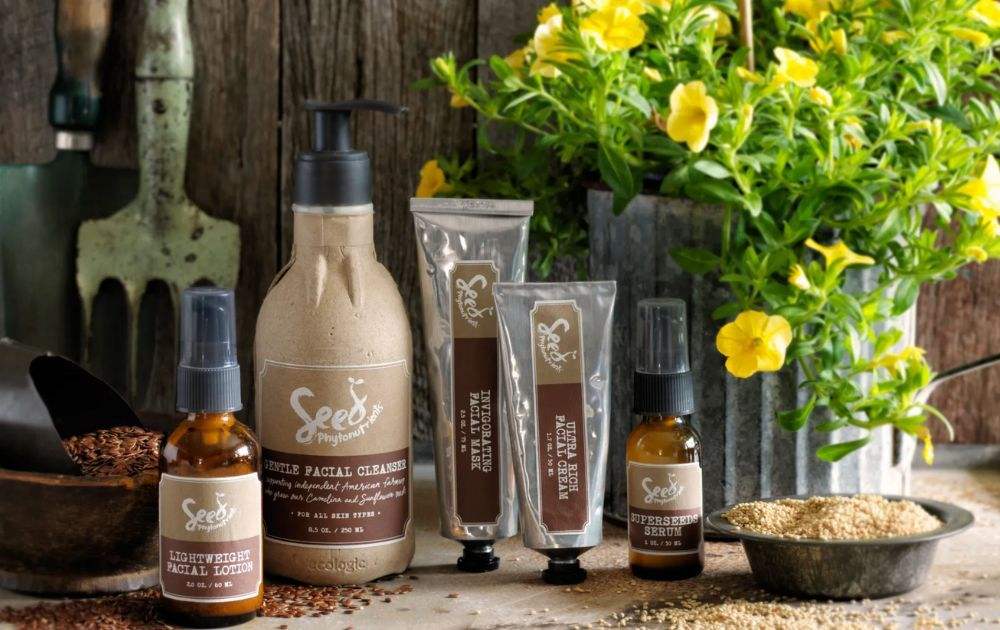 Seed Phytonutrients is an ethical skincare brand that is quickly making a name for itself in sustainable skincare. The brand is vegan, cruelty-free, and focuses on creating clean skincare products. That means offering products free from harmful stuff like parabens and sulfates.
The brand offers hair, face, and body collections, making it a one-stop-shop for conscious shoppers.
9. Cocokind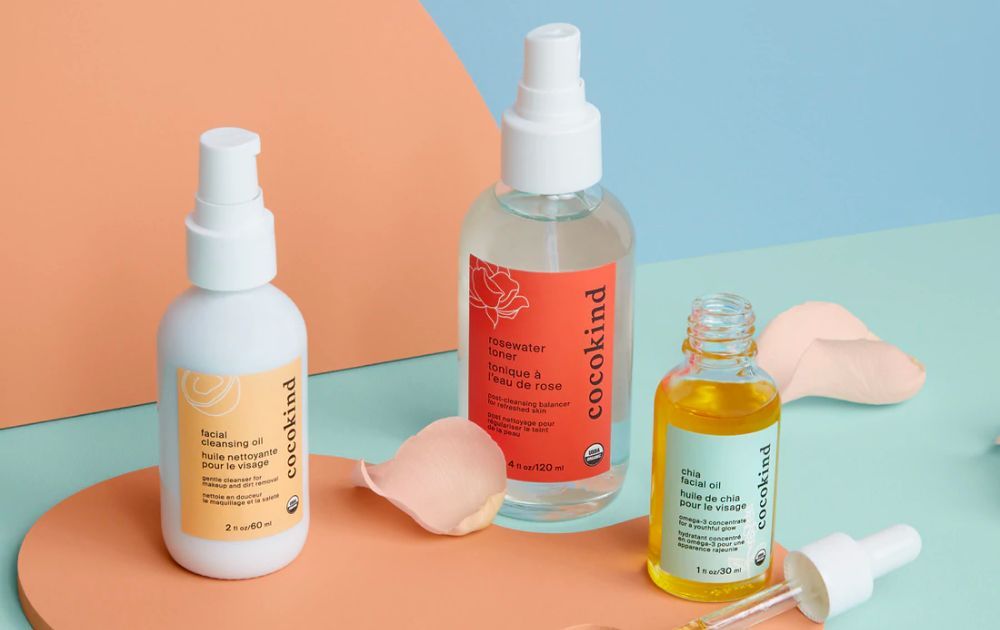 Cocokind prides itself in offering conscious skin care. In fact, they describe their products as "plant-powered, affordable, sustainable, and cruelty-free." The organic and vegan brand uses only the purest ingredients in its products. These ingredients are also ethically sourced, making the brand a great option for those interested in sustainable beauty but unsure where to start.
10. SBTRCT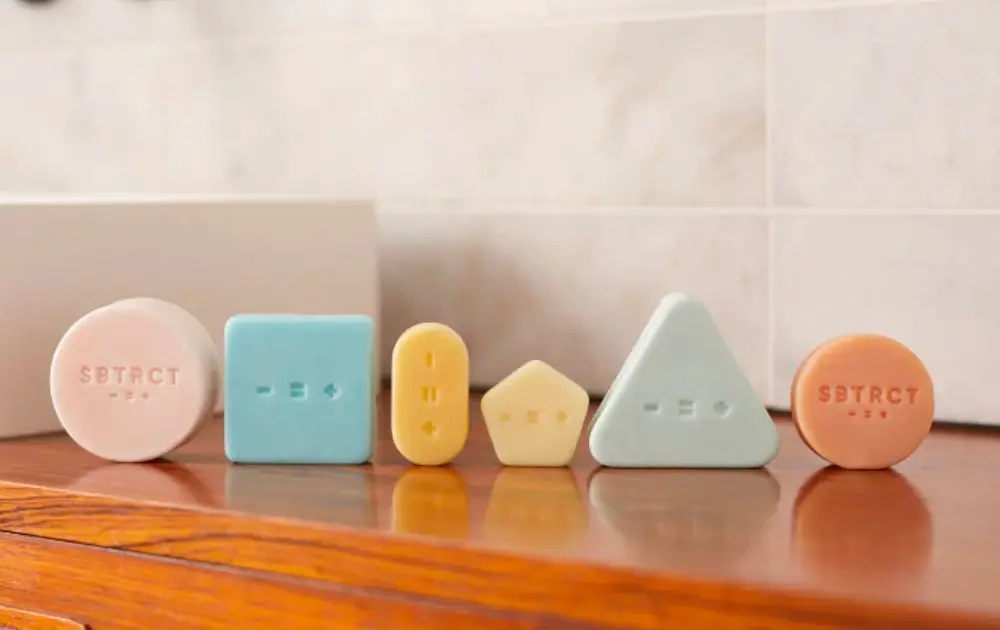 SBTRCT is a UK-based brand that takes pride in its multi-award-winning range of products. In fact, they promise to offer "everything that their skin needs, without the waste the planet doesn't." They also offer waterless, zero-plastic products and are free from palm oil. After all, their ethos is simple – less is more.
11. Lush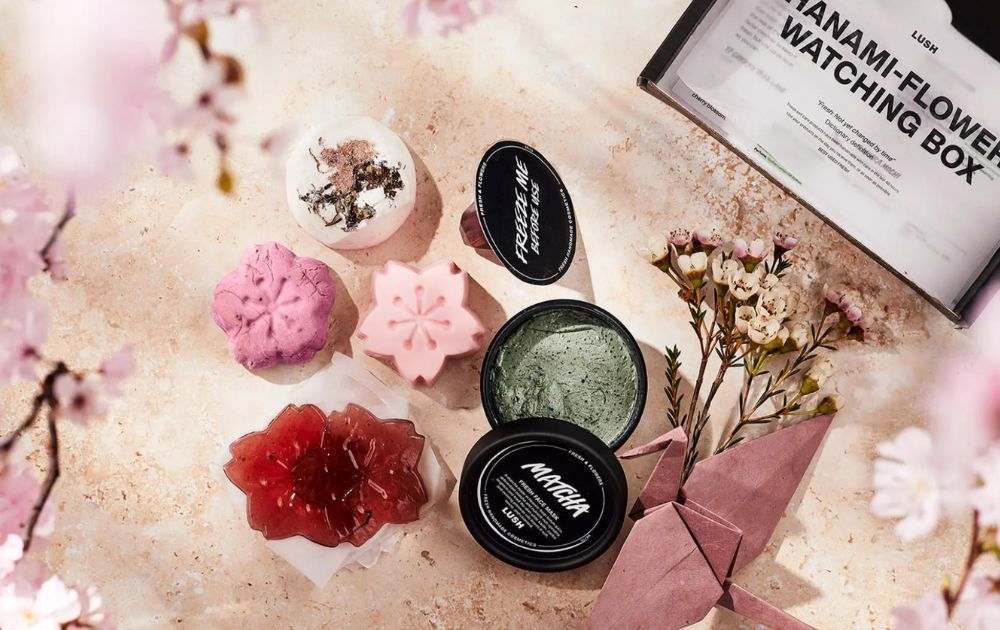 Lush is one of the most famous ethical brands worldwide. They were one of the first to pioneer the trend toward natural, organic cosmetics, and they've been at the forefront of sustainability ever since. Lush has a long history of campaigning for ethical practices in the cosmetics industry. They're also big advocates of fair-trade principles.
12. Athr Beauty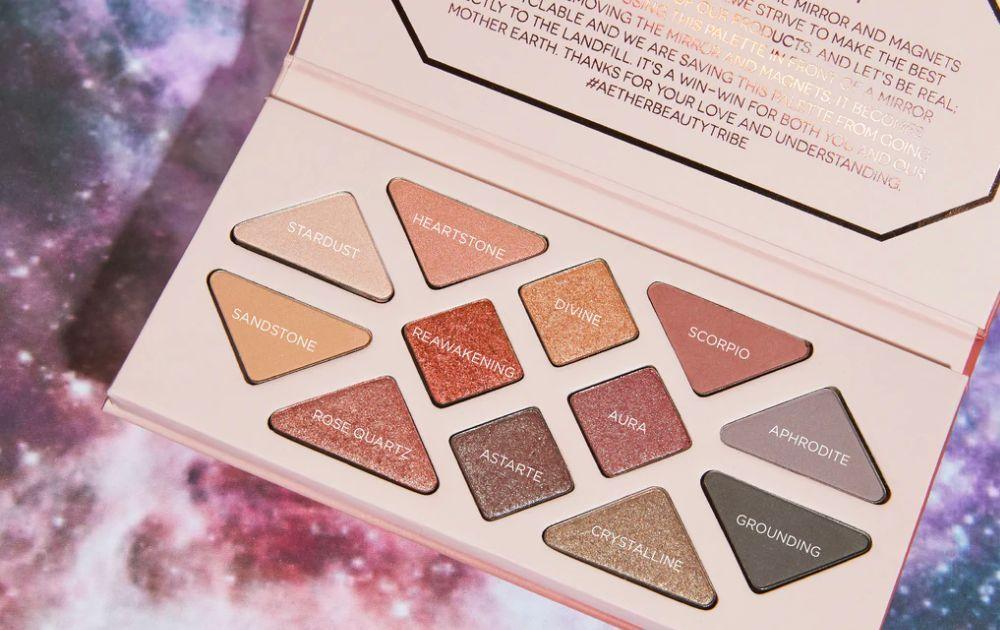 Athr Beauty's mission is to "create conscious products." Their primary focus is on natural ingredients and promoting a cruelty-free lifestyle. Its founder, Tiila Abbitt learned how to formulate color cosmetics, substituting harmful stuff for cleaner alternatives.
Bonus: By/ Rosie Jane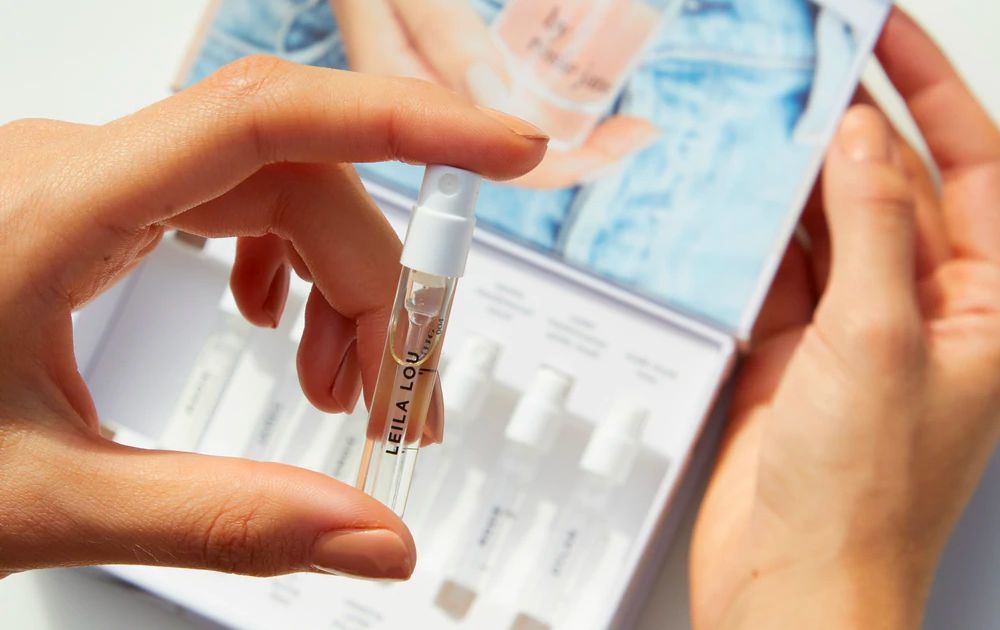 By/ Rosie Jane offers products hand-mixed in Los Angeles using high-quality ingredients using essential oils as well as absolutes and nature identicals. In addition to that, they use packaging that is 100 percent eco-friendly and recyclable.
As seen from the examples above, building a sustainable brand doesn't stop with intention and high-quality products. You also need the right visual assets to let your customers know what your brand is all about.
If you're looking for the best way to promote your brand, Penji can help. Leave the design heavy-lifting to us so you can focus on growing your business while helping protect Mother Nature.
Sign up now and get a 30-day money-back guarantee.