The U.S. Chamber of Commerce reveals that small businesses make up 99.9% of all businesses in the country. With a number as staggering as this, you should differentiate your business from your competitors. And you can do this with a solid brand and a unique small business logo design. So, if you need one, here are ten fantastic logos from real brands. Plus, scroll down below to see what our Penji designers made.
Also, don't miss out on special offers when you get a logo from us. Scroll down to see what surprises are in store for you!
1. Shopmonkey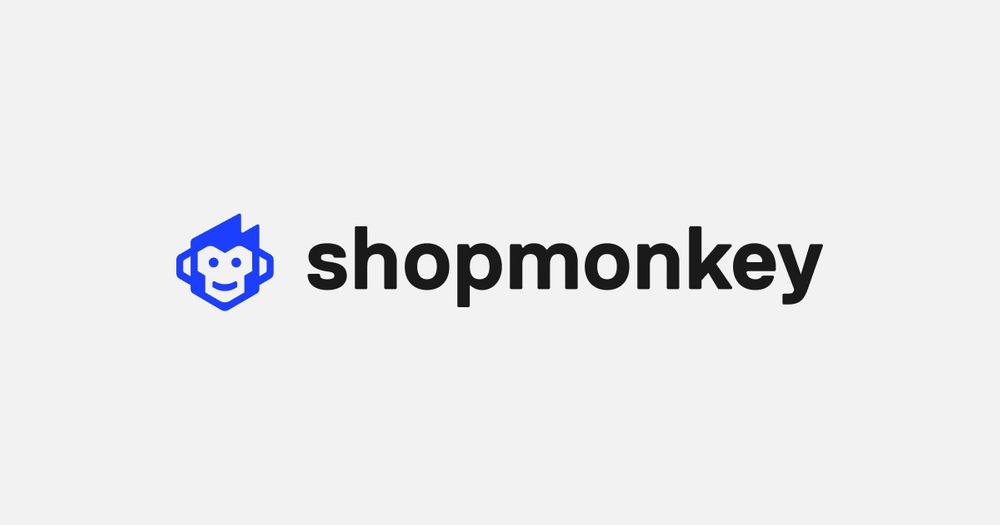 Shopmonkey helps brands deviate from the old pen and paper methods and automate management. The company offers an all-in-one cloud-based platform that helps businesses grow. This platform provides a more organized way of running the business through a clean and user-friendly software interface.
Logo design:
Shopmonke's logo is simple yet speaks of the brand's offer. A monkey symbol represents the brand name. However, the monkey is created in a way that resembles a robot. This speaks a lot about shifting to digital by transforming a traditional animate object into a robot-like symbol. The sans serif font, all in lowercase, is also modern-looking and complements the monkey icon.
2. Moveworks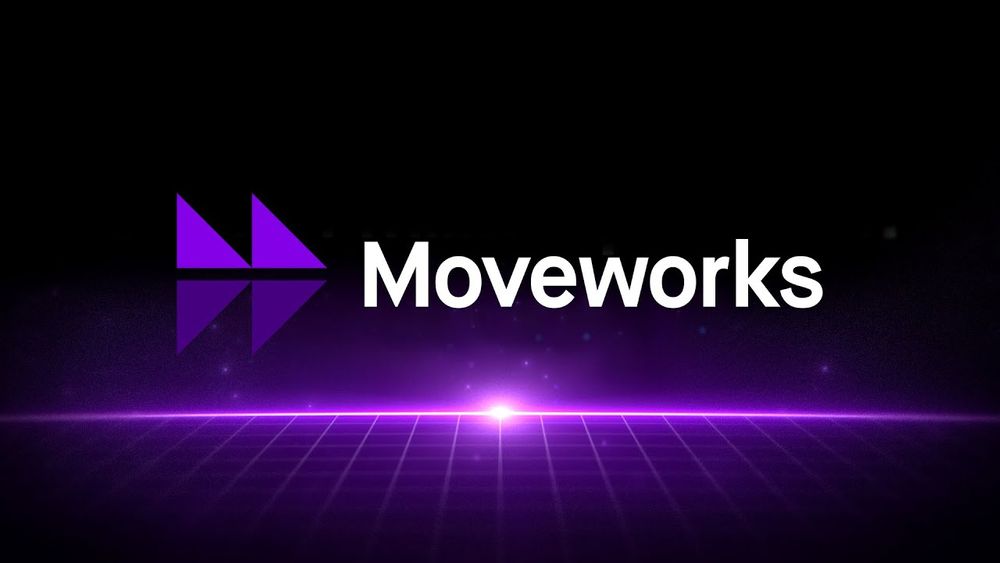 Here's another tech-related small business that's making waves in the market. Moveworks is a solutions-based platform that helps employees deal with day-to-day issues. This software company utilizes a growing tech trend, AI or artificial intelligence, to support employees. Semantic search, probabilistic machine learning, conversational AI, and natural language understanding provide employees with the right solutions in seconds.
Logo design:
The use of purple in marketing psychology implies power and luxury. Moveworks achieves the proper tone for its brand, which offers more sophisticated and state-of-the-art software. Two half arrow symbols are placed beside each other and are facing to the right. This indicates movement and adaptability, perfect for the brand's offer.
3. Wiener's Circle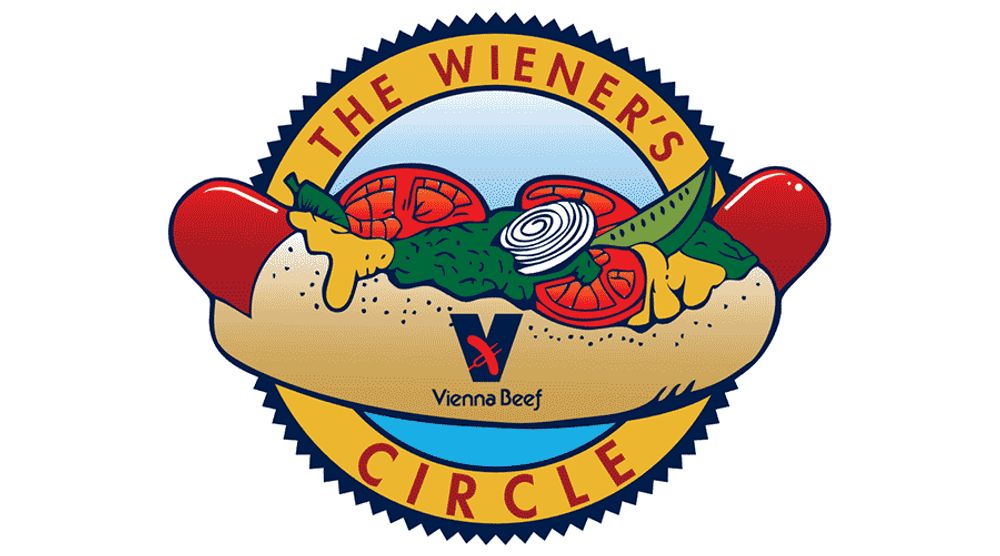 Wiener's Circle is a small business hamburger stand in Chicago, Illinois. It's known for its "char dogs," which consist of Vienna beef hot dog, poppy seed bun, mustard onions, dill pickles, relish, celery salt, and sport peppers. The company is known for the "verbal abuse" between customers and employees during late-weekend hours.
Logo design:
At first glance, you'll instantly get what the Wiener's Circle offers, especially with the Vienna Beef symbol on the bun. The company ensures they put their main offering front and center on the logo by displaying the char dog with all the topping goodness. The logo is full of bright colors, which matches the company's fun and playful branding.
4. Death Wish Coffee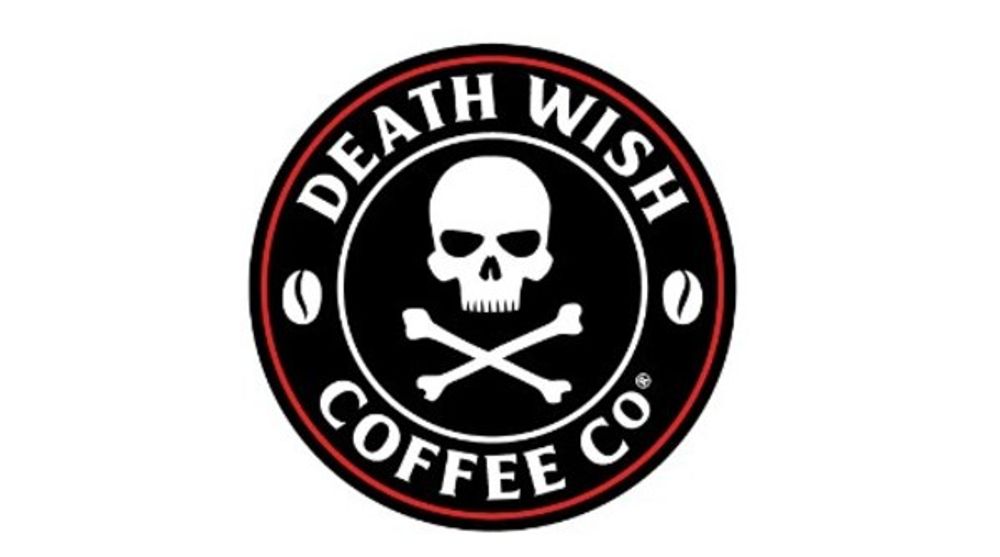 Ruining other coffee brands since 2012, Death Wish Coffee doesn't brew ordinary and light coffee. The company only offers the best and strongest robusta and arabica beans roasted to perfection. The company claims that its brews double an average cup's strength.
Logo design:
Since Death Wish Coffee is known for its bold brews, its small business logo emanates just that. The black and white combination makes this logo design memorable, especially with the skull in the middle. The skull symbolizes death, representing the brand name and company branding. Also, the two beans placed on both sides of the circle are a nice touch to signify coffee.
Get your small business on the map
Let Penji create your logo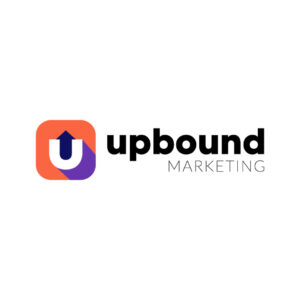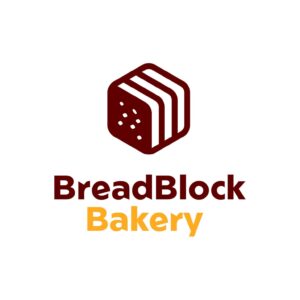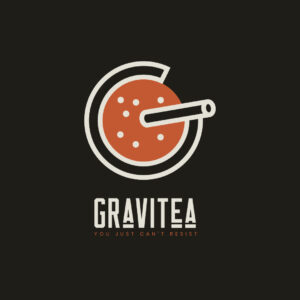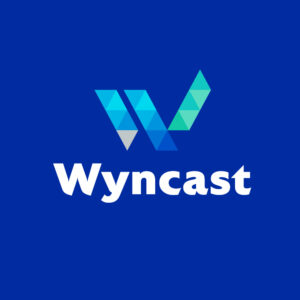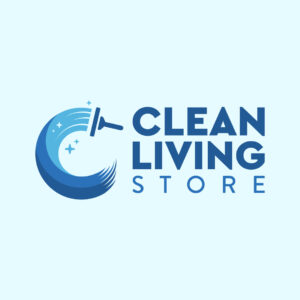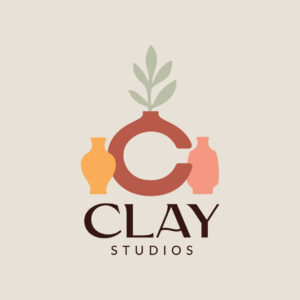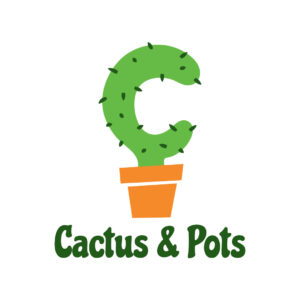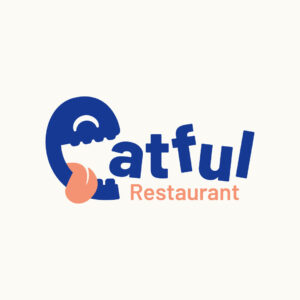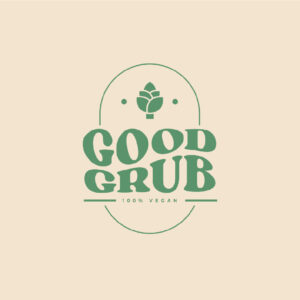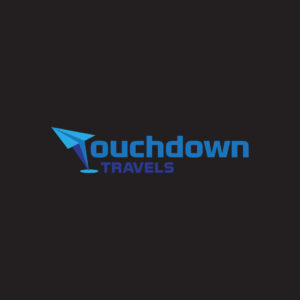 5. Prodjuice Juicery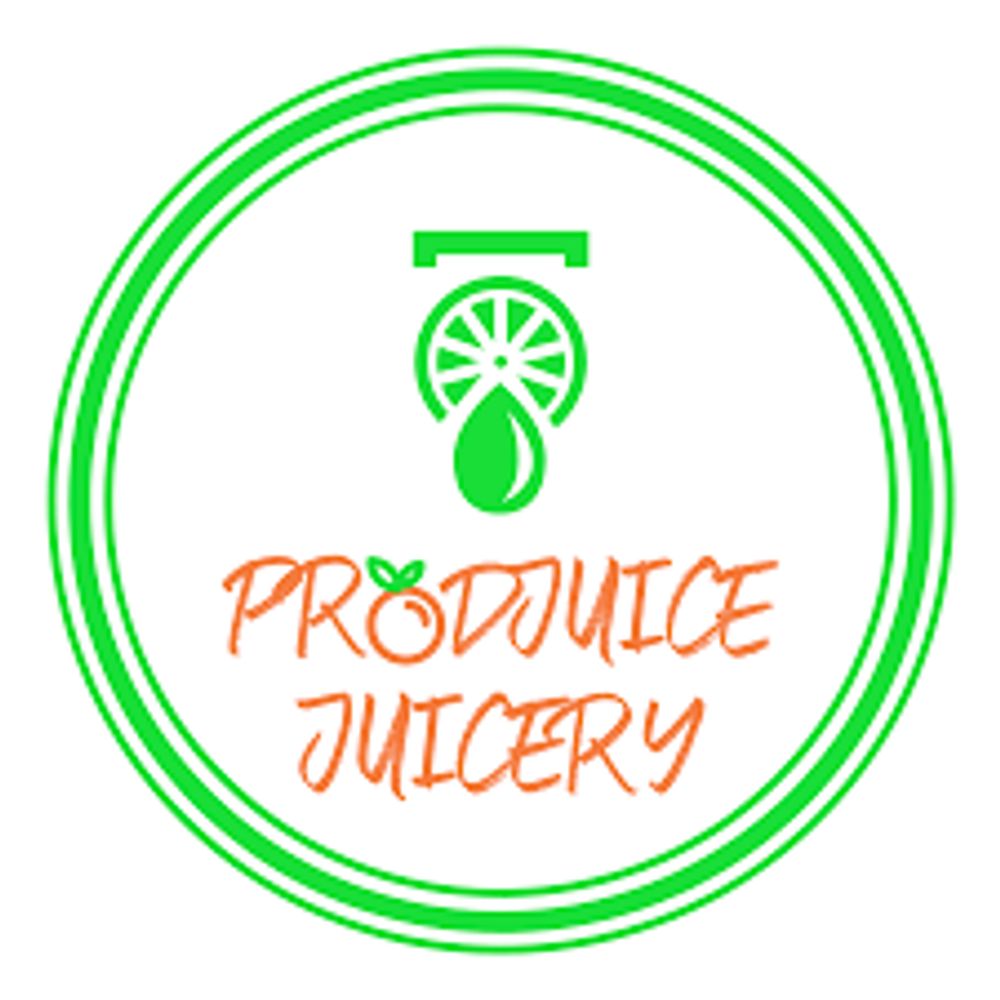 Prodjuice Juicery is a progressive small business that sells "nutrient-dense juice" that tastes good. These juice products are healthy and excellent for consumers looking to maintain a healthy and active lifestyle.
Logo design:
Prodjuice Juicery keeps its logo simple with green and orange colors. These colors imply freshness, health, and happiness, an apt way to present health-related products. The letter "o" in Prodjuice resembles an orange, which tells consumers what the brand is offering. Plus, the symbol of a sliced lemon, lemon drop, and what seems like a juicer is all part of the company branding.
6. Imperfect Foods
Imperfect Foods is a grocery delivery platform that ensures reliability and revolves around sustainability. The company delivers your weekly groceries to the entire neighborhood in one go. This ensures that all items are delivered in one van via one trip, which lessens CO2 emissions.
Logo design:
This small business logo design is attractive as the letter "I" in Imperfect is in the shape of carrots. Although pink exudes femininity, the company caters to all demographics. However, the pink-colored font is calming, which is what the brand wants for consumers. They suggest that consumers only have to add things in and take things out, relax and wait for their groceries to be delivered.
7. Platinum Skin Care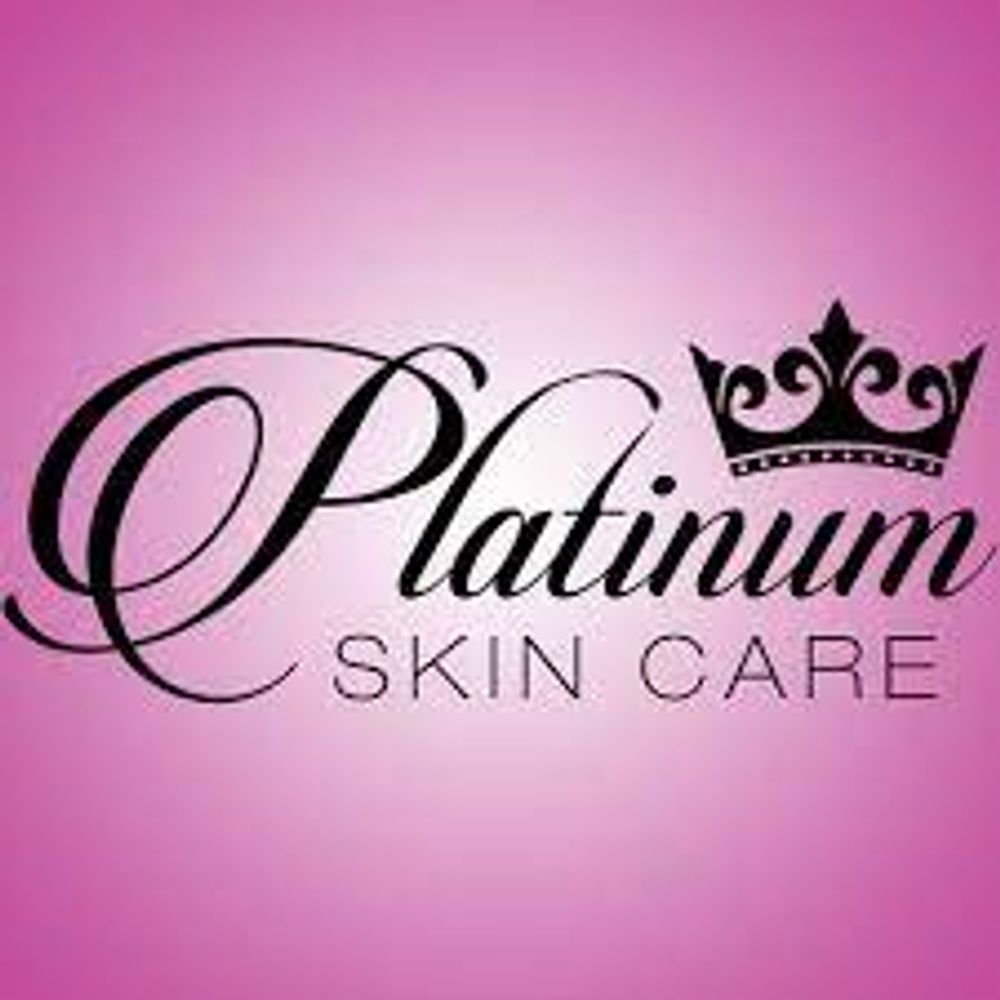 Platinum Skin Care offers everything you want for your skin care regimen. The brand doesn't only promote mundane skincare but promises another level of skin care experience and products.
Logo design:
Every design element screams luxury and elegance from this logo's symbol and font. And Platinum Skin Care does a bang-up job of conveying its premium products to its primarily female demographic. The script font is apt for the feminine audience. Plus, the crown signifies class and authority, which is appropriate with the company's offers.
8. Cameo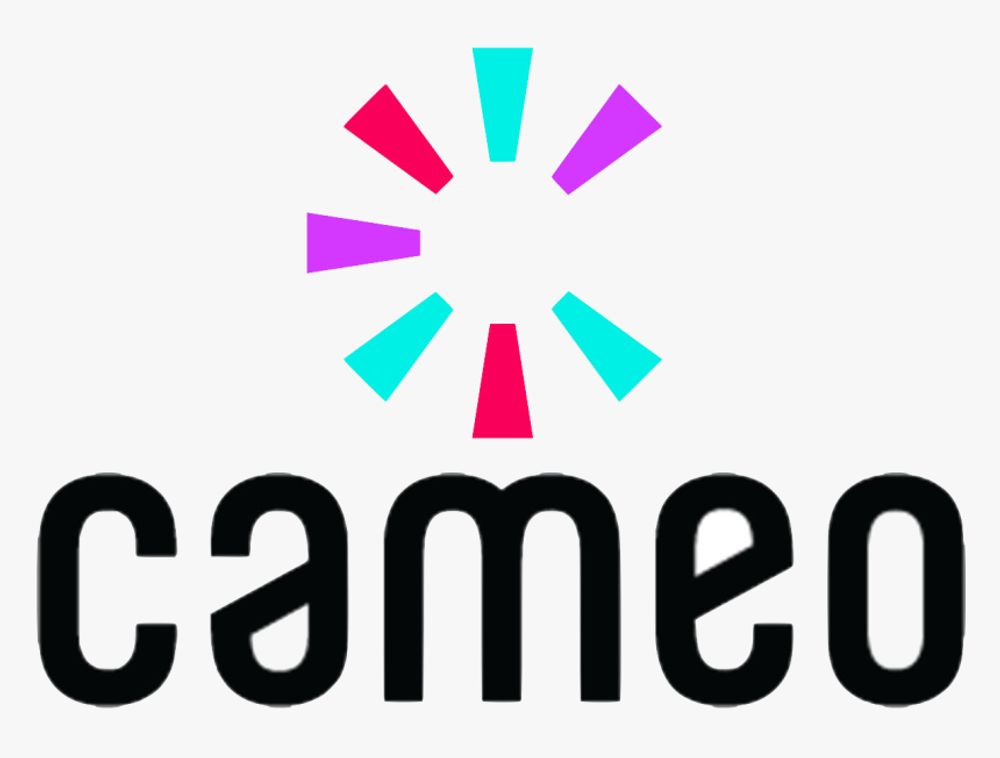 Cameo is your go-to platform if you want to reach out and connect with your favorite celebrities. It's a once-in-a-lifetime opportunity to have them speak with you by filling out a request. You only have to select the celebrity, fill in all the essential details in your form, and wait for a week. Celebrities will have a week to compose their message, or you may even opt for a 24-hour turnaround.
Logo design:
The Cameo logo design is simple yet offers a WOW factor through the uncomplex symbol of a shutter icon. The vivid colors also imply a fun company that lifts customers' moods. The icon may also be a focus feature that you commonly see on camera gadgets. All these design components tie the branding into one cohesive unit.
9. Faherty
Faherty is a growing small business clothing retail store that centers on sustainable practices. The company claims that 77 percent of its materials are from sustainable fibers like organic cotton. The products are also packaged in paper, and the company promises to be 90 percent plastic-free in the near future.
Logo design:
Faherty displays a horizon with waves and a rising sun. This ensemble communicates the company's advocacy for creating sustainable products. Moreover, this design strengthens the company's branding through association with the outdoors and natural environment.
10. By the Way Bakery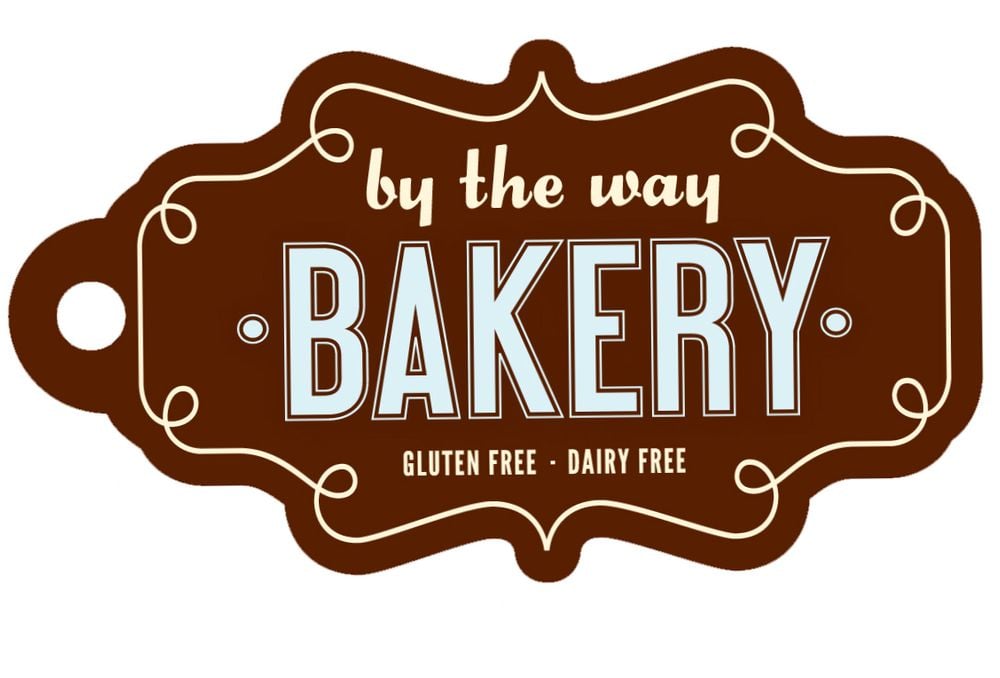 The woman behind this bakery gave up her 22-year law career and found her passion in baking. By the Way Bakery is a traditional bakery where all products are made manually, from scratch, and in limited batches. The products are also dairy-free and gluten-free and adhere to kosher requirements.
Logo design:
By the Way Bakery shows it's an old-fashioned bakery in its small business logo vintage badge. The overall logo design emanates retro feels, apt for a bakery that does everything by hand. The font combination and hierarchy in how the texts are presented are commendable. Plus, it highlights the gluten-free and dairy-free products on its logo too.
Small Business Logo Designs from Penji
Small businesses will have a tough time going neck and neck with more popular brands. That's why building awareness and creating strong branding is imperative. Consistency in design is crucial when neophytes enter the market because this is how you make your brand top-of-mind. And this is why DIYing your logos and other marketing visuals might drive you to your brand's demise. And NO, hiring a design service is not expensive!
Penji is an on-demand graphic design service that helps you with any visual you need for your brand. Unlike other design services, Penji doesn't charge for revisions and doesn't make you wait a long time for the first draft.
Penji's promise of a 24-hour turnaround is something small businesses will benefit from, especially since things move quickly at this point. Moreover, you'll also have access to a bespoke design platform that you won't find in other design services.
And the beauty of it all? You only pay an affordable fixed amount for unlimited designs and revisions! Check out Penji's pricing and choose one that suits your budget.
Here are some small business logo design examples from our professional team at Penji:
Cafe Isla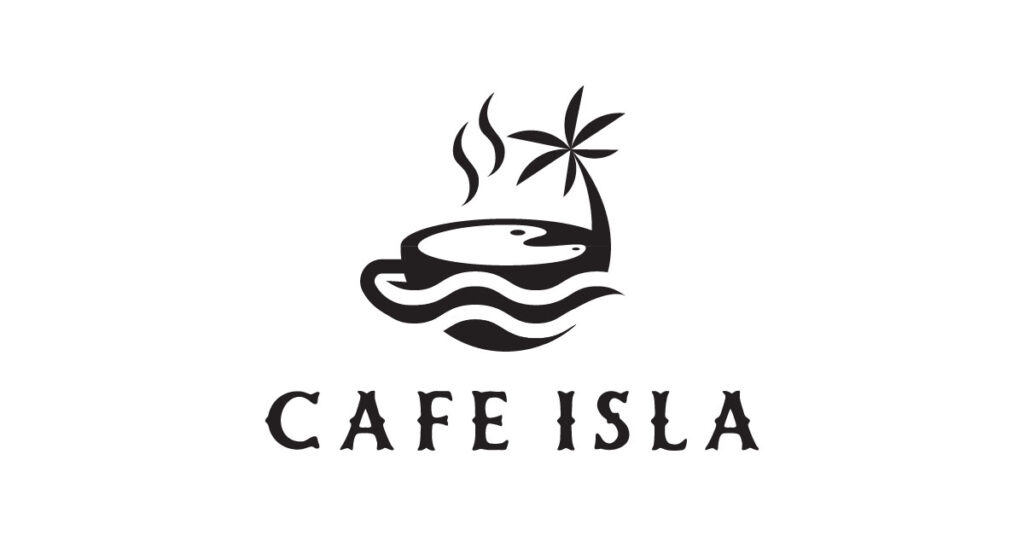 This is a cafe by the beach, and the logo has a relaxing vibe. The symbols of nature, such as the coconut tree and ocean, resemble a coffee cup, a unique twist to mundane coffee cup drawing cliches.
Femme Fatale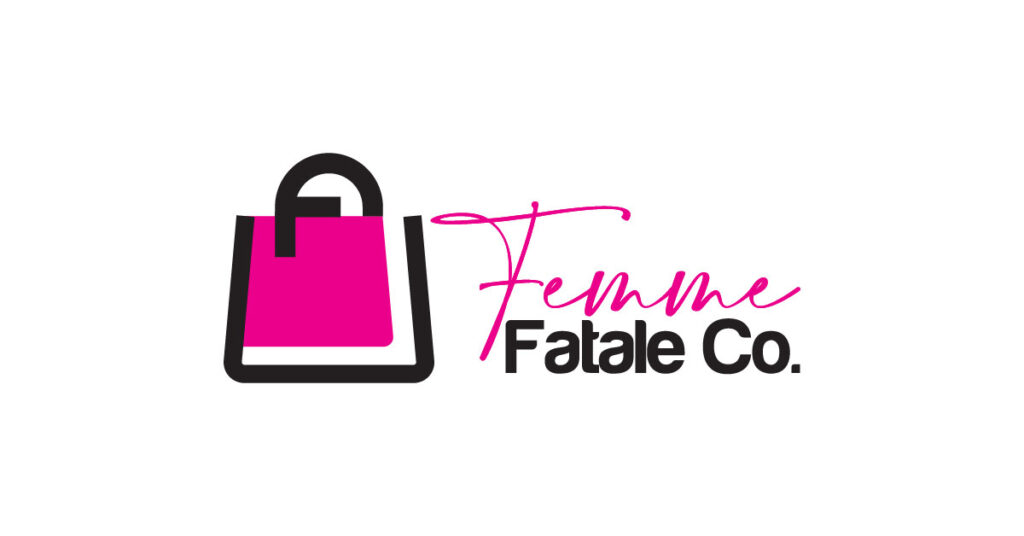 This clothing retail store transforms something ordinary into an abstract perfection. Here, the shopping bag is an excellent representation of the brand that caters to the female demographic.
Re-Action Sports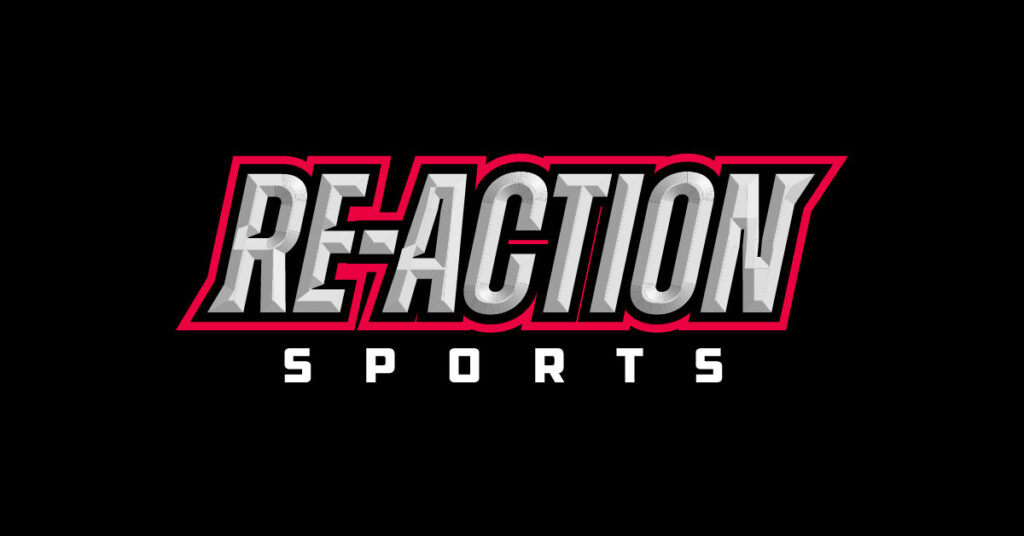 Simplicity is critical in small business logo design, and this one is a quintessential logo. Although this is a simple wordmark logo, the overall tone exudes movement, speed, and fitness. It perfectly depicts what the brand's target audience is looking for.
Riptide Bikinis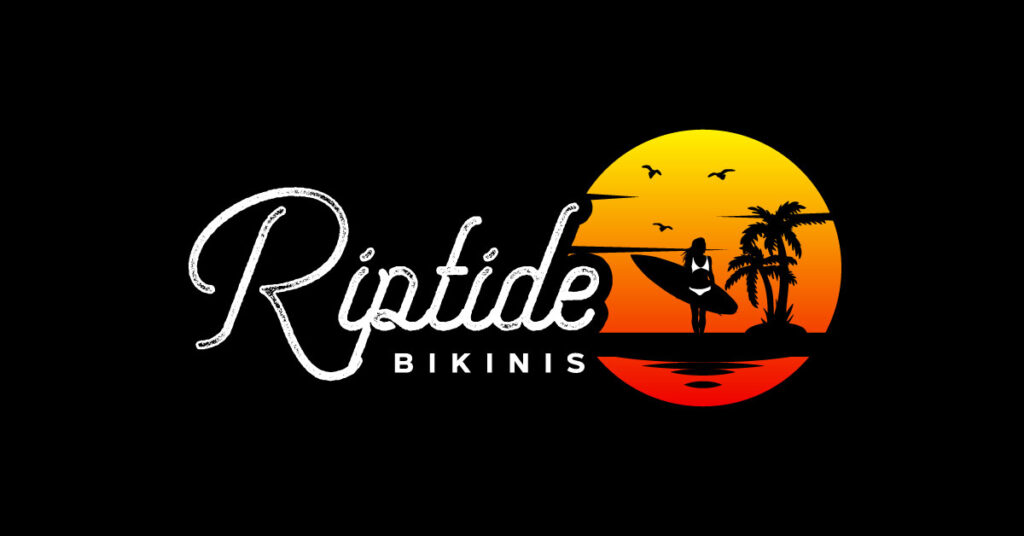 This is an incredible logo for a bikini store that caters to female water babies. The retro script font style gives this logo a lovely, feminine touch. Plus, the sunrise with the female surfer ties the logo beautifully.
Sinful Delights Bakery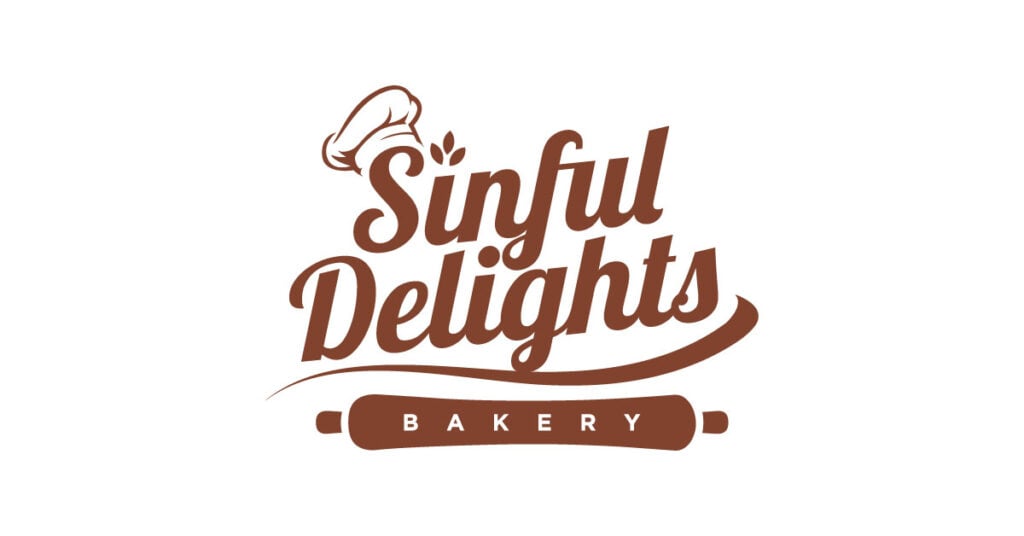 This is for a small business bakery that sells delightful pastries and treats. The hierarchy is nicely done, and the font combination is well-thought-out. The subtle things make this logo special, such as the baker's toque and rolling pin.
Subscribe to Penji for a One-Time Special Offer!
Sign up for Penji today, and get 15% off on the first month! Plus, we have a 30-day money-back guarantee if you want to give Penji a shot.
But if it's only a logo you seek, visit our Marketplace today and avail of our limited-time offer of $75 when you request one!