You can never be short of the best small business ideas in today's world. But here's one big issue: capital. After all, running a small business isn't exactly cheap.
Fortunately, with a bit of creativity and ingenuity, you can start a business with limited seed money. The key here is research and making the most out of your current resources. Here are the top 8 best small businesses to start under $500.
1. Freelance Writing Business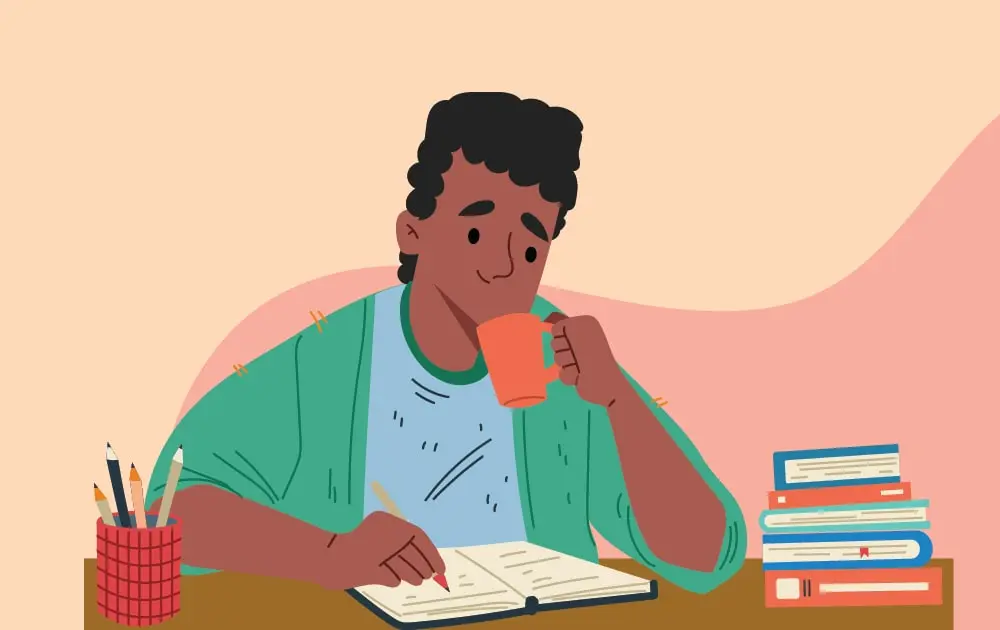 With freelance writing online, you won't need a lot to get started. It's one of the best small business ideas to start because many companies already seek talent on platforms like Fiverr and Upwork that need copywriting or content writing services. Chances are, you already have everything you need to launch your service, so it's surely one of the most common ideas for home businesses.
Investment: According to Starter Story, a website that shares stories behind founders and businesses, you'd need to consider costs for a website portfolio, freelance platform costs, and marketing costs. If you are working as an independent contractor, the minimum startup cost will be $62.
2. Virtual Assistance Business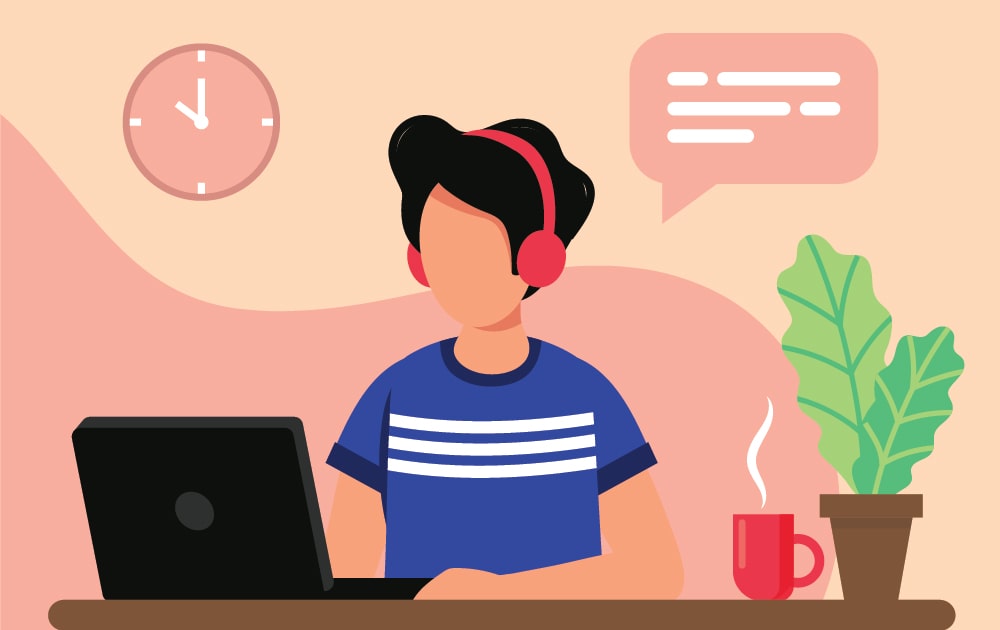 Another low-cost business idea is to become a virtual assistant. After all, many companies and individuals are looking for people to assist them in daily tasks. That's where this business idea comes in; it can be the best business to start with little money from home.
Investment: According to Time Doctor, you can start a virtual assistance business with zero startup cost. After all, all you need is a stable internet connection, a reliable computer, and a few free or inexpensive apps to start this business.
3. House Painting Business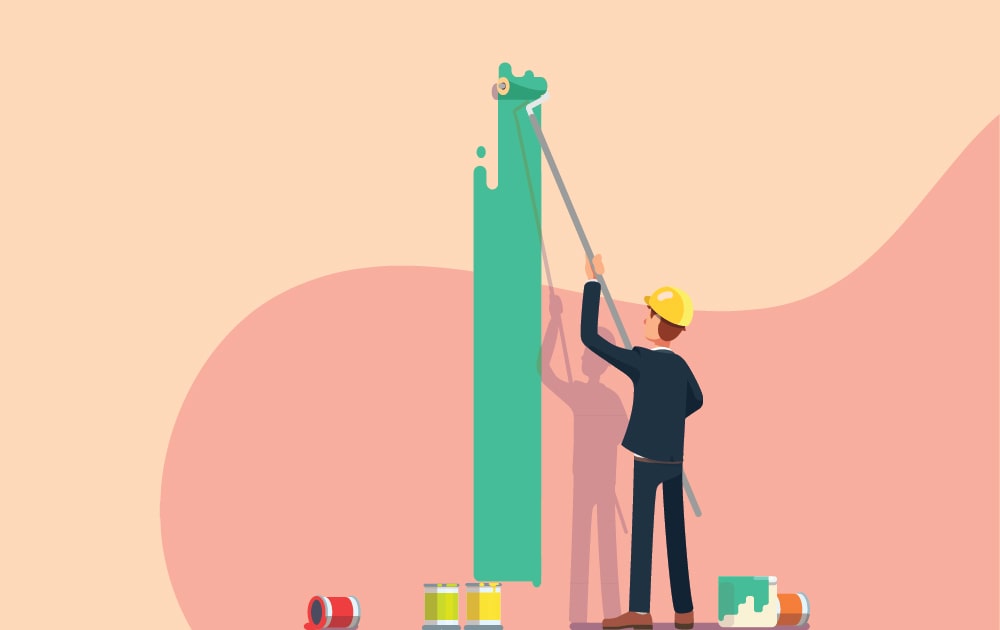 It's not uncommon for people to want to renovate their homes. And the best small business to start during the pandemic is a house painting service. Getting a paint makeover is one of the easiest ways you can transform a space. And if you have great attention to detail and all the tools, you might make a lot with a house painting startup.
Investment: it costs a lot to buy paint. But according to Painting Leads, you can start a house painting business for as little as $300. As for the painting equipment, you can bid on a paint job and have your clients include the paint costs in your service charge.
4. Tutoring Services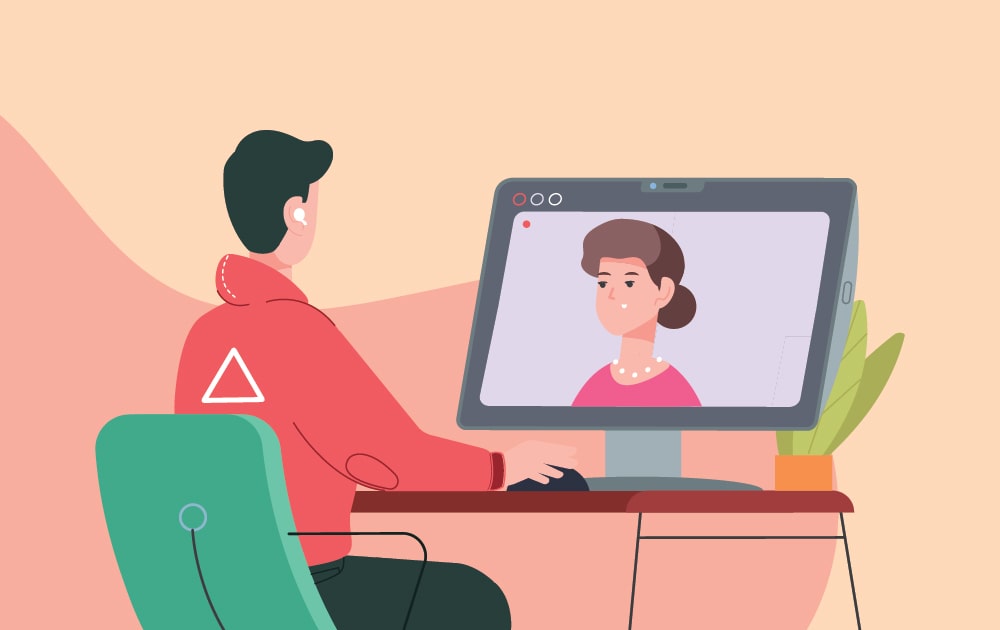 Because of the pandemic, it can be difficult for students to absorb new information. That's why special online tutors are needed more than ever. And starting one is the best small business to start if you have a knack for teaching. The best part is it's extremely flexible, and you can work on your own time. Plus, you can find many clients online, whether in your area or another country. You can also later branch into other small business ideas from home, such as coaching or offering online courses.
Investment: You don't need a license to start teaching, and many sites out there let you post your services online. According to Startup Jungle, you can start a tutoring venture without spending anything, especially if you're doing it purely online. However, the startup cost could be bigger if you're renting a space, tutoring in homes or hiring other tutors under your venture.
5. Professional Organizer Services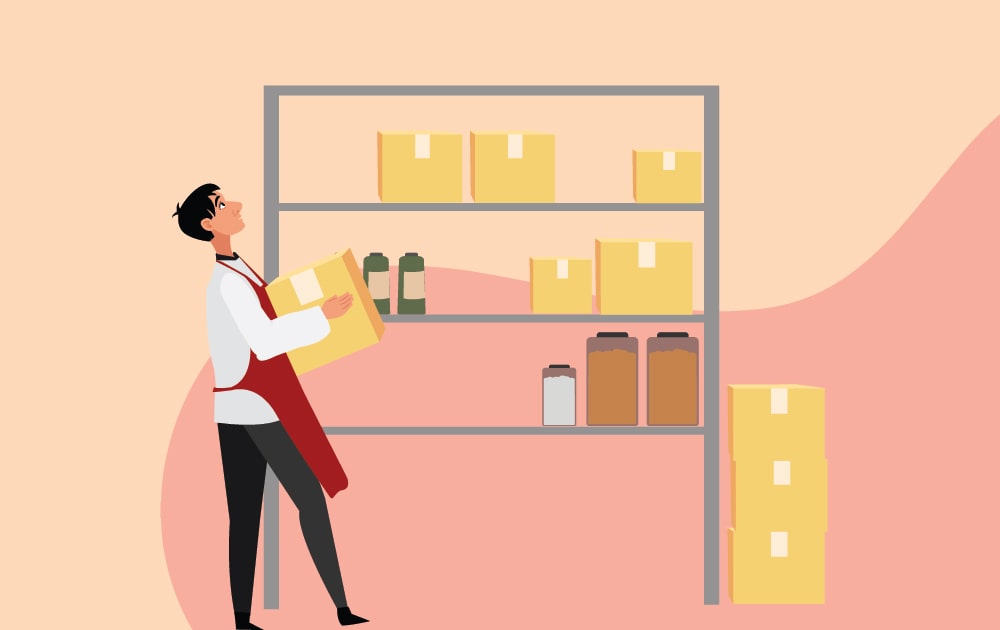 Meanwhile, another unique business idea you can try is being a professional organizer. With Marie Kondo-style decluttering becoming popular in the last few years, there is definitely space for you to explore becoming a professional organizer.
Are you someone who's highly organized and good at making filing systems? Then you'd absolutely love this role. It's the best small business to start if you love decluttering.
Investment: According to incfile, the total costs of becoming a professional organizer will include setting up your website, advertising expenses, and storage expenses. Truic says a budget of $1000 is more than enough to cover a well-designed site with a year of hosting. However, you can surely keep this cost below $500 if the budget is tight. In fact, you can even start with a free WordPress website for free.
6. Mobile Laundry Service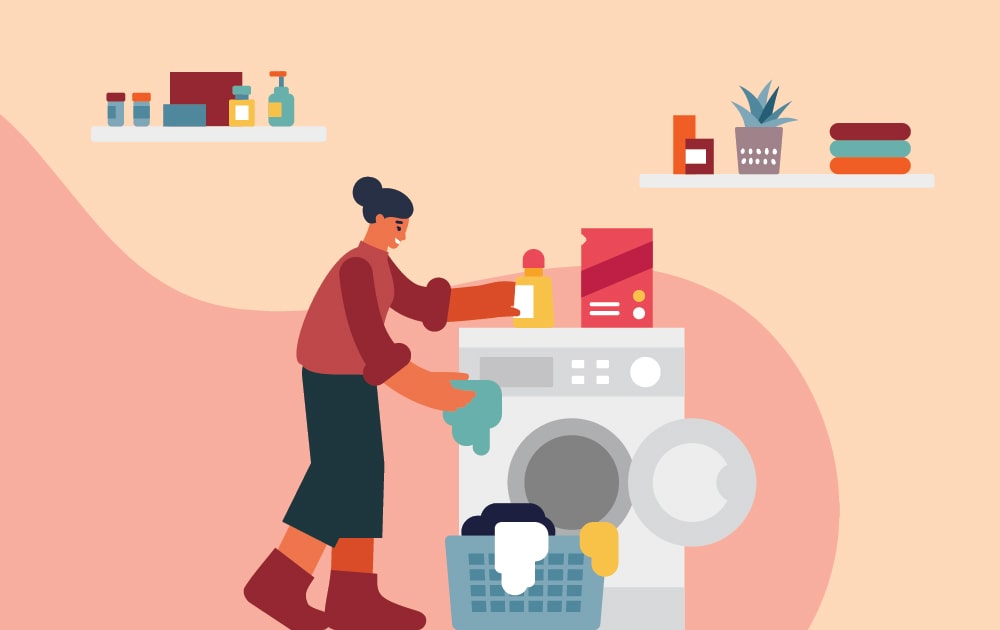 On the other hand, if you have some space in your brick-and-mortar laundry shop, you might want to consider providing these mobile small business ideas. With hybrid work becoming the norm, it can be hard to balance going back to work and house chores.
Investment: Since you already have all the equipment and tools you need, you don't need a lot to get started. Starter Story estimates a minimum of $62 for you to market and advertise your services.
7. Online Food Business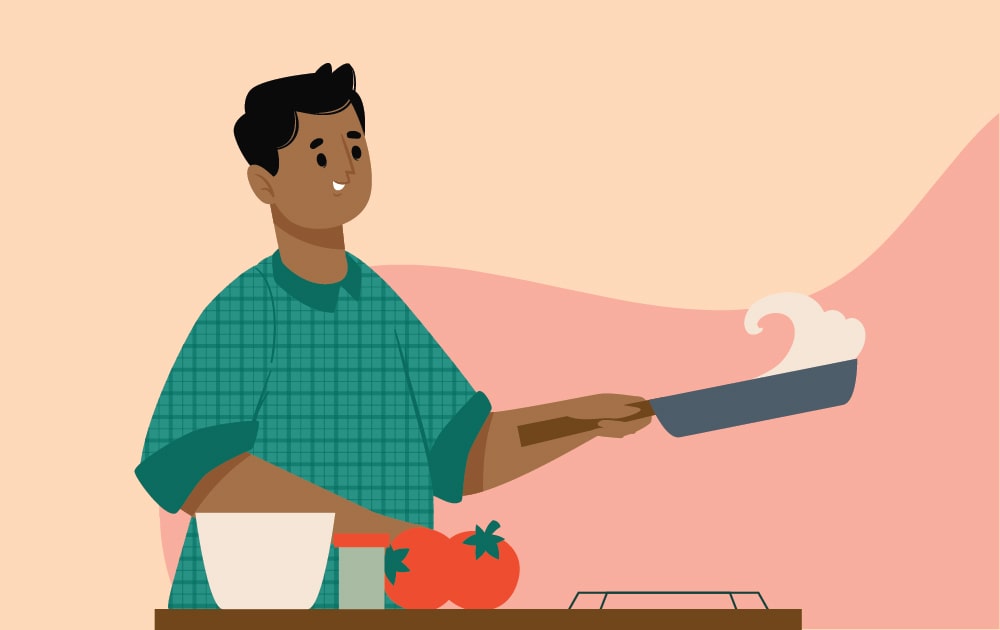 Many food enthusiasts dream of owning a small food business, but it can be one of the not-so-easy businesses to start. On the other hand, if you want to flex your cooking skills to a larger audience sans the steep costs, you could consider an online food service instead. It's relatively easy to grow a following online, and if you can scale operations, you can make something great out of it. It's one of the more feasible small business ideas from home. Plus, the best small business to start if you're a great cook.
Investment: In the beginning, you'd have to be able to make do with long hours in order to make the setup.The startup cost can hugely depend on the food you're offering, but you can surely keep your costs down. For instance, Food Truck Empire mentions Adams' Cookie House starting with $50 and Eddie's Energy Bars having a startup cost of $300.
8. Landscaping Services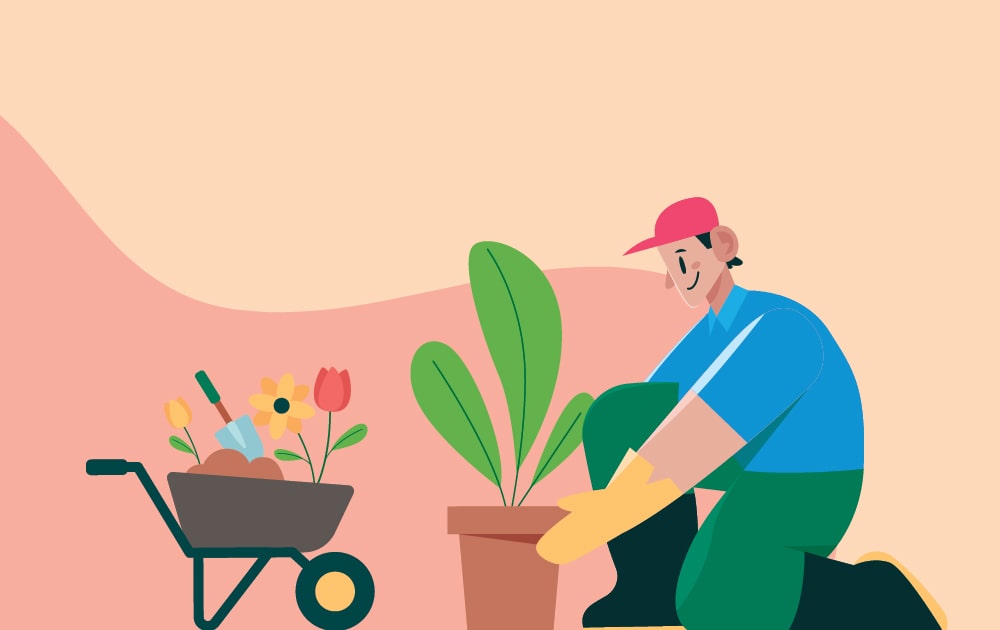 If you have a green thumb and want to make money out of it, the best business to start with little money is to become a landscaper. You don't have to have a fancy degree to start a landscaping business. In fact, the job mostly has to deal with manual labor. This includes mowing grass, raking leaves, shaping plants, and doing what you need to make yards look pretty and clean.
Investment: According to Ventured, you are estimated to spend $375 as capital. An entry-level lawn mower costs $200, and garbage bags, garden shears, and other tools will add to your startup costs.
The Lowdown
Starting your own small business is challenging, but it can also be one of the most rewarding hobbies you can have. You get to set your hours and work on something that interests you while earning money at the same time.
If you're looking for the best way to promote your brand, Penji can help. Leave the design heavy-lifting to us so you can focus on your business and growing your capital.
Sign up now and get a 30-day money-back guarantee.