If you're reading this, it probably means you're pondering about the best business ideas to start with little money. Starting a business is not cheap, and the initial capital to invest can be daunting. Without enough cash on hand, many budding entrepreneurs put off the idea of starting their own business indefinitely.
But that shouldn't stop you from finding a great startup idea and launching your own venture. Yes, it will require some sacrifice and hard work, but nothing in life that's worth having doesn't come at a cost. You just have to find the right business ideas that won't break your bank account and tweak them, so they are suited for your budget. Don't worry; we got you covered!
1. Freelancing business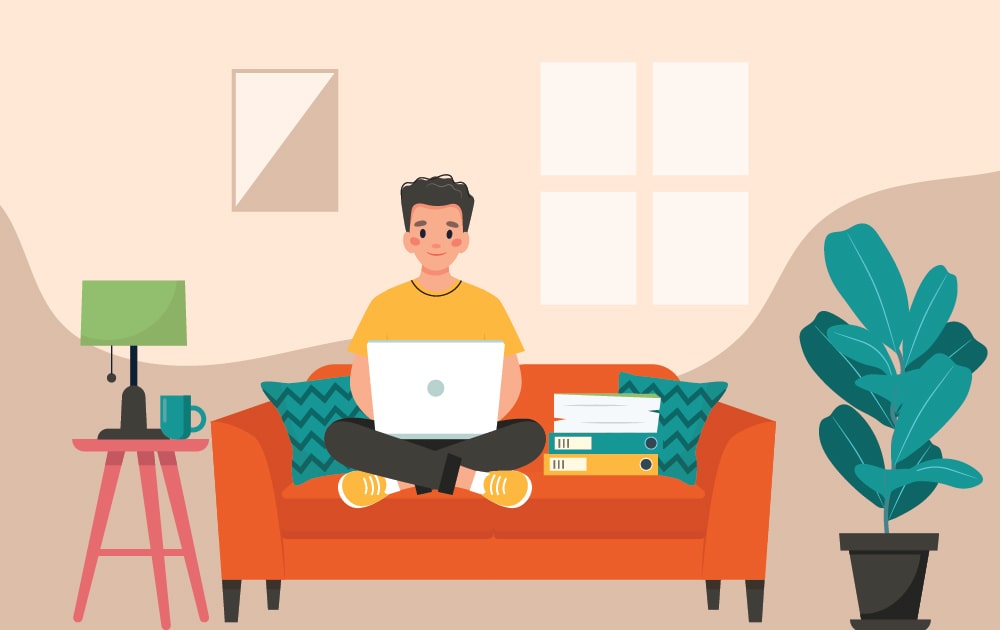 One of the best businesses to start with little money is freelancing. Depending on your skills, you can be a freelance writer, graphic designer, bookkeeper, social media planner, and many more.
The key is to look at the market, find out what clients are looking for and see which of those fit your skills. Go ahead, visit Fiverr, Upwork, or other job market platforms, and browse job openings to see which of your skills you can use.
The investment you'll need: At the most basic, you'll only need an internet connection and a device such as a laptop, tablet, or even a mobile phone.
2. Thrifted clothes flipping
If you're looking for a project you can eventually develop into a social entrepreneurship venture, this is a good idea for you. Flipping thrift clothing is one of the best low-cost business ideas with high profit. After all, there's always a lot of second-hand clothing waiting to be found.
You don't have to have amazing sewing skills either. Most sellers perform simple adjustments on garments: cropping tops, adjusting hems, and removing sleeves. The best part? It's a sustainable project, so you'll be in line with companies fighting climate change.
The investment you'll need: You can buy second-hand clothes on eBay for as little as $4 per lot. You can also check out thrift stores near your area to look for cheap but good-quality clothes you can flip.
3. Hobby side hustle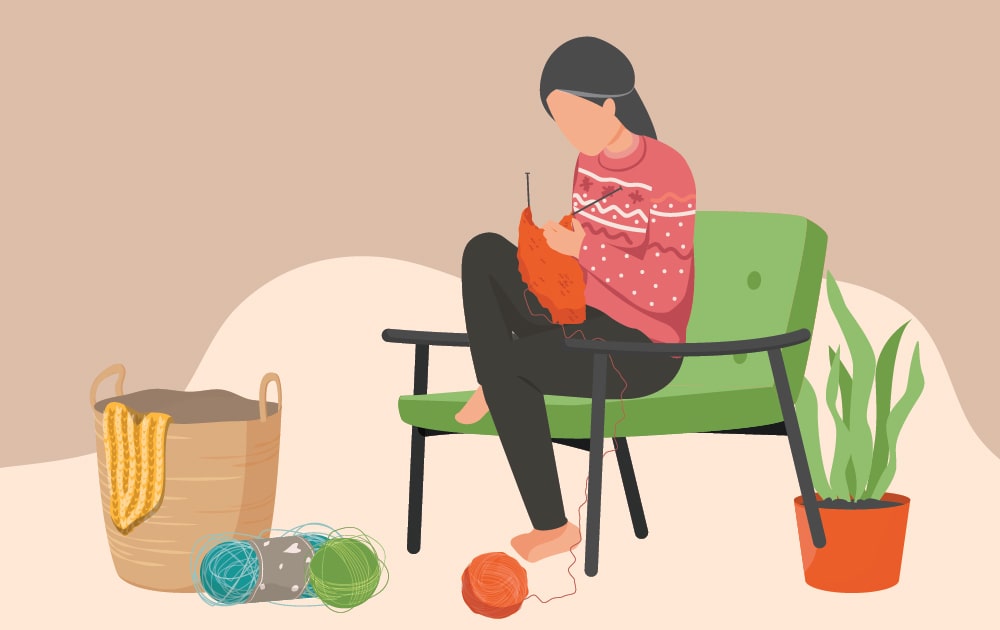 If you review the profile of famous social entrepreneurs, you'll see that a lot of them developed ventures out of their organic interests. Converting your hobby into a business is a more profitable home business idea.
In places like Etsy, selling your stuff online is pretty simple. But while you won't need a lot of capital to start, you'd need to sacrifice a lot of your time. Because of this, make sure to price your products fairly. Since you only need limited resources, starting with little money from home can be the business.
The investment you'll need: It doesn't cost anything to advertise your products or services on online platforms, such as social media. However, you'll need to cash out for raw materials you might need for your product, e.g., yarn for a knitted accessories business, etc.
4. Personal chef services
If you've been honing your cooking skills during the pandemic, then being a personal chef may be for you. You only need skills in the kitchen and a good sense of time. Most professionals want to hire personal chefs or meal planners so they won't have to worry about having healthy meals a day.
The investment you'll need: You'll need a few dollars to buy ingredients for taste tests.
5. Global audience tour guide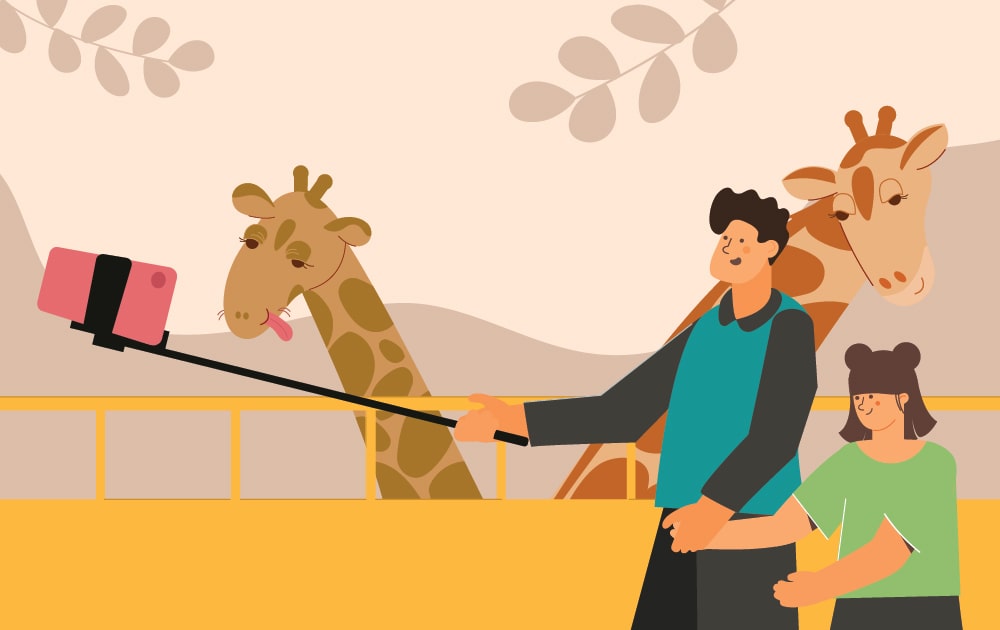 This is one of the more unique business ideas on the list, but it does make for a great side hustle. Although travel is also one of the most affected industries since the pandemic, it still pays. And fear not, there are a lot of online guided tour platforms that are hiring local tour guides.
All you need to get started is a selfie stick, your handy mobile phone, and your personality. The best part about this role is that you get to work on your time. You even get to interact with people around the world. In addition, you can even get tips from your customers from sites like Heygo.
The investment you'll need: Interactive tour streaming sites don't charge for sign-ups. But you may want to invest in a selfie stick and earphones for better streaming.
6. Pet-sitting business
Do you know a furry friend that needs some extra love? If so, a pet sitting business may be in the works for you. More and more people are going back to work and have to leave their beloved pets at home.
Provide them love and comfort by offering to take them for a walk or watch over them in a designated space. Since the task isn't skill-heavy, this is one the best business to start with little money.
The investment you'll need: You may want to invest in a pet bed, treats, and pet toys if you want to make pet-sitting a regular side hustle.
7. Cleaning services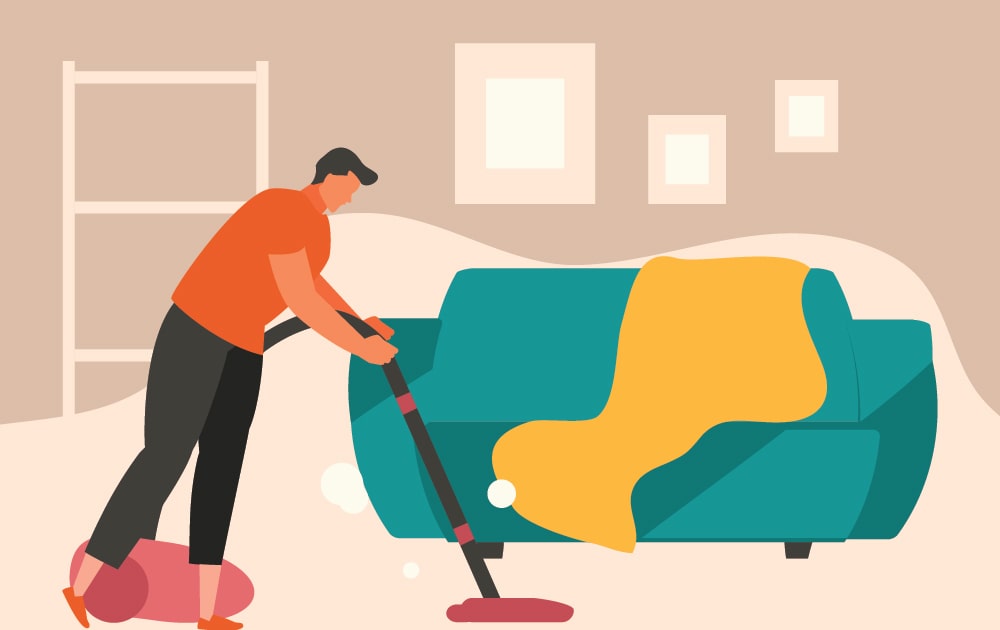 It's easy to lose track of time when you're in unprecedented time. And that's exactly the situation we're in. it takes a bit more skill and resources to open up a cleaning service, but it's good and honest work that earns a book.
You can start by washing windows and building enough capital to buy power washers to clean curbs and other pesky stains. It is one of the best businesses to start with little money because you can grow your income and scale.
The investment you'll need: If power washers are too pricey for you, you can start with simple cleaning supplies. These may include rags, a broom, dustpan, cleaning sprays, and scrubbers.
8. Vintage items selling
Nowadays, there's a resurgence of the love of the old. Whether it's furniture, make-up, accessories, or dinnerware, young people are eager to lap up vintage items. If you love shopping anyway, visit your local thrift shop and try to get cheap finds.
You can keep them in their current condition or make small adjustments. Start promoting on social media, and before you know it, you'll be turning a profit.
The investment you'll need: You'll have to invest in the vintage item you'll find in the thrift shop. Another low-cost way is to take photos of the item at the store and post it online. You'll only need to buy it if a customer buys it from you.
9. Dropshipping Business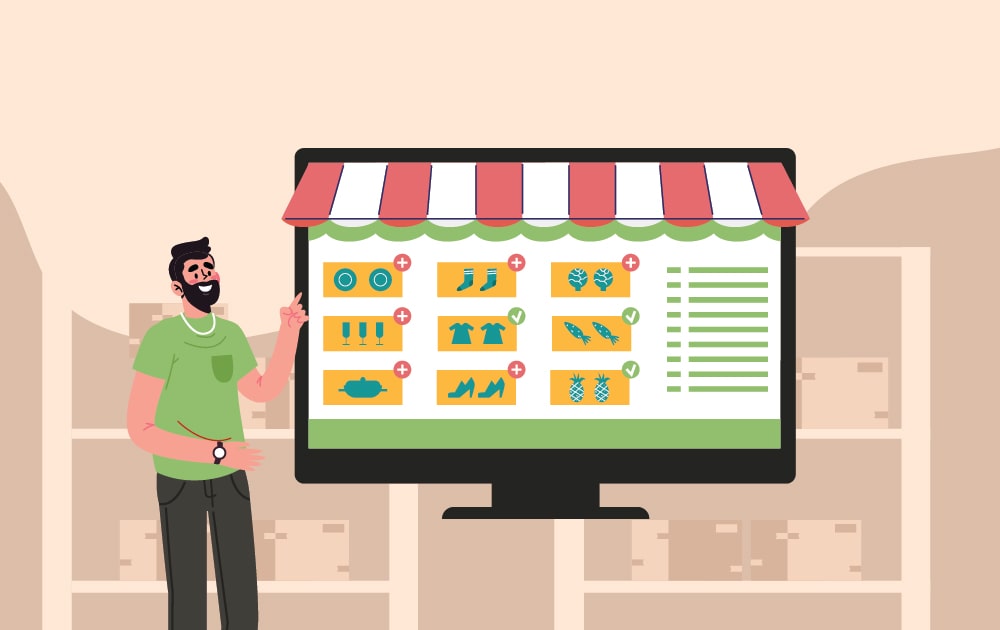 Dropshipping is a business model that allows a person not to pay upfront costs. It works like this: first, you'll market the product on your website or social media. When someone buys, you'll forward the order to a supplier, such as AliExpress, and they fulfill the order for you.
The investment you'll need: You'll need an initial investment in an ecommerce website. For instance, Shopify offers a basic account for $19 per month.
10. Language tutor services
Meanwhile, another option is to be a tutor to international students online. You can easily find clients online if you're skilled in a certain topic, whether it's maths or English. Join community tutoring platforms like Skooli or TutorMe to reach out to clients worldwide. It's one of the most successful small business ideas for college students, fresh grads, and teachers.
The investment you'll need: Joining tutoring platforms is free, but you'll need to pay commission or fees once you have clients.
If you're looking for ways to promote your small business, Penji can help. Leave the design heavy-lifting to us so you can focus on growing your business and your capital.
Sign up now and get a 30-day money-back guarantee.